Are you eager to know the secret to looking and feeling younger as you age? Forget about magical fountains and complicated remedies. The key to staying youthful is simpler than you might think.
Meet Gym Tan, a fitness enthusiast with over 247,000 followers on her TikTok account. She recently celebrated her 63rd birthday and had an important message to share about staying young.
#1 Gym Tan, a 63-year-old mom who has run three marathons, shared the secret to staying youthful.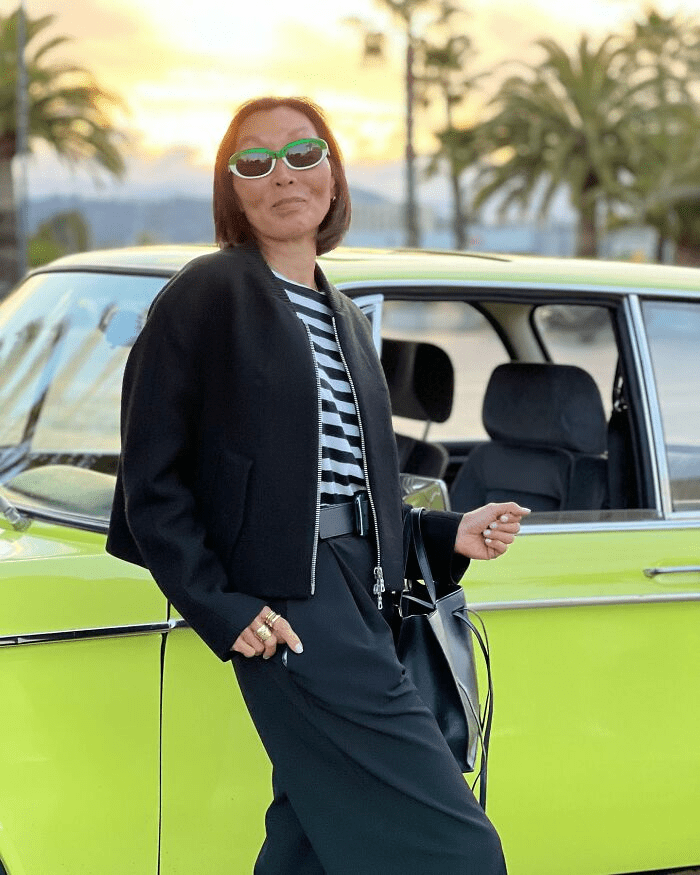 Gym Tan, who has run three marathons, believes in aging gracefully, comparing it to how fine wine matures. In a video, she proudly stated, "I actually think I look younger this year than I did last year."
#2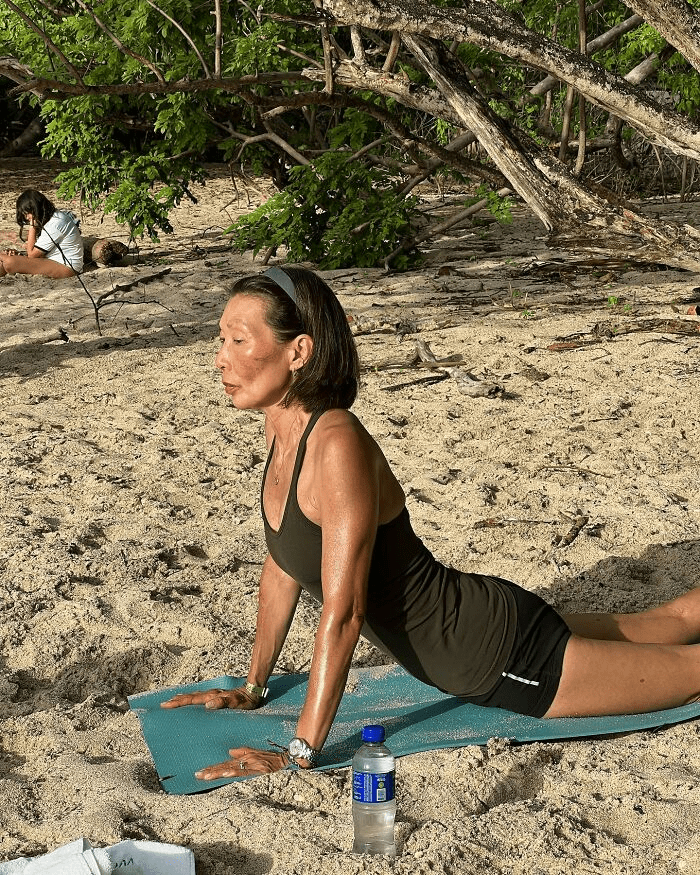 Dressed stylishly in a black outfit with matching yellow, black, and white jewellery, this mother of two from Singapore had some valuable advice for her fans: "I think what keeps me looking younger is not worrying about my age. Age is just a number. I've said it before, but more importantly, focus on what makes you happy."
She continued, "Focus on what makes you feel good. So, I always think, 'if something looks good, smells good, and tastes good, it's good for you.'"
Gym Tan, also known as @californiaistoocasual on TikTok, stressed the importance of having a supportive group of people who care about you and share various life lessons.
#3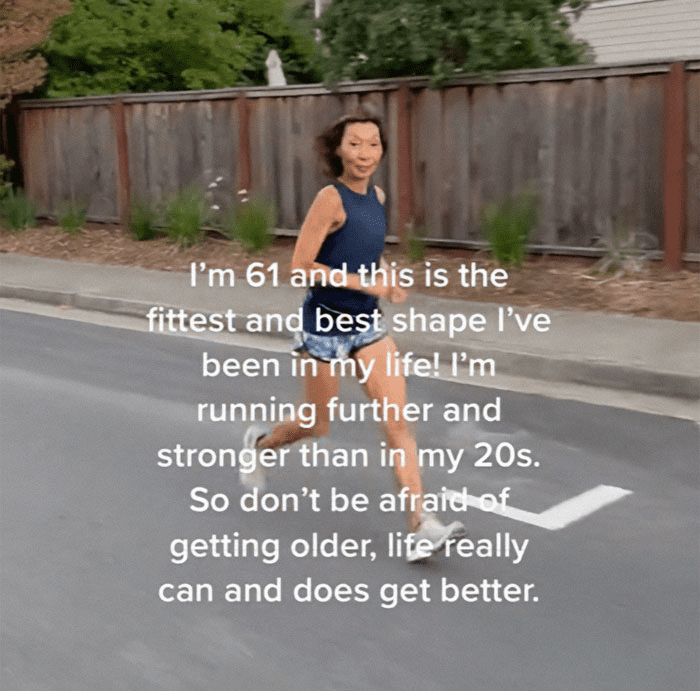 In a previous TikTok video, Gym introduced herself as a "fit and active" 62-year-old living in California with her family. She spent 28 years in the clothing business, with 26 years in Hong Kong, where she met her "wonderful husband."
#4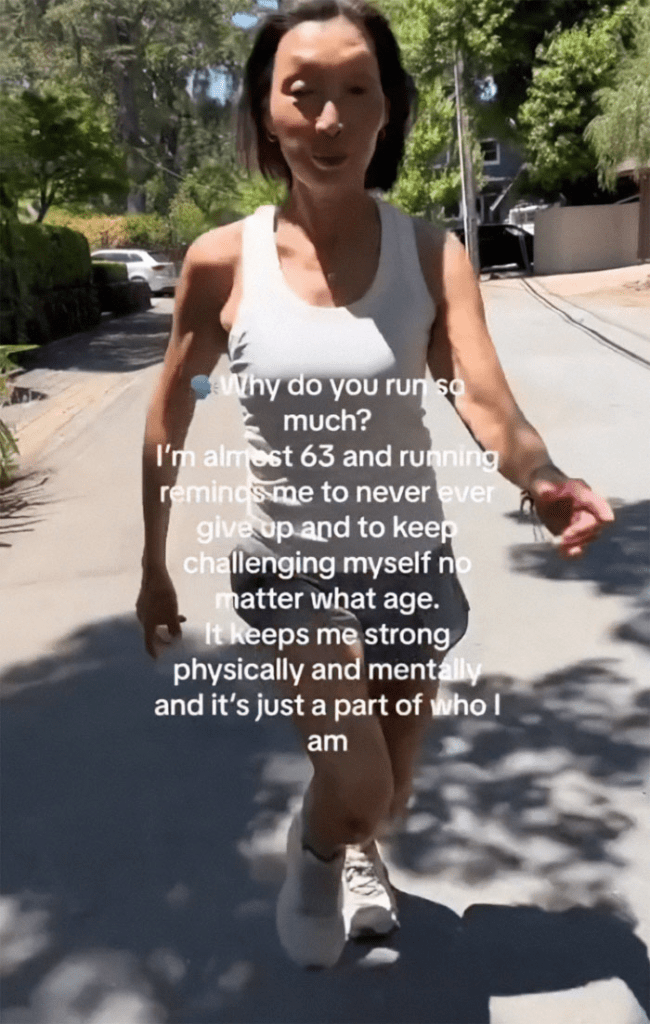 Eight years ago, Gym and her family moved to the California Bay Area, where she was surprised to see everyone in the fashion business dressed casually in leggings and puffer jackets. This inspired her to choose the TikTok handle: "California is too casual."
Gym's motto on social media is clear: "Life gets better, and style has no age."
Her TikTok account contains positive messages about age and motivational videos where she encourages her viewers to take care of themselves and stay active.
#5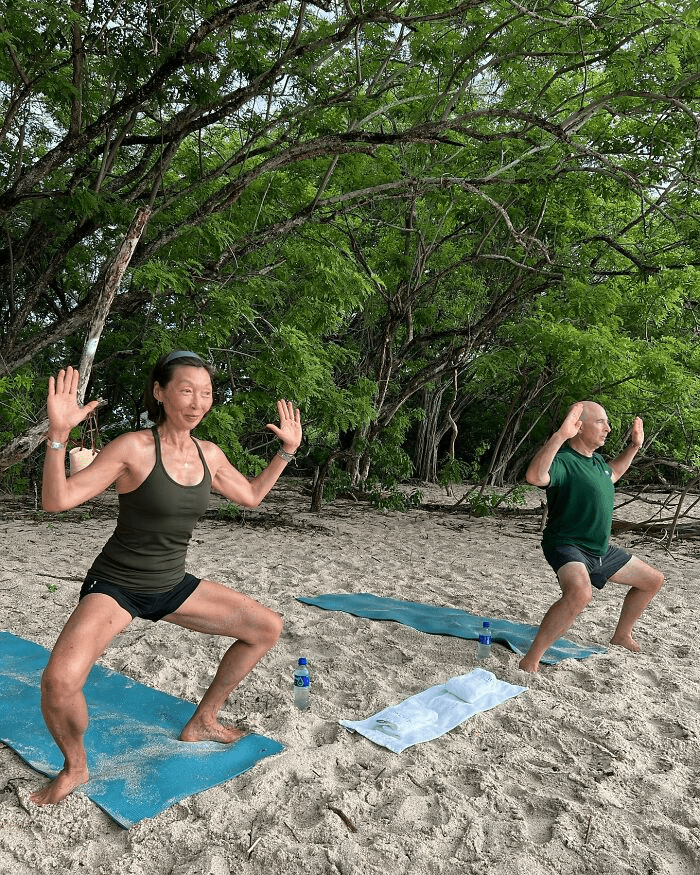 Two years ago, Gym gained popularity with a video of herself jogging in the street, accompanied by the caption: "I'm 61, and this is the fittest and best shape I've been in my life! I'm running further and stronger than in my 20s. So don't be afraid of getting older; life really can and does get better."
#6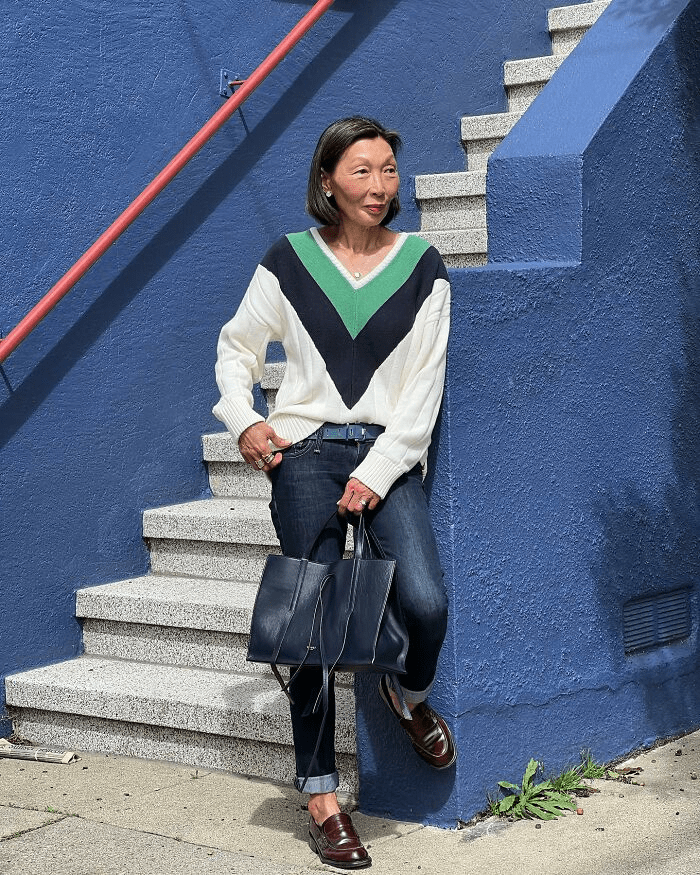 #7
In summary, Gym Tan's message is simple: Stay happy, focus on what makes you feel good, and embrace the idea that age is just a number. You can look and feel younger as you age, just like Gym herself, who proves that life gets better with time.
Source Credit Bored Panda