In a touching story of love and friendship, a brave woman named Elizabeth Diamond faced a difficult battle with stage-four brain cancer. Fearing for the future of her four daughters, Elizabeth's best friend, Laura Ruffino, stepped forward with an incredible promise. Tragically, Elizabeth passed away in April 2015, but Laura, true to her word, adopted all four girls, expanding her own family. The Orchard Park, NY, the community is rallying to support the Ruffino-Diamond family during this transition. Through a YouCaring campaign, more than $80,000 has been raised to assist them.
A single mother, Elizabeth Diamond, received the heartbreaking news of her stage-four brain cancer diagnosis in August 2014. Understandably, she worried about what would happen to her beloved daughters if she were no longer there to care for them. That's when her long-time friend Laura Ruffino, who had been by her side since fifth grade, made a selfless promise. Laura vowed to adopt Elizabeth's four daughters if anything happened to her.
More info: wkbw.com | YouCaring
#1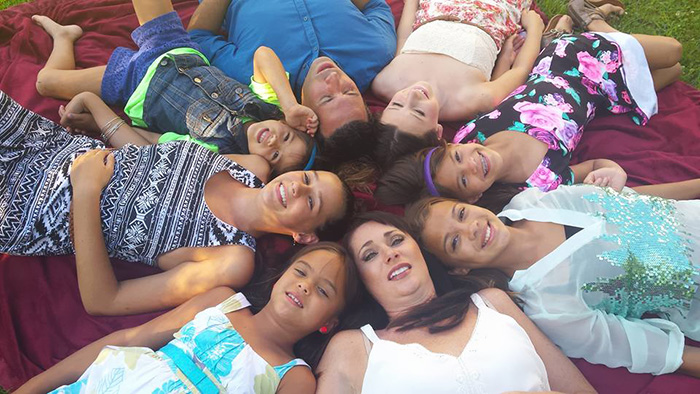 #2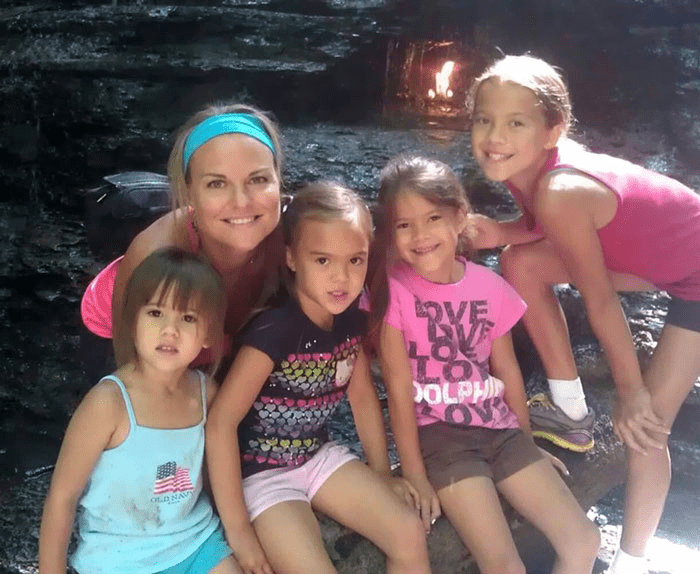 Sadly, Elizabeth's battle with cancer came to an end in April 2015. As promised, Laura Ruffino stepped in to become the adoptive mother of all four girls. This act of love and devotion meant that Laura's family instantly doubled. With her husband and their two daughters, the Ruffino-Diamond family now consists of a loving household of eight.
#3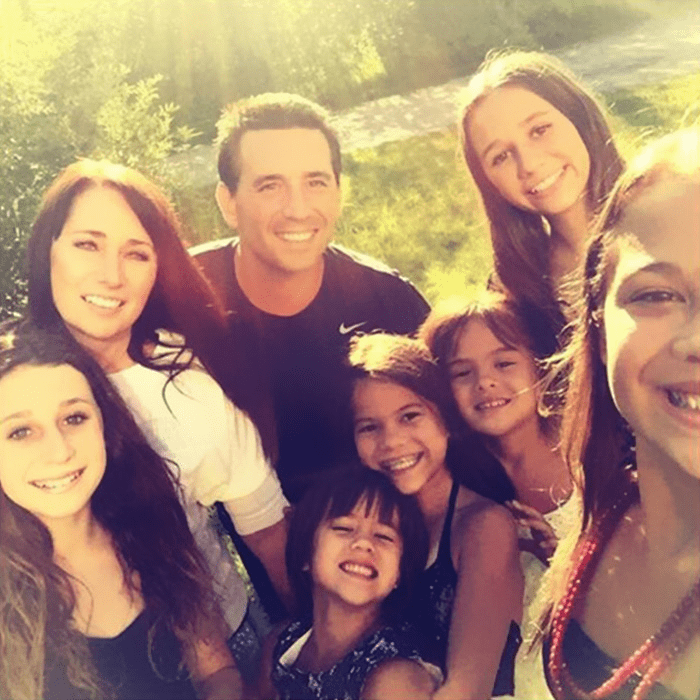 #4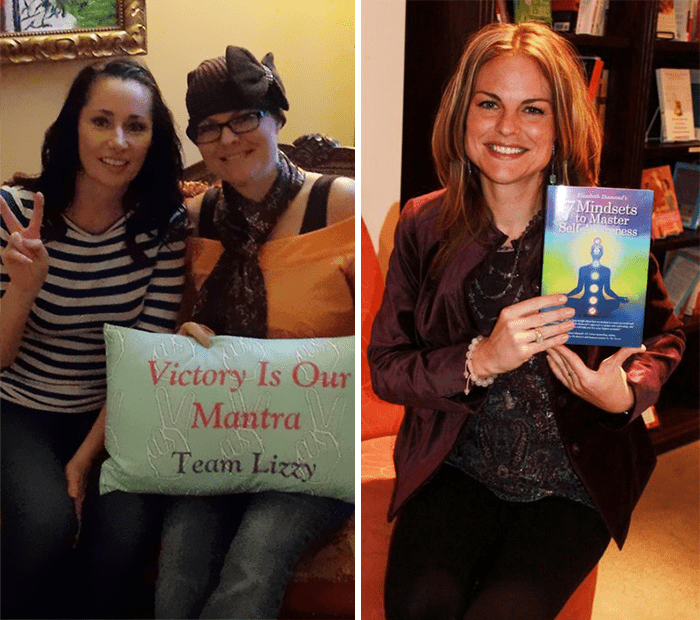 The news of Laura's incredible act of adoption quickly spread throughout their community in Orchard Park, NY. The people around them were deeply moved by her selflessness and wanted to support the family during this significant adjustment. To assist, a fundraising campaign was created on the YouCaring platform.
#5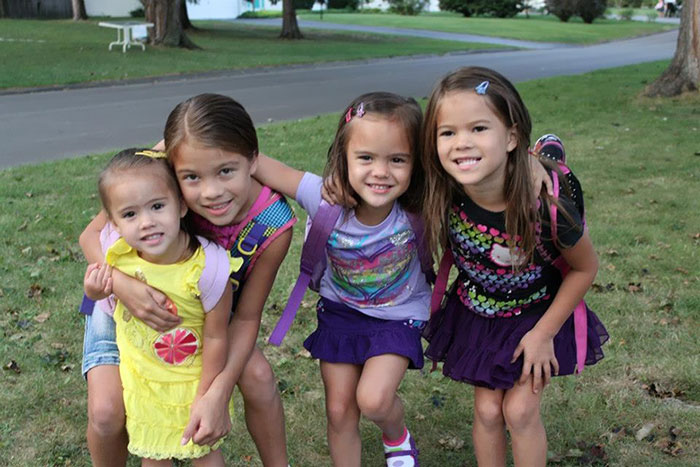 #6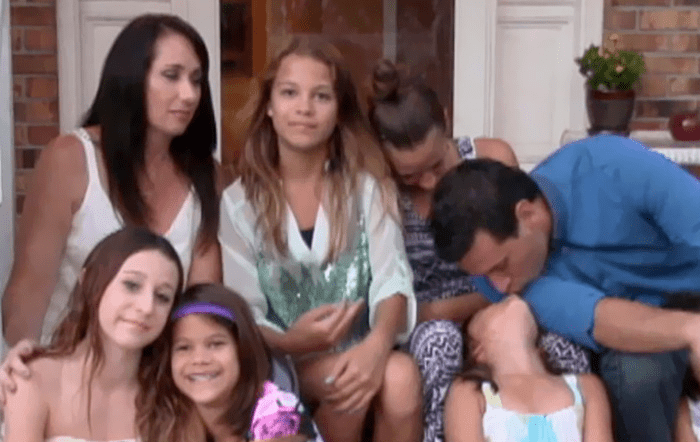 The response from the community has been heartwarming. Individuals from all walks of life, near and far, have come together to contribute to the campaign. Their generous donations have surpassed $80,000, which will undoubtedly help the Ruffino-Diamond family as they navigate their new chapter.
#7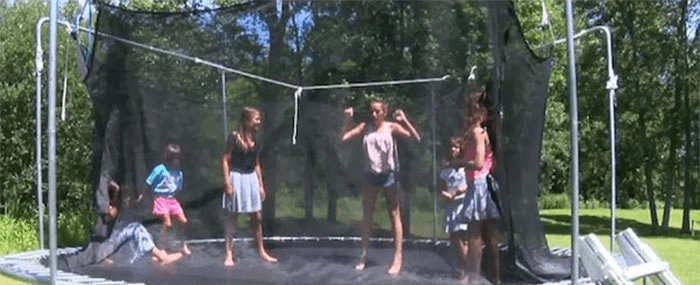 #8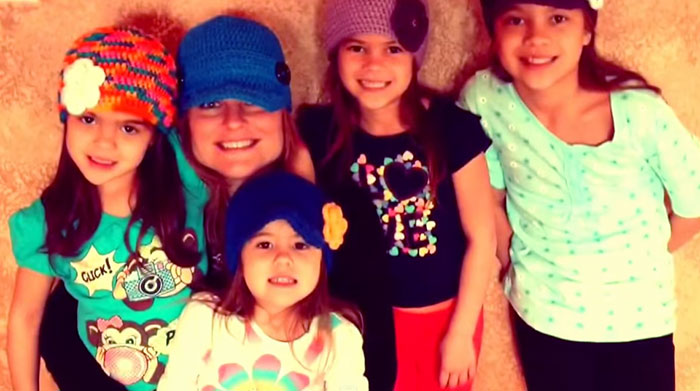 Elizabeth Diamond's battle with brain cancer was a difficult and emotional journey. However, her best friend Laura Ruffino made a promise that would forever change the lives of Elizabeth's daughters. By adopting all four girls, Laura demonstrated incredible love and dedication. The local community in Orchard Park, NY, has shown its support through a fundraising campaign that has raised over $80,000 to help the Ruffino-Diamond family during this adjustment period. This heartwarming story serves as a reminder of the power of friendship and the importance of coming together to help those in need.
#9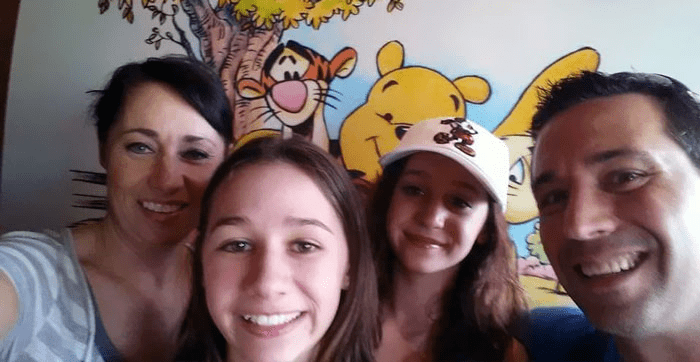 #10