Dogs are known for their exceptional love and devotion to their human companions. They form strong, lifelong bonds with us and are known for their unconditional love. This is why they are beloved by people all over the world. As time goes on, their bond with us only deepens and becomes even stronger. Whether they are providing comfort and support during difficult times, or simply bringing joy and happiness to our daily lives, dogs are truly a special and integral part of our lives.
When you adopt a dog, and it becomes part of your family, anything bad that happens to the dog will also make you sad. This is what happened to Carlos Fresco, who had a special bond with his 10-year-old dog named Monty. Carlos loved Monty like a friend and family member. Scroll down to read and learn more about this emotional story.
More info & Photo courtesy: Brecon Radnor
#1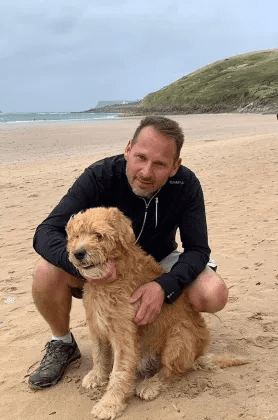 Monty had leukemia and received chemotherapy treatment, but unfortunately, the leukemia returned and greatly affected his health.
Fresco noticed that his dear friend Monty was approaching the end of his life and was experiencing a lot of pain. As someone who deeply cared for Monty and loved him without conditions, Fresco wanted to make sure Monty's remaining days were enjoyable.
#2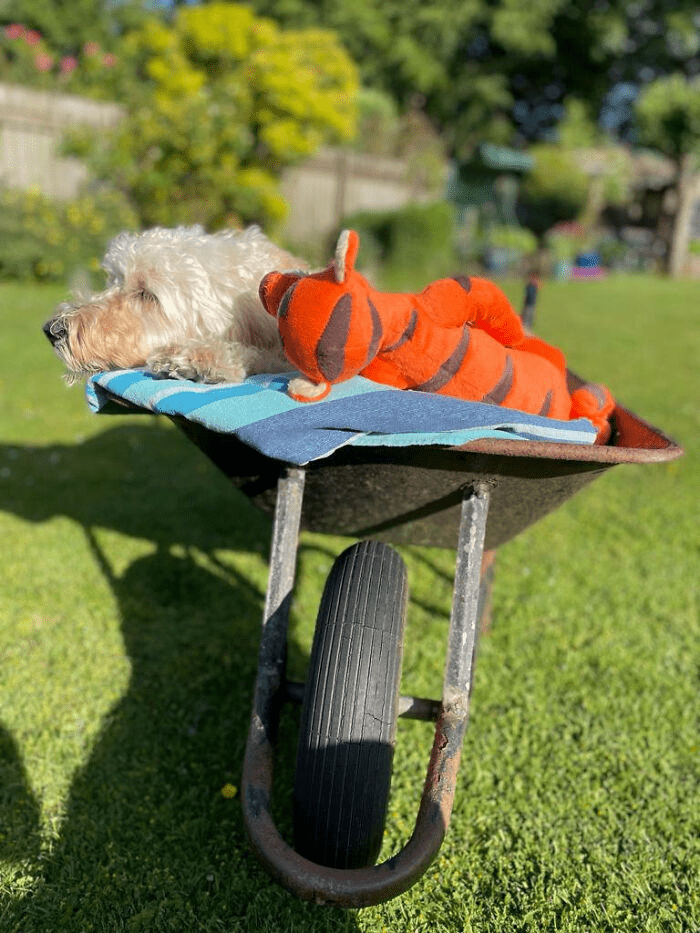 He decided to take Monty to their favorite places and play with him. He put Monty in a wheelbarrow and pushed him to all the places they used to go. Monty was sitting in the wheelbarrow very nicely.
#3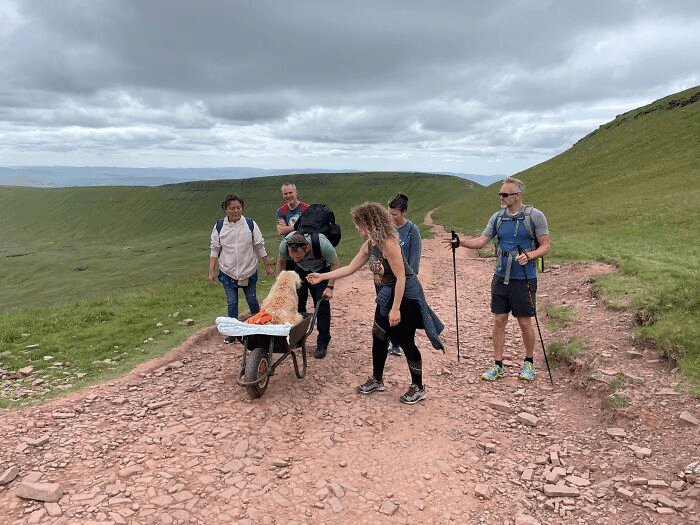 It was very emotional to see Fresco take Monty to places where they had shared happy memories. They went on hikes and mountain tops, and many other hikers and strangers joined them to keep Monty company. It was clear that Monty was very happy during these outings.
#4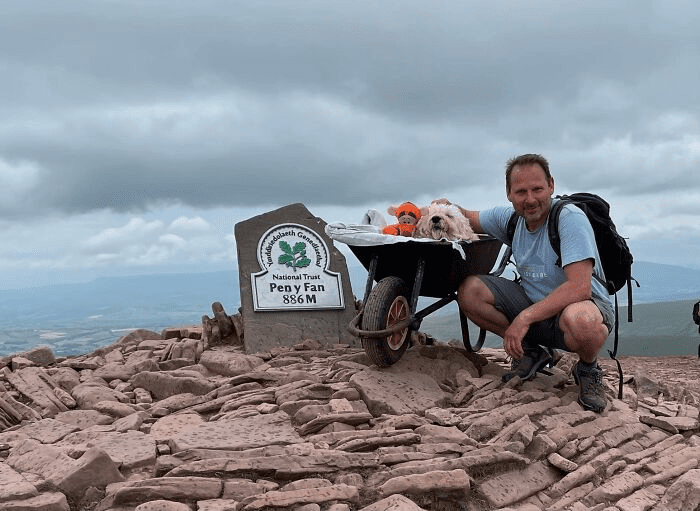 Monty liked going on hikes, and his favorite hike was to a mountain top in Wales. Fresco said this was his way of honoring Monty, who was a very happy person and made everyone around him happy too.
Monty died on June 21st, 2021 and many people are very sad about it. Fresco still remembers the good times he had with Monty and is grateful for their friendship. We hope that May Monty rest in peace
Here are some pictures of the last things Monty did. Please leave your thoughts about these pictures in the comments section below.
#5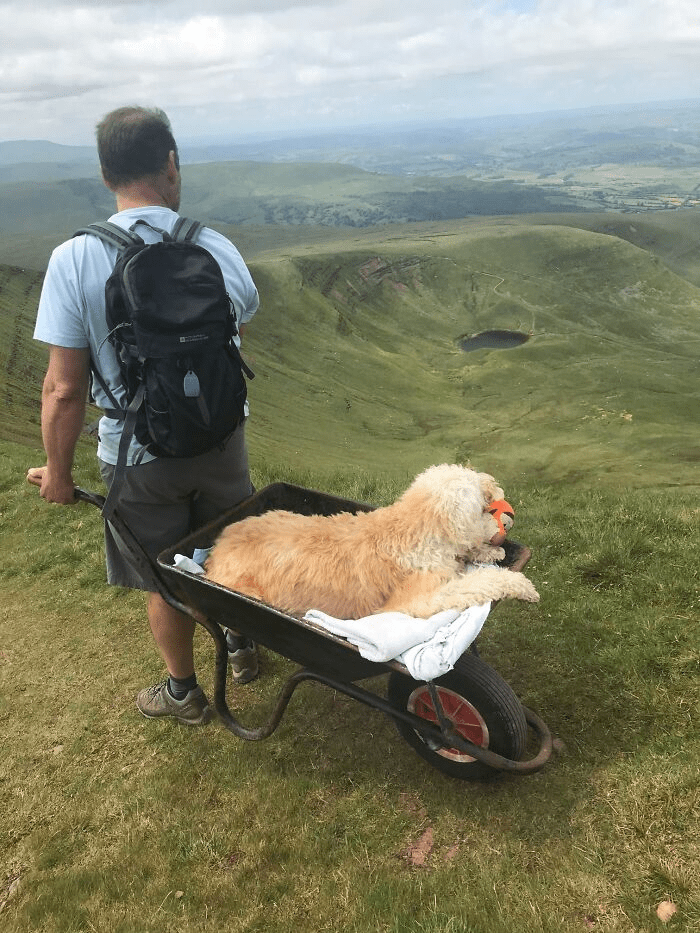 #6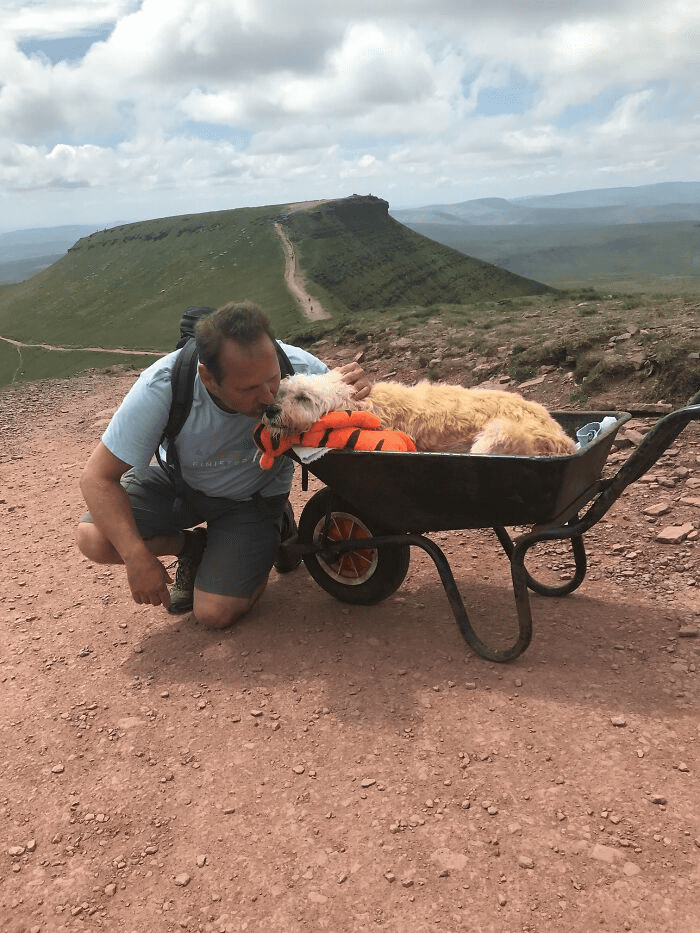 #7
#8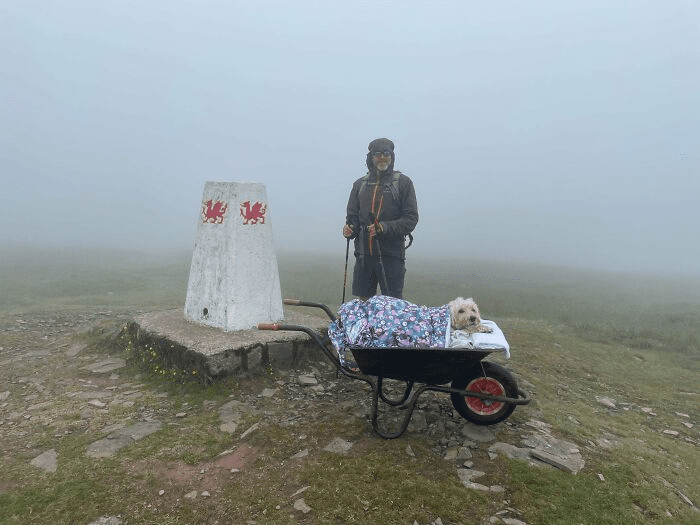 #9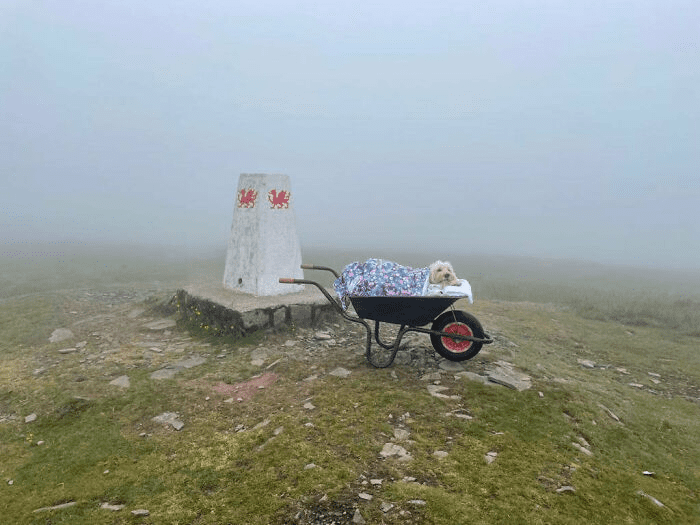 #10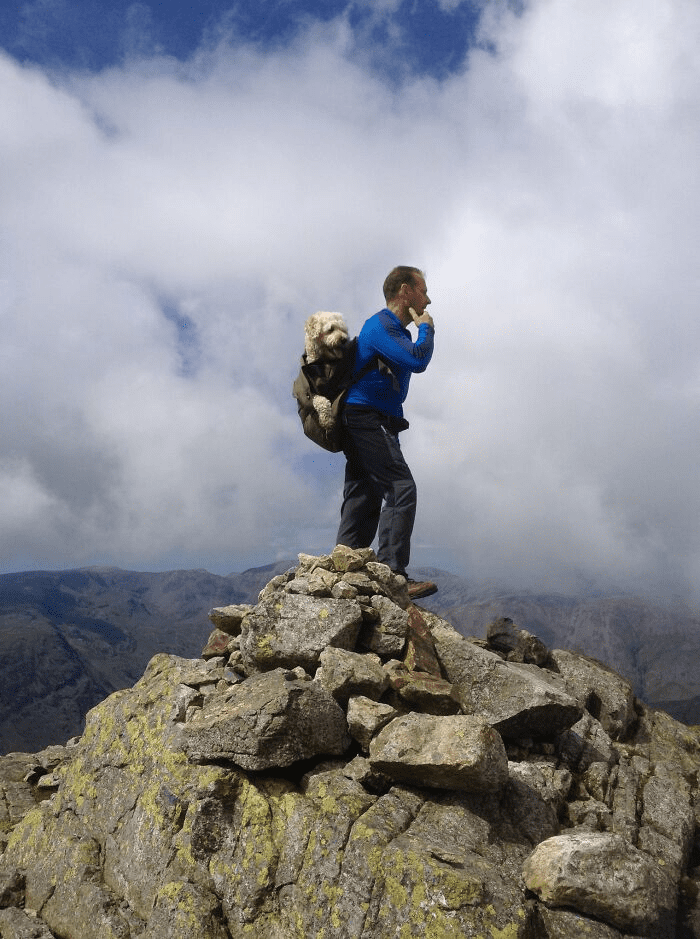 Related Article You May Also Like – An Air Force Veteran and His Faithful Dog Go on a Final Journey Within an Hour and a Half.