Travel can be uncertain even in modern times. Unforeseeable factors like weather and human mistakes can make routine trips unpleasant. For instance, when you fly, you may have to sit for hours inside a long metal tube, and turbulence, noisy children, or rude fellow passengers can all make your trip uncomfortable.
A guy recorded a video of an upset passenger on a plane who was frustrated with a crying baby. Although we may understand their feelings, taking it out on the flight crew and other passengers is not okay. The angry person's outburst was so funny that the video became very popular on the internet.
More info: TikTok
#1 Everyone dislikes flight delays and crying babies, but an adult should be able to maintain composure.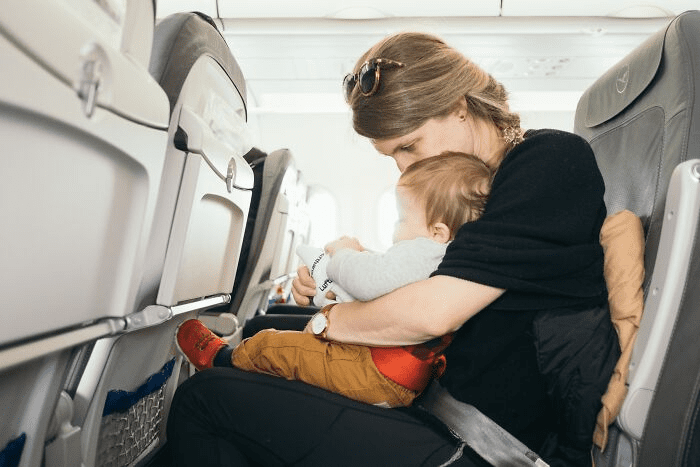 #2 A man on his way to Florida videotaped a passenger who screamed in wrath at a wailing baby after they were forced to delay arrival due to weather.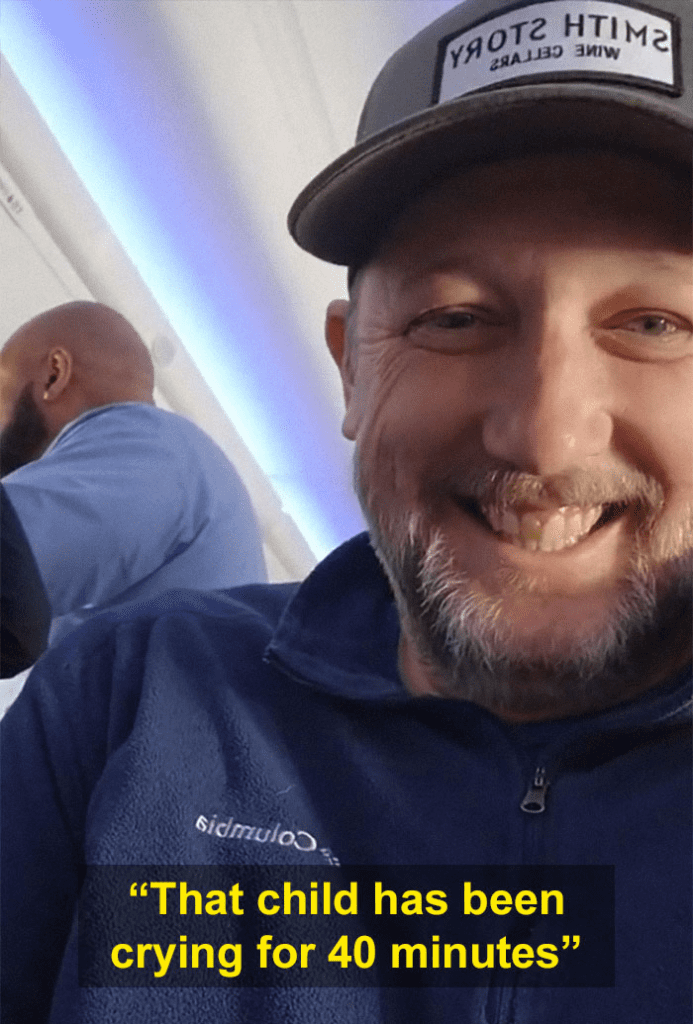 #3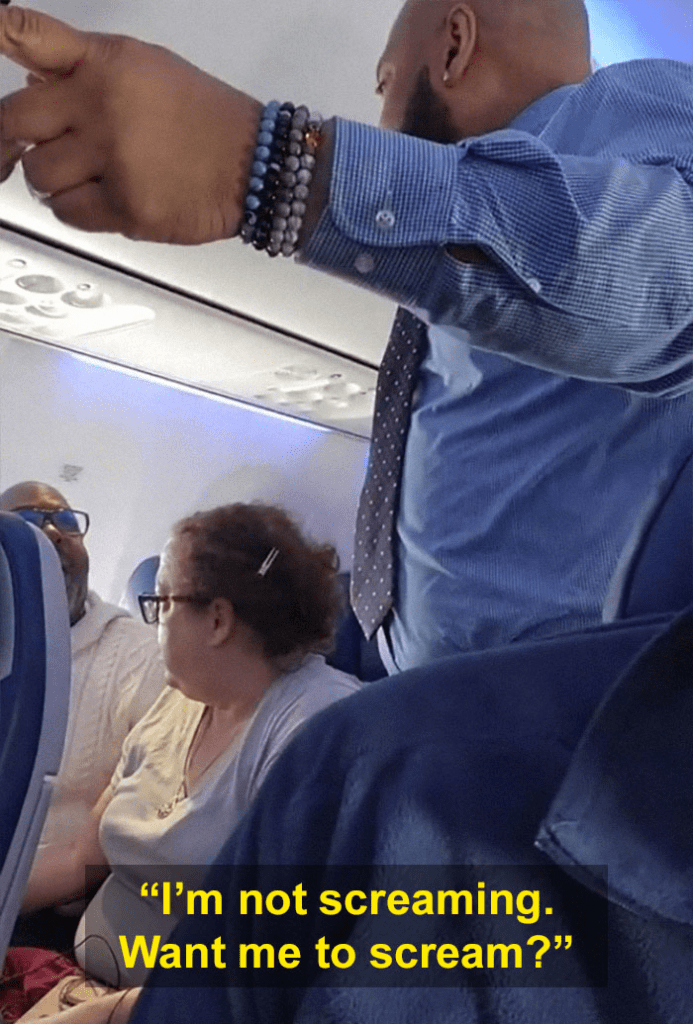 #4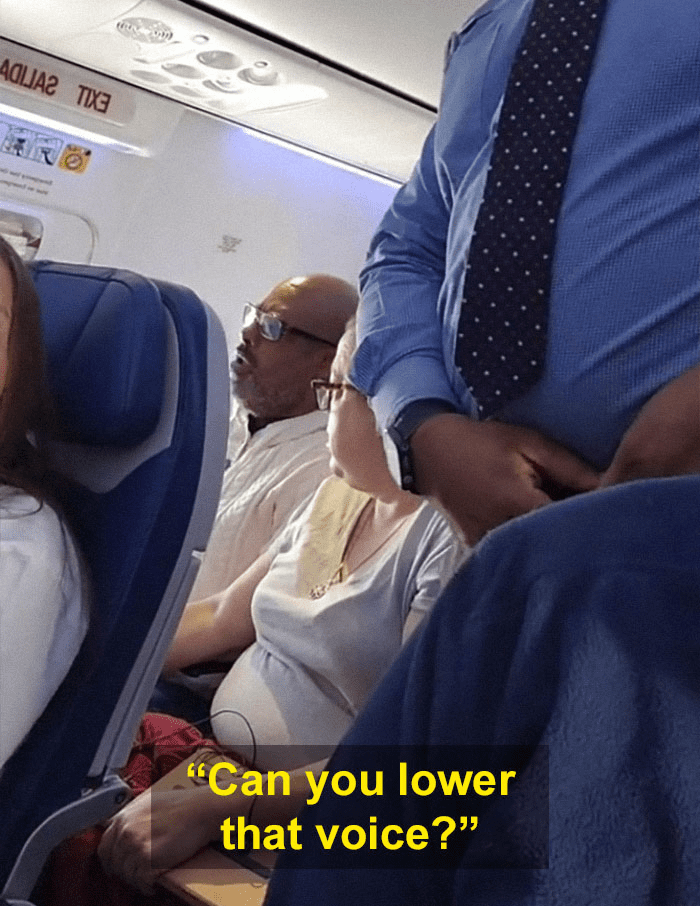 #5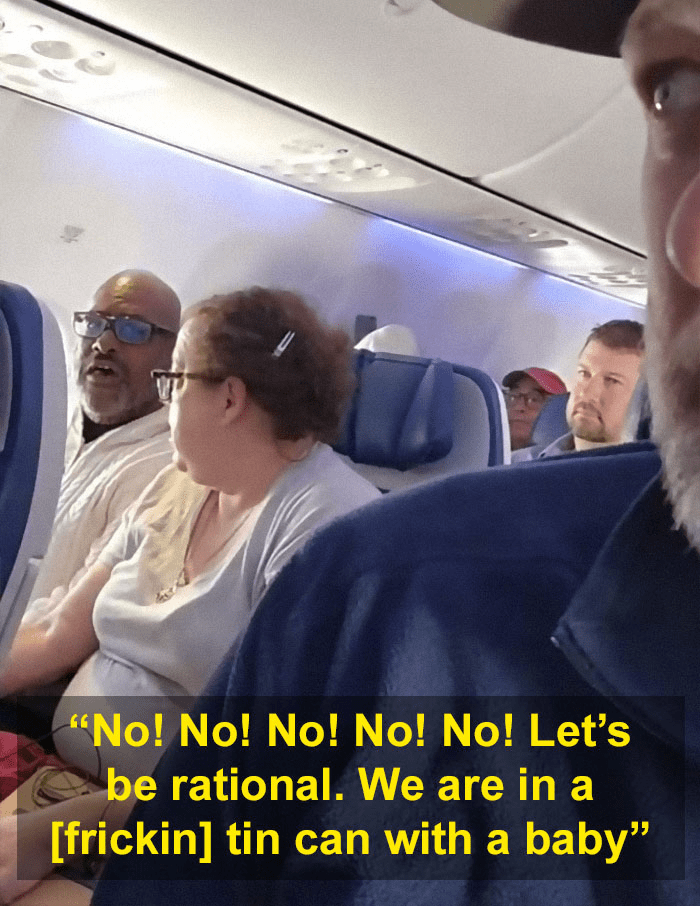 #6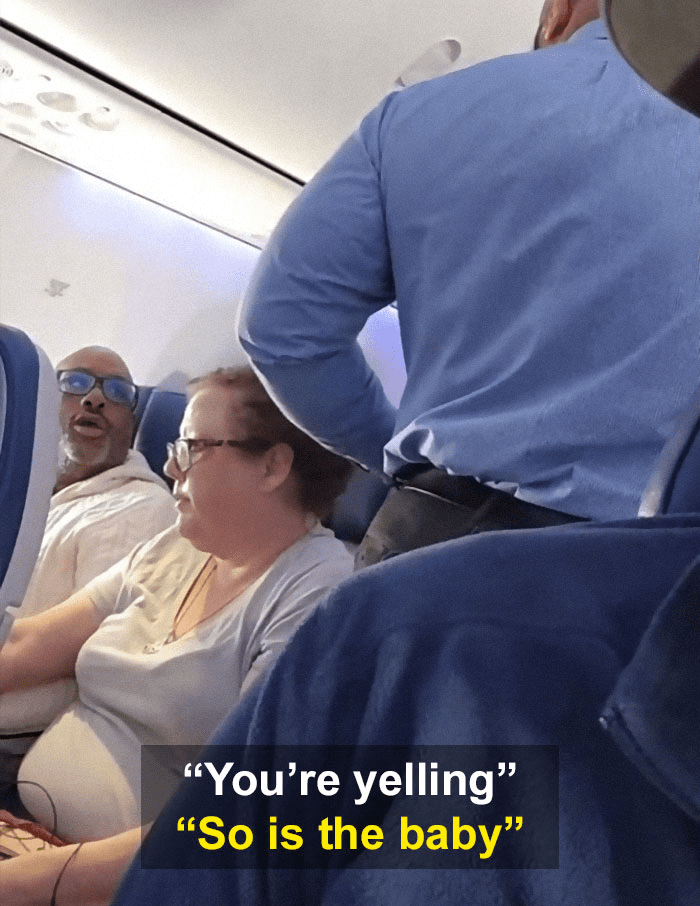 #7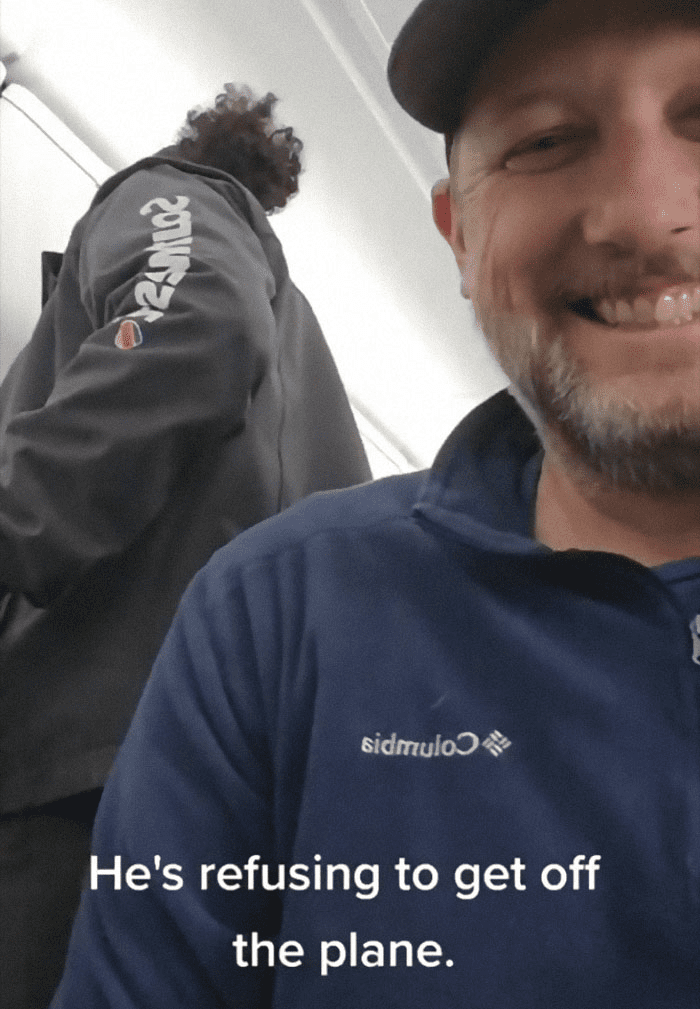 #8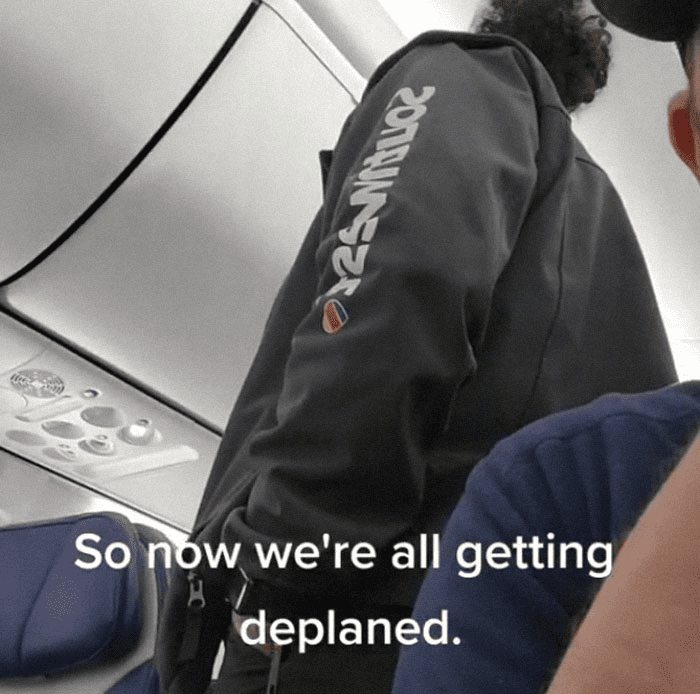 #9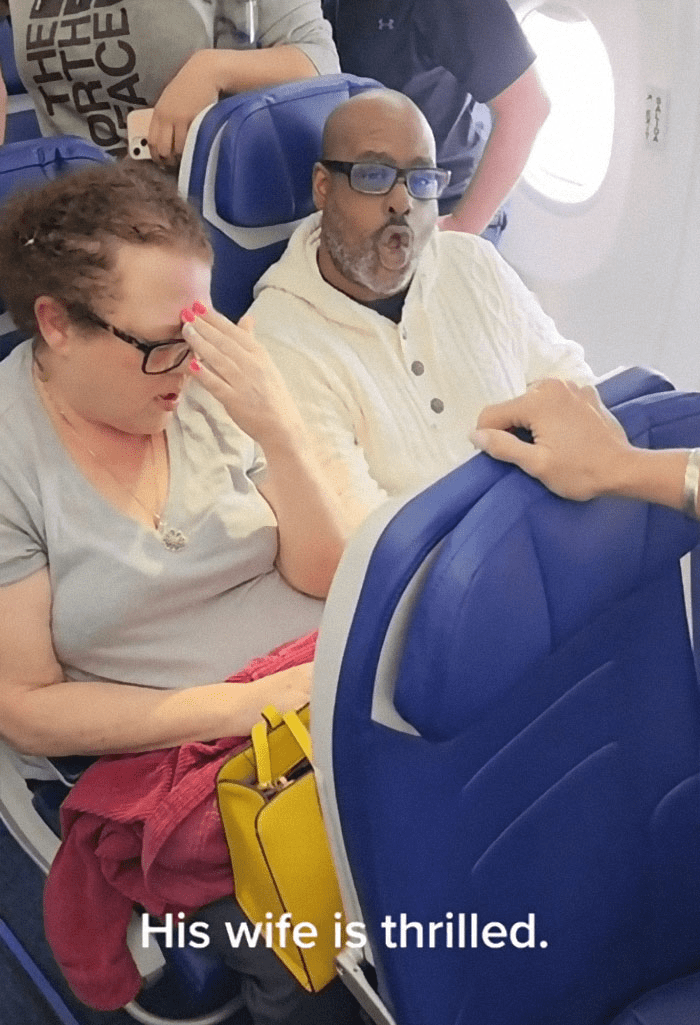 #10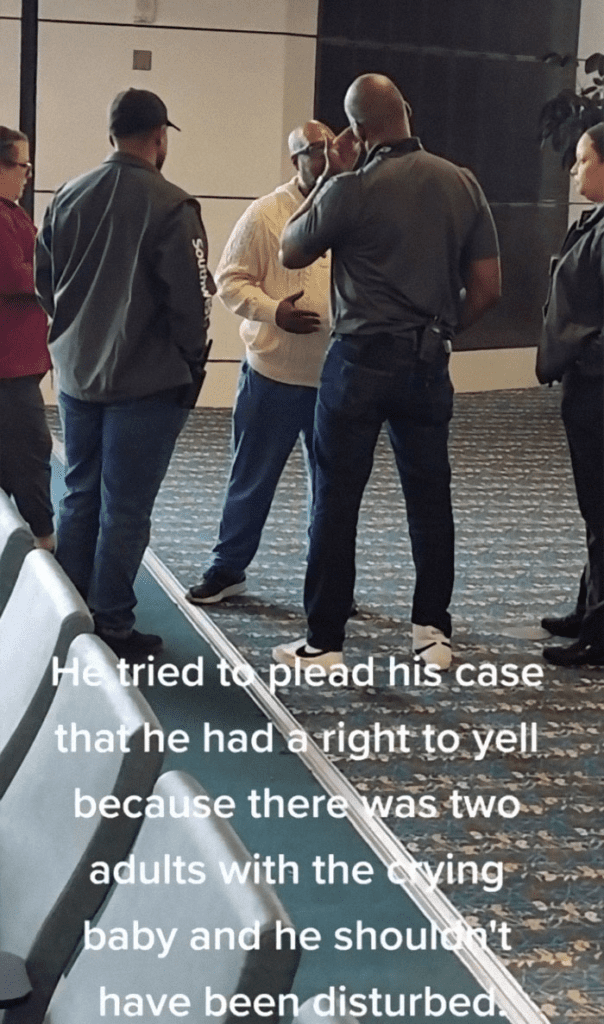 #11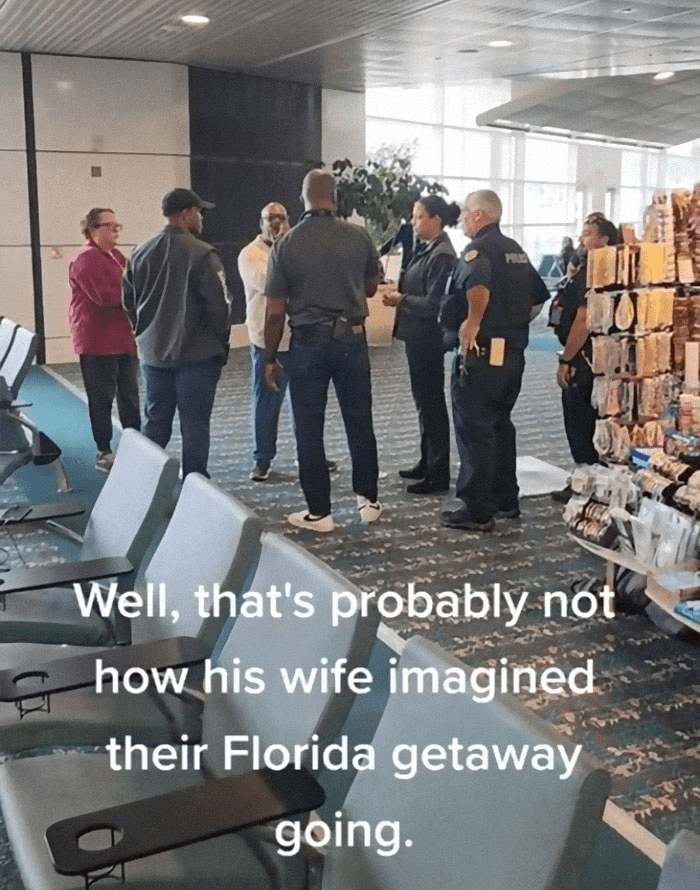 Numerous pressures associated with air travel might push somebody over the brink.
Air travel can make people angry, which is called "air rage." Researchers are trying to understand why people get so upset while traveling on airplanes. One study asked many passengers what made them uncomfortable. The top answers were feeling confined and being around other people. These two factors often cause many airplane problems, like fights and chaos. There are many videos of these situations on TikTok and other websites. It's important to learn how to stay calm and be respectful of others while traveling.
This behavior is not very grown-up and can be very unsafe. However, it's important to see the bigger picture. Air travel is not just about flying in a plane. Airports can be stressful places that are usually located outside of the city. They have check-ins, security, lines, and flights that often require waking up earlier than usual. And remember all the other people who are also there. Constant noise, hunger, tiredness, and smells can make passengers feel attacked by many little annoyances. Being mature means not making these annoyances someone else's problem. But it's not fair to expect a baby to know that.
#12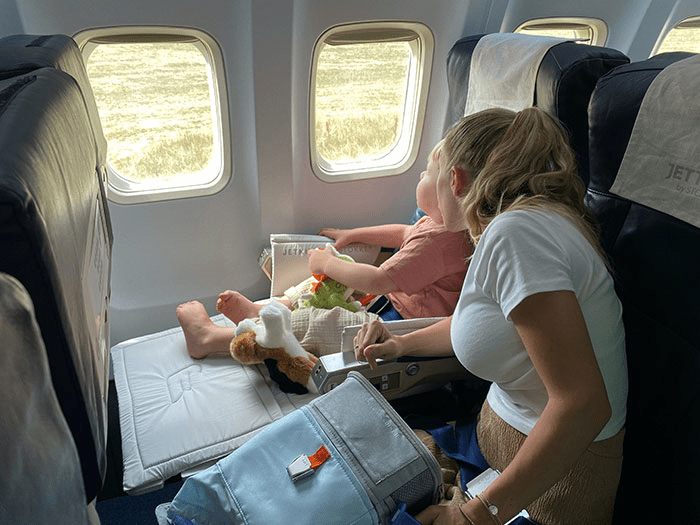 Boarding a plane can be stressful. You may have to wait in lines at the airport, and even when you get to the plane, you might have to walk past people already sitting comfortably in first class. This can make you envious and upset, leading to even more frustration if something goes wrong, like a delay. If stuck in a cramped economy seat, this can worsen things. However, it's important to remember that taking your frustrations out on the crew or other passengers is not okay.
Source Credit Bored Panda