Robbyn and Josh Blick were told their baby had Trisomy 18, also known as Edwards Syndrome, when Robbyn was 20 weeks pregnant. This is a condition where the chromosomes in the baby's body are not normal, which can cause the baby to die very soon after birth. Although this was very sad news, Robbyn and Josh looked forward to spending time with their baby. They recorded their experiences during their baby's short life and decided to share them with others.
Zion was a baby who only lived for 10 days, but his short life was full of courage. He inspired his parents, family, and doctors with his strength. Despite the odds, Zion kept fighting. His parents were amazed when they saw how he responded to his father's voice and turned his eyes towards him. They kissed him countless times and wished they could do it even more. Zion was a precious gift to them; every breath he took reminded them of God's beauty. Each beat of his heart represented their love for him.
Many newborns with Trisomy 18 die before birth or within the first month of life as a result of the disorder.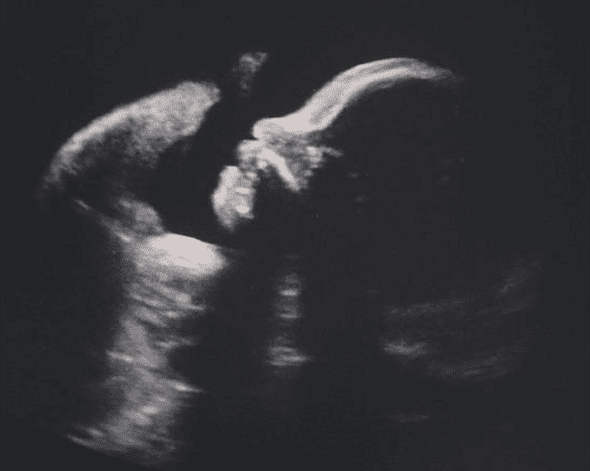 Robbyn and Josh were able to meet their baby child.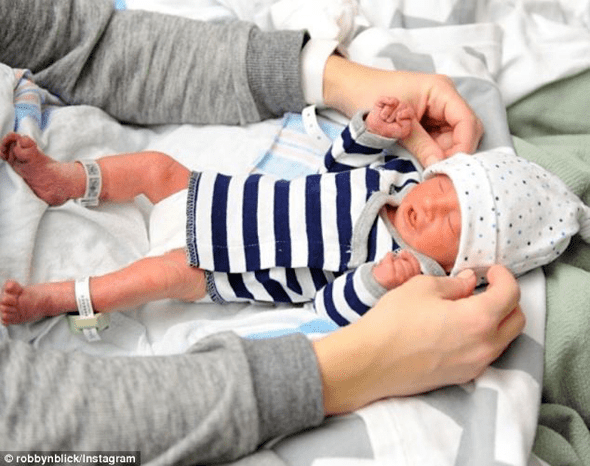 He was given the name Zion Isaiah Blick.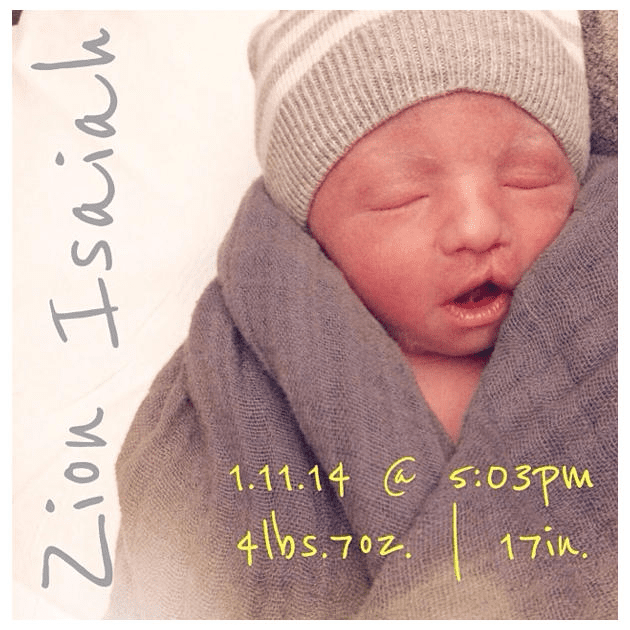 Zion was one of four brothers, but they were surprised at how little he was at birth.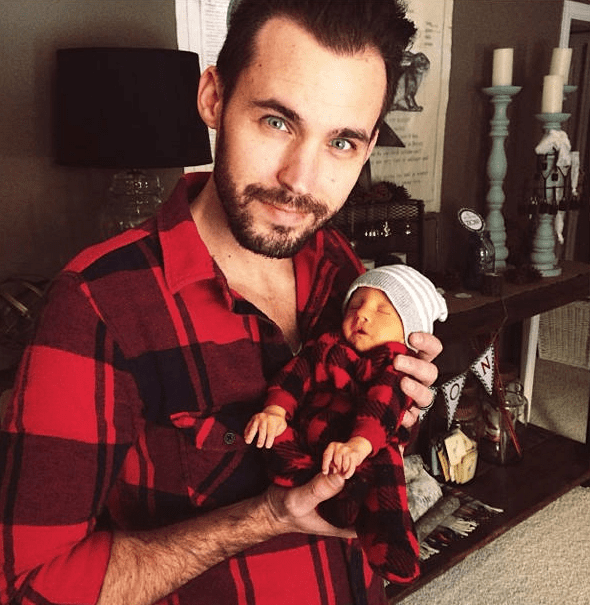 Even though they knew Zion wouldn't be around for long, they wanted to make every moment matter by giving him the greatest life possible while they could.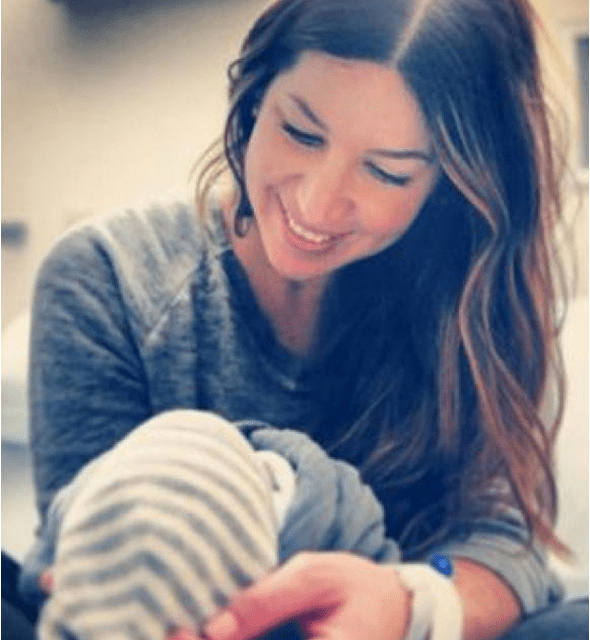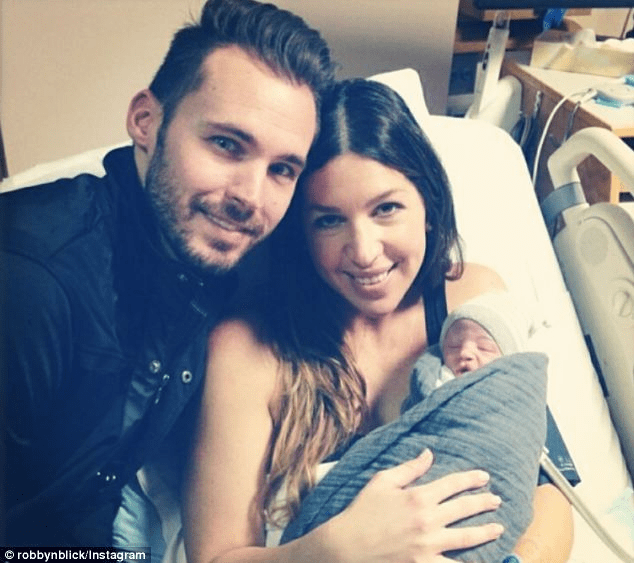 Despite the fact that things did not appear to be going well for Zion, they refused to give up hope.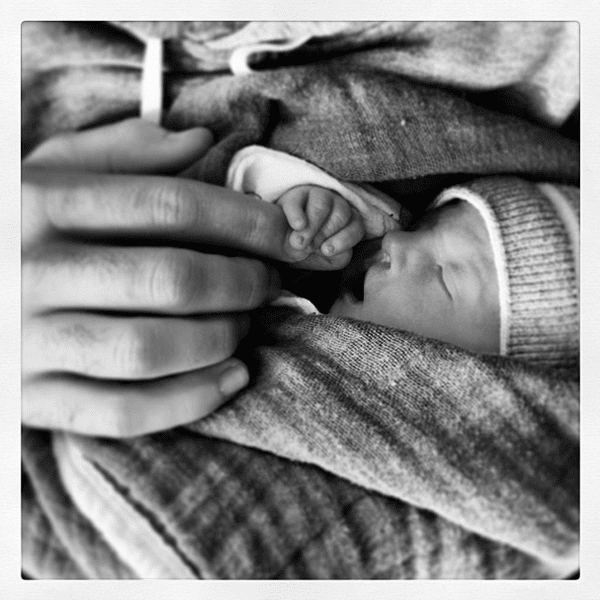 They also loved every single moment with their lovely kid throughout his 10-day stay on Earth.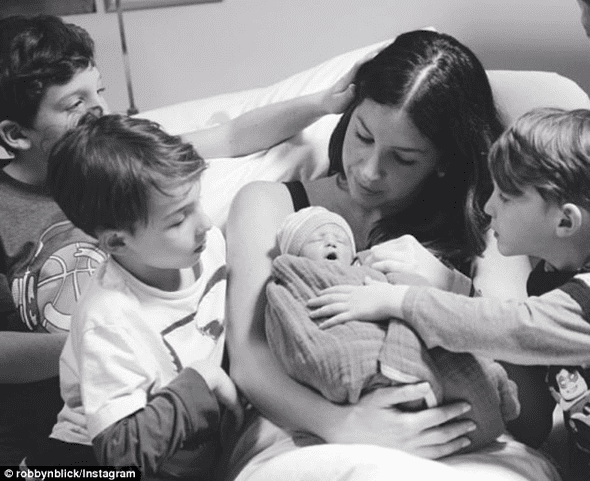 Zion even returned home to spend time with his family.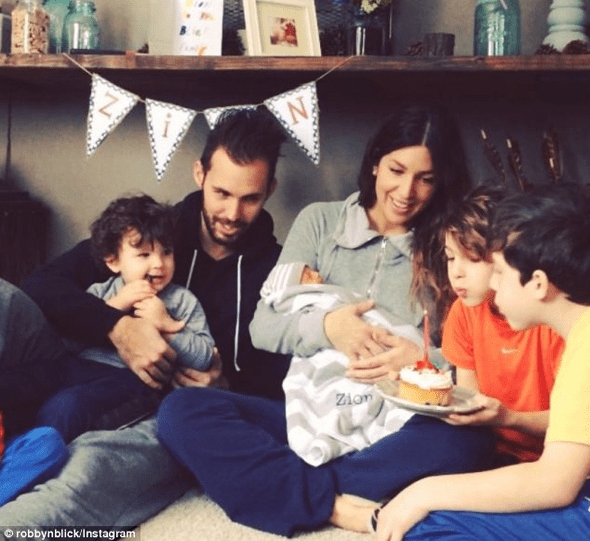 Doctors declared he was "not compatible with life" and predicted he'd die in the womb, during labor, on the first day… He did, however, survive.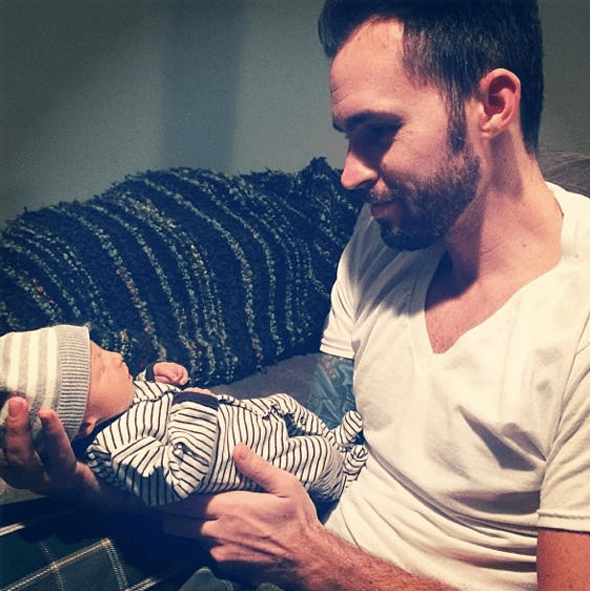 Zion died only 10 days after his birth. They left their hand impressions on his small casket.