Raising a child can be difficult for many people. However, raising a child with special needs can be even more challenging. Despite this, many parents are willing to take on this challenge and care for their special needs children. They understand their children may need extra love and care, but they are willing to provide it.
Being a parent to a special needs child is one of the most rewarding experiences in the world. These children are often the gentlest, kindest, and most loving people you will ever meet. They can also show you a whole new world of love and care. Some celebrities have special needs children that you may not know about. They, too, have chosen to take on the challenge of raising a special needs child and have found it to be a rewarding experience.
#1 Caterina Scorsone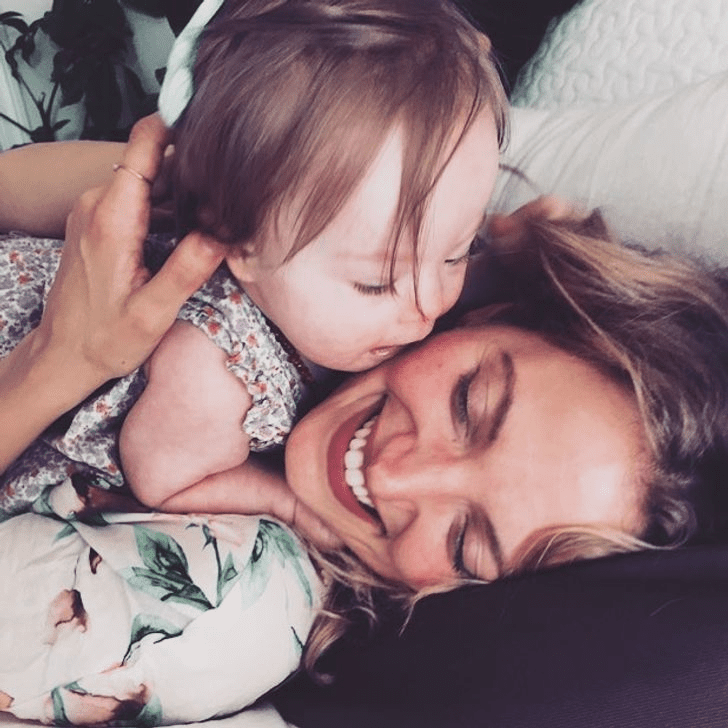 Caterina, born in Canada, has a cute baby girl named Paloma "Pippa." Pippa is often seen in Caterina's social media posts. Paloma has Down syndrome, and since her birth in 2016, Caterina has become a well-known voice on social media for talking about this condition.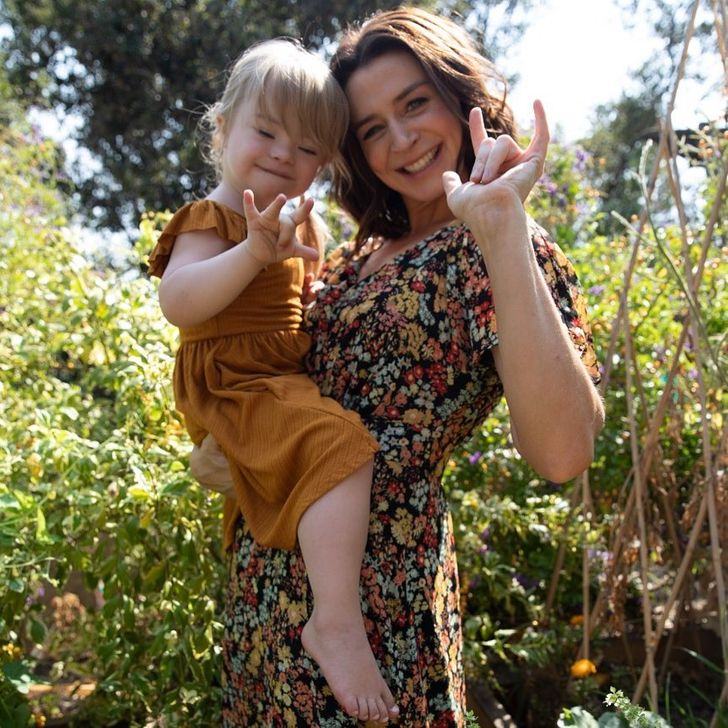 #2 Amanda Booth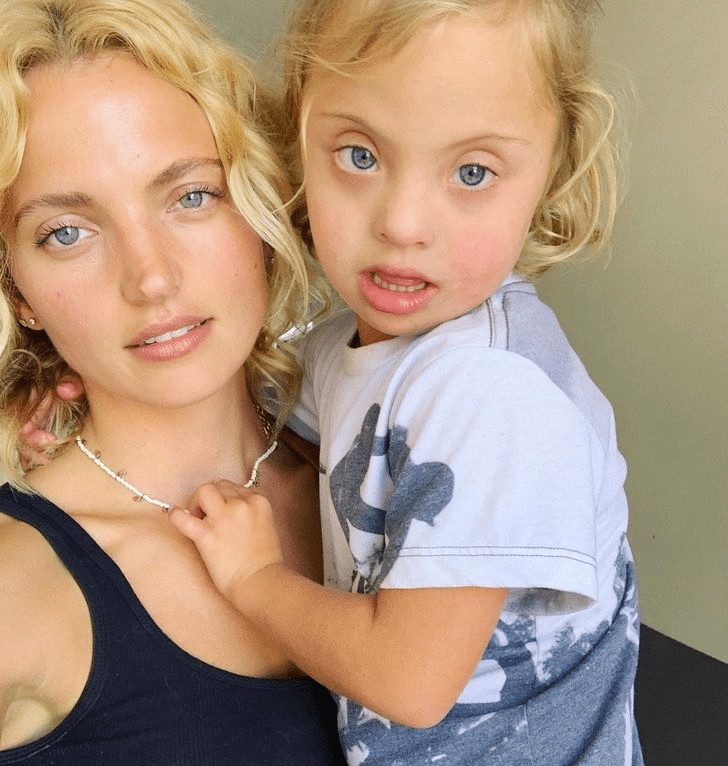 Amanda Booth is a model, mom, and advocate. She wants to change the way the media and fashion industries work. She got this idea from her son Micah who has Down syndrome and autism. Amanda first realized this need when she returned to work after having Micah. She saw that there were always babies at castings, but no one ever asked for her baby.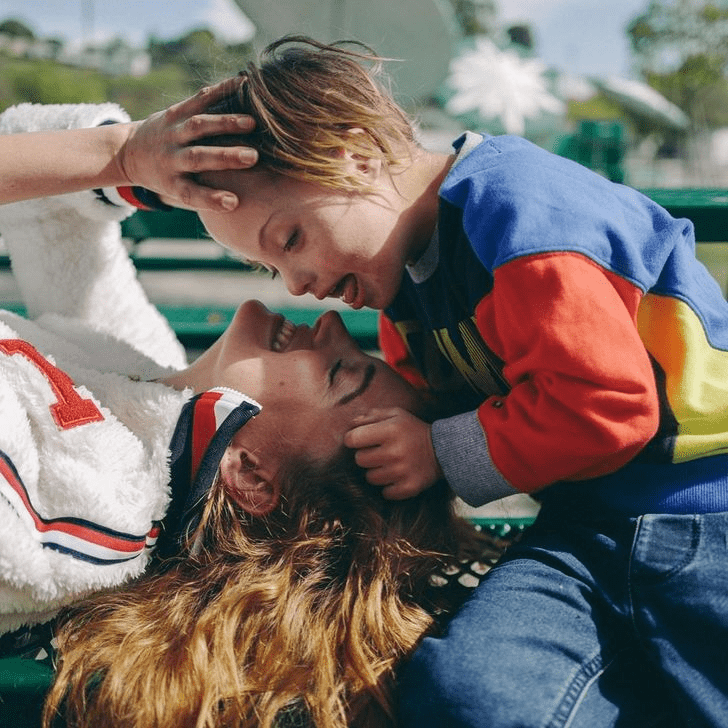 Being able to sense when someone is kind is a special skill, and Booth said that is one of Micah's best abilities. She said when Micah enters a room; he makes everyone around him more kind. Amanda is a hard-working woman who wants the world to see all kinds of beauty. She is willing to explain why her son behaves differently from others and does it with a happy attitude for anyone who wants to know.
#3 Toni Braxton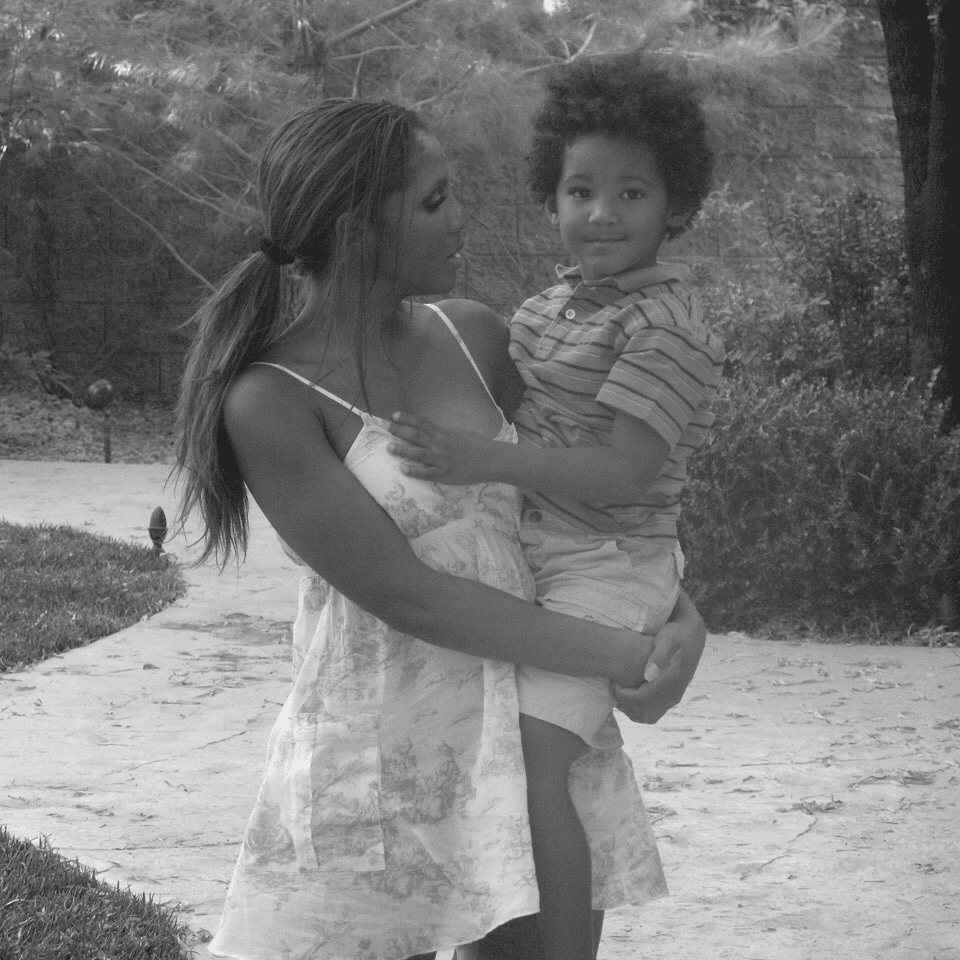 Toni Braxton is a well-known and accomplished artist who has had a successful career as a singer, songwriter, record producer, actress, and philanthropist. She rose to fame in the early 1990s as a popular R&B singer. In 2001, she gave birth to her first child, Denim, and in 2003 she had her second child, Diezel. Sadly, at the age of 3, Diezel was diagnosed with autism. Toni explains that as a parent of an autistic child, she always felt like there was something she could have done differently. But through this process, she learned that there was nothing wrong with her son, and the autism diagnosis is just a part of who he is.
In 2016, Braxton told everyone that her 13-year-old son was no longer showing signs of autism and had fully recovered. She said her son was now a "social butterfly" and that this was possible because of her hard work and using programs for autistic kids from the autism speaks foundation.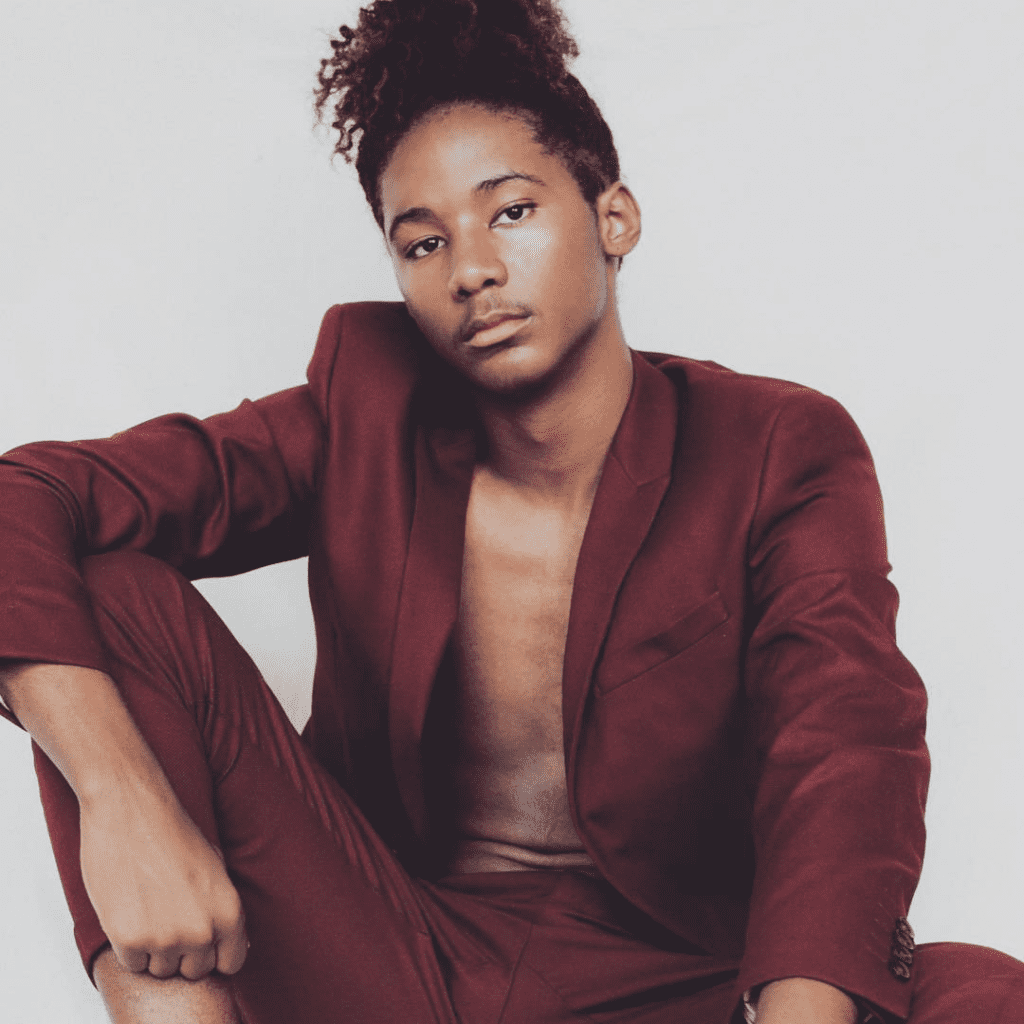 #4 Sylvester Stallone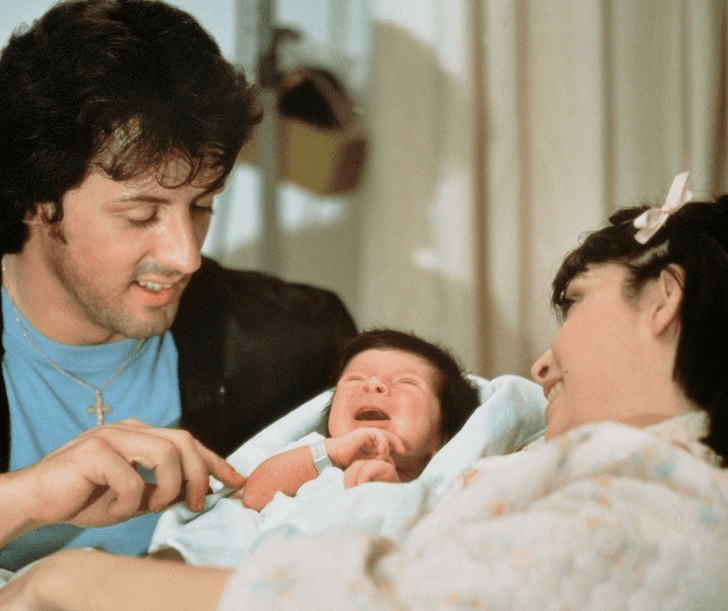 The main actor in the Rocky movies has a son named Seargeoh. When he was very young, doctors said Seargeoh had autism. Stallone said that Seargeoh is different because of God and nature. We should accept him and understand that he is quieter and more reserved. It is important to accept children for who they are.
#5 Katie Price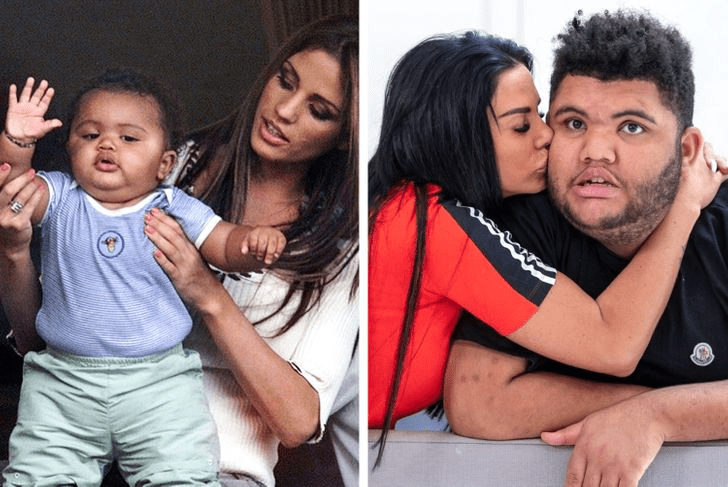 Katie Price is a mother of Harvey, who was born in 2002. Harvey has a condition called Prader-Willi syndrome, which is caused by missing genes. He also has autism and is blind. One of the problems with this condition is that Harvey can't tell when he's full, so he keeps eating. This can make him overweight and can cause a type of diabetes with bad health effects.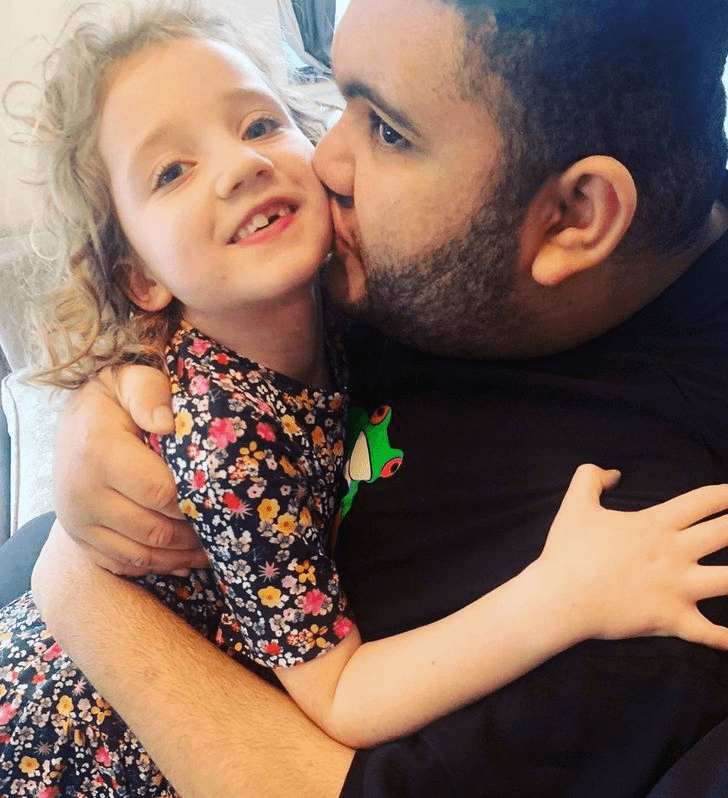 Katie has been working hard to overcome problems and difficulties with her son. She is very proud of him and posts on her Instagram, "I have seen you grow into a strong and handsome man. My dear, I love you and would never change you for anything."
#6 John McGinley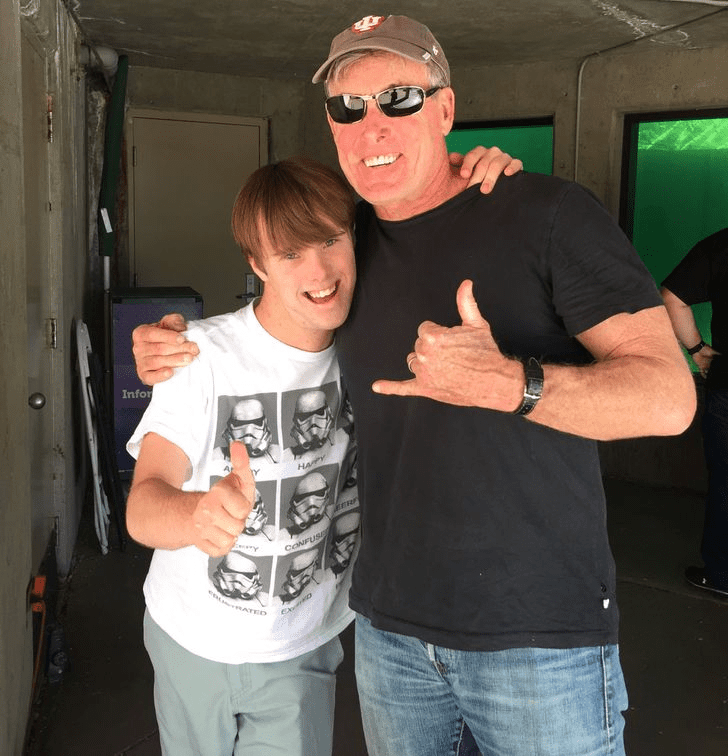 John McGinley is not a very famous actor, but he is well-known for his role in Scrubs. He is famous for advocating for people with Down syndrome because his son Max has the condition. In 2011, John was given an award by the Foundation called the Quincy Johns Exceptional Advocacy Award for his work to help people with Down syndrome and other developmental disabilities.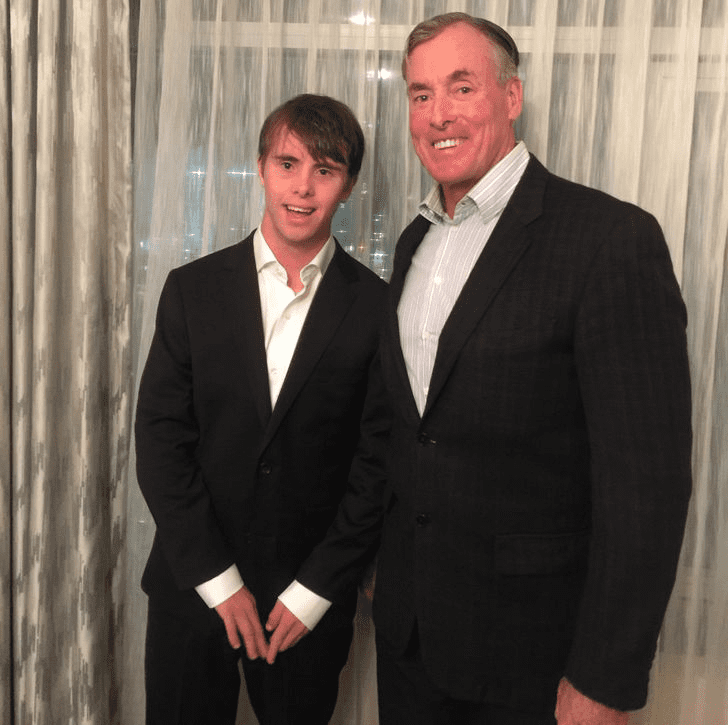 John talked about his experience with special needs children in an interview. He said that, at first, it was very difficult and overwhelming. But eventually, he realized that he had to take action and do something to help his child. He said that his child, Max, helped him to understand that he needed to put aside his problems and focus on taking care of him.
#7 Colin Farrell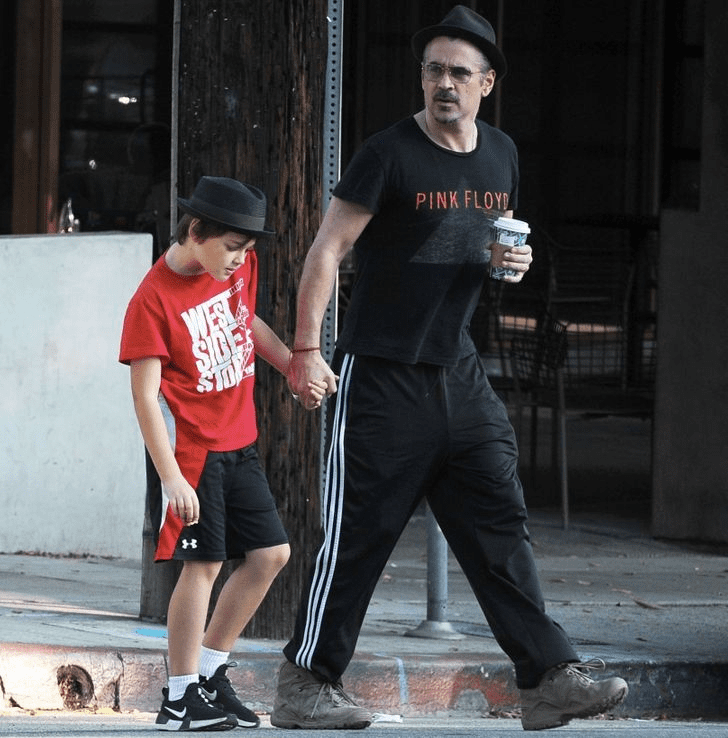 Colin Farrell, a famous actor in Hollywood, is a father. His son, James, has a disease called Angelman Syndrome. This is a rare illness that affects the brain and causes unusual movements. Colin said being a parent of a child with special needs can be difficult, but it's important to know that you are not alone.
#8 Christopher Gorham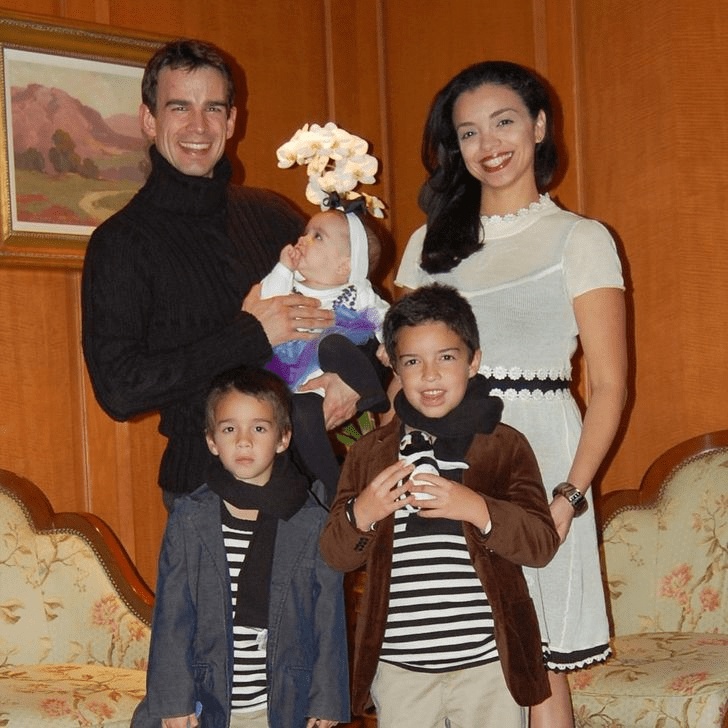 The actor Christopher Gorham from the TV show Ugly Betty has a son named Lucas, who was told he had Asperger's when he was 9 years old. Christopher said that it was sad to hear something was wrong with his son, but it also helped him to know what was wrong so they could start finding ways to help him.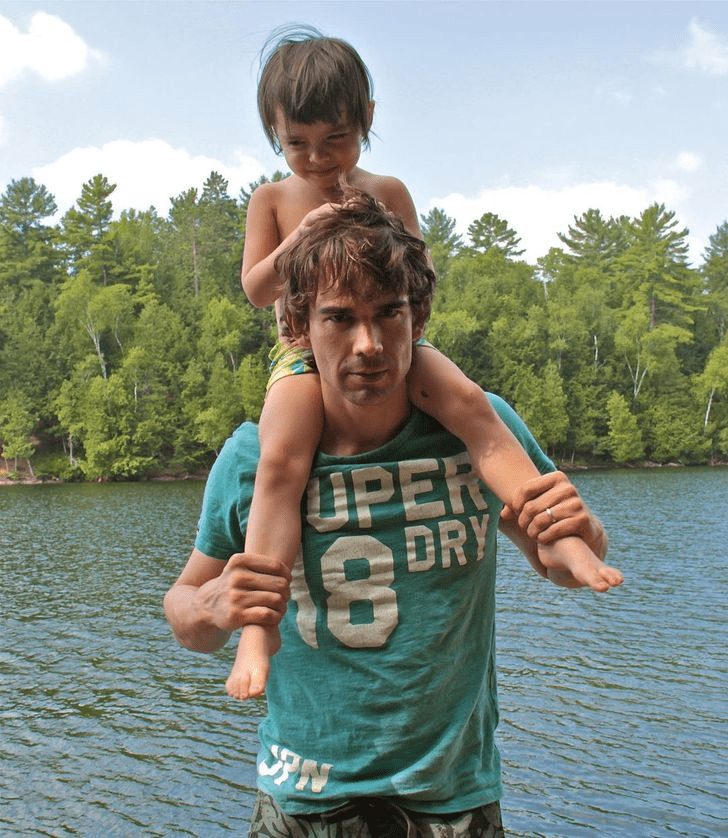 Gorham says that he understands how difficult it is for parents with children who have special needs because he has gone through a lot of changes and stress himself. But he also sees the good side of this experience because his wife has been a real superhero in dealing with it.
#9 Gary Cole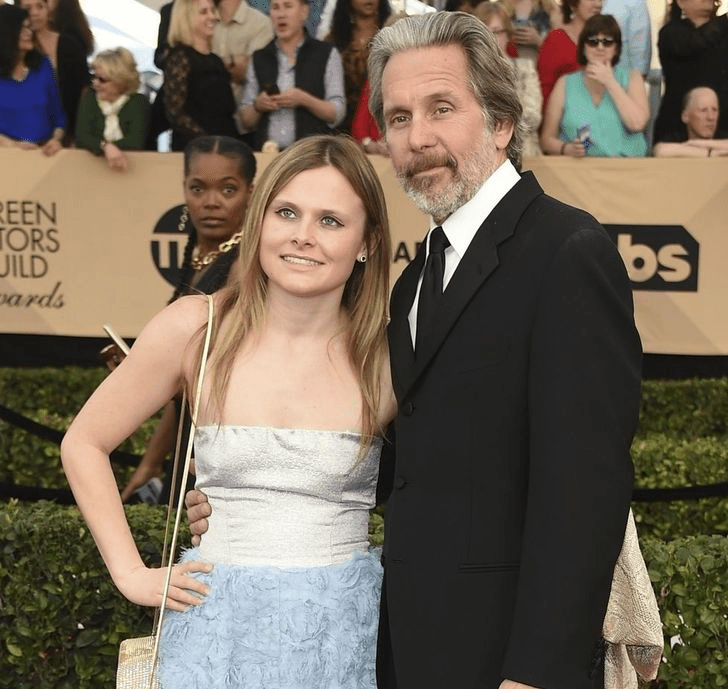 Actor Gary Cole has a young child named Mary, who had special needs when she was 2 years old. She had difficulty processing information and understanding social cues. She was diagnosed with autism but has been able to lead a normal life through therapy and the assistance of a personal aide. Gary advises parents of children with special needs to seek answers and help early on.
#10 Jenny McCarthy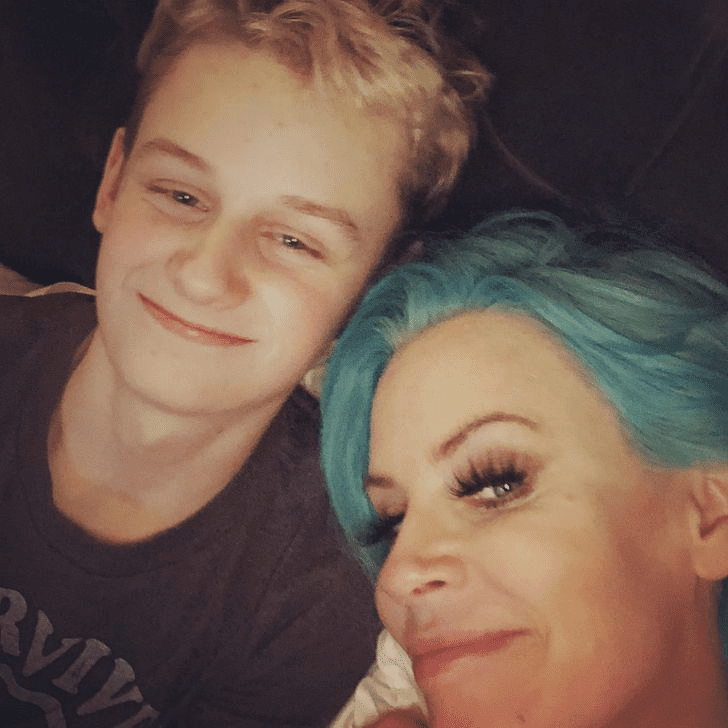 When Evan, her son, was first told he had autism, Jenny says he stopped talking and didn't pay attention to anything around him. This is common for children with autism as they often withdraw from the world.
She started searching for ways to help him get better. She changed how the family ate and used videos and play therapy to teach him how to play with toys. Her hard work helped him greatly, and he has made big improvements. She said, "He's doing well and is considered recovered."