Growing up in a loving family is something we all expect as normal. It's natural to think that way. As we grow from childhood to adulthood, we assume that being cared for and loved by our family is a regular part of life.
As kids, we may not realize that not all children have loving parents who cherish them. Many children worldwide cannot live in a cozy, caring home they can call their own.
Twelve-year-old Andrew, a Nashville, Tennessee boy, has a singular experience that few children his age have. Andrew reportedly lived in foster care for a significant portion of his life. Yet surprises happen constantly, and Andrew's luck recently changed when a kind family adopted him. Life involves change, and Andrew's tale shows how things may improve even when difficult.
#1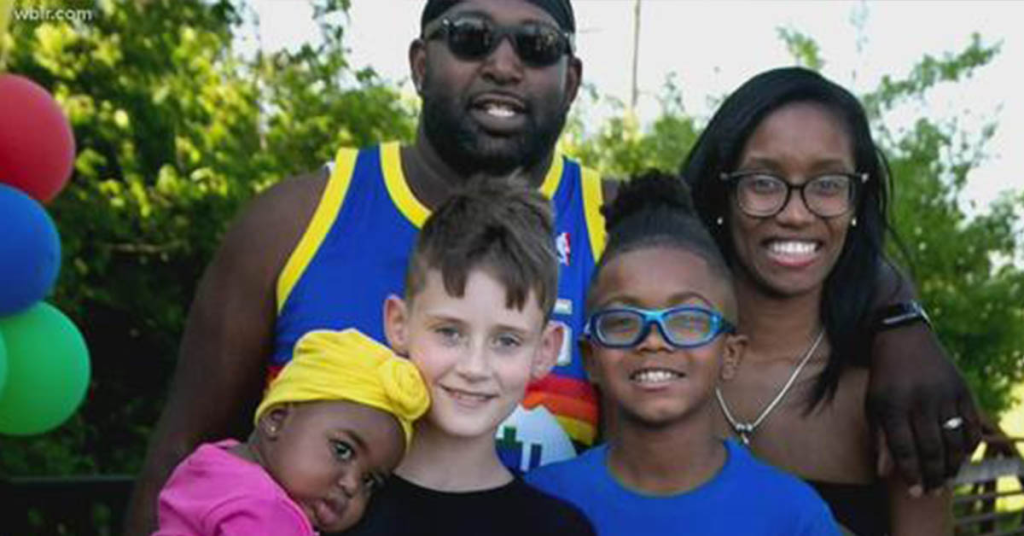 Andrew and Joc Gill were best friends. Joc's family had cared for Andrew for a few years as his foster family. They loved playing video games and eating Pop-Tarts together. Joc's parents, Kevin and Dominique Gill, always enjoyed having Andrew as part of their family.
#2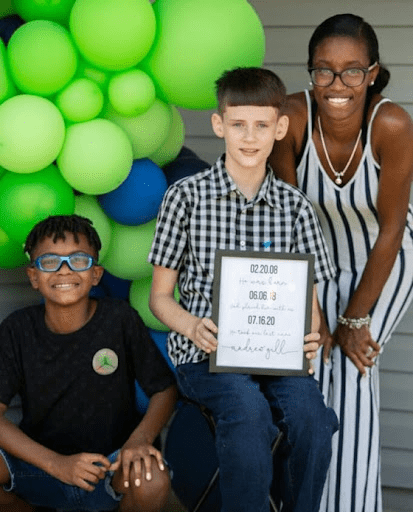 Andrew, a young boy strolling in the park with Molly Parker from Youth Villages, was overjoyed when he unexpectedly received the news that the Gills wanted to adopt him officially! Andrew happily responded with a "yeah!" when they asked him if he was willing to be adopted by them.
#3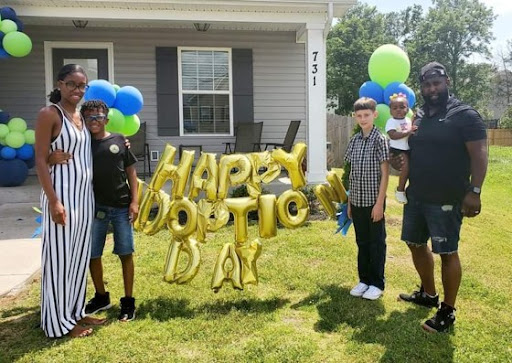 Over 8,000 kids in Tennessee are waiting to be adopted and find a forever home. Luckily, Andrew, one of these kids, has found a loving family in the Gills, who have decided to adopt him. Andrew is thrilled to leave the Foster system and start a new life with his new family. Andrew's brother Joc is also excited to have Andrew as his brother.
#4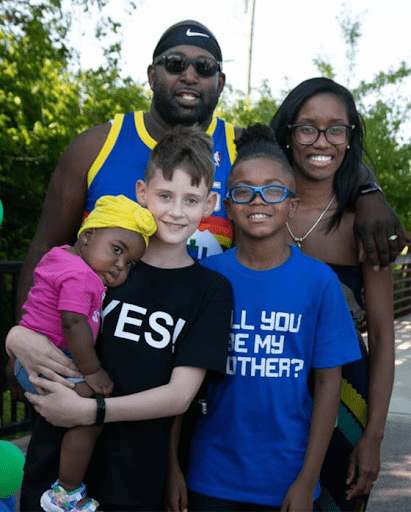 Stories like The Gills warm our hearts and bring tears of joy. We admire families who adopt older children like Andrew and provide them a loving forever home. Adopting an older child is a wonderful experience that fills our hearts with gratitude.
#5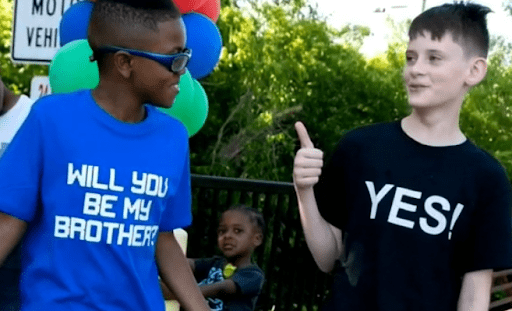 If you want to show appreciation to the Gills and wish Andrew good luck in the future, feel free to share this article.