Even if you love animals, you probably haven't seen many of the 1,367,555 different non-insect species on Earth. Don't be sad about this; think about all the rare animals you still have a chance to discover! Some of these animals have been featured in the past as adults, but this time Hot Flav has a list of cute baby animals that you might not have known existed.
From a small and fluffy Southern Pudu fawn to a playful Dumbo Octopus, these unusual and adorable animals will make you say "aww." Don't forget to share this article with your favorite.
Scroll down and see more cute baby animals.
#1 Baby Tarsier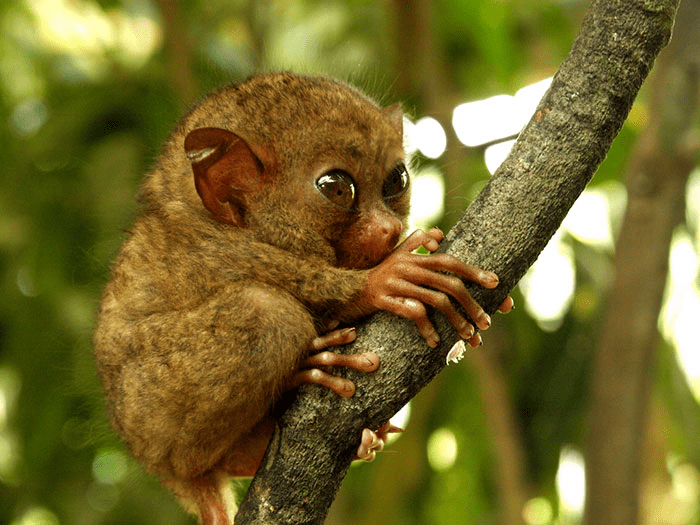 #2 Cute Echidna Puggle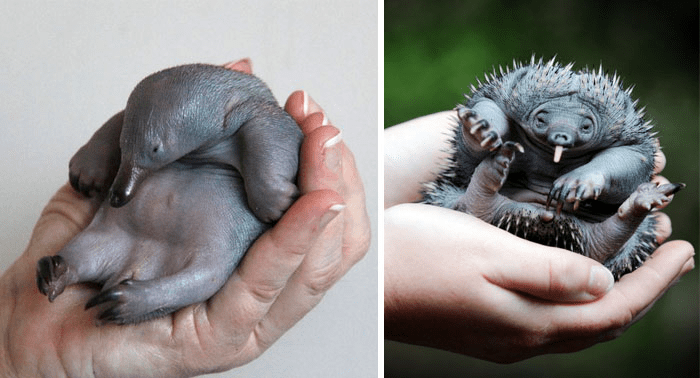 #3 Adorable Baby Tree Kangaroo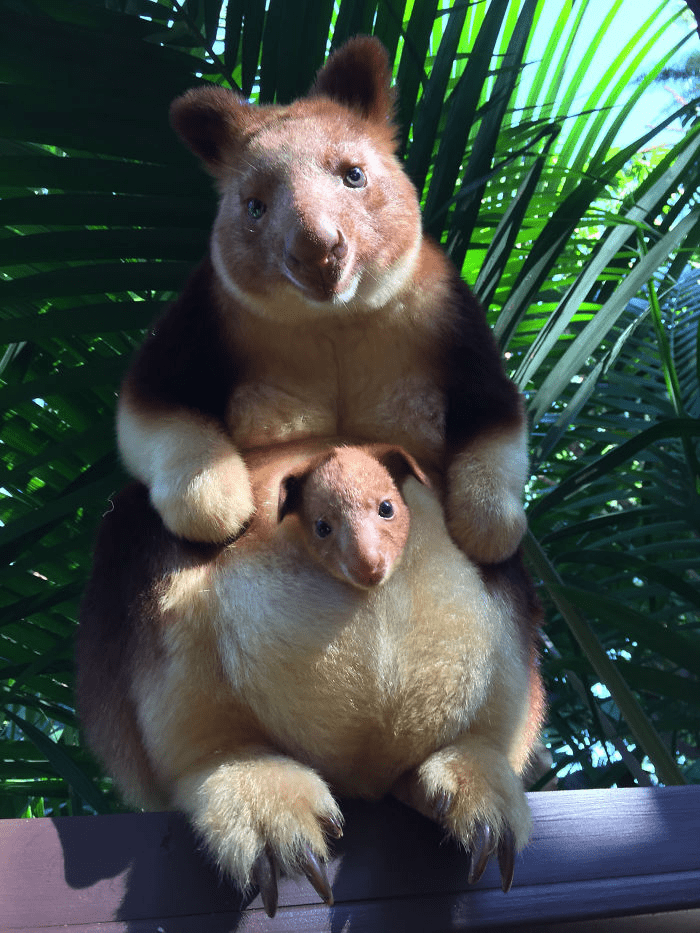 #4 Patagonian Mara Babies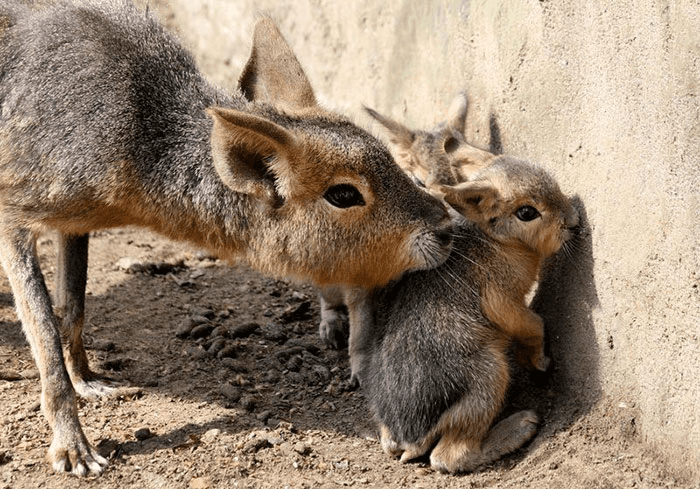 #5 Baby Fennec Fox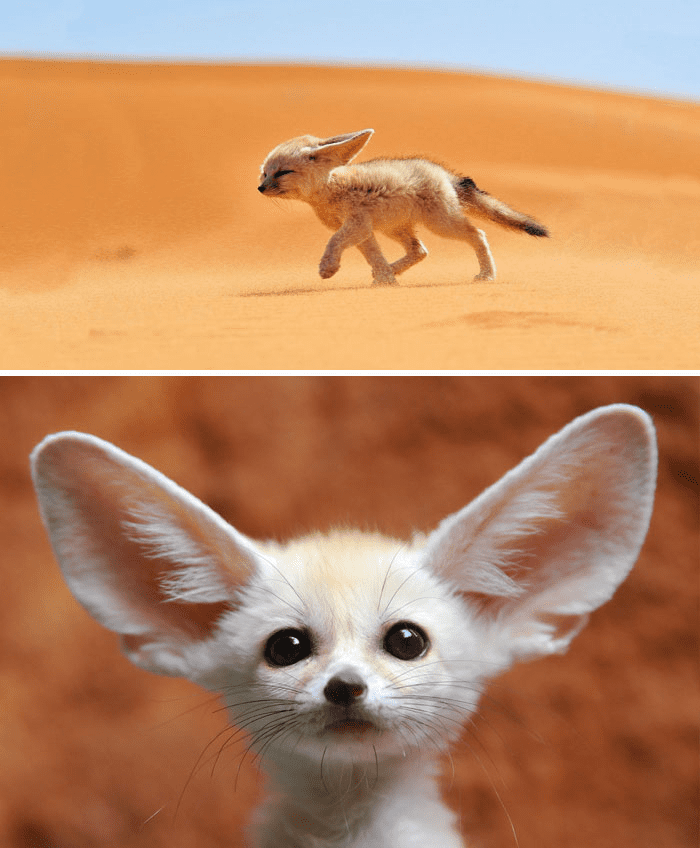 #6 Baby White-Nosed Coati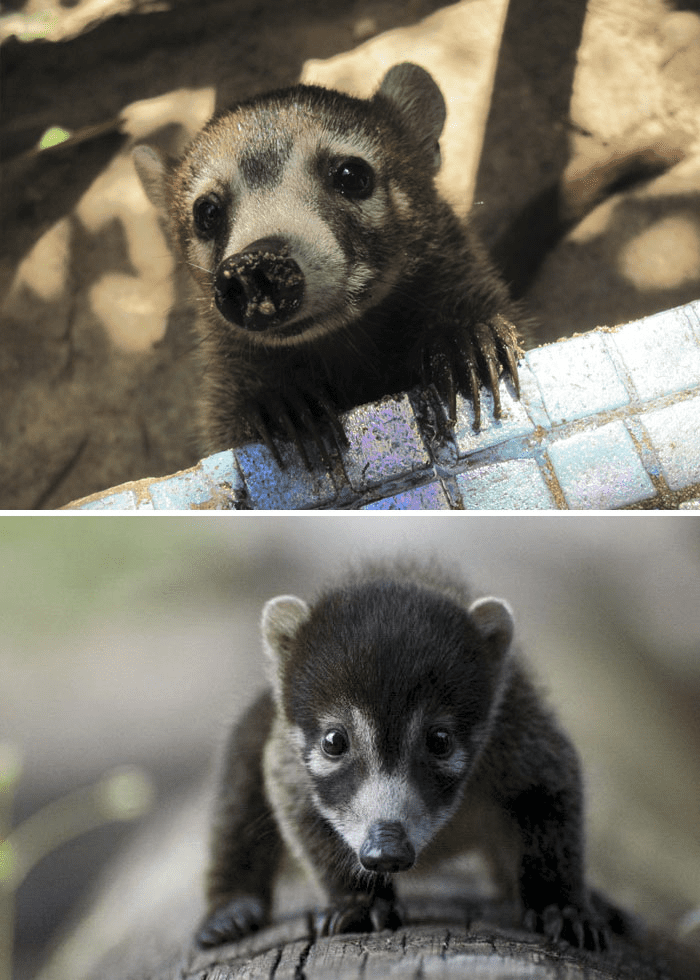 #7 Adorable Chacoan Peccary Baby
#8 Cute Baby Axolotl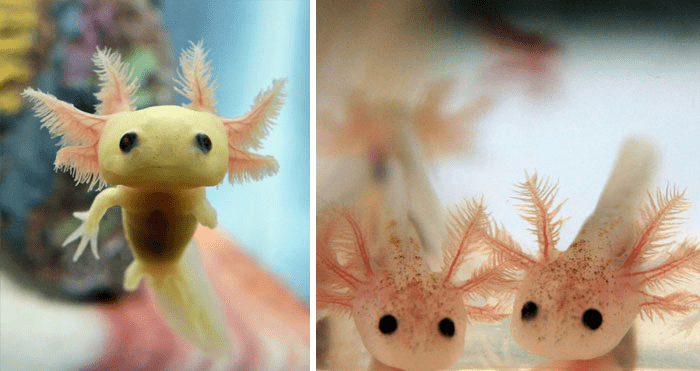 #9 Baby Sunda Colugo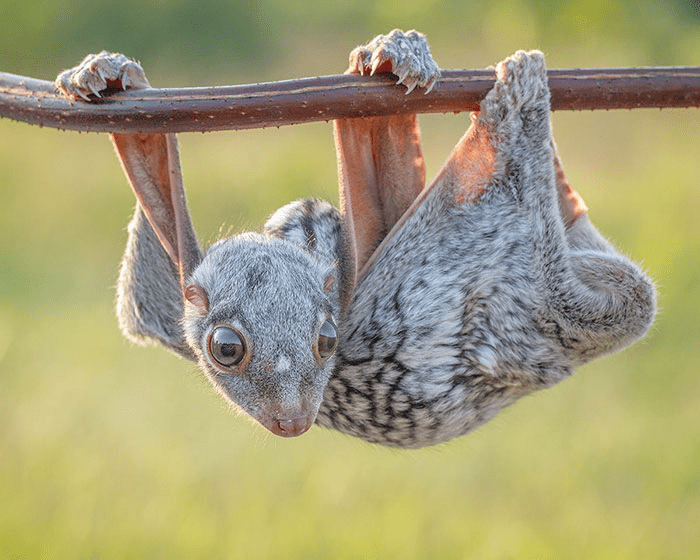 #10 Baby Aardvark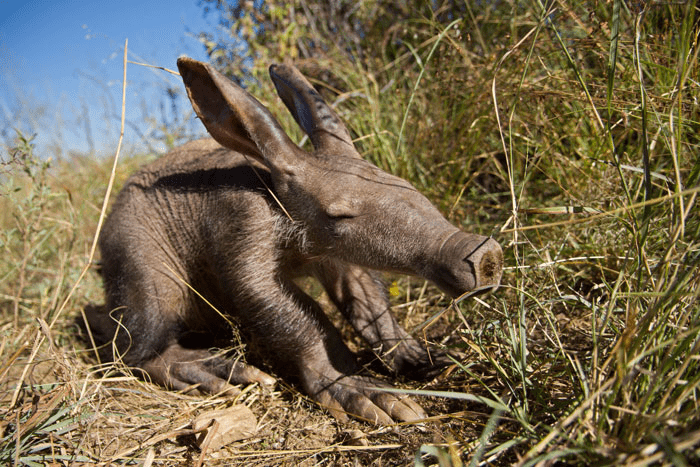 #11 Cute Pangolin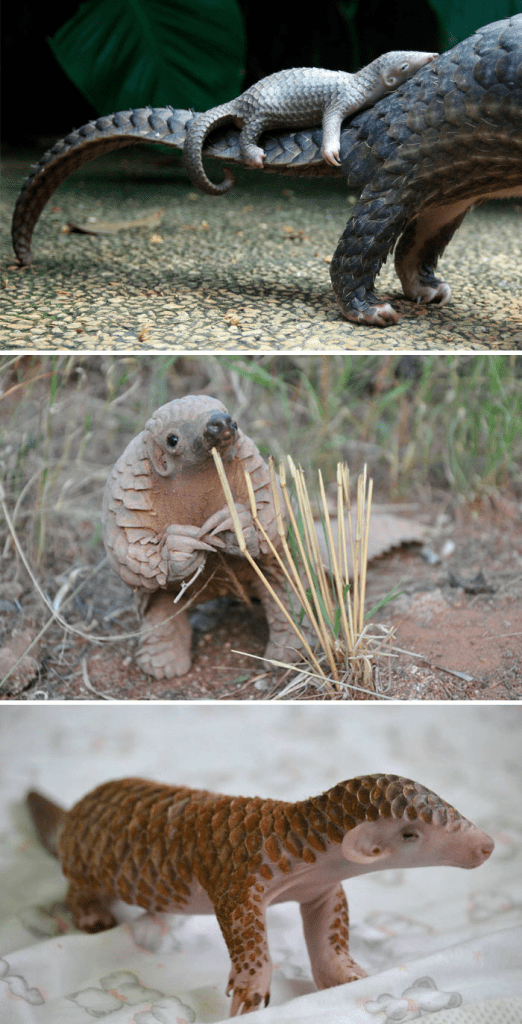 #12 Cute African Wild Dog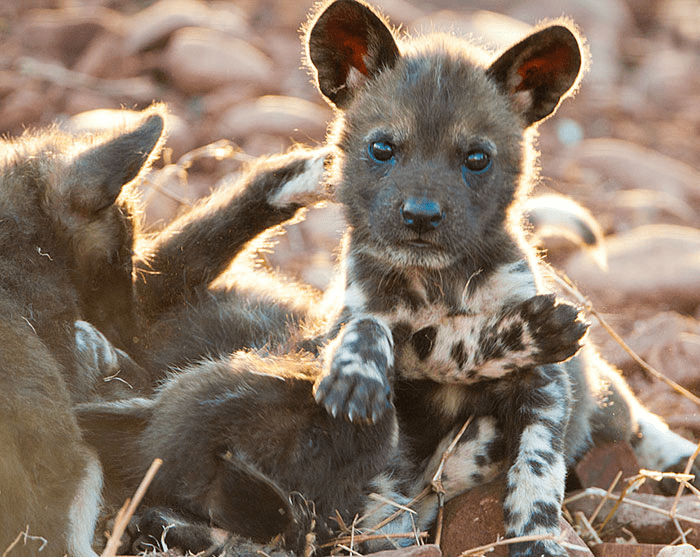 #13 Baby Bongo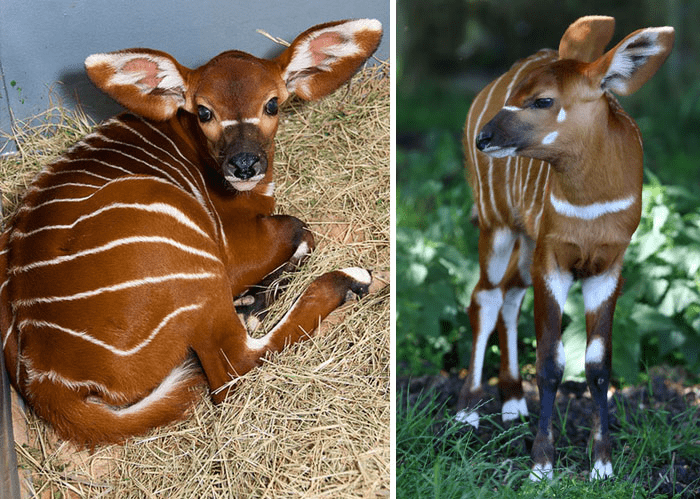 #14 Baby Quoll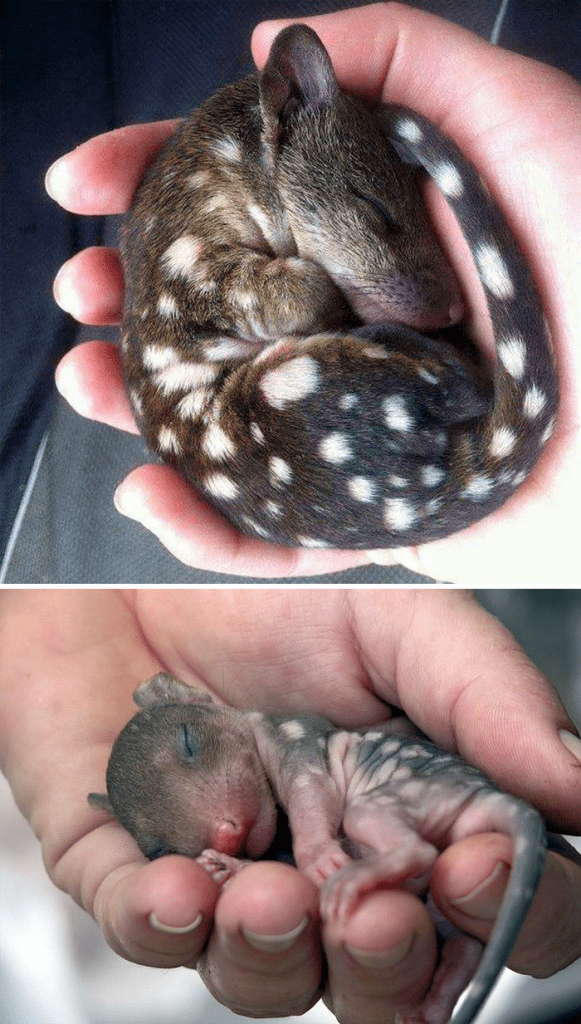 #15 Gerenuk Calf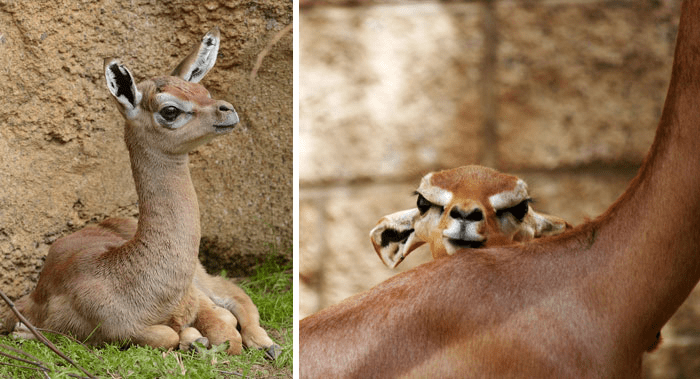 #16 Adorable Southern Pudu Fawn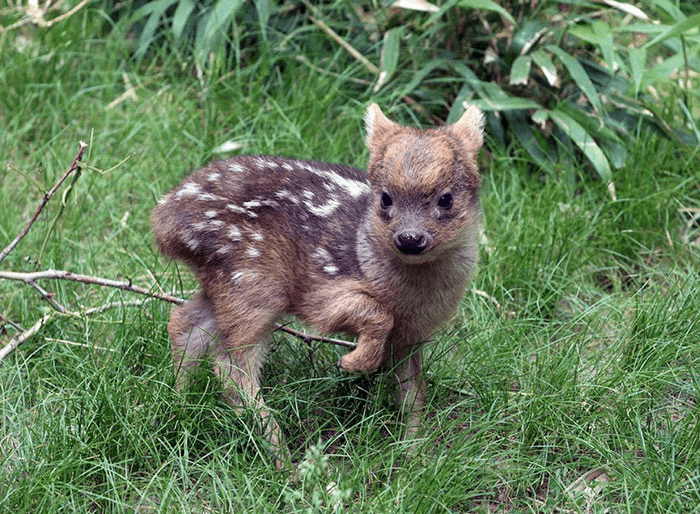 #17 Baby Mouse Deer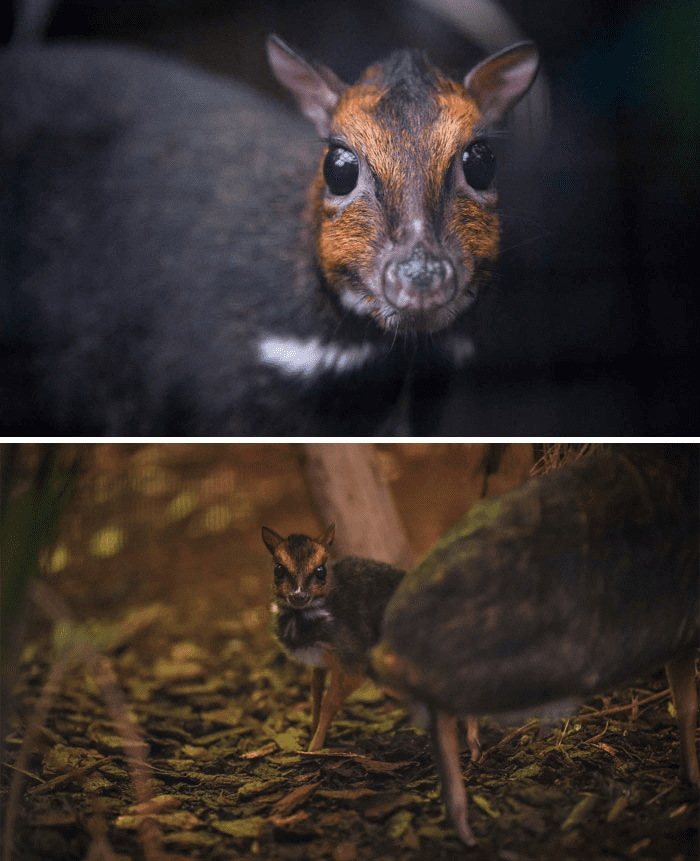 #18 Sumatran Rhino Baby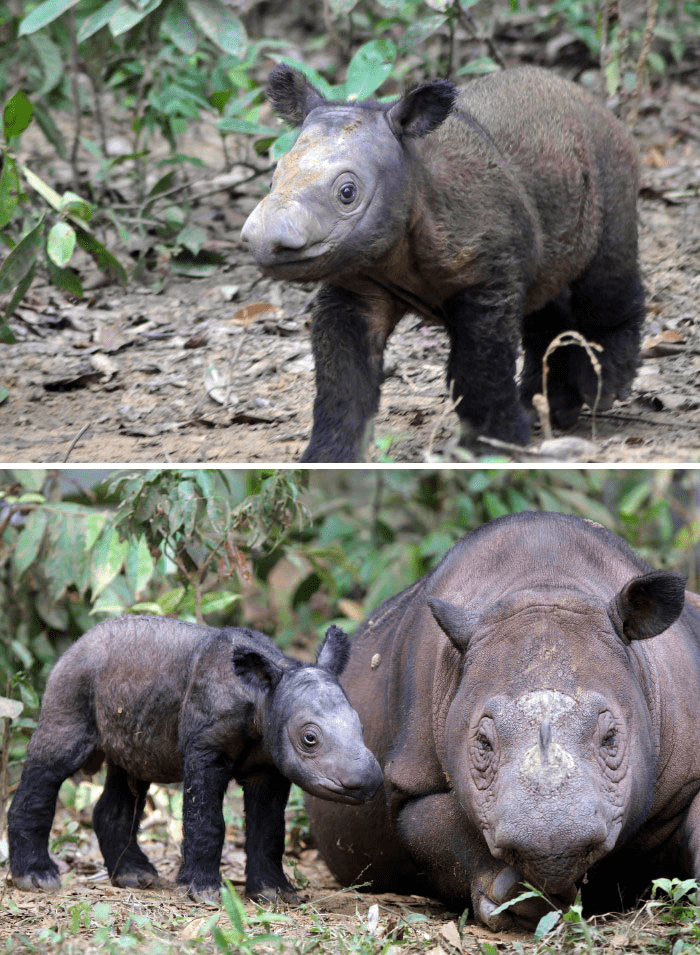 #19 Baby Tapir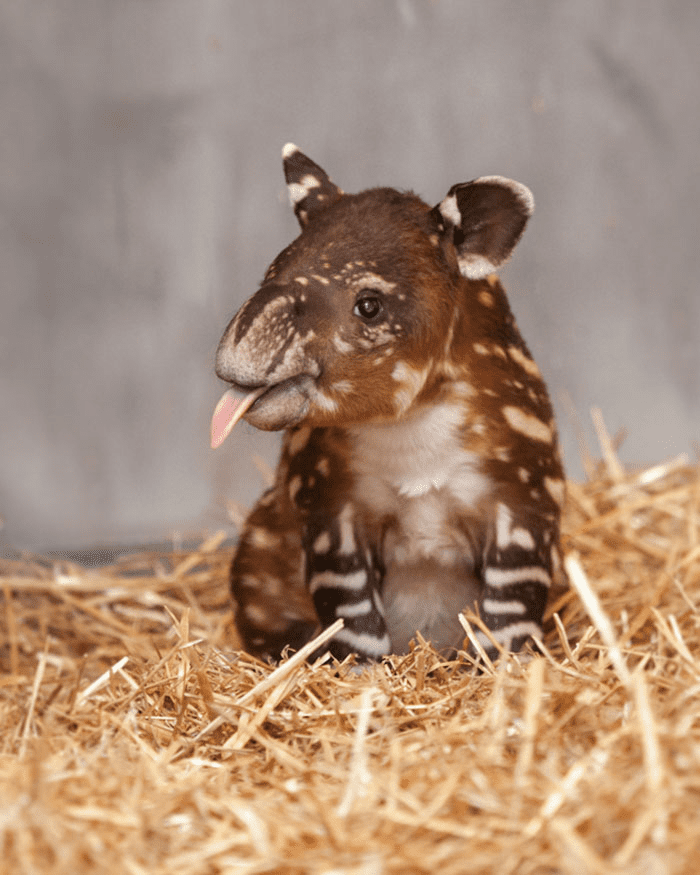 #20 Cute Baby Takin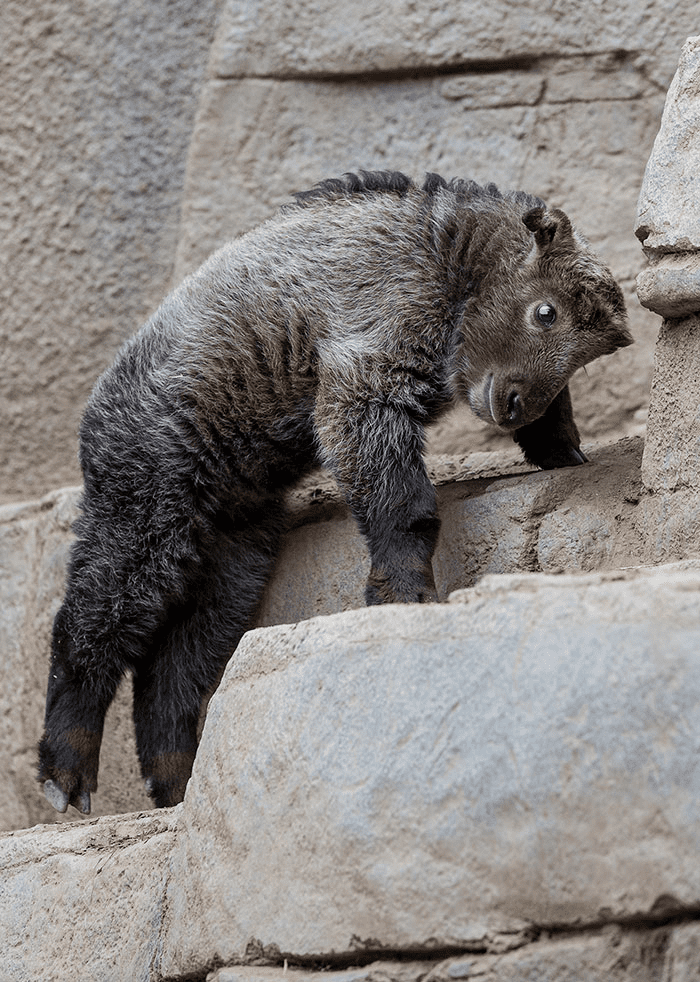 #21 Baby Bactrian Camel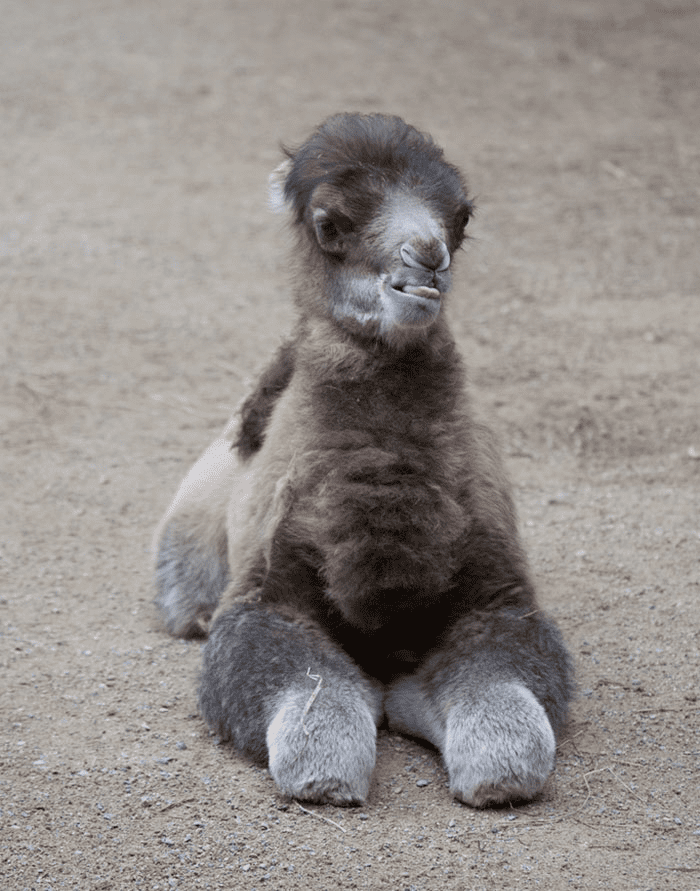 #22 Baby Elephant Shrew
#23 Baby Lowland Streaked Tenrec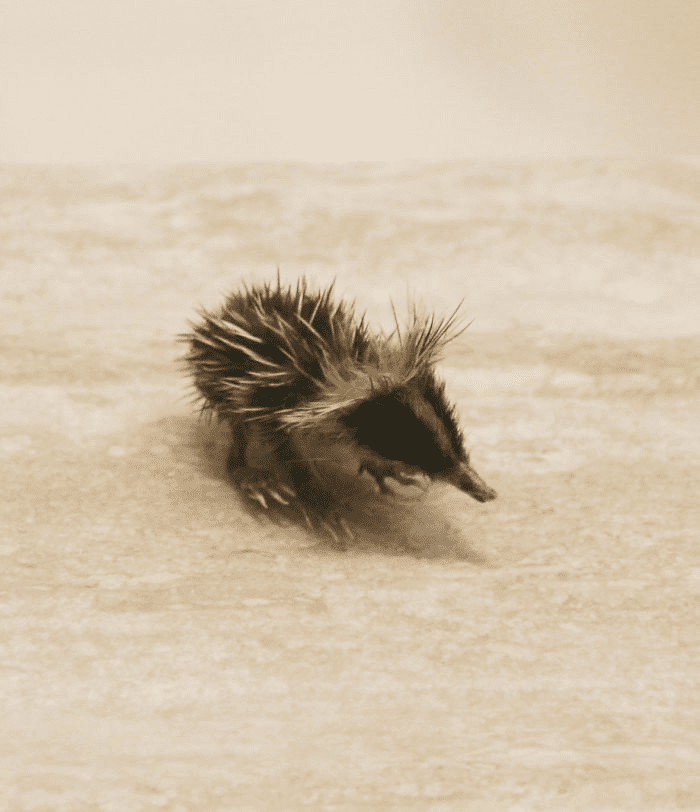 #24 Fluffy Honduran White Bat Baby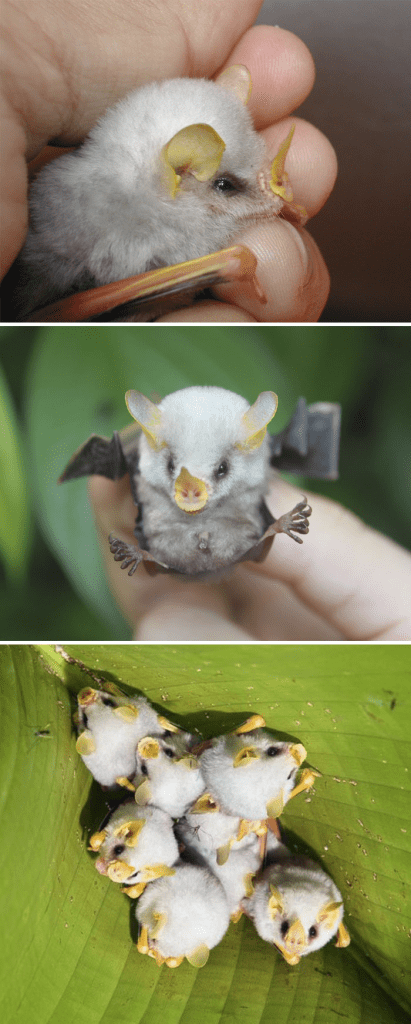 #25 Baby African Bat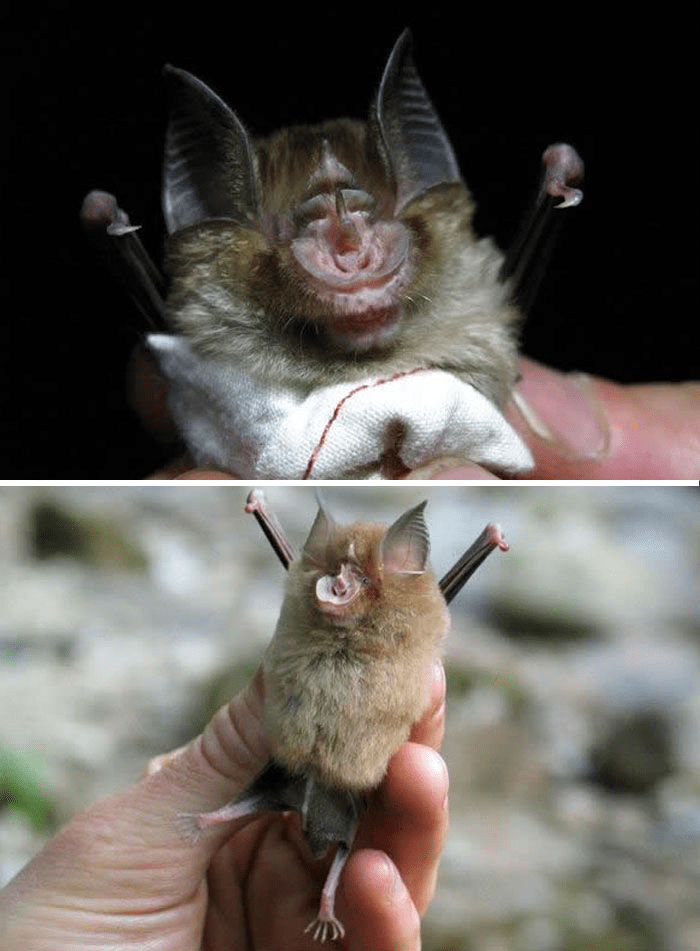 #26 Cute Baby Sugarglider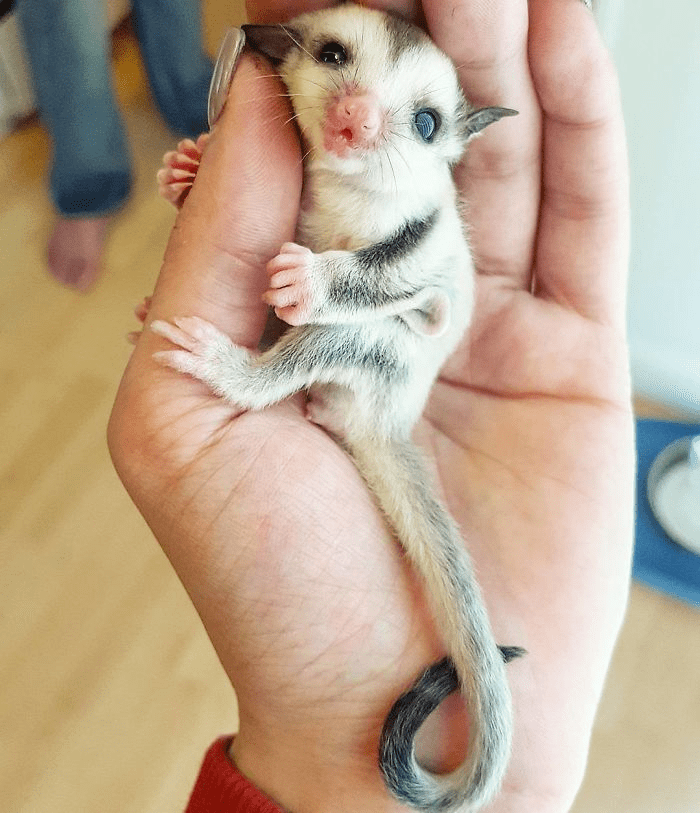 #27 Babirusa Babies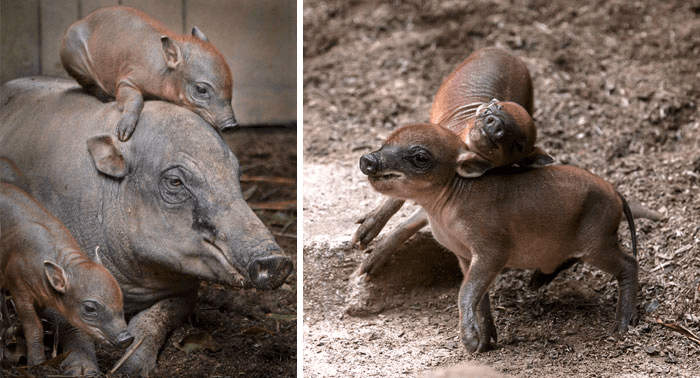 #28 African Bat-Eared Foxes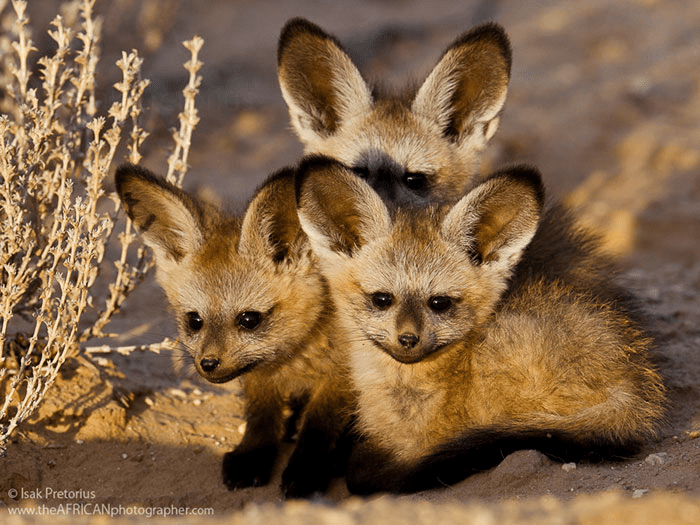 #29 Adorable Saiga Baby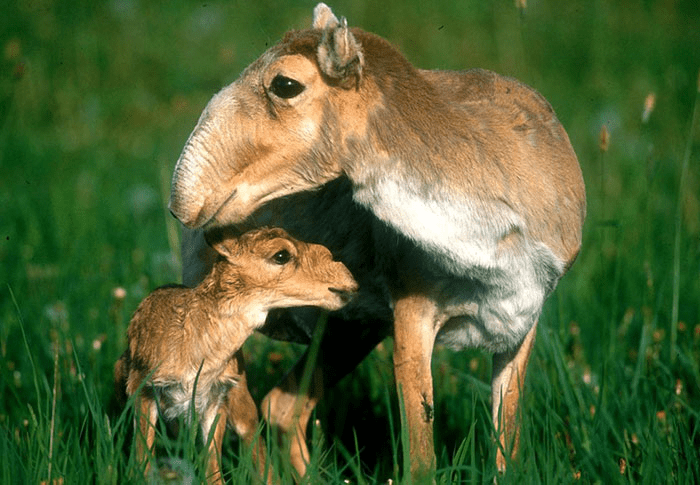 #30 Cute Baby Gundi