Remember the classic wedding proposal where a man gets down on one knee and asks for his girlfriend's hand in marriage? Well, nowadays, proposals can be over the top and even dangerous.
One man, Anthony Taylor, wanted to create a memorable proposal for his girlfriend, Stephanie Walker. So, while they were scuba diving off the coast of Turkey, he popped the question underwater. Unfortunately, things took a scary turn when Walker almost died due to the proposal.
Mr. Taylor and Ms. Walker met on a night out in Wolverhampton a year ago and have been together ever since.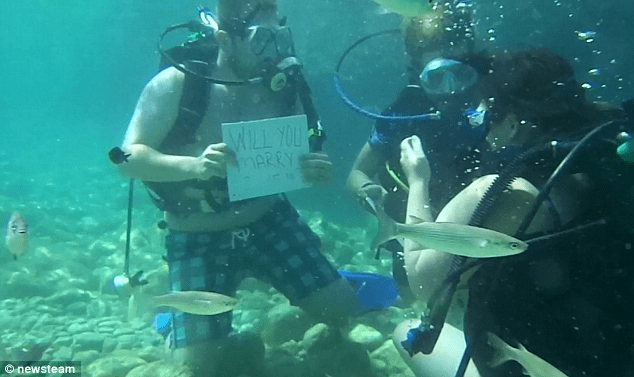 They were 40 feet underwater when he decided to propose. It appears to be an excellent time to ask someone a life-altering question.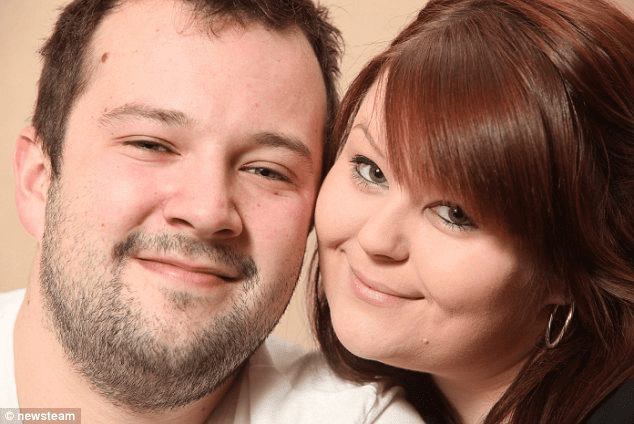 When he proposed, she genuinely gasped, filling her mask with water.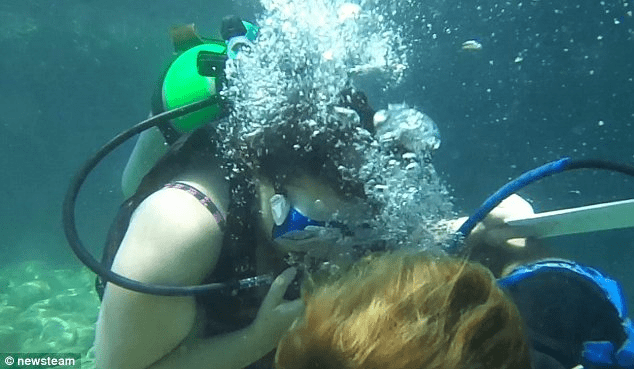 The instructors ran to her aid, saving her from drowning.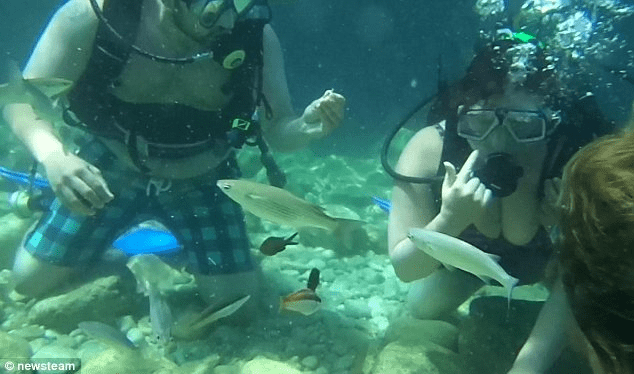 Fortunately, the instructors were able to assist her. She answered with a "YES!"
I'm sure Anthony didn't plan for the proposal to happen like this, but at least Stephanie is okay. They'll have a funny story to remember when they're older and tell their grandkids. I wonder if Anthony regrets how he proposed, but either way, I'm happy that Stephanie is safe and that we all get to see this memorable moment.