In past challenging lockdown times, people find creative ways to care for themselves. Due to salon closures, both men and women resort to DIY beauty treatments, such as cutting their hair or coloring it at home. However, for elderly individuals, it can be even more challenging to maintain their appearance without professional assistance. Today, we bring you a heartwarming story of a 92-year-old husband who took it upon himself to dye his wife's hair, showing true love and care during these trying times.
Amid the global trend of DIY beauty treatments, a series of photographs captured the beautiful moments when this elderly Israeli couple embarked on a hair dyeing adventure. The husband, who had little experience in hair dyeing, devoted himself to making his wife happy. The pictures depict maturity, thoughtfulness, selflessness, and, most importantly, love.
More info: Facebook
#1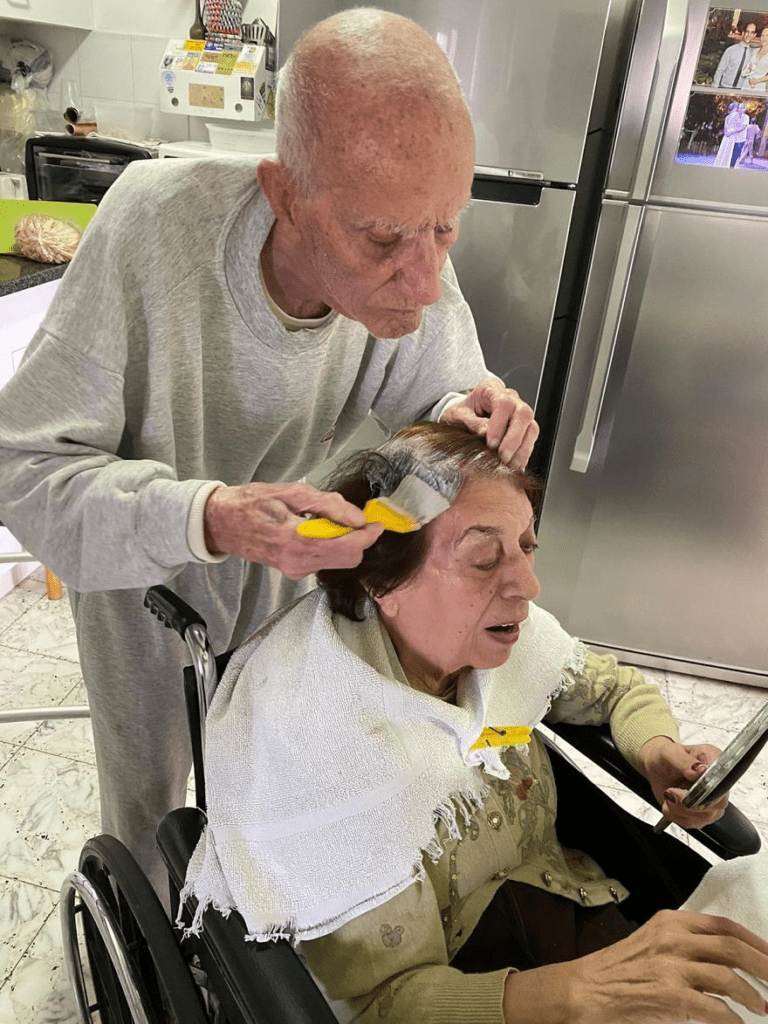 Though hair dyeing can be challenging, especially without professional help, this husband willingly stepped out of his comfort zone. Guided by love and determination, he was responsible for dyeing his wife's hair, showcasing his care for her in the truest sense. The wife, too, showed immense trust in her husband's abilities by allowing him to work on her hair.
#2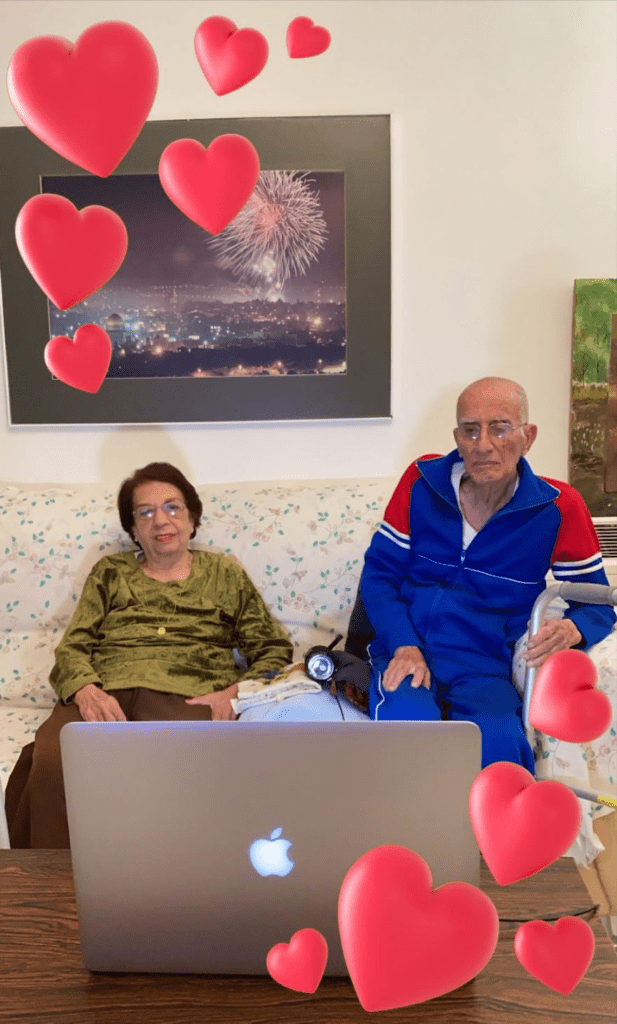 Despite being unskilled in hair dyeing, the husband poured his heart into the task, and the results were remarkable. The hair looked natural, a testament to the love and patience invested in the process. Now, the couple can patiently wait for the current situation to pass, knowing they have each other for support.
#3
#4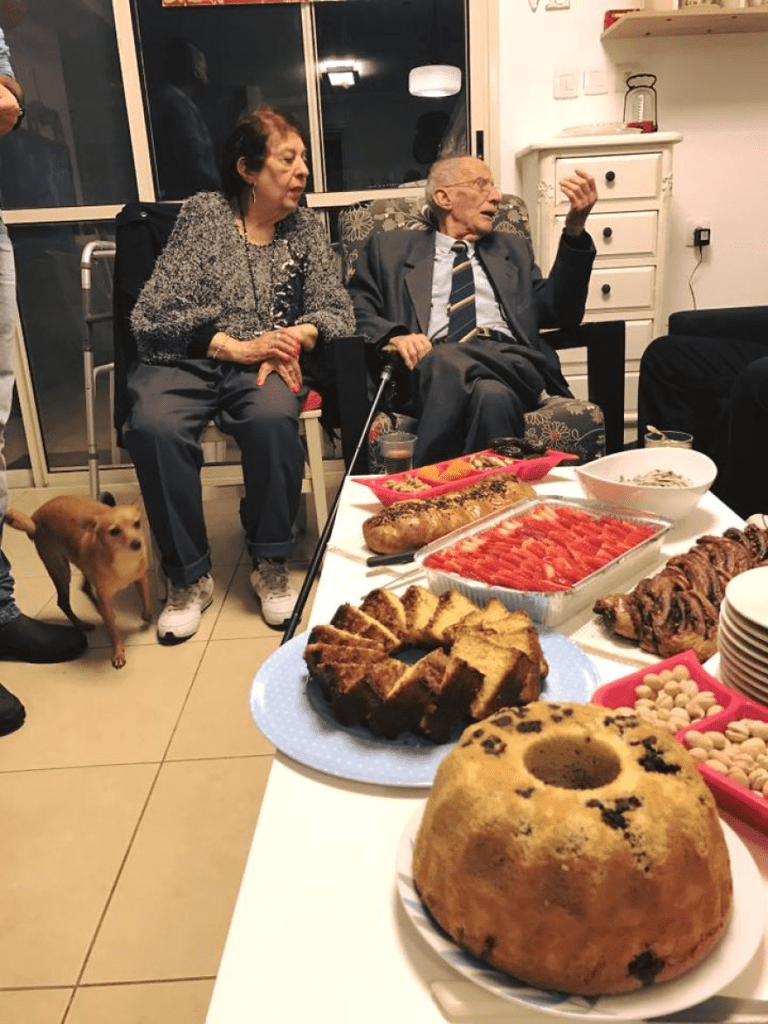 This heartwarming story reminds us of the power of love and the significance of small gestures. The elderly couple's determination to support each other through challenging times exemplifies resilience and devotion. As we navigate the difficulties brought about by the pandemic, we must cherish our loved ones and stay connected. Together, we can overcome any obstacle, just like this inspiring couple has done throughout their long and eventful lives.