In a touching tale of compassion and friendship, a 31-year-old man named Chris Salvatore from California has become the primary caregiver for his 89-year-old neighbor and best friend, Norma Cook. Despite their age difference, Chris and Norma share a special bond that has grown stronger over the past four years. Norma, who has been diagnosed with leukemia and has only a few months to live, has chosen not to undergo cancer treatment. Chris has taken it upon himself to ensure that Norma feels loved and supported during her final days.
Chris first met Norma when he moved into her apartment building four years ago. Norma, an interior decorator, often waved to Chris from her kitchen window. One day, Chris gathered the courage to ask if he could come in and chat. To his surprise, Norma welcomed him warmly and even offered him a drink of champagne. They instantly connected and spent hours talking, especially during a difficult time when Chris broke up. They discovered common interests, fashion, and food and soon became best friends.
#1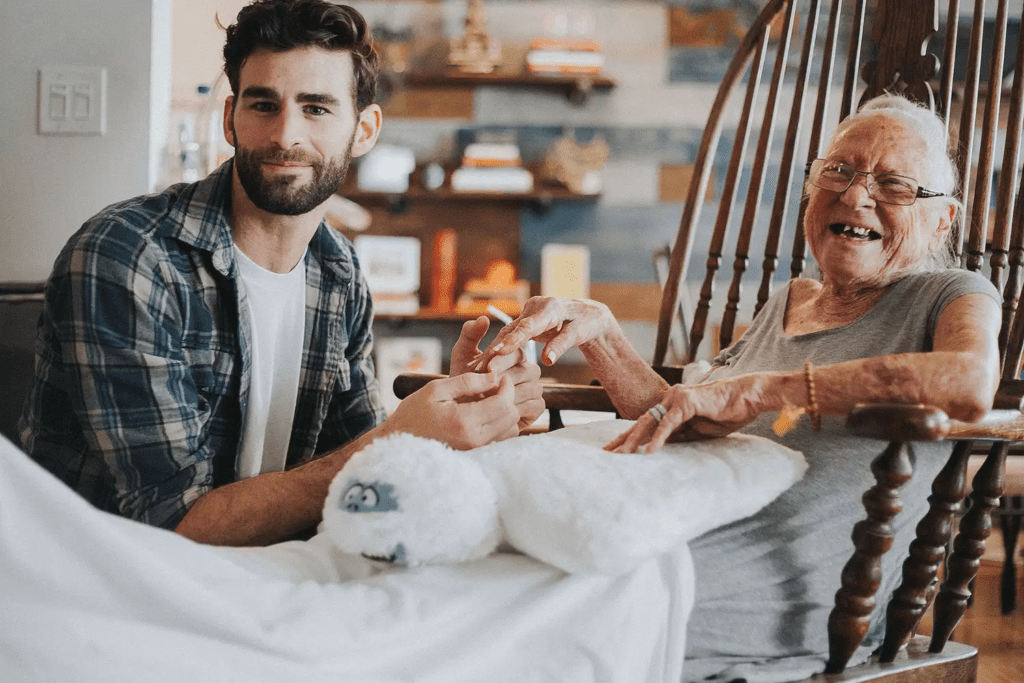 When Norma's doctors informed her that she had only a short time left to live, Chris stepped up to become her power of attorney and primary caregiver. To ensure that Norma received the round-the-clock care she needed, Chris started a GoFundMe campaign to cover the expenses. Thanks to the support of people who appreciated their friendship, Chris raised enough money to bring Norma, currently in hospice care, into his apartment.
#2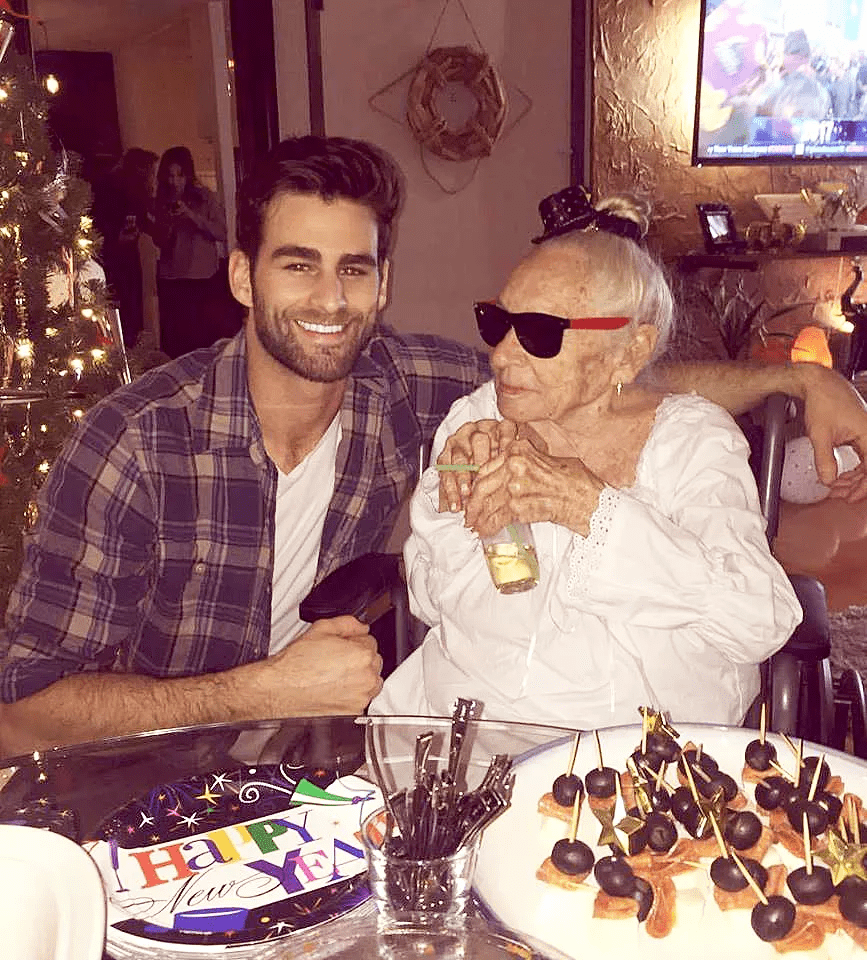 Transitioning from being Norma's friend to her caregiver has been emotionally challenging for Chris. He cherishes their close bond and finds it difficult to witness Norma's decline. However, he remains strong for her, not wanting her to see him sad. Norma's spirit shines through despite her physical limitations, and she continues to be a vibrant and witty person. Norma appreciates Chris as if he were her grandson, and they make the most of the time they have left together.
#3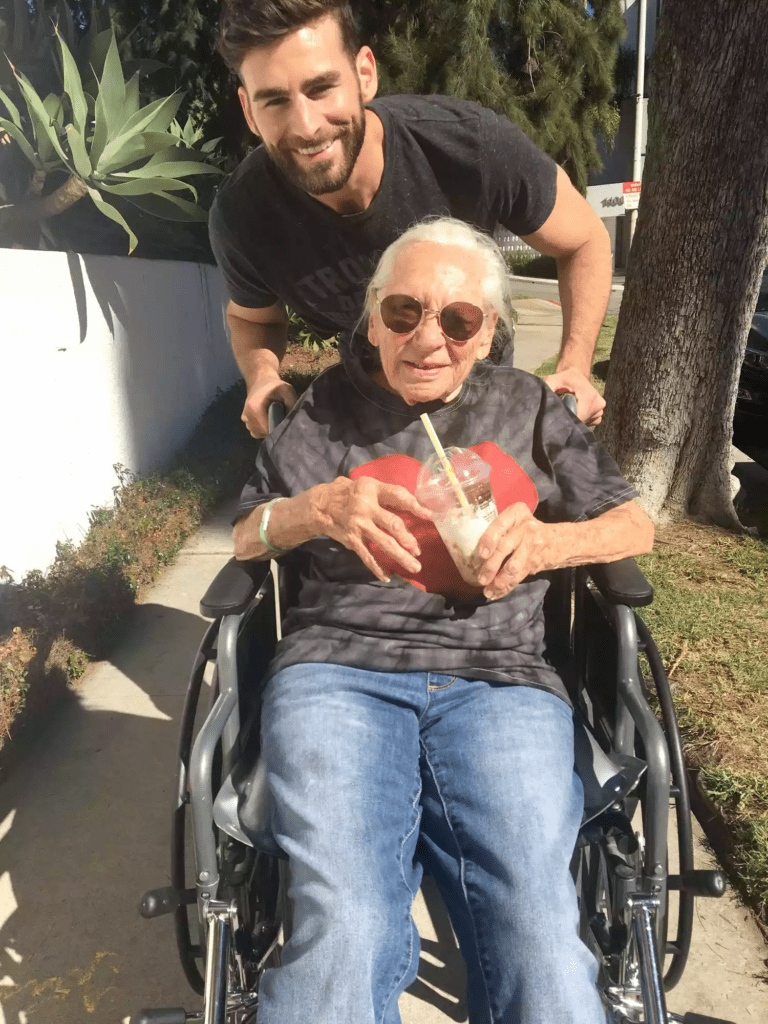 Chris hopes their extraordinary friendship will inspire others to be kind and open-minded toward people who may seem different. He believes that age is just a number and that meaningful connections can be formed with anyone, regardless of age. Norma has taught Chris the importance of kindness, and he encourages others to learn from her example. Acts of kindness, he believes, not only help others but also brighten our paths.
#4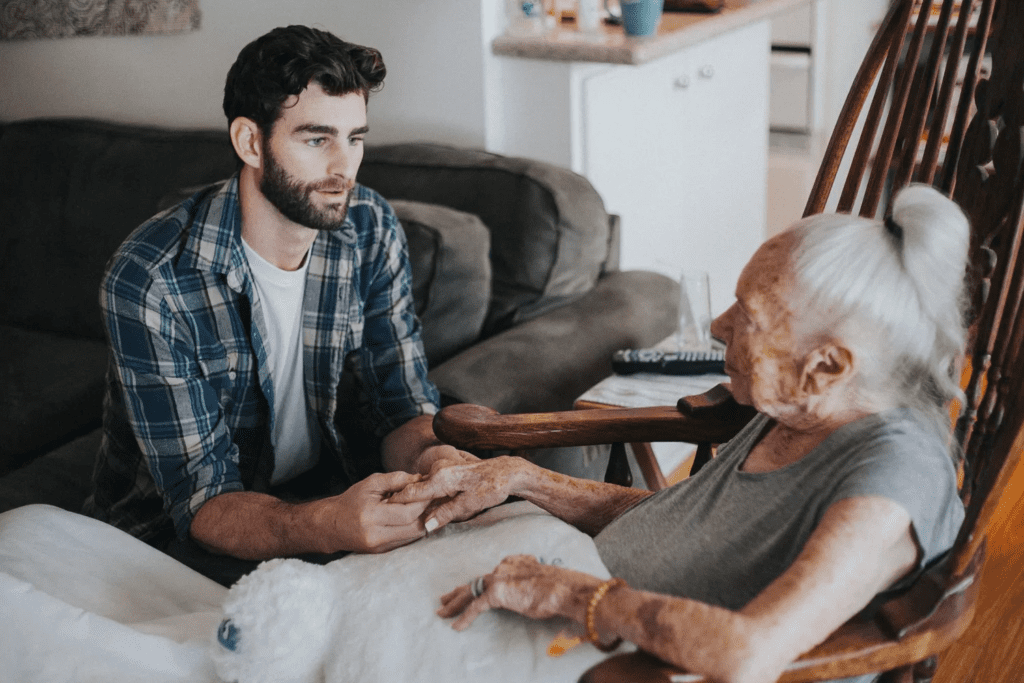 In a heartwarming story of friendship, Chris Salvatore's selfless dedication to caring for his ailing 89-year-old neighbor, Norma Cook, demonstrates the power of compassion and connection. Their bond serves as a reminder that age should always encourage the possibility of forming meaningful friendships. As Norma's final day approaches, Chris's unwavering support and love provide comfort and companionship. This tale of kindness inspires us all to extend a helping hand to those in need, regardless of our differences.