Cancer is a serious disease that nobody wants to joke about. But did you know that laughter can help you feel better? The Tutu Project is a great example of this. It's a fun and sweet idea that a man came up with to make his wife feel happier while undergoing breast cancer treatment. He wore a tutu in silly and unexpected places and took pictures of himself to make her laugh. It may sound stupid, but it helped her feel better.
Photographer Bob Carey wore a pink tutu in different and unexpected places to make his wife Linda, diagnosed with a serious illness, laugh. Bob's unique idea of wearing a tutu brought laughter to Linda's face during difficult times. Bob's funny and whimsical photos of himself in a pink tutu have gained popularity on social media.
The pictures were a hit among women with breast cancer and their loved ones. They brought happiness and laughter and were very popular. The images were shared widely and quickly became popular.
"We hope that this important effort will expand into a bigger initiative that brings happiness to more individuals affected by this unexpected visitor."
Source: thetutuproject.com
#1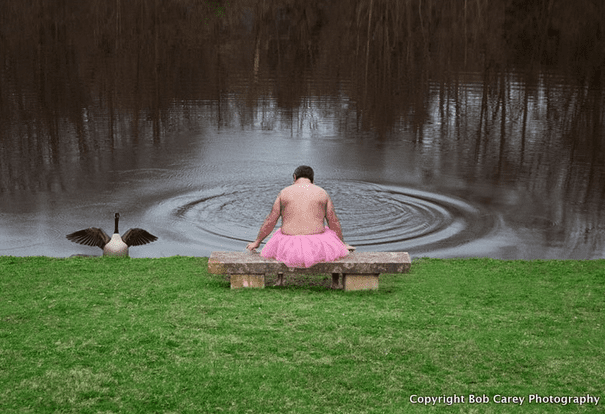 #2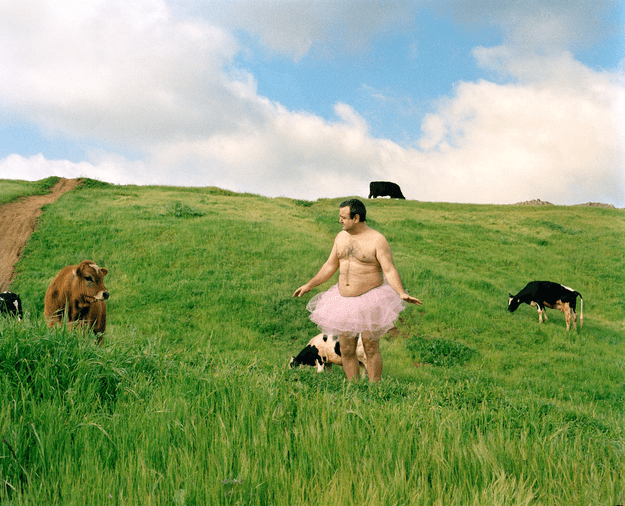 #3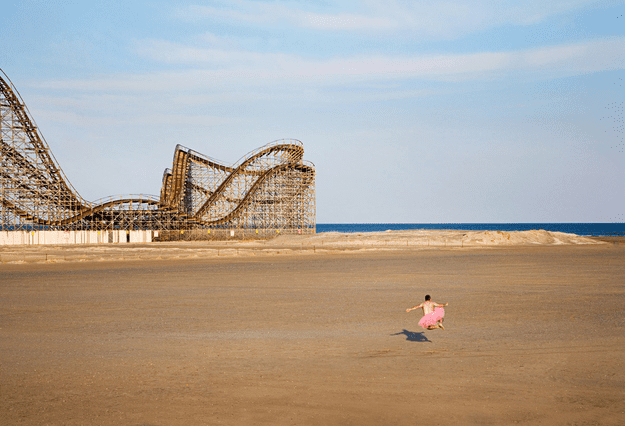 #4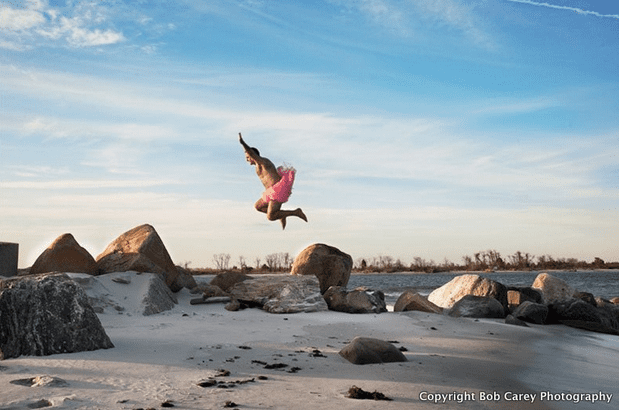 #5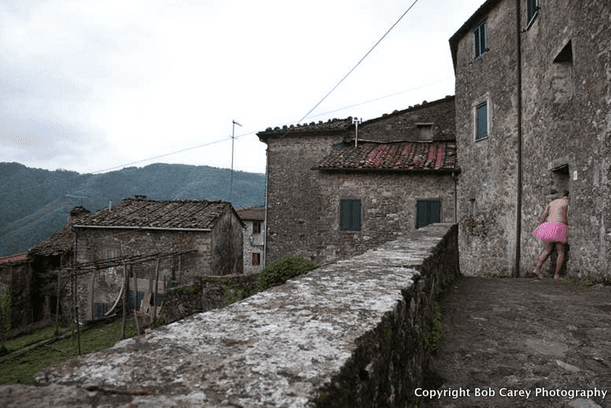 #6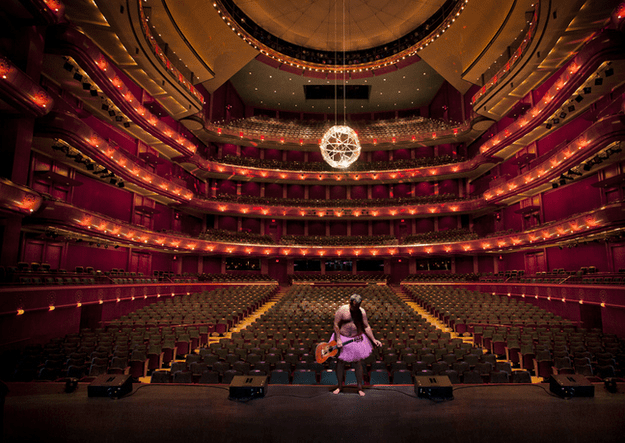 #7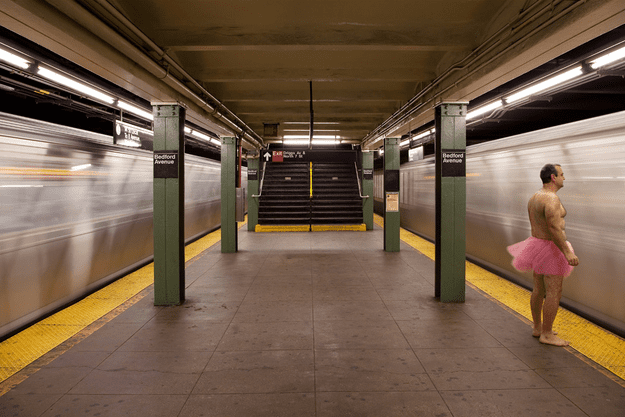 #8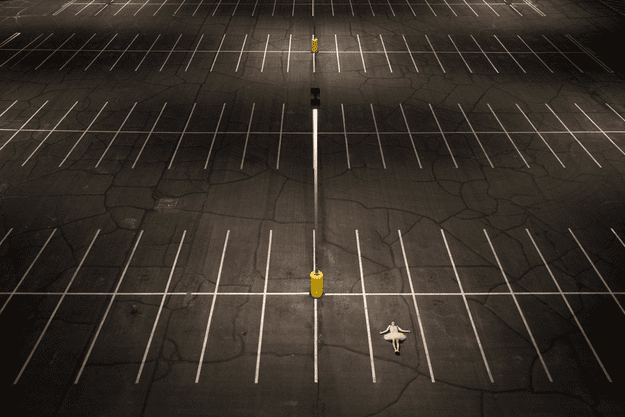 #9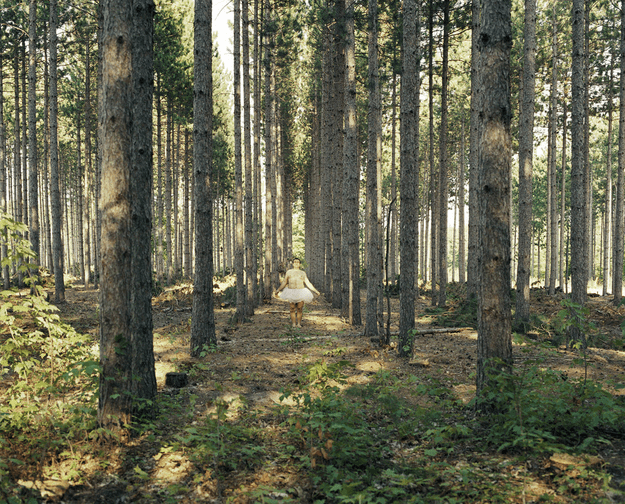 #10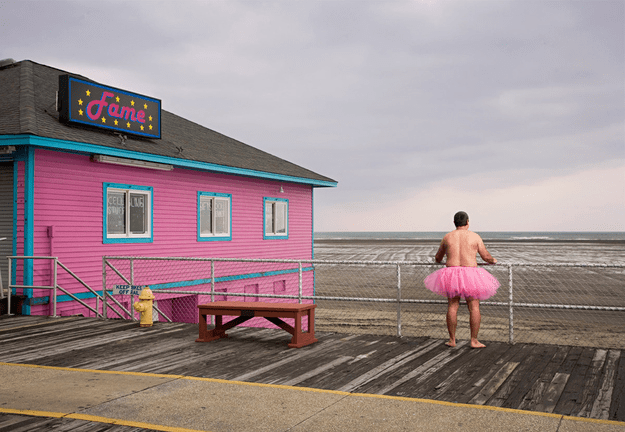 #11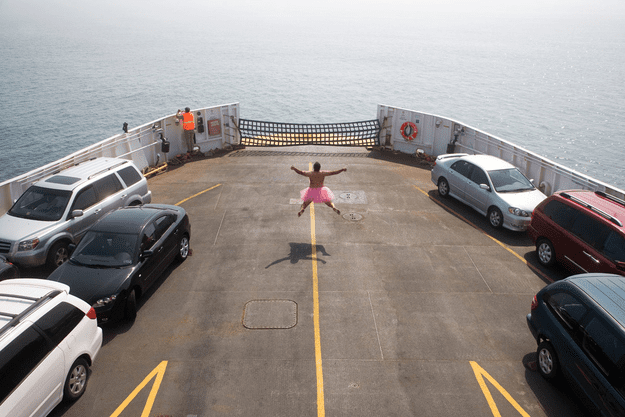 #12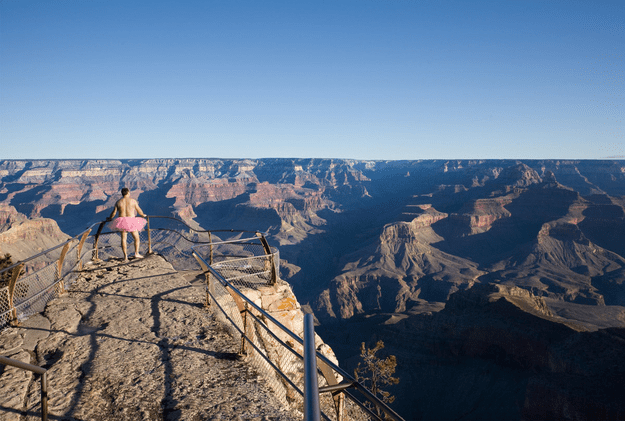 #13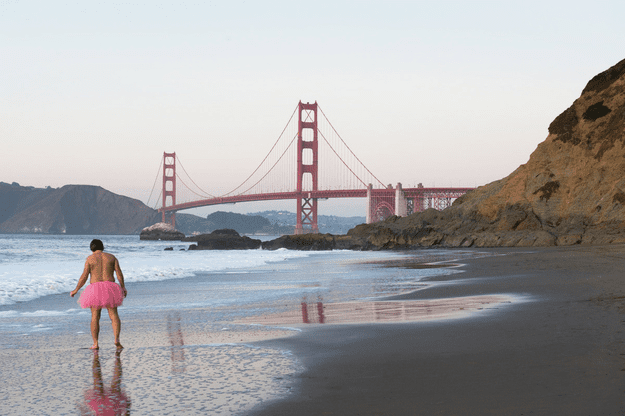 #14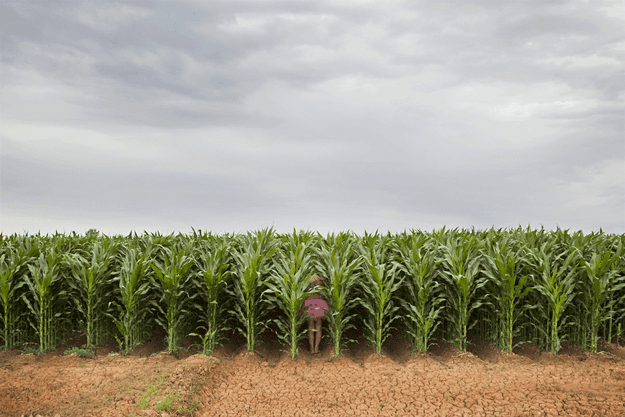 #15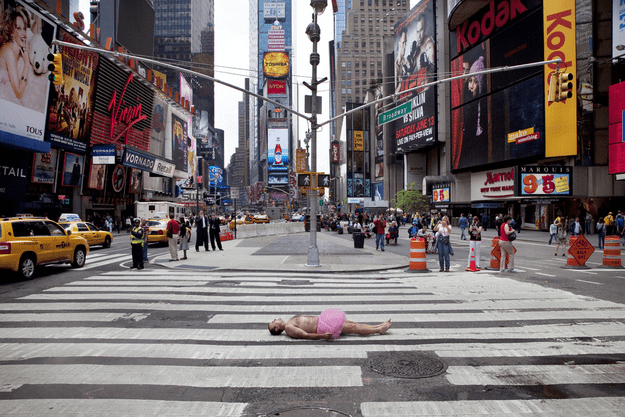 #16