Justice and Jeremy Stamper, a couple from Tennessee, are working hard to save money for their second wedding. They have known each other since they were 10 and fell in love during high school. They got married when Justice was 20, and Jeremy was 21. Sadly, just 19 days after their wedding, something terrible happened to them.
In August, Justice was in a bad car crash and almost died. Then, around a month later, she told her husband something surprising: she couldn't remember their wedding day. Her husband Jeremy was sad to hear this but still loved her and said he would marry her again. Justice had lost her memory about five weeks before their wedding, so she didn't even realize they were married.
More info: gofundme.com (h/t: abcnews, people)
When they were 10 years old, Justice and Jeremy met in Sunday school.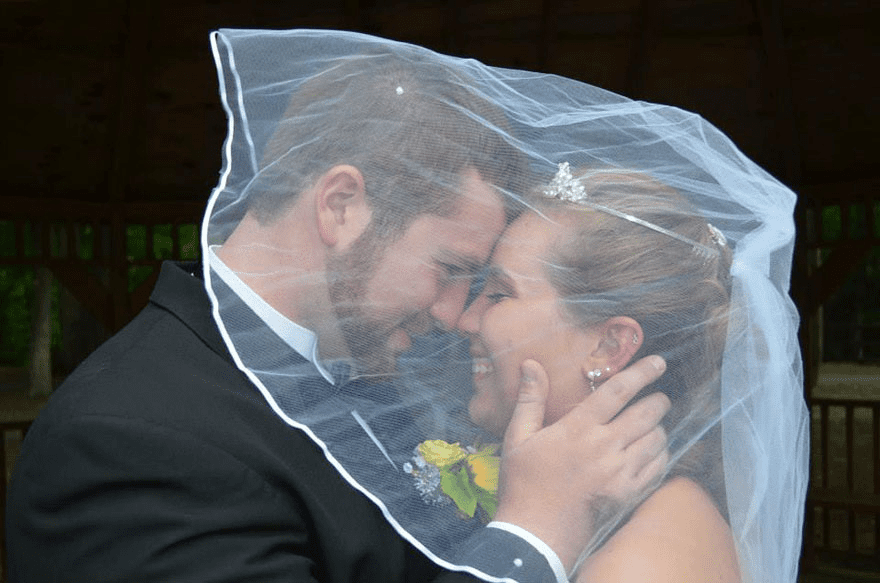 On August 1, 2014, the pair tied the knot.
Justice was in a horrible vehicle accident 19 days after their wedding.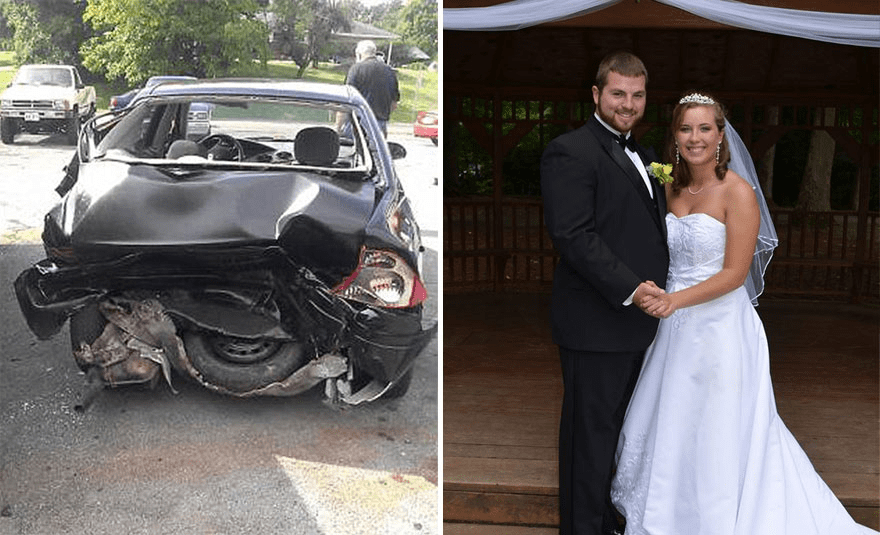 She had 5 weeks' worth of memories erased, including ones from her wedding.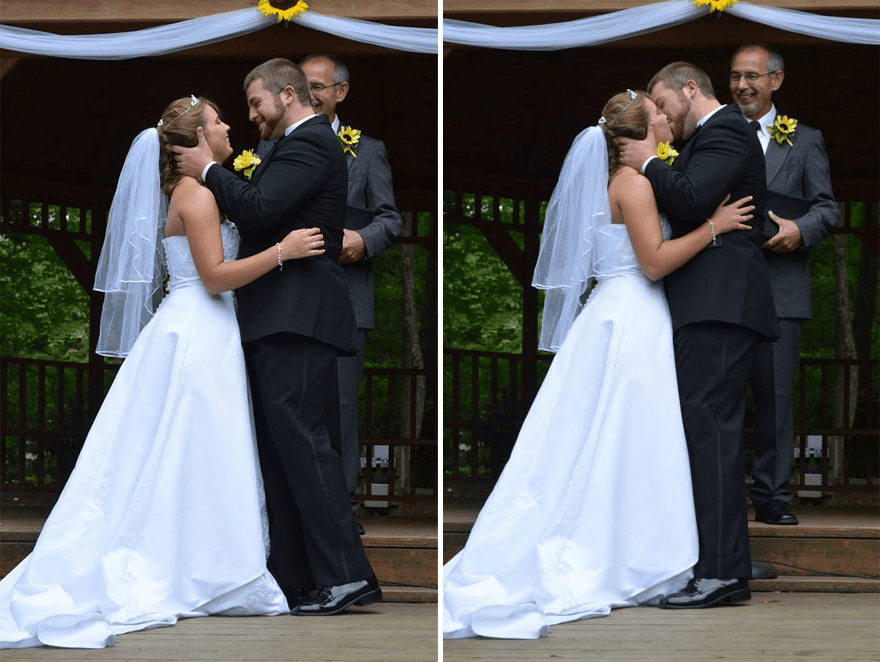 "I was heartbroken and immediately said I would do it all over again for her," Jeremy explained.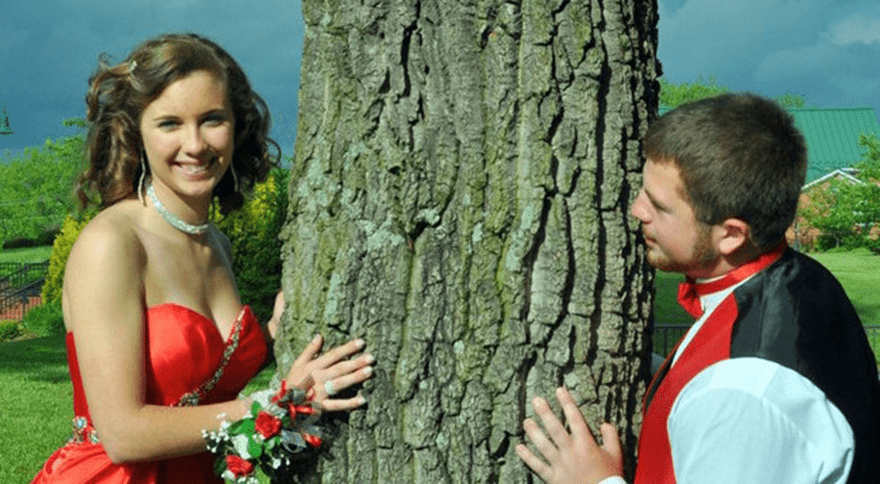 Jeremy intends to re-do the ceremony on August 1, 2015, the day they first married.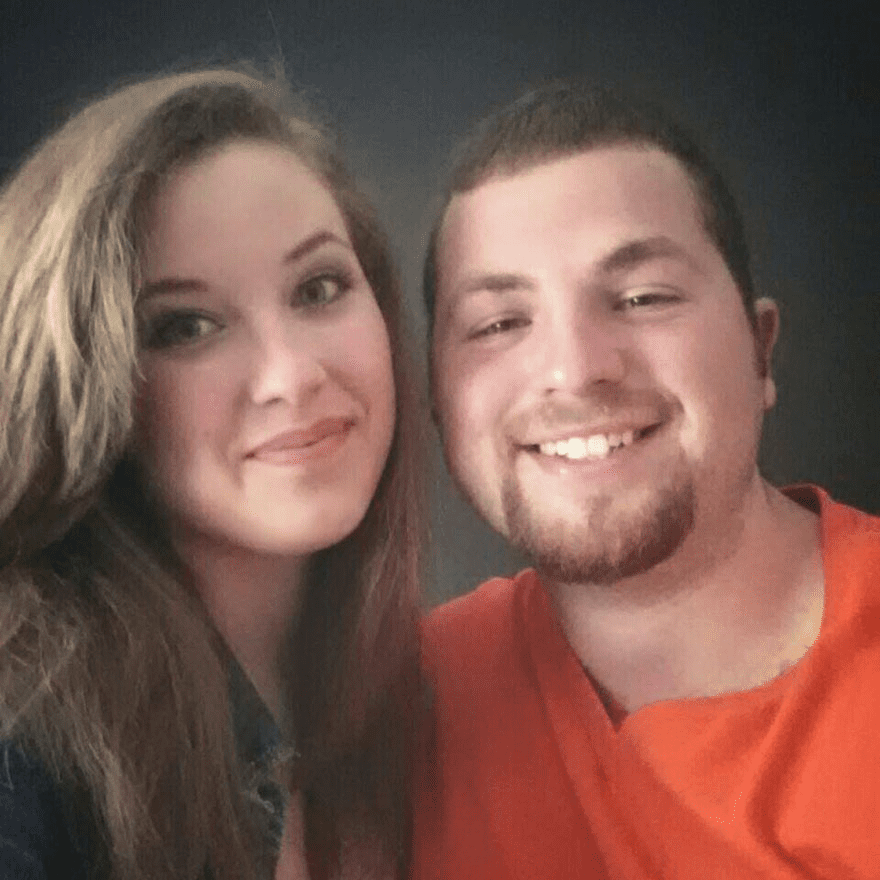 "We want to collect memories that most people take for granted." They go through it, but they don't appreciate it as much as they should."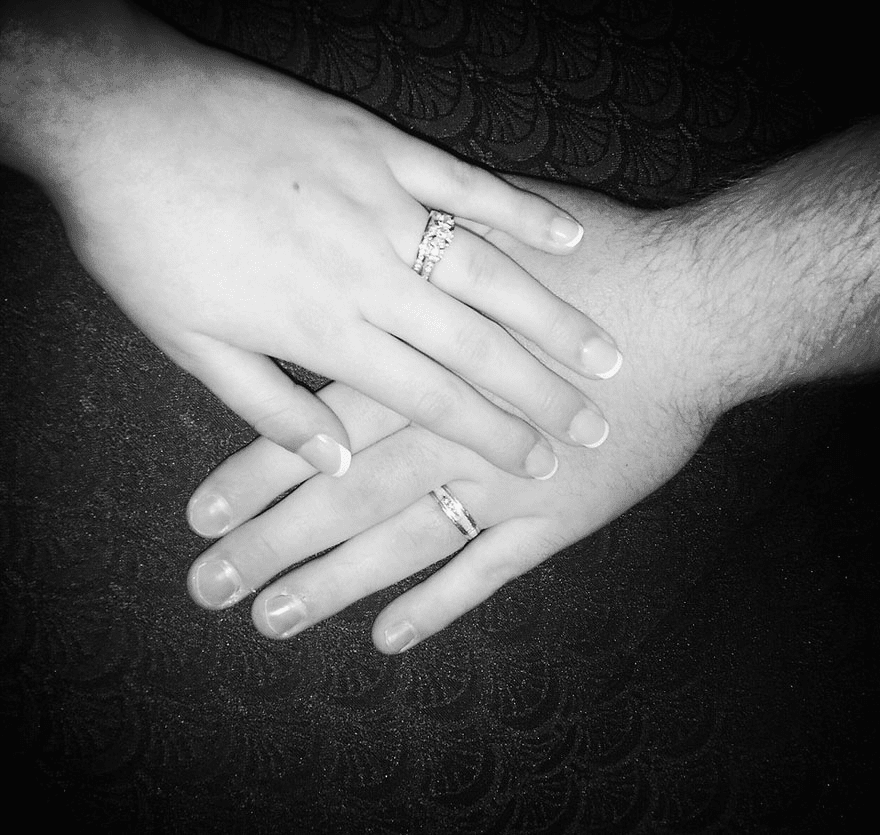 "Hold on to them as if they were the last things on earth, because losing them is terrible."