Some argue that there is no such thing as perfection. But, to be honest, after witnessing this gorgeous little ball of fluff, I'm not sure whether that's still true.
This adorable creature is known as a Japanese dwarf flying squirrel, and it resembles a real-life Pokemon. These incredible-looking animals are endemic to Japan, where they live in sub-alpine and boreal evergreen forests on the islands of Honshu and Kyushu. The Japanese dwarf flying squirrel is relatively little, with a body length of 6 to 8 inches and a beautiful little tail length of 4 to 6 inches.
Apparently, these critters spend the day hiding in a burrow, generally in a coniferous tree, and emerge at night to devour buds, leaves, bark, fruits, and seeds.
Handa Natsumi, a nature and wildlife photographer, has captured some of the loveliest photographs of Japanese dwarf flying squirrels on Hot Flav.
More info: Instagram
#1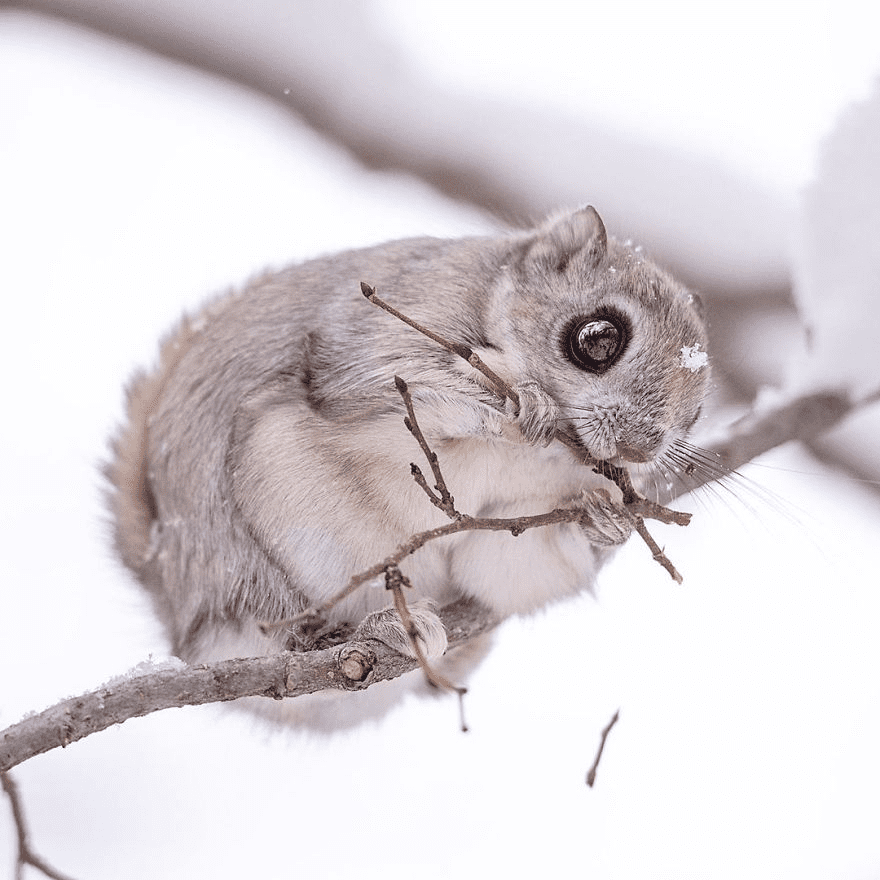 #2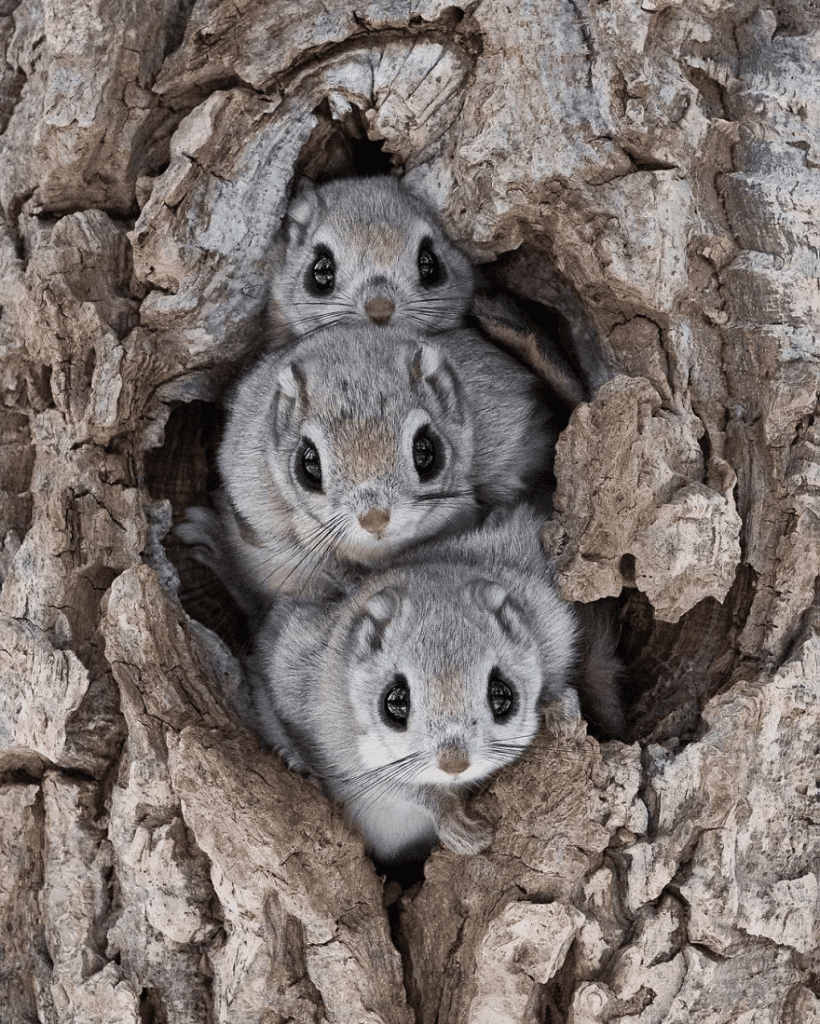 #3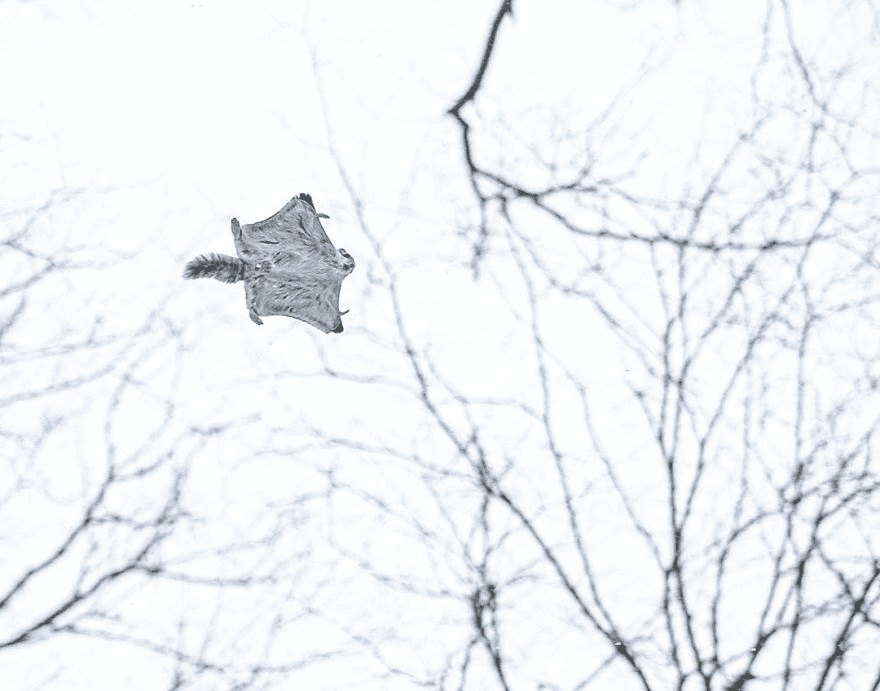 "Despite its widespread moniker, this unusual squirrel cannot fly. Instead, it glides on a membrane that stretches from its forelimbs to its hindlimbs and is coated with fur. The Japanese dwarf flying squirrel is believed to glide up to 100 meters at a time, which it uses to navigate between trees or avoid predators "Animalia writes
#4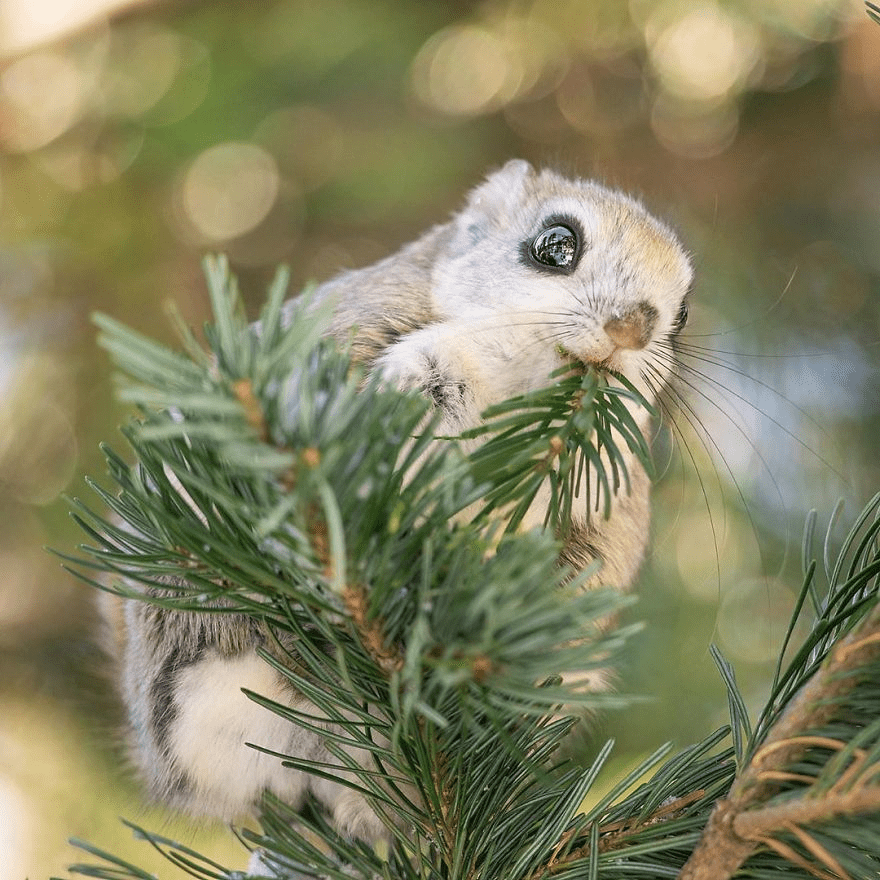 #5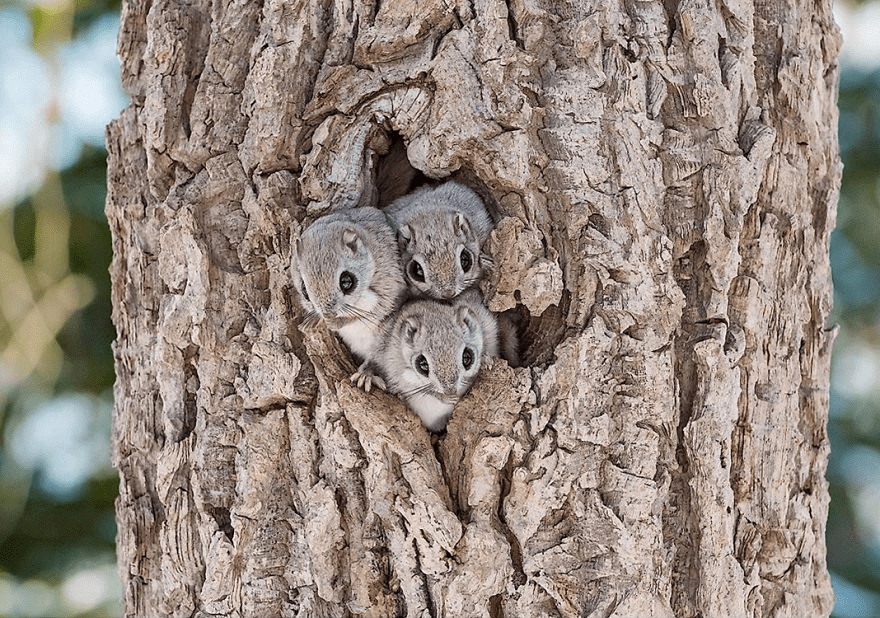 #6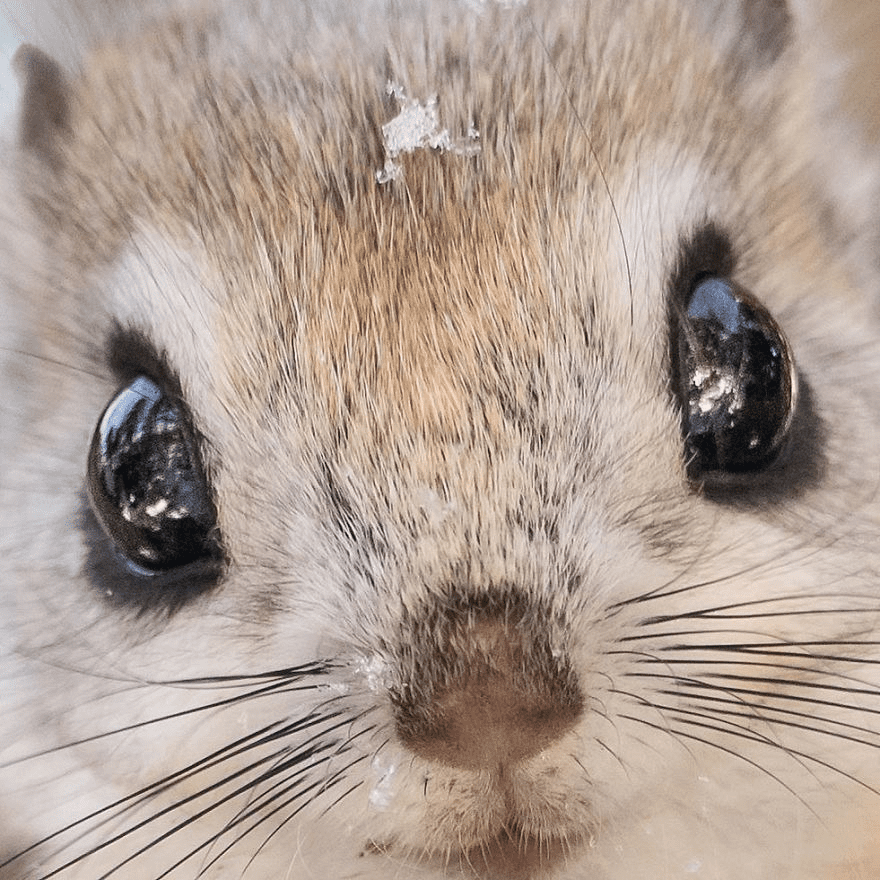 These charming tiny critters mate twice a year, generally between May and July. Their gestation cycle is around 4 weeks, and they have 2 to 3 offspring on average, with up to 5 in each litter.
#7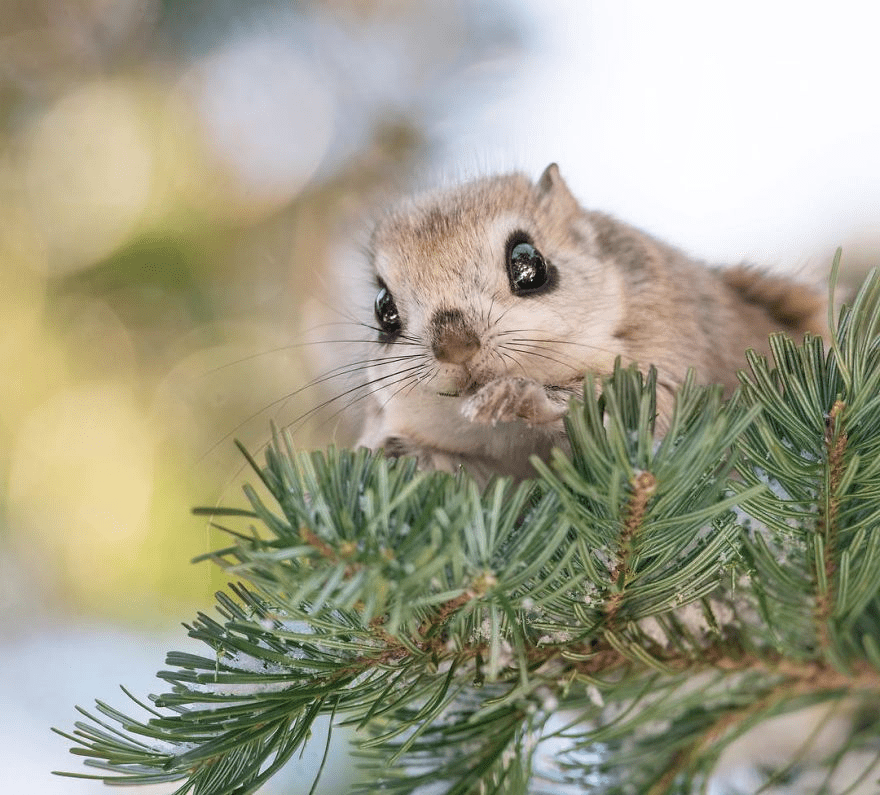 #8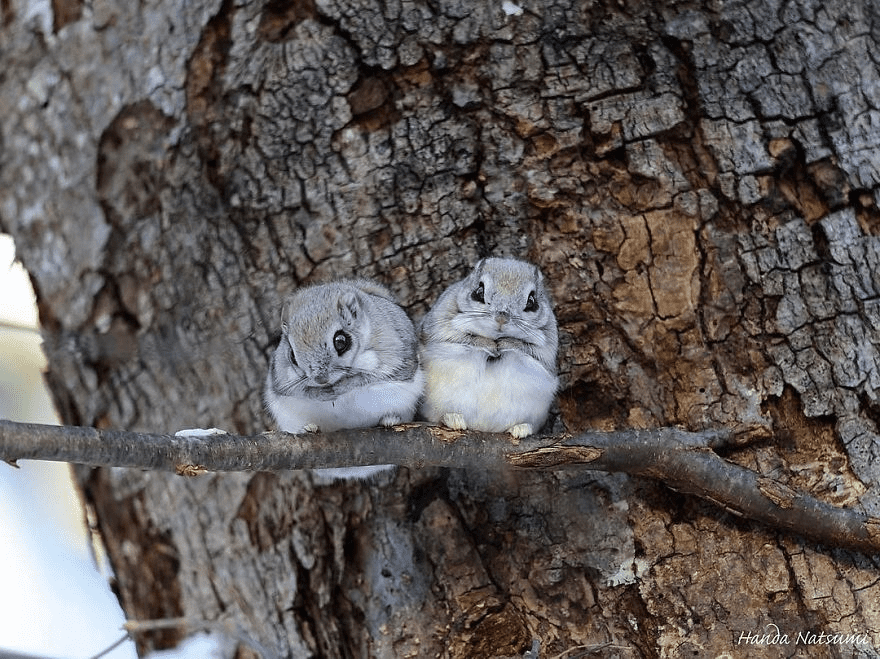 #9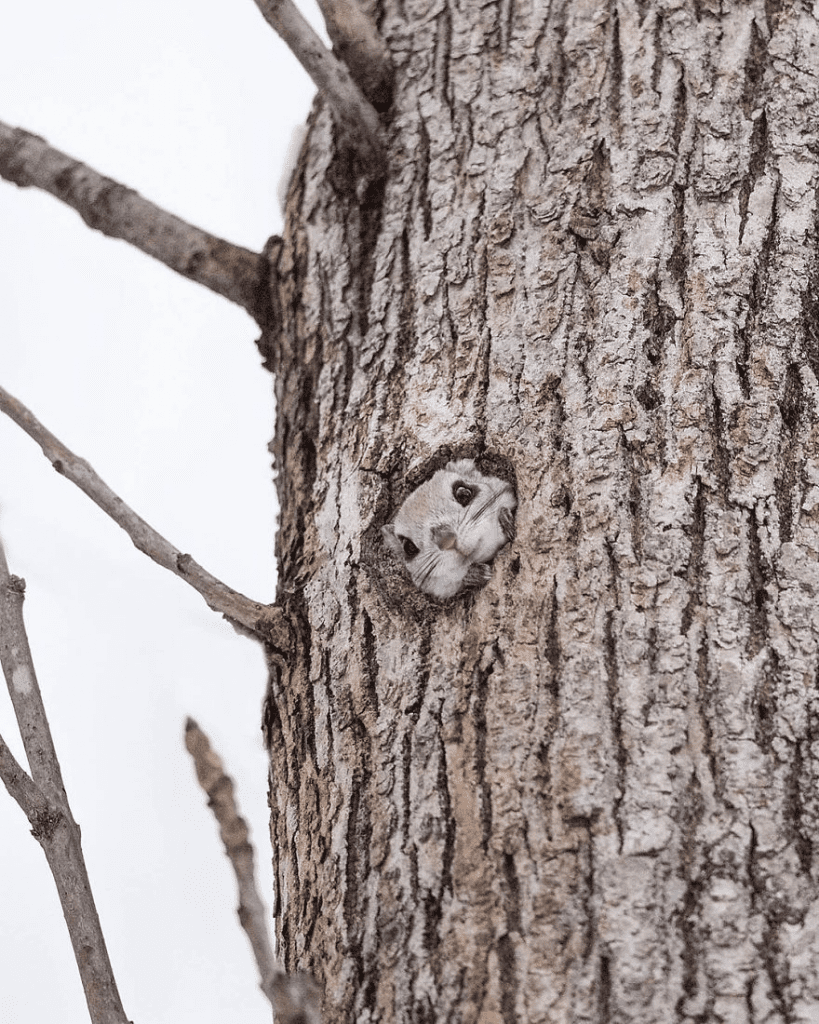 Animalia claims that "For the first six weeks of their life, baby squirrels are breastfed by their mothers. Females are considered to be extremely devoted to their children, grooming and caring for them. There is no evidence available on whether guys engage in parental care."
#10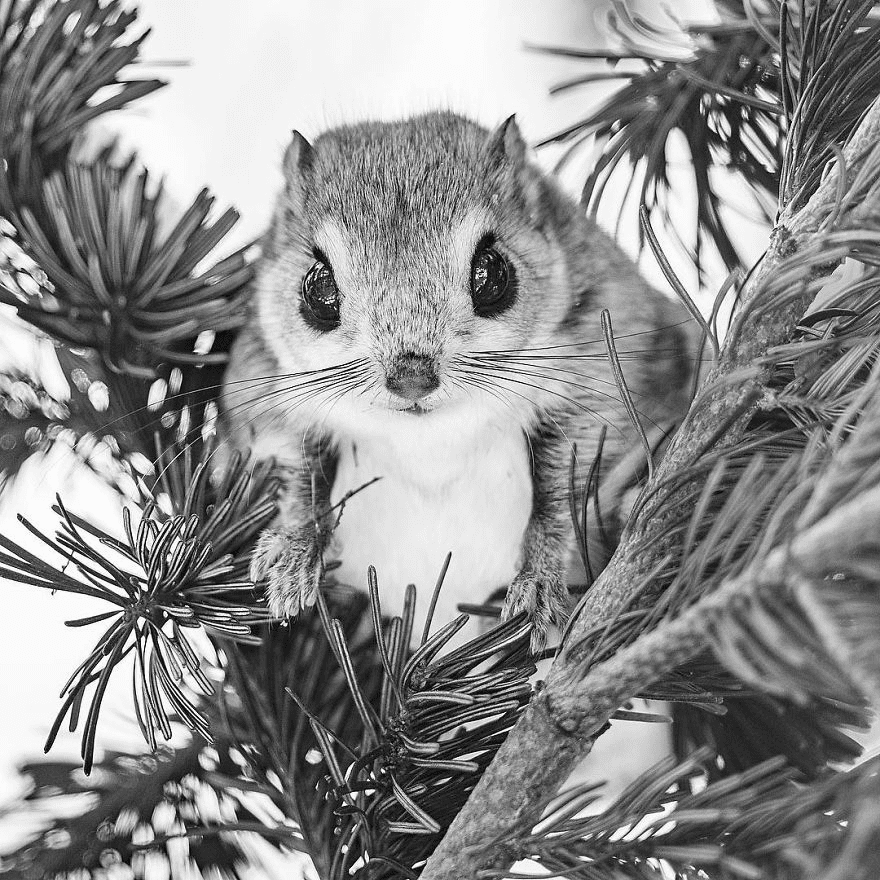 #11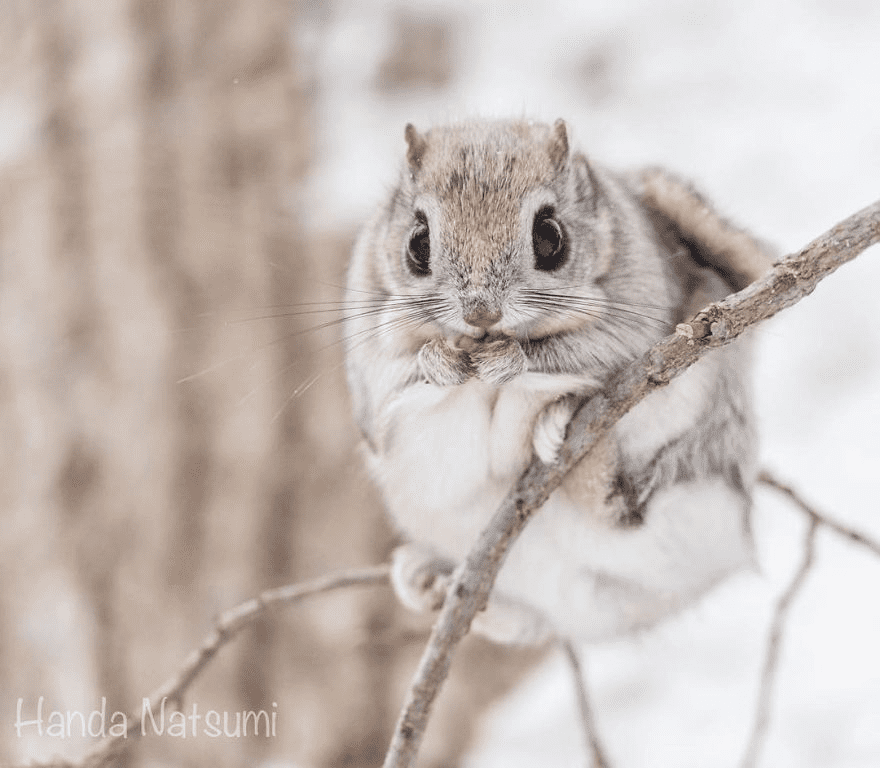 #12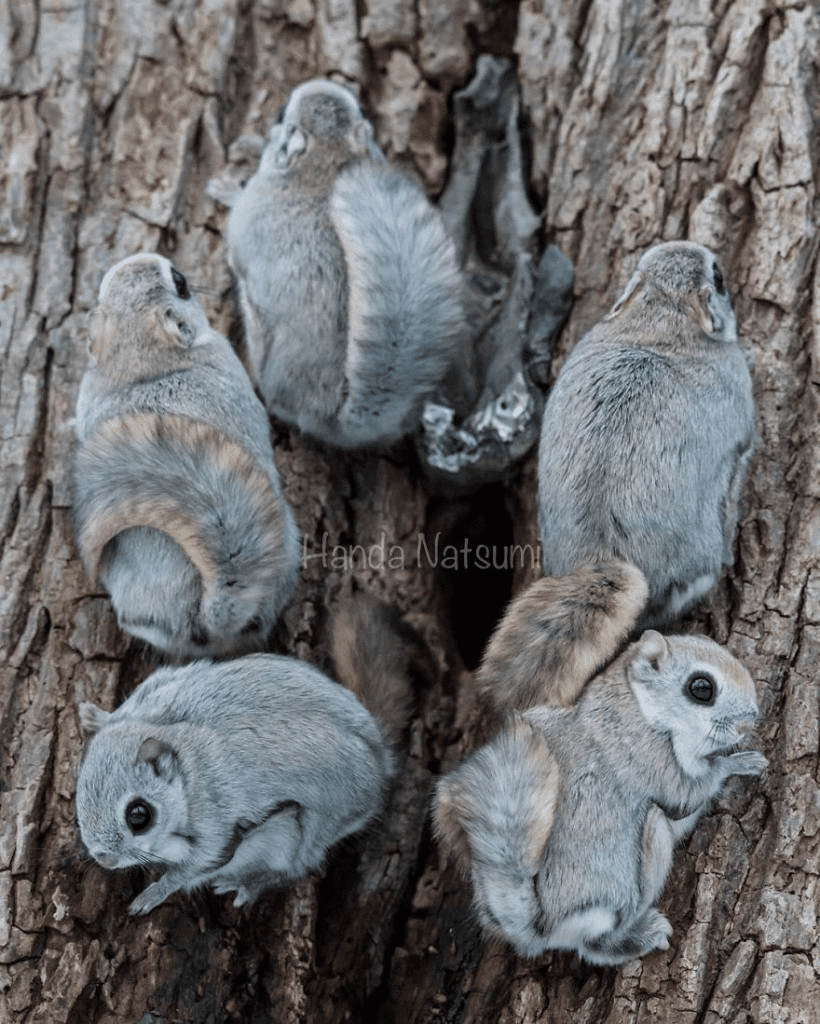 #13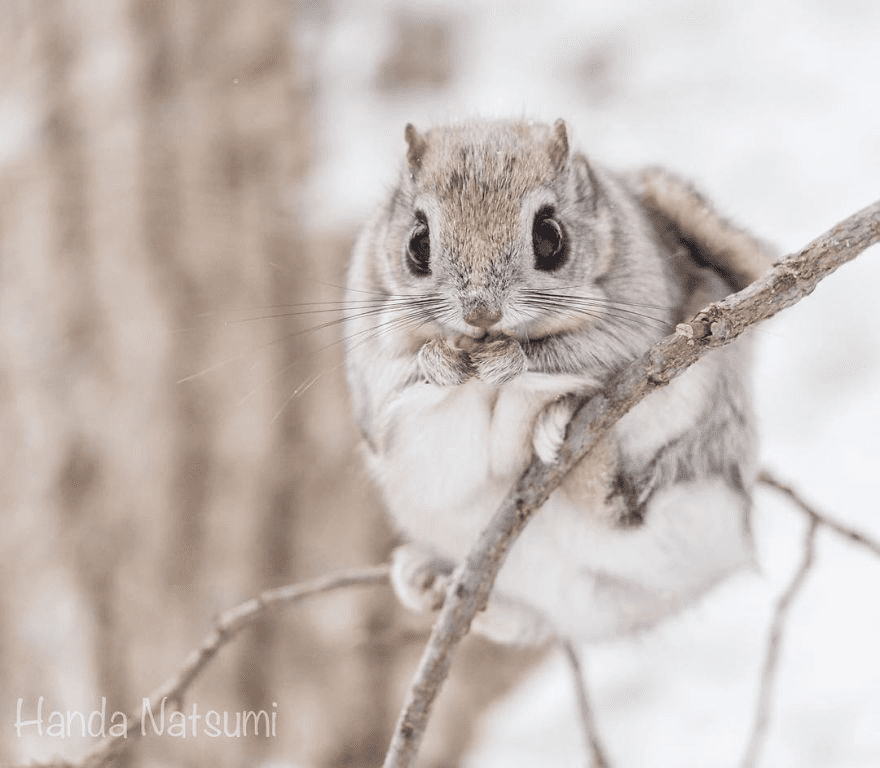 #14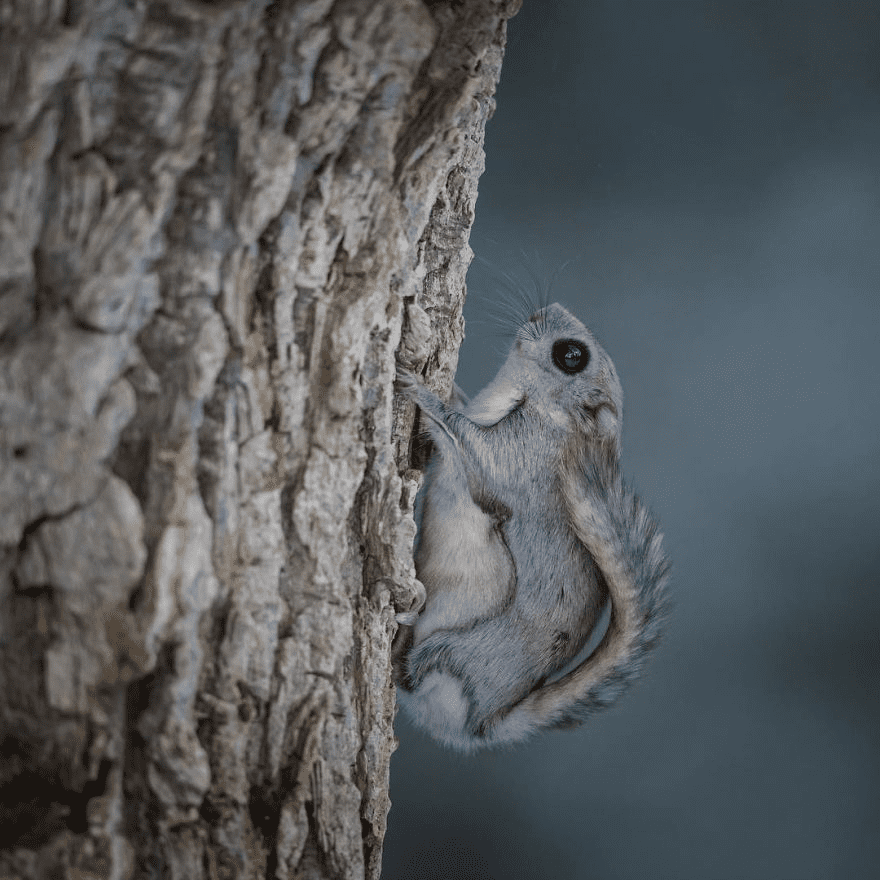 #15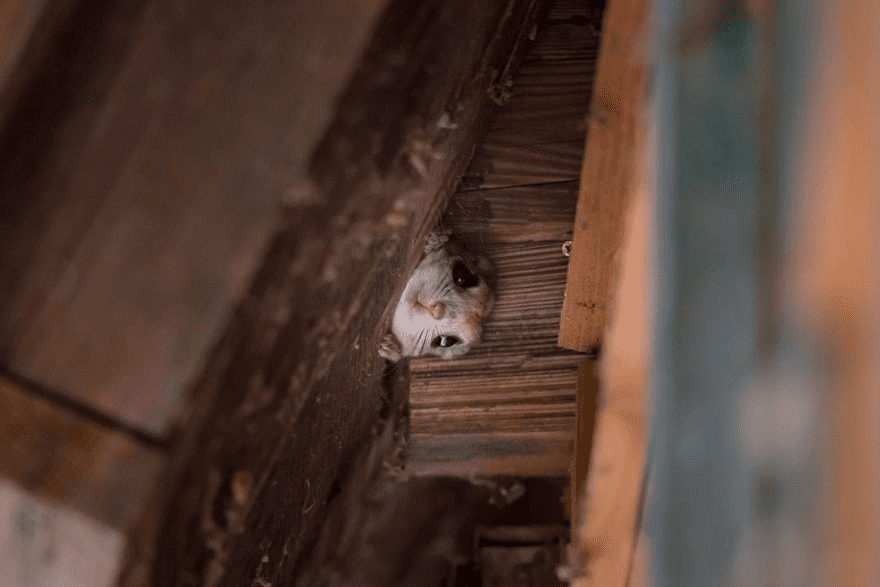 #16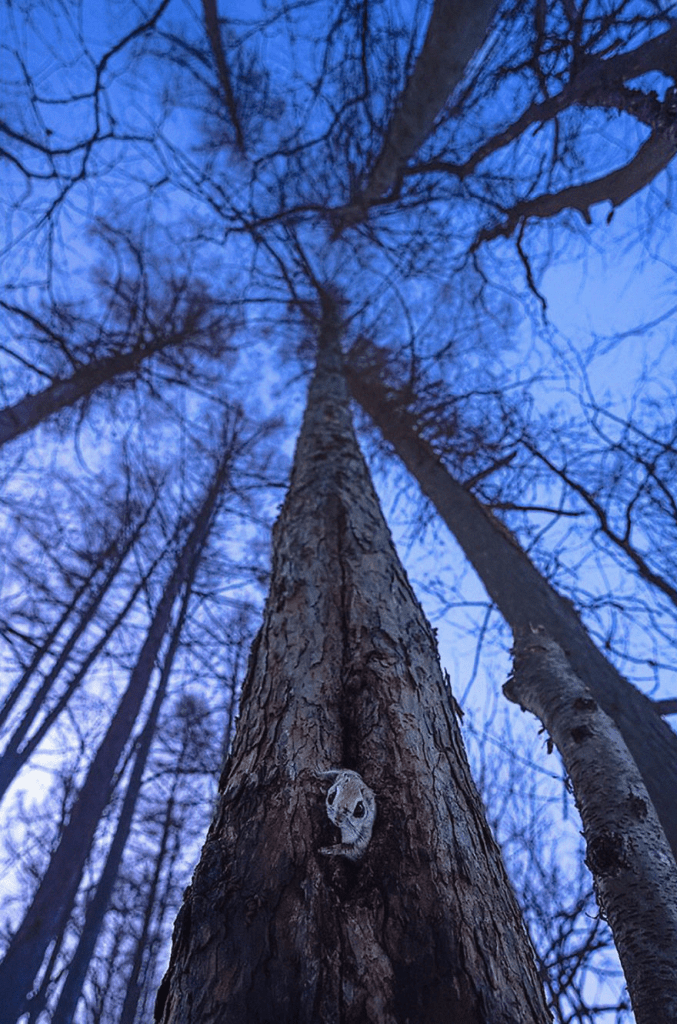 #17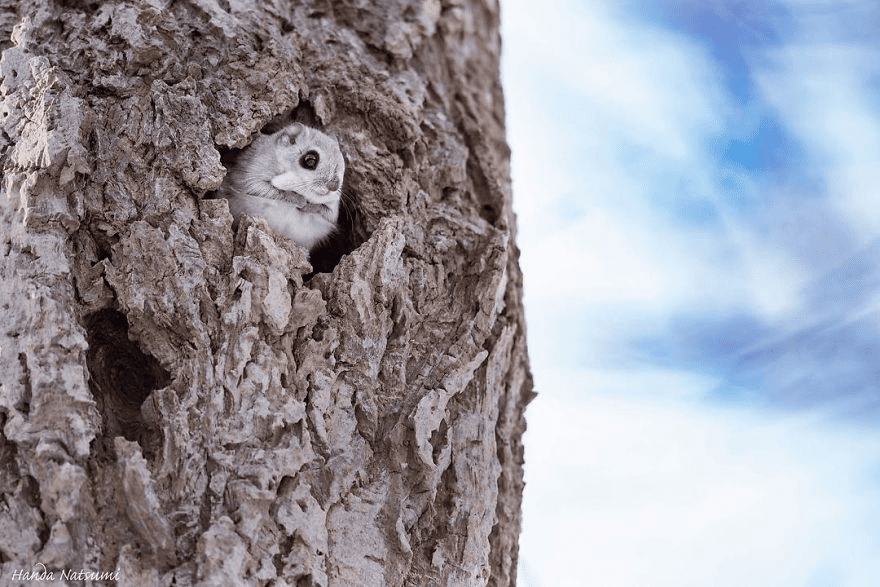 #18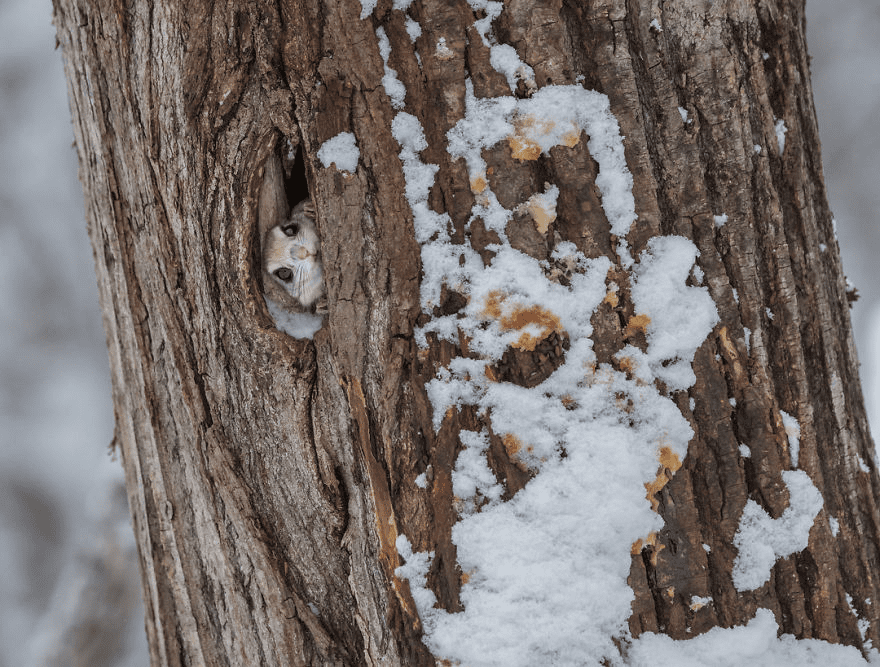 #19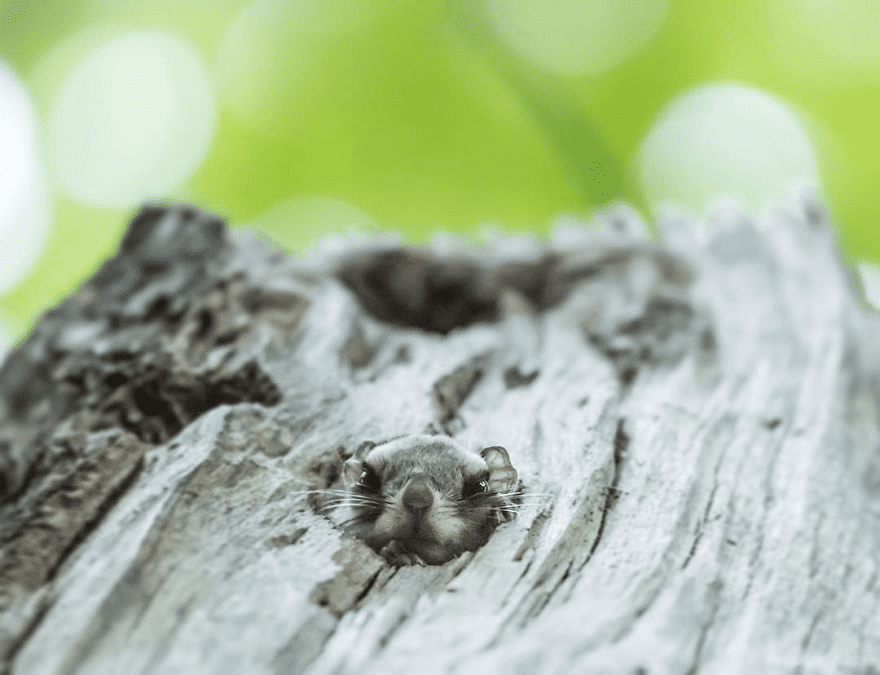 #20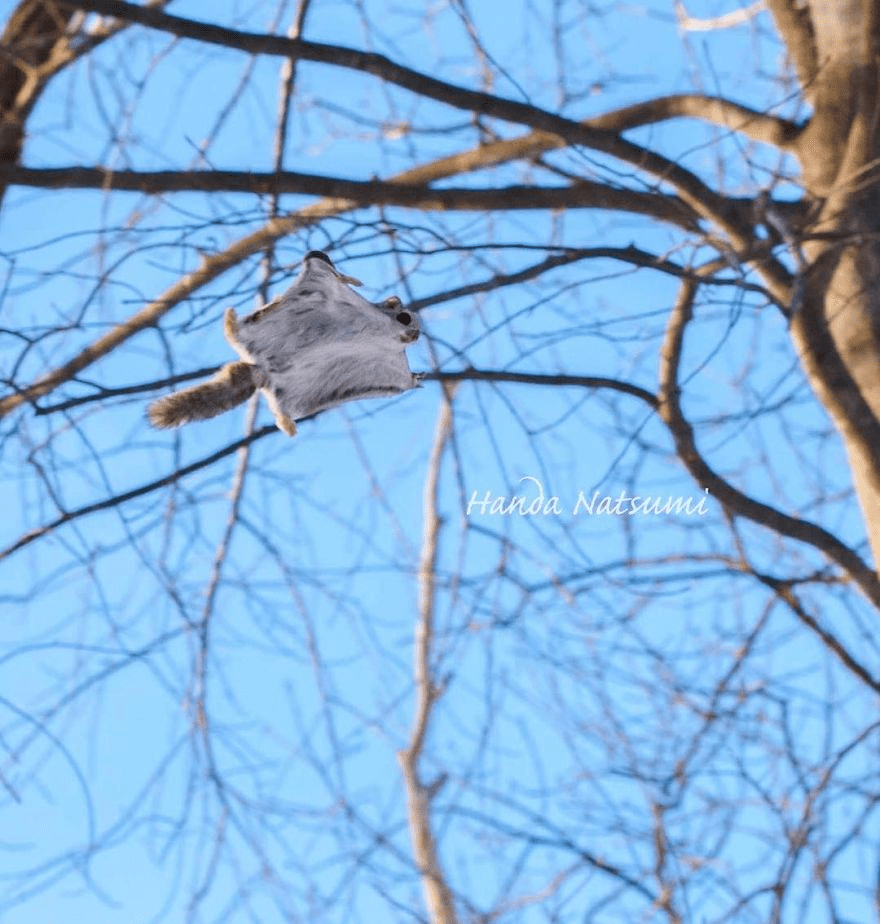 You Can Also Read About Squirrels
#1 People in India seem to have just recently discovered multi-colored giant squirrels (17 Pics).
#2 A photographer from Russia captures the most adorable squirrel photo session ever.