Emma Claire Callaghan, a 14-year-old girl from the United States, receives a special note from her father daily during lunchtime. Her dad, Garth Callaghan, has been writing her notes on napkins for several years, and this hobby started when Emma was in third grade. However, in November last year, Garth took it up a notch. He promised to write 826 notes for Emma – one every day until she graduates from high school. Garth was inspired by "Because I Said I Would," a social movement dedicated to improving humanity through the power of a promise. These notes are essential to Garth for personal reasons as well.
This man is a fantastic dad who has left a lasting legacy for his daughter, Emma. He wrote her special messages on napkins that she could keep forever. These notes will remind Emma of her father's love and make her feel close to him even after he's gone. It's essential because her father passed away from cancer, which is very difficult to cope with. These napkin notes will be a treasured keepsake for Emma and help her remember her dad's advice and humor.
More Info: Napkin Notes Dad
This is Emma's father, Garth. He was diagnosed with terminal cancer and realized his time was limited.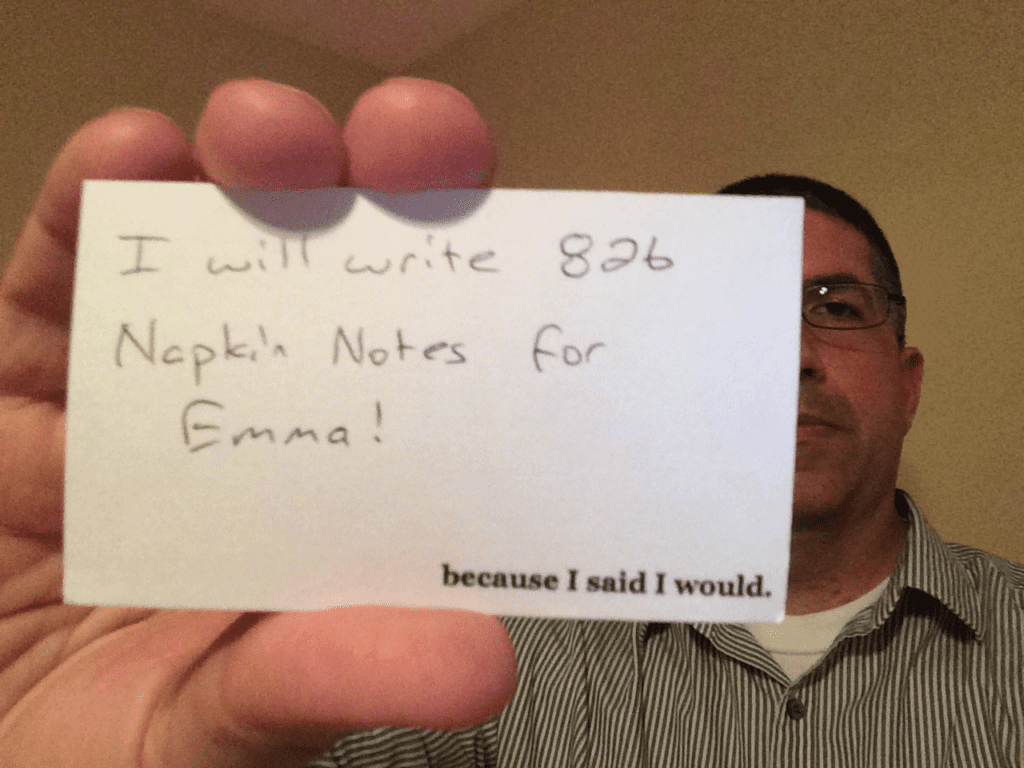 Garth may die, but he will not allow Emma to have lunch unless she receives that special note. This is his vow to write one napkin note for every day of Emma's high school classes until she graduates.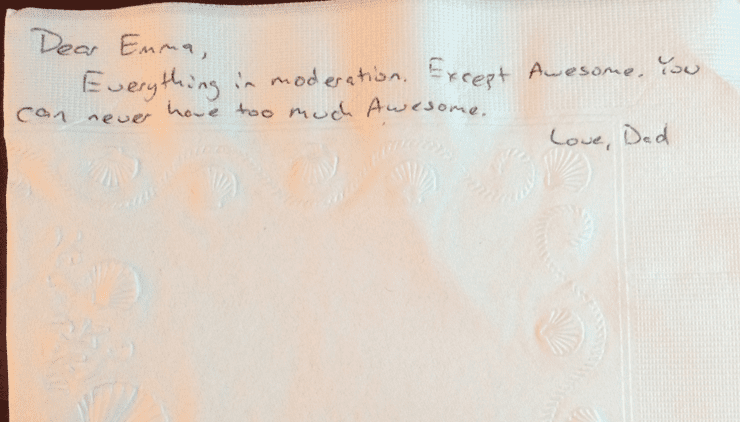 He has completed 740 notes to date. He still has 86 more to go.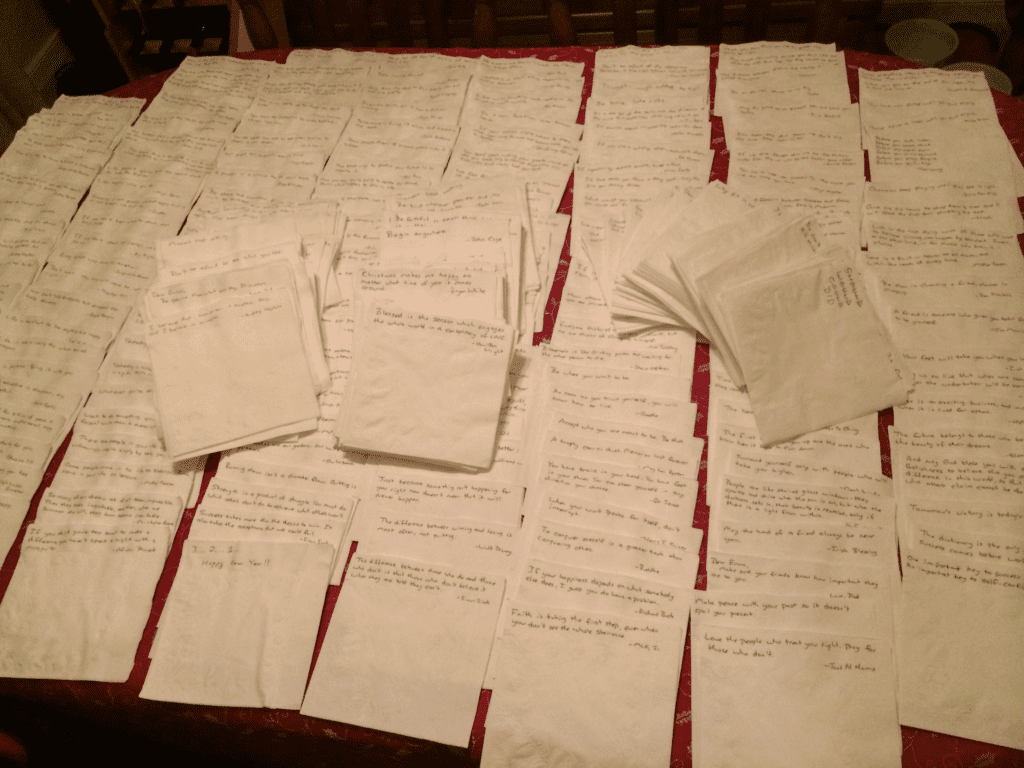 He has been writing napkin notes for Emma's lunch box since she was in the third grade.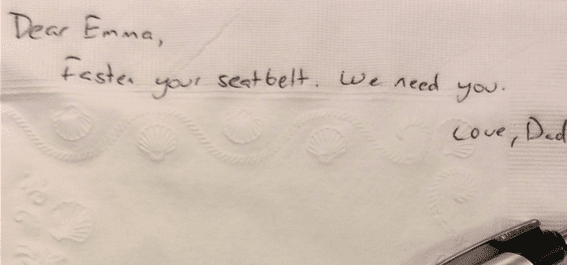 They only feature a few words of encouragement, but in the midst of their different days at work and school, it's a chance for them to connect.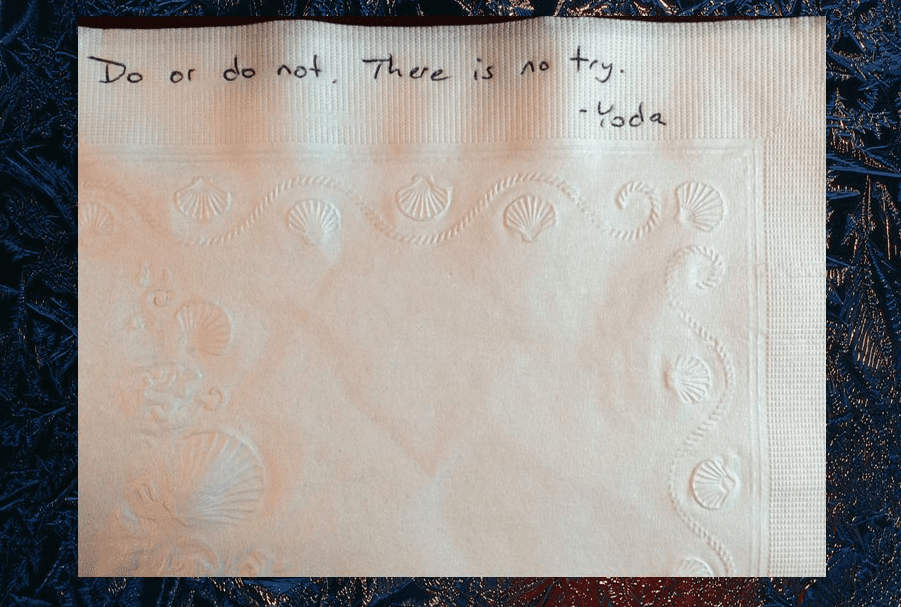 It's a moment when Garth realizes she's thinking of him.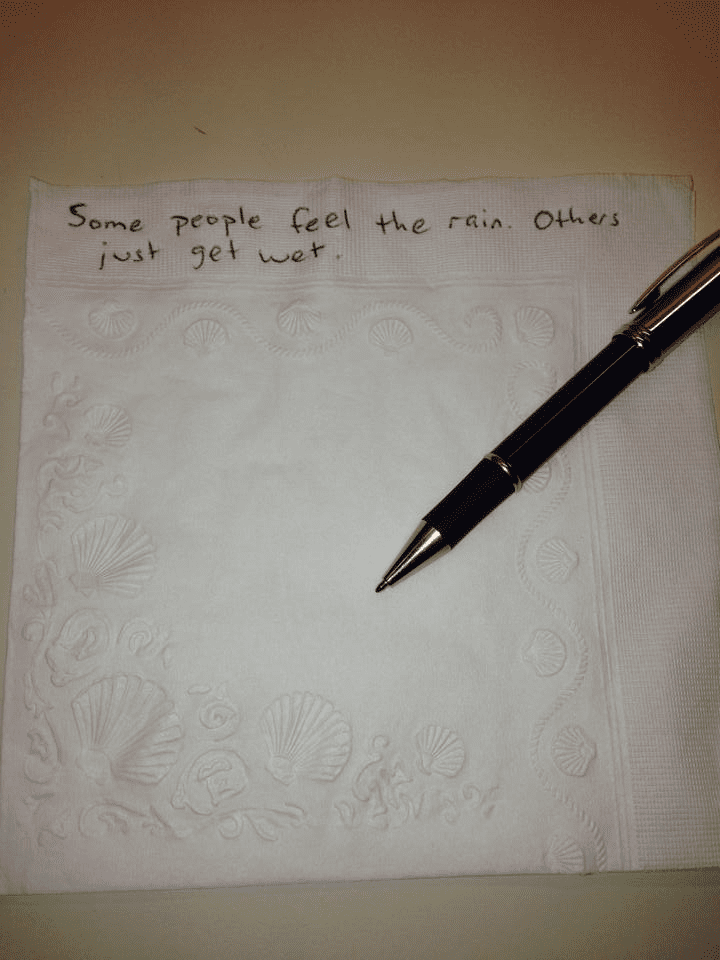 And it's at this point that Emma realizes her father is thinking about her.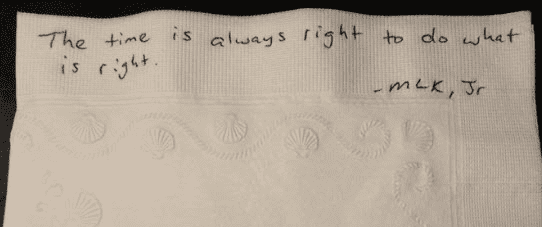 Each note is thoughtfully written, providing Emma with the encouragement she needs to get through the day.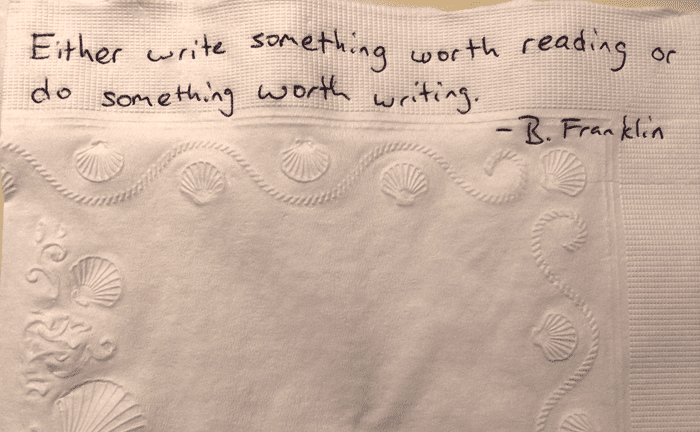 I'm sure this note reduced Emma to tears during lunchtime.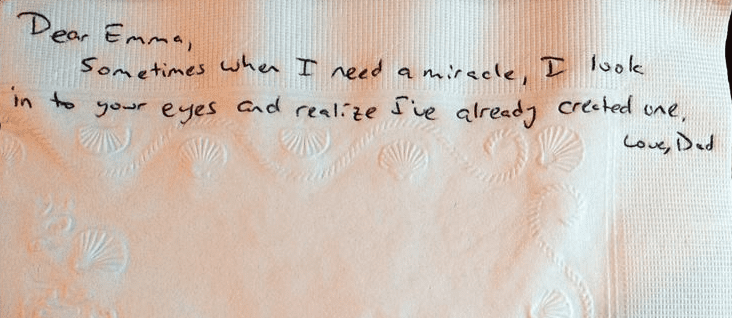 They are extremely fortunate to have each other.