Chen Xinyin, a 48-year-old man from China, faced many challenges. When he was seven years old, he lost both arms due to an electric shock. However, he did not let his disability stop him from working on his family's farm. Unfortunately, when he was 20, his father passed away, leaving him and his sick mother to support themselves. Things were tough, and someone suggested that Chen should beg for money. But Chen refused, saying that although he had no arms, he had good feet and would find a way to make money without begging.
Chen, a Chongqing resident in the southwestern part of China, has shown incredible resilience despite facing a difficult situation. He has learned to cook, farm, and even weave baskets despite losing his arms. His determination and hard work are truly inspiring.
In 2014, Chen started taking care of his 91-year-old mother full-time. He even feeds her with a spoon between his teeth! This shows his dedication to caring for his loved ones and his willingness to go above and beyond to ensure they are taken care of.
However, Chen faces many challenges, especially during the winter season. Due to his disability, putting on socks is difficult, and he often suffers from frostbite. Despite these challenges, he continues to work hard and never gives up.
Chen's story is a testament to the human spirit and the power of resilience. His determination to succeed and overcome his difficulties is genuinely inspiring.
(h/t: 9news)
#1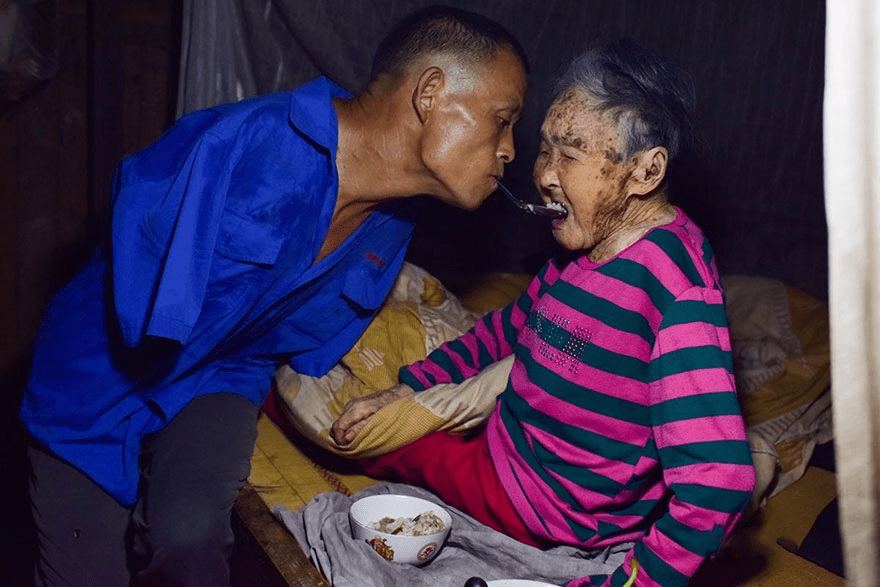 #2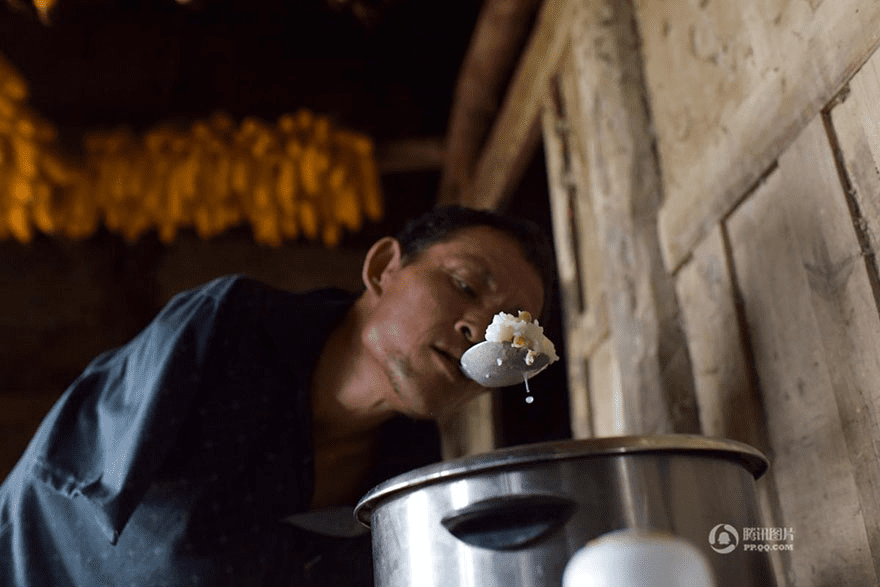 #3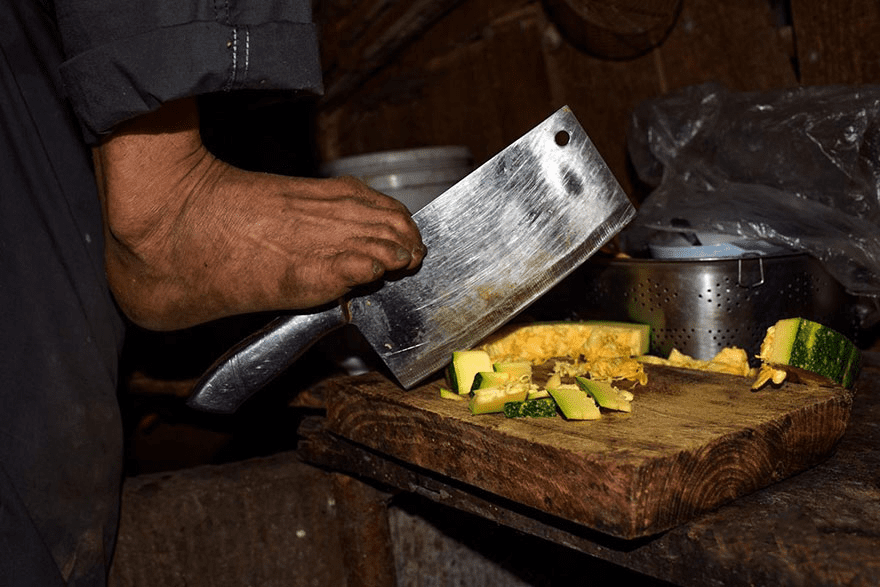 #4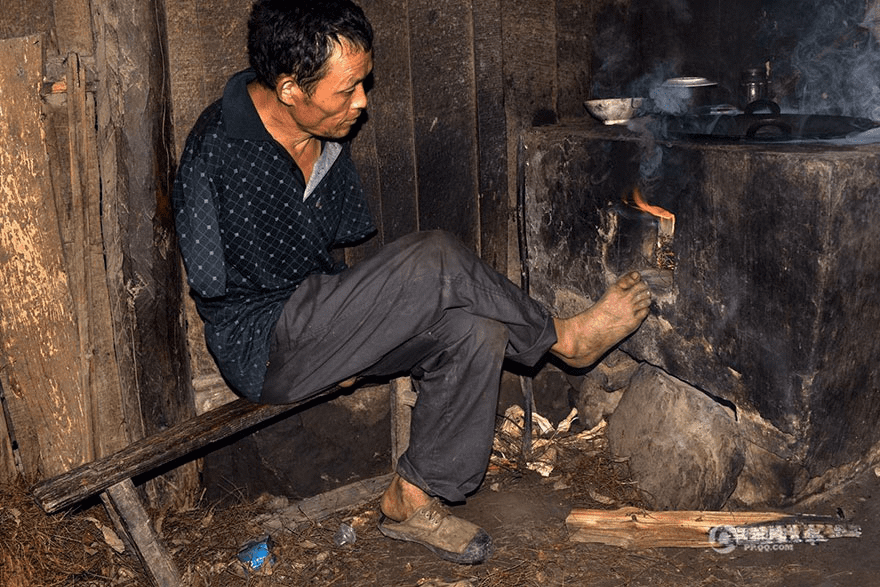 #5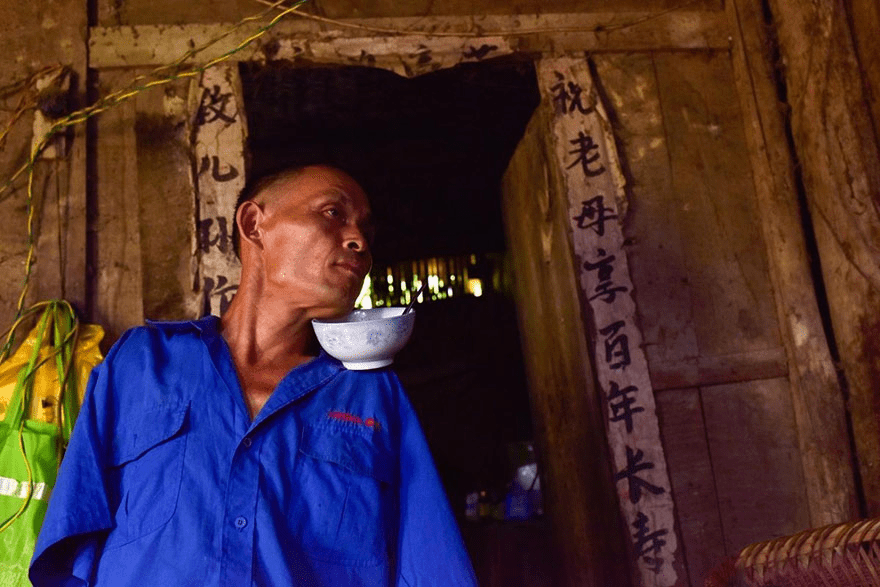 #6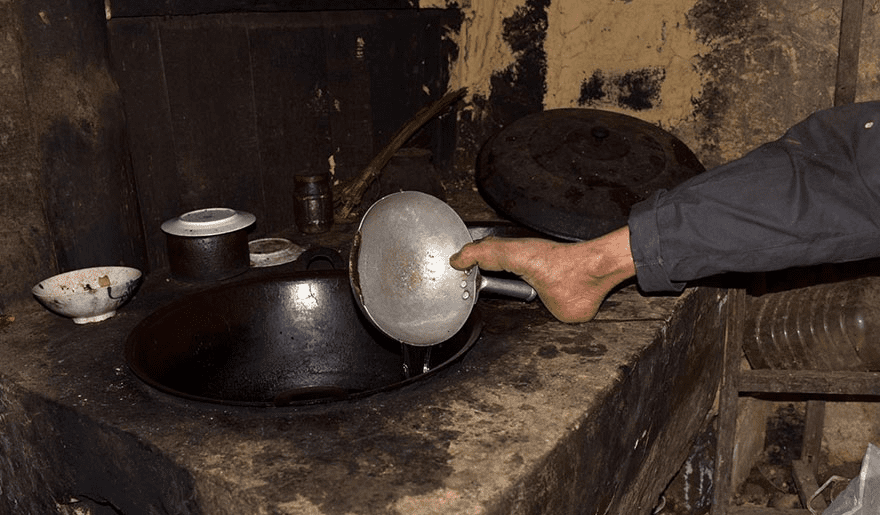 #7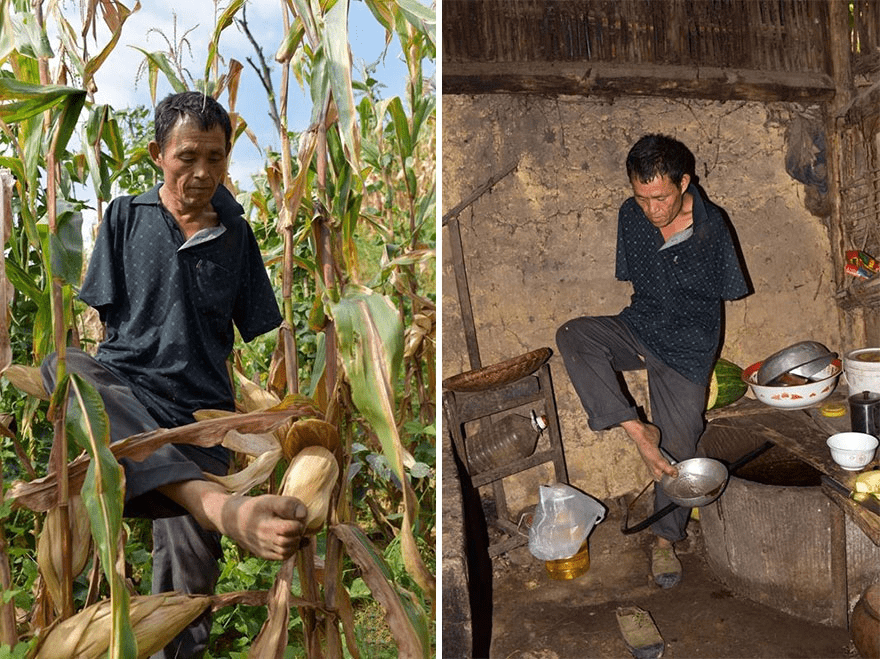 #8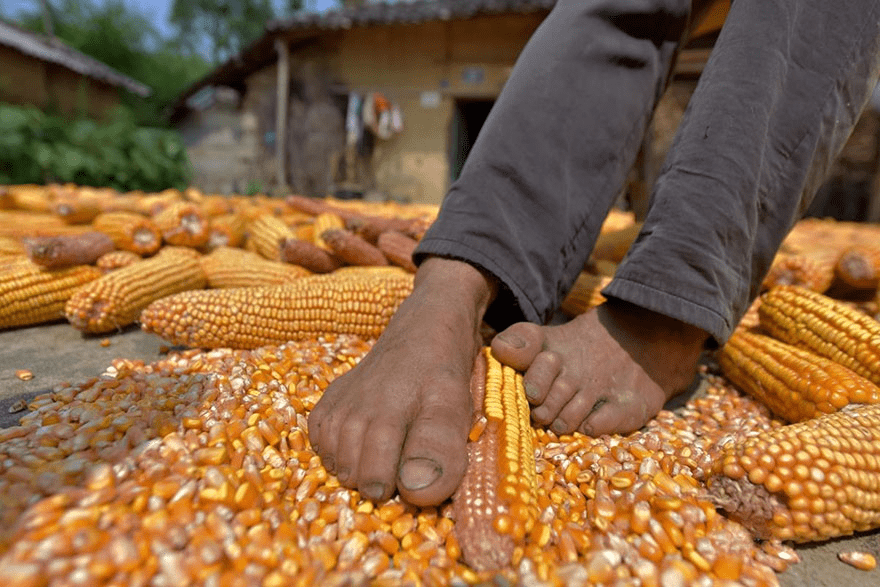 #9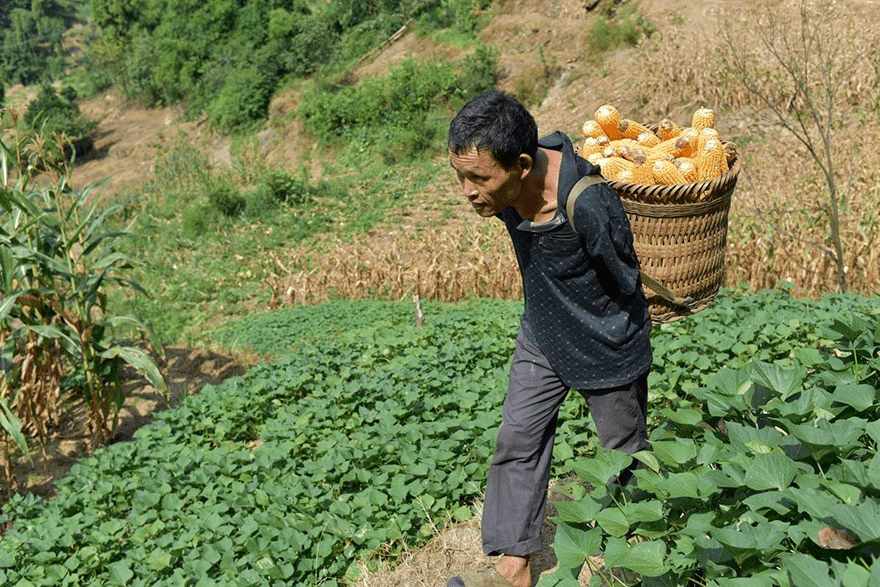 #10