Rehan Staton, a former garbage collector, has achieved an incredible accomplishment by graduating from Harvard Law School. His journey is a powerful example of determination and hard work paying off. In a memorable ceremony at Harvard's campus in Massachusetts, Staton proudly received his Juris Doctorate, surrounded by a cheering crowd.
Staton's path to success took work. He grew up with his brother, raised solely by their hardworking father, who worked multiple jobs to provide for their modest family. Life was tough, with little food and intermittent electricity. Their house had holes in the ceilings, black mold in the basement, and some areas lacked proper flooring.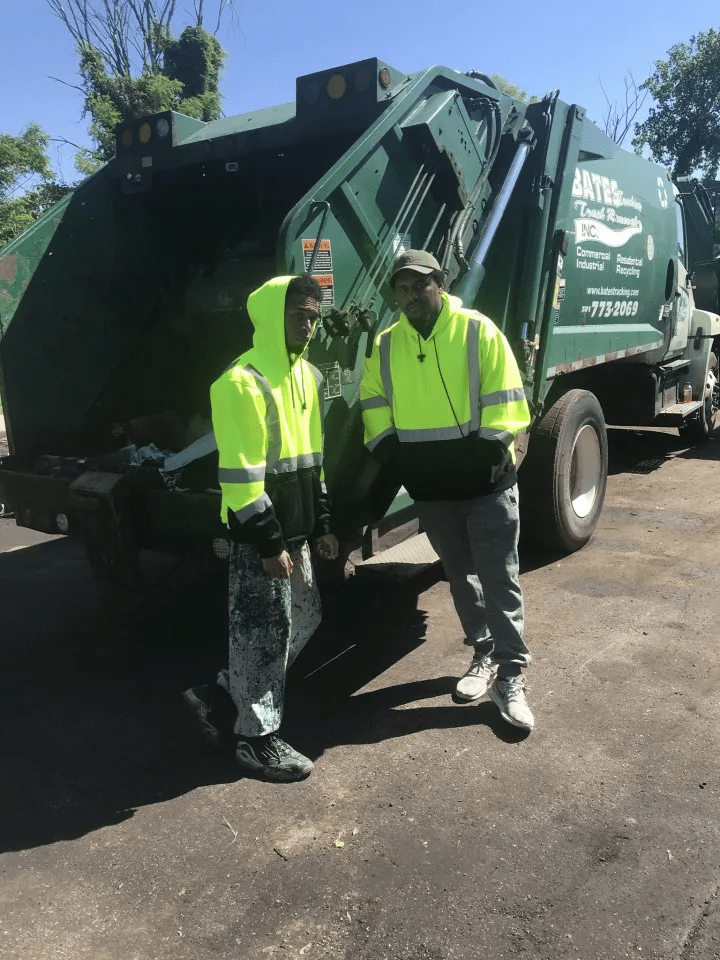 Staton dreamed of becoming a professional boxer or excelling in taekwondo at a young age, hoping that sports would help his family escape poverty. Unfortunately, a shoulder injury forced him to give up on those dreams. After finishing high school, his focus shifted to finding a job to support his father, who had suffered a stroke. Staton and his brother had to put their education on hold during this challenging time.
By chance, Staton found work as a sanitation worker at Bates Trucking and Trash Removal in Maryland. Although the job wasn't ideal, it helped him provide for his family. Interestingly, working with dumpsters gave Staton valuable insights into his future goals. Some of his coworkers, who had been previously incarcerated, encouraged him not to follow their path and urged him to pursue higher education.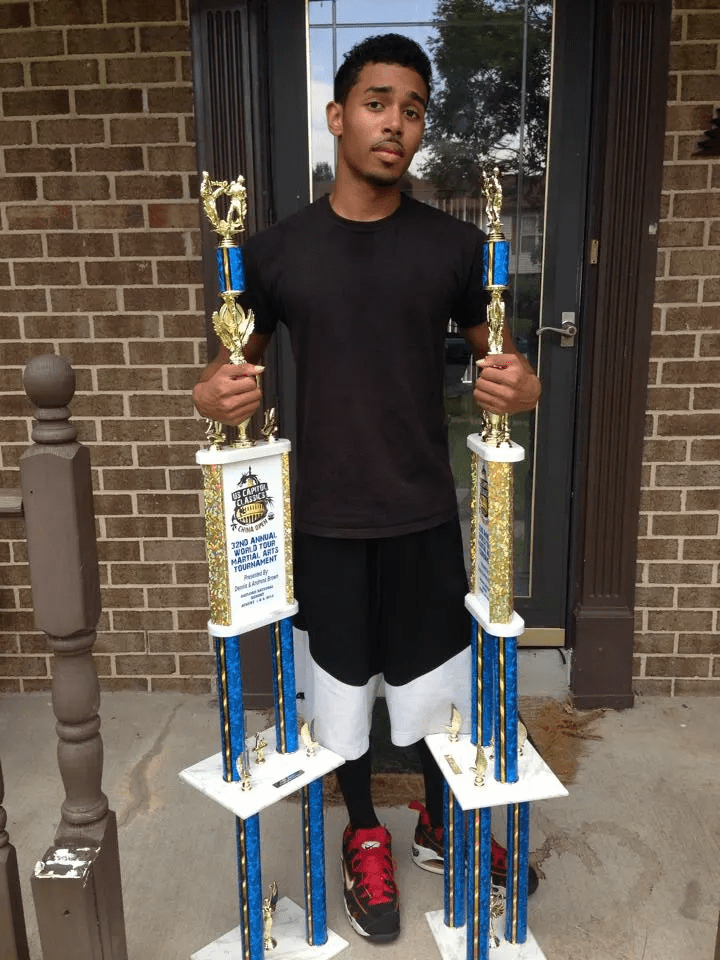 Inspired by his supportive coworkers, Staton enrolled at Bowie State University before transferring to the University of Maryland. His hard work paid off, and in 2018, he completed his undergraduate studies. Within a year, he achieved an impressive result on the LSAT and decided to apply to Harvard Law School.
Getting into a prestigious institution like Harvard was challenging, but Staton gave it his all. To his surprise, he was accepted, and his acceptance video went viral, attracting significant attention. Renowned actor Tyler Perry generously offered to cover Staton's educational expenses, and others raised over $200,000 through GoFundMe to support him.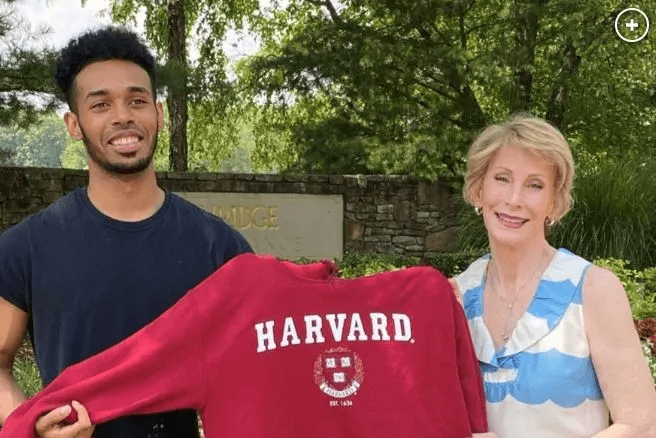 Staton recognizes the importance of hard work but is also grateful for the support he receives from those around him. From his coworkers who encouraged his pursuit of education to a compassionate boss who allowed him time off work for school and a cousin who helped him prepare for the LSAT, Staton's journey was fueled by the belief others had in him. He founded The Reciprocity Effect to give back, aiming to create a more united community at Harvard by bridging the gap between staff and students.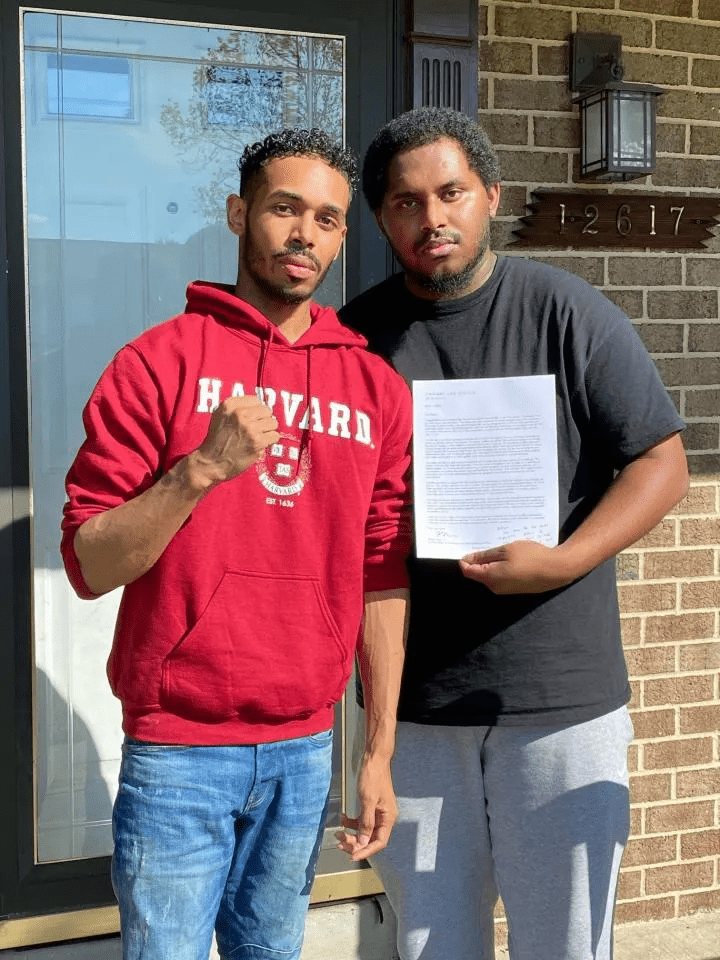 Despite achieving his dream of graduating from Harvard Law School, Staton remains connected to his childhood aspirations. He hopes to combine his legal skills with his passion for sports and eventually lead a professional sports team. Staton emphasizes that, despite the allure of a prestigious law degree, he is determined to stay true to himself and his roots.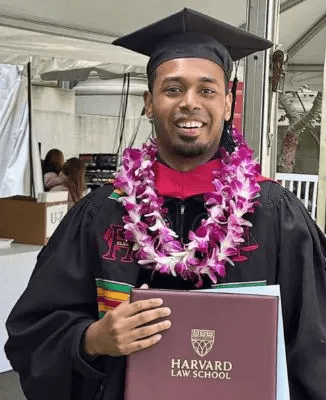 Rehan Staton's incredible transformation from a garbage collector to a Harvard Law School graduate is a shining example of resilience, determination, and the power of support. His story inspires us to overcome obstacles, pursue our dreams, and never forget where we came from.