A loving father from North Carolina has made a remarkable decision to take on a second job at his daughter's workplace, all to have more precious moments with her. James Culp, a 42-year-old Newport, North Carolina resident, now works alongside his 19-year-old daughter, Astyn Culp, at a local Food Lion store. This heartwarming story went viral after James shared a photo of himself and his daughter working together on Reddit. Let's delve into their inspiring journey of bonding and support.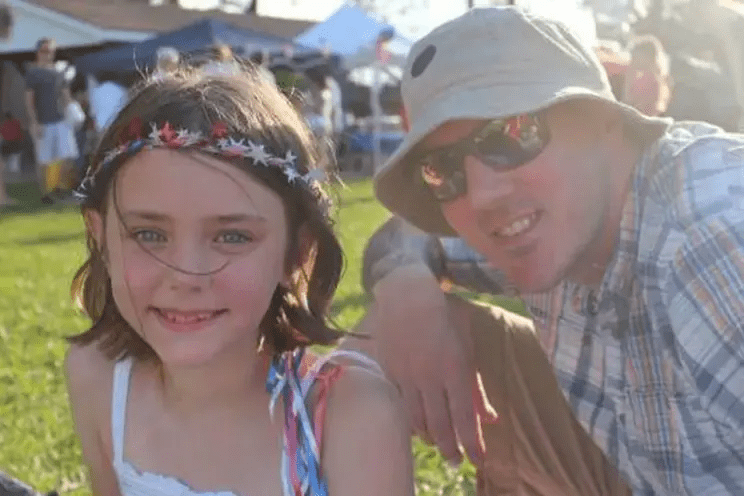 James Culp's career took a turn when he met his wife while serving in the Marine Corps. After retiring, he had planned to enjoy retirement with his wife. However, their plans changed when they discovered they were expecting a child, Astyn Culp. James stepped up to the role of a stay-at-home dad, a significant shift from his previous military position. Since Astyn's birth, the father-daughter duo has shared an unbreakable bond.
Living far from their extended family and lacking social connections due to their military background, James and Astyn relied on each other for companionship. They attended sports events and visited the zoo together, becoming inseparable partners. Astyn had been working at a local Food Lion store for over a year when she shared her work struggles with her father. James, understanding the challenges faced by employers, decided to join her and help alleviate her workload.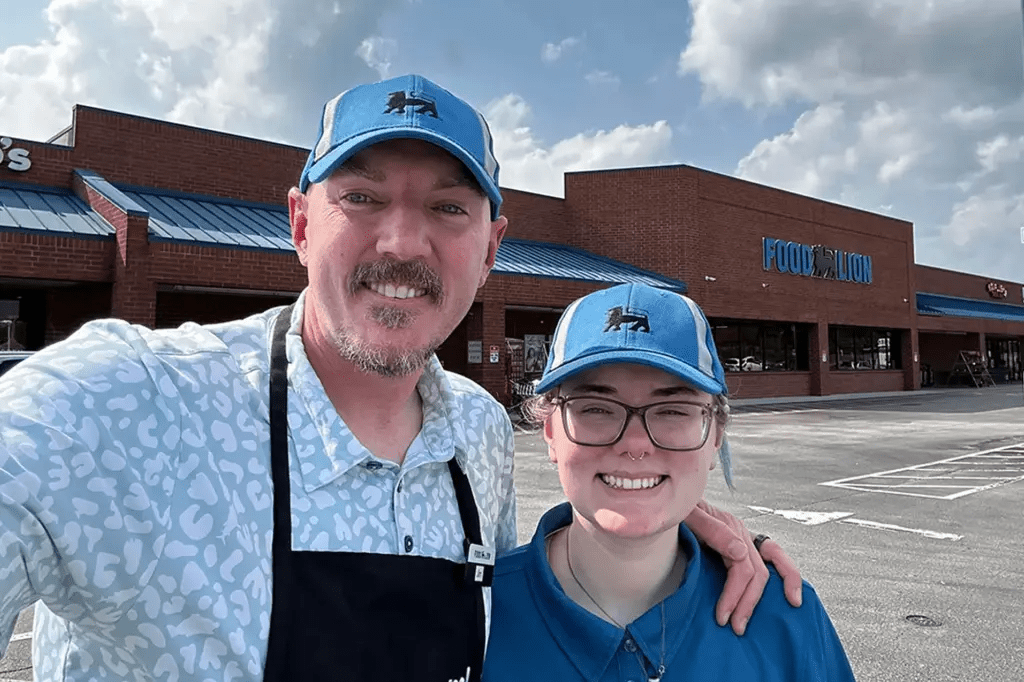 Taking on a second job at Food Lion, James found a less stressful environment than his primary employment. His motivation stemmed from the desire to spend more time with his daughter rather than financial gain. With this new arrangement, Astyn became her father's boss, transforming her into a confident and authoritative figure. James couldn't help but admire his daughter's growth and felt pride as he witnessed her taking charge.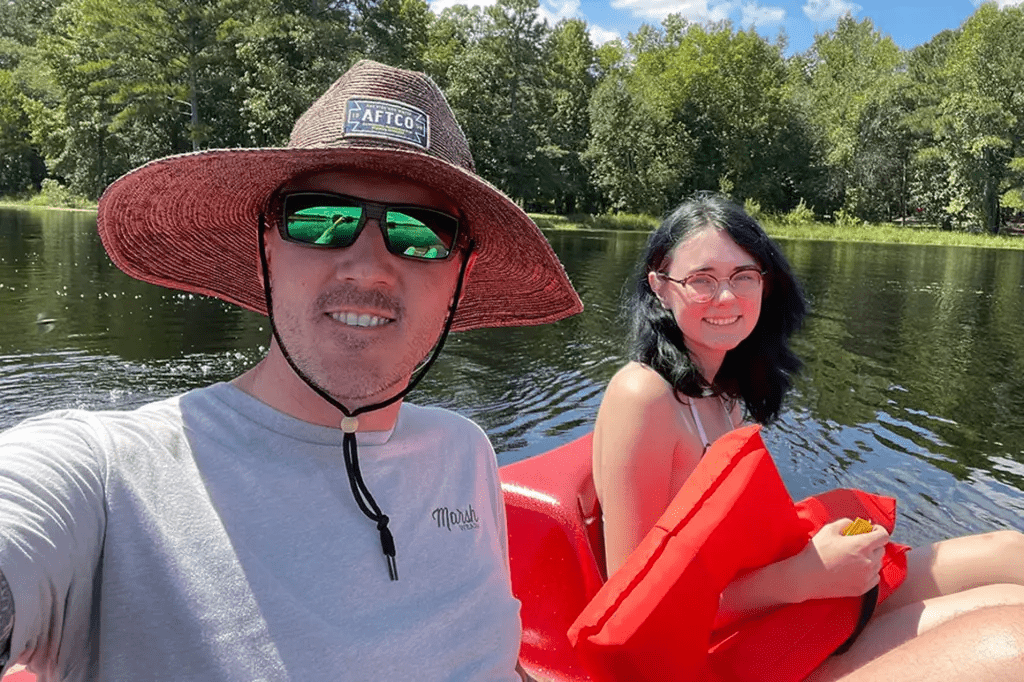 While maintaining their lightheartedness and humor, the father-daughter duo have discovered newfound closeness through their work together. James begins his day by serving at a child development center and joining Astyn at the supermarket. Although some people questioned his decision to take on another job, James explained that it was solely to support his daughter. His dedication and reliability have earned the admiration and support of those around him.
Working alongside his daughter has given James a deep appreciation for the effort and responsibility she had shouldered on her own. Astyn's resilience and determination have impressed her father, who admits feeling a tinge of sadness and immense pride. Astyn also acknowledges the importance of cherishing time spent with their parents, reflecting on her journey and its impact on her perspective.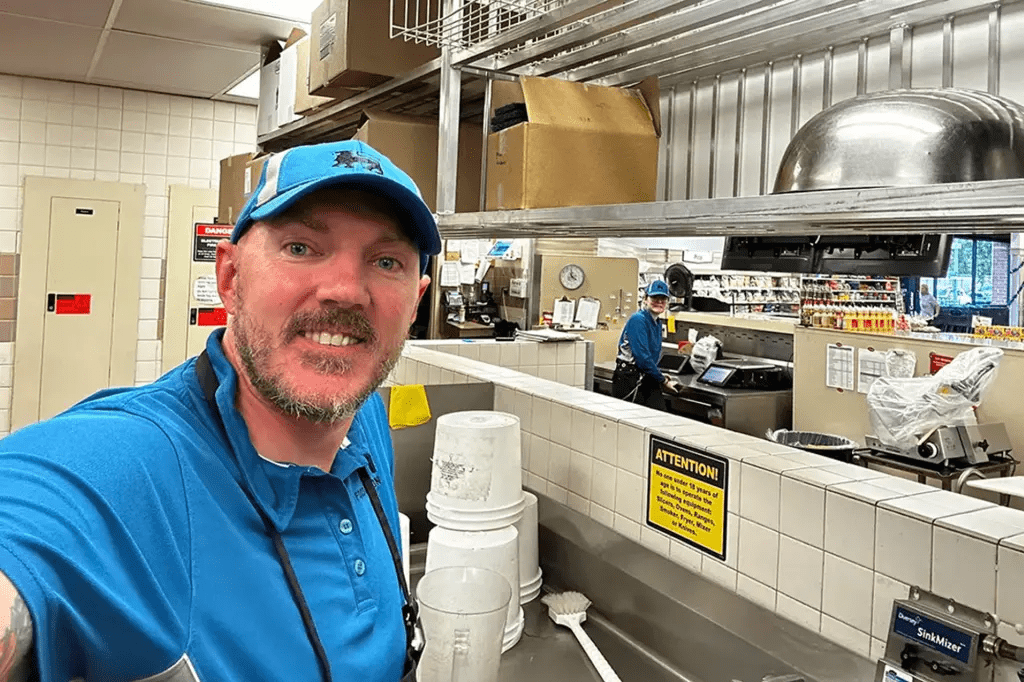 James and Astyn Culp's story is an inspiring example of the bond between a father and daughter. James' decision to take on a second job at his daughter's workplace showcases his unwavering support and love for her. Their shared experiences at work have brought them closer, with Astyn becoming a confident leader. This heartwarming tale reminds us of the value of familial connections and the joy of working together toward a common goal.