An Indiana husband and wife took special pictures to celebrate their upcoming baby. They had a professional photographer, Kristen Zaffiro, take the photos with their horses. During the photo shoot, the photographer asked one of the horses, named Buckshot, to smile. Buckshot ended up making a really silly face that made everyone laugh.
Kristen posted a great photo on her Facebook. She said it's one of her best shots ever! She was surprised because when she asked the horse to smile for the picture, it looked like it was smiling! Lots of people saw the post and liked it – around 138,000 people! It was also shared 323,000 times and received 30,000 comments.
More info: Facebook
#1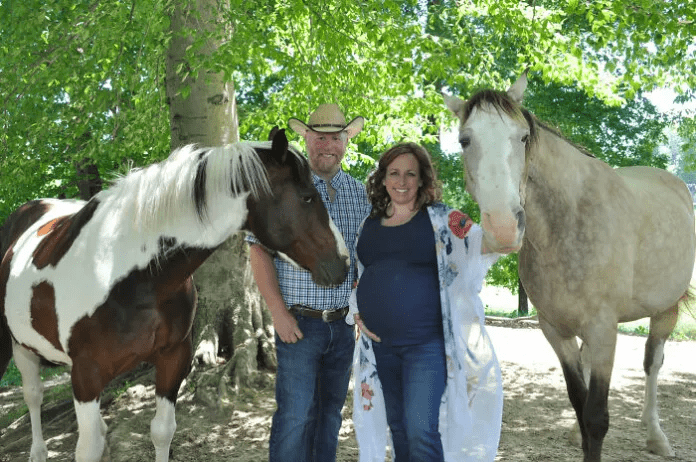 #2
#3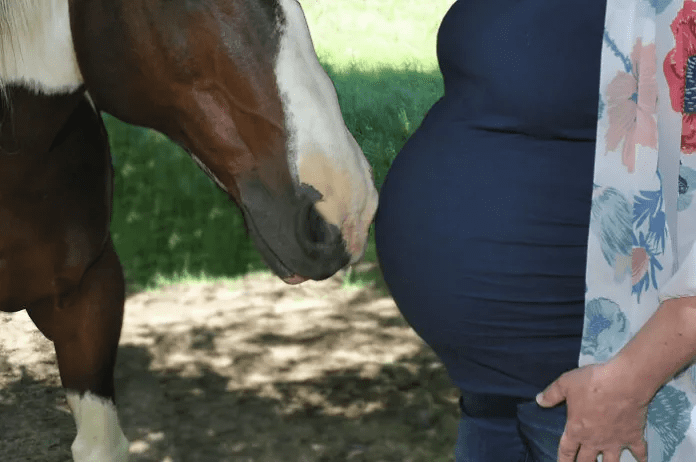 #4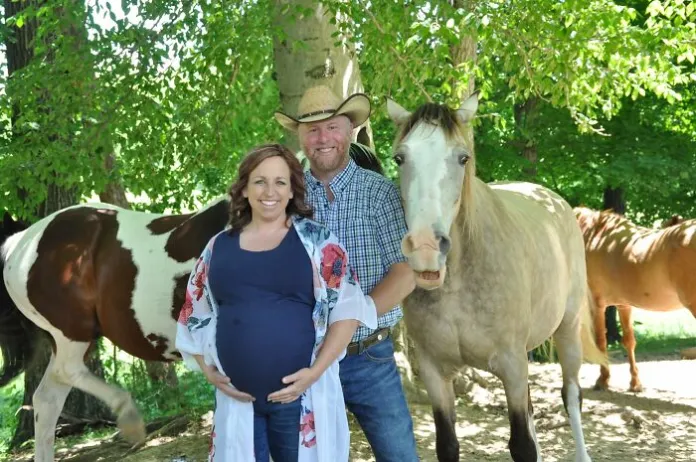 #5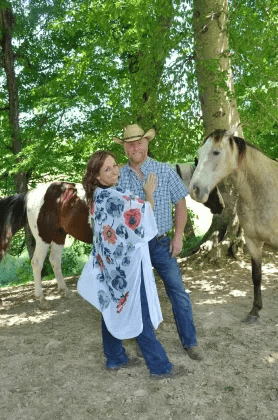 #6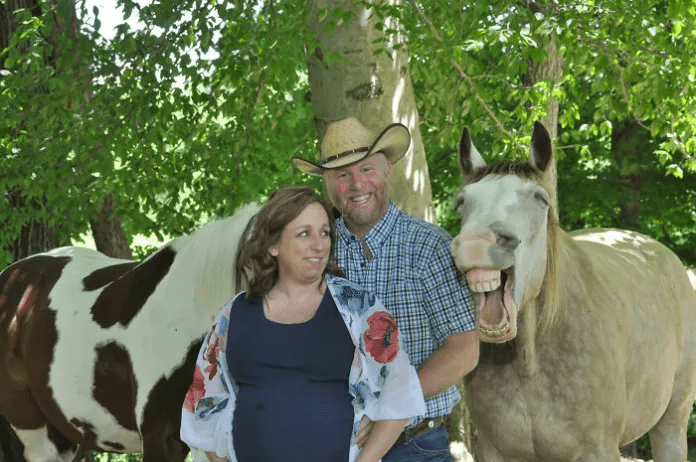 #7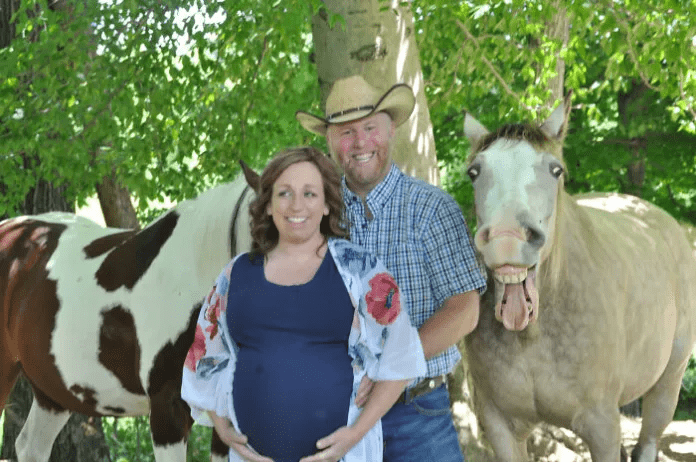 #8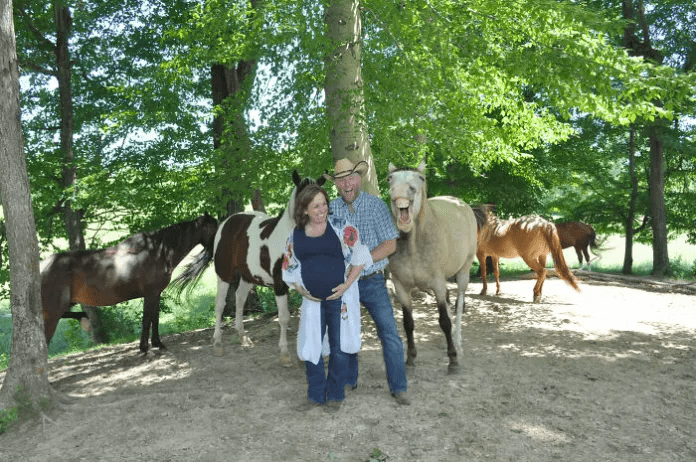 The photographer told Bored Panda that the photo shoot with horses was hilarious and that she had never taken pictures with horses. She was surprised to see that horses could even smile. The photo made people happy, and even the photographer loved it!
#9