The saying "like owner, like dog" has never been more accurate, as shown in these delightful photos by British photographer Gerrard Gethings. His playful portraits feature dogs that resemble their owners and are full of personality. Gethings is renowned for his humorous and charming canine photography.
Gethings has showcased the best looks of humans and their pet dogs by pairing them. These funny portraits result from talent, creativity, and hard work, with owners posing in the same way as their furry friends. The more you look at these photos, the more hilarious they become.
View our selection of individuals who resemble their furry companions below!
More info: gerrardgethings.com | Instagram
#1 Harry & Hattie (Italian Spinone)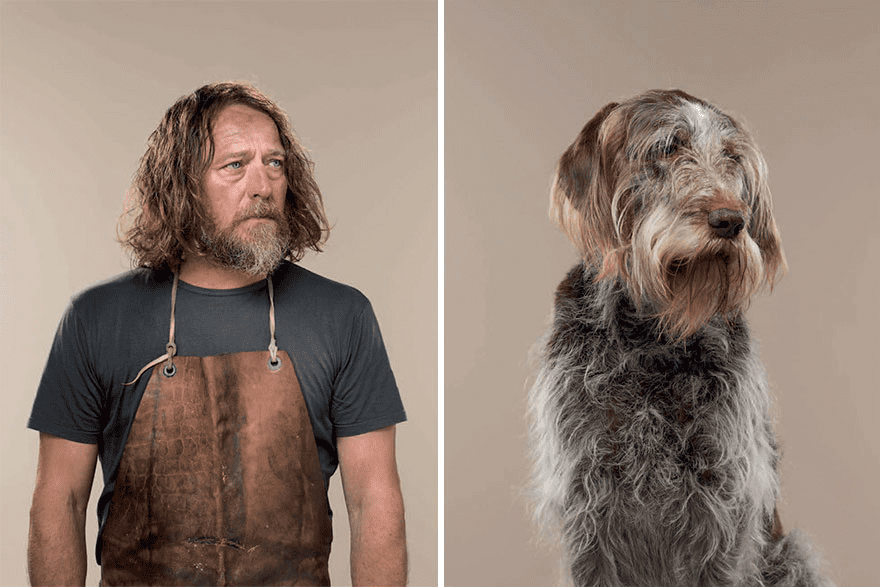 #2 Henry & Hope (Afghan Hound)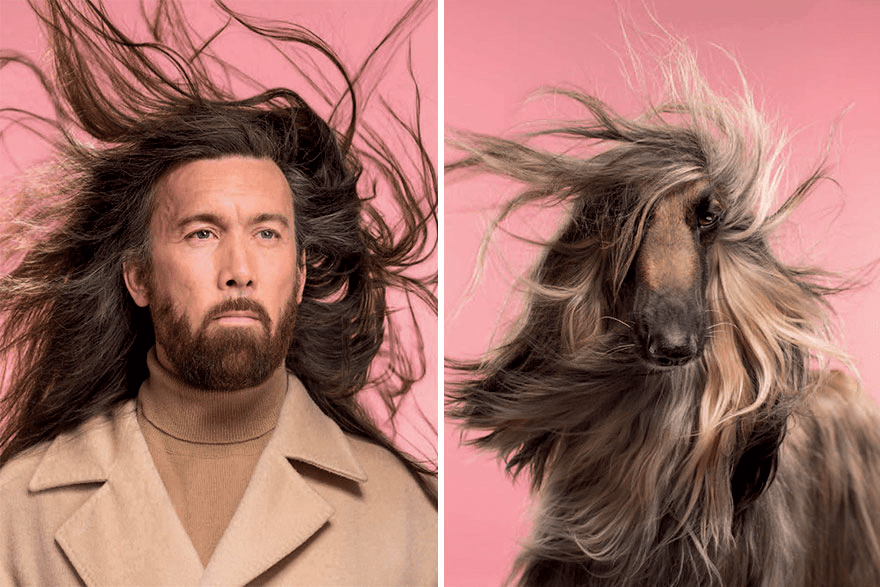 #3 Jessica & Buddy (Bishon Frise)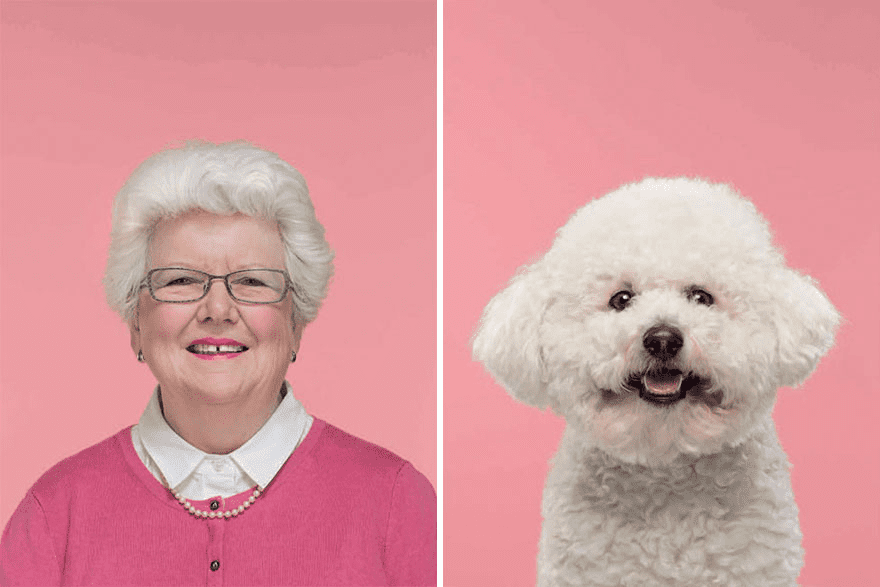 #4 Cenk & Horst (Schnauzer)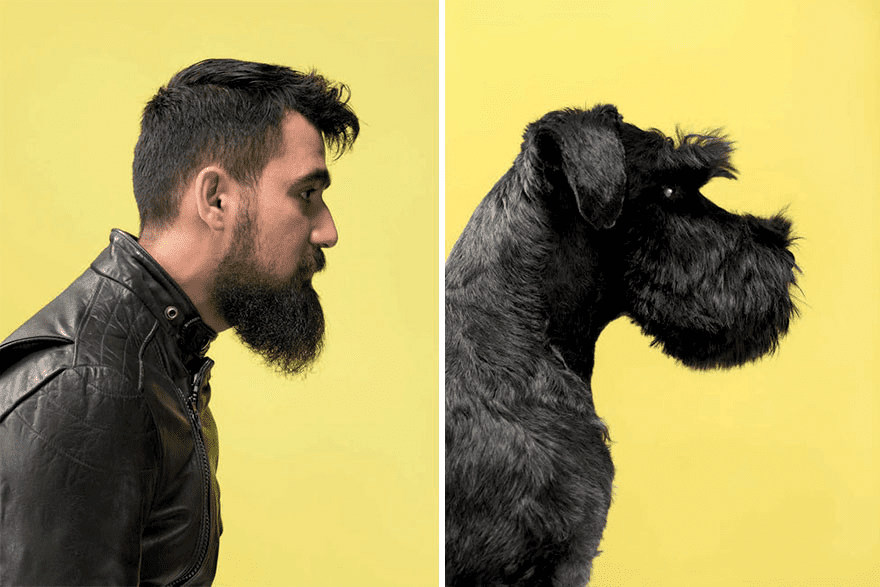 #5 Elle And Yasmin Le Bon (Puli)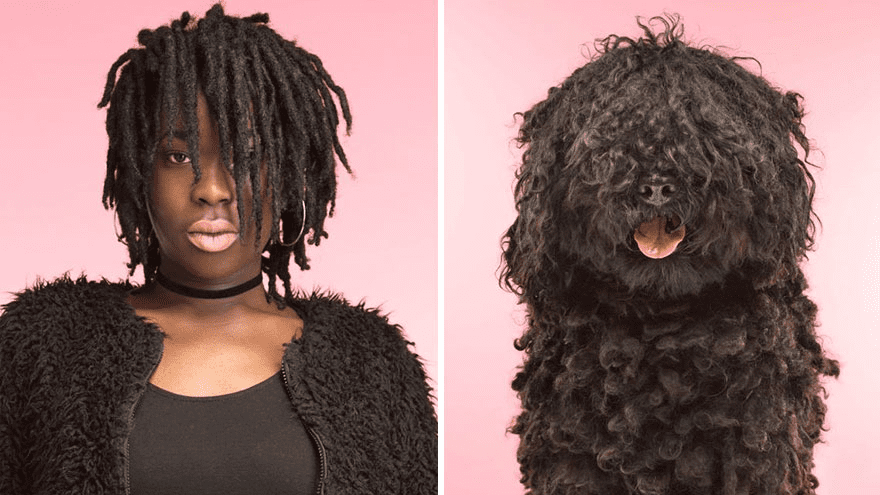 #6 Monica & Reggie (Chow Chow)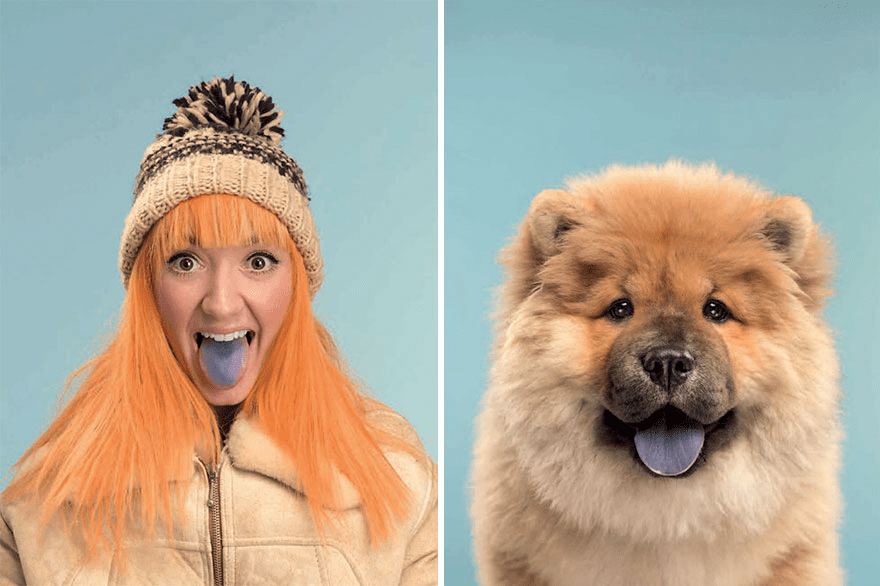 #7 Charlotte & Caspar (Chinese Crested)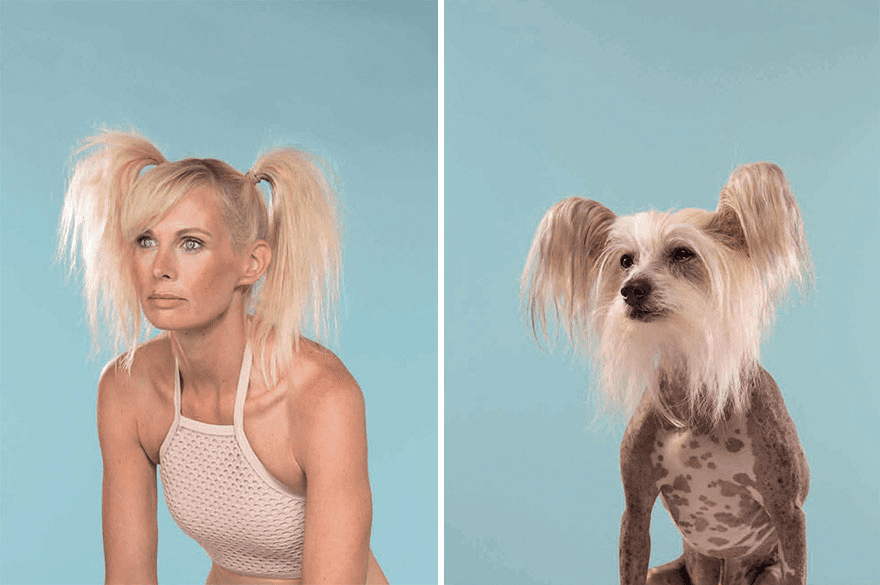 #8 François & Antoine (French Bulldog)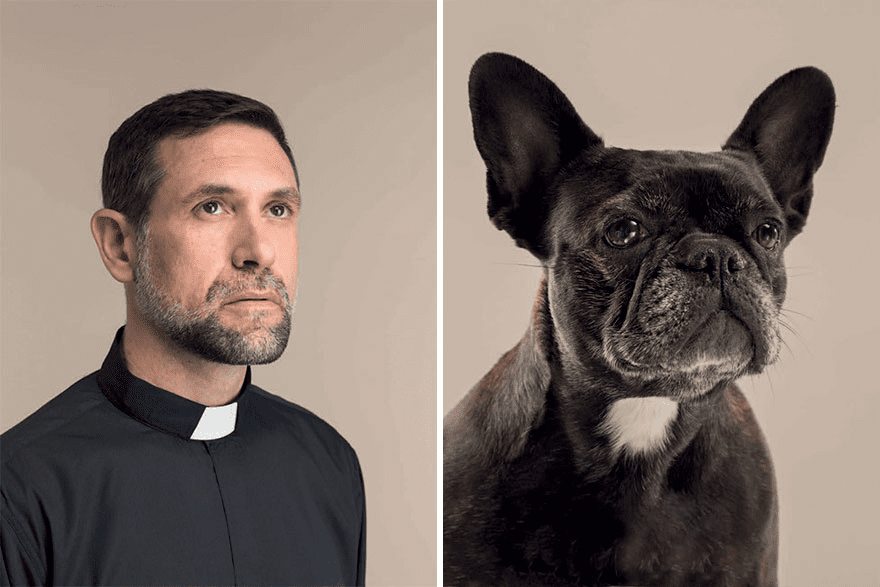 #9 Sergei & Spike (Siberian Husky)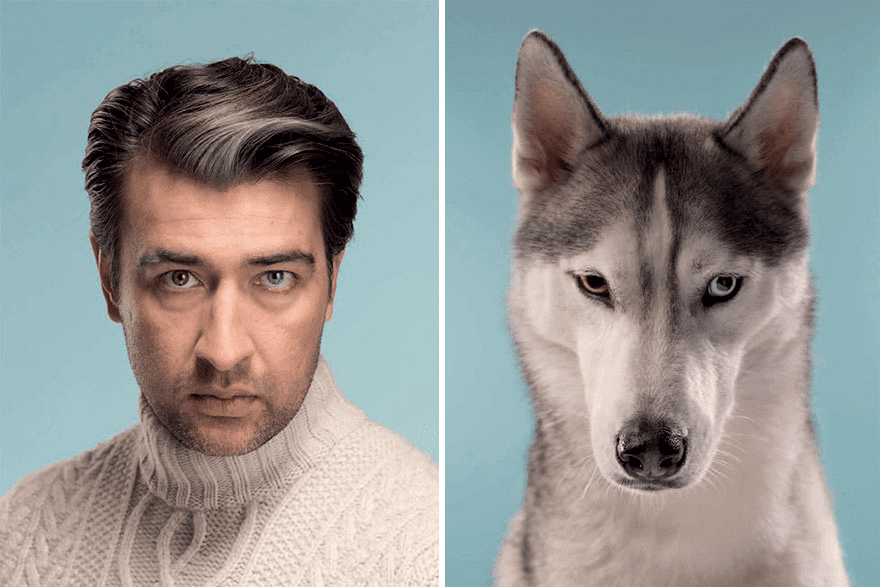 #10 Benji & Harper (Schnoodle)