Sascha Fonseca, originally from Germany, is an accomplished wildlife photographer who deeply understands using DSLR camera traps. He relocated to Dubai with the dream of making his passion for capturing amazing wildlife photos into a successful career.
In December 2021, this talented photographer made a major achievement when he placed a camera trap in the birch forests of Eastern Russia. With his exceptional skills, he was able to take a stunning picture of a highly unusual Siberian tiger in its natural environment, which is considered a rare event in the world of wildlife photography.
Sascha has been using DSLR camera traps to capture stunning views of wildlife. Although, he stated that setting up these traps can be quite challenging. He mentioned that tigers, being nocturnal animals, are mostly active at night, making it difficult to capture their images even after spending months or years staked out. But with the help of camera traps, Sascha has overcome these challenges and captured incredible footage of these magnificent animals.
Image Credit & More Info; sascha.fonseca/Instagram | saschafonseca.com
#1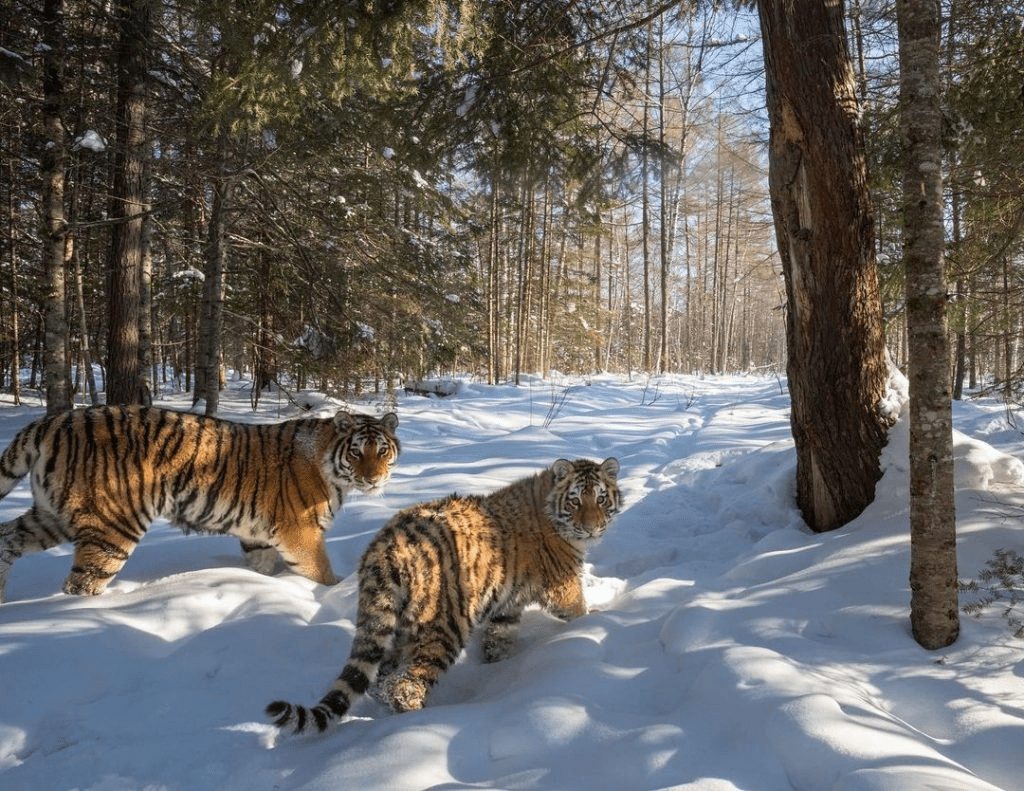 #2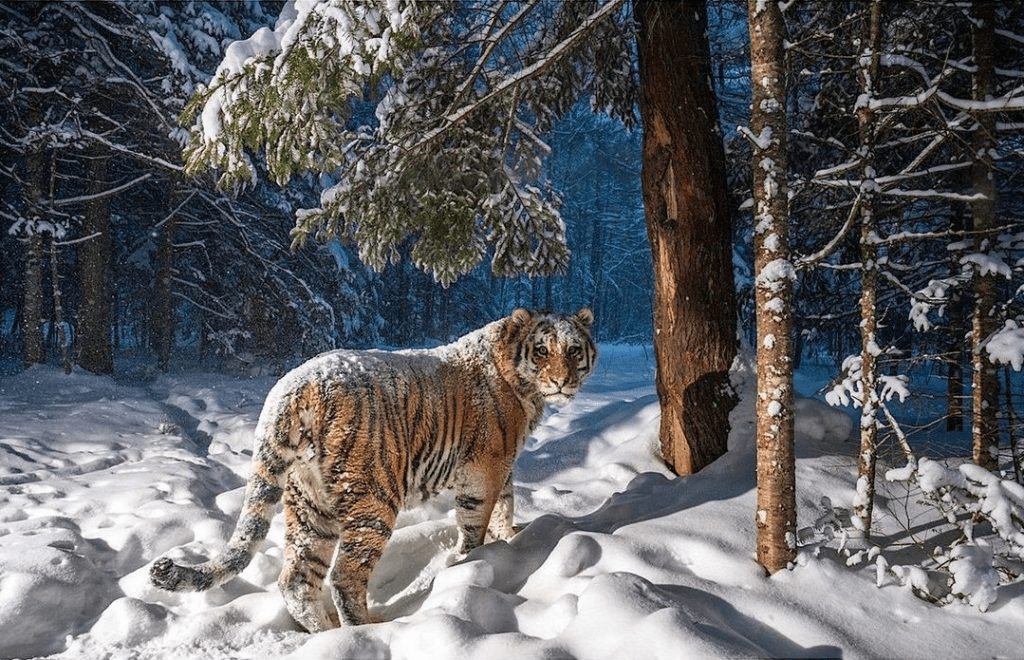 Sascha, a photographer and wildlife enthusiast, had extensive experience setting up camera traps. This expertise came in handy when he captured footage of a male Siberian tiger that had not been documented before. As the first person to discover the tiger, the researchers allowed him to name the animal. The distinctive L-shaped pattern on the tiger's cheekbone caught Sascha's eye, and he called the tiger Leo. This name was fitting for the tiger and a tribute to the famous Russian author Leo Tolstoy, whom Sascha greatly admired.
#3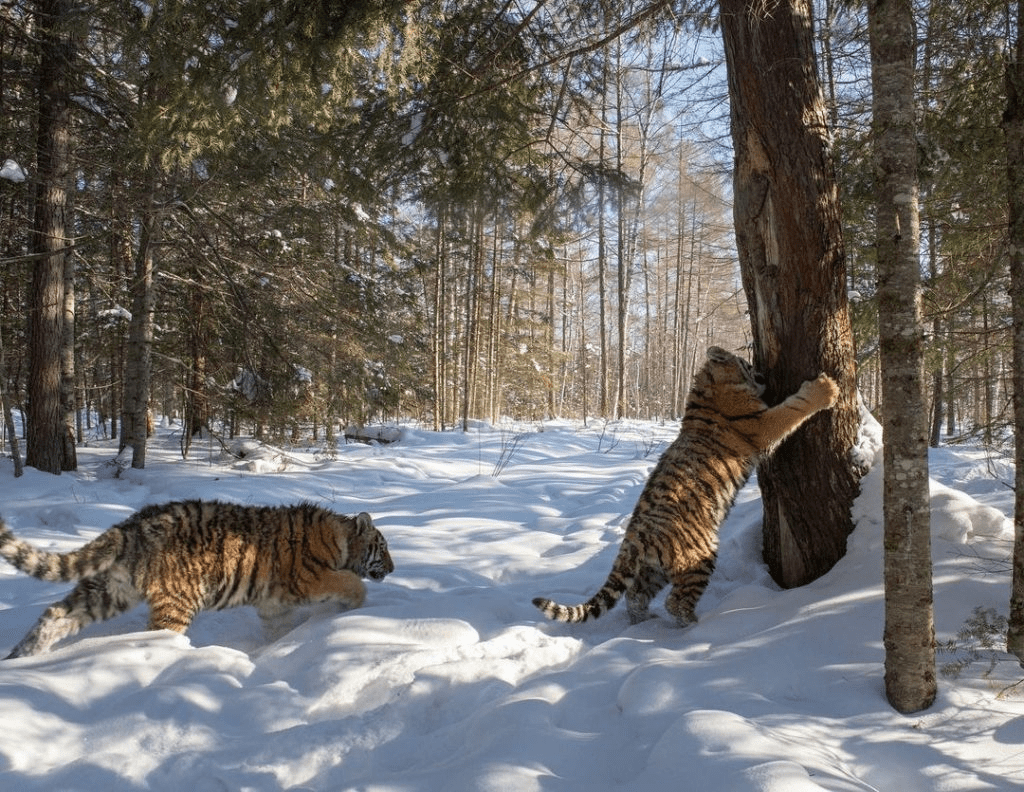 #4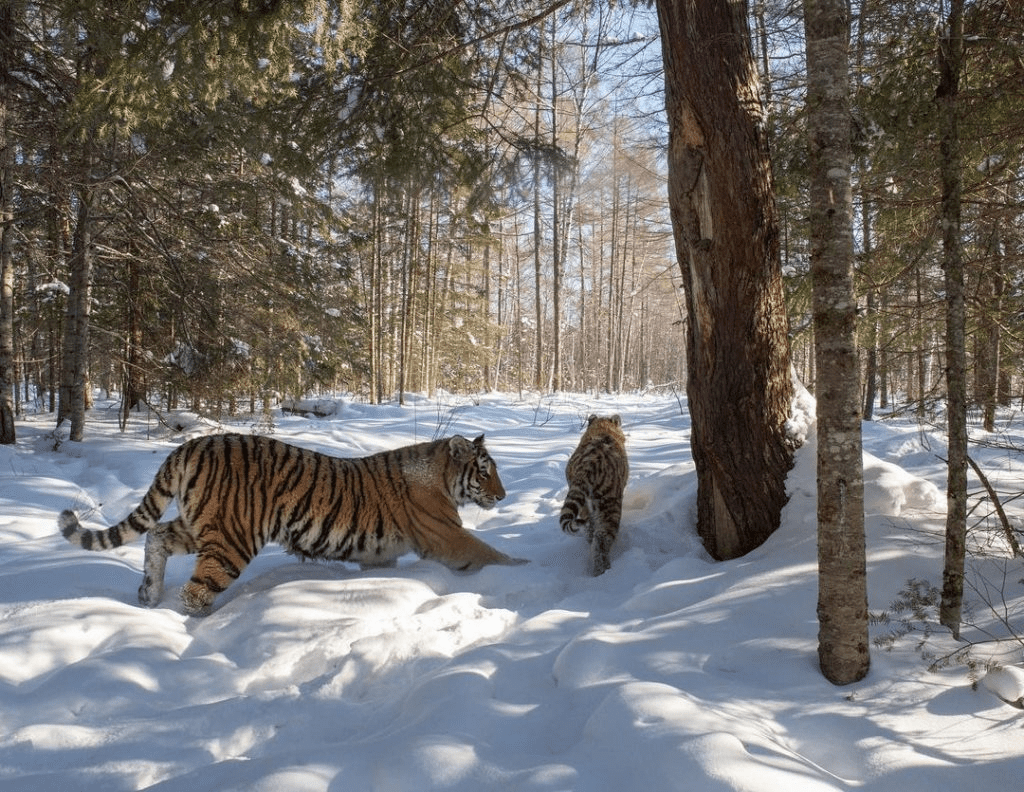 Sascha says, "We found a male tiger that was not recorded before. The scientists I worked with on my camera trap project asked me to name him. It's a special privilege and it makes you feel closer to the tiger." Siberian tigers are the biggest tigers in the world and can be found in Eastern Russia, North Korea, and China.
#5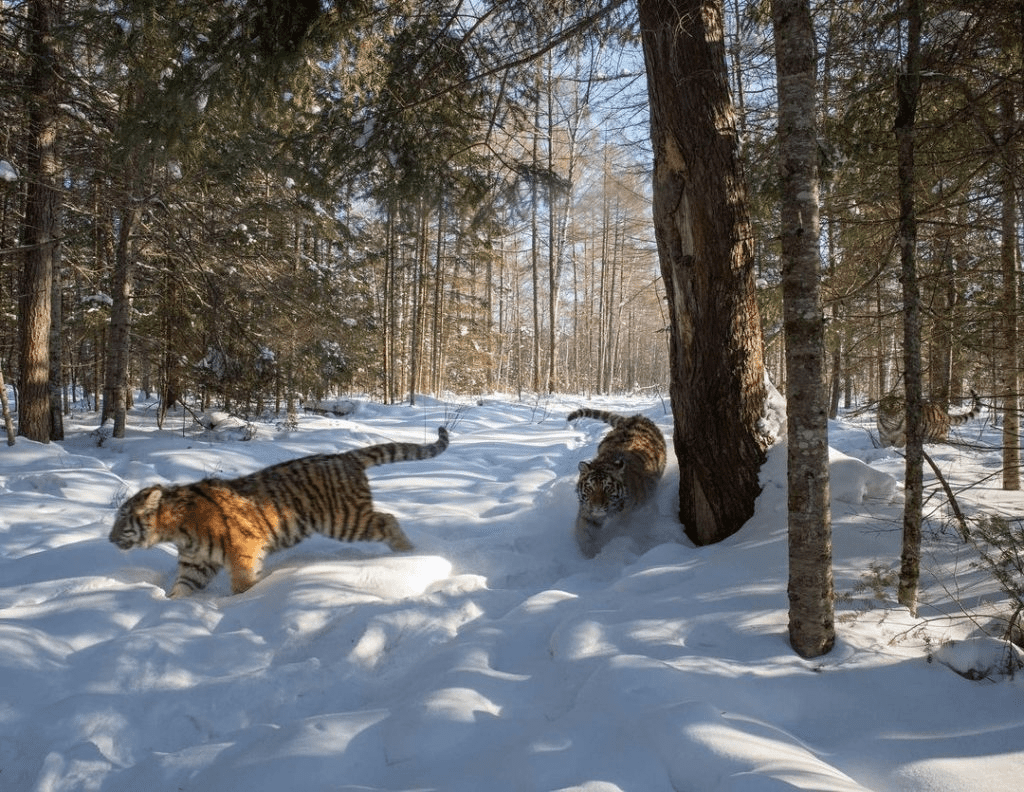 #6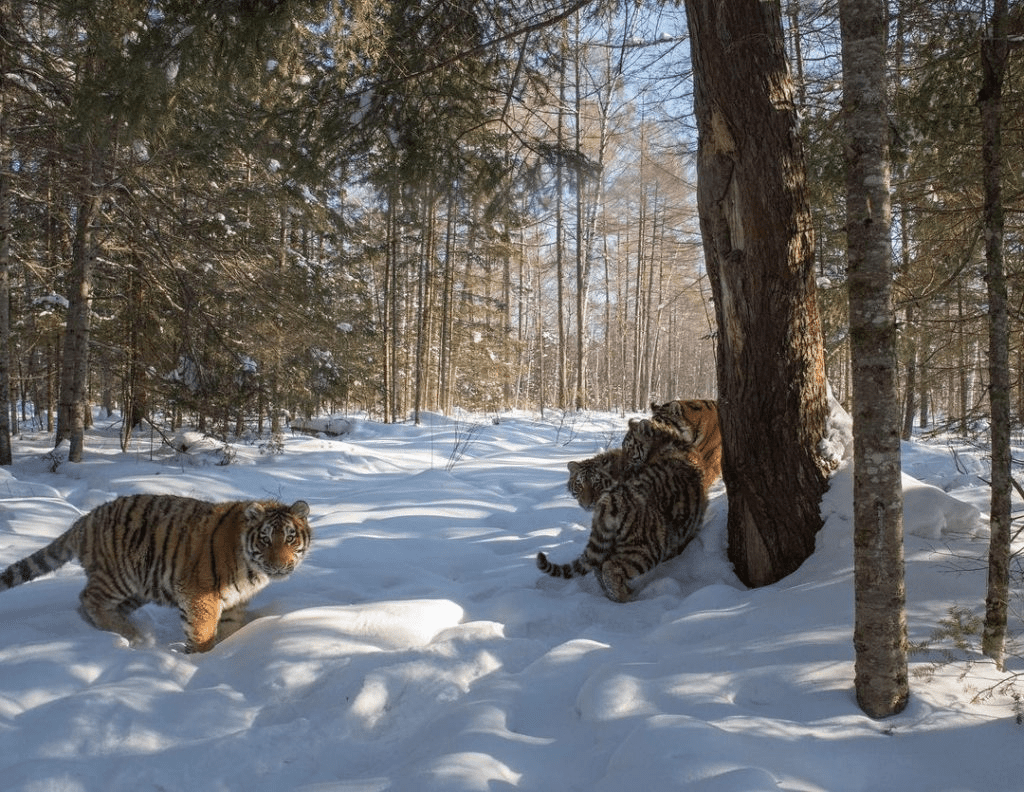 The Siberian tigers, one of the rarest creatures on earth, face big dangers like breeding problems, making them part of the endangered species list. Only 400 of these tigers are left in the wild, and a very critical situation. Sascha wants to help save these animals by taking photos of them and making people more aware of the need to protect the tigers and their homes.