Nature never ceases to astonish us, even when we believe we've seen it all. Christian Spencer, an artist and photographer, was relaxing on his porch in Rio de Janeiro when he discovered something spectacular. The sun shines through the wings of a Jacobin hummingbird, creating a lovely light prism effect. At the time, the small birdy appeared to be a tiny flying rainbow.
More info: christianspencer.pro.br
The sun lighting a black Jacobin hummingbird was photographed by Christian Spence.
#1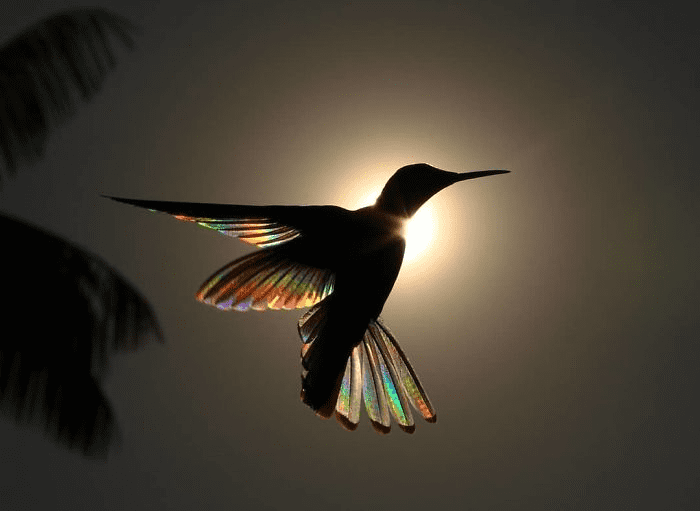 #2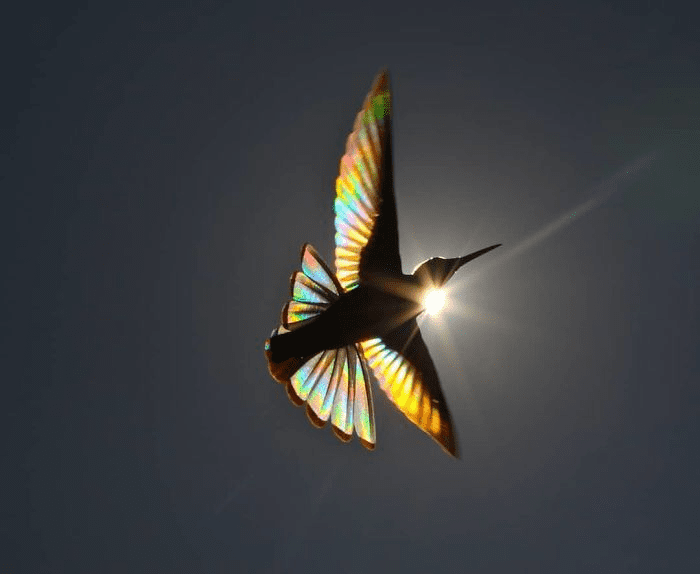 It produced a prism effect, giving the appearance that the creature's body is as vivid as a rainbow.
#3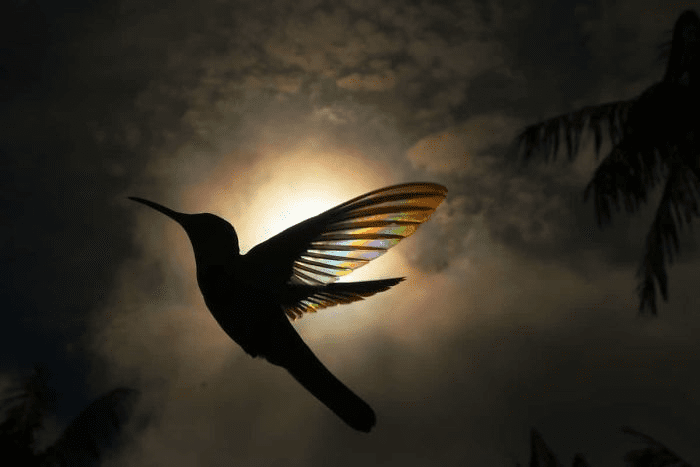 #4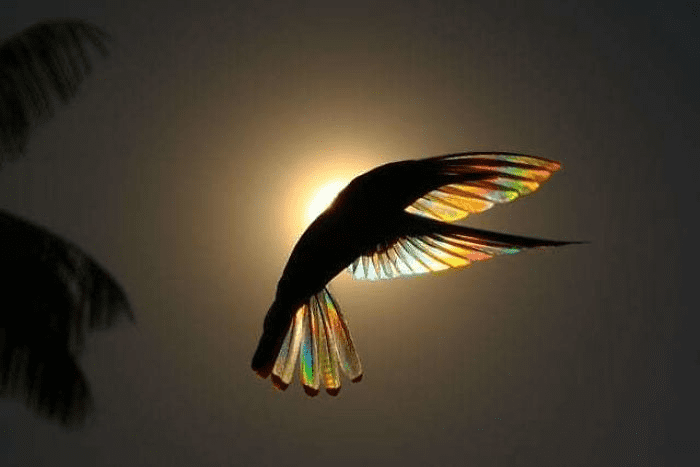 "There is no special technology, simply light diffraction across the wings of this unique hummingbird."
#5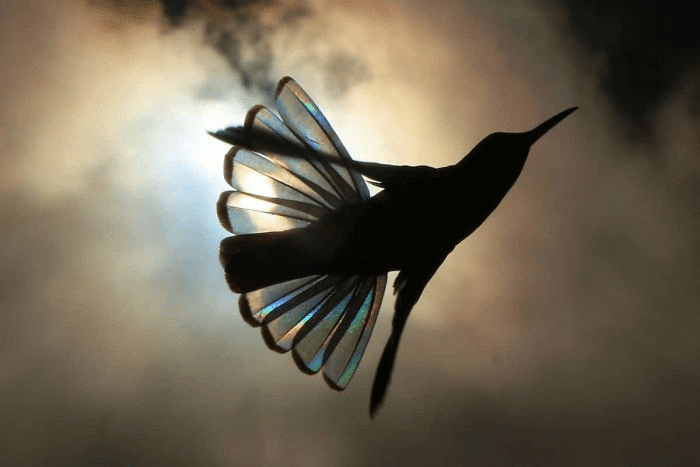 #6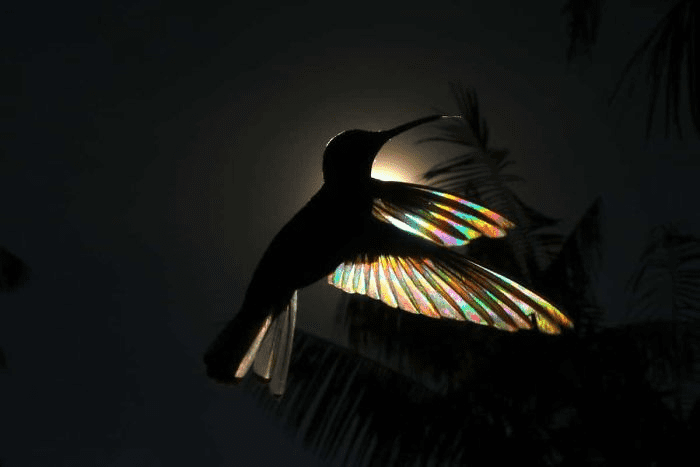 Spencer documented the beautiful bird's motions for a video called The Dance of Time in 2011. It has now won ten international awards, including three for best picture. But there would be more rainbow-colored hummingbirds. Spencer returned to the subject a few years later. "I wanted to use my camera to record the same effect generated by birds' wings," he said to My Modern Met. His most recent creative attempts culminated in the Winged Prism series, which, according to Spencer, reveals "a secret of nature that cannot be perceived with human eyes."
#7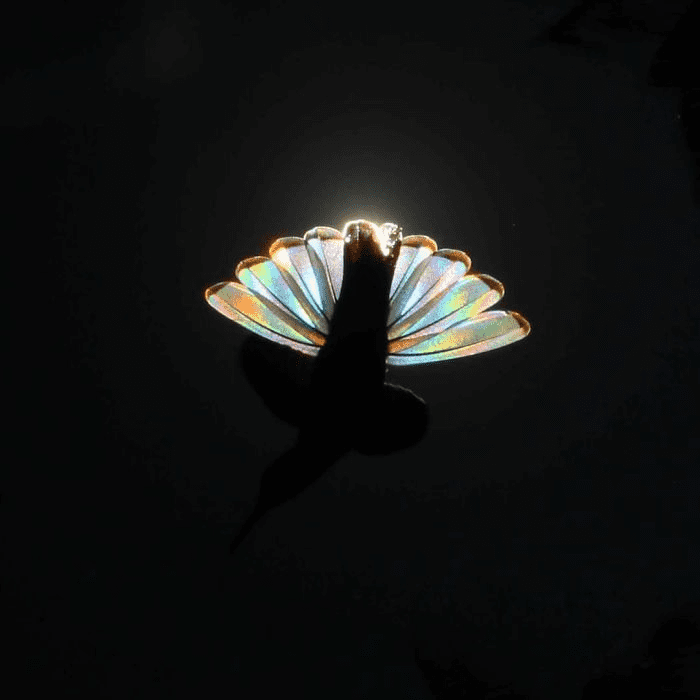 #8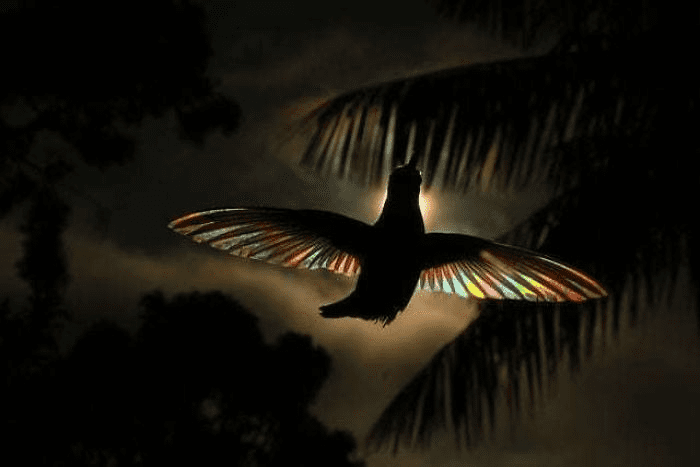 Spencer stated that he did not employ any computer alteration in the creation of the series. "There is no particular technology," he stated, "simply light diffraction through these beautiful birds' wings."
"No one could have imagined that this was a reality. Every day, I receive emails from individuals all around the world who have been moved by these photographs."
#9