Owls are incredibly beautiful animals with haunting hoots and deep, penetrating eyes that are the stuff of legends. Maybe that's why we adore these lovely owl pictures so much. As foreboders of death, tragedy, evil omens, or wisdom, owls have caught the minds of many societies since antiquity.
Some of these prophecies are accurate when it comes to rodents because owls are great and well-suited hunters with keen night vision, quiet wings, with lethal talons. They almost never miss the mark..
We would appreciate it if you uploaded any stunning owl pictures to our collection and share with your favorites if you like this article.
#1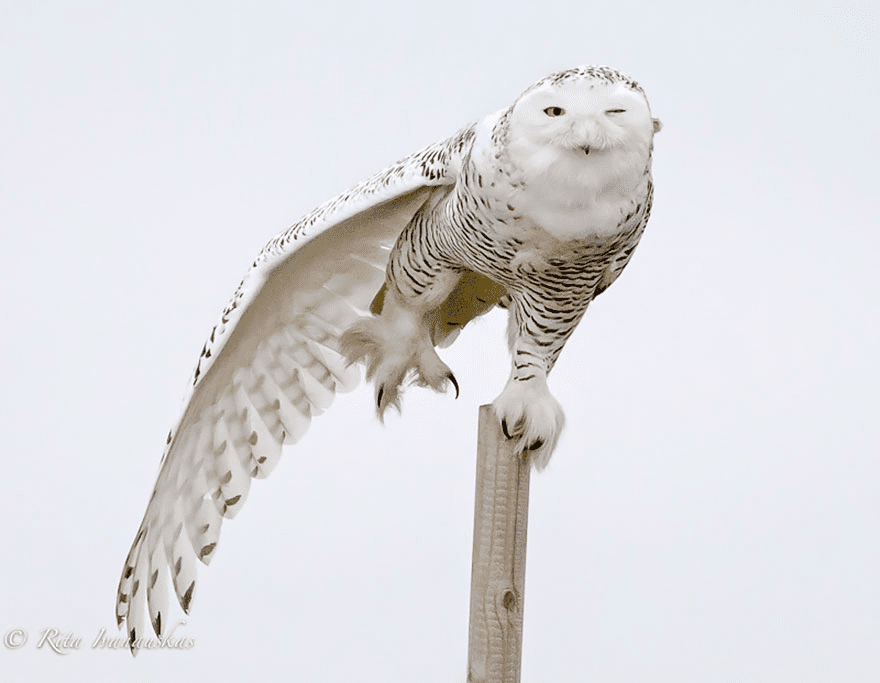 #2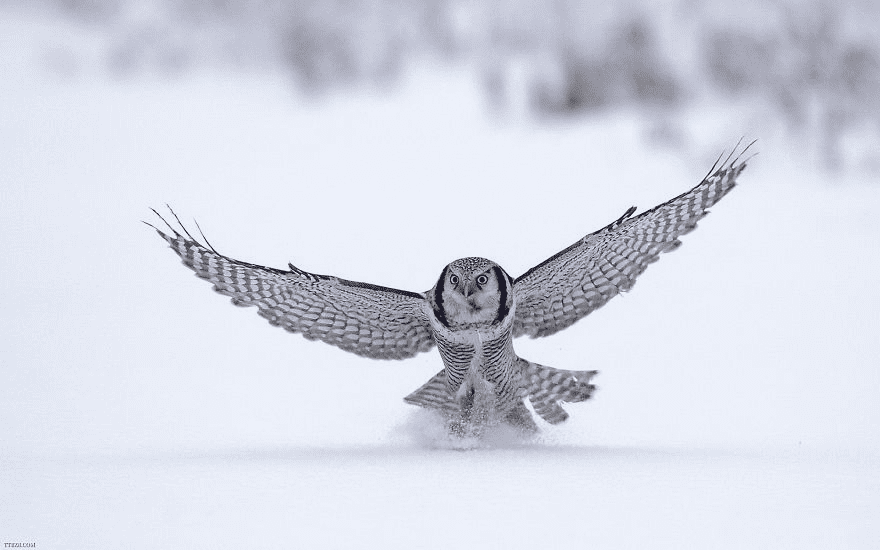 #3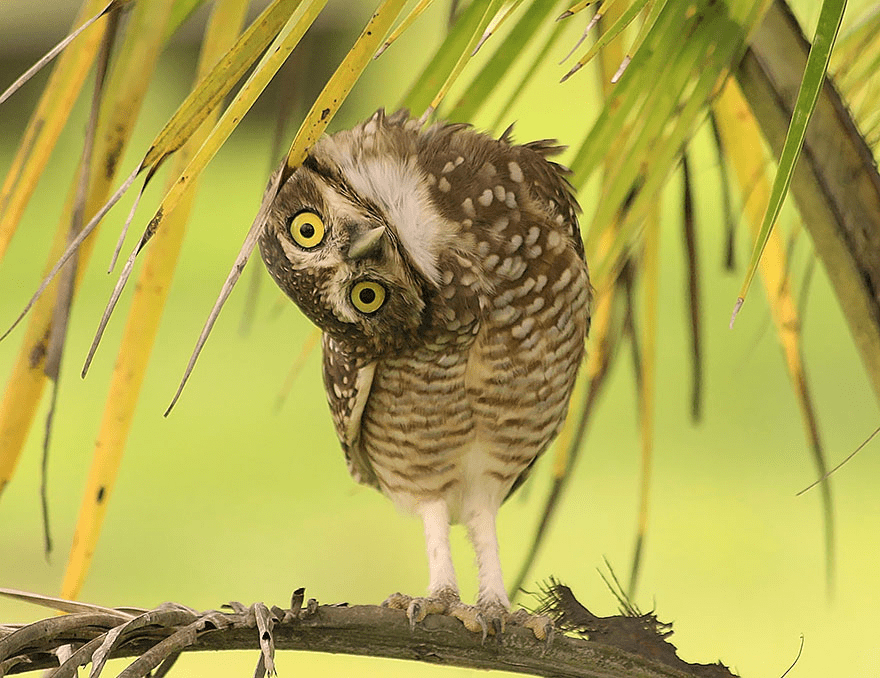 #4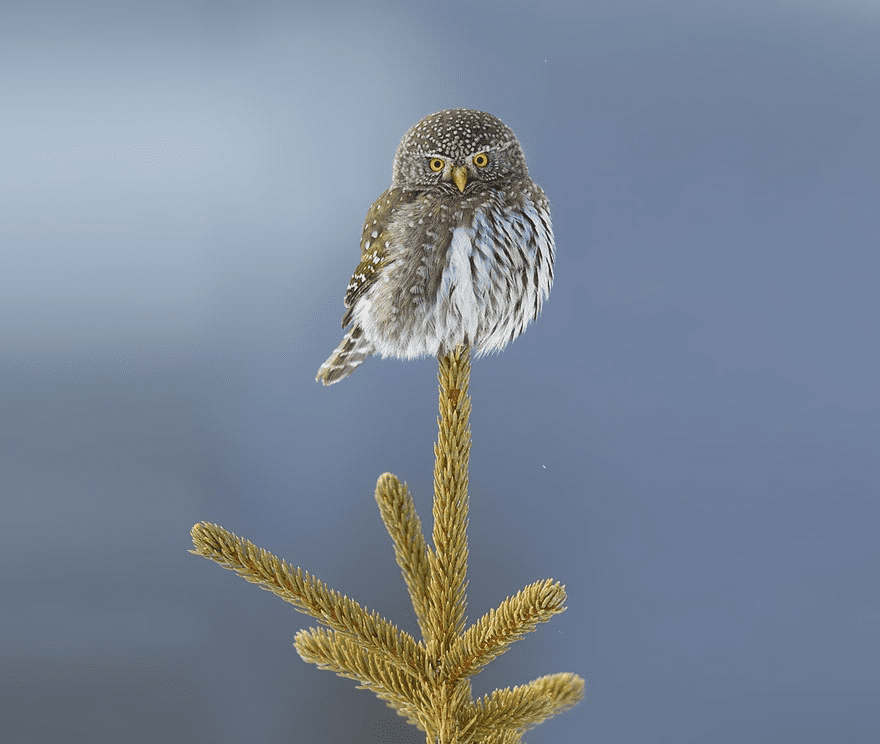 #5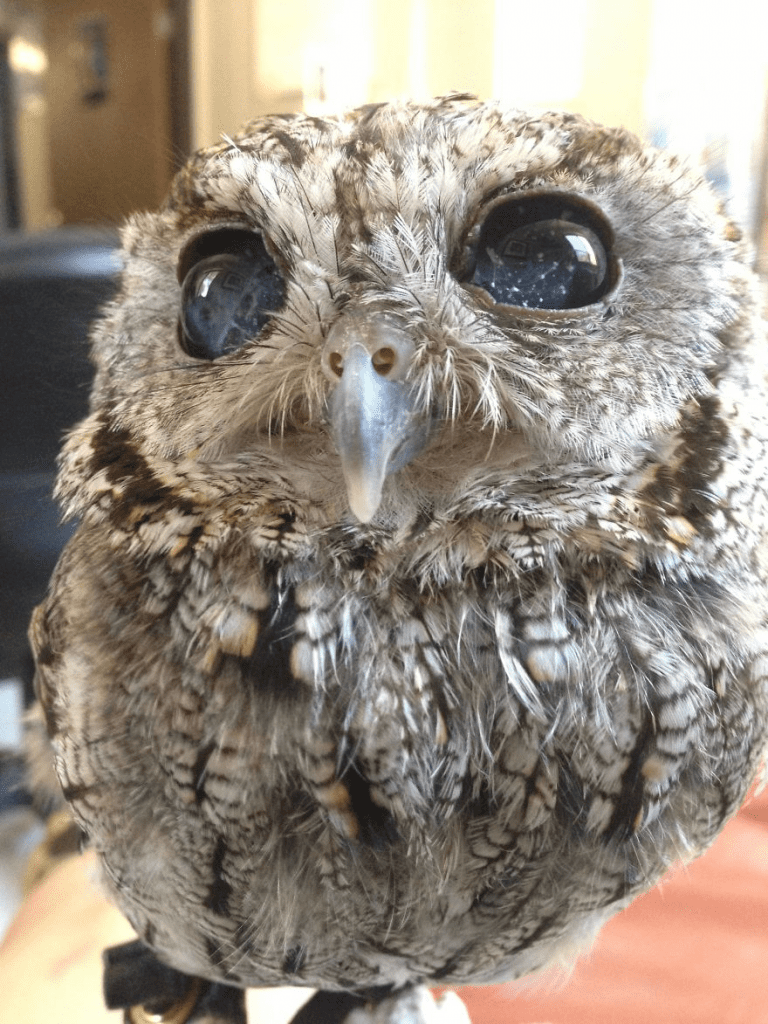 #6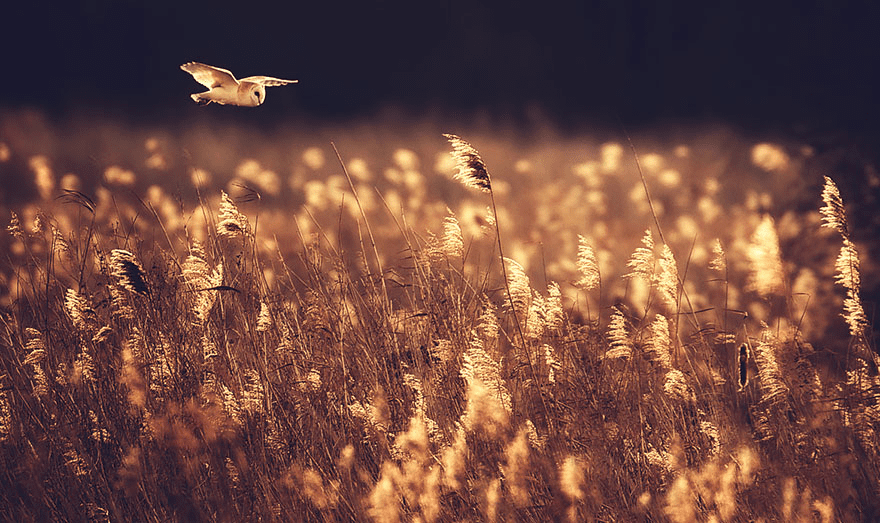 #7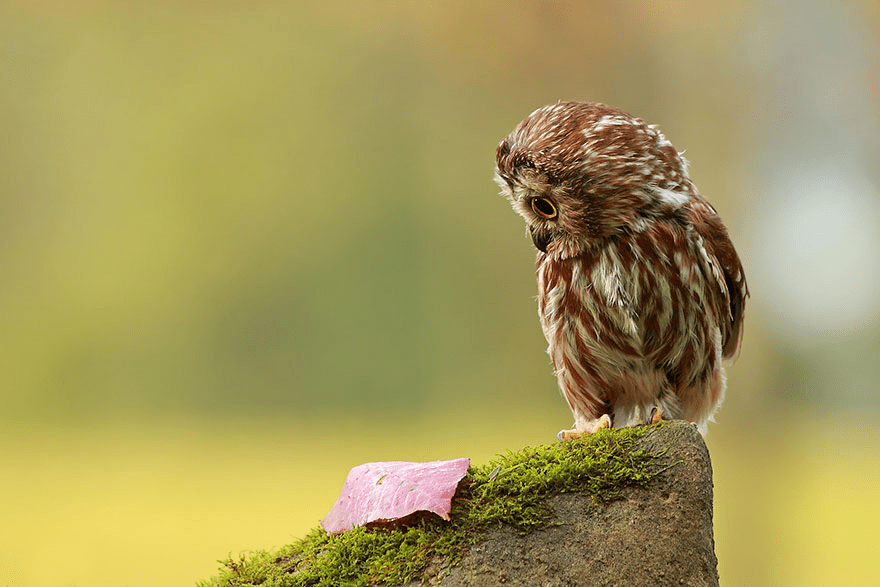 #8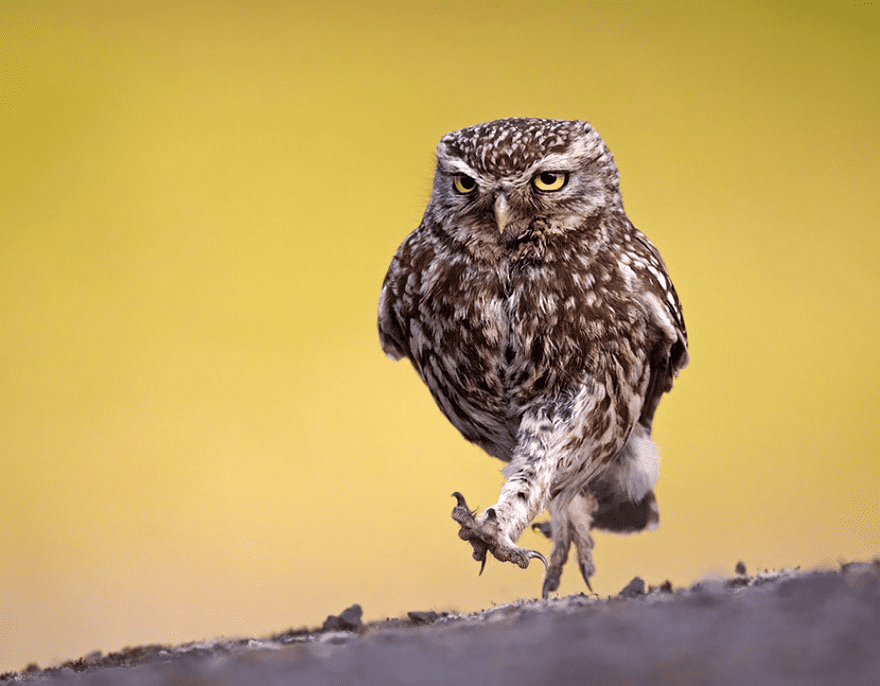 #9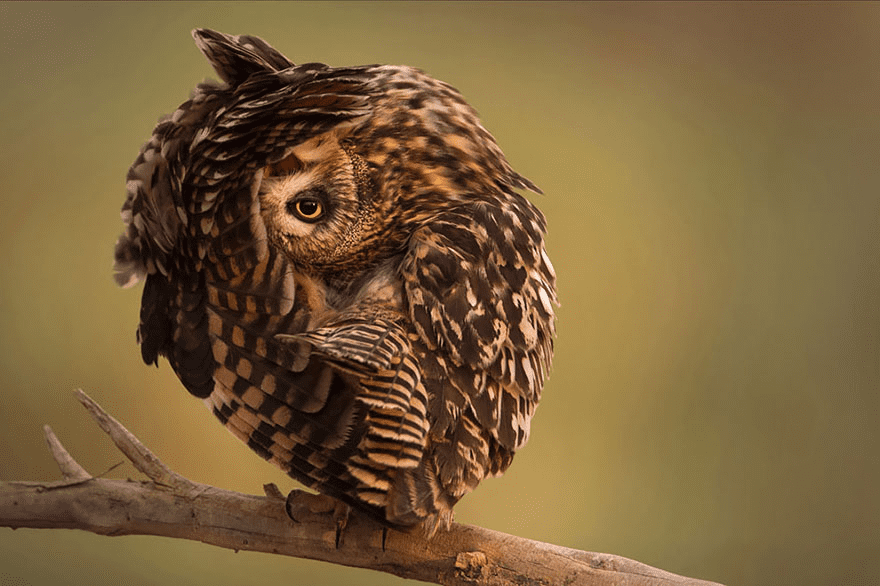 #10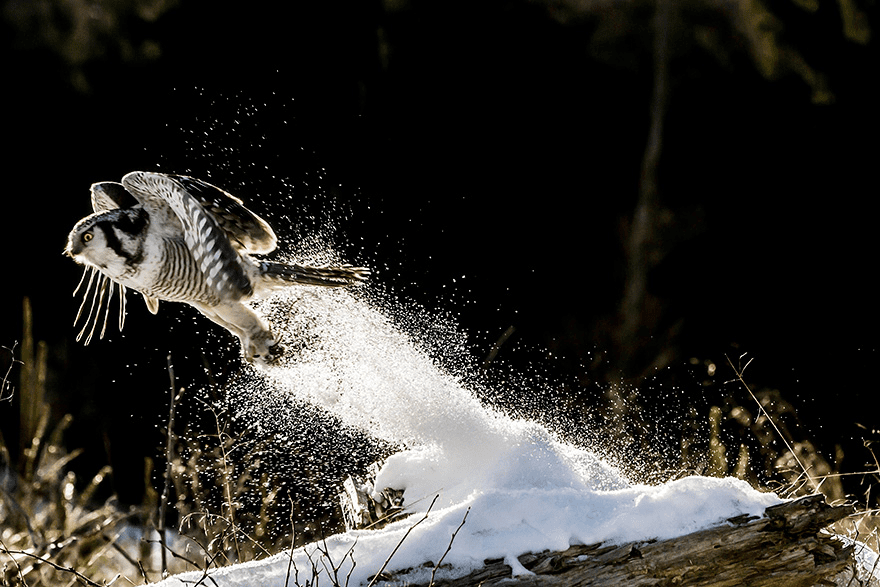 #11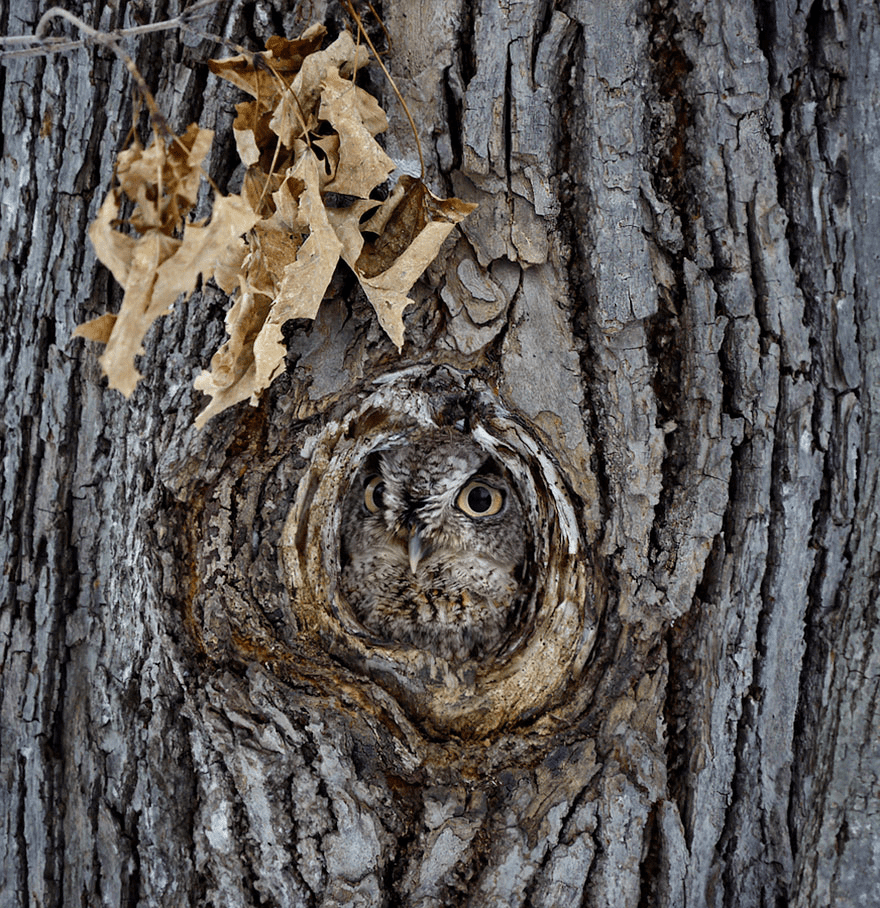 #12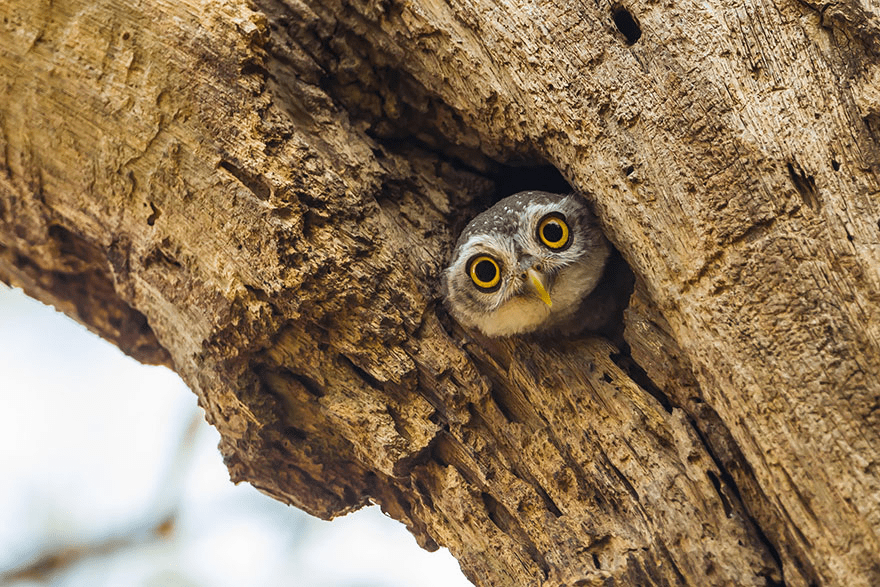 #13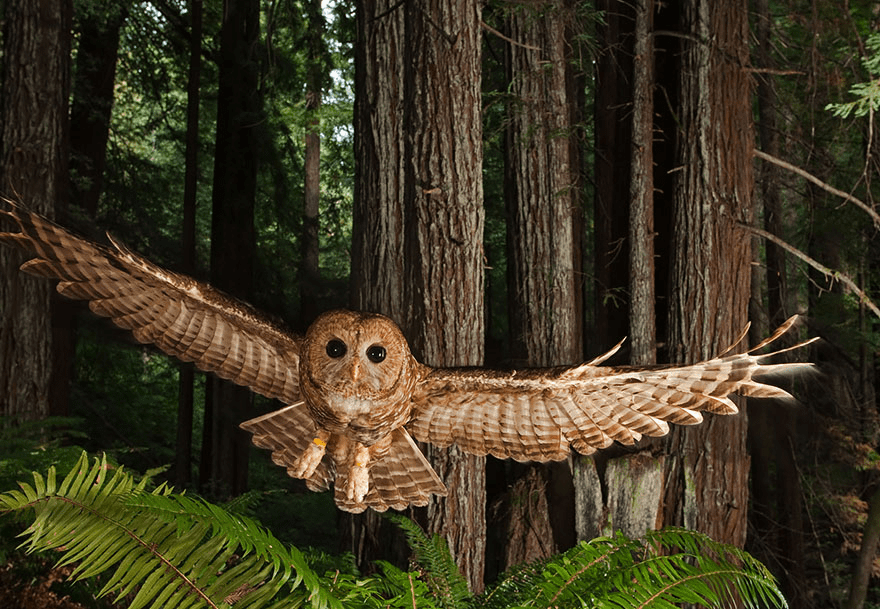 #14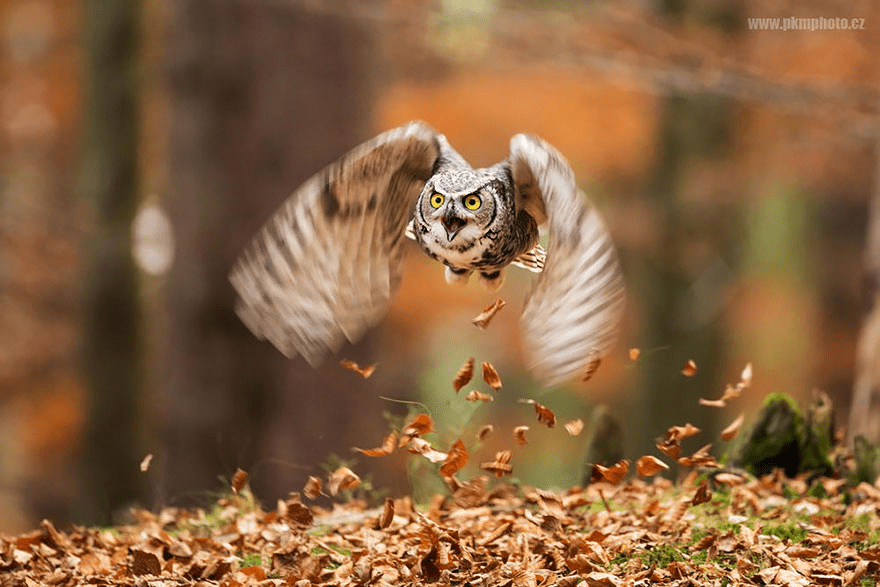 #15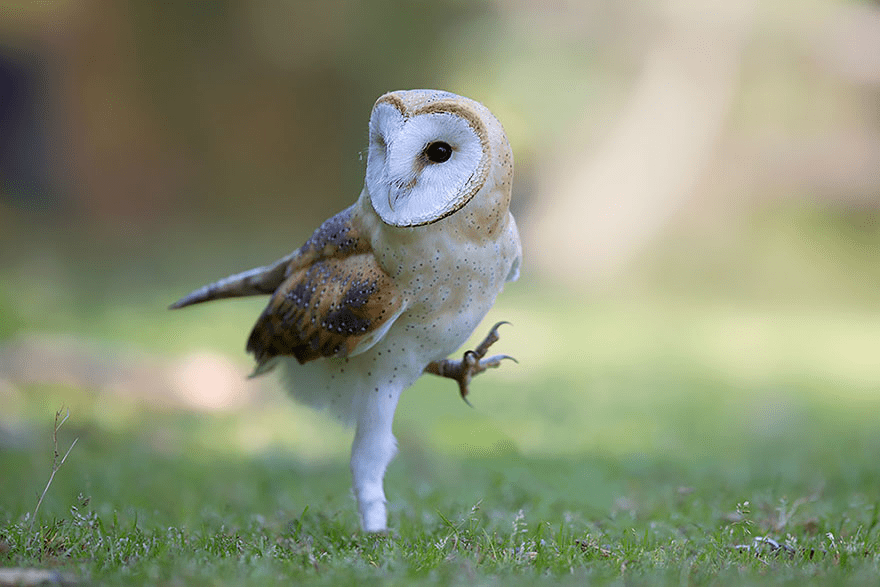 #16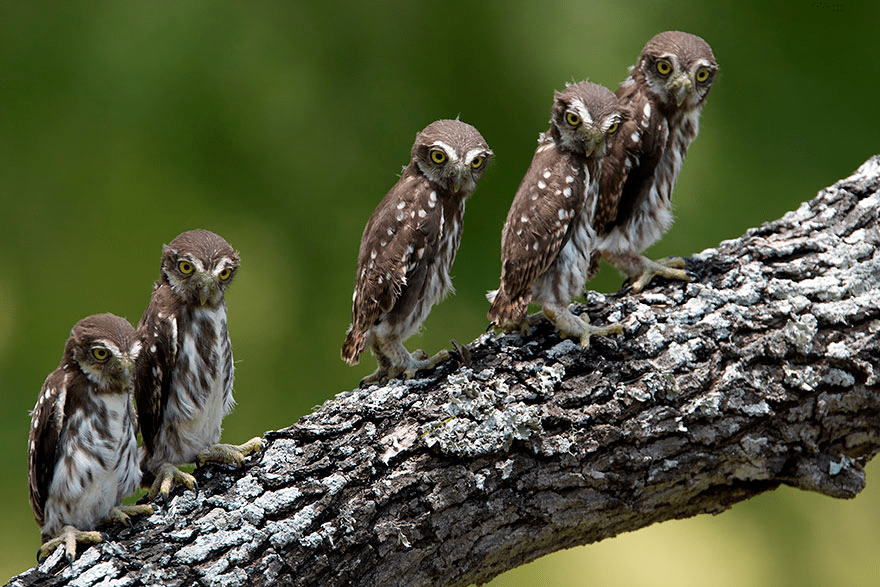 #17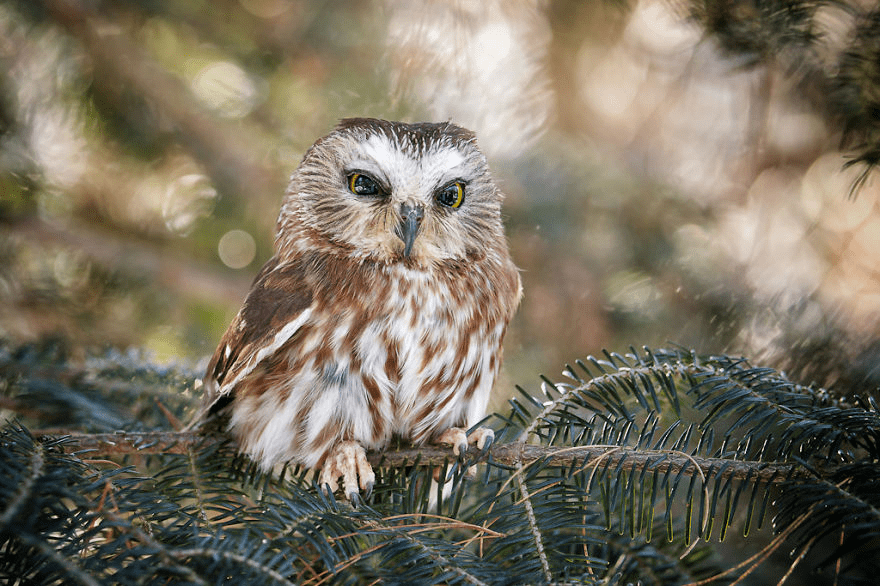 #18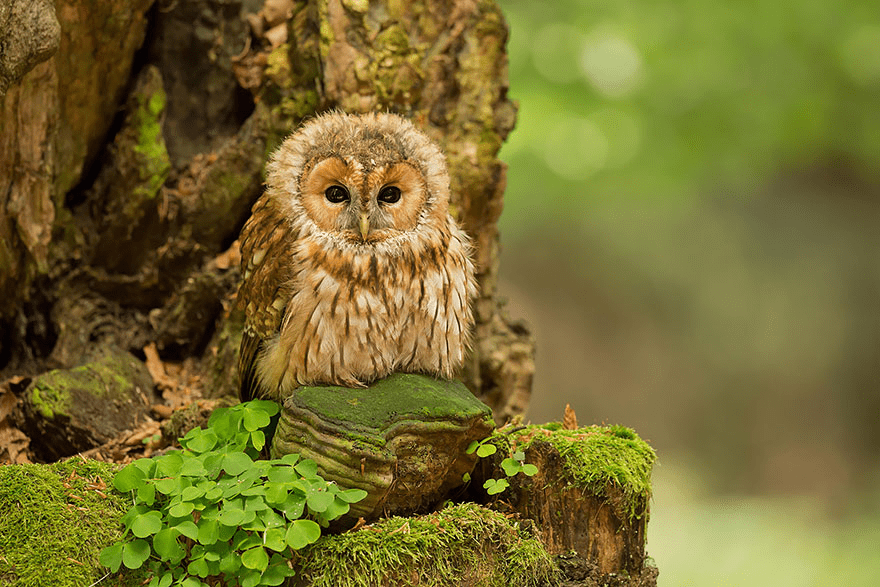 #19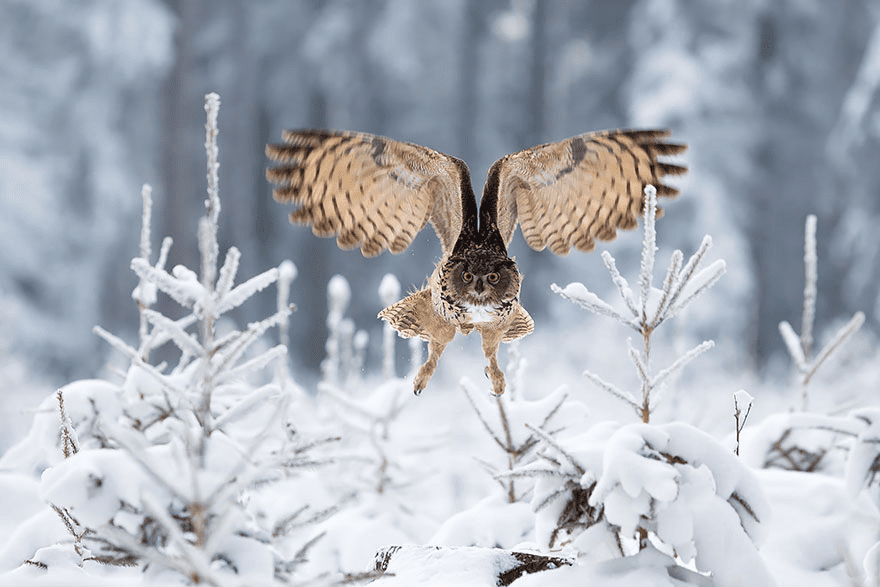 #20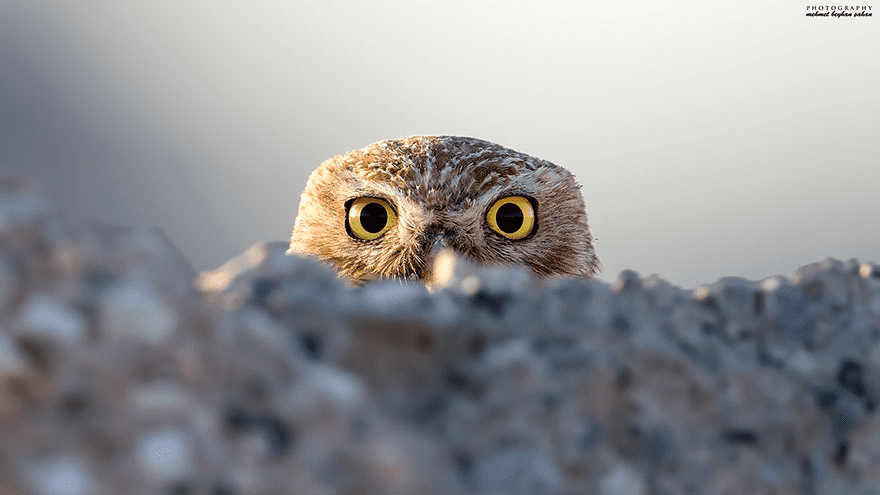 #21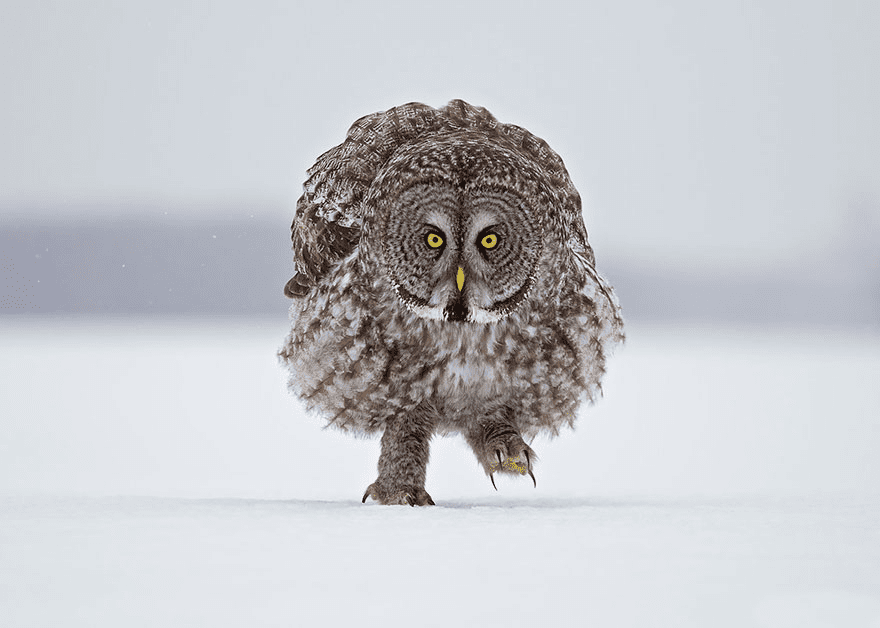 #22
#23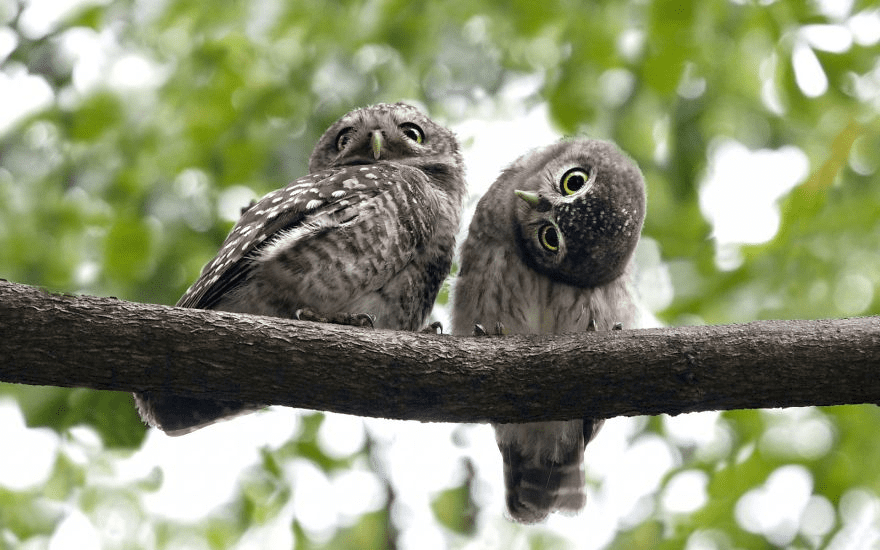 #24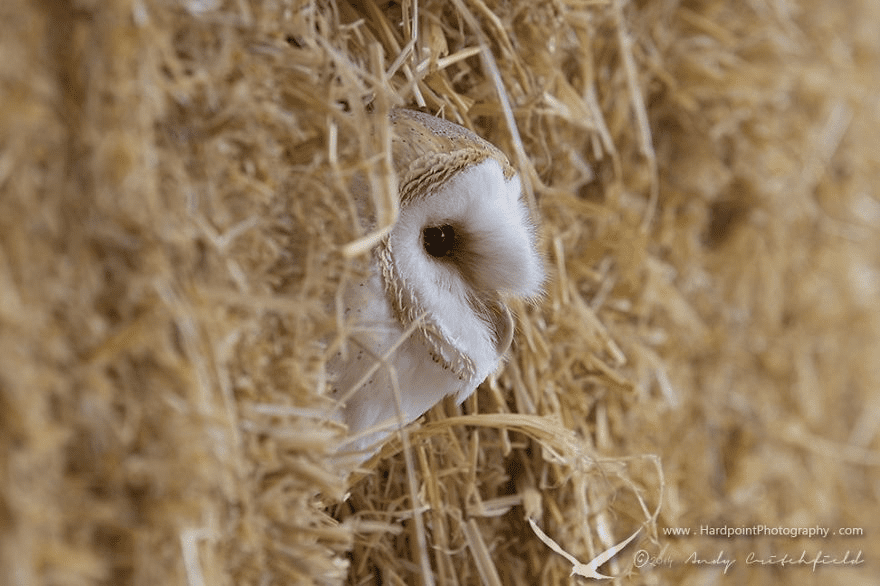 #25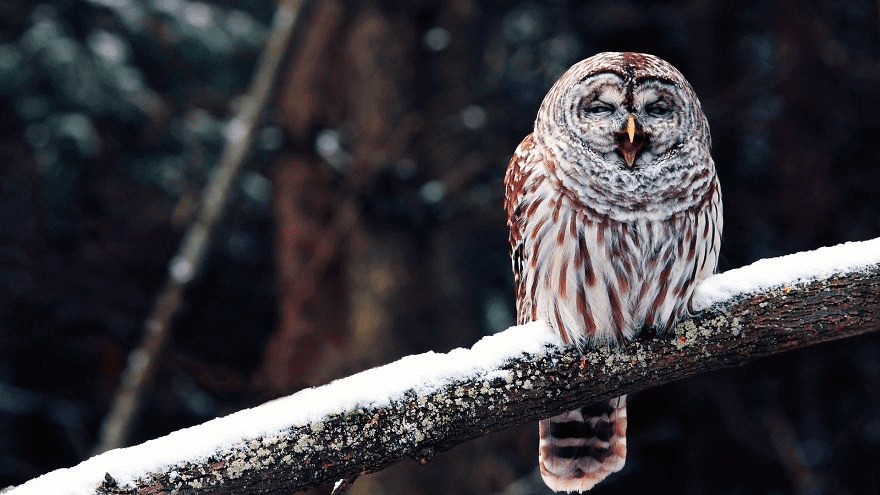 #26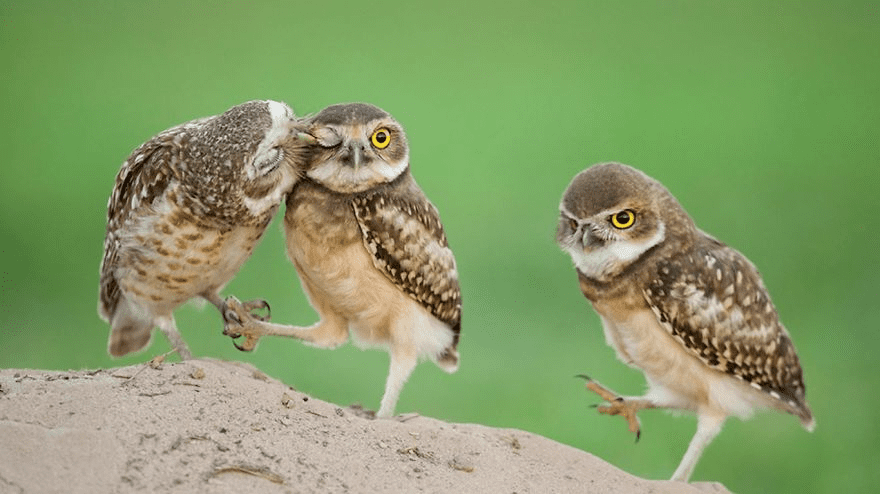 #27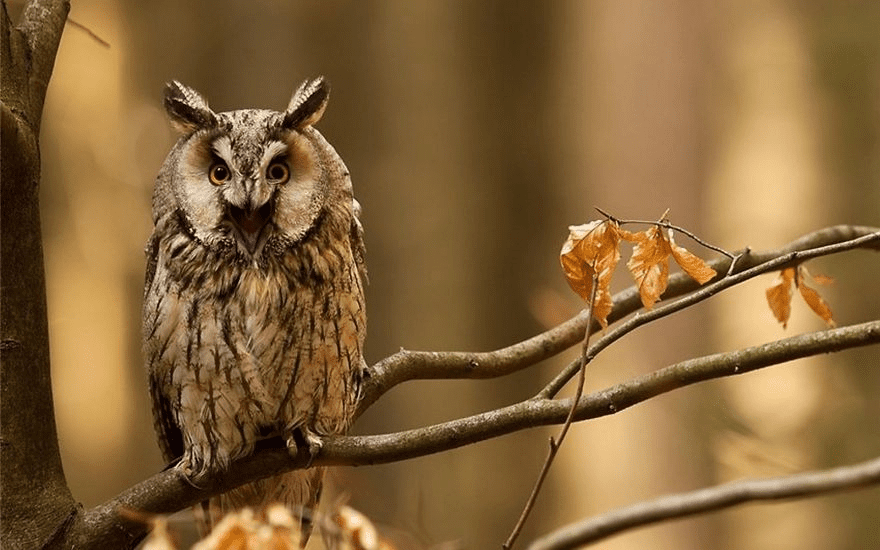 #28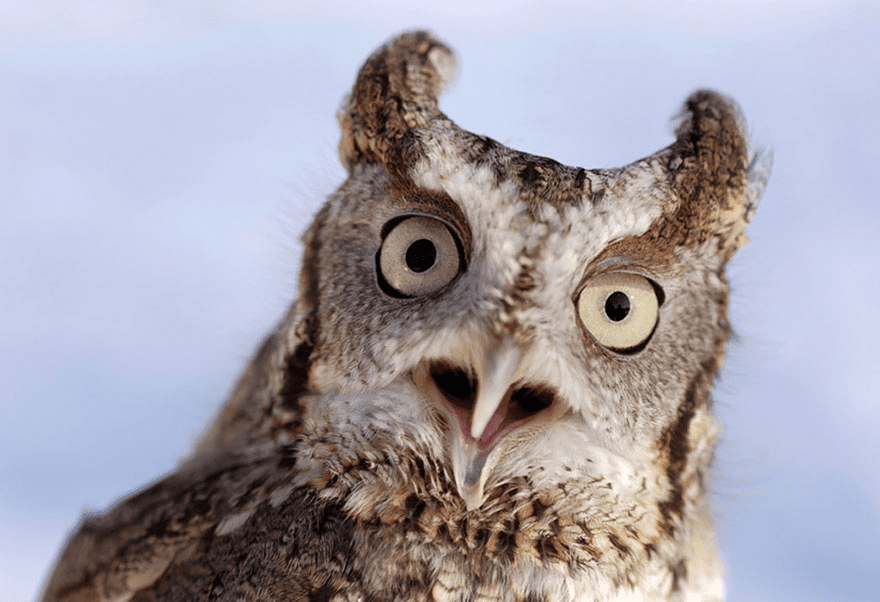 #29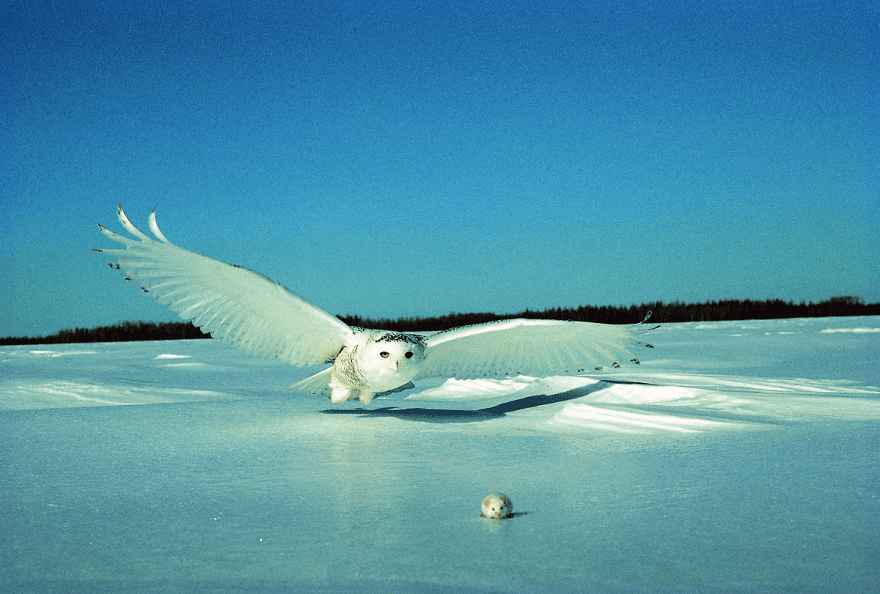 #30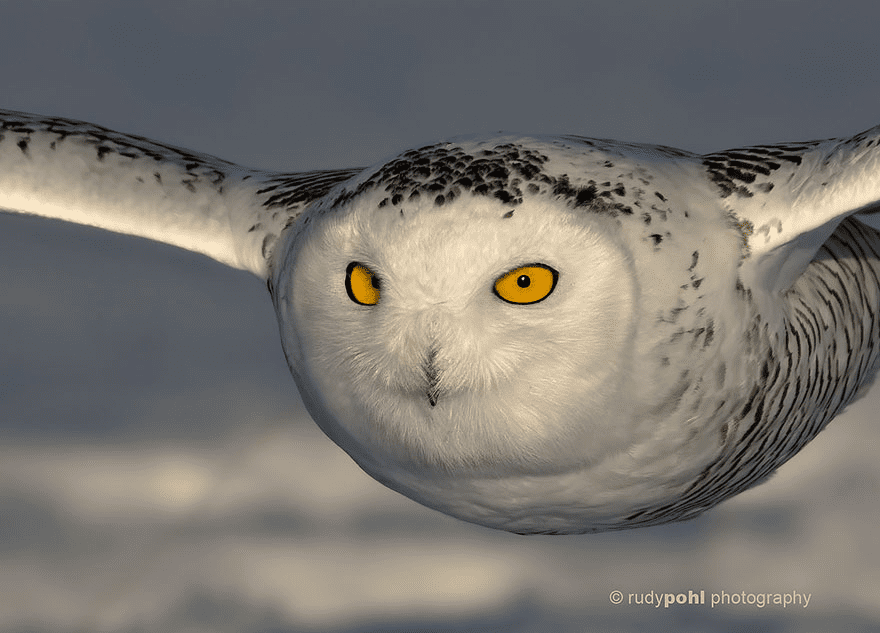 #31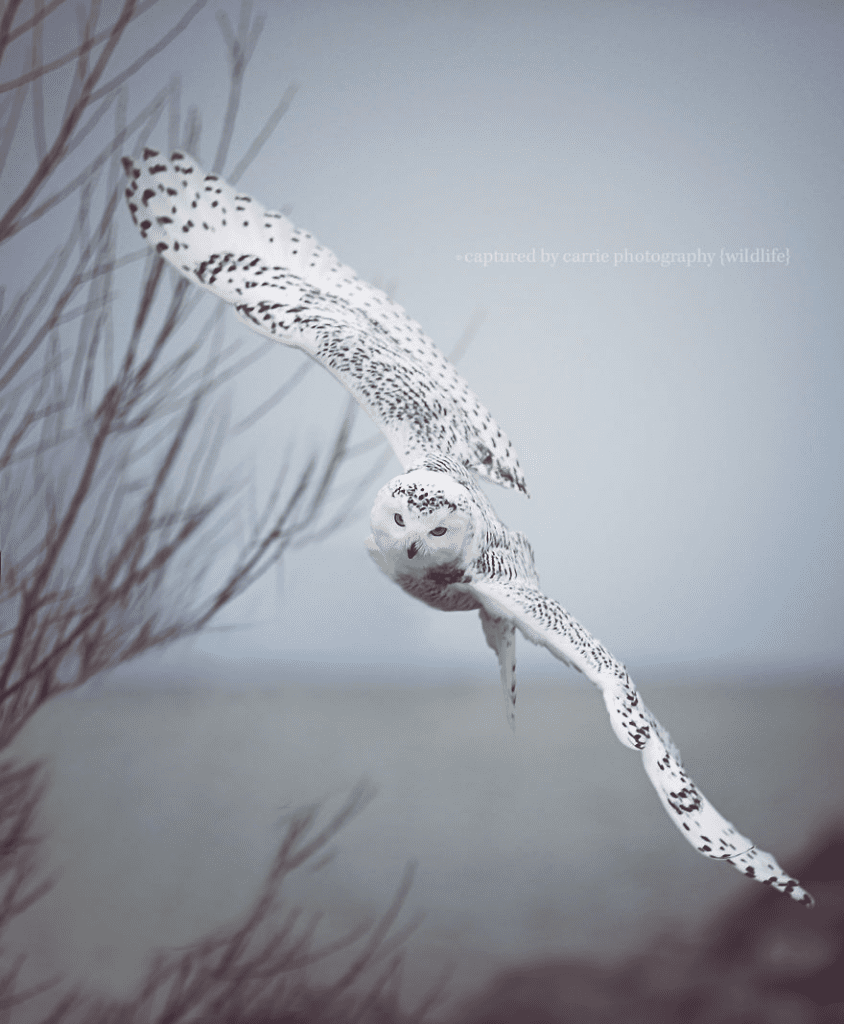 #32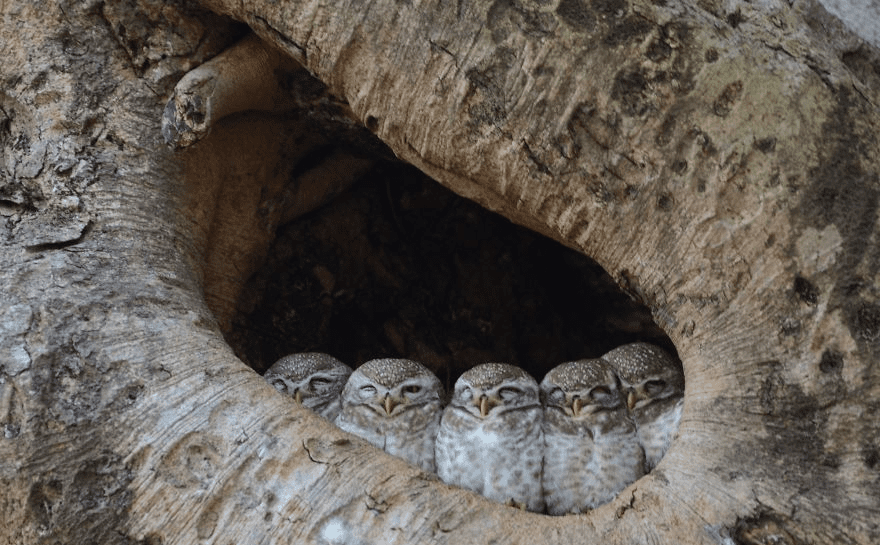 #33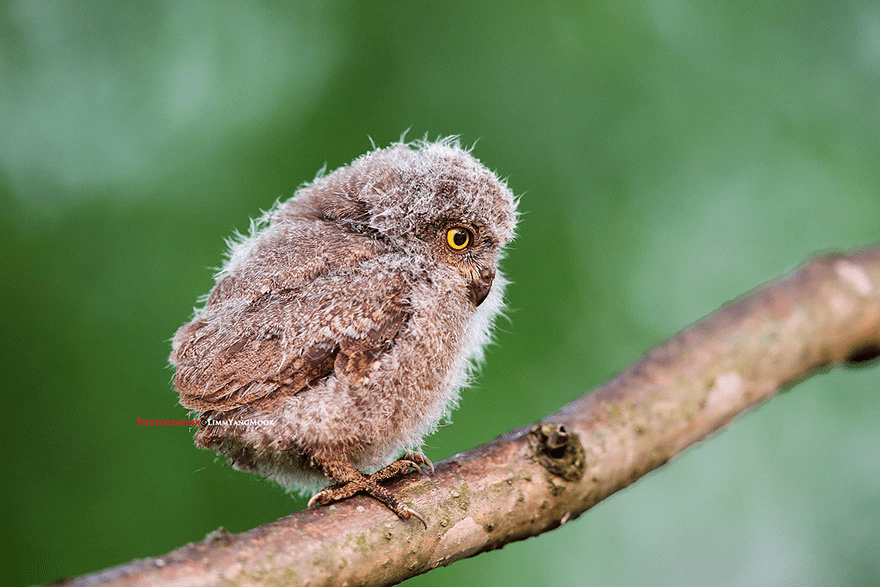 #34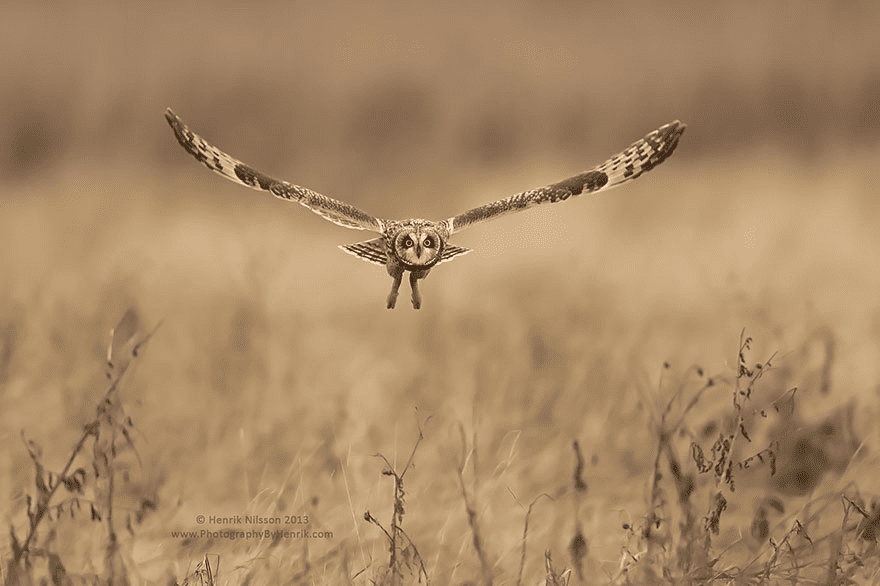 #35
#36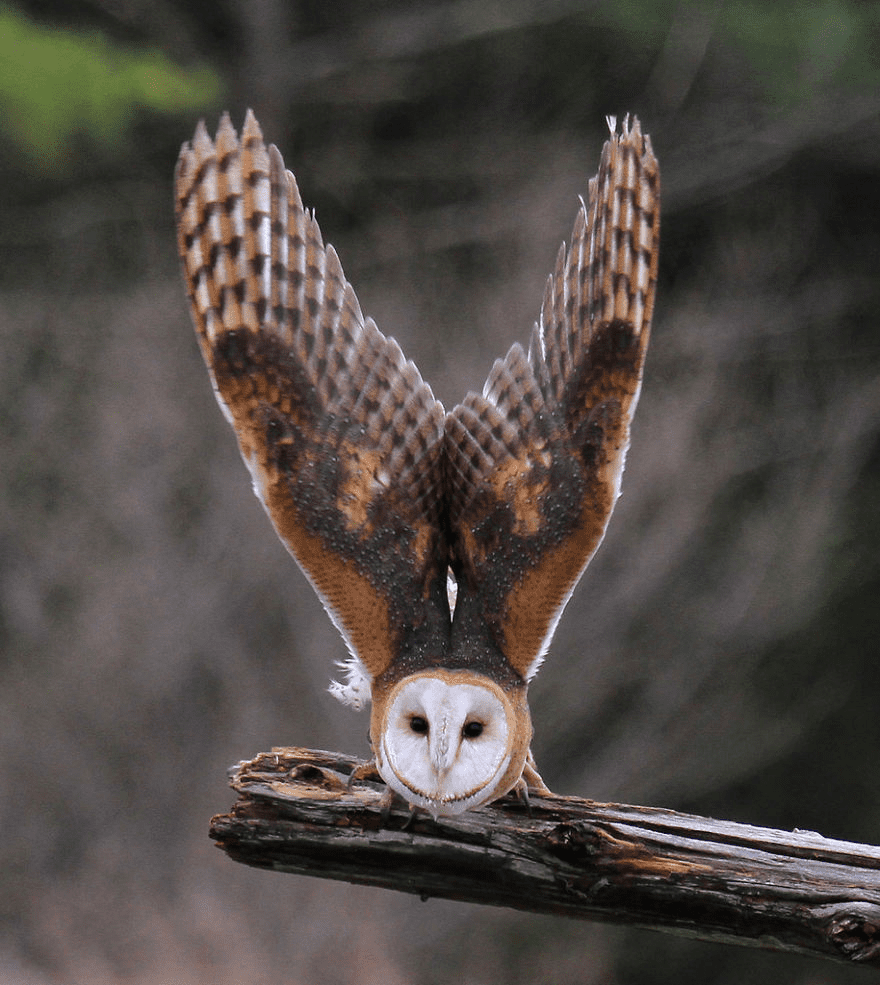 #37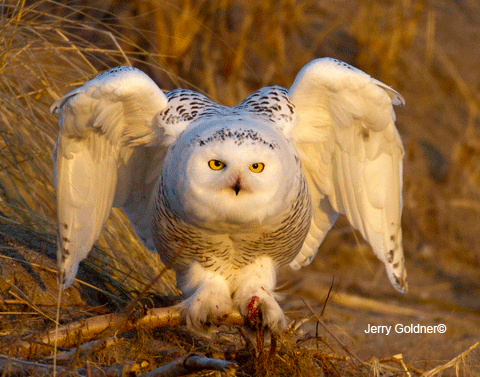 #38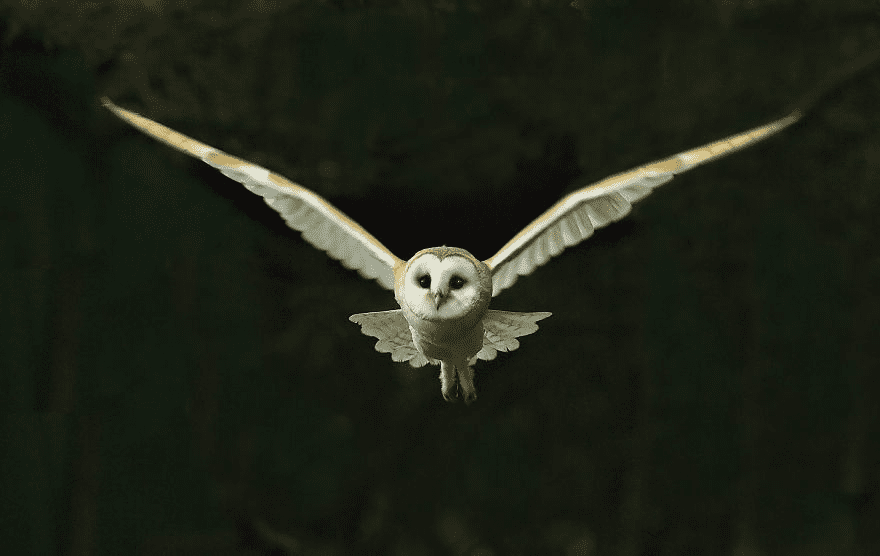 #39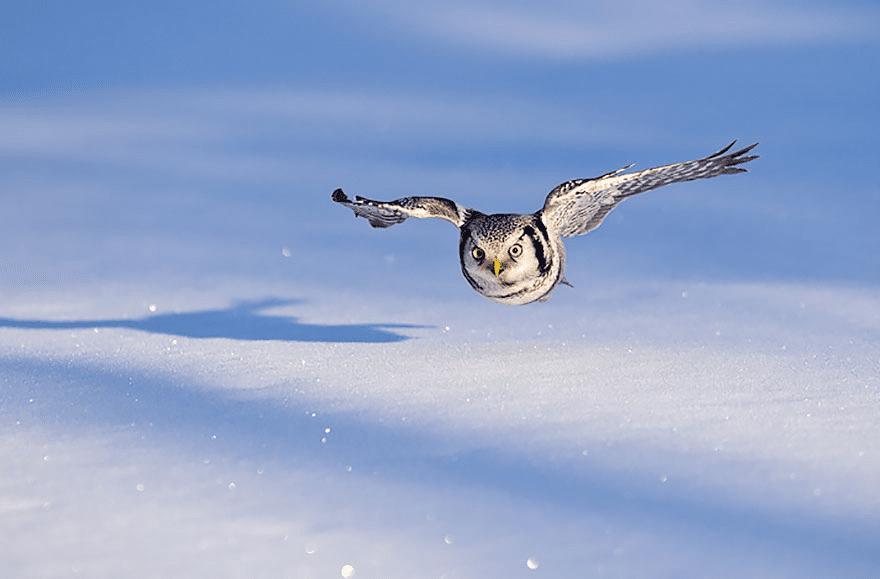 #40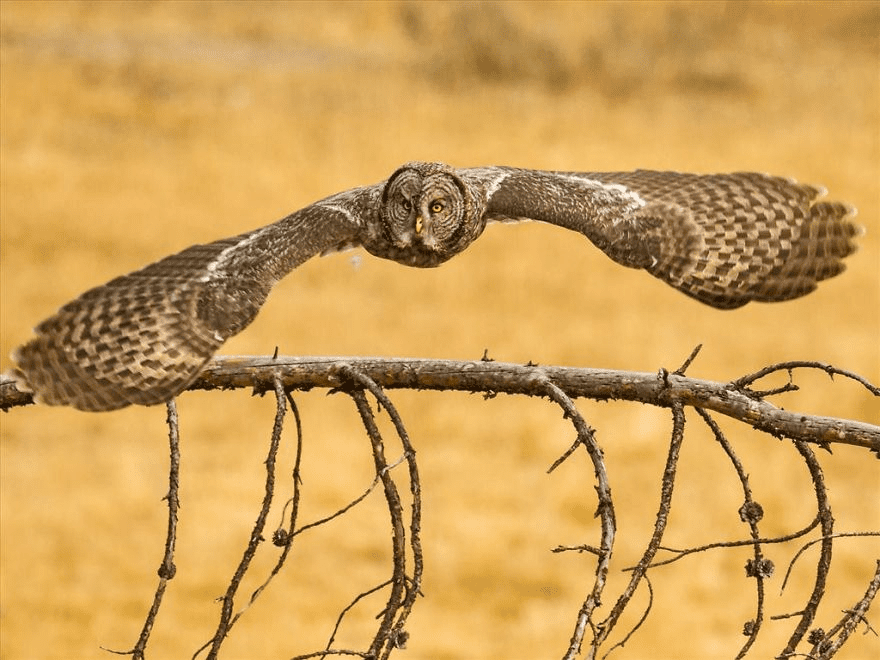 #41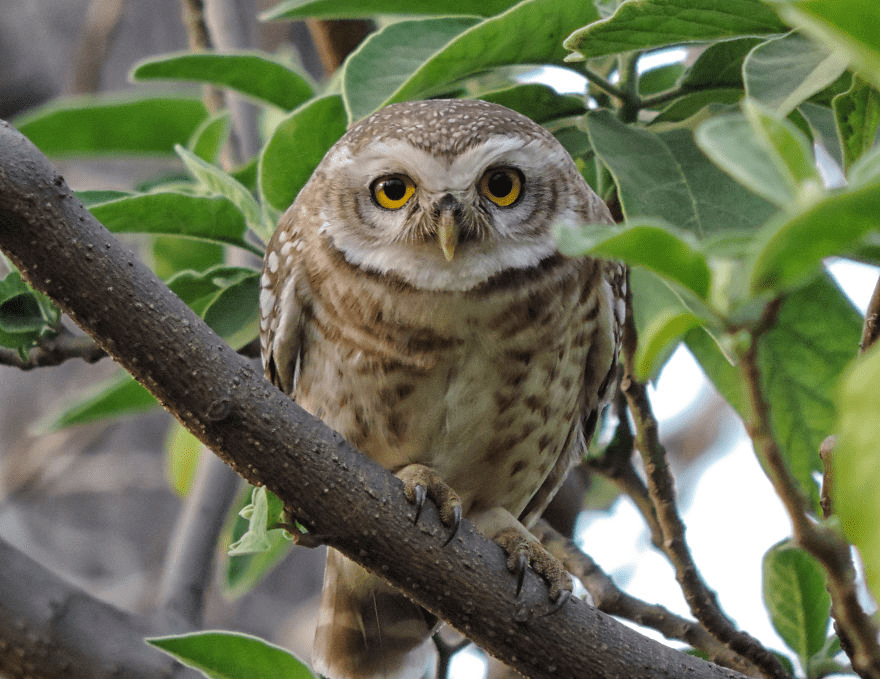 #42
#43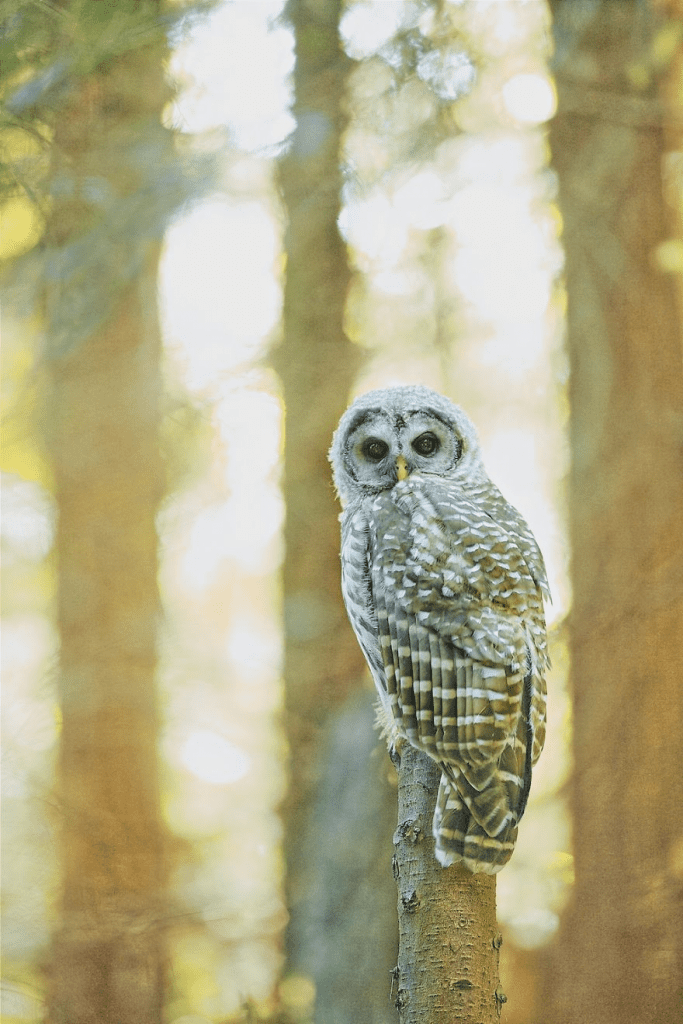 #44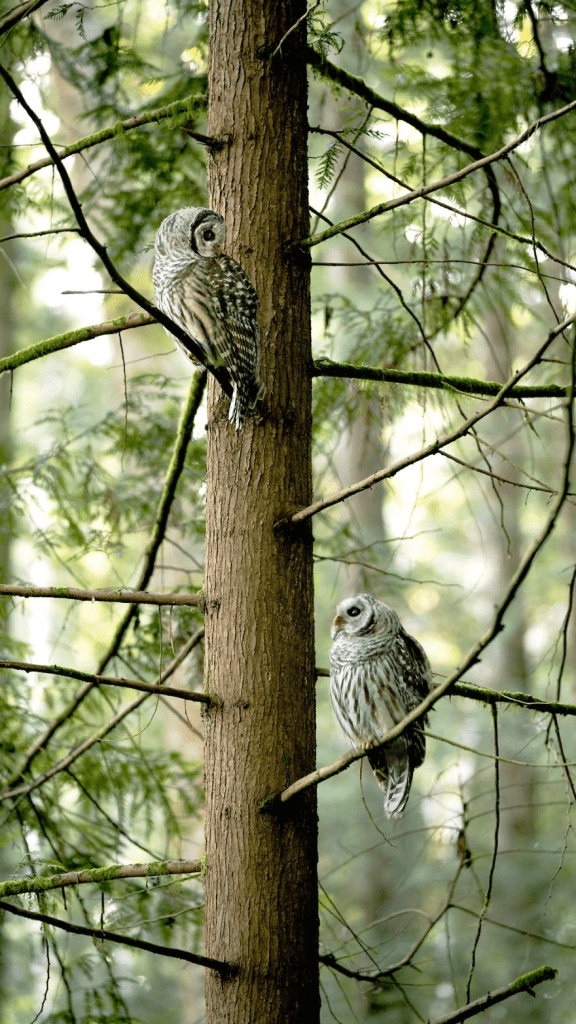 #45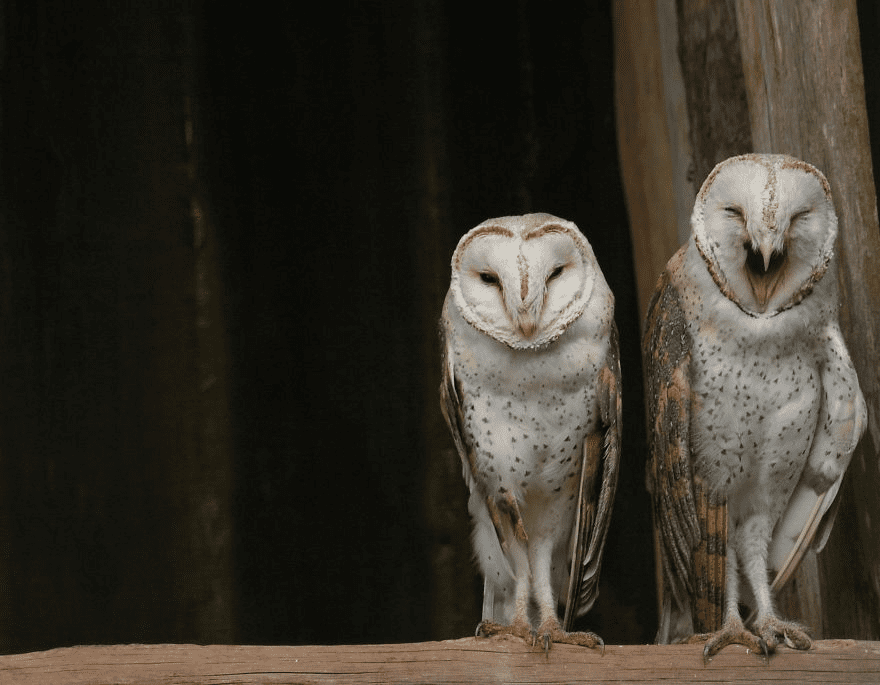 #46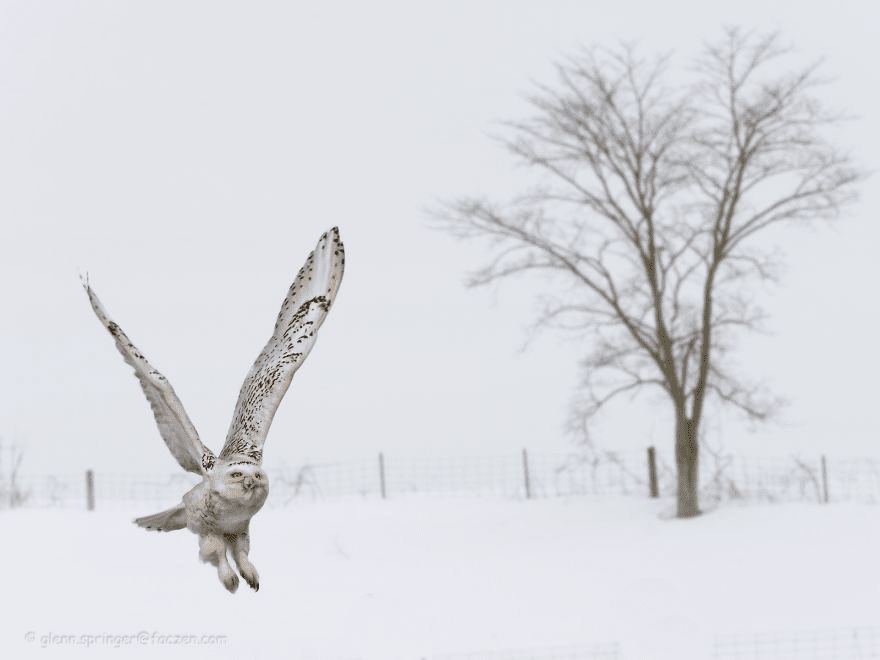 #47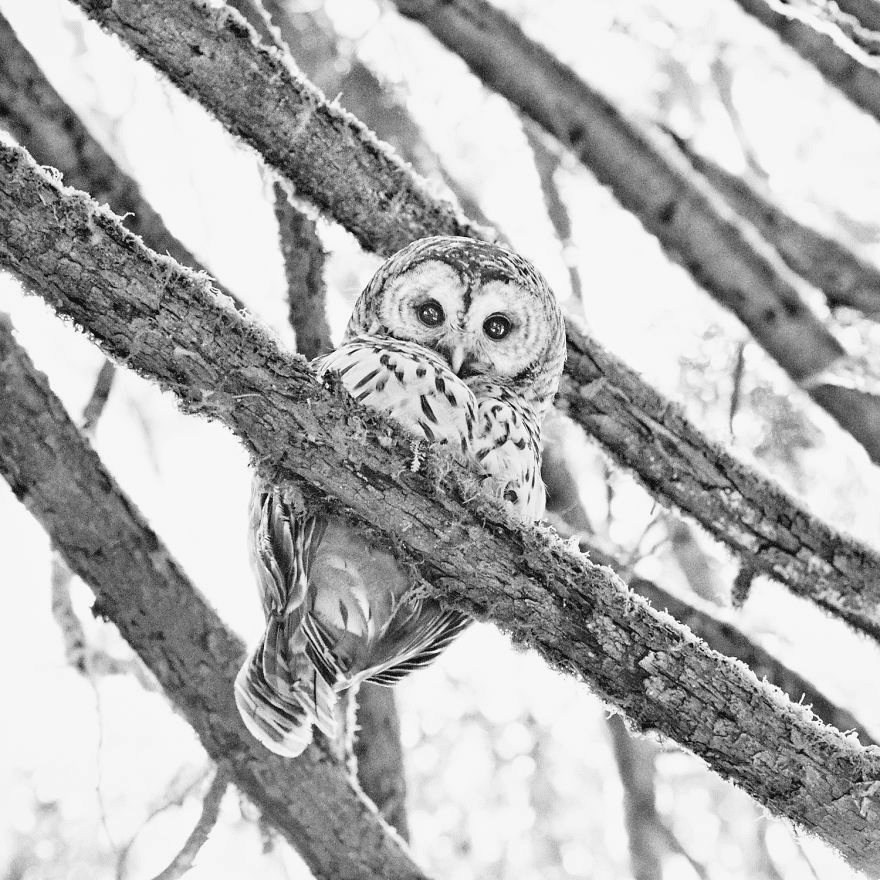 #48
#49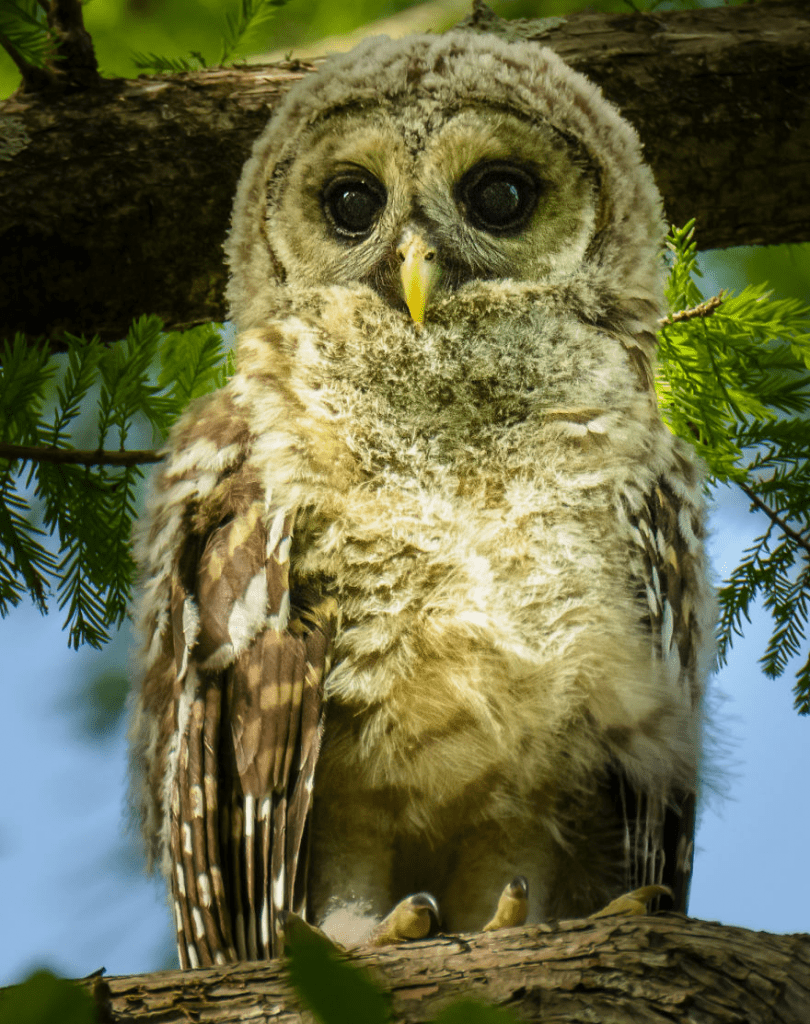 #50