In the 1940s, a British woman named Mary was learning typing and shorthand at a technical college. She met a Trinidad-born soldier named Jake, one of the American soldiers sent to the UK for Air Force training.
Jake and his military friends got in touch with Mary and her friend for a conversation, and it surprised the girls that they could talk in English. They started chatting, and Jake impressed Mary by quoting Shakespeare, which she liked.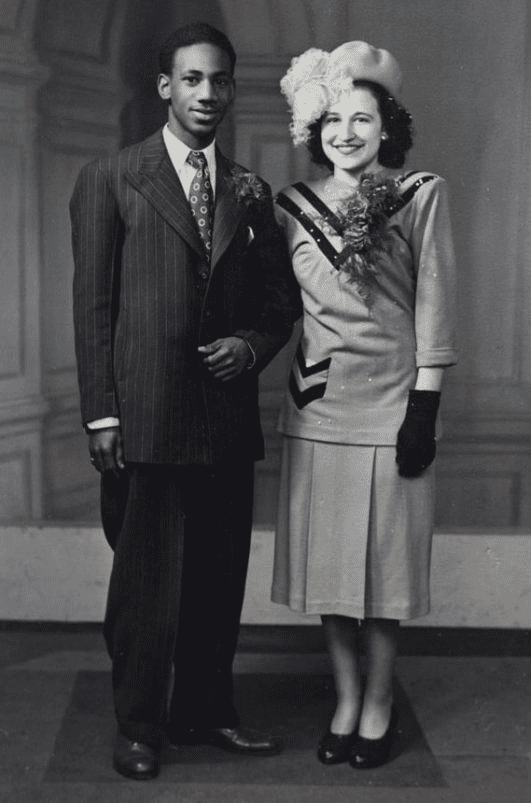 Mary and Jake went on a picnic together a few weeks later. Their joyous day, however, was cut short when a woman recognized Mary and alerted her father. Mary was in much trouble and was forbidden from seeing Jake ever again.
Jake moved to Trinidad, but he and Mary continued to correspond via letter-writing. After a while, Jake returned to the UK for a higher-paying career.
When Mary was 19, she agreed to marry Jake. Unfortunately, her father kicked her out of their house because he was angry that she wanted to marry a Black man. In 1948, Mary and Jake got married without any of Mary's family there to help her. She only brought a small bag with her.
Mary was surprised to discover that society frowned upon couples from different races and would often stare at them when they walked together on the street. This negative attitude towards interracial relationships was unacceptable and made Mary uncomfortable.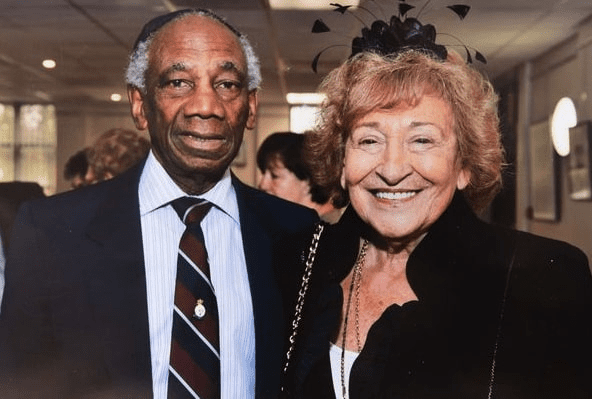 The Birmingham-based couple had trouble finding apartments to rent because no one wanted to house a black man. Due to Jake's inability to obtain employment, they lacked friends and money. He noted that working in an office was impossible since it was considered unsafe for a black man to be around all the white female employees.
When Mary gave birth to a stillborn child eight months into her pregnancy, their problems worsened. The couple opted against having any more children due to her broken heart.
Happy news Things improved for the committed pair. Jake obtained employment at a factory and then worked at a post office, while Mary found a job as a teacher and advanced to the position of deputy teacher.
They also established new friends, but before bringing them to their house, they would tell them about their marriages between different races. Mary's father passed away when she was thirty. Dad never supported her choice to wed Jake, even though they had reconciled before Dad passed away.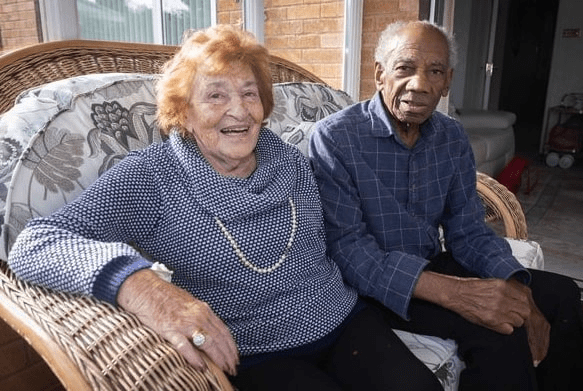 Mary and Jake, who have been married for seventy years, feel grateful to have found each other. Even though they have been together for a long time, they continue to work on their relationship.
Jake shared that he still feels troubled that society did not fully accept their marriage. He talked about how he faced prejudice, including when someone rubbed his neck and commented that they wanted to see if the dirt would come off.
Despite their challenges, the couple is committed to each other. Jake cooks for them daily, except when they have kosher guests, and Mary receives medical care for her mild Alzheimer's disease.