After his death, the late Steve Irwin left a legacy that included a famed zoo and a family that shared his enthusiasm for wildlife. Terri, Steve's wife, took over the Australia Zoo after he passed away. The hospital at the zoo just treated its 90,000th patient, a number that has increased as a result of the horrific fires that are presently burning throughout Australia, according to Bindi Irwin, Steve's daughter, who shared the news on Instagram.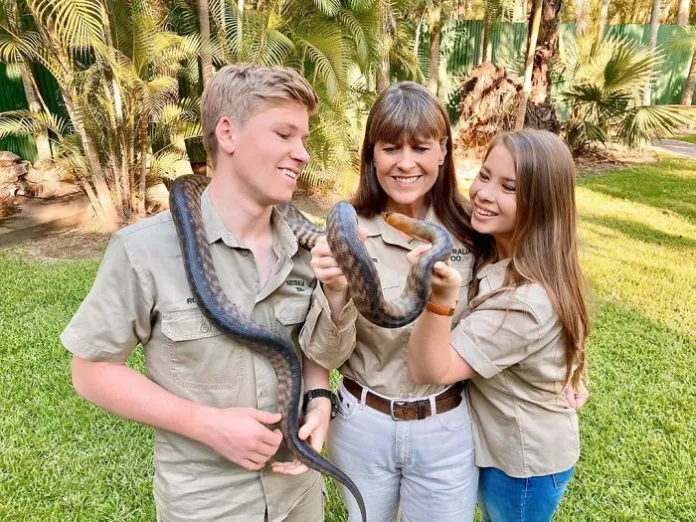 The world has never seen anything like the Australian bushfires, which have been happening since last year. The record-breaking heat and drought, lightning strikes, arson, and a lack of hazard mitigation have all been cited as causes for the massive damages. It's tough to predict a resolution any time soon as long as the fires are continuously burning.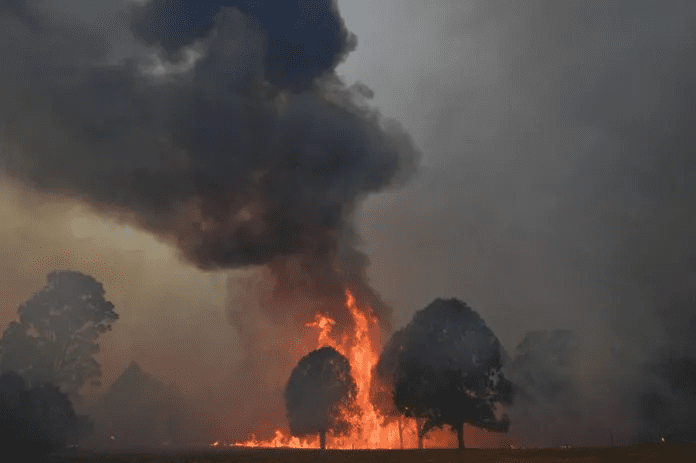 All eyes are on Australia, its people, and its wildlife as a result of the devastation brought on by the fires. Most of the Celebrities are using their social media platforms to spread the word about how to assist and offer relief to the continent that is in need. We are SAFE, Bindi Irwin wrote in the caption of the photo she recently shared on Instagram. There are no fires nearby our conservation properties, the Australia Zoo, or us.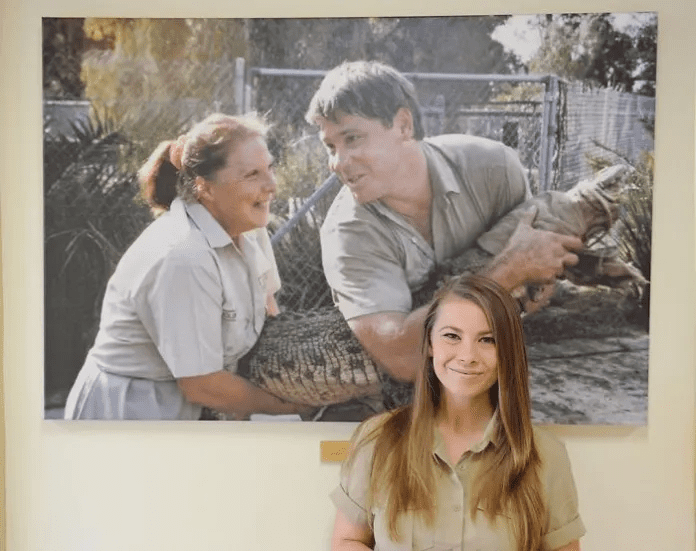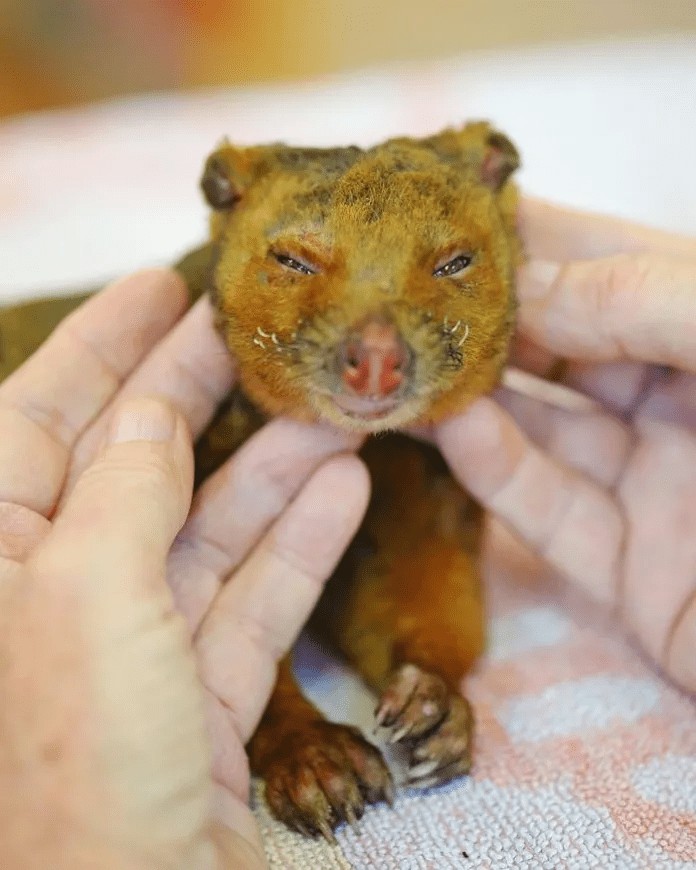 But while officially treating over 90,000 patients, our wildlife hospital is busier than ever. My parents gave my lovely granny a special place in our Australia Zoo Wildlife Hospital. By being wildlife warriors and protecting as many lives as we can, we will continue to commemorate her, adds Bindi.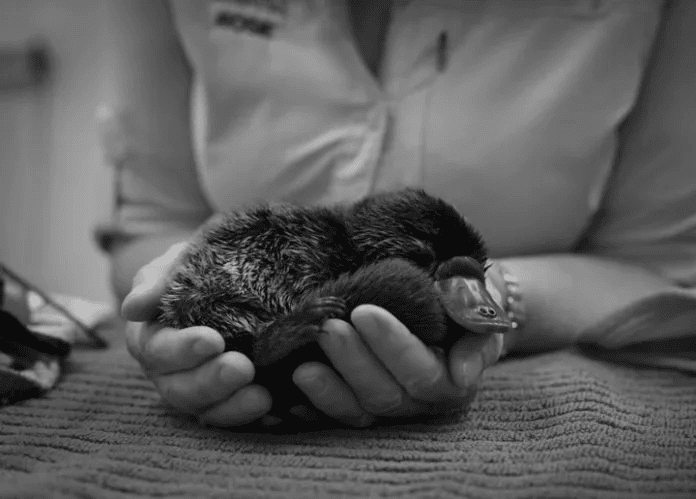 A photo of Robert Irwin holding a newborn fruit bat was also posted on his Instagram account with the comment, "Bear is one of the hundreds of baby fruit bats that lost their homes in the horrifying NSW fires." He continued by stating that he and his family are doing everything in their power to assist and care for as many animals as they can.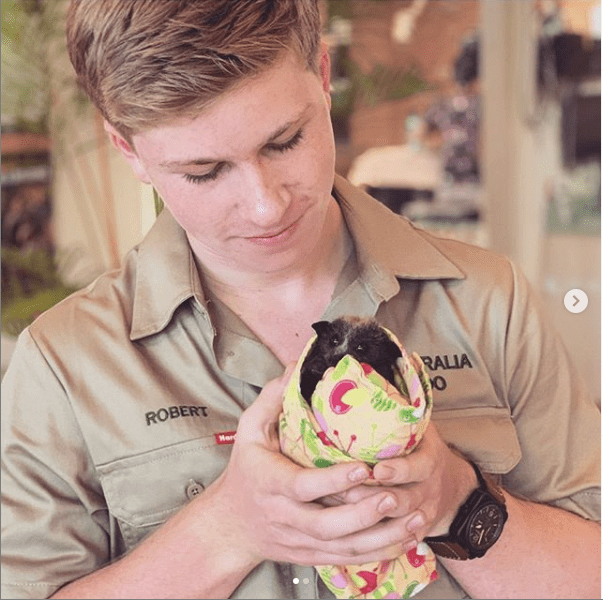 The following are the effects of the fires' ferocious flames: 6,300,000 hectares (16,000,000 acres; 63,000 km2; 24,000 sq mi) and 2,500 structures were destroyed by fire (including over 1,300 houses). 24 individuals had died in the fires as of January 4th, 2020, while another six were listed as missing in Victoria. An estimated half a billion animals are thought to have either perished in the fires or will probably go hungry as a result of the loss of their habitat and food supply. According to Australia's environment minister, mid-north coast fires in New South Wales killed up to 30% of koalas.