The black-throated bushtit is the name of this bird, and we're not making it up. The handsome guy, sometimes known as the black-throated tit, is just around 10.5 centimeters (4 inches) long and weighs 4-9 grams (0.14-0.317 ounces).
Chen Chengguang, a Taiwanese wildlife photographer who specializes in bird photography, has caught these birds in ways that really do them honor. The fluffy and colorful plumage in Chengguang's photographs is so apparent that you can't help but wonder what it would be like to touch these wonderful birds.
More info: Instagram
#1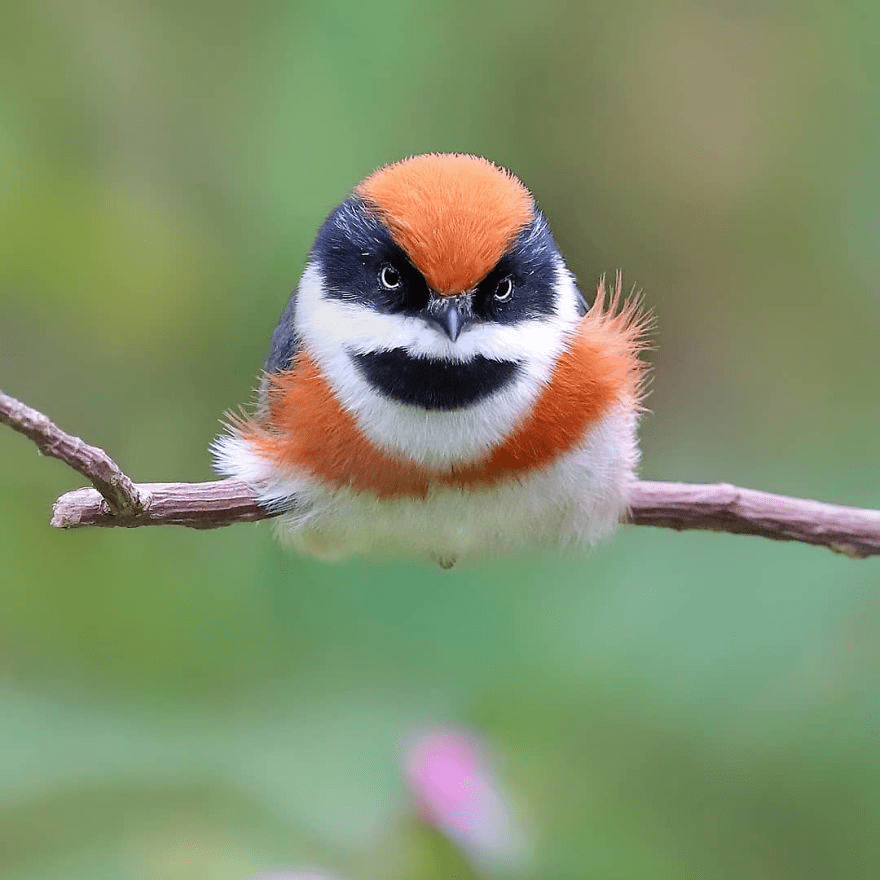 #2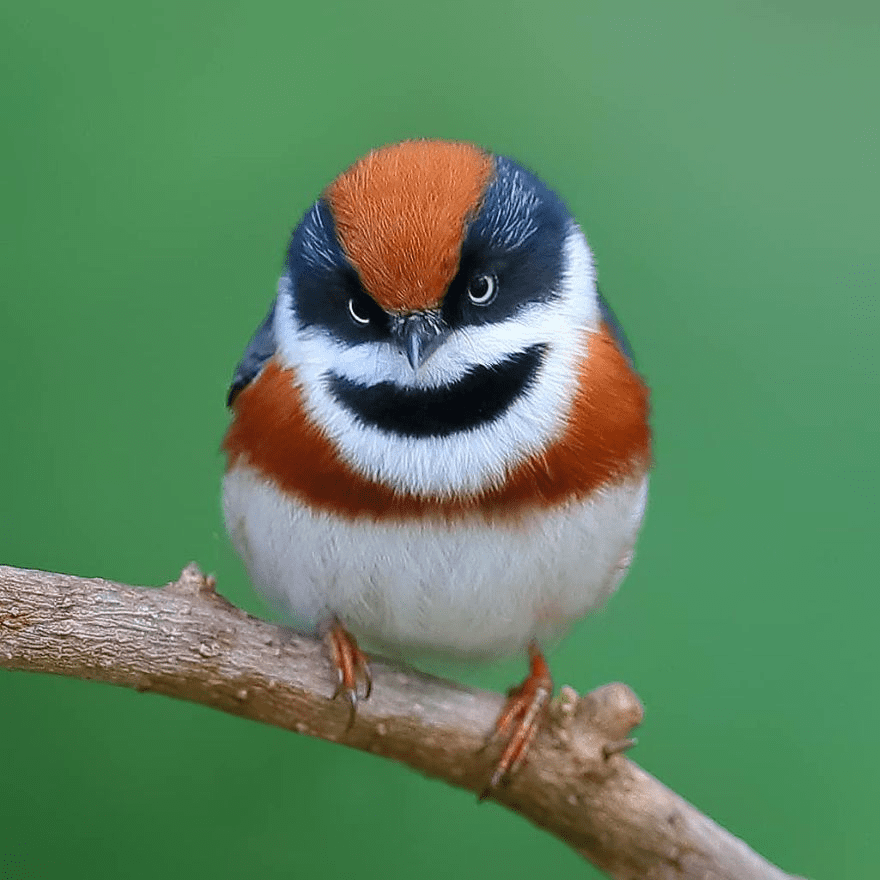 #3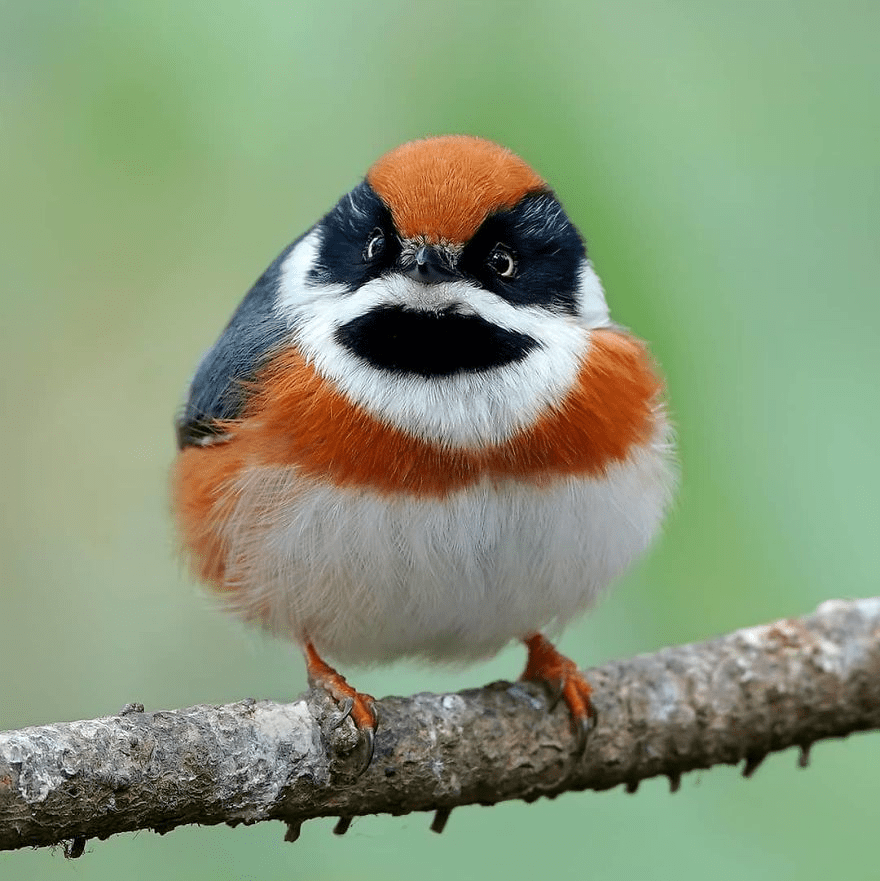 The plumage of the black-throated bushtit varies greatly depending on race, but all subspecies have a medium-length tail (as opposed to the long tail of the related long-tailed tit),
#4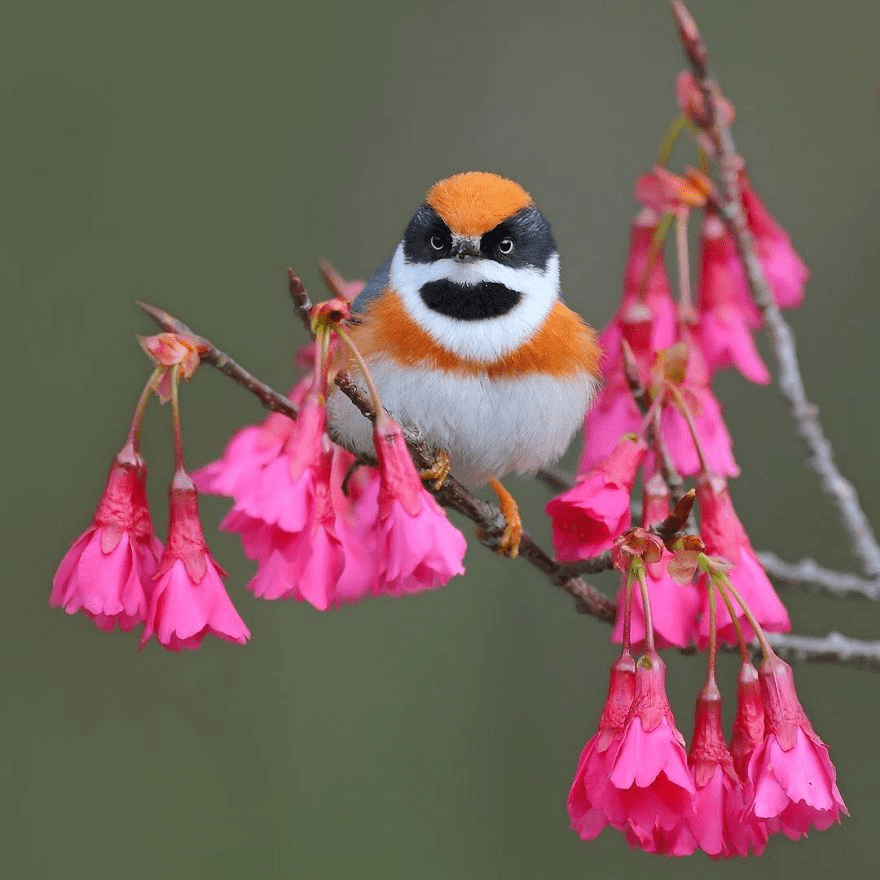 #5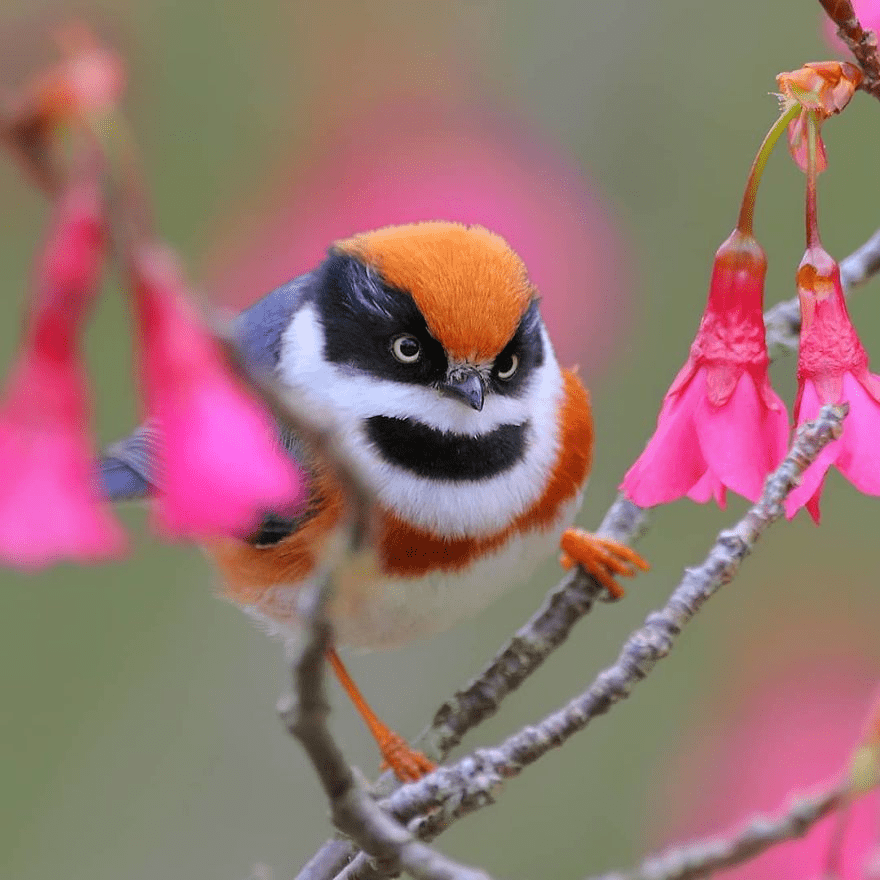 The bird's habitat stretches from the Himalayan foothills in northern India to north-eastern Bangladesh, Nepal, Bhutan, northern Myanmar, Vietnam, and Taiwan. Separate populations have also been discovered in southern Vietnam, the island of Hainan, and farther north in China, all the way to the Yellow River.
#6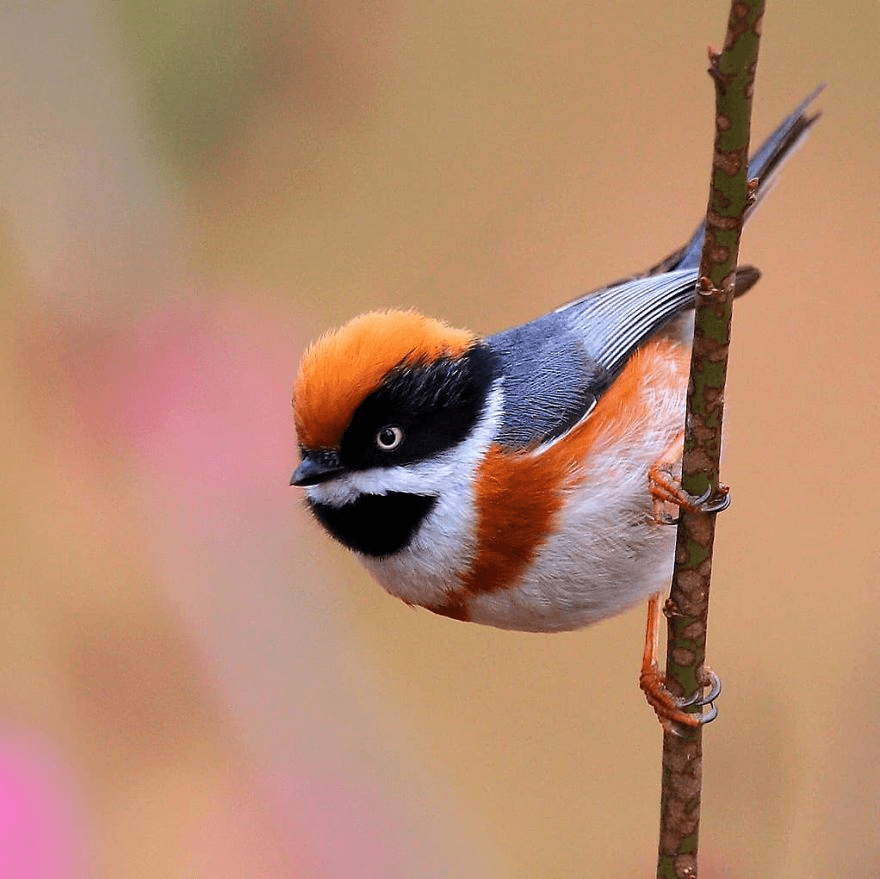 #7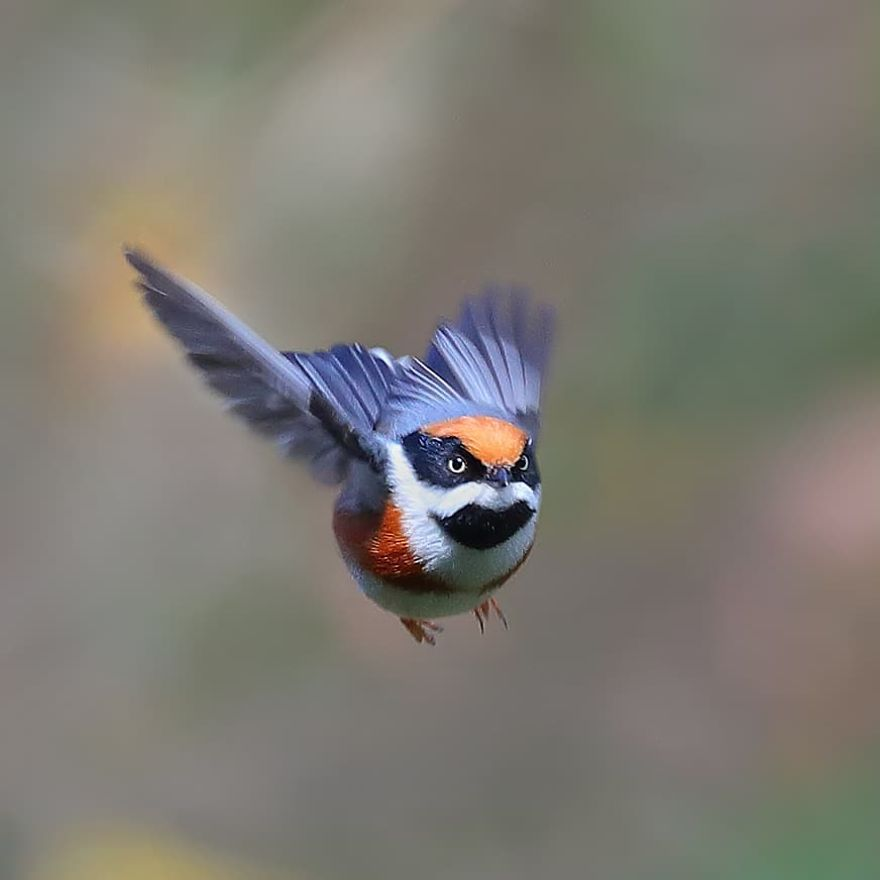 #8
#9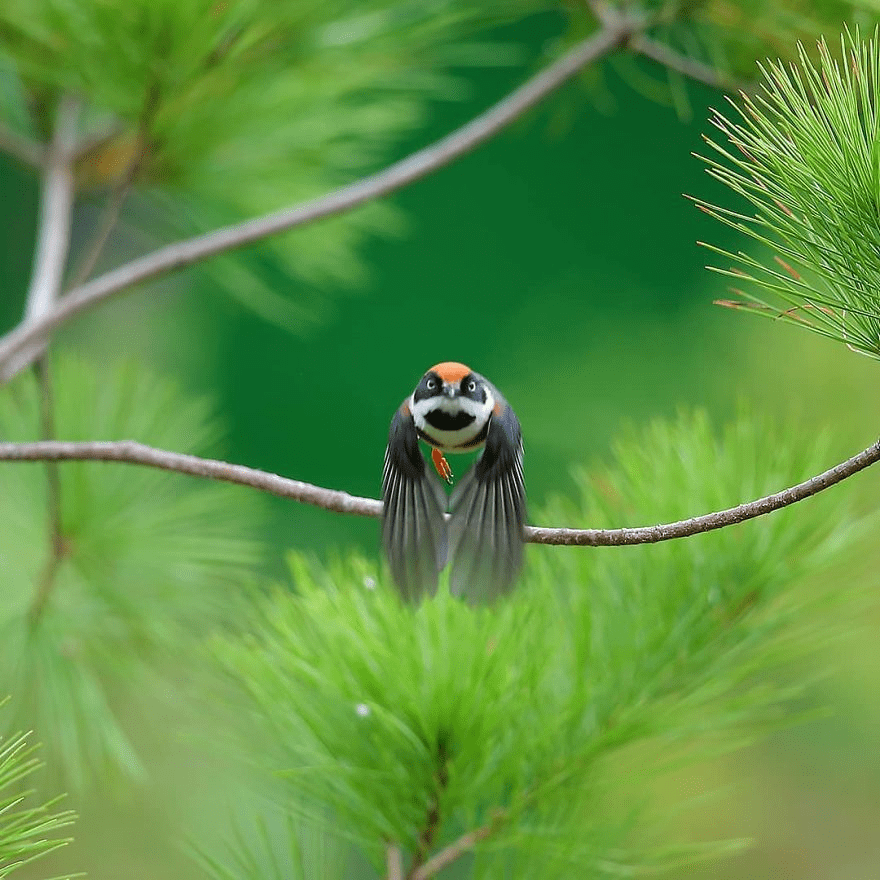 #10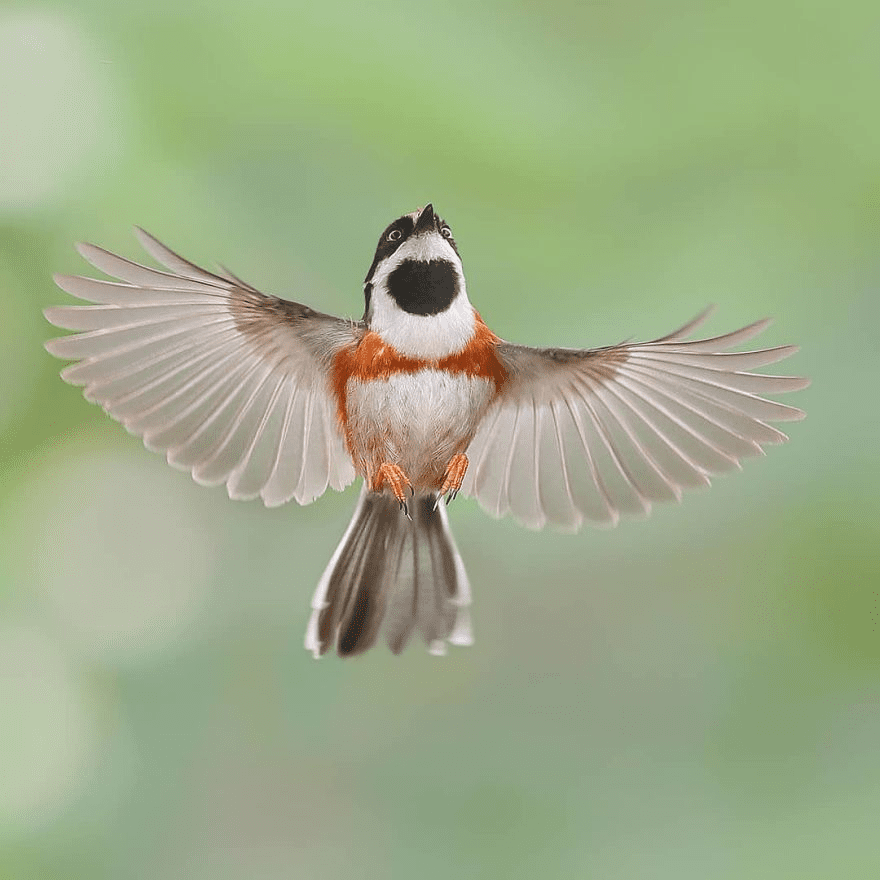 #11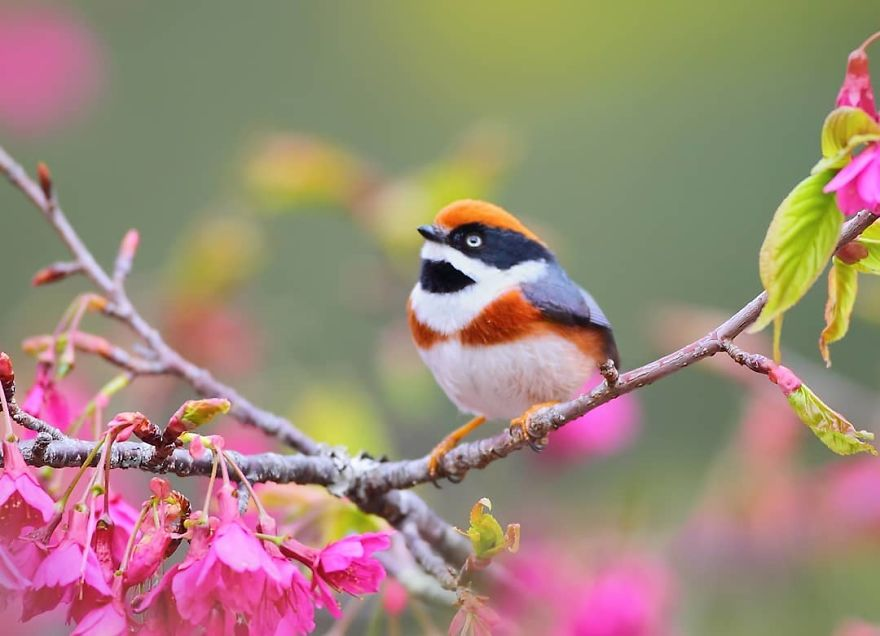 The black-throated bushtit is most often found in open broadleaf woodland and pine forest at mid-altitudes. It is very sociable and has been seen traveling in huge groups of up to 40 birds.
#12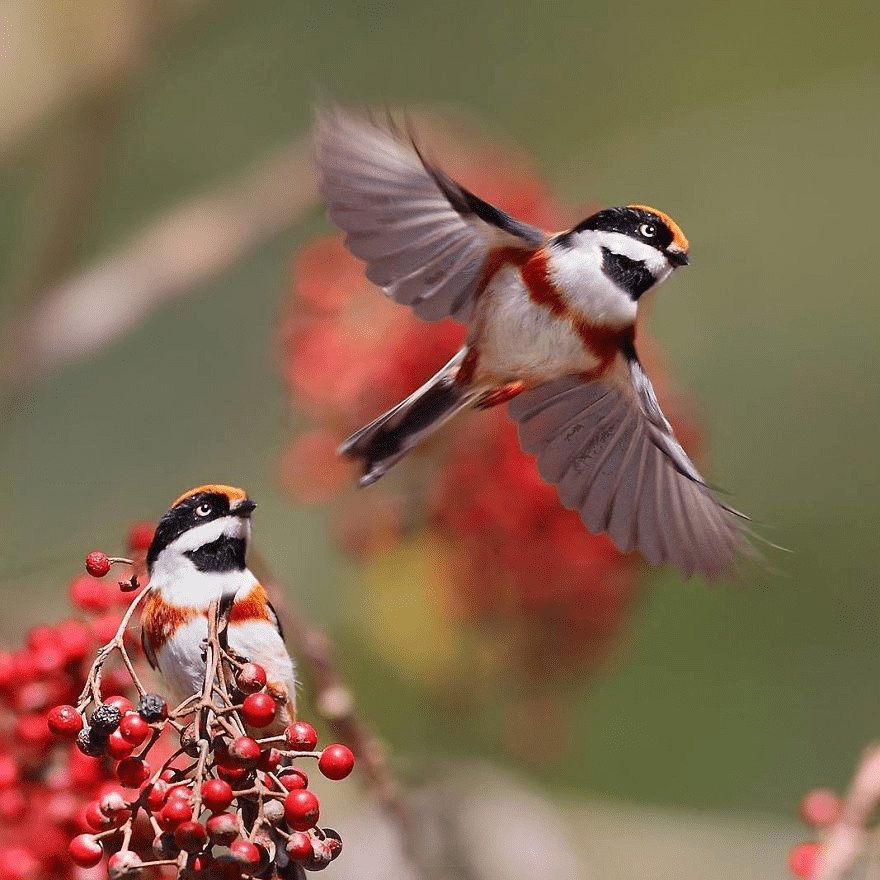 #13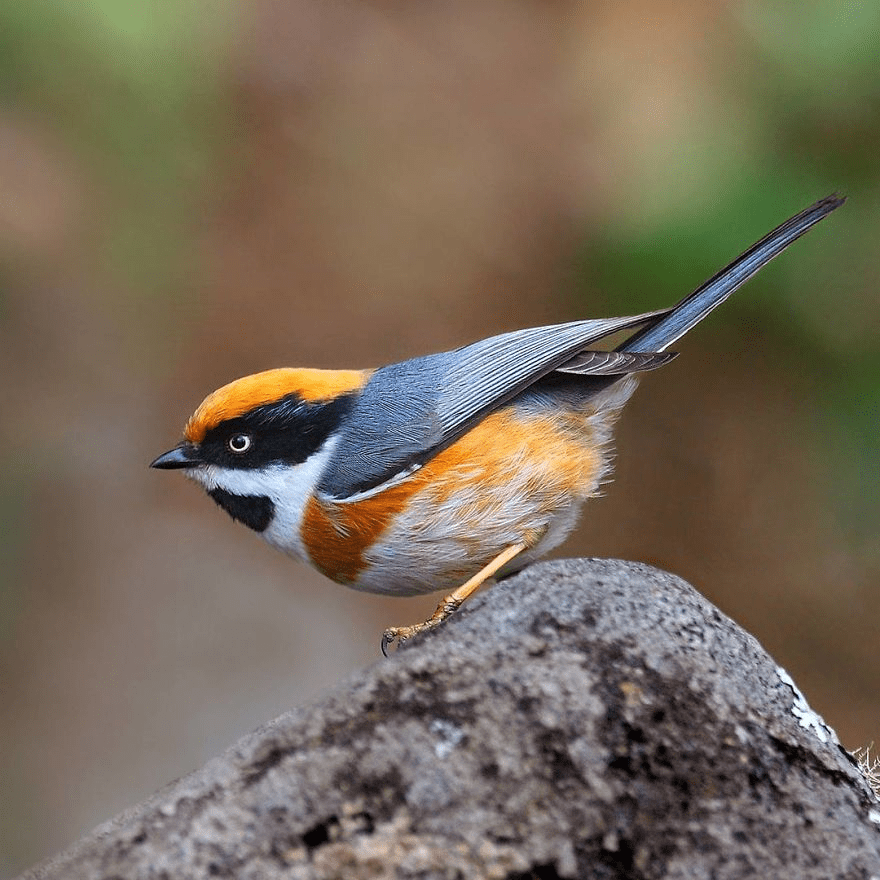 #14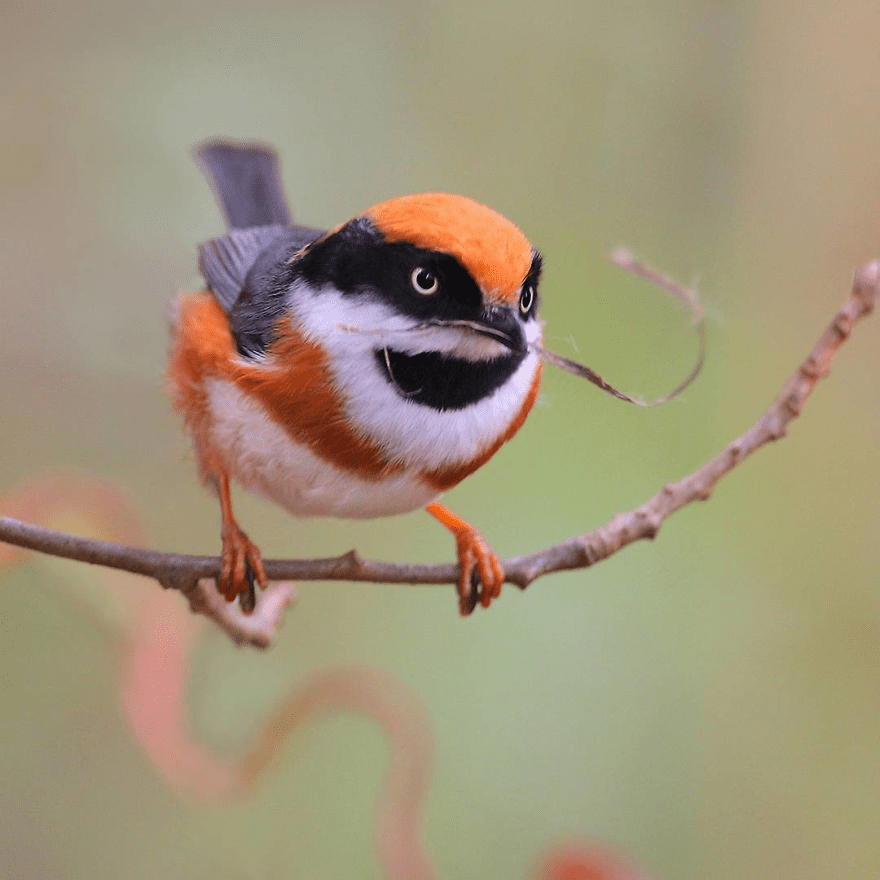 #15
#16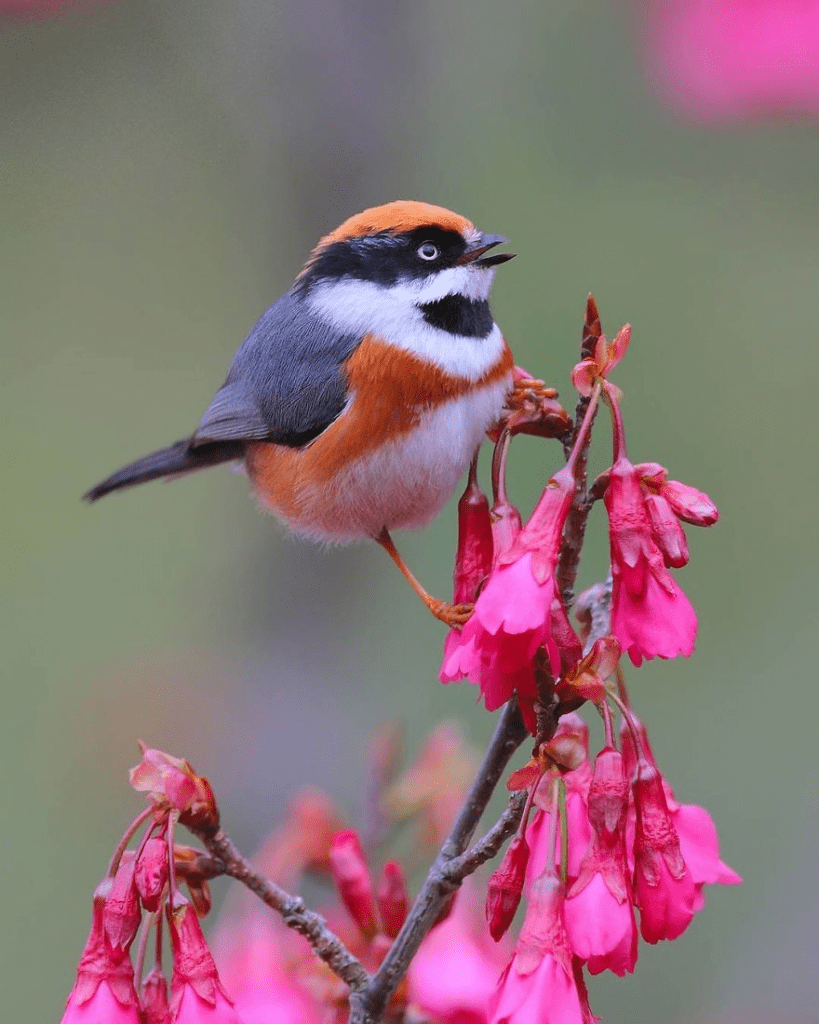 #17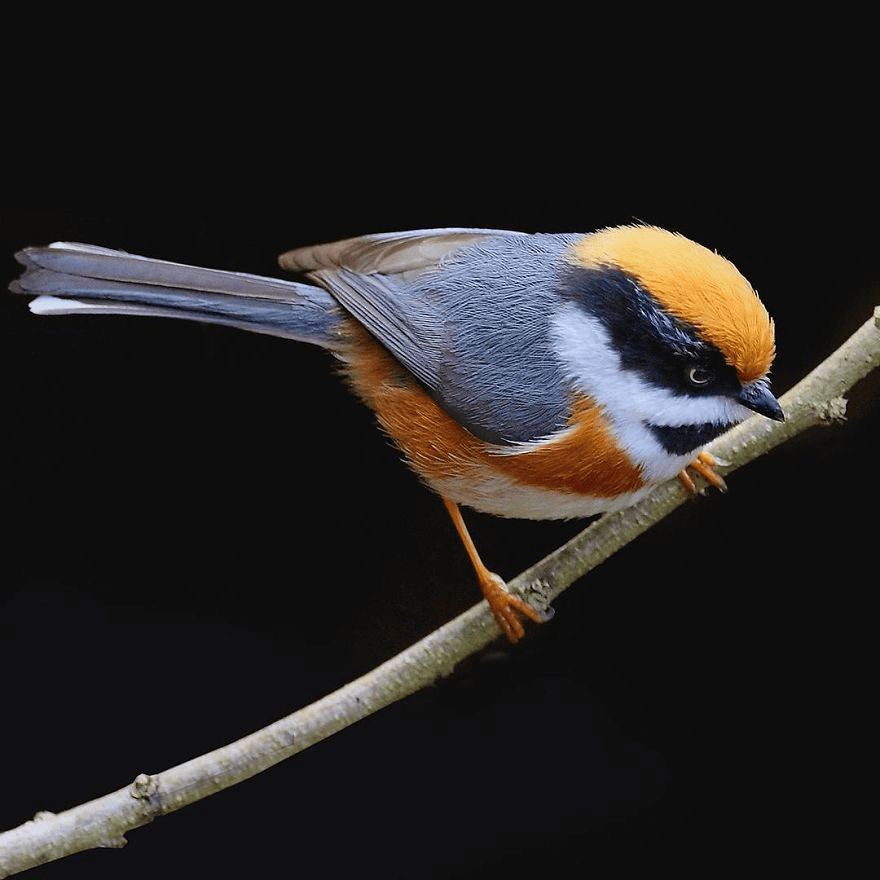 The black-throated bushtit feeds on insects, tiny seeds, and fruits. It is particularly fond of raspberries.
#18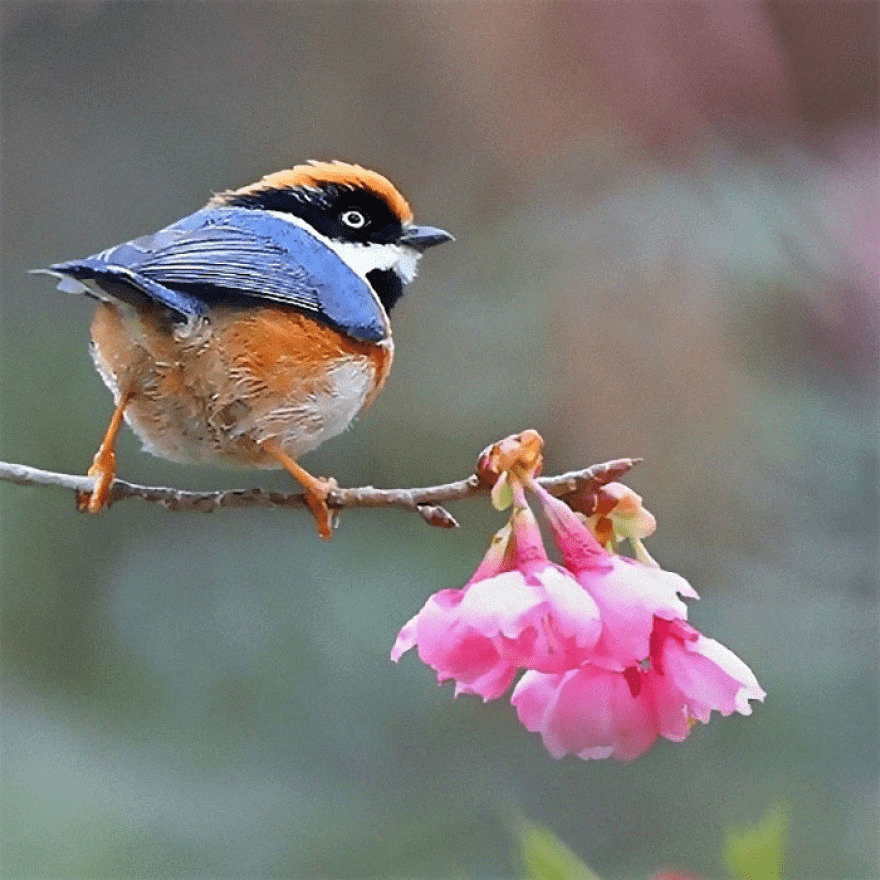 #19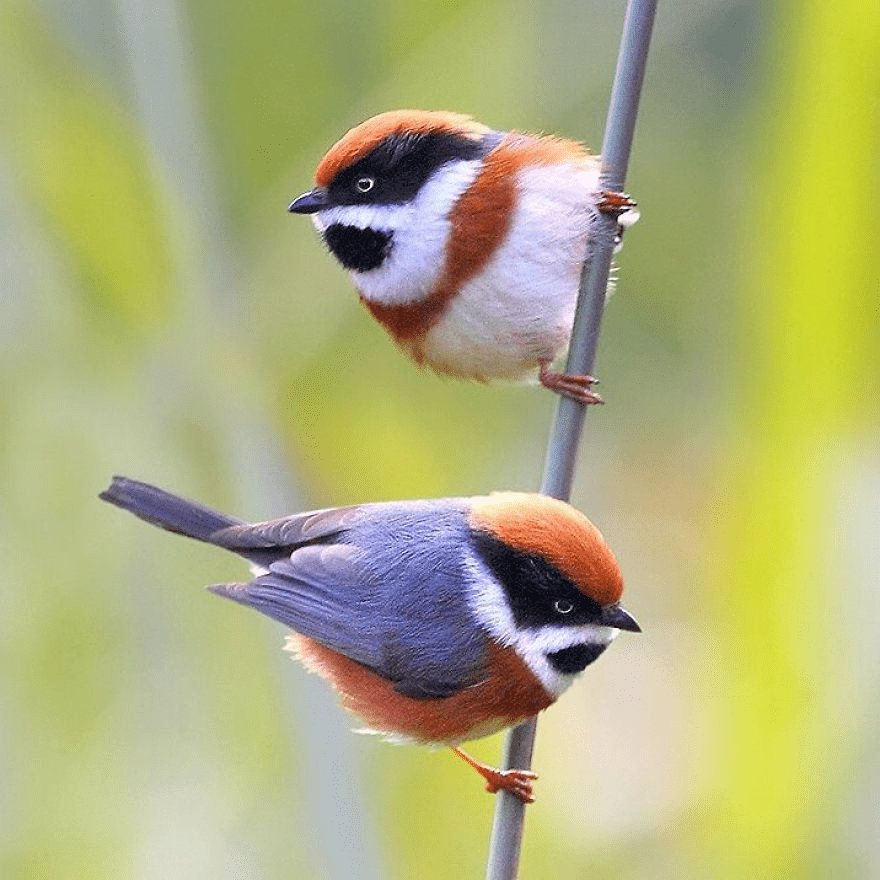 #20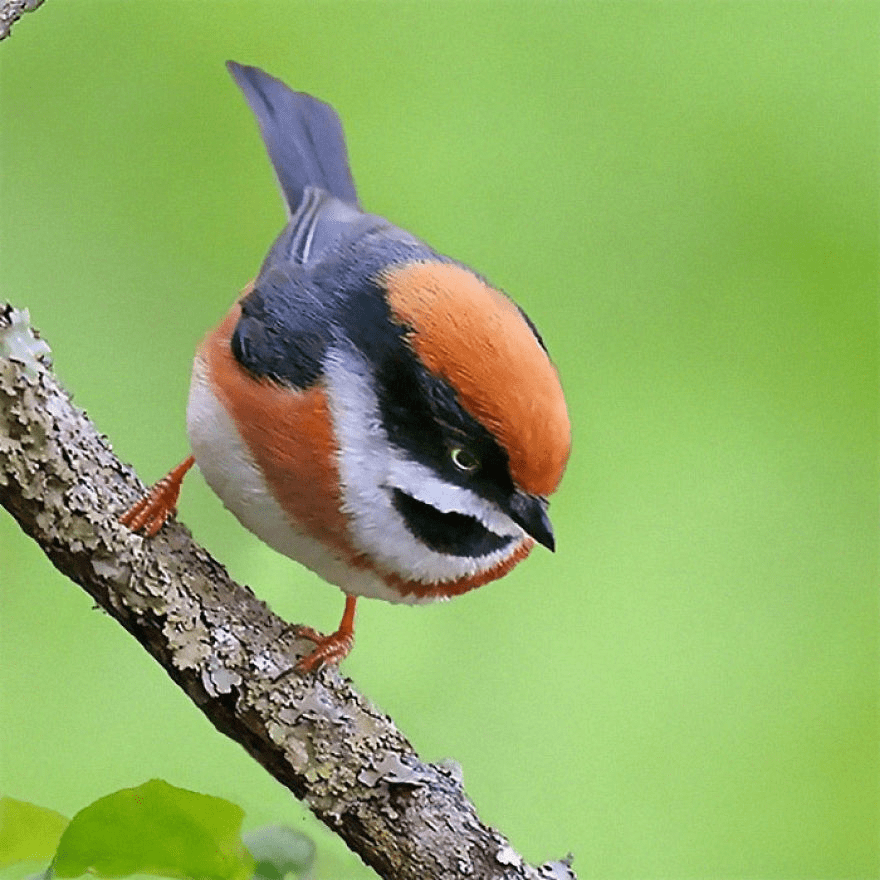 #21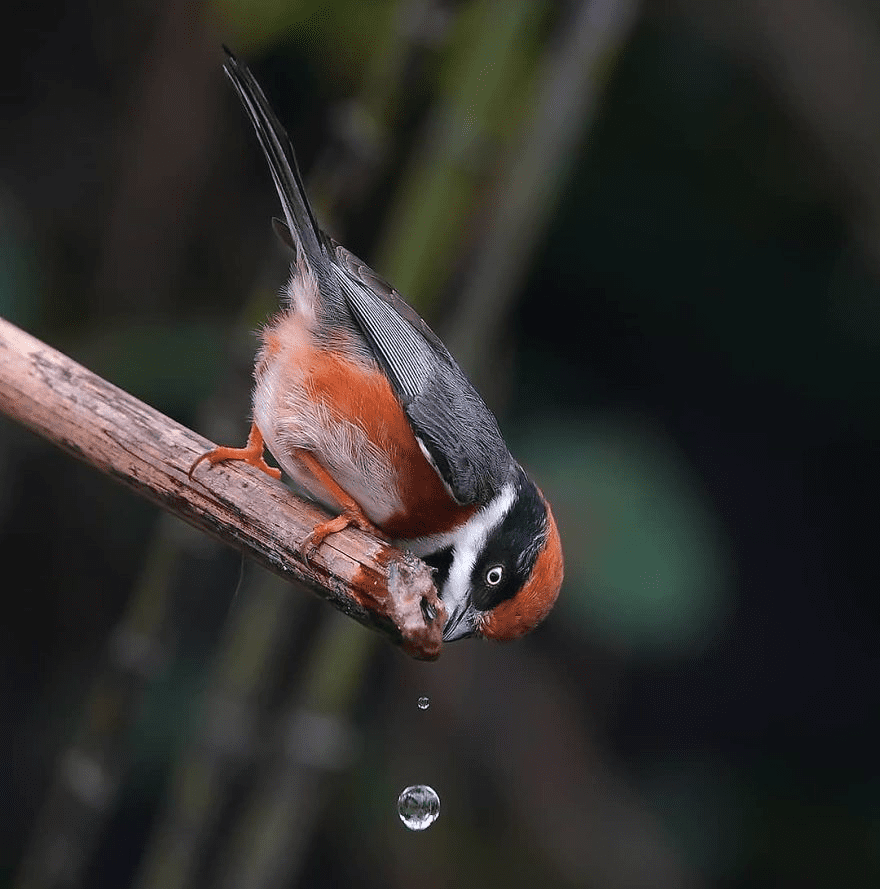 #22