An old married couple from California named Alexander and Jeanette Toczko recently died within a day of each other while hugging each other tightly. They were married for 75 years, and their love for each other never faded away. Their daughter Aimee Toczko-Cushman captured the touching moment of their last embrace.
Alexander and Jeanette were a couple when they were 8 and married in 1940. They are now both 95 years old. Recently, Alexander broke his hip and became bedridden, and Jeanette also became sick. To care for them, a hospice provided special beds where they could lie together and hold each other.
More info: 10news
After 75 years of marriage, these couple died in each other's arms, professing their undying love for one another.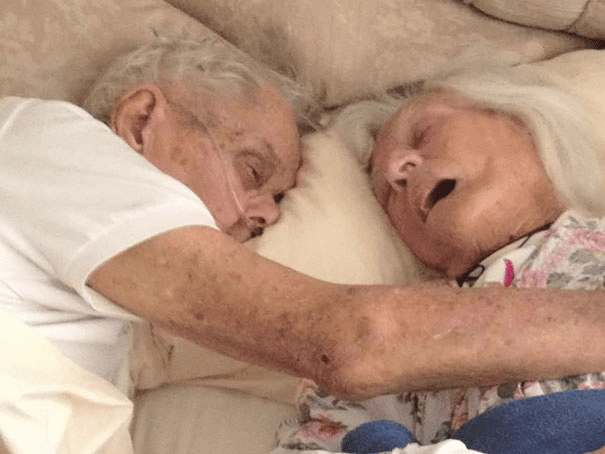 "Wait for me, I'll be there soon," Jeanette said as Alexander died.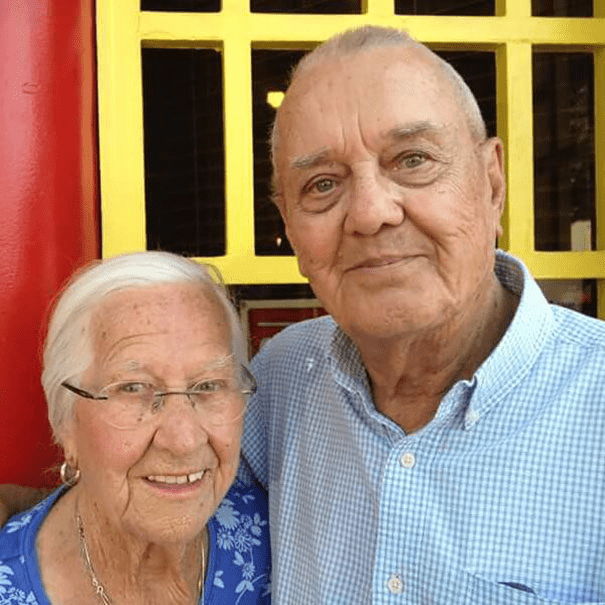 Alexander (95) and Jeanette (96) Toczko married in 1940 after dating since they were 8 years old.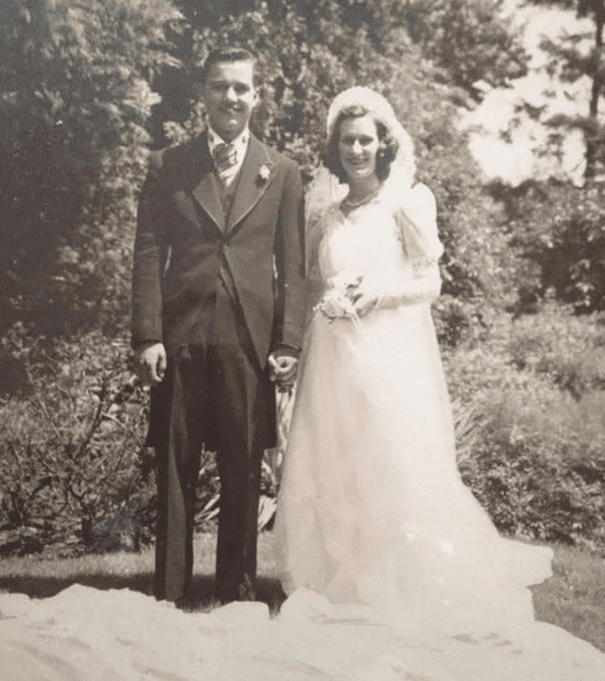 "Their hearts have always beat as one," their daughter, Aimee, explained.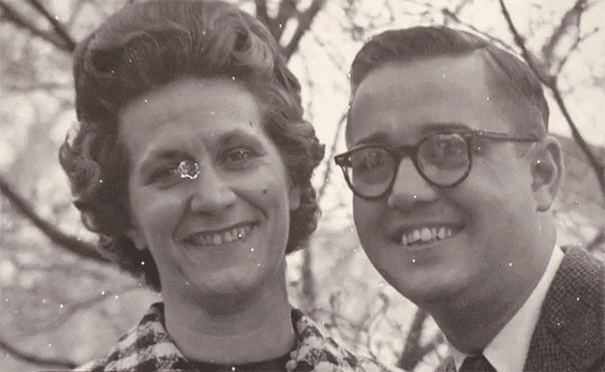 Jeanette's health deteriorated after Alexander was hospitalized with a broken hip.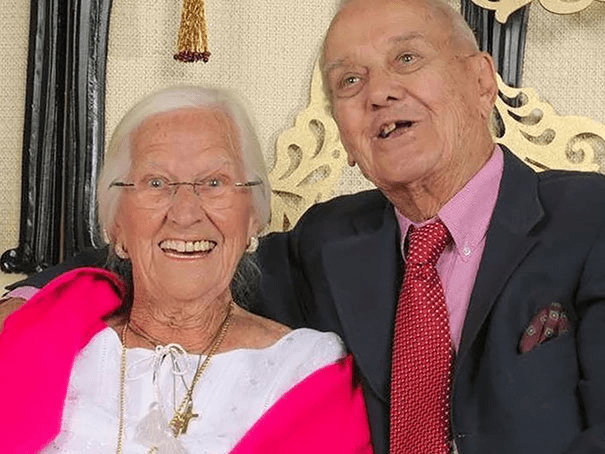 They were survived by 5 children, 10 grandchildren, and 6 great-grandchildren.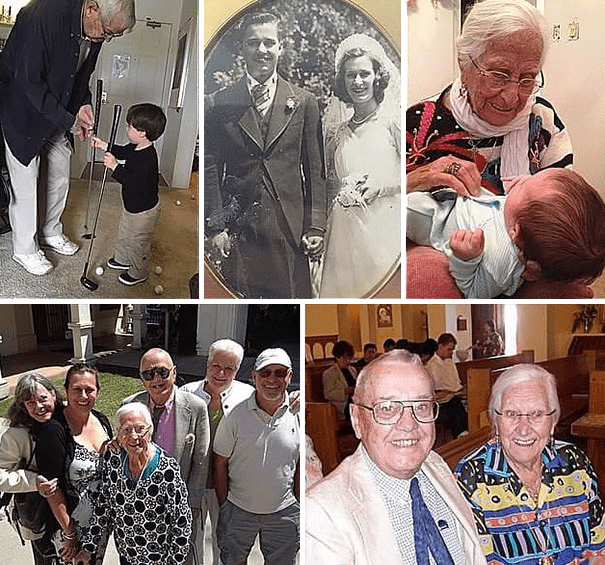 "The hospice nurse said it was incredible to see the two of them taking their final breaths together."