Meet Margaret Masters, a remarkable 99-year-old cancer survivor who knows how to embrace life to the fullest. Despite being diagnosed with breast cancer in 1996, Margaret has always had a deep passion for dancing. After her surgery and therapy, she found her calling in Zumba, a lively dance fitness program. Margaret's story serves as a great motivation for all of us.
For nearly ten years, Margaret has attended Silver Sneakers Zumba classes in New Orleans, Louisiana. She fell in love with Zumba from her first class and hasn't stopped dancing since. Dancing has played a crucial role in helping Margaret overcome cancer, cope with the pandemic, and face life's challenges head-on. Her infectious enthusiasm for life and dance is evident to everyone who meets her.
#1
Margaret's Zumba instructor, Deana Lejarza, was amazed when she discovered that Margaret was 90 years old when she first started practising Zumba. As time passed, Deana realized that age had no limits for Margaret. Even during the difficulties of the pandemic, Margaret never missed a beat, attending yoga, stability, and dance classes regularly through online platforms like Zoom.
#2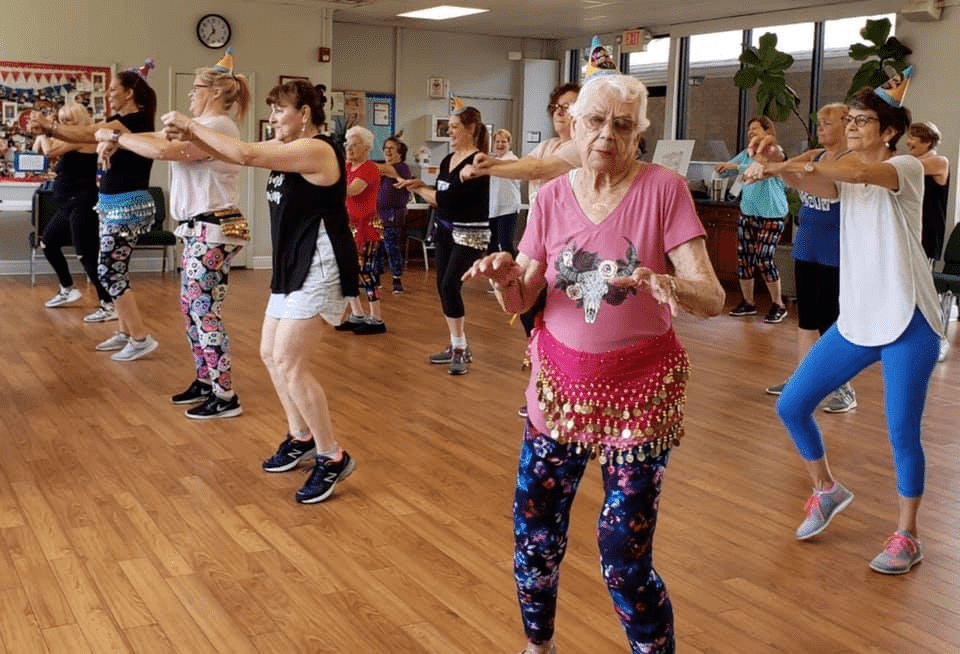 Margaret's story serves as an inspiration to all of us. It's crucial to stay active as we grow older, and Margaret's journey proves that age should never hold us back from meeting new people, enjoying new music, and dancing like nobody's watching. Her positive attitude and commitment to an active lifestyle have helped her overcome tough times, and she hopes to motivate others to start and maintain a healthy and active lifestyle by sharing her experiences.
#3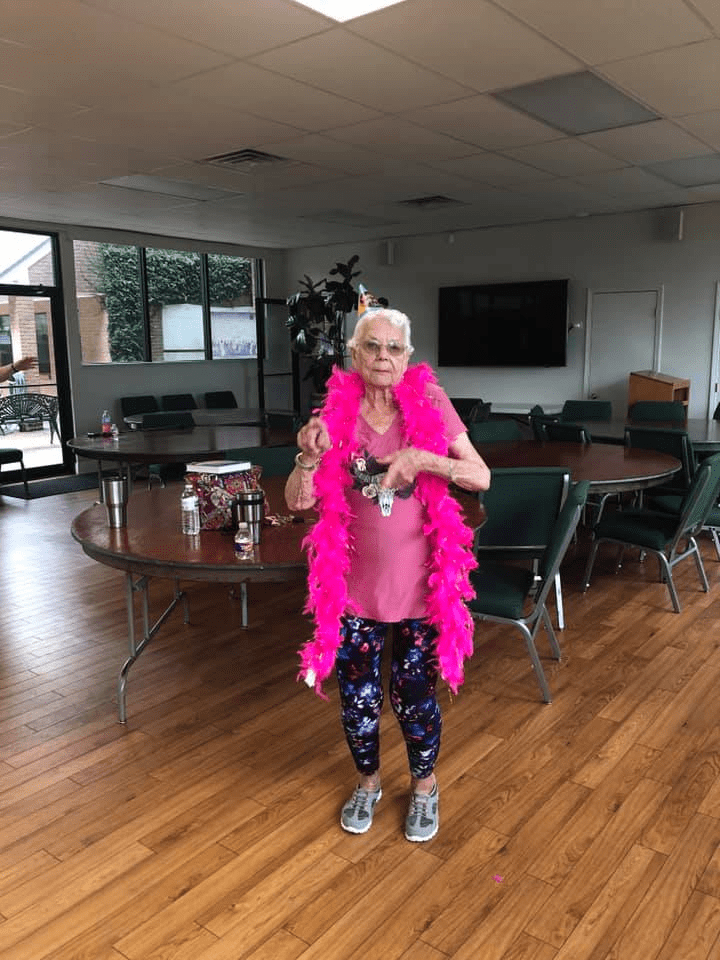 #4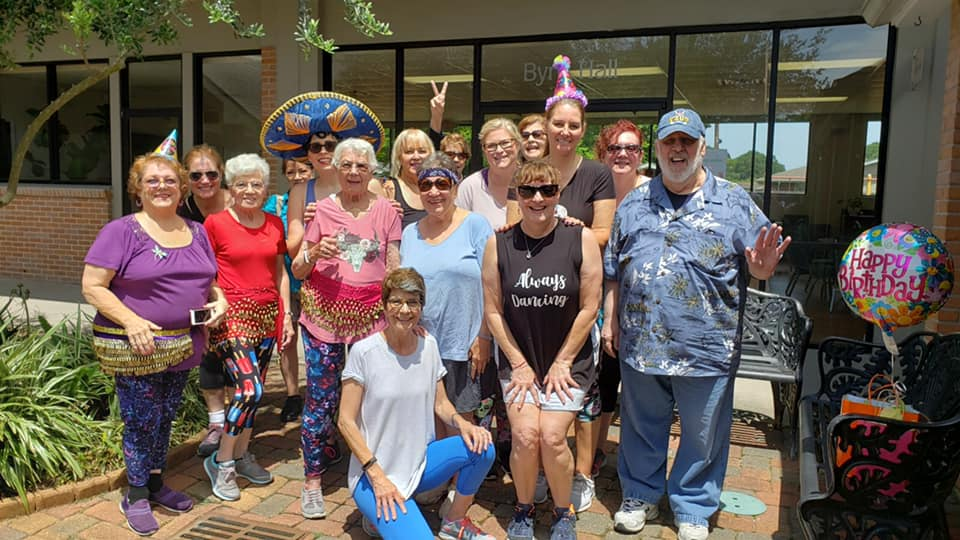 In conclusion, Margaret Masters is a true inspiration. Her love for dancing and dedication to an active lifestyle have guided her through life's most challenging moments, and her infectious energy continues to inspire us all. We can all learn valuable lessons from Margaret's commitment to staying active and optimistic. According to Margaret, the secret to reaching the age of 99 is to keep laughing, dancing, and moving.