Phoo Chan, a brilliant California-based bird photographer whose work has appeared in National Geographic, has captured a once-in-a-lifetime set of photographs showing a crow landing and riding on the back of a bald eagle in mid-flight.
"Crows are notorious for fiercely harassing other raptors considerably larger in size when seen in their territory, and normally these 'intruders' quietly retreat without much fuss," says Chan. However, in this shot, the crow did not appear to bother the bald eagle, and the bald eagle did not appear to resent the crow's presence intruding on its personal space. What made it even stranger was that the crow made a brief halt on the eagle's back, as if it was taking a free scenic trip, and the eagle just consented."
As unusual as this shot is, it's not the first time a photographer has captured such a unique and surprising event – check out the tiny weasel that rode on this woodpecker!
More info: 500px | Twitter | Flickr
#1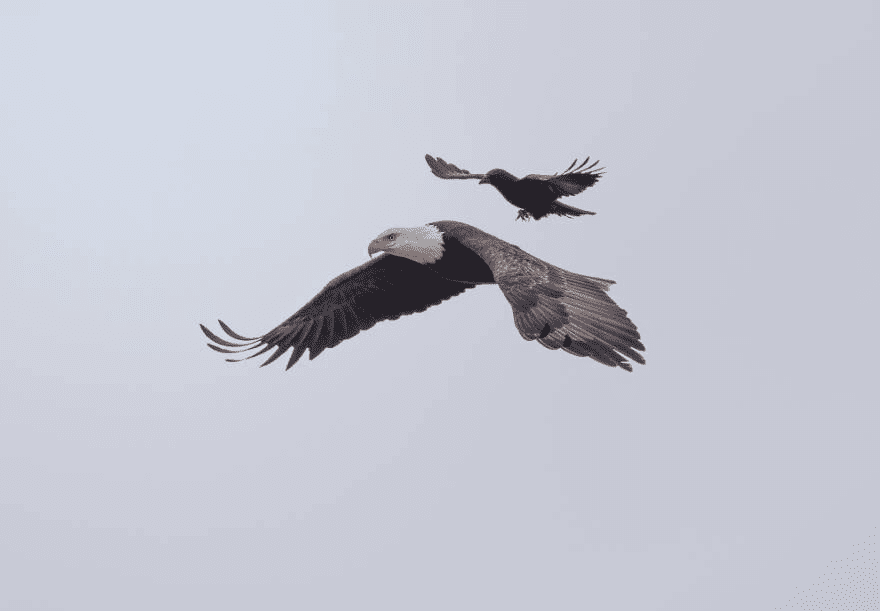 #2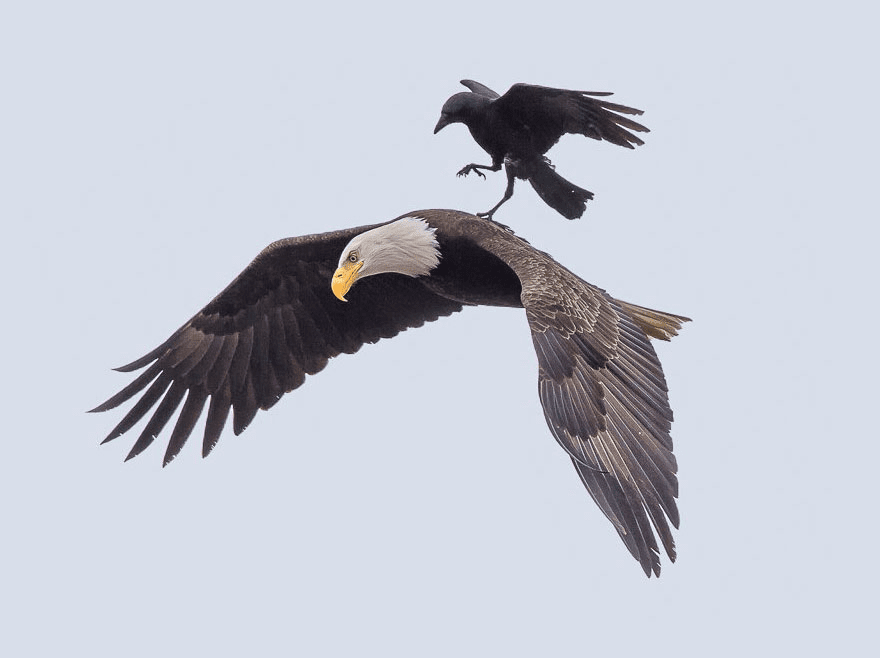 #3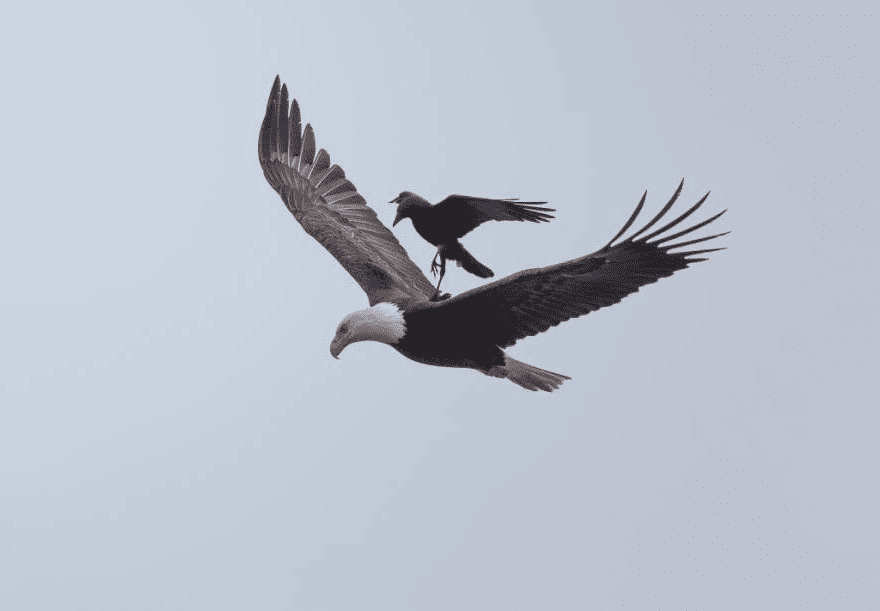 #4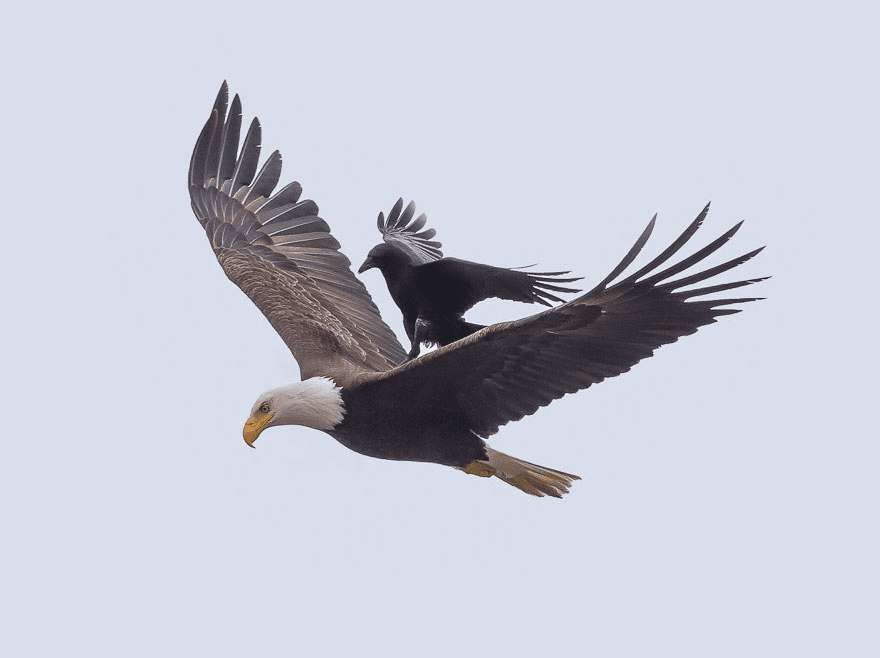 #5