We've done it all: funny animals, cute animals, and fluffy animals. But we've never taken animals as seriously as these guys. The Grammys may have passed us by, but these beasts are already planning new album covers to steal the show next year. Adele, hold on to your seat.
We do not believe it is a coincidence. These amusing animals were well aware that they were posing for their highly anticipated album artwork. They've got hits in their nests for days, just waiting for the right moment to send them to the radio and top the charts. That is, as long as they haven't signed any exclusive contracts with Tidal…
Scroll down for the hottest and funniest animal pictures worthy of the most recent and trendy album cover artwork. And, if your pet is planning a #fire new release this year, enter the amusing images into our list below.
#1 The Next Generation of Music Legends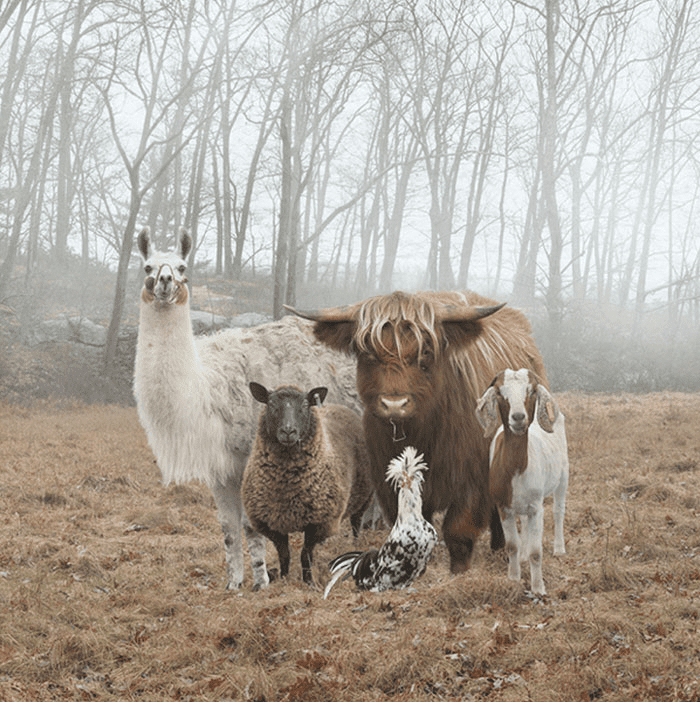 #2 They appear to be posing for a 90s rap album cover.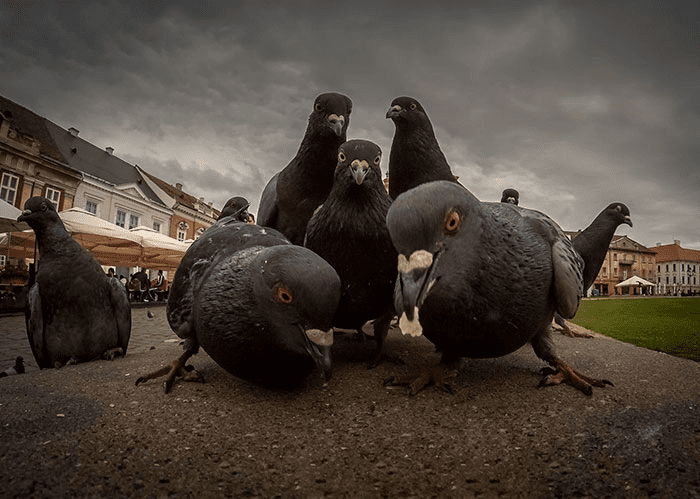 #3 Owls, a Pop Trio.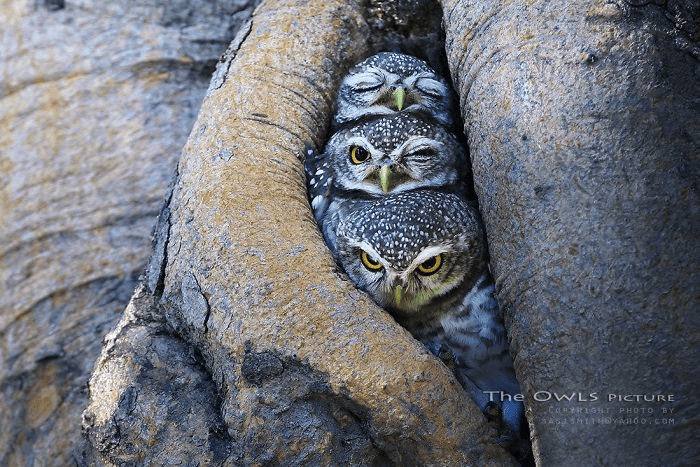 #4 These cows appear to be about to release the year's hottest indie rock album.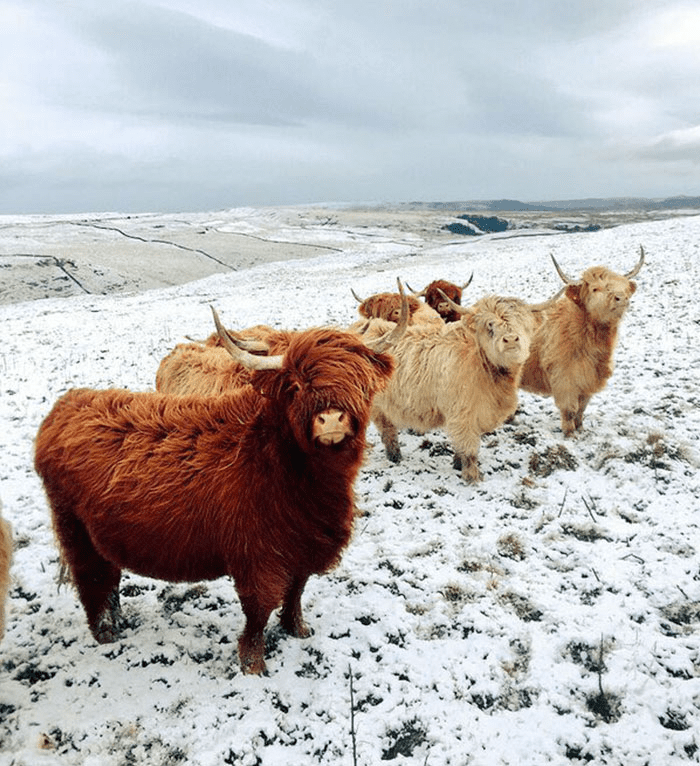 #5 This Mandrill Looks Like It's About To Drop The Year's Hottest Mixtape.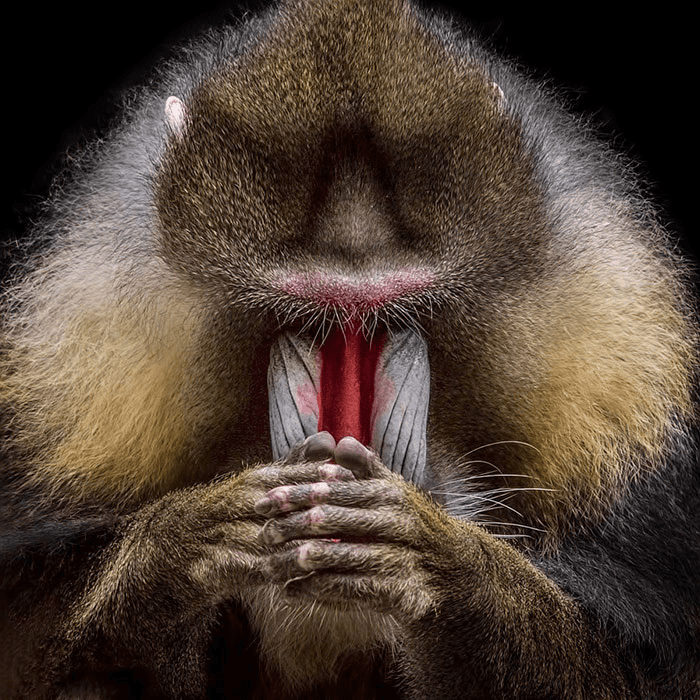 #6 The Electronic Rock Penguins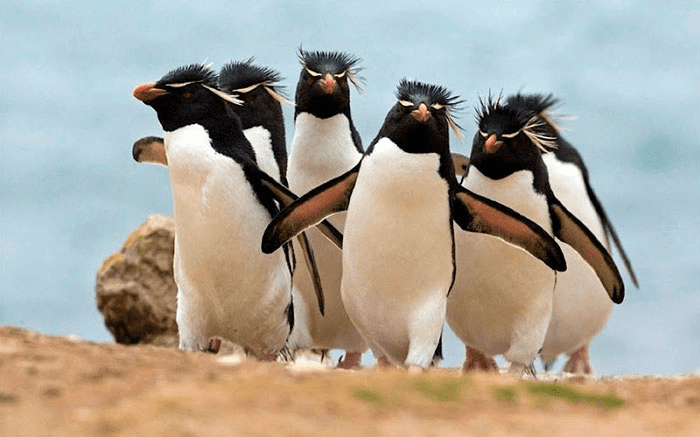 #7 The 80s Duo Horse Pop Band From Iceland.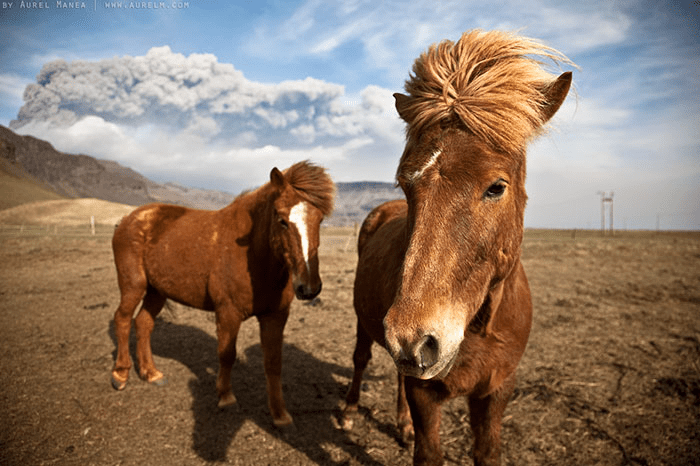 #8 The Squirrels of Hard Rock.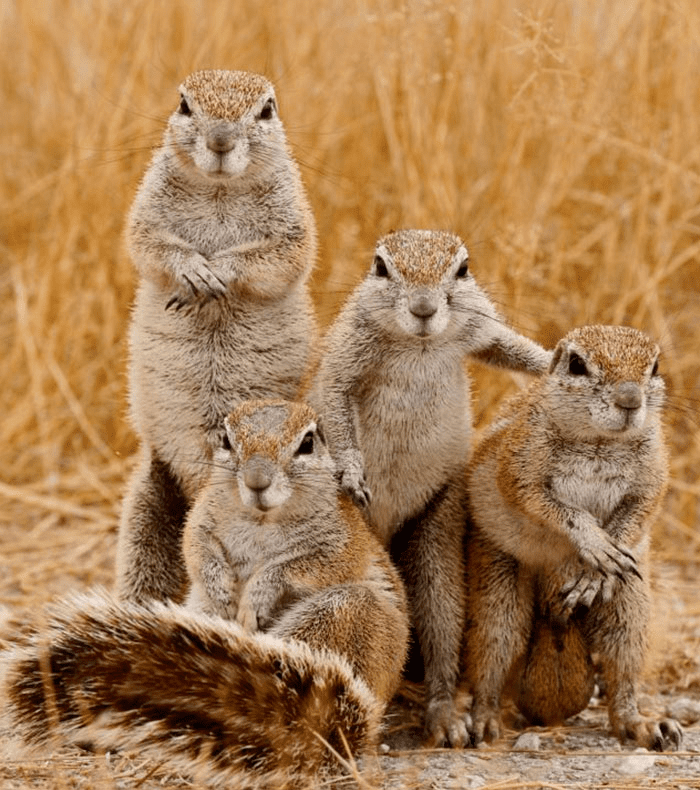 #9 The band One Direction.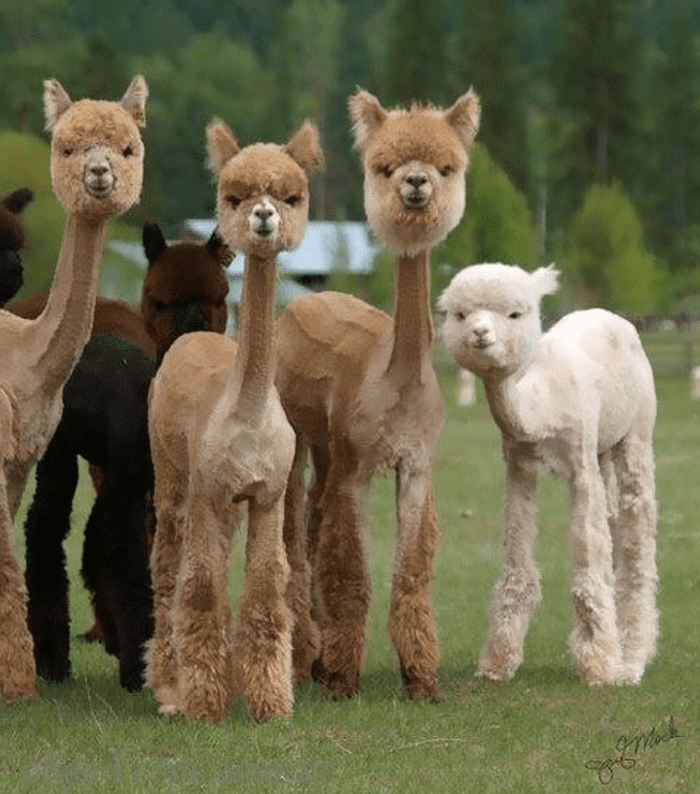 #10 This Meerkat Family Is Putting Out a Family Album This Year.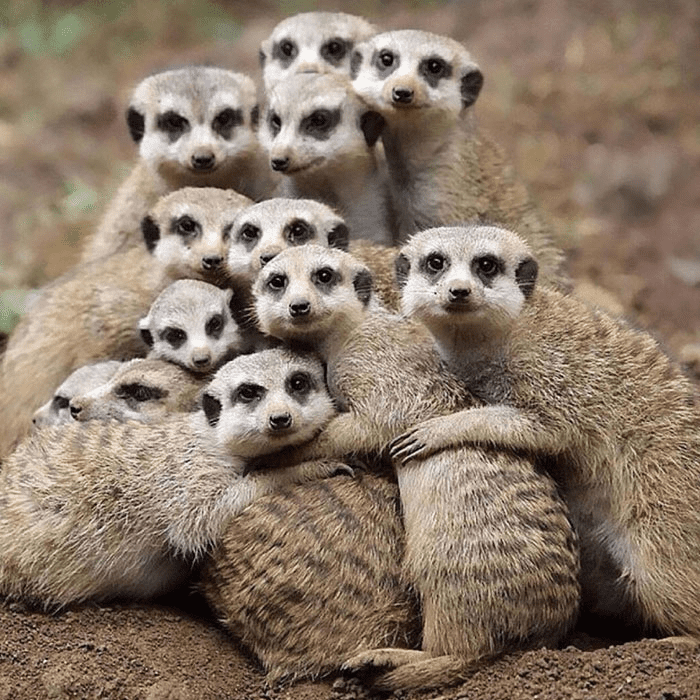 #11 The Duo of Emo Revival.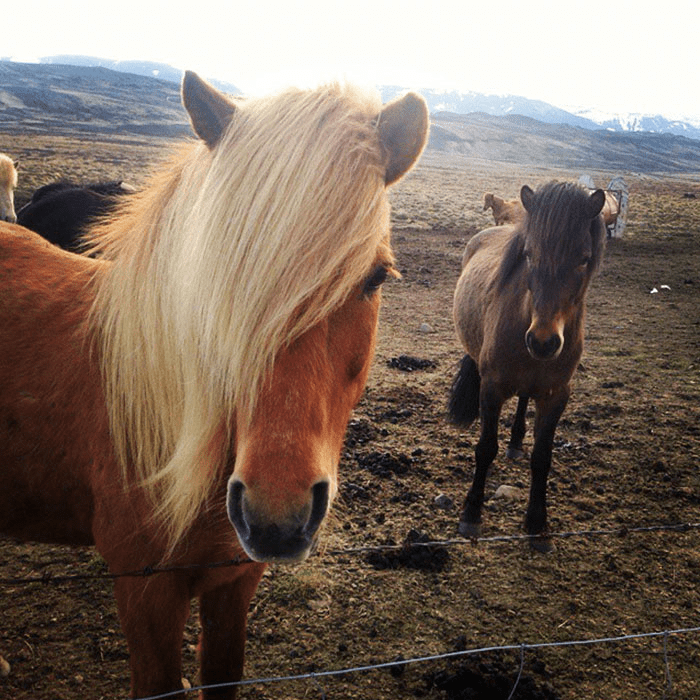 #12 These Llamas Are The Most Recent Country Rock Hit.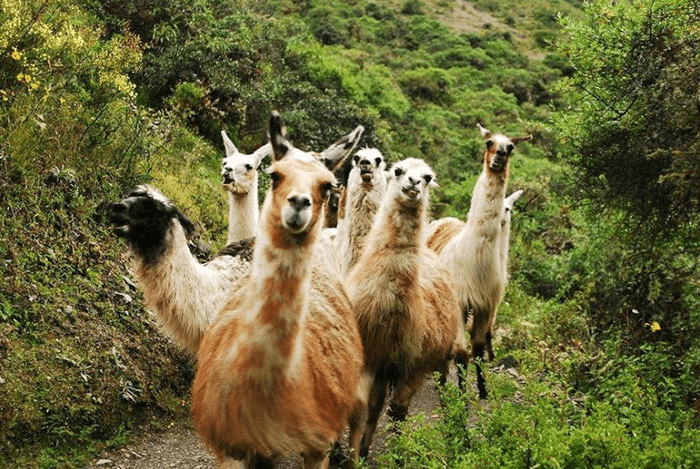 #13 The Lion Sleeps Tonight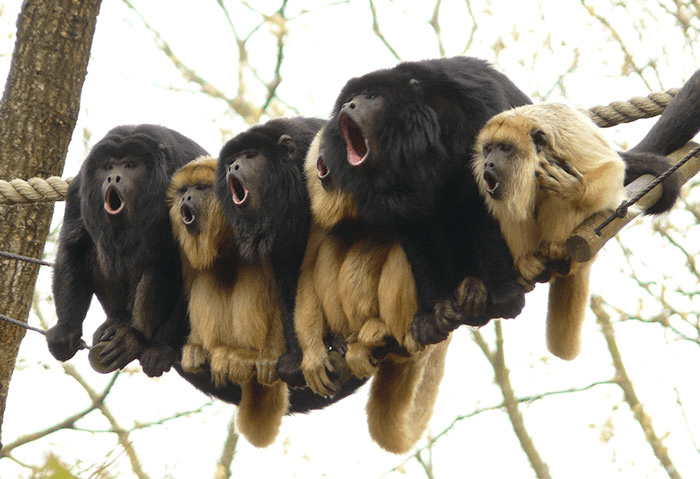 #14 The Rock Chickens Are Aggressive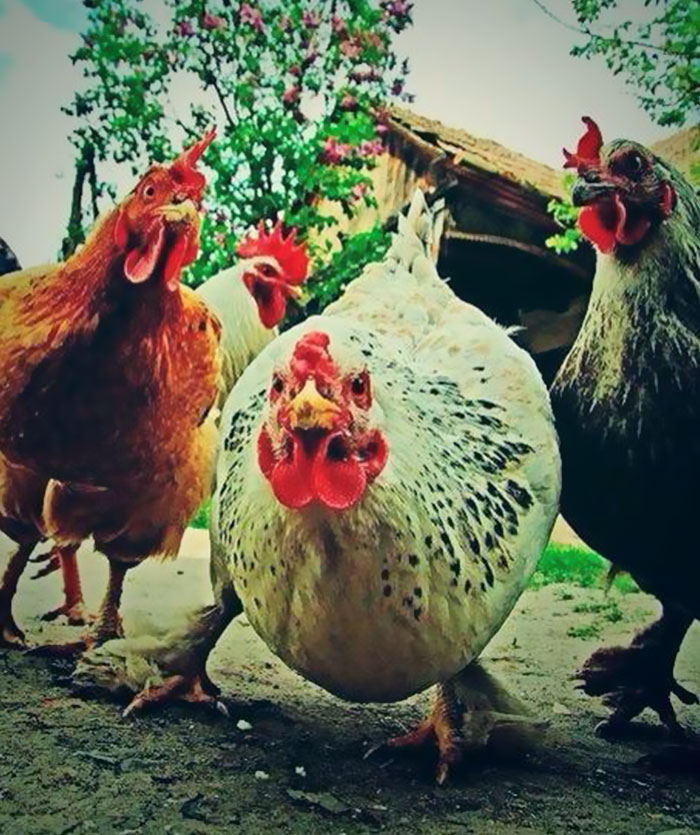 #15 Meerkat Dolls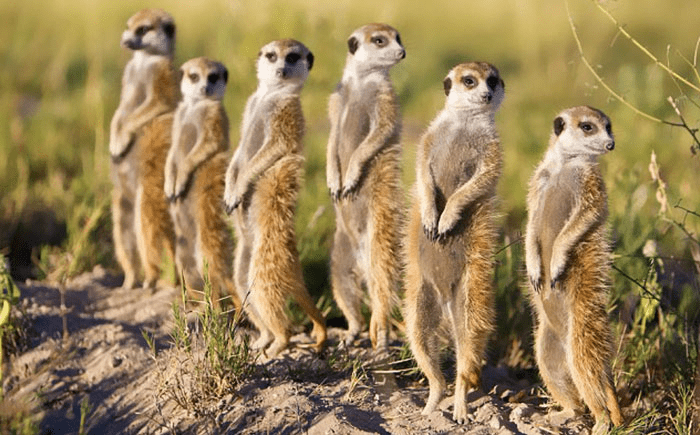 #16 Manatee-nevermind.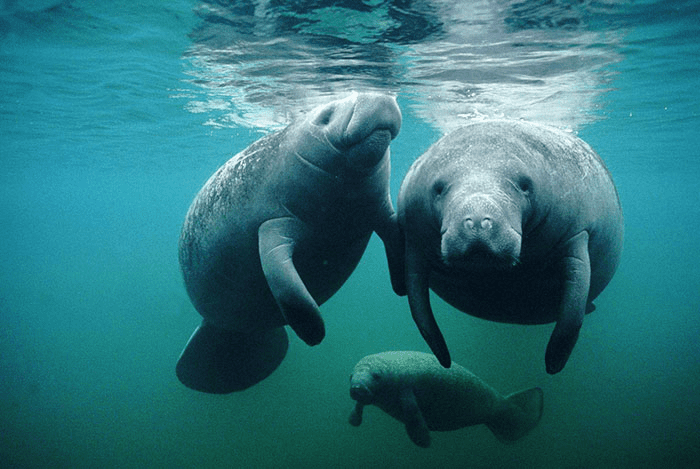 #17 The Lions appear to be on the cover of the Best Romantic Hits Album.