Shaaz Jung, a wildlife filmmaker and photographer has grown to admire the great jungle and has been fascinated by black panthers since the first time he saw one.
This passion had turned into an obsession for Jung, and it had become his ultimate goal to shed more light on these masters of darkness.
Jung spent the last few years chasing his dream in the Kabini Forest in Karnataka, India, and returned with some of the most beautiful images of the most majestic animal we have ever seen.
More info: shaazjung.com | Instagram | Facebook (h/t mymodernmet)
#1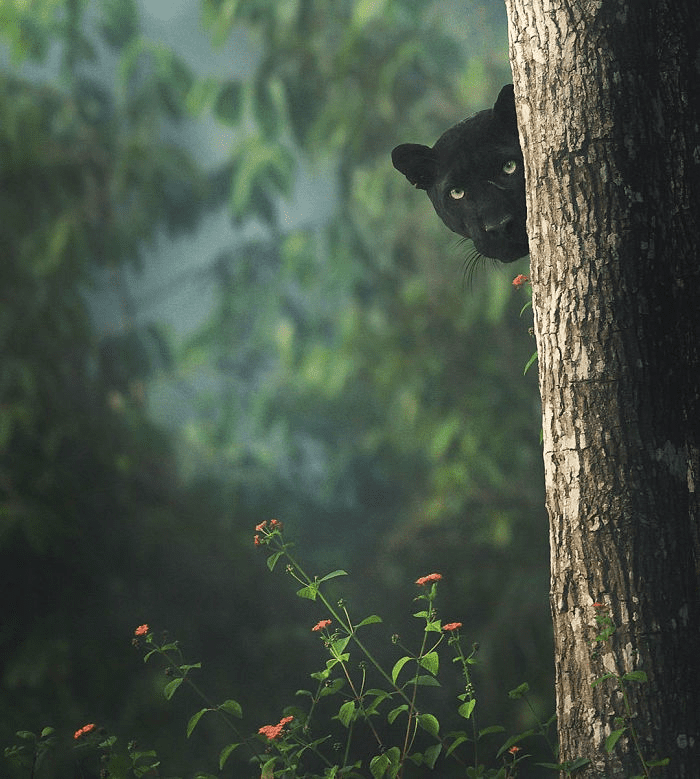 #2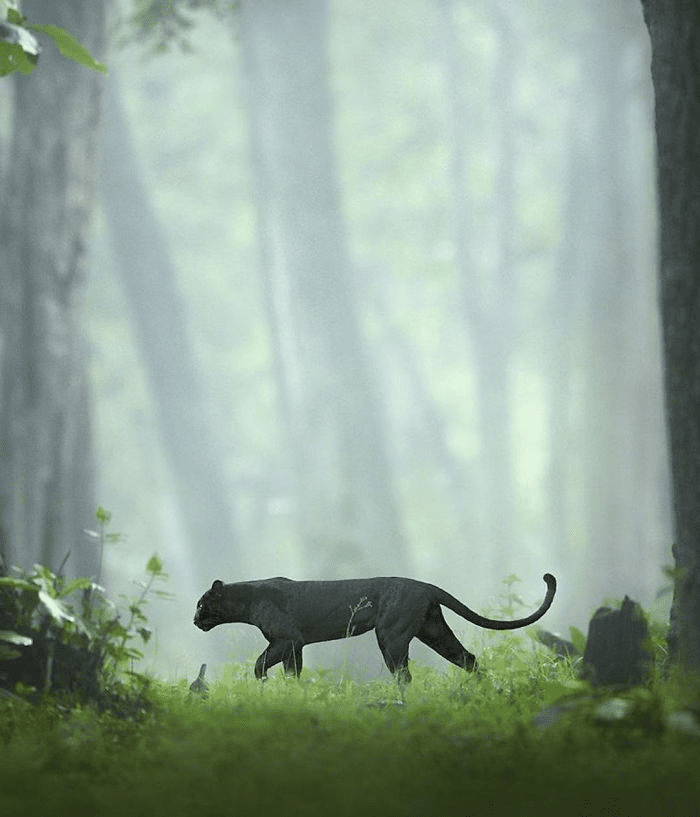 "I spent two and a half years in the Kabini Forest on a filming permit, between December 2017 and January 2020," Jung told Bored Panda. "With this filming permit, [my team and I] were able to make a National Geographic documentary about the black panther."
He was the Director of Photography and described each day as a journey into the unknown. One of the most difficult projects Jung has ever worked on was attempting to unravel the mysteries of the enigmatic black panther.
#3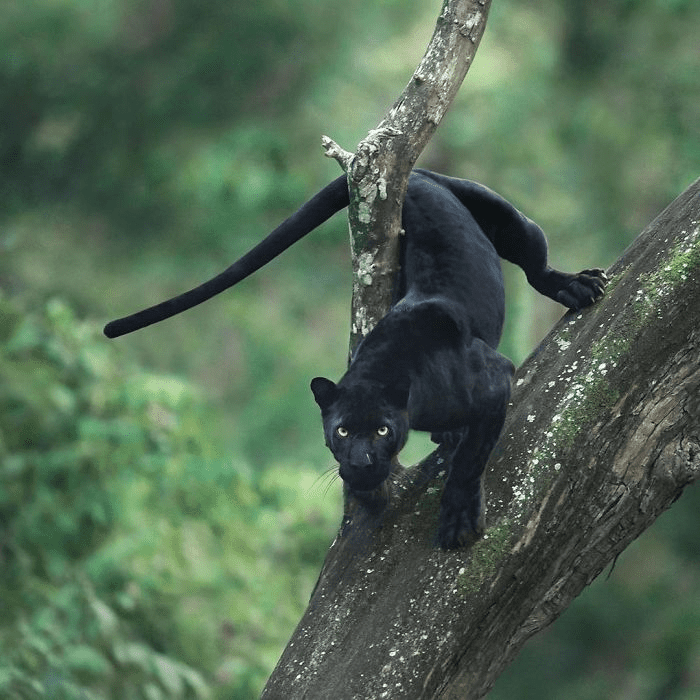 #4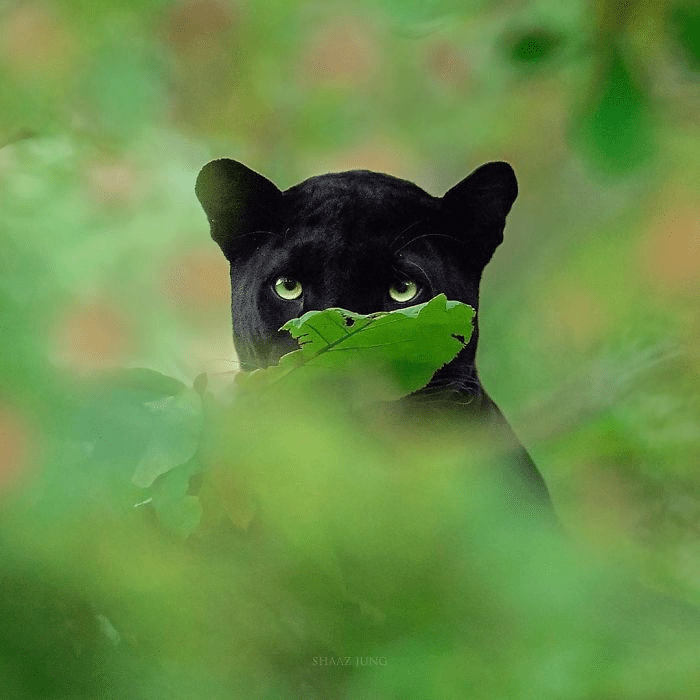 "This black panther is a leopard with lots of melanin." "There is only one black panther in the Kabini Forest, unlike the other cats," Jung explained. "Of course, this makes him much more difficult to photograph. However, photographers have been fortunate enough to see him and photograph him since 2015. We are, however, the first to make a film about him."
#5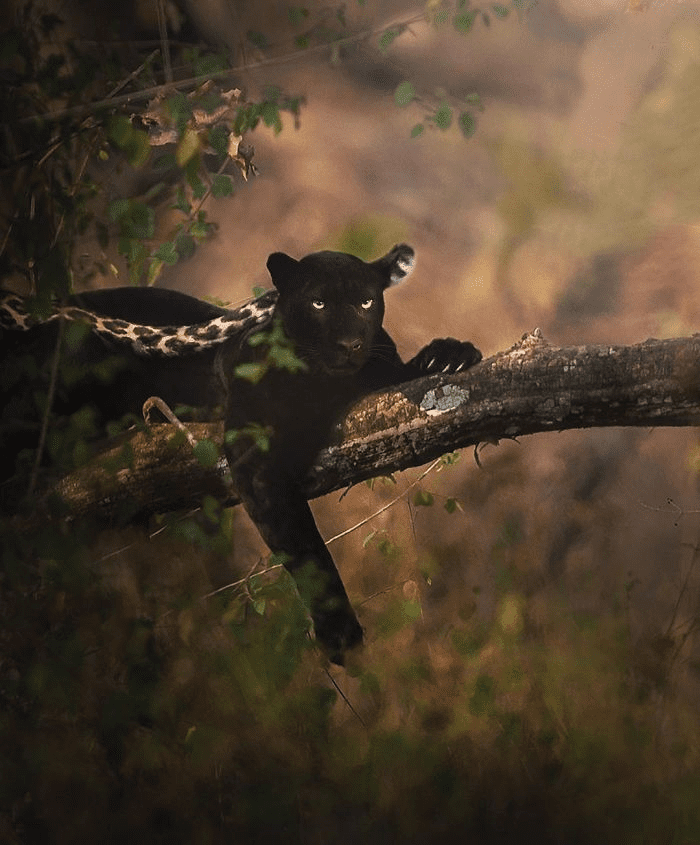 #6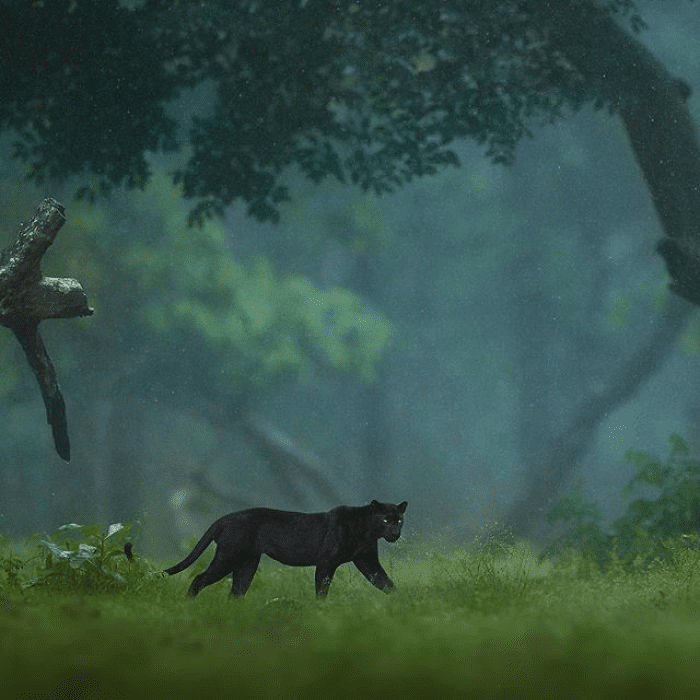 Everyone who worked on this difficult project learned the value of patience. "It's been a fantastic journey," Jung said.
"I would like to express my gratitude to the Karnataka Forest Department for protecting these forests." Their dedication allows us to catch glimpses of these magnificent creatures that thrive in our Indian forests."
#7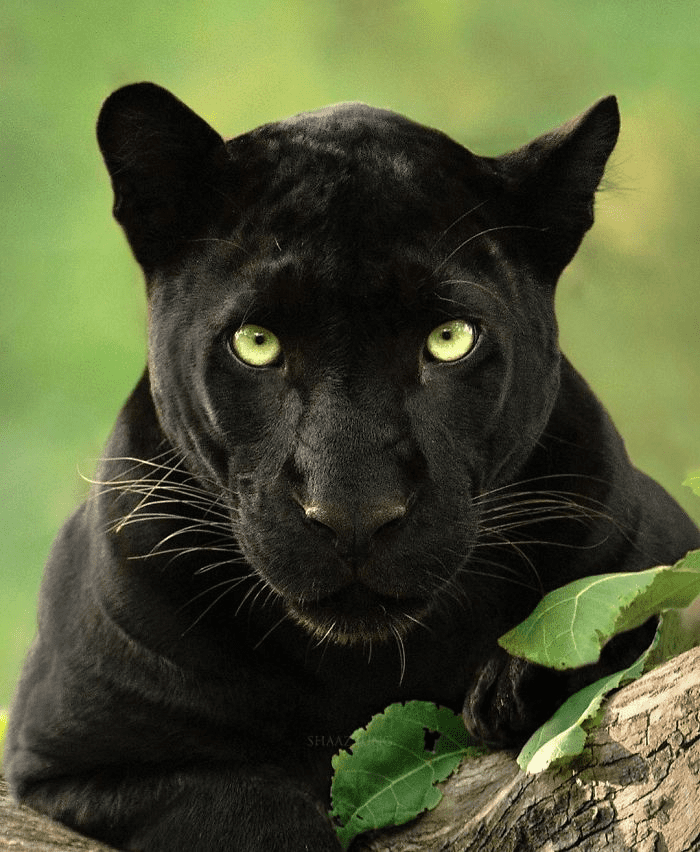 #8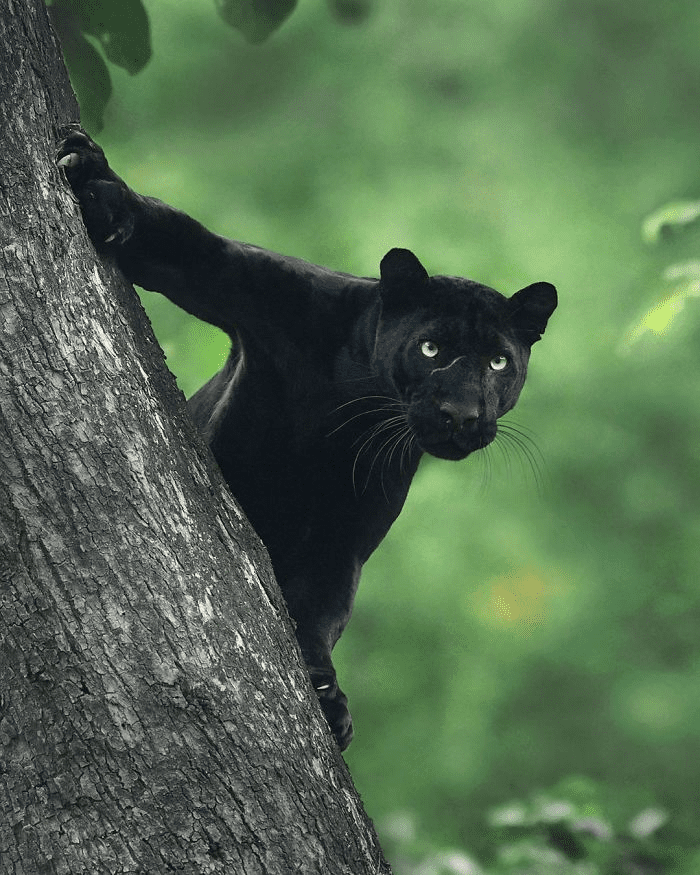 When you think about it, Jung's entire life seemed to be leading up to this job.
He grew up in South India, awestruck by the mighty jungle, and was fortunate to have some of the country's best national parks nearby. "The jungle is a labyrinth full of secrets waiting to be discovered." Every day in the forest was a puzzle, and I had to piece it together in order to successfully unlock its secrets."
Jung was gifted with some of the most breathtaking moments he could capture with a camera when he did.
#9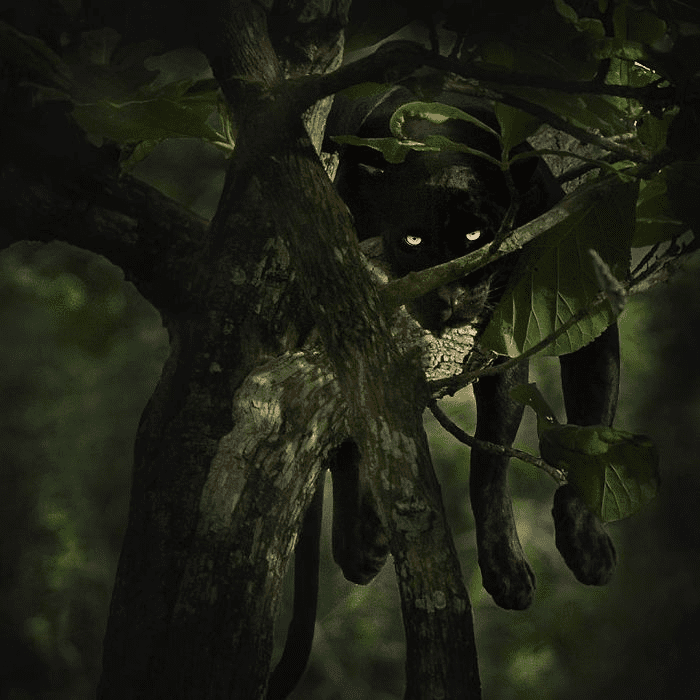 #10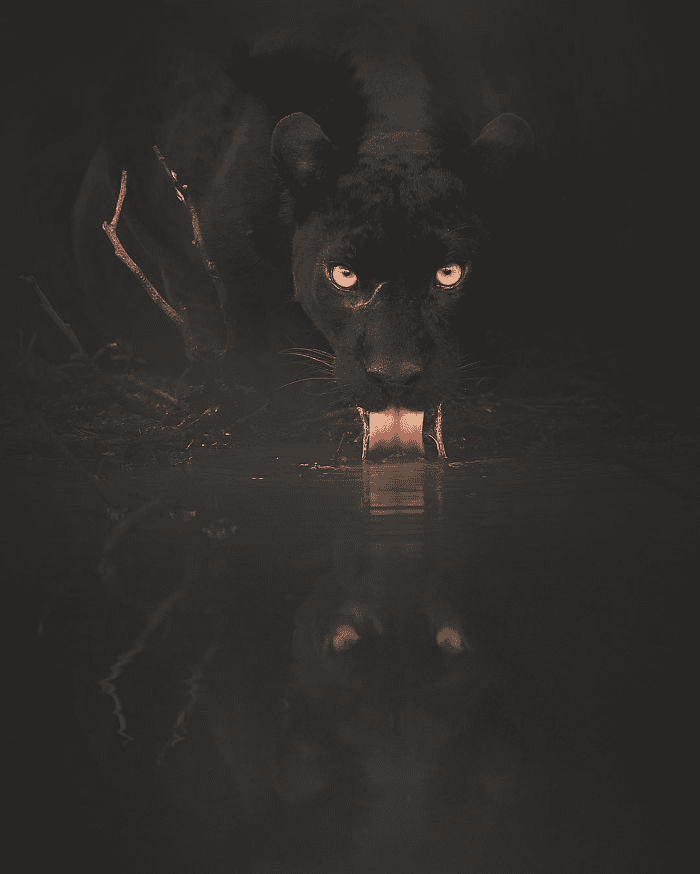 #11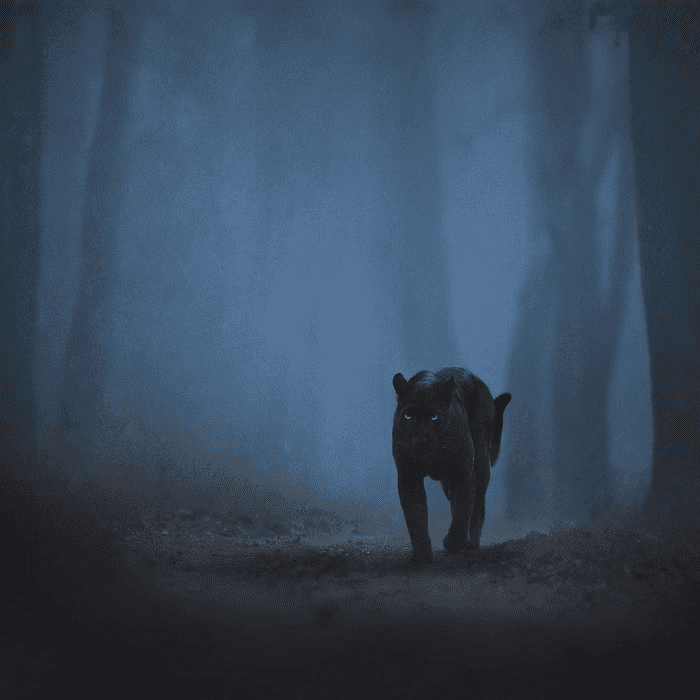 "The camera enabled me to capture these moments, relish life, and inspire the world," he explained. "Wildlife is unpredictable, and I enjoy the challenge of locating your subject before photographing it." It feels far more satisfying."
#12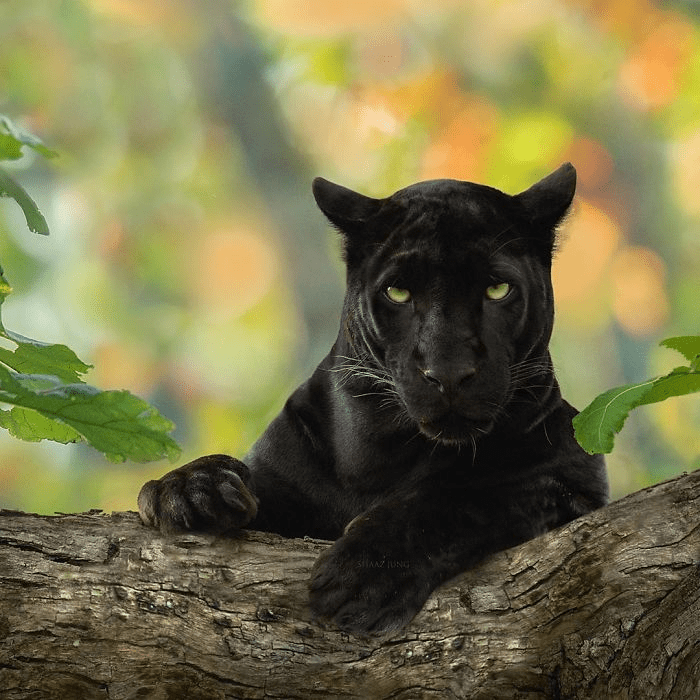 #13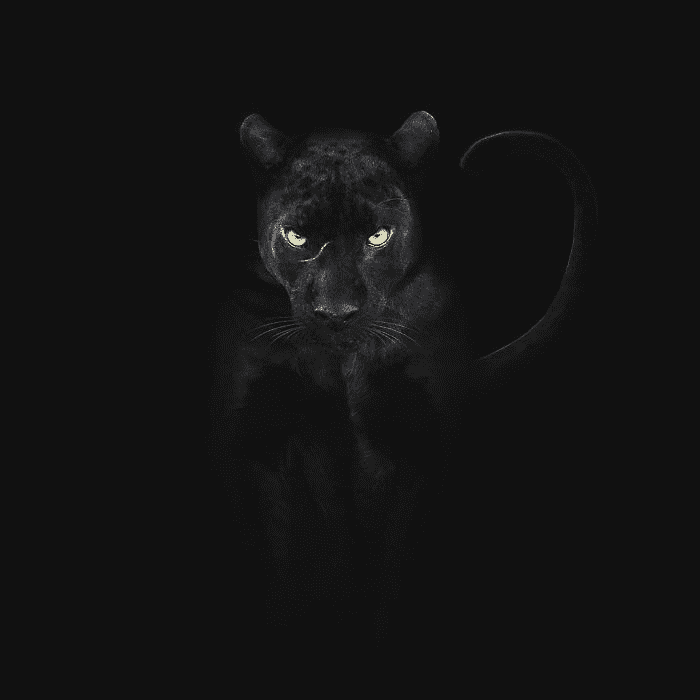 #14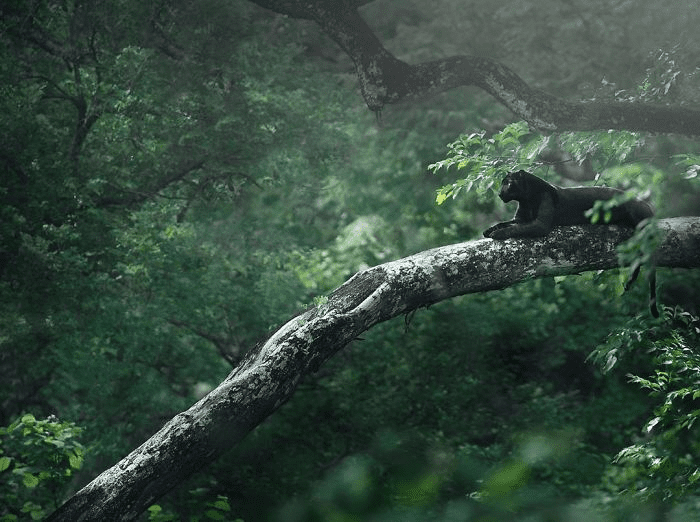 Jung's dedication to capturing wildlife has paid off handsomely. He not only visited some of the most beautiful places on the planet and met amazing creatures, but he also became an ambassador for Nikon India and Samsung. Jung also runs Safari Lodges in South India and East Africa, where he guides private safaris for wildlife enthusiasts in his spare time.
#15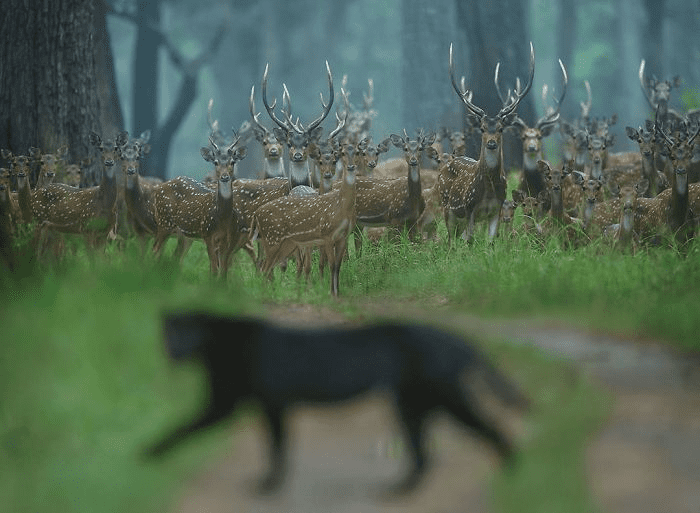 #16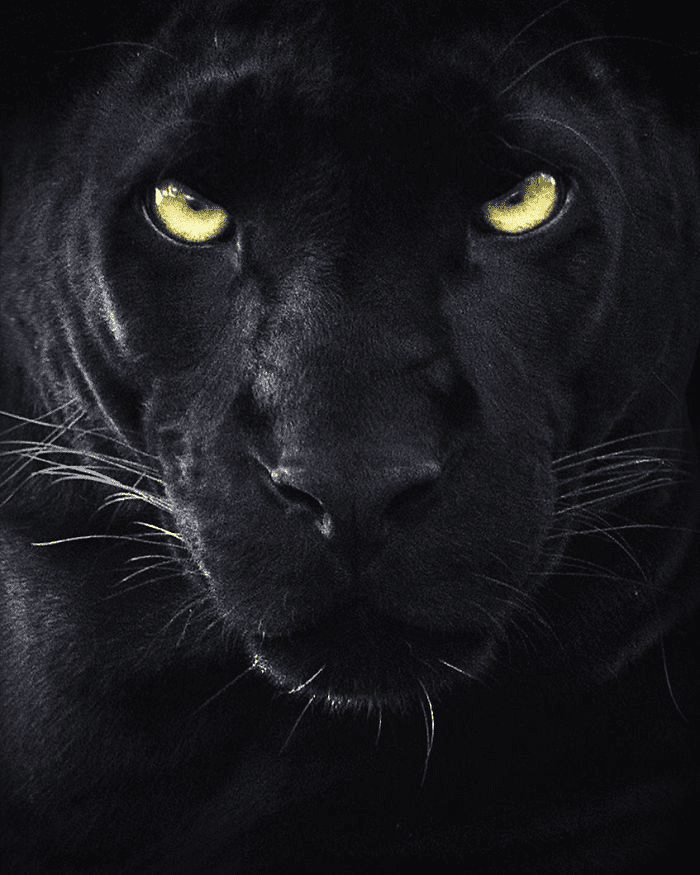 #17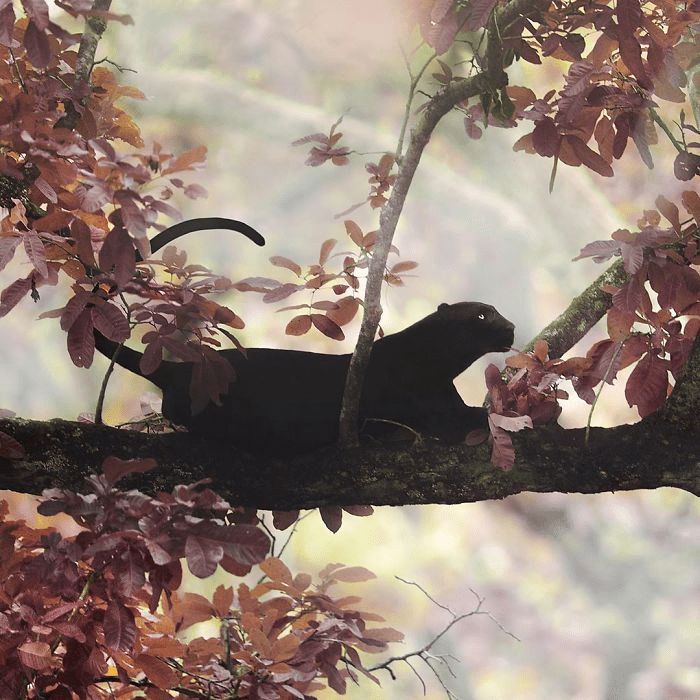 #18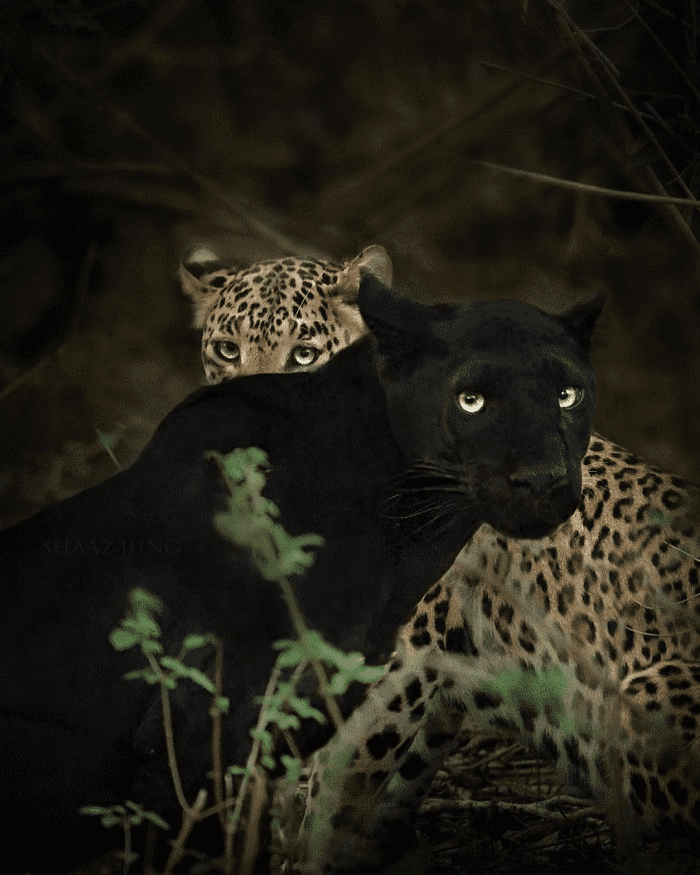 #19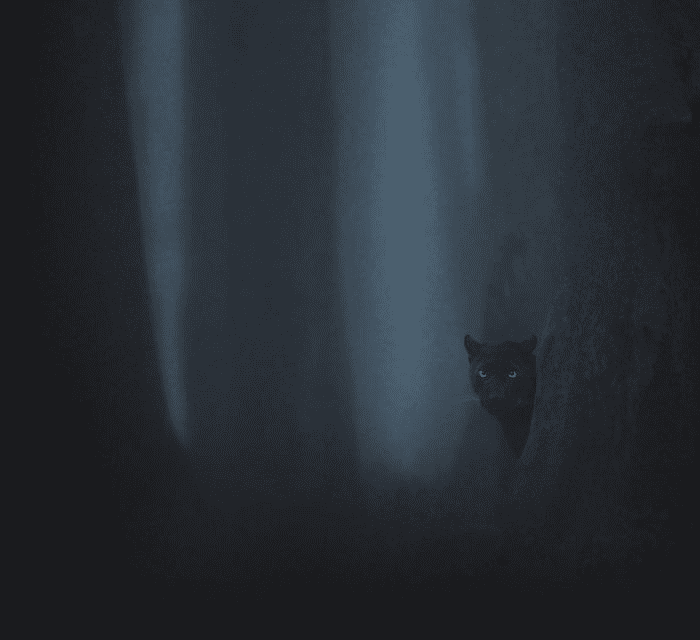 Shaaz has also captured images of other large cats.
#20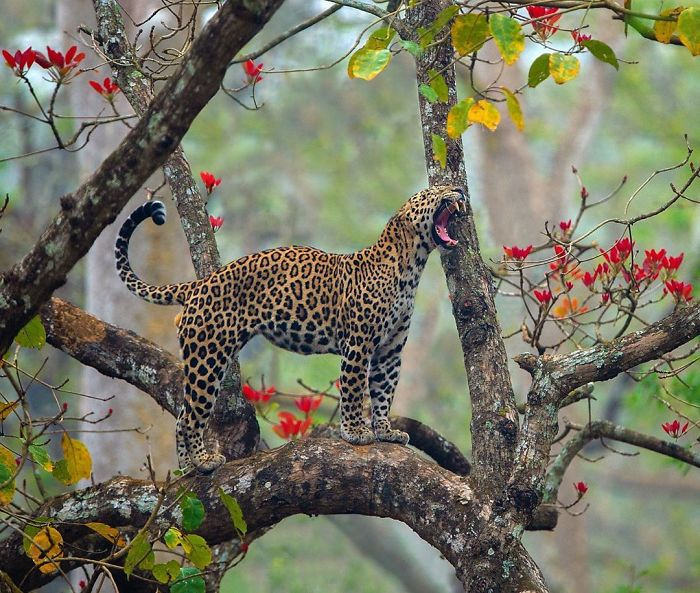 #21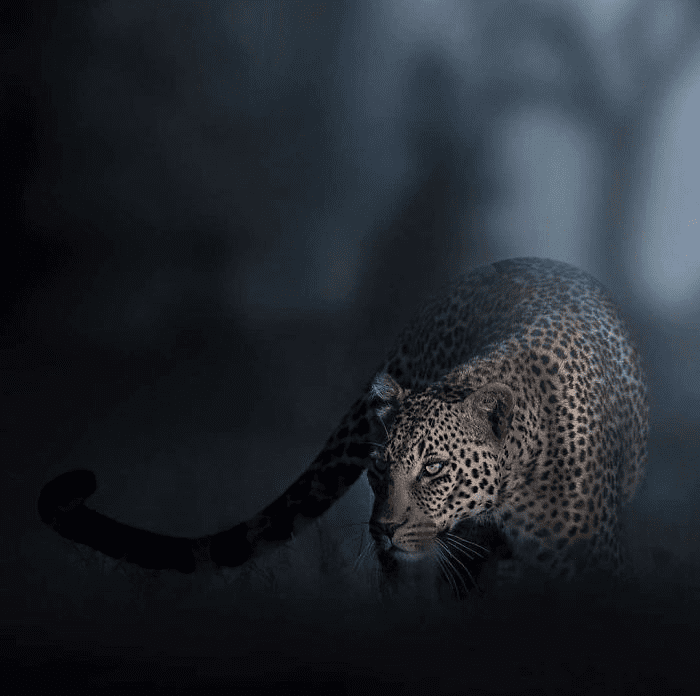 #22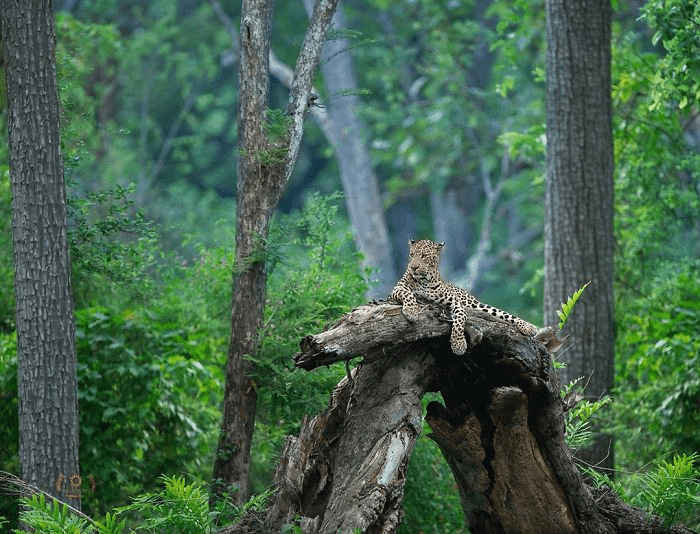 #23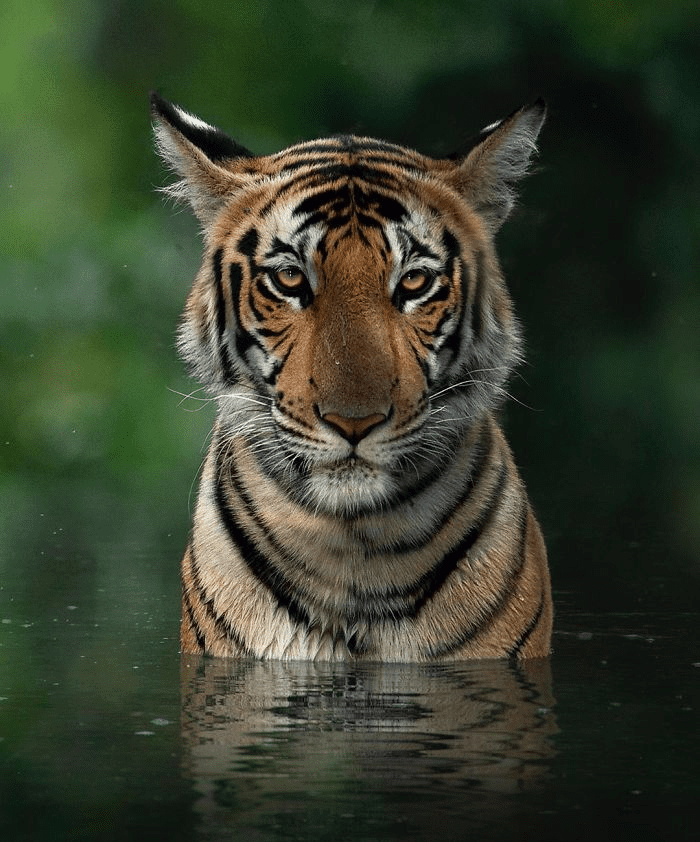 #24