Coco Lee, a talented singer and songwriter originally from Hong Kong, has tragically taken her own life at 48, as confirmed by her siblings. Coco, who had a successful career in Asia, battled depression for many years, worsening her condition in recent months. Despite seeking professional help, she ultimately succumbed to the internal struggle she faced.
Coco Lee was born in Hong Kong and later moved to the United States, where she attended middle and high school. Her powerful voice and captivating live performances propelled her to great success as a pop singer in the 1990s and 2000s. She expanded her repertoire by releasing albums in Mandarin, Cantonese, and English throughout her 30-year career.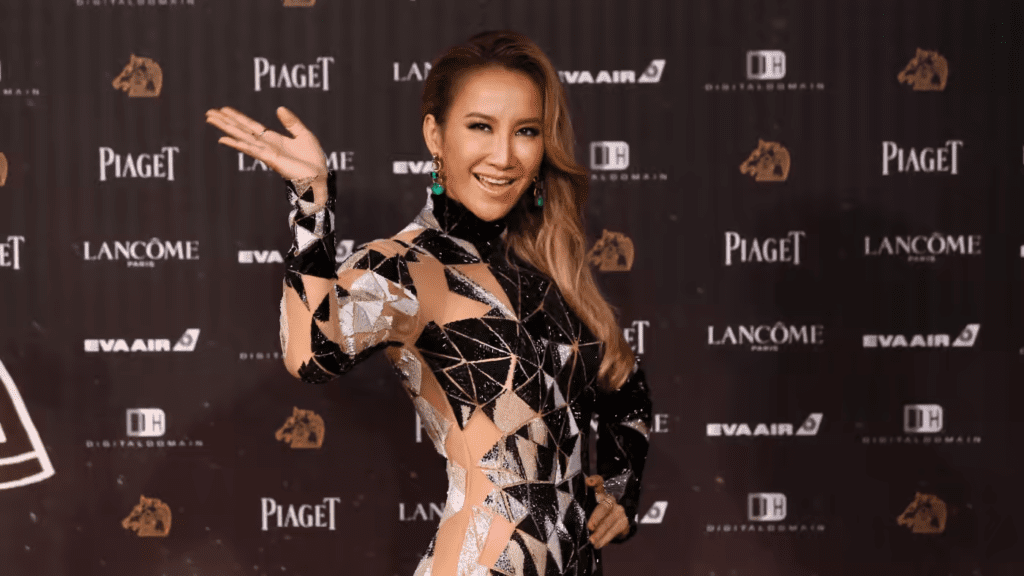 Coco Lee's notable achievements include lending her voice to the Mandarin version of Disney's Mulan, portraying the heroine Fa Mulan. She also sang the Mandarin version of the movie's theme song, Reflection. In 2000, her single "Do You Want My Love" became an international hit. Coco Lee made history as the first Chinese American to perform at the Oscars, where she sang "A Love Before Time" from the film Crouching Tiger, Hidden Dragon. Additionally, she became the first Chanel brand ambassador of Chinese descent for Asia in 2002. Coco Lee showcased her judging skills on various reality competition shows, including the 2015 edition of Dancing with the Stars in China.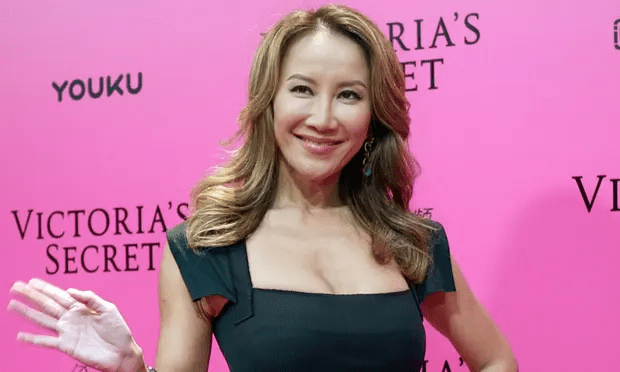 In 2011, Coco Lee married Bruce Rockowitz, a Canadian businessman and former Hong Kong supply chain CEO Li & Fung. She became a stepmother to two daughters from her marriage with Rockowitz.
Coco Lee worked tirelessly to pave the way for Chinese singers in the international music scene, showcasing her talent and representing her heritage on a global stage. Her contributions and dedication to her craft have left an indelible mark, and her sisters express immense pride in her achievements.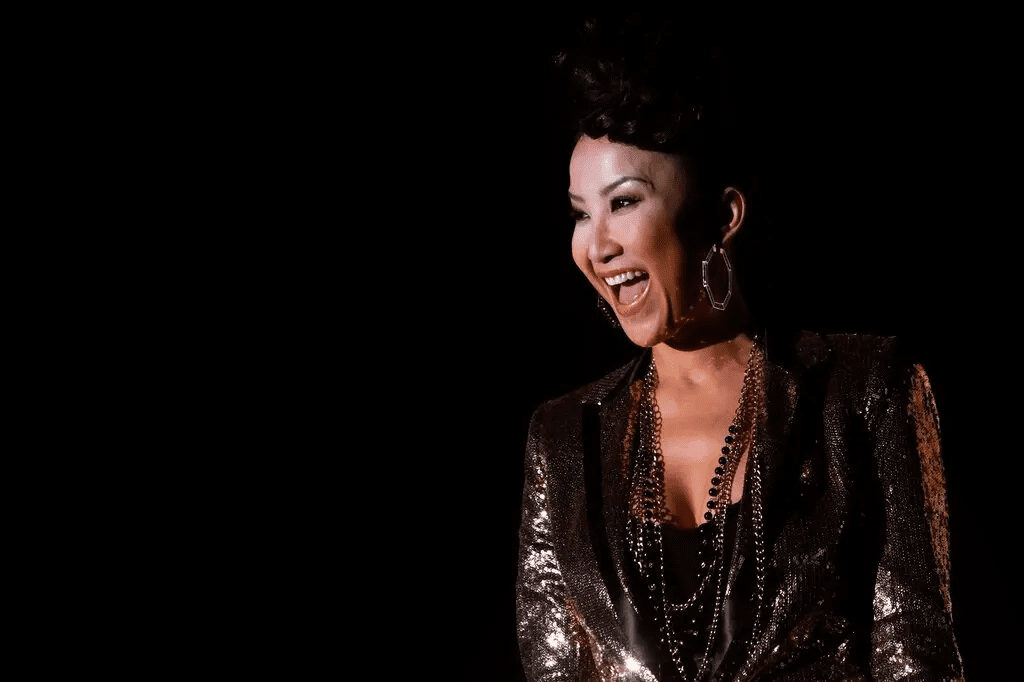 The passing of Coco Lee, a Hong Kong-born singer, has left her family, friends, and fans devastated. Her battle with depression, despite seeking professional help, serves as a tragic reminder of the importance of mental health awareness and support. Coco Lee's musical prowess, remarkable performances, and groundbreaking accomplishments have made her a respected figure in the entertainment industry. Her legacy will continue to inspire and resonate with audiences worldwide.
In the US, you can call or text the National Suicide Prevention Lifeline on 988, chat on 988lifeline.org, or text HOME to 741741 to connect with a crisis counselor. In the UK and Ireland, Samaritans can be contacted on freephone 116 123, or email jo@samaritans.org or jo@samaritans.ie. In Australia, the crisis support service Lifeline is 13 11 14. Other international helplines can be found at befrienders.org
Source Credit The Guardian