Losing a job is never fun, but having a sense of humor helps make it easier to handle. One woman, known as the. marchie, on TikTok, decided to play a hilarious prank after getting fired. Her prank involved sticky notes hidden all over the office, and she recorded her coworkers' reactions in a TikTok video that became popular online.
The woman's prank was cleverly planned and didn't require much effort. She used sticky notes, which are easy to place around the office. What made it even more amusing was how she numbered the notes falsely, making her coworkers wonder if they had found them all. The prank video went viral on TikTok, where people loved watching the chaos unfold.
More info: TikTok
#1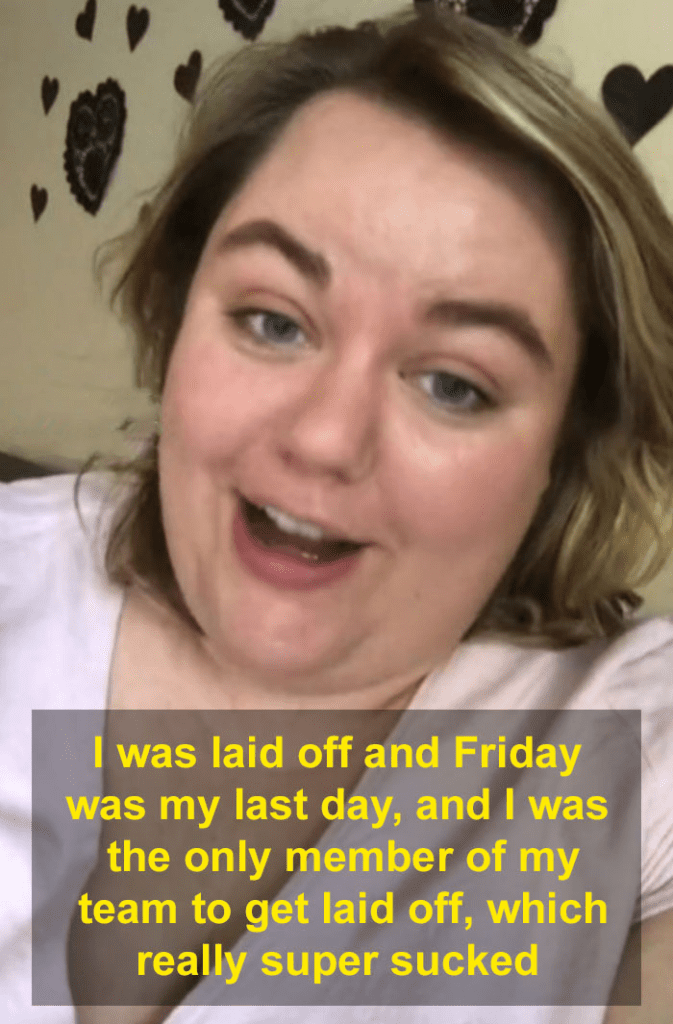 #2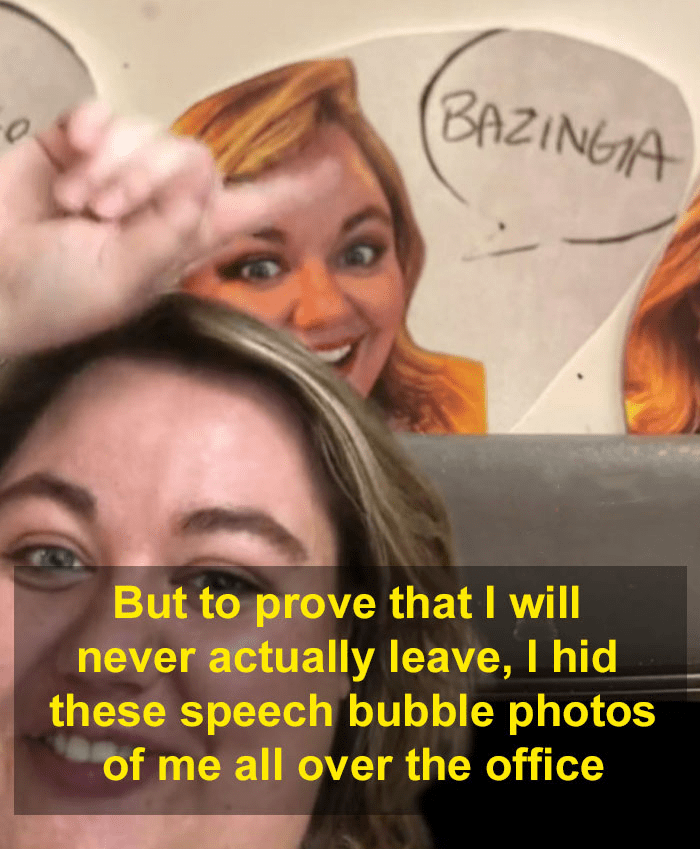 #3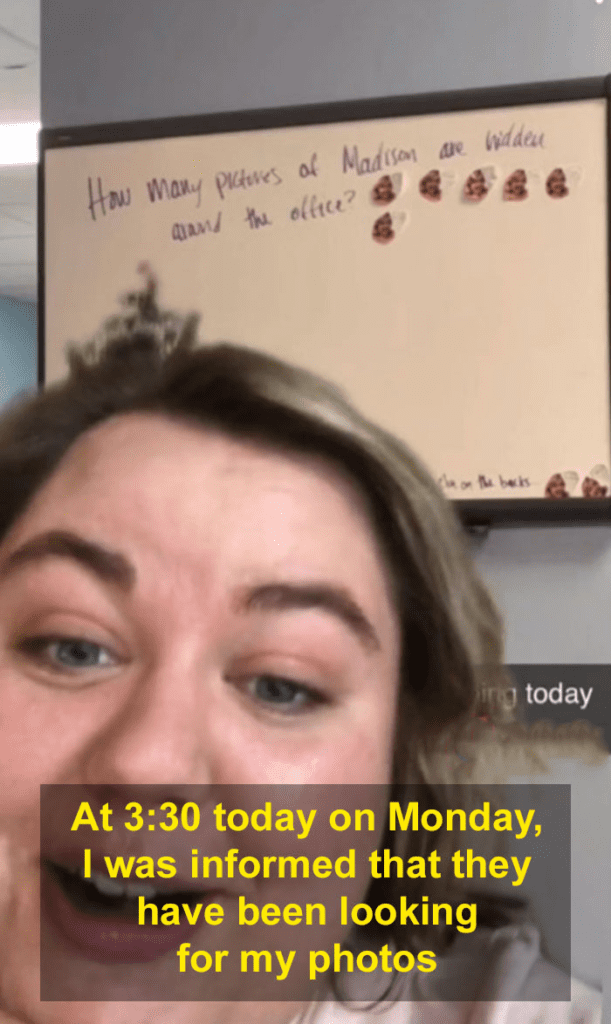 #4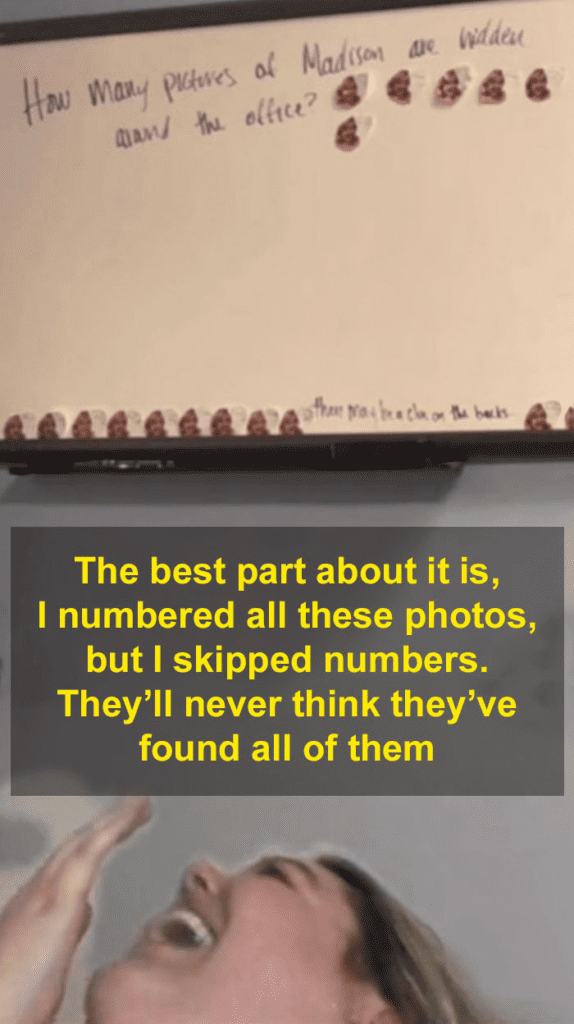 Pranks are not uncommon in places like schools and universities. Some pranks have become legendary, like the ones pulled off by students at the Massachusetts Institute of Technology (MIT). They have a tradition of placing unusual objects on the Great Dome on their campus. MIT students even have a prank war with students from the California Institute of Technology (Caltech), where they visit each other's schools to cause mischief.
While pranks can be a way to get back at a workplace that fired you, keeping them good-natured is important. Engaging in harmful or criminal behavior is not the right response. Finding healthy ways to cope with the frustration of losing a job is better. Sometimes, terminations happen due to factors beyond an employee's control, like the economy or poor sales. It's important to understand that retaliation is less common in such cases.
After losing her job, the woman's office prank was a creative and funny way to deal with a challenging situation. Pranks can provide a sense of justice without resorting to harmful actions. It's crucial for managers to be fair and considerate to maintain a productive and positive work environment.
Source Credit Bored Panda
Keep Reading This Funny Story
Disruptive Passenger Causes Deplaning Due to Outburst Over Crying Baby