When animals become pregnant, they undergo big physical changes like humans. Sometimes their stomachs get so big that their fur cannot hide it.
A pregnant animal is carrying developing offspring inside its womb. As the baby grows, the mommy animal goes through physical changes. This can include getting bigger, acting differently, and having different hormones. How long the pregnancy lasts can be different for different kinds of animals, but it's an important time for both the mommy and baby.
We at Hot Flav did some research online to see how pregnancy affects the appearance of different animals. We were thrilled to discover that pregnant animals, like lions, squirrels, zebras, and elephants, look incredibly cute no matter what animal they are.
We collected the most adorable creatures, and now we want to share this list with you to brighten up your Week. Check it out and have a good time!
#1 A Pregnant Leopard
#2 Babies Are On The Way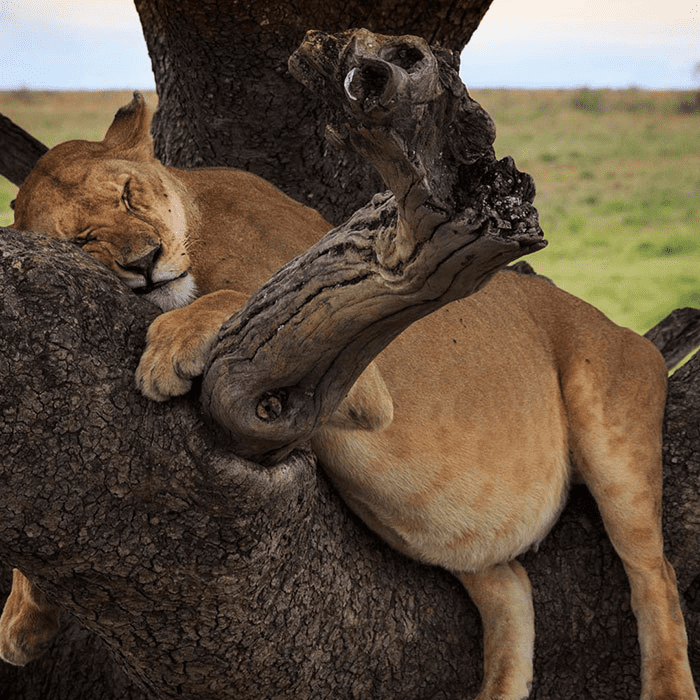 #3 A Pregnant Squirrel
#4 A Pregnant Elephant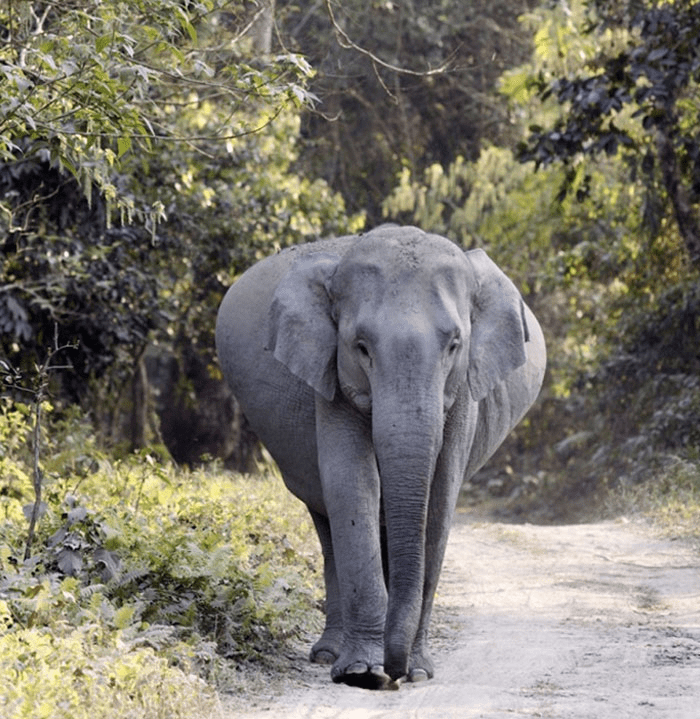 #5 Eagle Ray Is Pregnant
#6 Pregnant Squirrel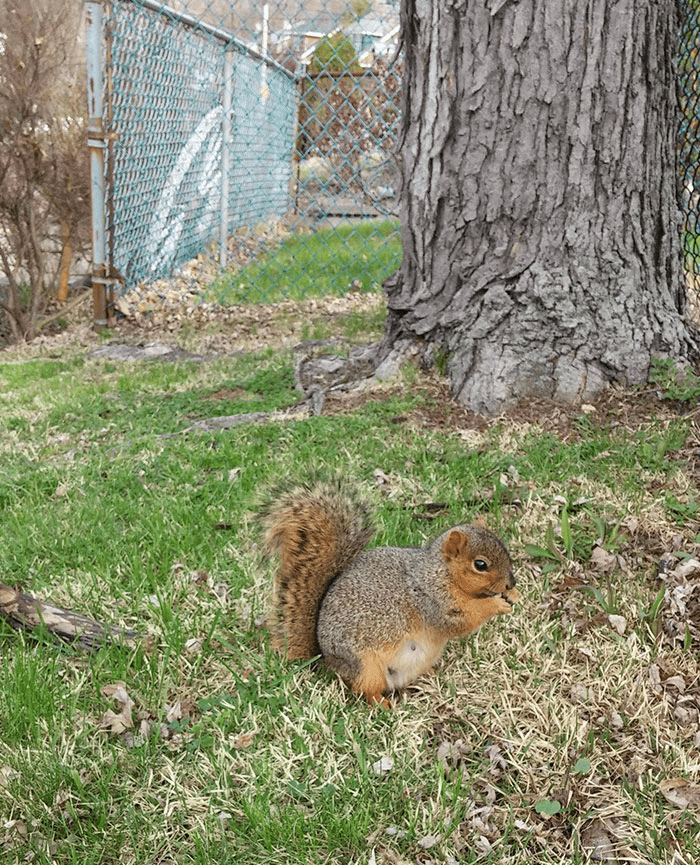 #7 Pregnant Lizard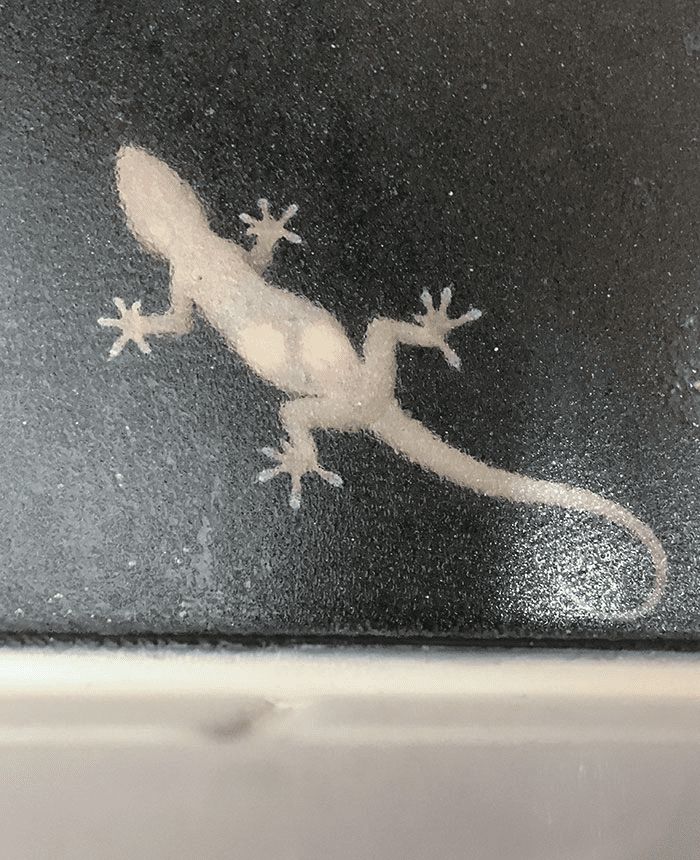 #8 A Pregnant Raccoon Ready To Give Birth Any Time Soon.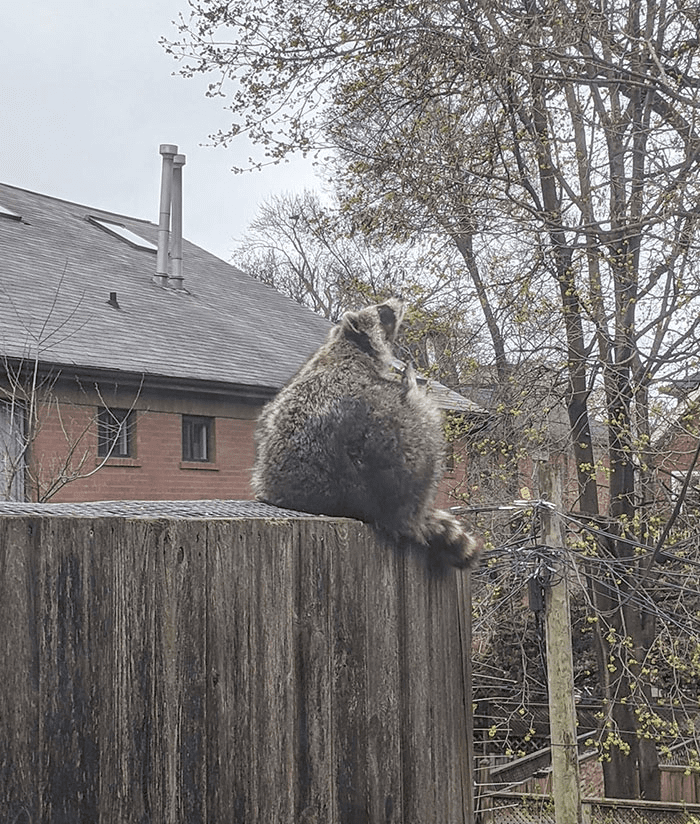 #9 A Pregnant Zebra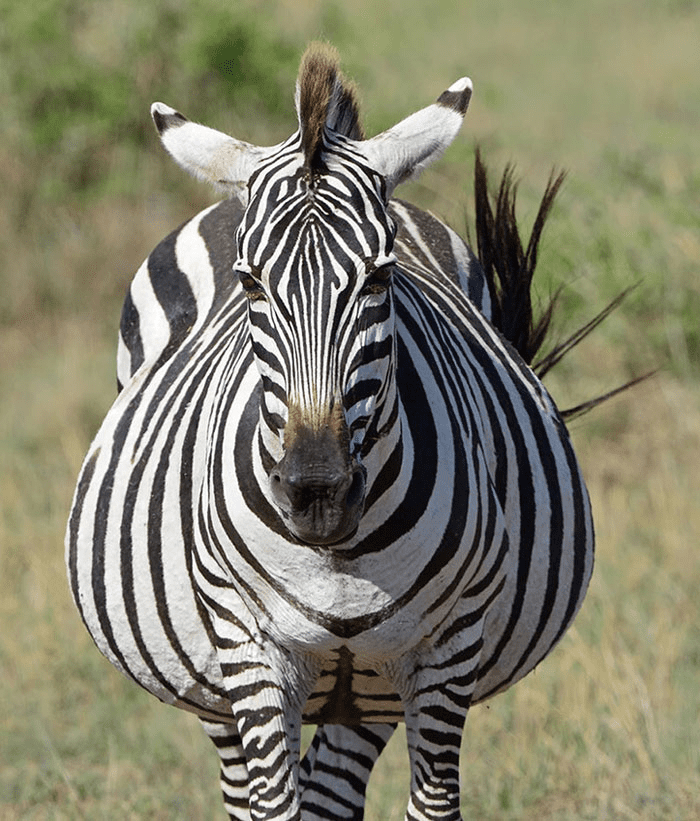 #10 A Pregnant Groundhog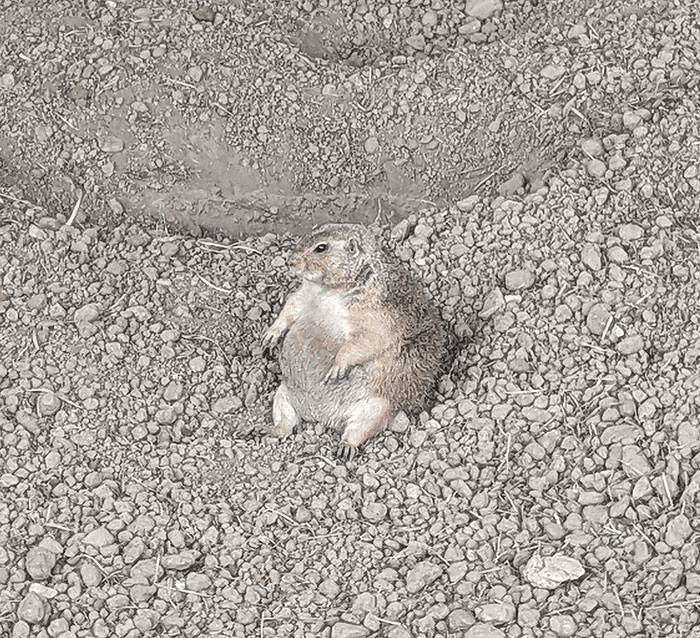 #11 A Pregnant Shrimp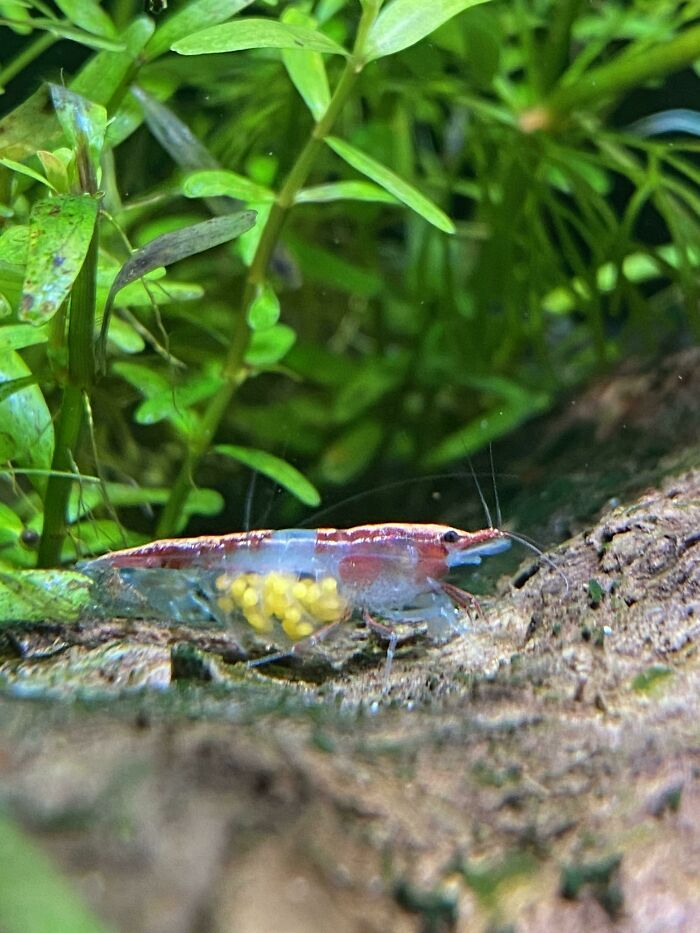 #12 A Pregnant Seahorse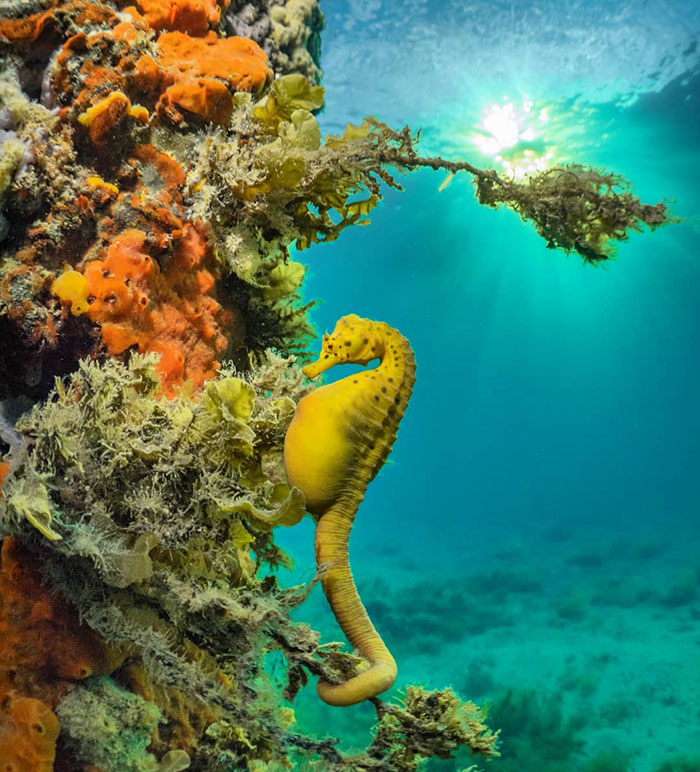 #13  Baby Cheetah On The Way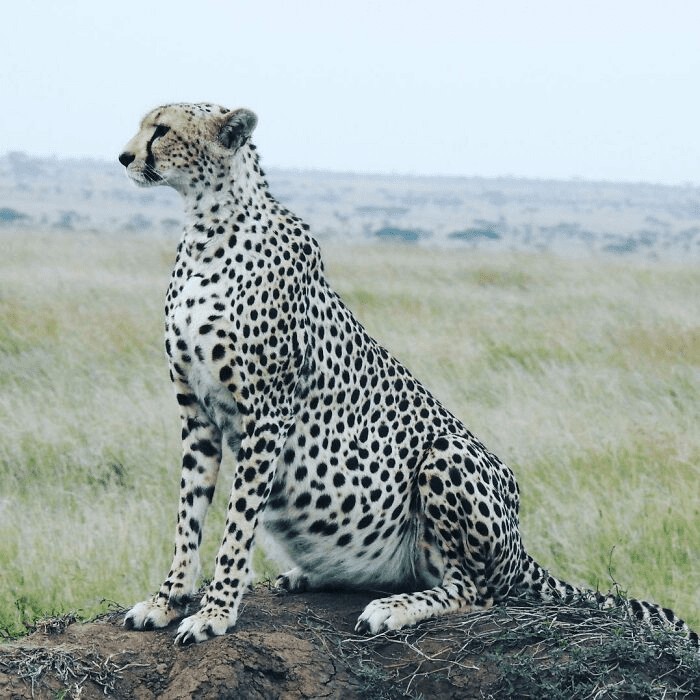 #14 Mama Seal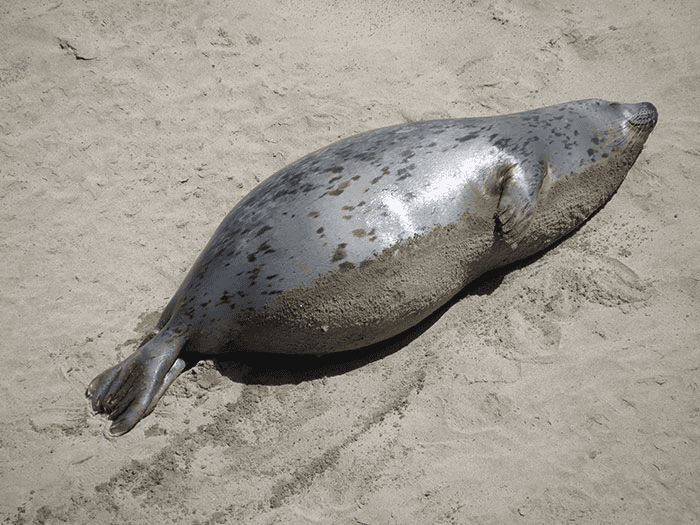 #15 Sea Dragon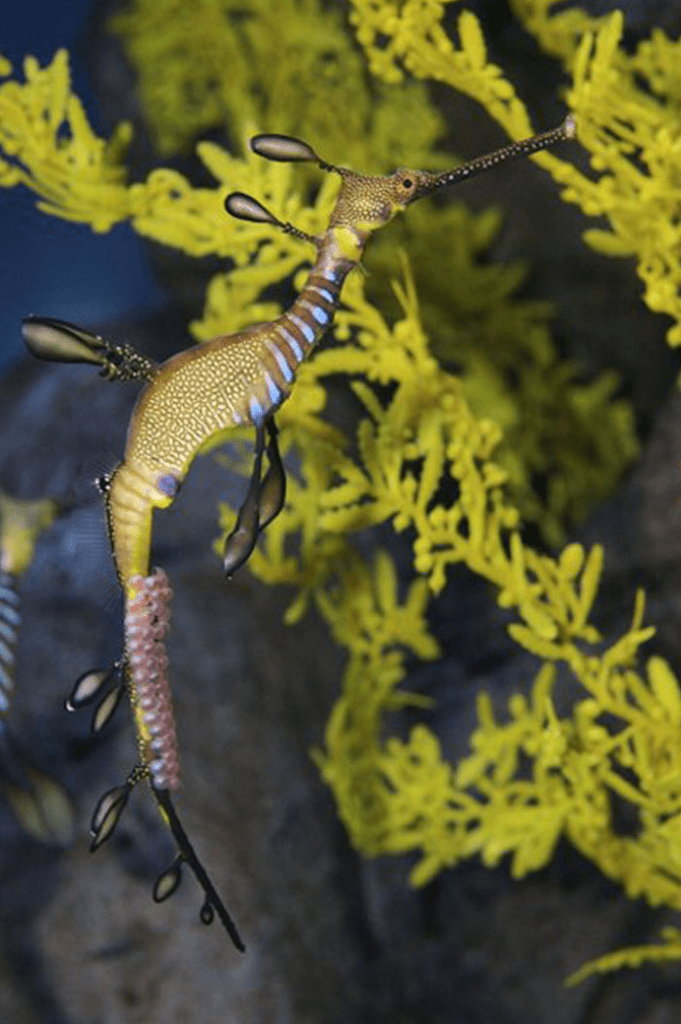 #16 A Pregnant Black Rhino

#17 Zebra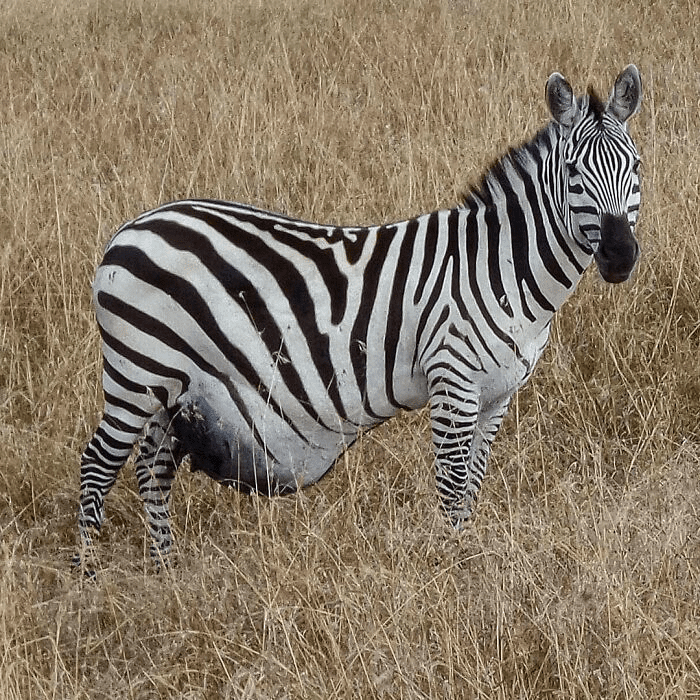 #18 A Giraffe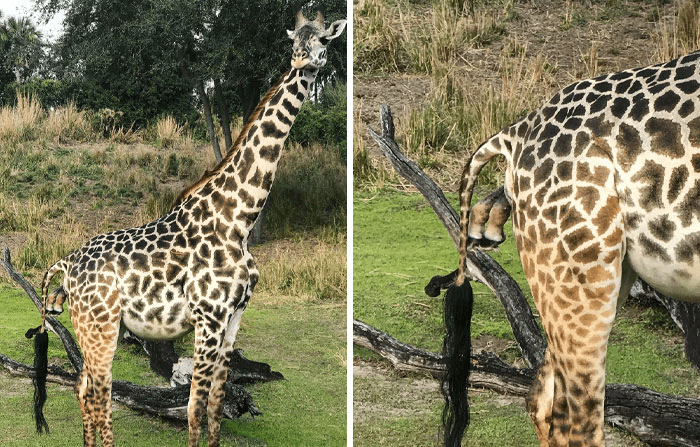 #19 Eating Healthy Is An Essential Part Of Being Pregnant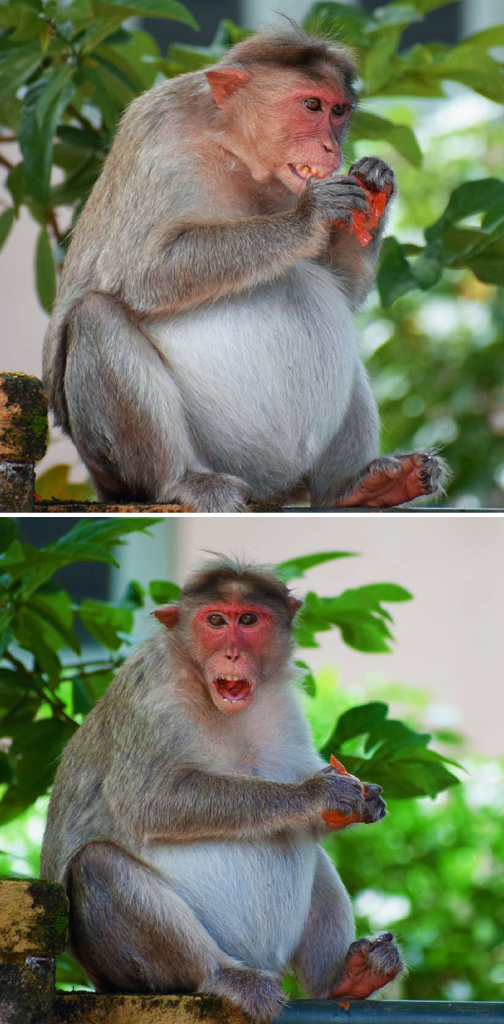 #20 Pregnant Meerkat