Sam Gaby: The Wildlife Photographer Who Captured the Trust of Foxes
Sam Gaby may be an economist and policy advisor by profession, but he's been an avid photographer since he was just 10 years old. Despite considering himself a hobbyist, Sam has captured some fascinating animal photography shots. His journey as a wildlife photographer began when he met a group of beautiful foxes in Twillingate, a small town in Newfoundland, Canada.
Sam spent almost eight weeks with the wild animals, photographing them almost every day. What's most striking about his photos is the relaxed and stress-free expression on the foxes' faces. This is all thanks to Sam's ability to earn the foxes' trust. He didn't just manage to take their photos; it's as if the foxes enjoyed spending time with him too.
One fox, in particular, stands out in the pictures. The partially melanistic color of this unusual animal's fur looks simply magical. It has a long dark stripe running down its back that intersects another stripe to form a cross over its shoulders, making it impossible to take your eyes off it. The cross fox is relatively common in northern North America, comprising up to 30% of Canada's red fox population.
More info: Instagram
#1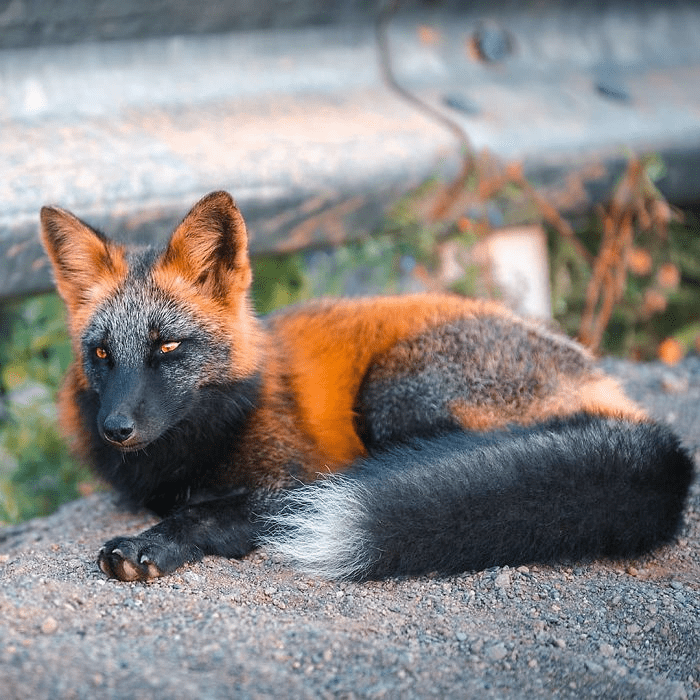 #2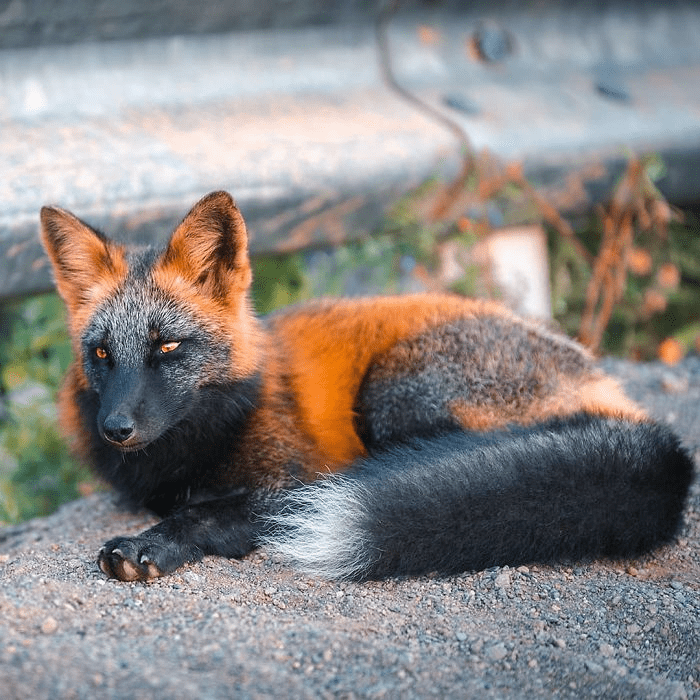 #3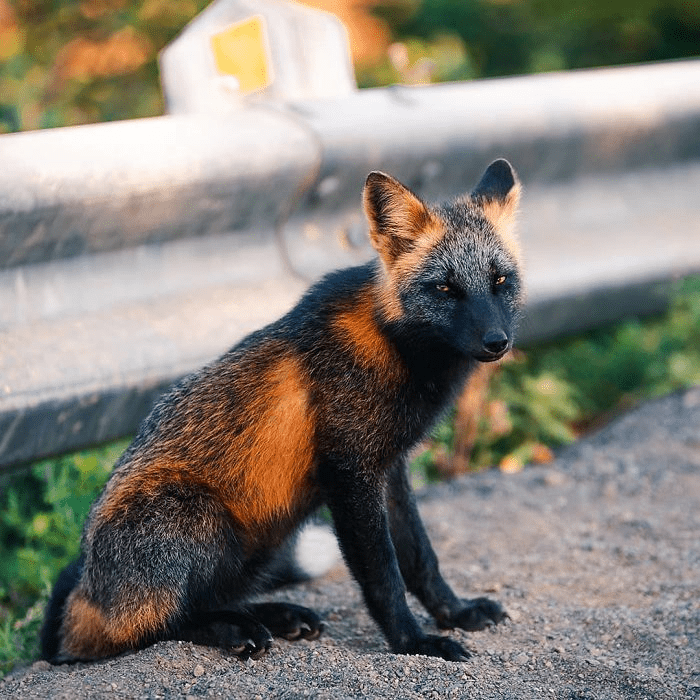 Interestingly, fur farmers and trappers once treated each red fox color form as a distinct species, even after scientists concluded that they were variations of the same species. Sam's photos highlight the unique beauty of cross foxes and the rarity of these creatures in Scandinavia, where they're occasionally reported but are very rare. A study based on nearly 3,000 skins of the red fox in Finland found that 99% were of the reddish form, with cross foxes making up only 0.3% of the remaining 1%.
#4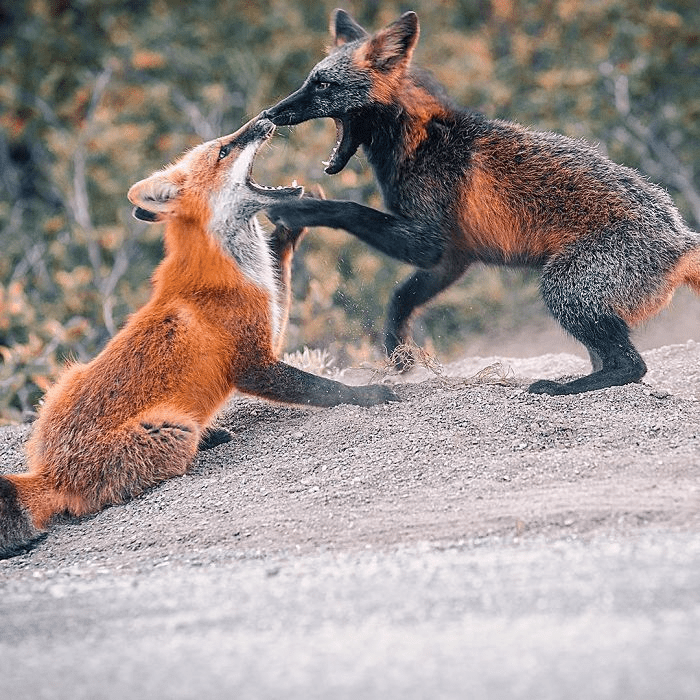 #5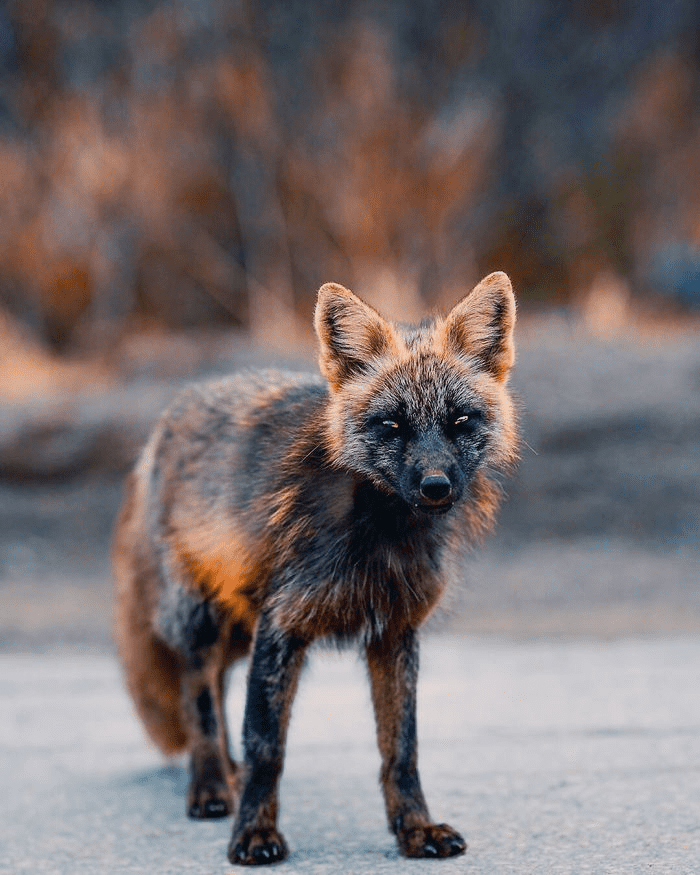 Sam's job as a wildlife photographer is to document the environment and the behavior of the creatures living in it without disturbing them. "I reach a point where I go to that same spot and call the foxes, and they come out of the bush. It took time to build that trust," he says. "I have never touched them, although I wanted to so bad."
Sam also notes that the foxes are intelligent and curious creatures. He watched them digging food out of holes in the ground and hiding food in the background. According to locals, there was once a fur farm in the area, but when fur prices went down, the farm closed, and the owner released the foxes into the wild. The foxes that Sam photographed were also siblings, according to the locals.
#6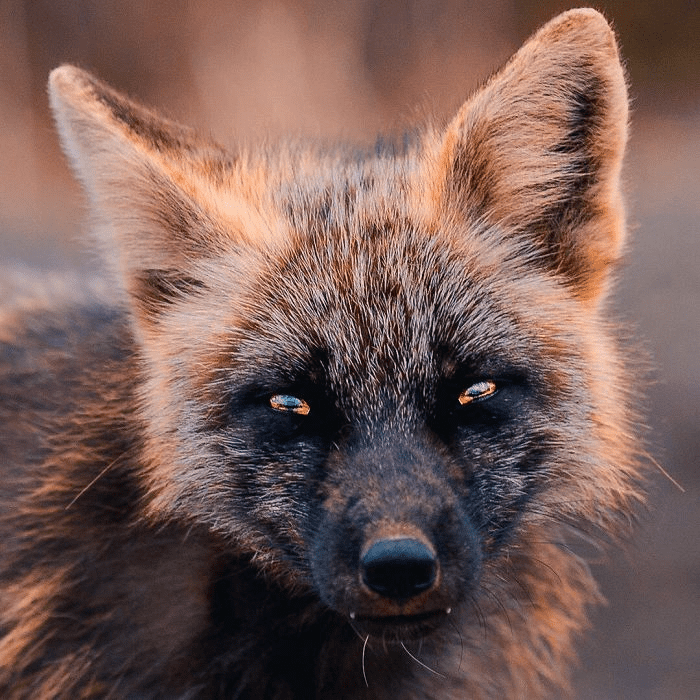 #7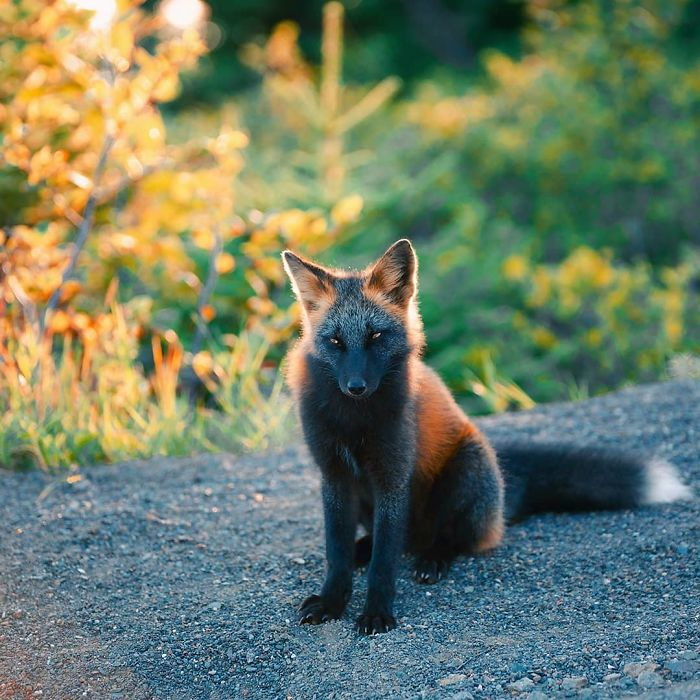 #8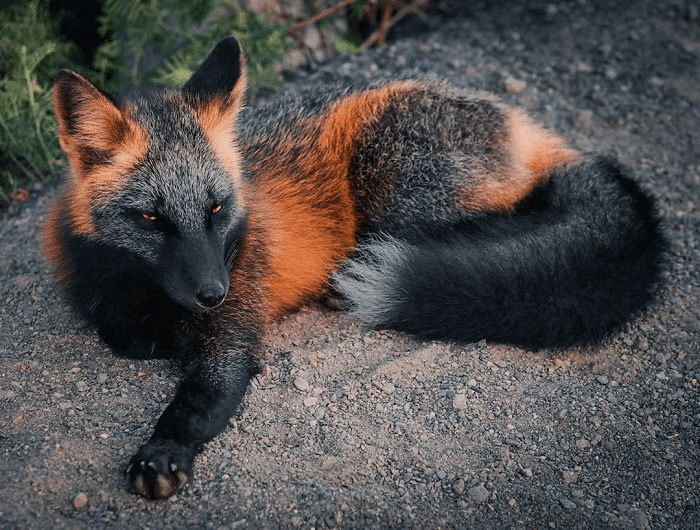 #9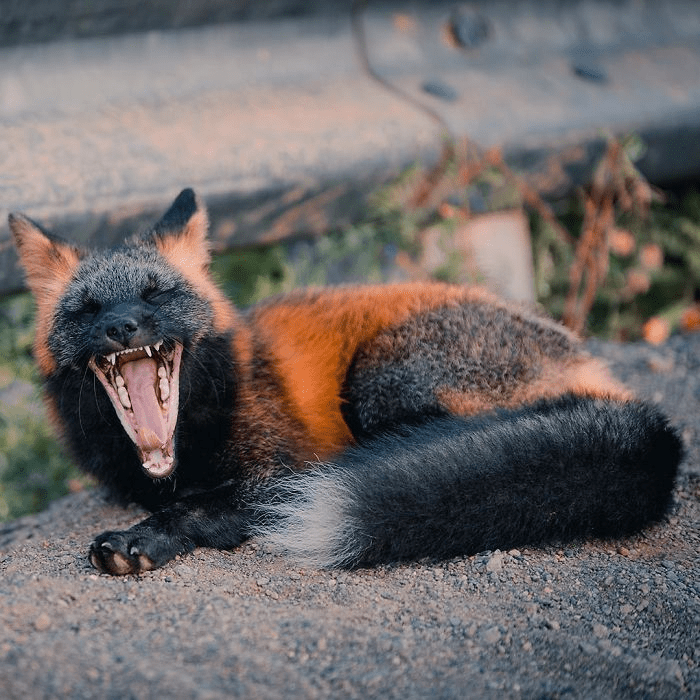 #10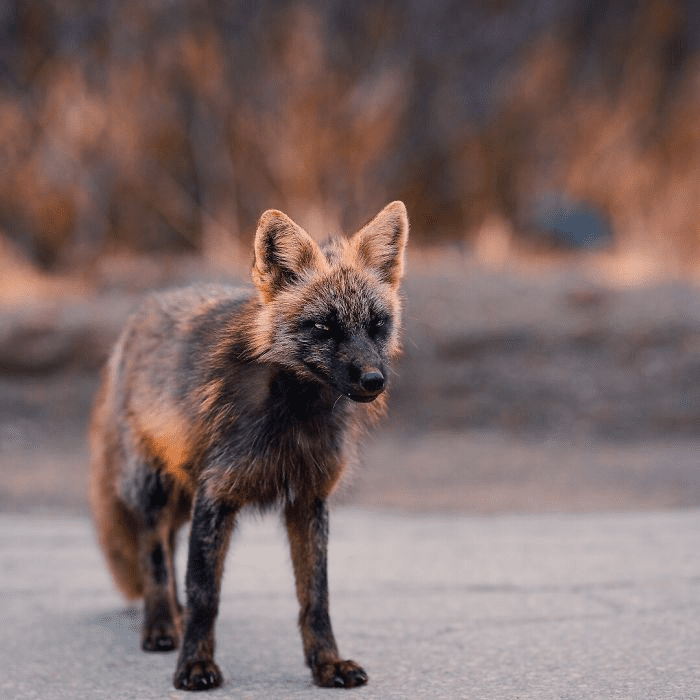 Sam used a Nikon D5, D750, and D610 to capture the foxes in the summer and a Sony a7 III in the winter. He does his best to visit Twillingate twice yearly, supporting a small community with scarce jobs and other resources. These types of communities need our support to survive, and Sam recognizes that.
#11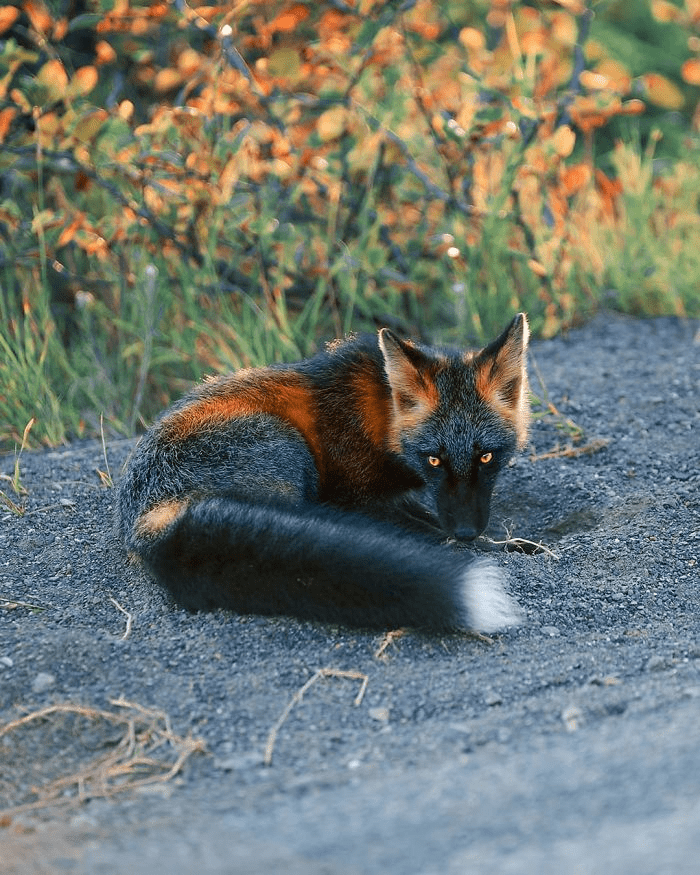 #12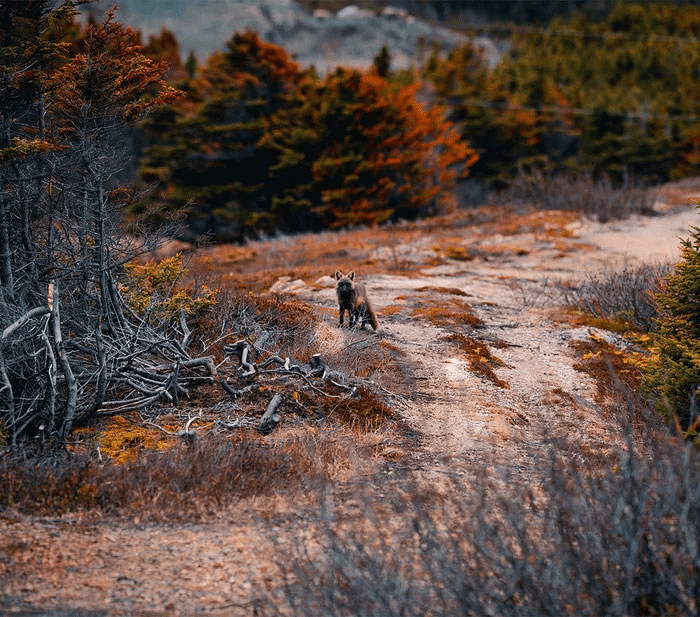 #13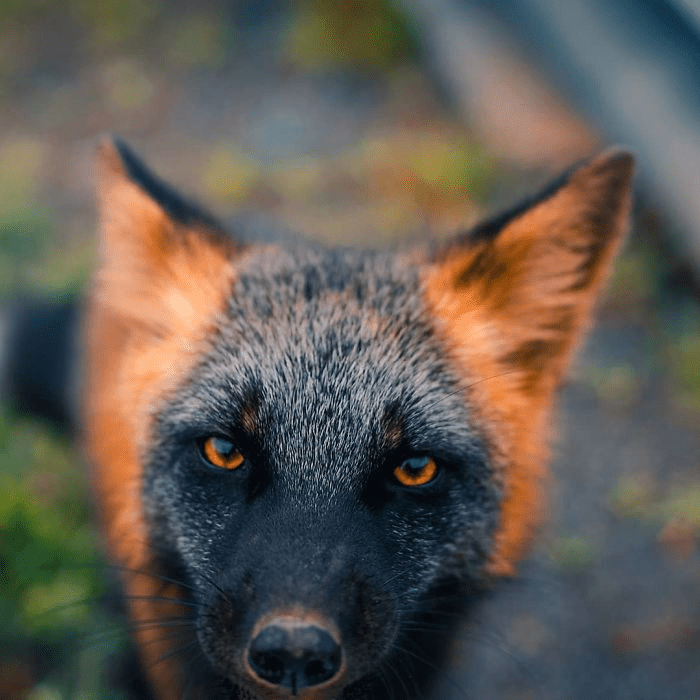 #14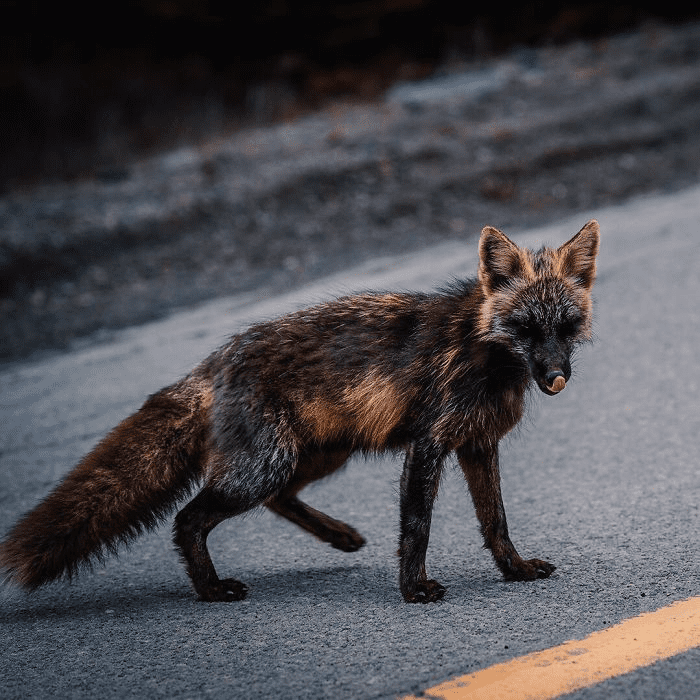 #15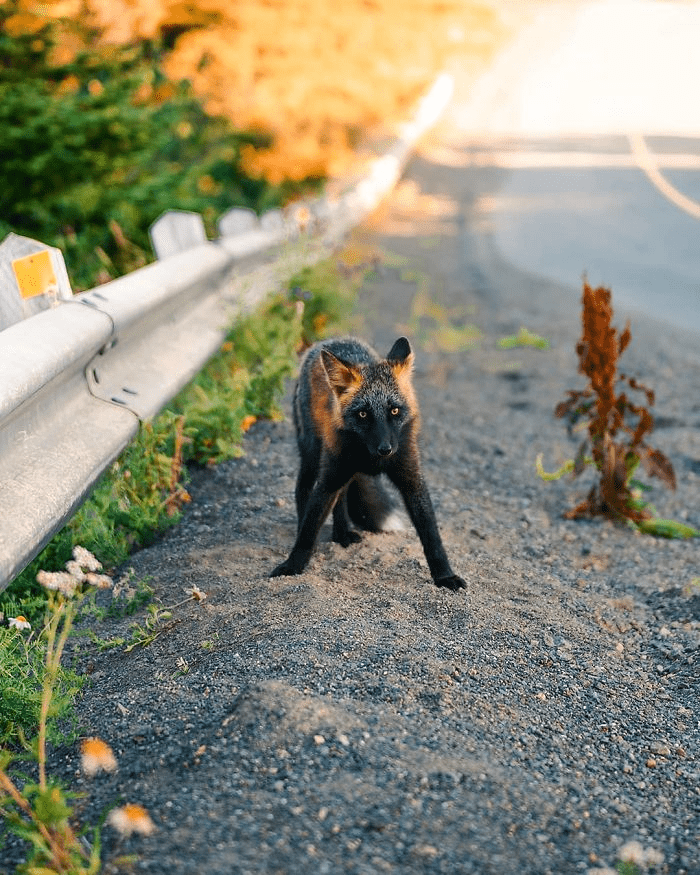 In conclusion, Sam Gaby's passion for photography has taken him on a journey where he's been able to capture the beauty of the natural world. His photos of the foxes in Twillingate are a testament to his ability to earn the trust of wild animals, and his commitment to supporting small communities is truly inspiring. Sam's work reminds us all to appreciate nature's beauty and do our part in protecting it.
#16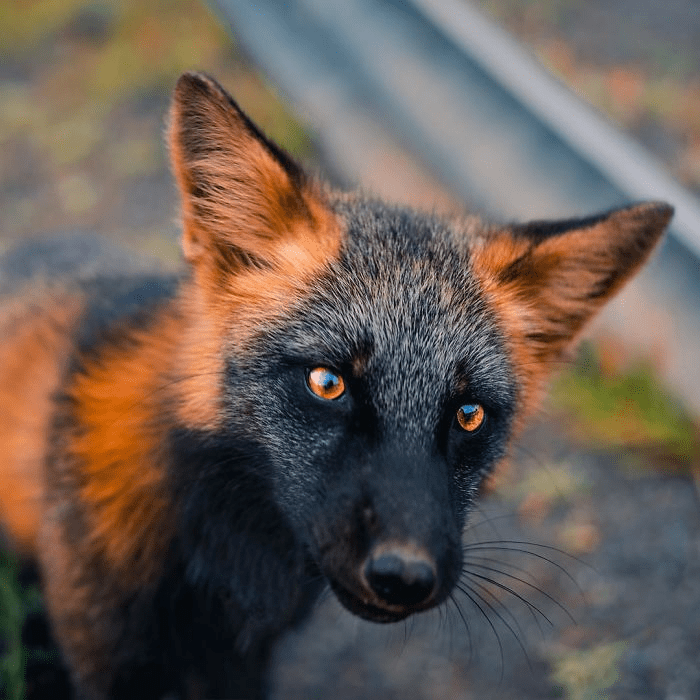 #17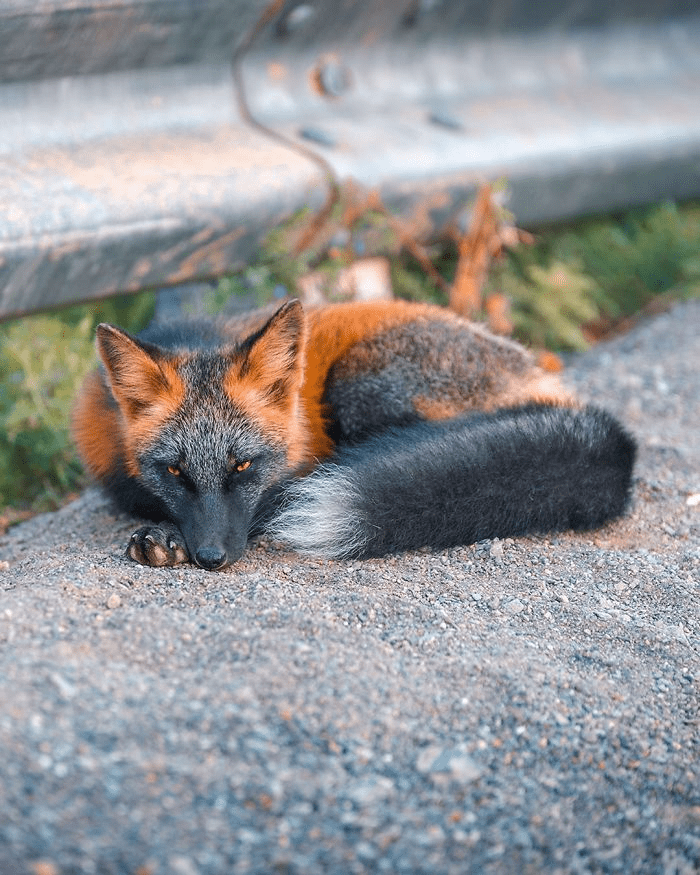 #18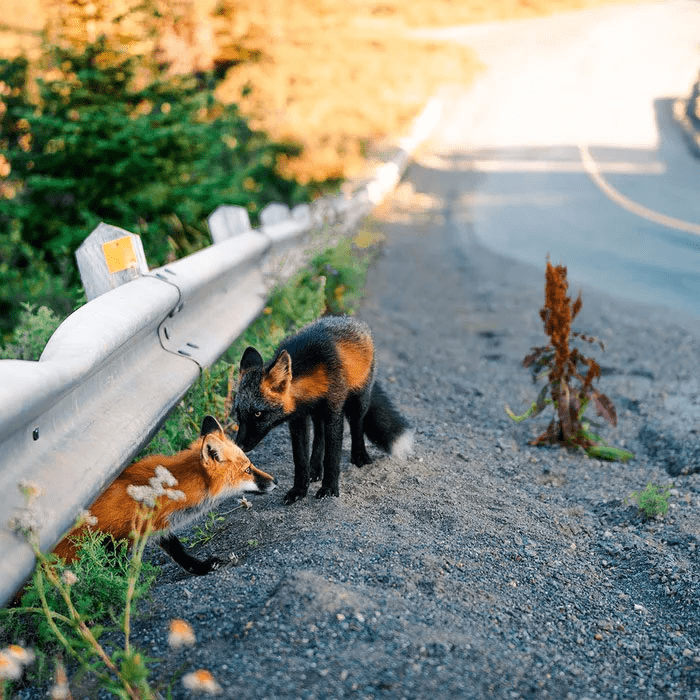 #19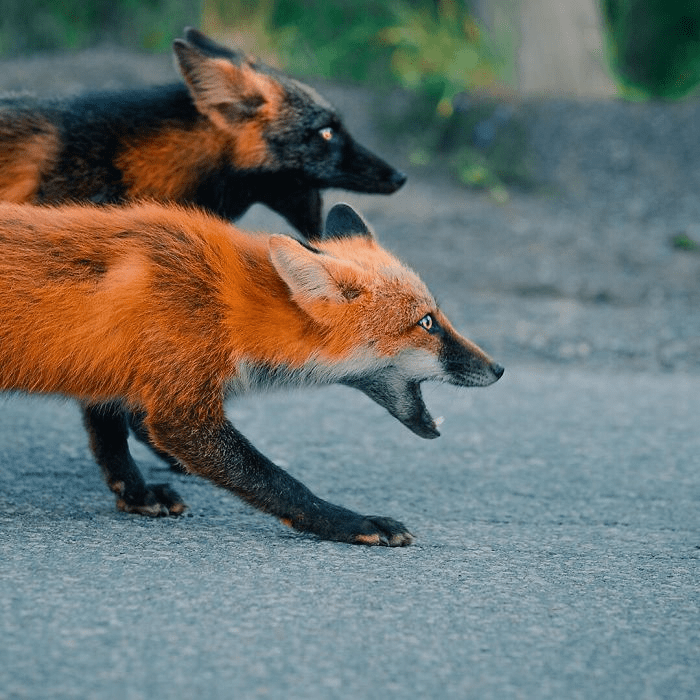 #20