On April 12th 2018, a photographer named Doc Jon from Florida captured a remarkable photo while walking on Madera Beach. He spotted an osprey flying around 400 or 500 feet above him. Doc Jon quickly used his Canon 6DA camera to take a picture of the osprey with what he thought was a fish.
However, when he examined the photo at home, he realized he had captured a unique moment. The osprey was holding a small shark, and the shark had a fish in its mouth. This image showcases the food chain in action and is a once-in-a-lifetime capture.
Jon, a photographer, shared his stunning bird photography on Facebook like any other photographer. He exclaimed, "The best photo I have ever taken! (By content, not quality)." His photos became popular and went viral after he posted them. Jon captured pictures of three creatures and shared them from multiple angles, providing an even better look. When people questioned the authenticity of the photos, Jon clarified that it was a real baby shark, not photoshopped, and he didn't possess the skills or budget of Pixar animation.
(h/t my modern met)
#1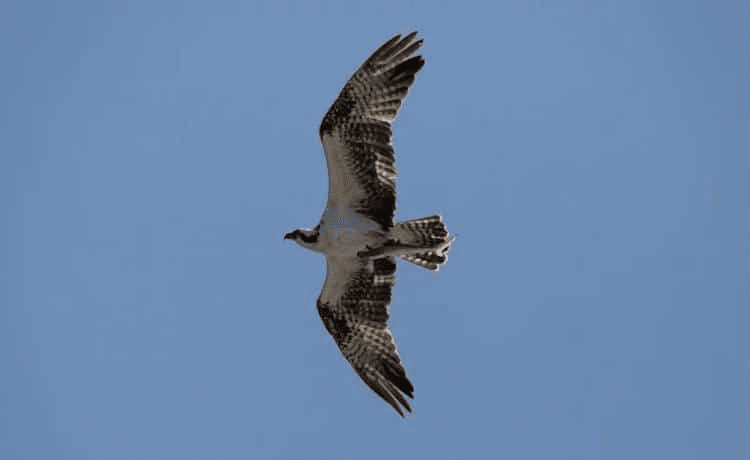 #2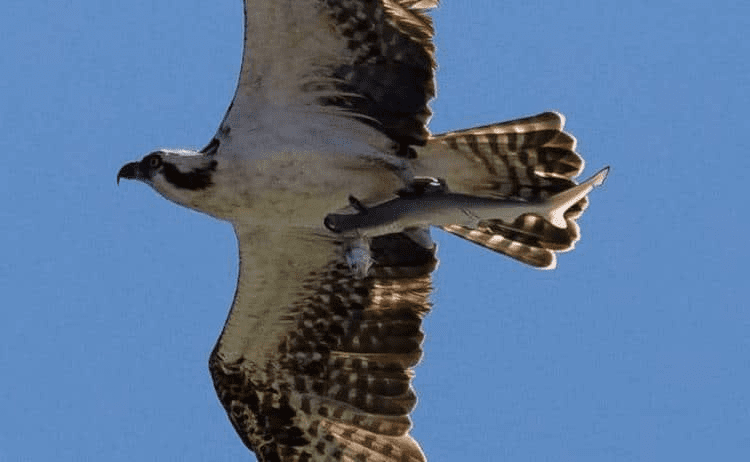 #3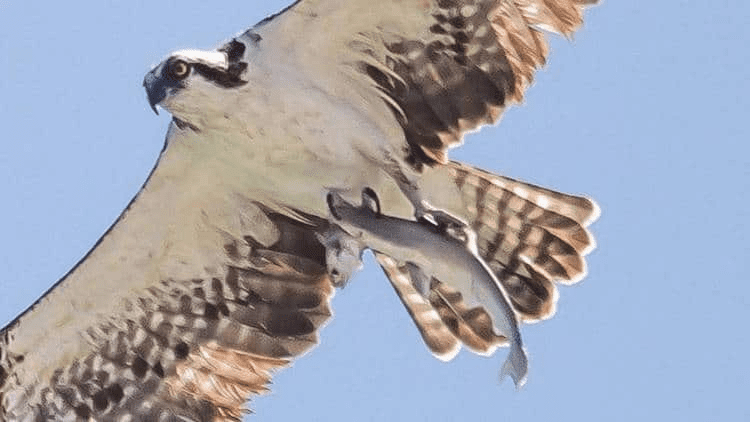 Jon's photo results from his consistent effort and dedication towards photography. Even though some element of chance was involved, Jon believes that luck happens when you are prepared for opportunities. He makes it a point to take daily pictures and captures thousands weekly. Jon considers his camera an integral part of himself and always carries it.
#4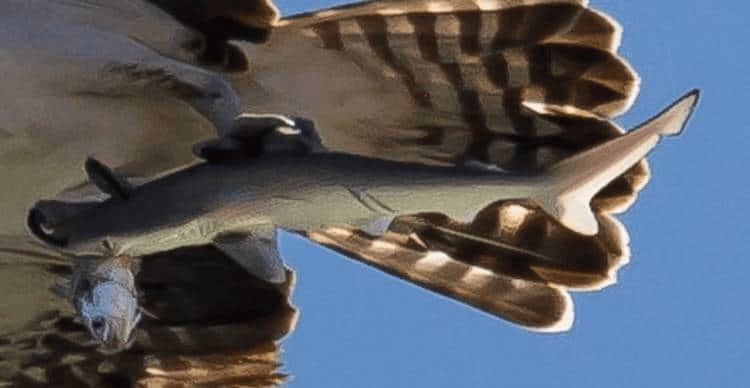 #5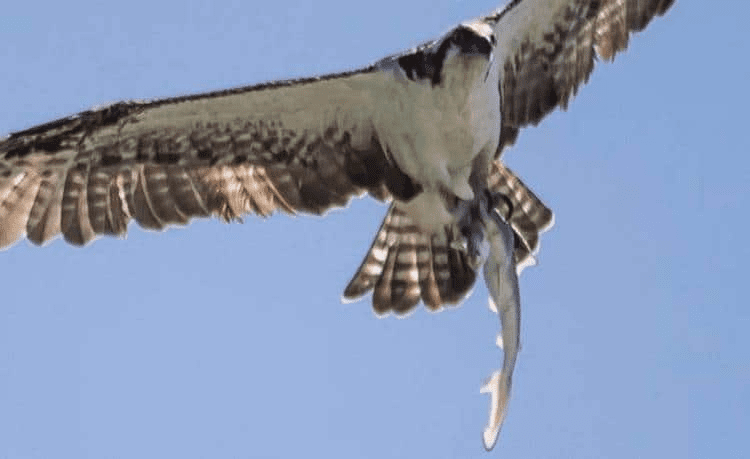 #6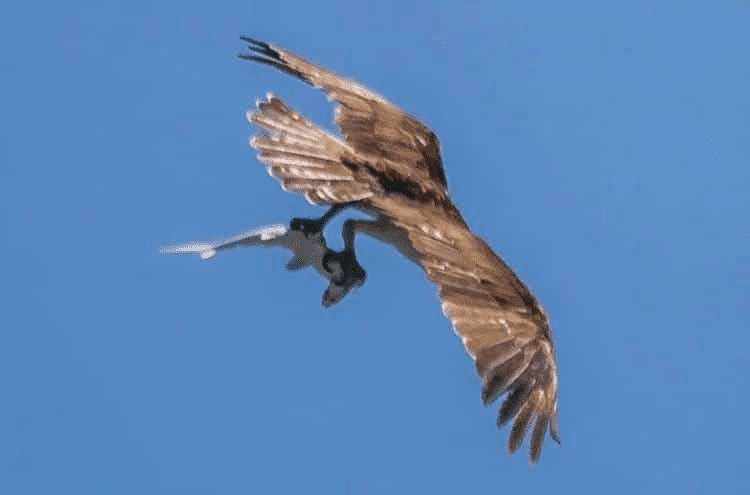 Related Articles
Photographs of ospreys in hunting mode demonstrate how calculated everything in nature is.
In These Once-In-A-Lifetime Photos, A Crow Rides On The Back Of An Eagle.