Campers in the Bordeaux region of southwest France can stay in a charming cottage that resembles three owls in a forest. The nicest aspect is that staying it is completely free. This is a method of introducing city dwellers to nature. We'd want to test it out!
The Les Guetteurs shelter has three floors and circular white beds. It also has a boardwalk where you can see the nearby wetlands. The shelter was made by a company called Zébra3, and it's part of a campaign called Refuges périurbains. The campaign is all about making shelters on the outskirts of cities. The shelter is named after owls because of their ability to watch over things.
If you're considering travelling to Bordeaux soon, you can reserve a spot at Les Guetteurs, a free place to stay, or any other cool camping options in the region. Imagine living inside a wooden owl trio without electricity for a few days!
#1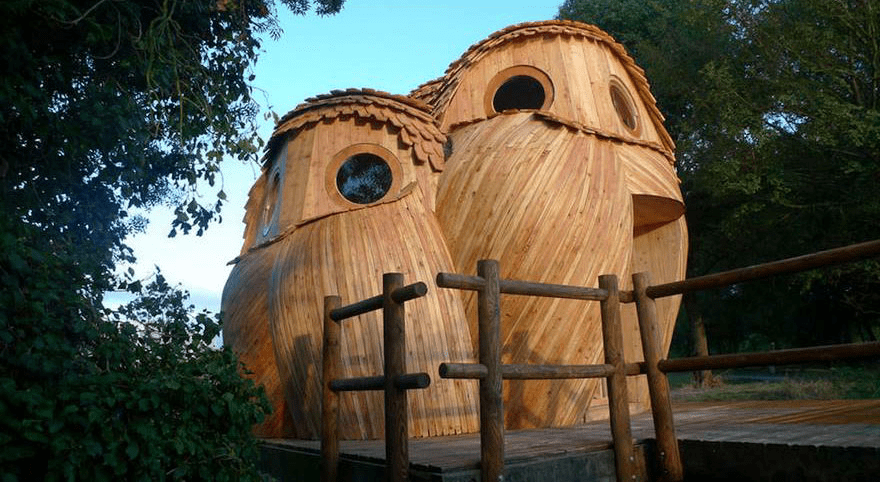 #2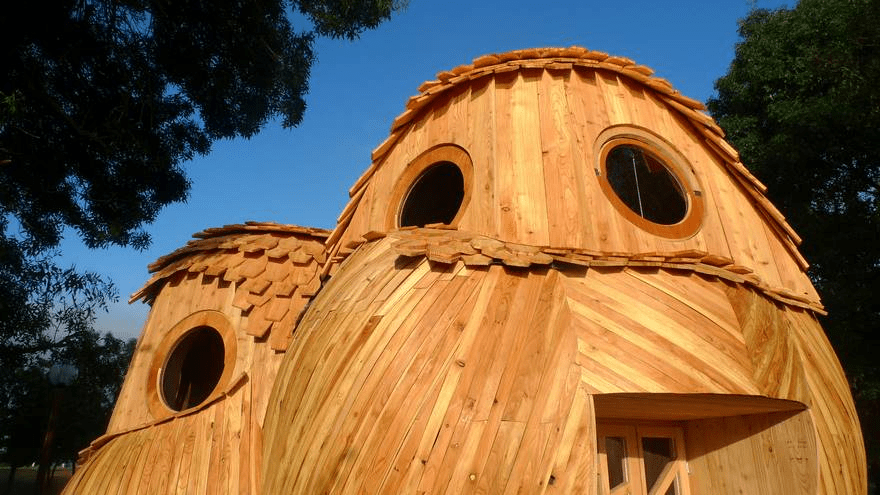 #3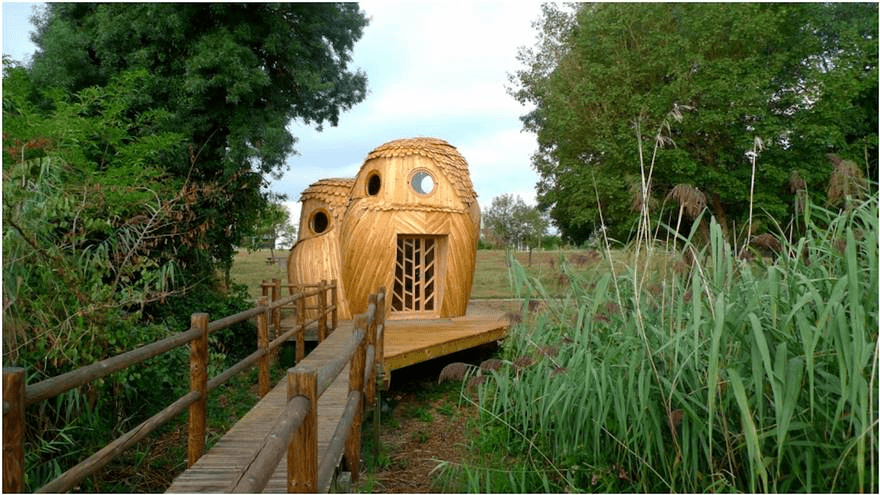 #4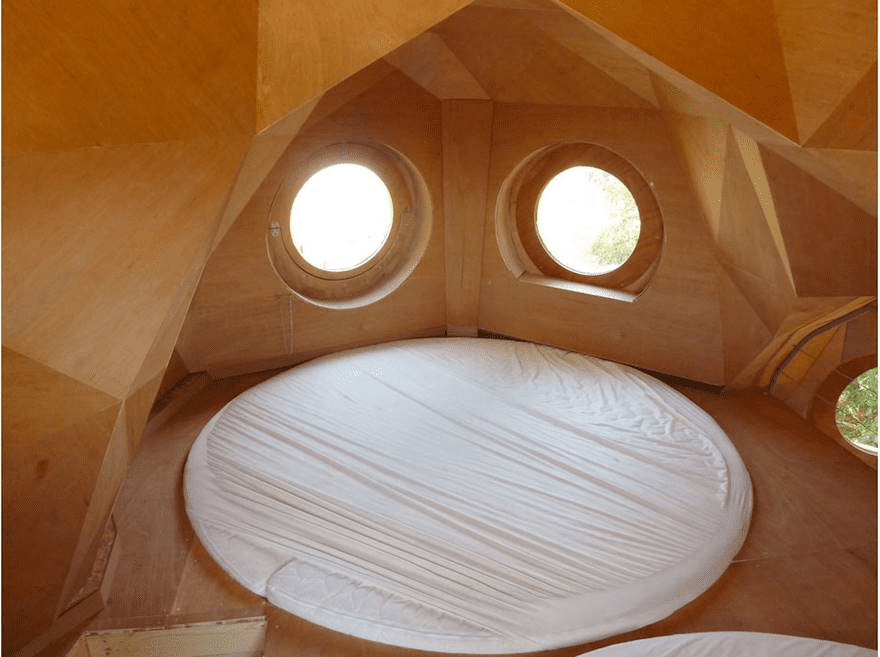 #5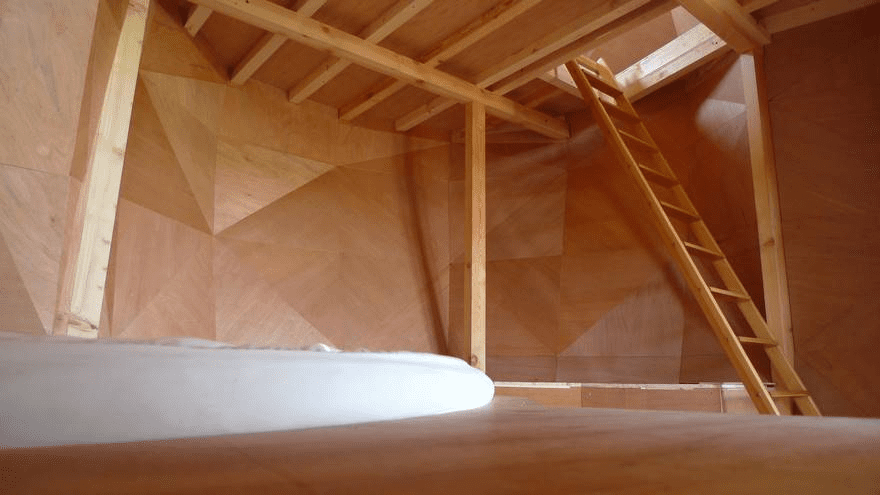 #6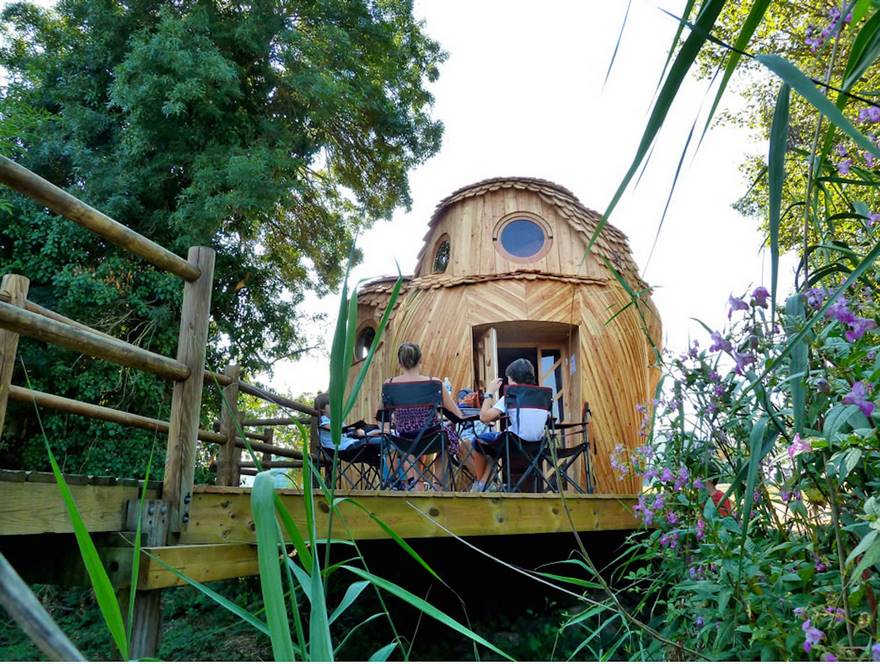 #7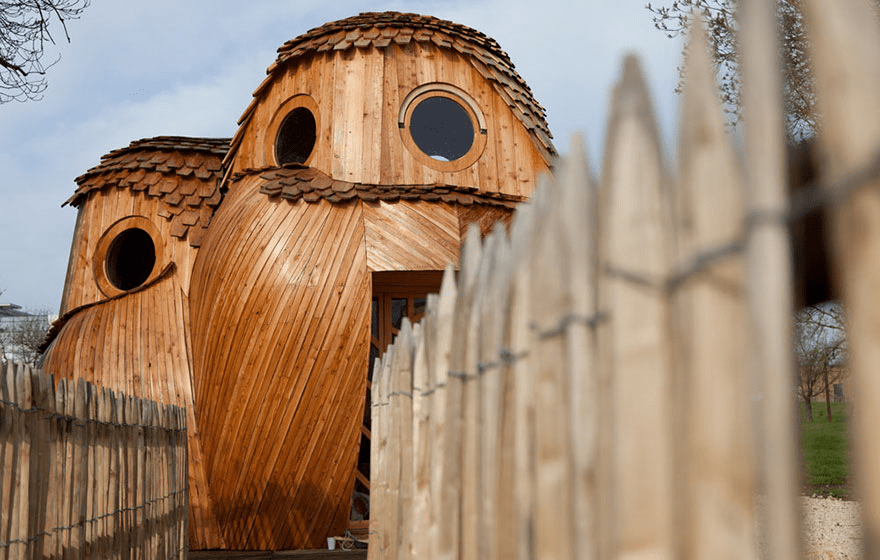 #8