In today's world, where technology has changed how people find love, it's easy to lose faith in romance and lasting relationships. However, now and then, we come across an elderly couple who inspire us with their love and commitment. Meet Zechariah and Shama'a, a Jewish couple happily married for 91 years. Their story gives us hope that true love can endure and maybe we'll find our soulmate someday.
More info: youtube.com
#1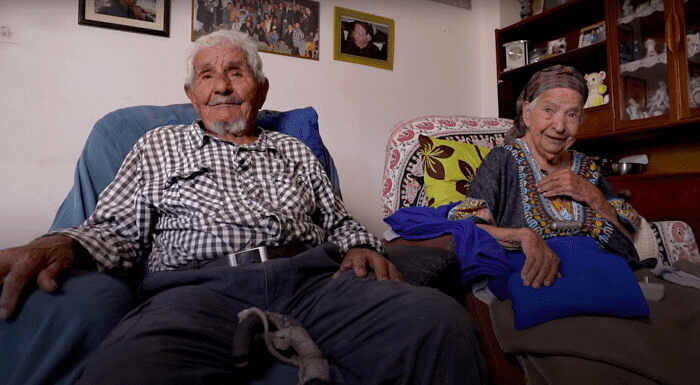 #2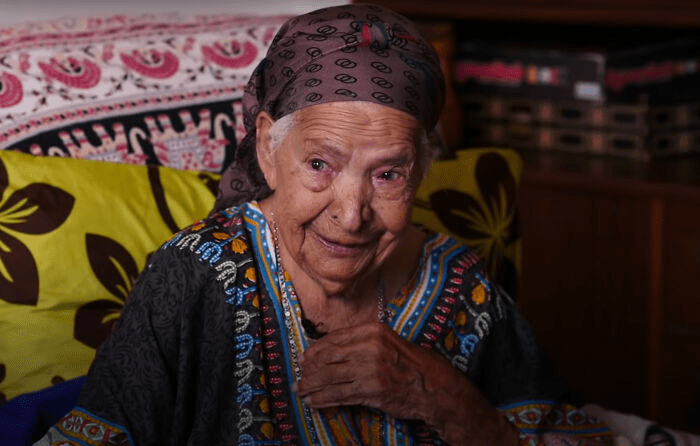 Falling in love is a beautiful experience filled with exciting dates, playful conversations, and sleepless nights yearning to see each other. But after the initial excitement fades, we begin to see each other's imperfections. Dirty socks, bad jokes, and snoring can become sources of annoyance. Sometimes, even small things like eating the last piece of your favorite cheese can feel like a big deal. Sustaining love requires hard work, dedication, patience, and vulnerability. It's not always easy, but the rewards are worth it—a partner who loves us for who we truly are and stands by us through thick and thin.
#3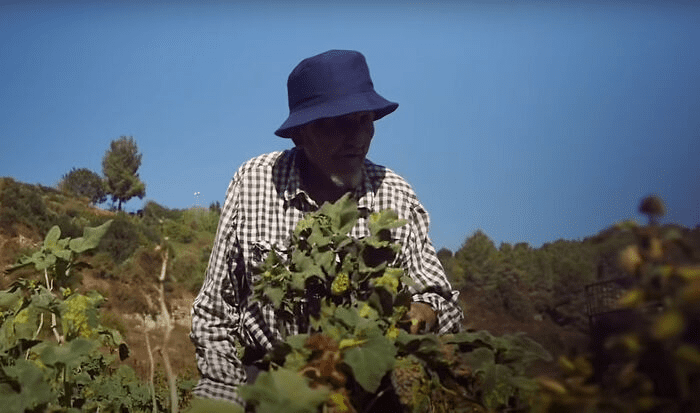 #4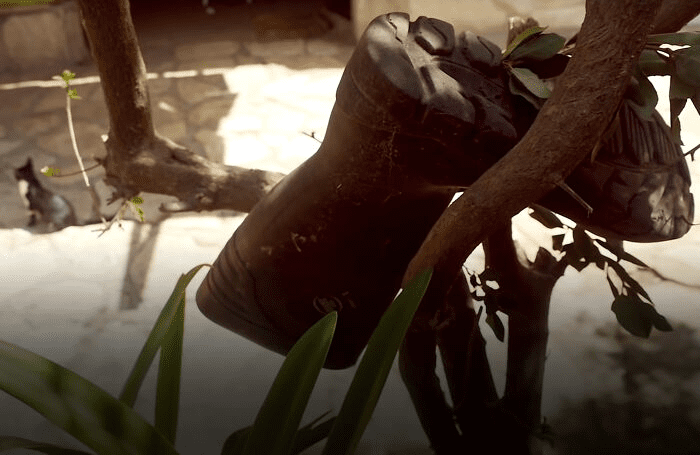 Zechariah and Shama'a married at 12 and 10, respectively, which may seem unusual today. However, times were different back then. Their love started as a childhood crush and grew into a strong foundation of love. Despite being orphans and facing extreme poverty and persecution, they never gave up. Together, they faced life's challenges for 91 years, hand in hand.
#5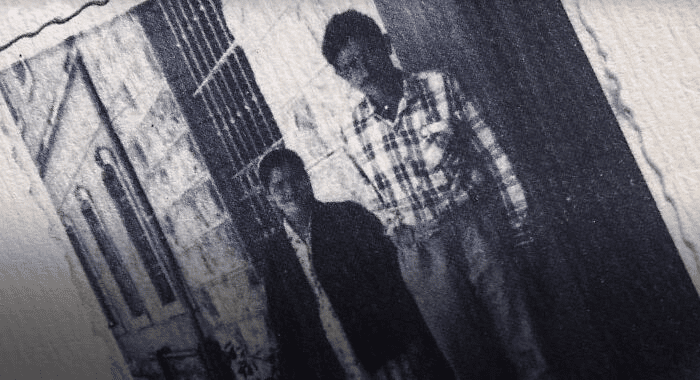 #6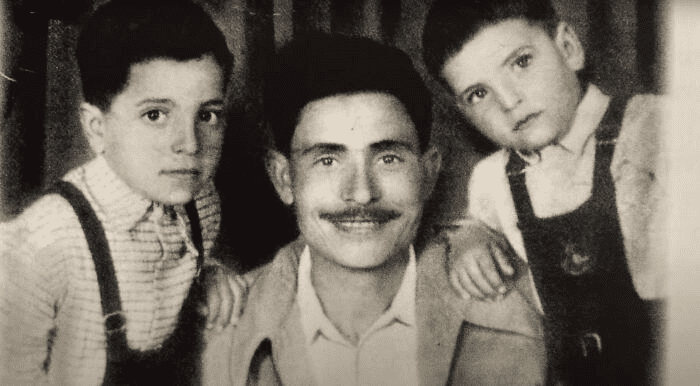 Zechariah smiled when asked about the secret to their enduring love and said, "God sent her to me. I was lucky to win her." Seeing their partner as a gift from the universe can keep the flame of love alive. Zechariah cheekily added that despite other women showing interest in him, he only had eyes for his wife throughout all these years. Playful banter and teasing each other have also been essential to their relationship. Laughing together in the later stages of life is a precious gift.
#7 They were blessed with 64 grandchildren.
#8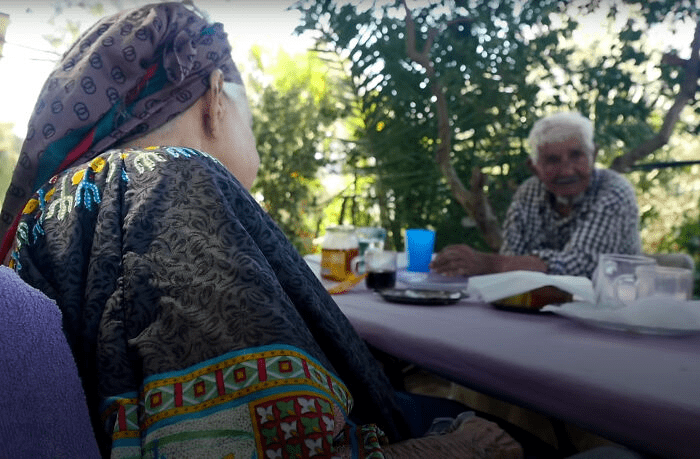 Ultimately, Zechariah and Shama'a concluded that the key to their long-lasting marriage is finding joy and happiness in each other's company. Having someone who loves and adores you, even when you're old and grumpy, is a wonderful part of being human. Love may have its trials, but the ability to hold your beloved makes it all worthwhile.
#9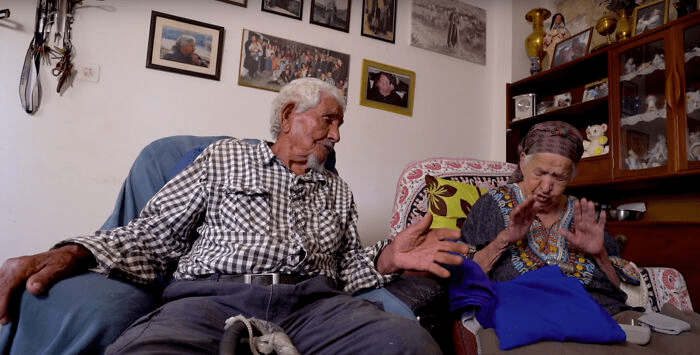 #10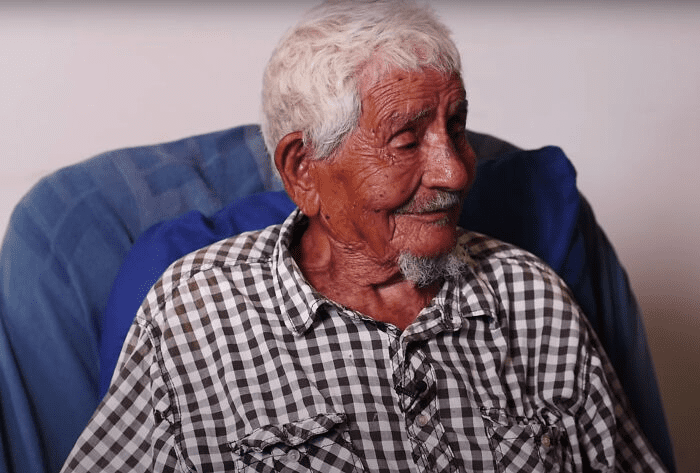 Zechariah and Shama'a's love story teaches us that true love can endure the test of time. Their journey reminds us that lasting relationships require effort, but the rewards are immeasurable. May we all be fortunate enough to find someone who looks at us with love and adoration, even in our old age.
Source Credit Bored Panda