Because they are the giant breed of domestic cat, Maine coons are one of the most popular types of cats. Because let's face it, there isn't anyone who doesn't adore giant, fluffy cats, right? These magnificent cats may reach a length of up to 40 inches and come in a total of 75 distinct color variations and patterns. The long, thick fur and vast paws of Maine coons make them very well suited for the harsh conditions of winter. There is a theory that indicates they originated from Norwegian Forest cats because it is possible that these cats traveled to the Americas with the Vikings back in the day.
More info: Instagram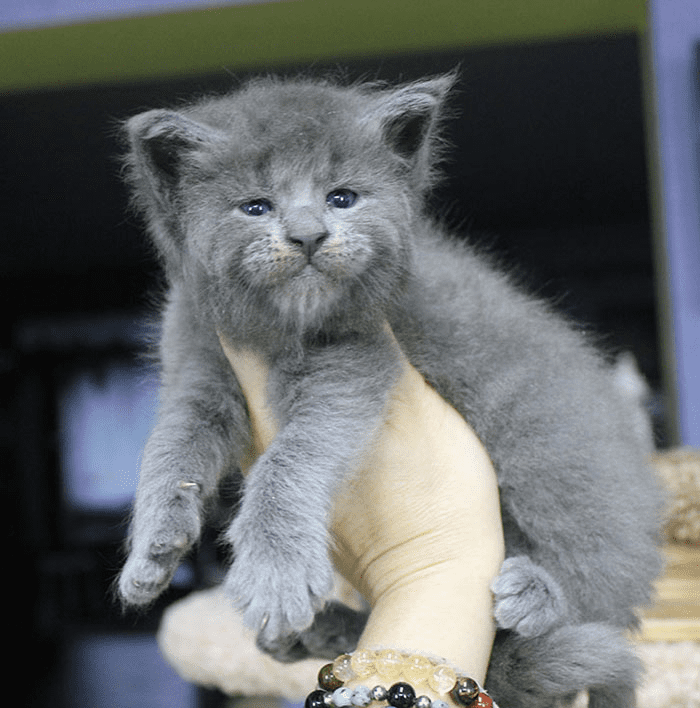 Several distinguishing characteristics set these long-haired felines apart from other kinds of cats; however, there is one that is impossible to overlook.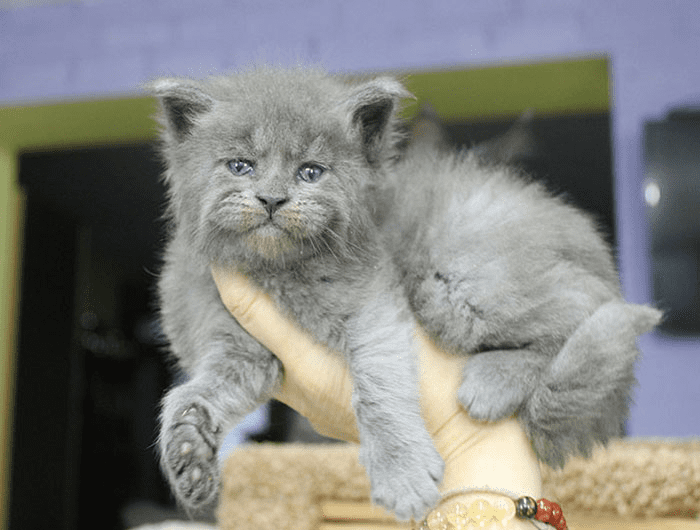 The cats that come from this breed all have highly unique faces. A few of them are so odd in appearance that they resemble… human features.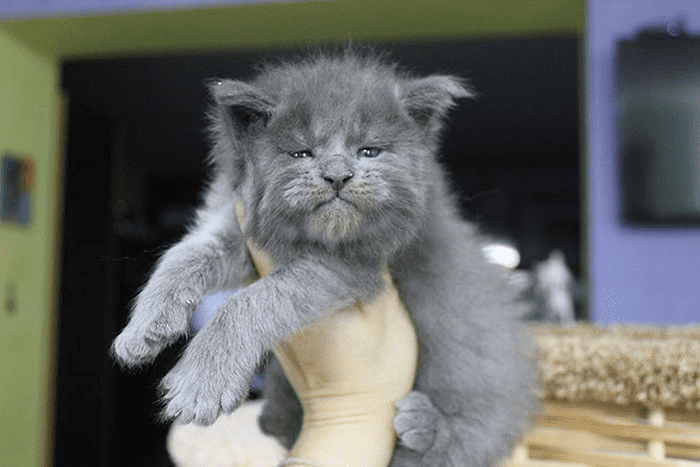 Recently, a cattery called Catsvill County published photographs of a litter that included five gorgeous grey kittens. People immediately noticed something peculiar about the kittens: they all appeared somewhat like grumpy old men.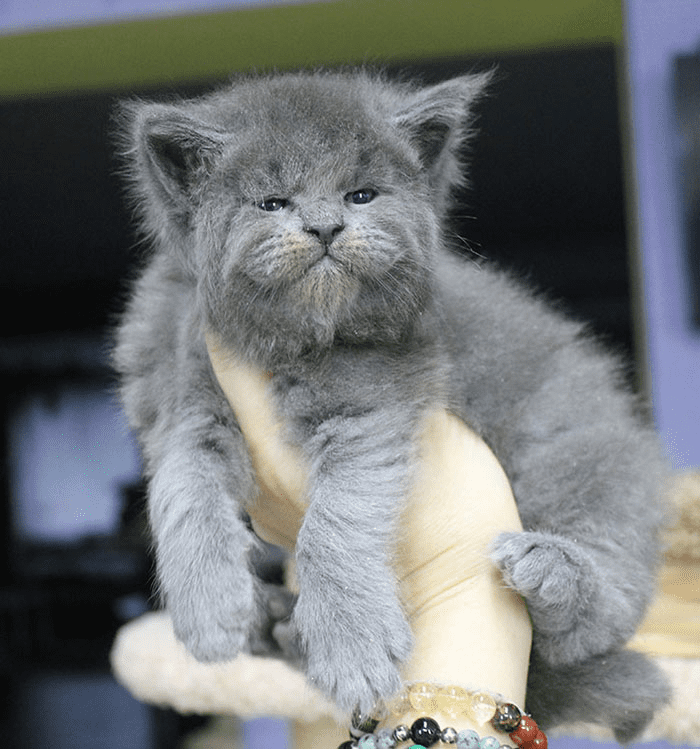 Who could dispute that these cats appear to have one-of-a-kind personalities just by looking at them?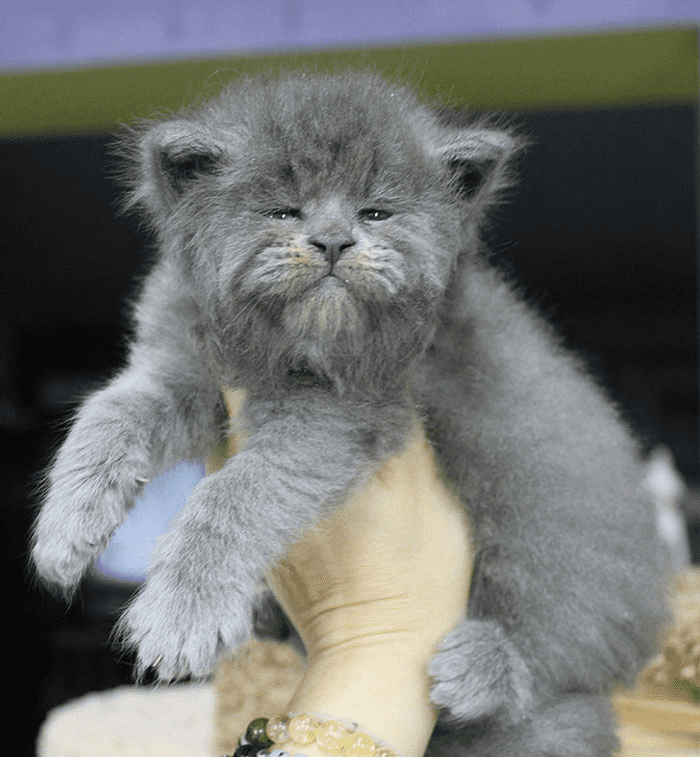 It isn't easy to differentiate between the kittens because they all have very similar appearances. Despite this, each one of them has their own unique cuteness!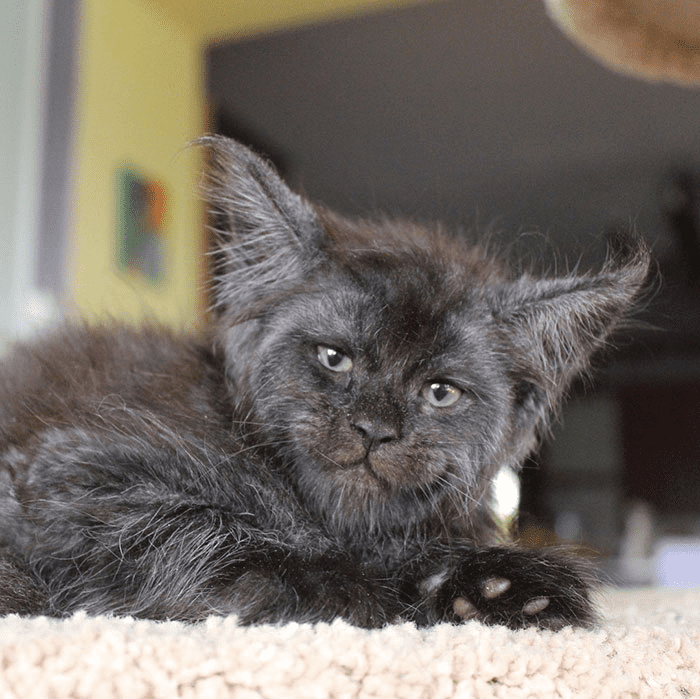 The same cattery gained widespread attention a year ago for its two-month-old kitten Valkyrie, who appeared to have a human face and became an internet sensation.
Here's how people reacted