Boo is a special rooster who likes to travel, play the piano, watch TV, and hang out with other pets like cats and chickens. He's a Cornish cross, and he's only 5 years old. But what he loves most is snuggling with his human mom, Mary Bowman.
Boo had a rough start in life before he found his forever home. For the first six months, he lived on a farm with many other chickens but wasn't treated very nicely. Instead of being seen as a special chicken, he was treated like something you could buy. The farmers kept feeding him all the time, which isn't good for chickens like Boo, called the Cornish breed. They can't control how much they eat, so too much food is bad for them.
More info: Instagram
#1 Boo the Roo is a special rooster belonging to the Bowman family. He's a Cornish crossbreed and lives with them as a house pet. He's unique!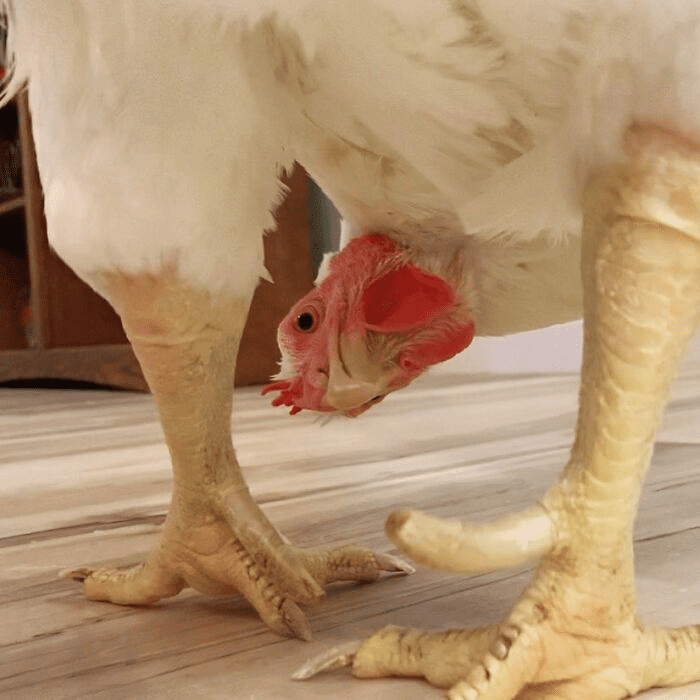 #2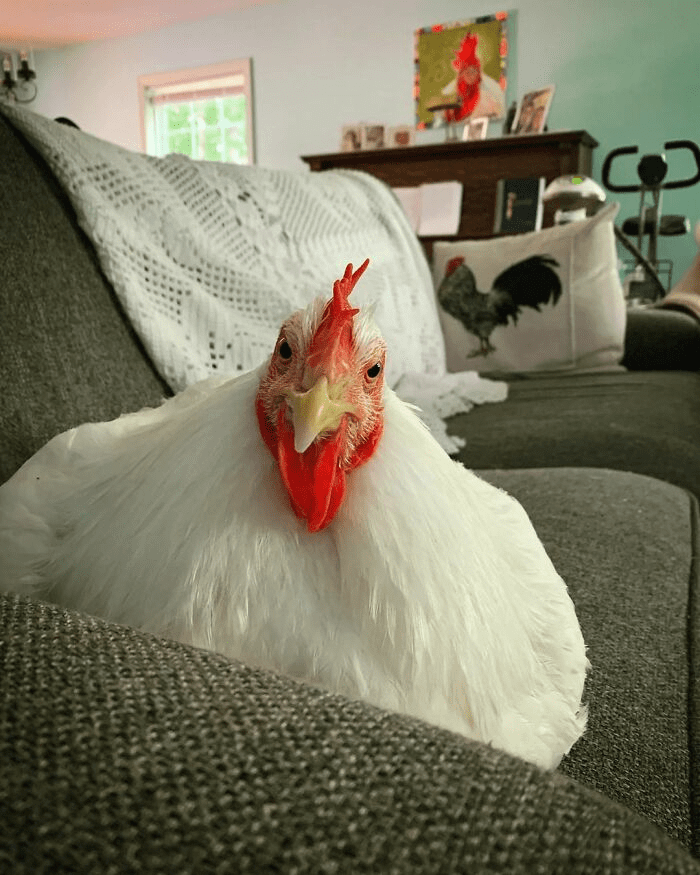 #3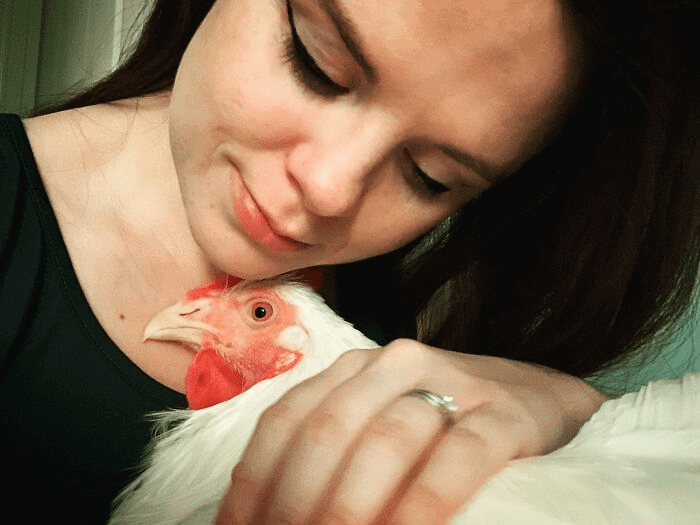 Mary learned about Boo, a unique-looking chicken, through a Facebook group called "Vegans with Chickens." Her friend saw a Craigslist ad posted by a man who didn't want Boo because of his unusual appearance. Mary knew about Boo's breed because she had a rooster named Julian who looked just like him. Unfortunately, Julian had passed away recently, so Mary decided to help Boo instead.
#4 She chose to rescue a small animal from a meat processing plant so it could live a safe life.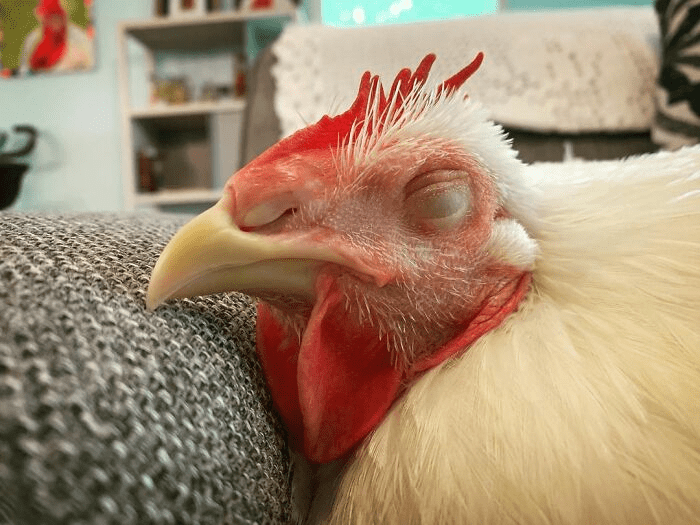 Boo was hefty and unable to move when Mary arrived to take him home. He struggled to breathe because of his weight, and his comb was purple. Boo's possible lateness caused Mary to worry. Fortunately, Boo is still with us today.
#5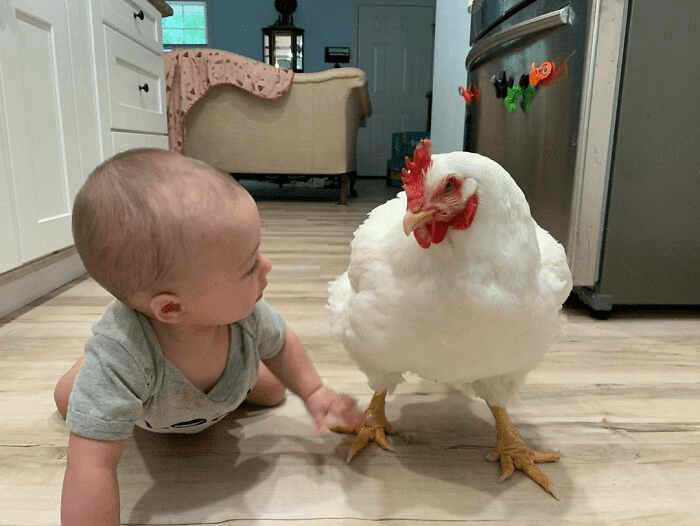 #6 When Boo stares in the mirror, he occasionally becomes confused about whether he sees himself or one of his siblings.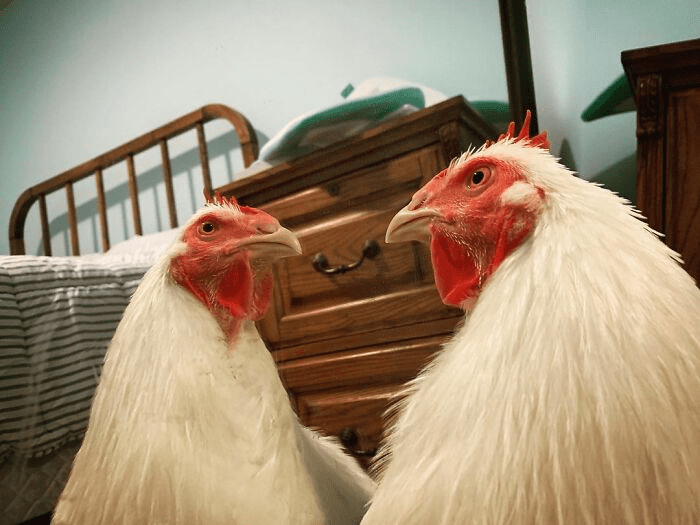 #7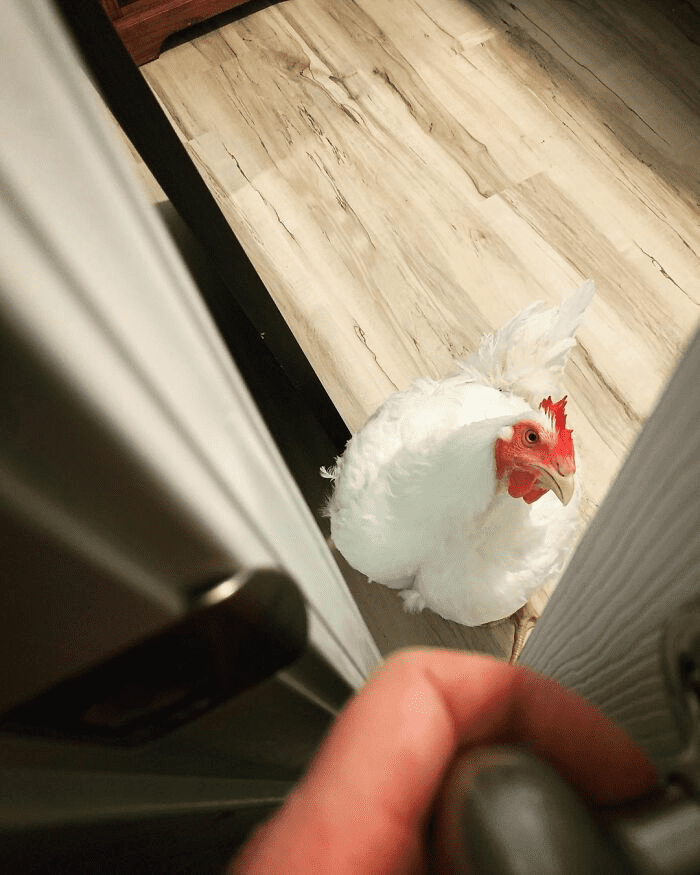 #8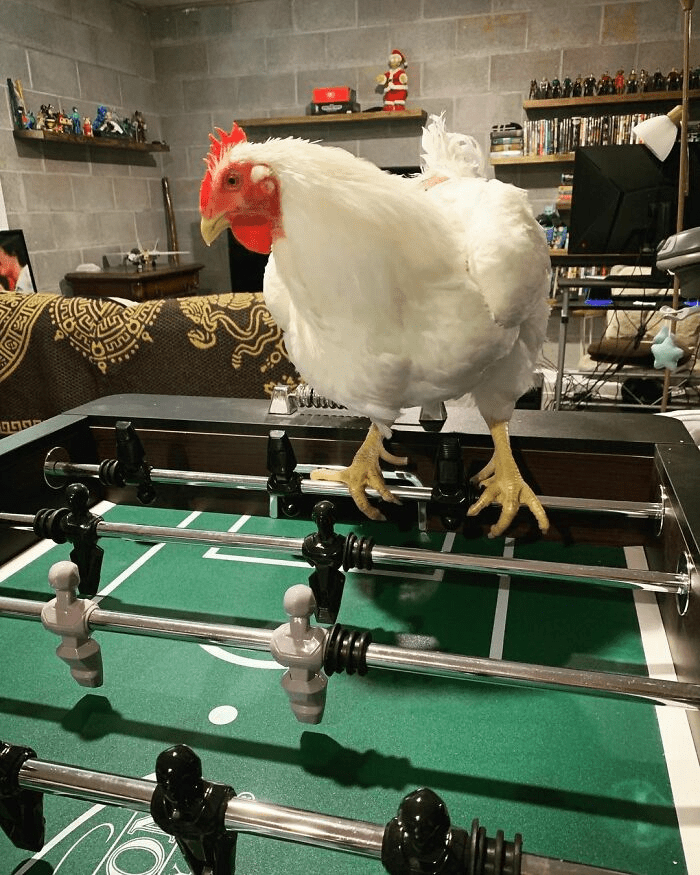 #9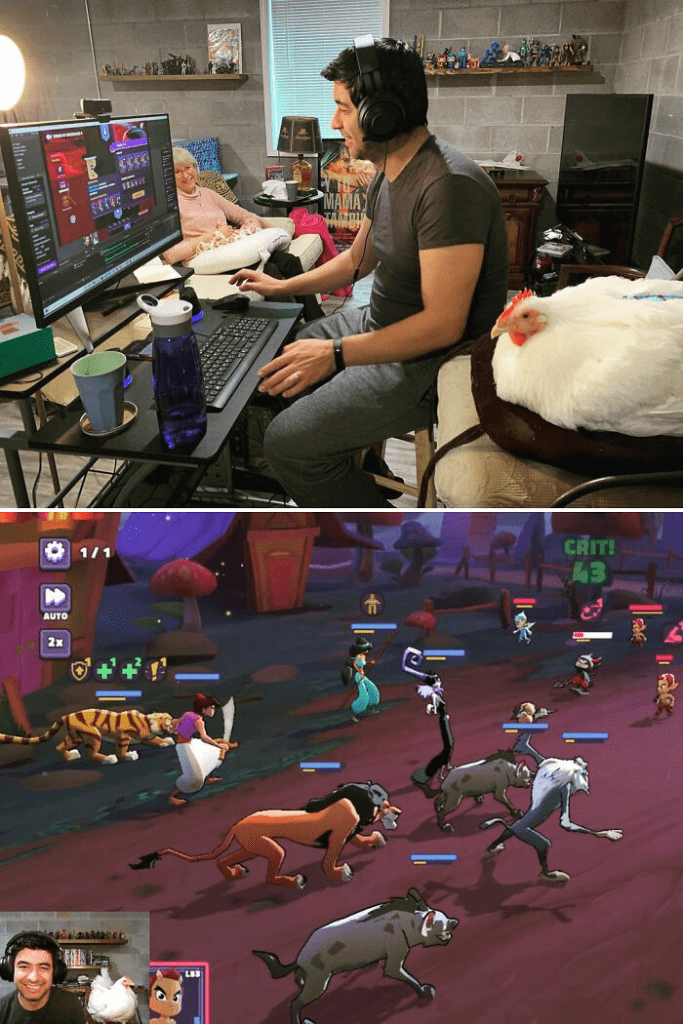 #10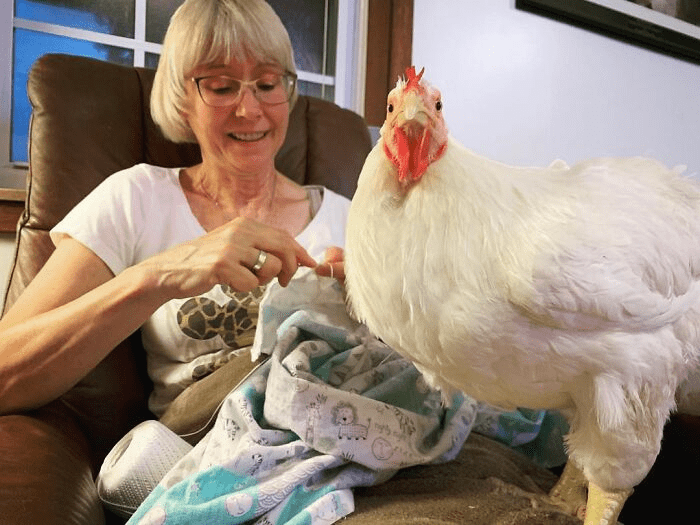 #11 He observes her while she plays the piano, gradually understanding what those fingers are doing.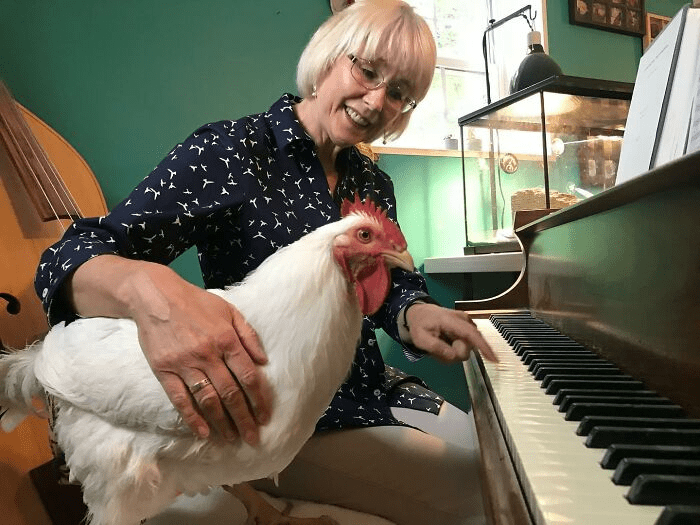 #12 Boo enjoys looking at the pictures in books even though he can't read like some people do since it's entertaining too!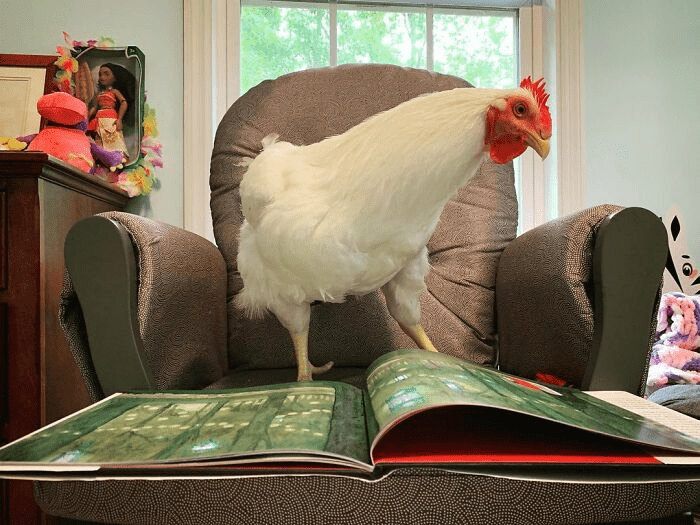 #13 Boo watches TV on the sofa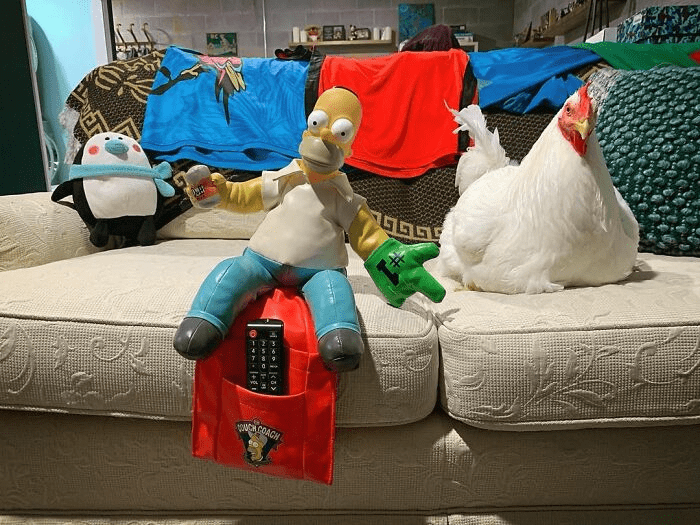 #14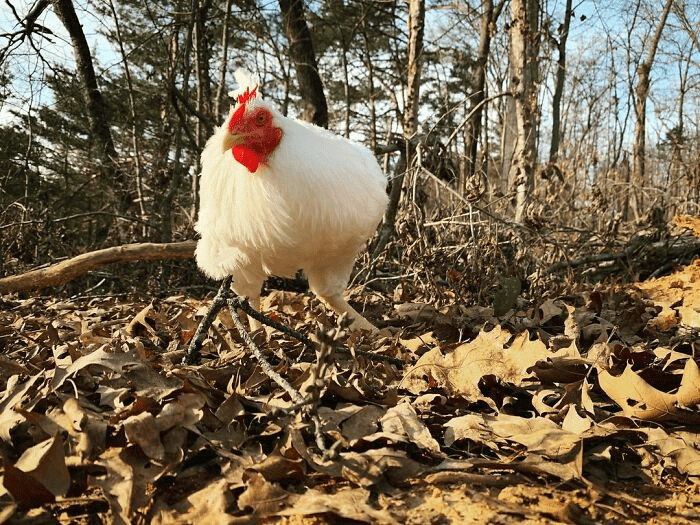 #15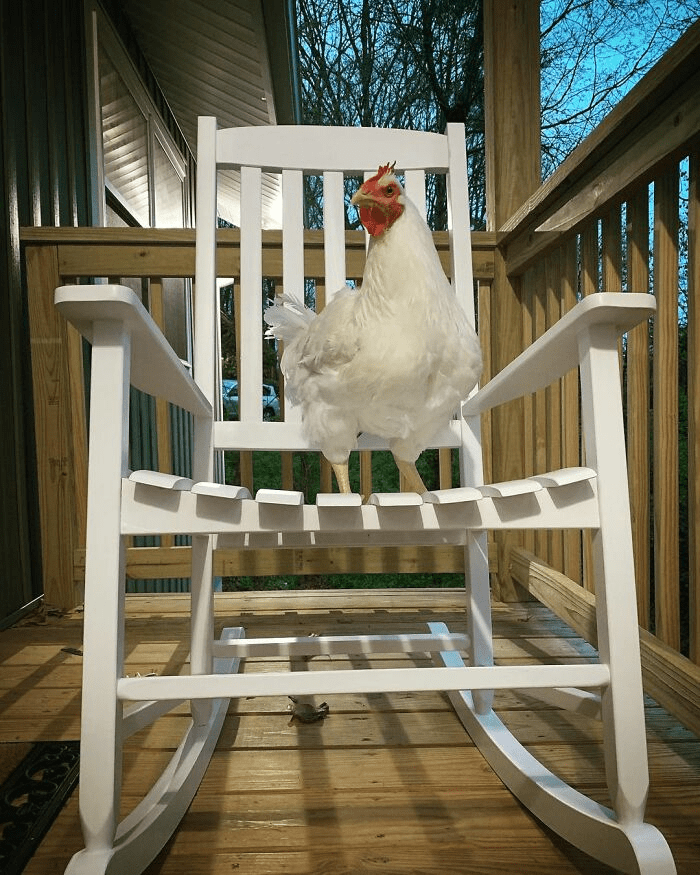 #16 He really loves stroller walks and car rides!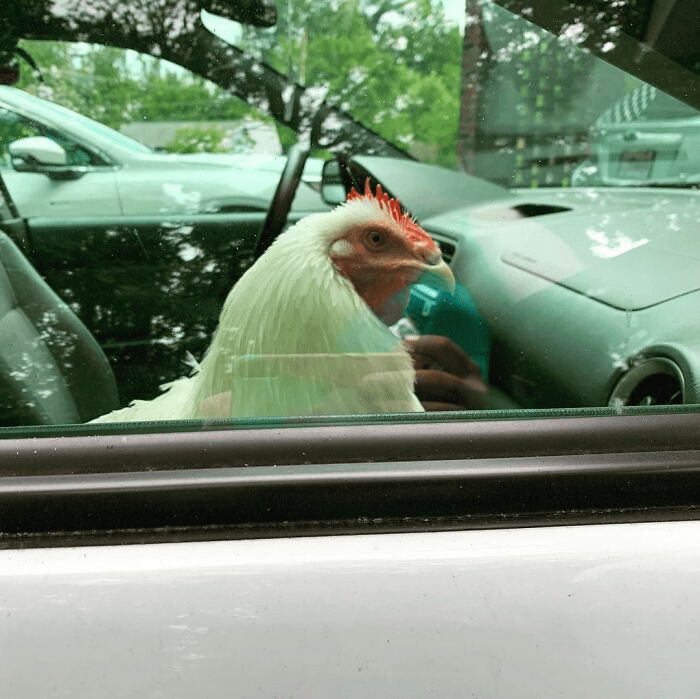 #17 Boo saw the seashore and Washington, DC, for the first time when his family took a road trip far away.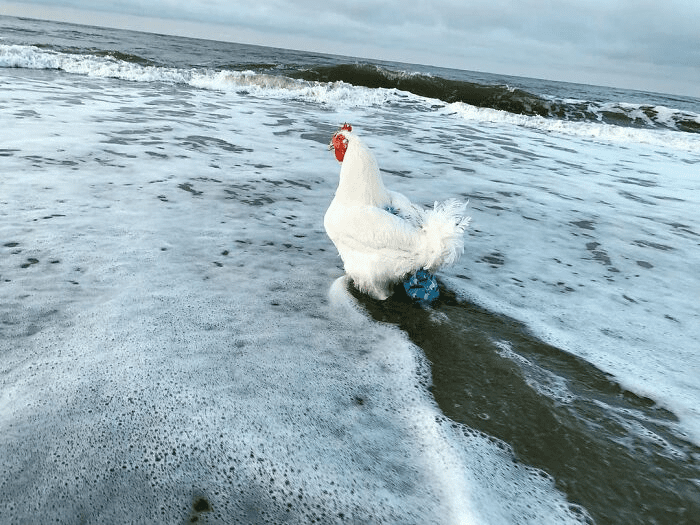 #18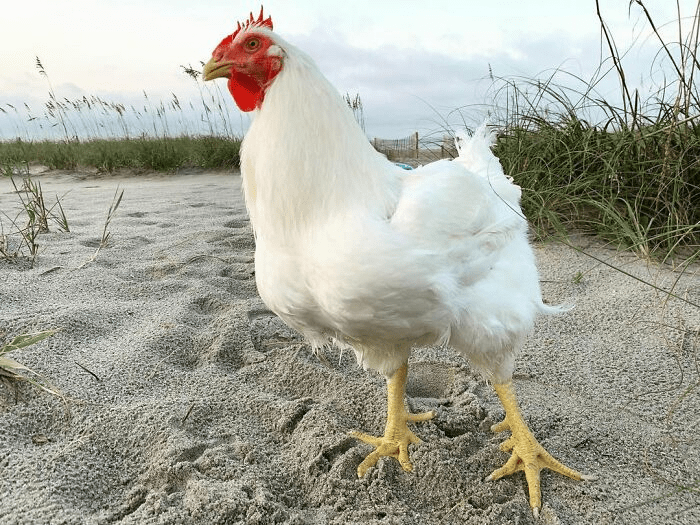 #19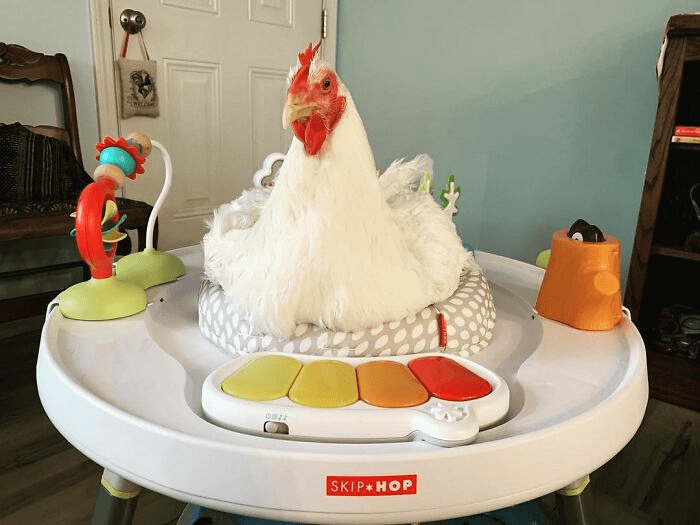 #20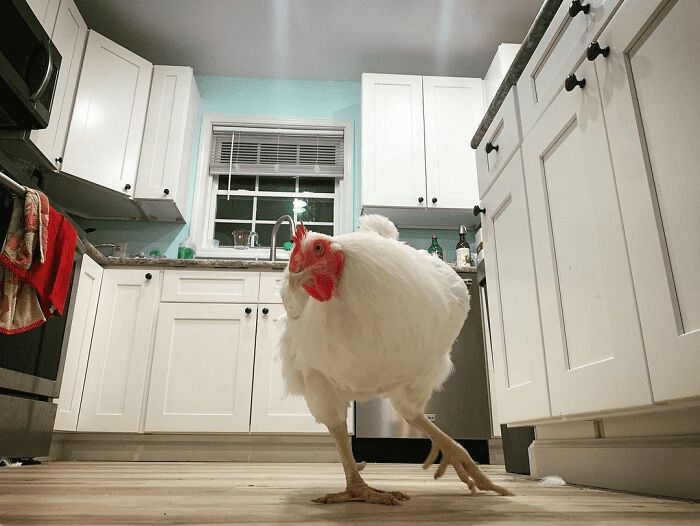 Source Credit Bored Panda