Special moments that we always wish to remember are captured in pictures. These moments can now be preserved in time thanks to technology. Photographers have a significant impact on the growth of the photographic market. A keen eye for collecting photos and the ability to anticipate the ideal moment to capture a photo are prerequisites for becoming a photographer.
If you want to capture outstanding photos, you must be prepared to take them as soon as you spot anything lovely. This implies that you should have faith in your photographic abilities and be able to change your camera's settings quickly. This is crucial for subjects that move quickly, like sports or animals.
Niki Colemont is an awesome photographer who takes incredible wildlife photos. He is well-regarded for capturing the ideal moment and is self-taught. See a few of his fantastic photos below!
More info & Photo courtesy: Niki Colemont | Instagram | nikicolemont.be | Facebook
#1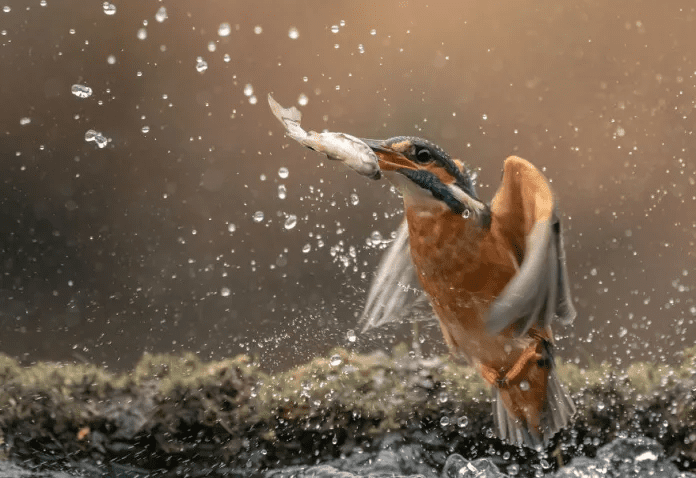 #2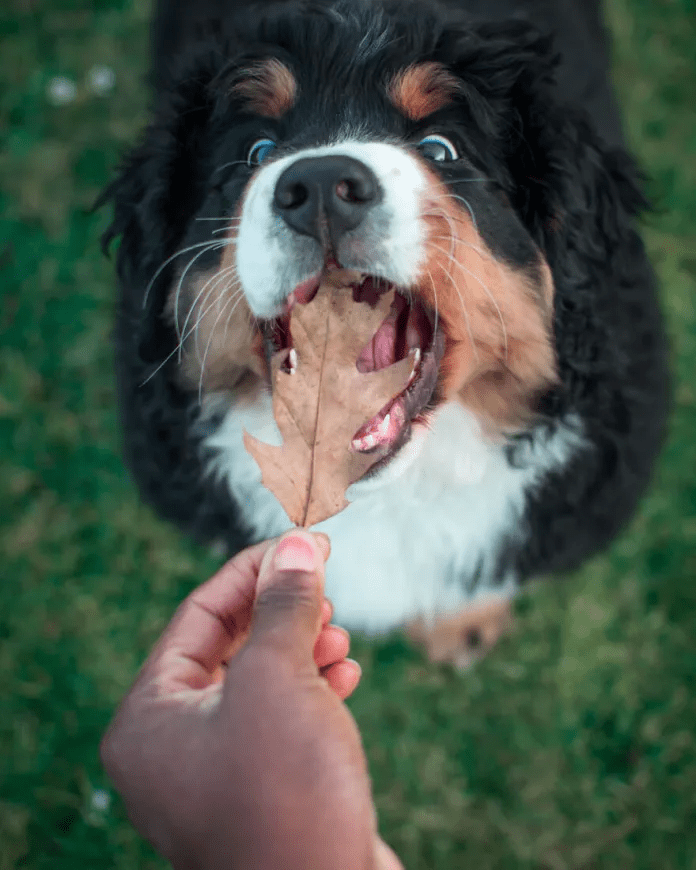 #3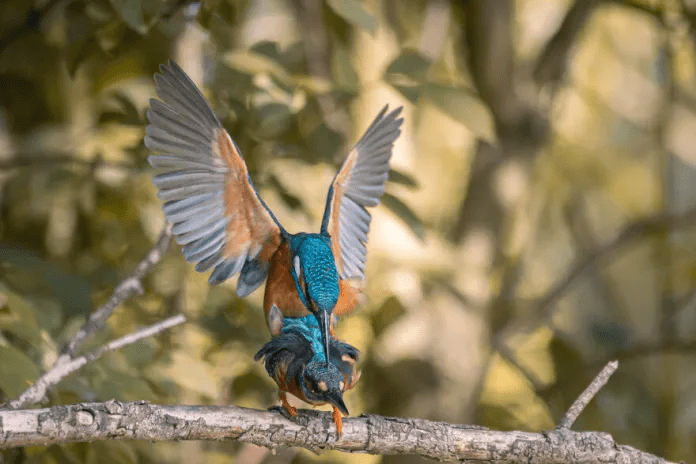 #4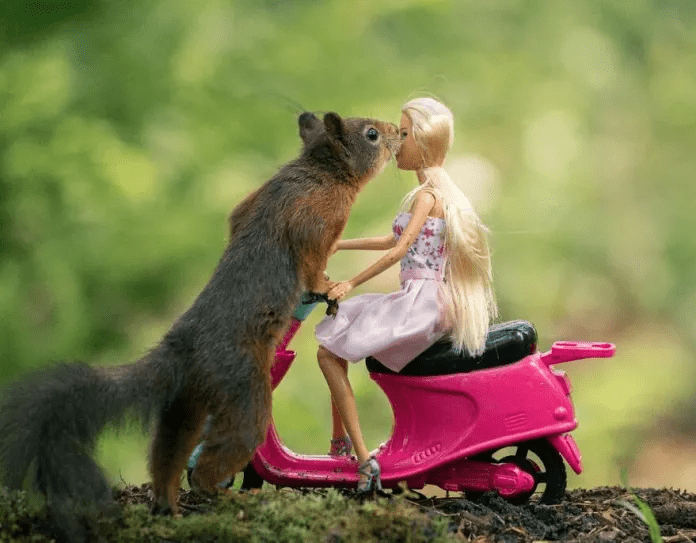 #5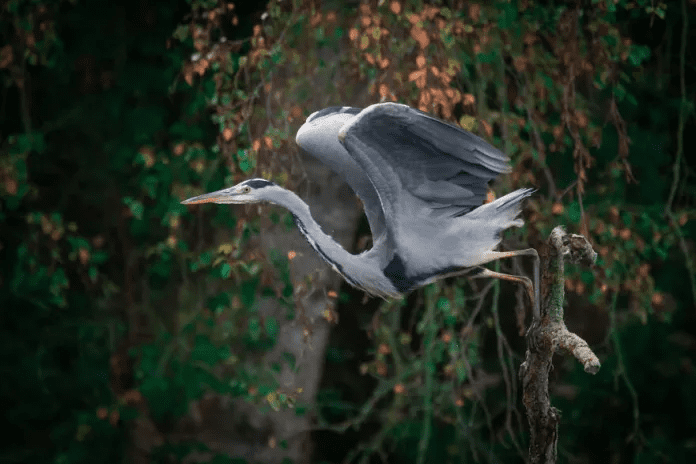 Niki, a photographer, shares on Bored Panda how much he loves his job and is happy to hear that people enjoy his work too. He began his career in 2016 using only an iPhone-4, but after 5 years, he now has a complete set of high-quality equipment. Niki enjoys learning from other photographers and always takes their advice. Check out more of Niki's photos below, and remember to share your thoughts in the comments section!
#6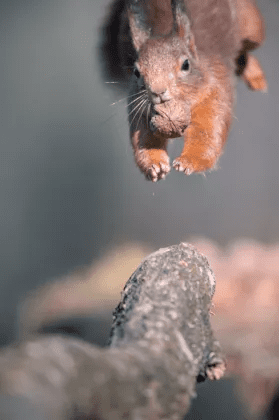 #7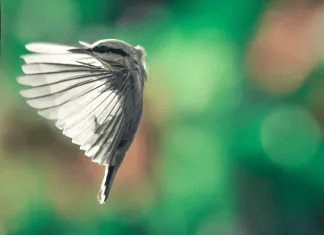 #8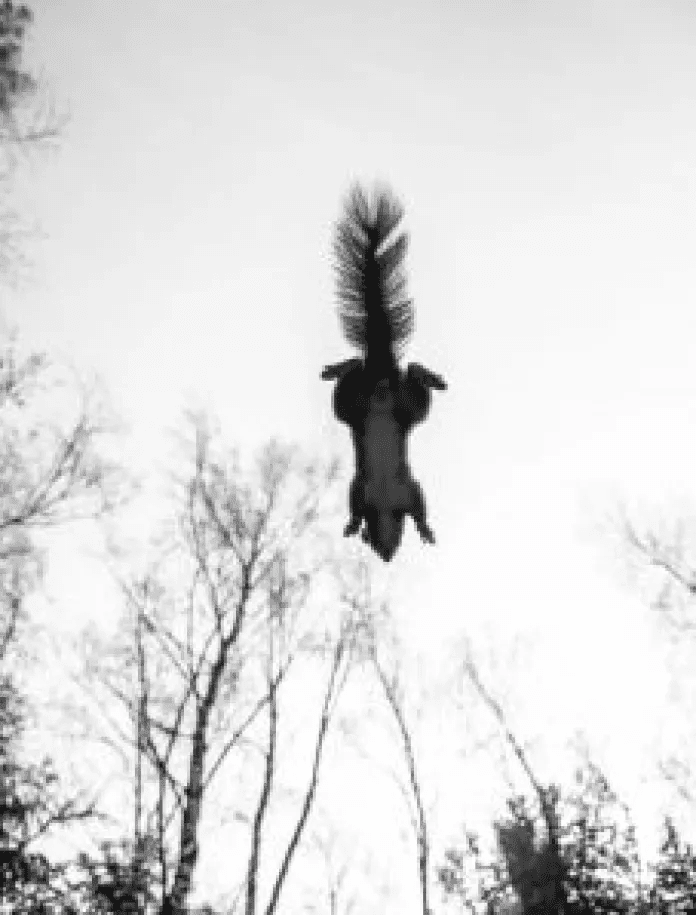 #9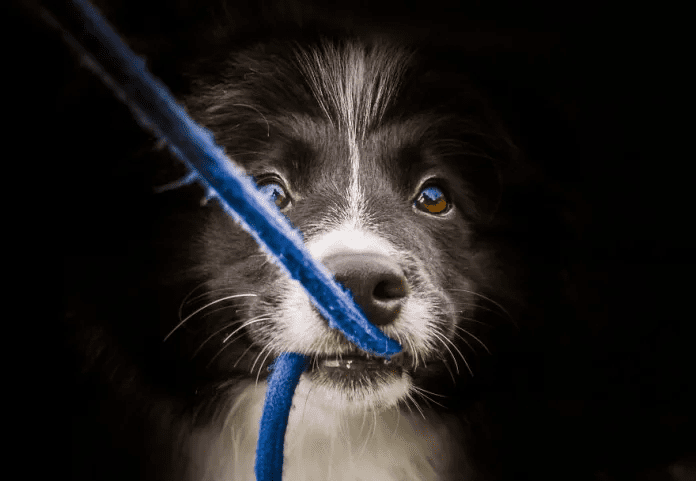 #10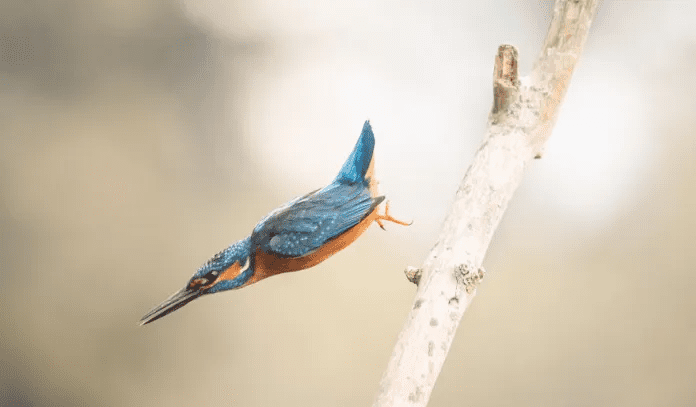 #11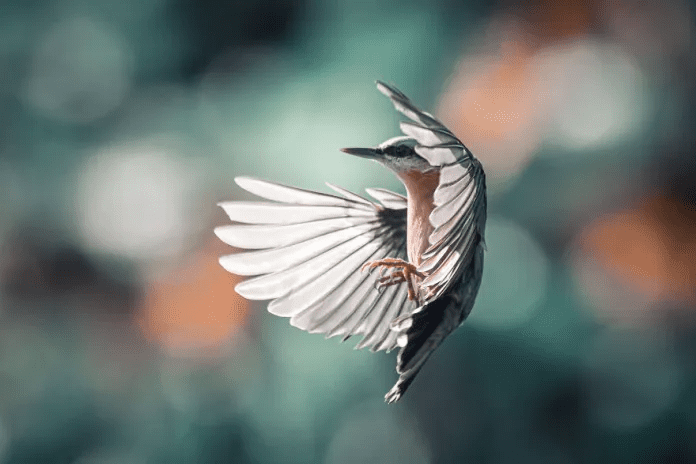 #12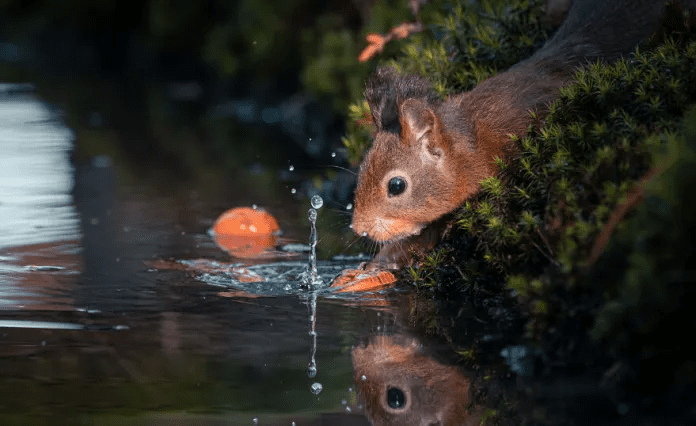 #13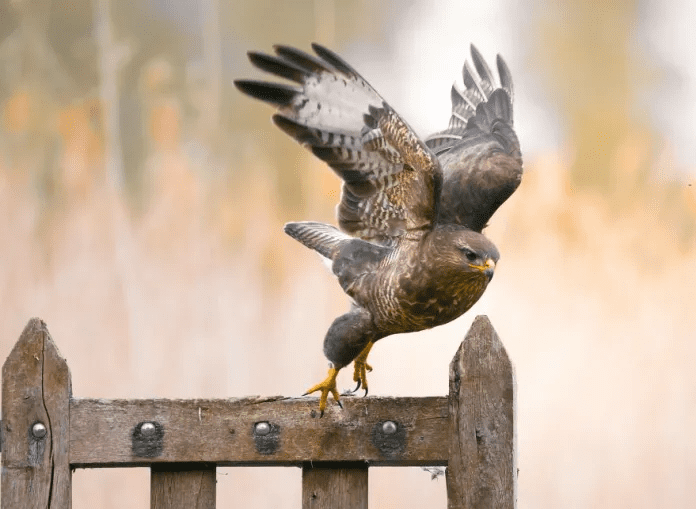 #14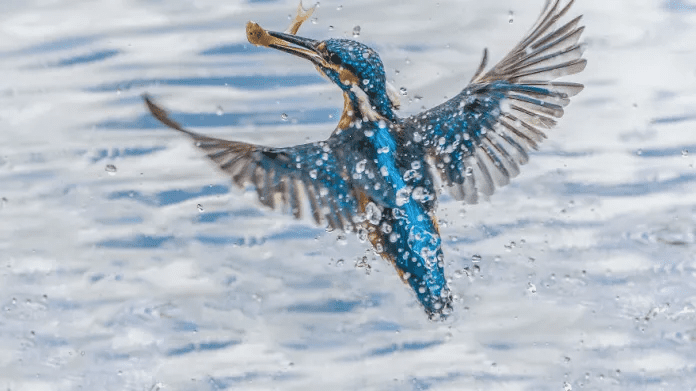 #15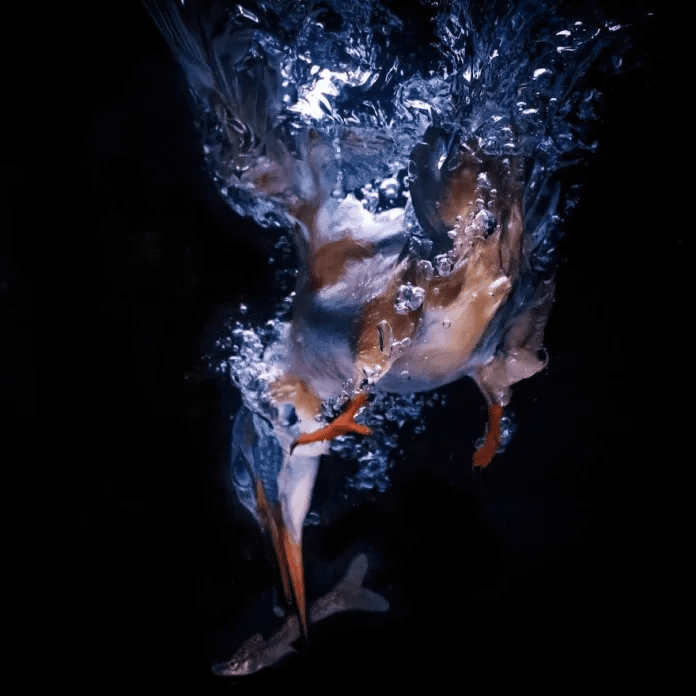 #16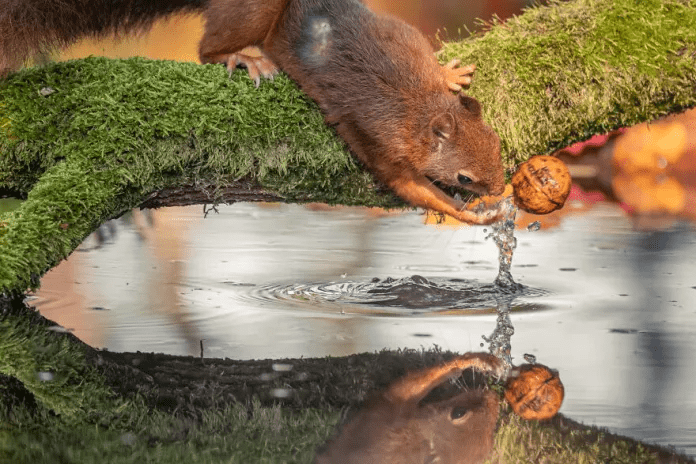 #17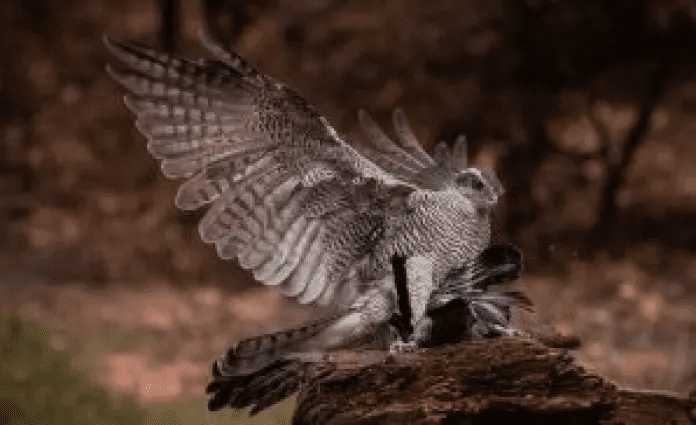 #18