Horses are big and strong animals that are very beautiful to look at. They like to run through fields and amaze people with their grace. However, some people might be scared of horses because of their size. For those people, we have a solution. Miniature horses are smaller versions of regular horses. They are still very cute and pretty but not as big and scary. So, if you are still afraid of regular horses, you can enjoy miniature horses without feeling scared.
The mini horses developed a long time ago in Europe. Rich people liked to keep them as pets. They are not very tall, only about 97cm, when you measure them from the top of their neck. They are very friendly to people, and sometimes they help people who need help, like dogs.
There are different kinds of mini horses, like Falabella and South African Miniature horses. These little horses are too small for people or kids to ride on. But they can be taught to do other things, like pull a cart or do tricks. They are also good pets and like to be around people. They are cute and pretty to look at.
Hot Flav made a list of horses that are very fluffy and cute. These horses are so cute that they can warm even the most demanding person's heart. These horses are not babies or young horses; they are fully grown.
If you are thinking about getting a miniature horse as a pet, it's important to remember that they are still horses. They need much space to graze and can still act on their instincts to run away or defend themselves. Just like with any other type of pet, it's essential to understand the needs of a horse before getting one.
#1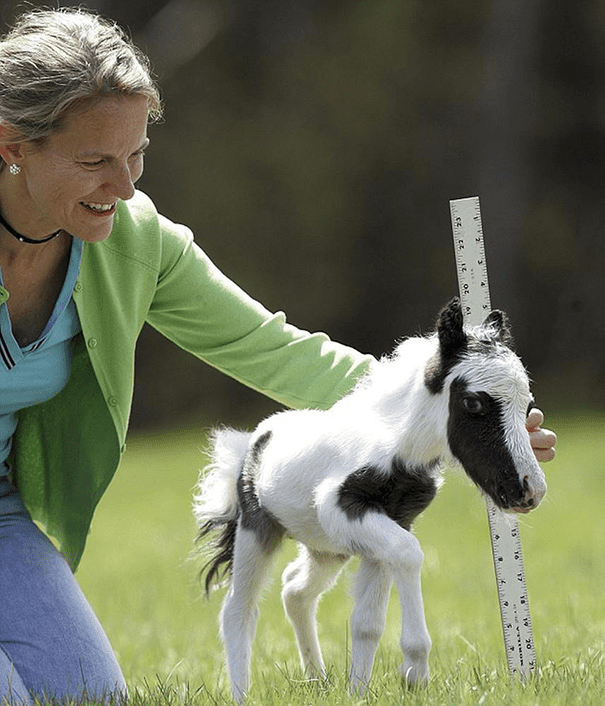 #2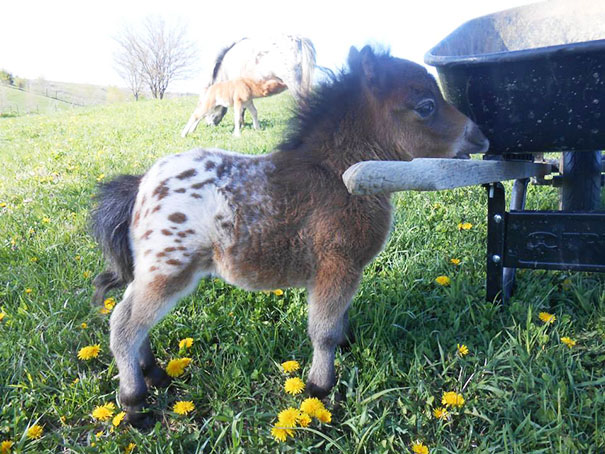 #3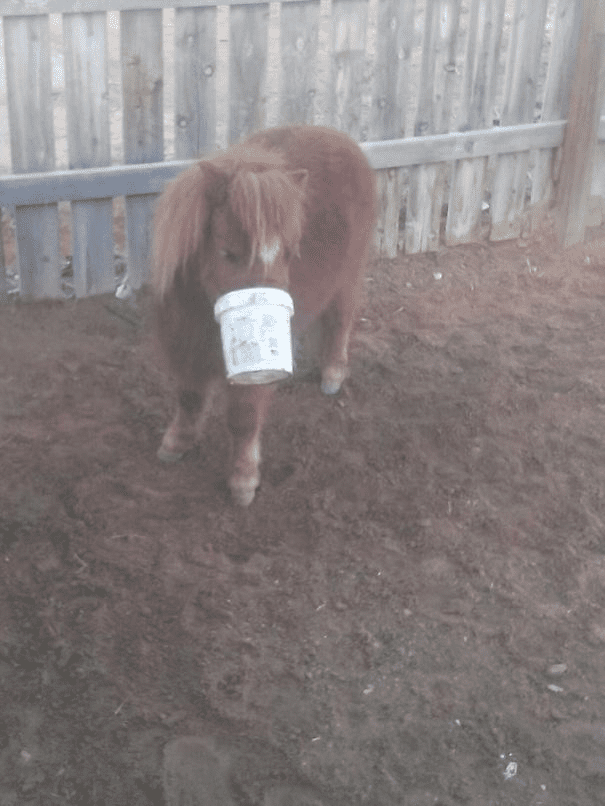 #4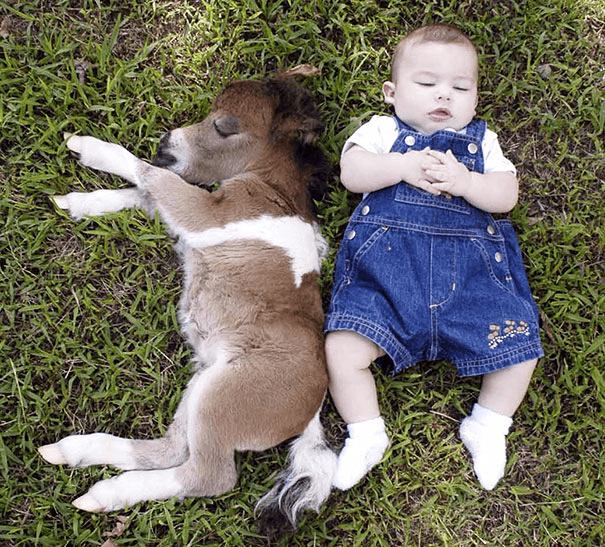 #5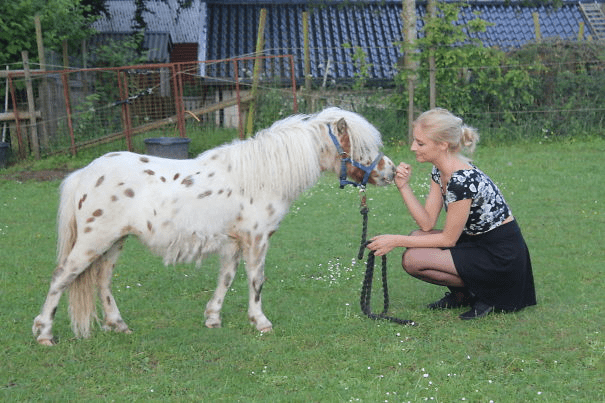 #6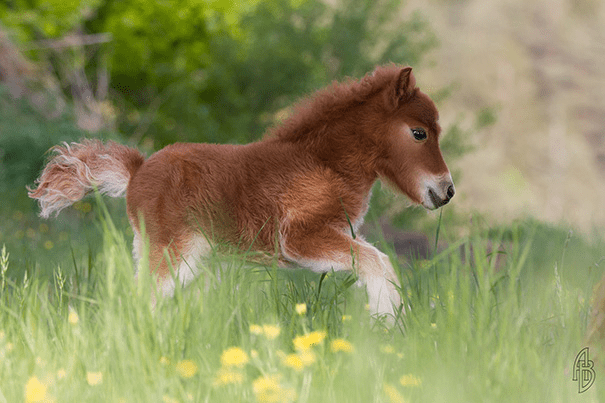 #7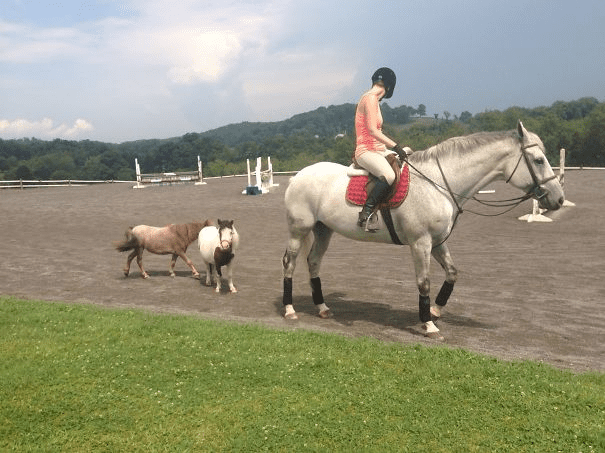 #8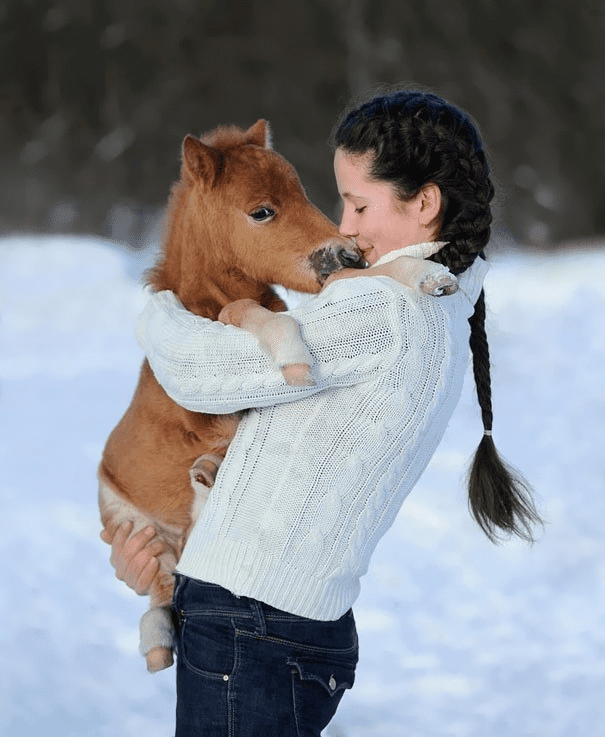 #9
#10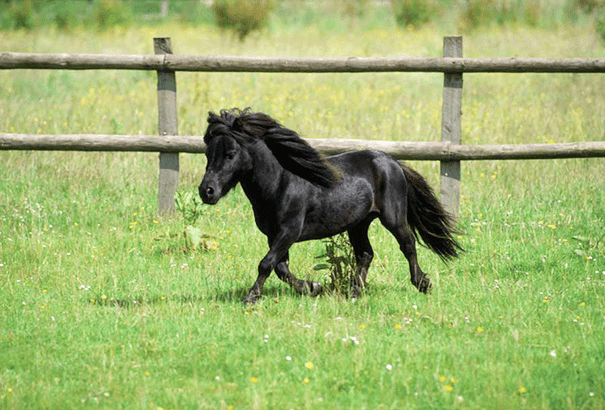 #11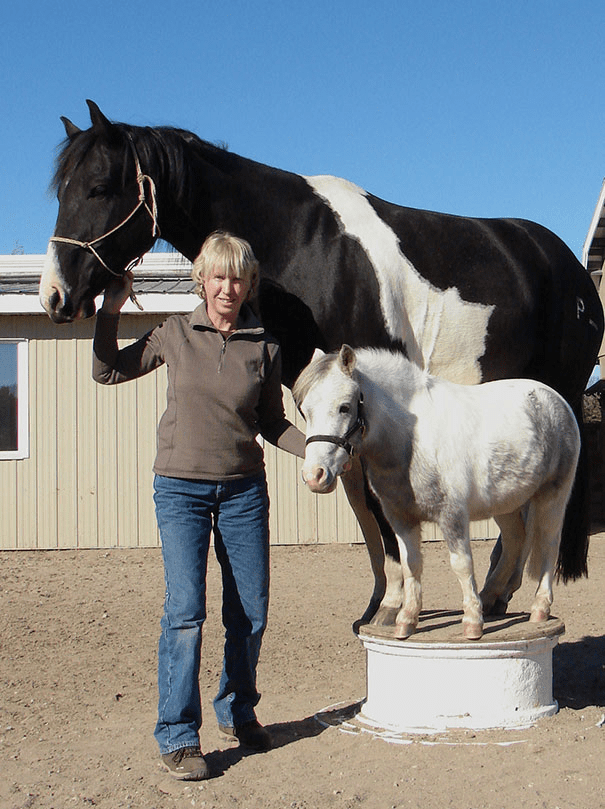 #12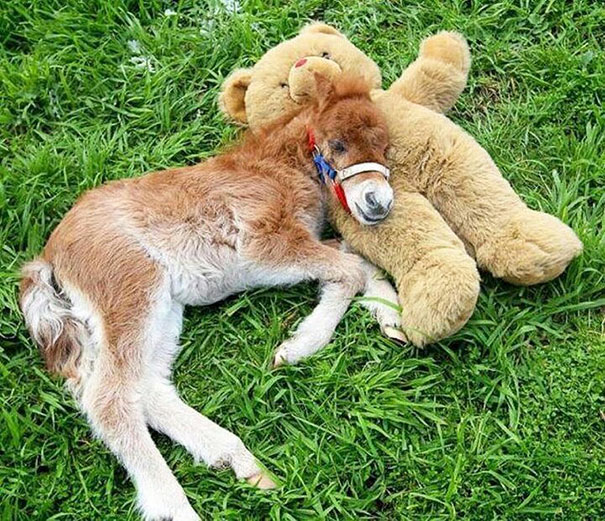 #13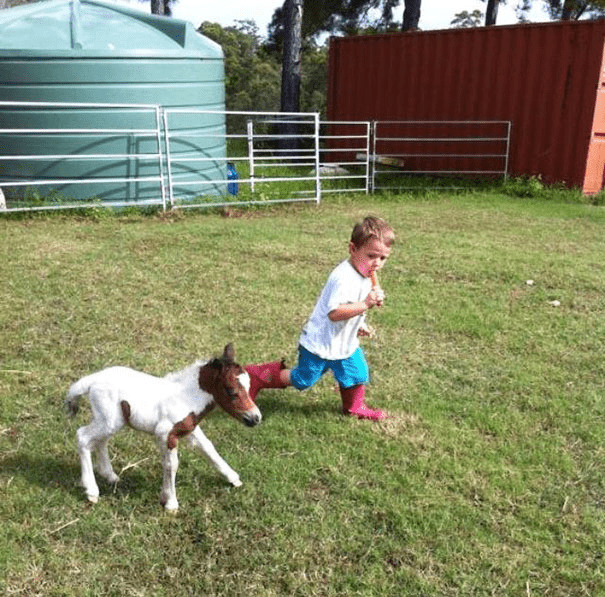 #14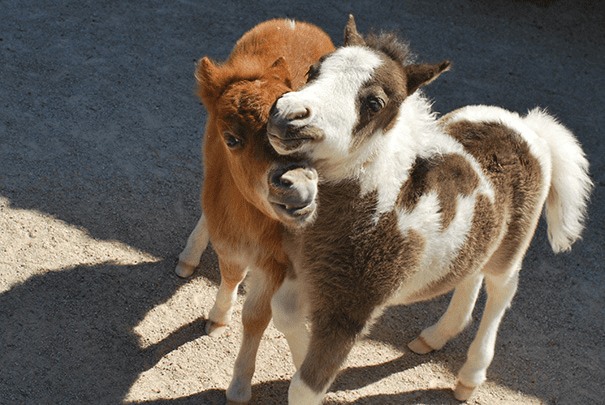 #15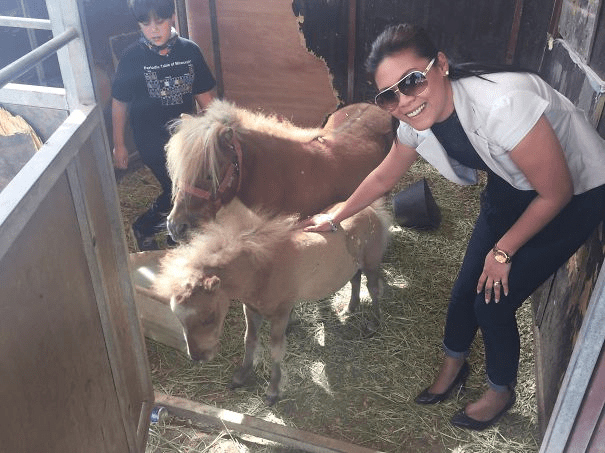 #16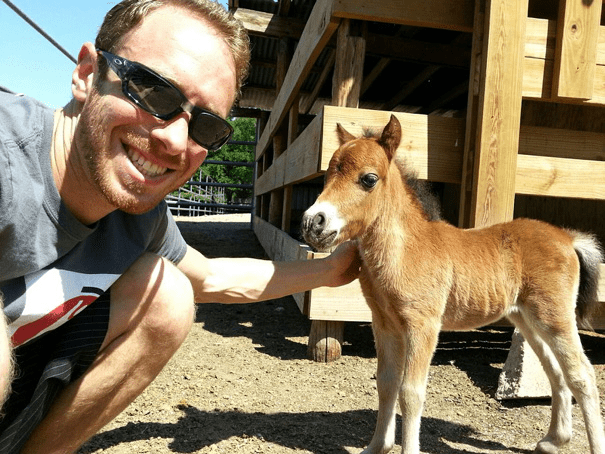 #17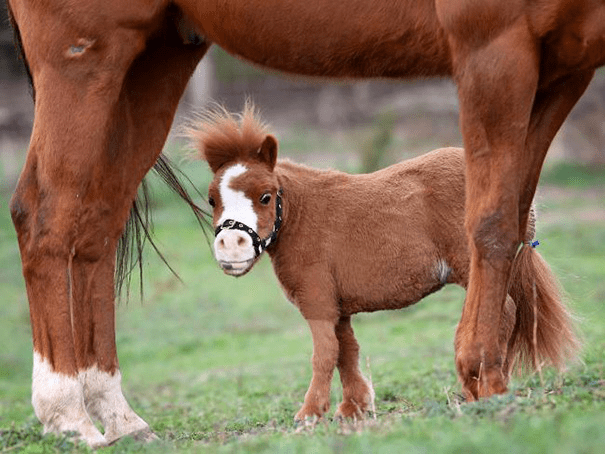 #18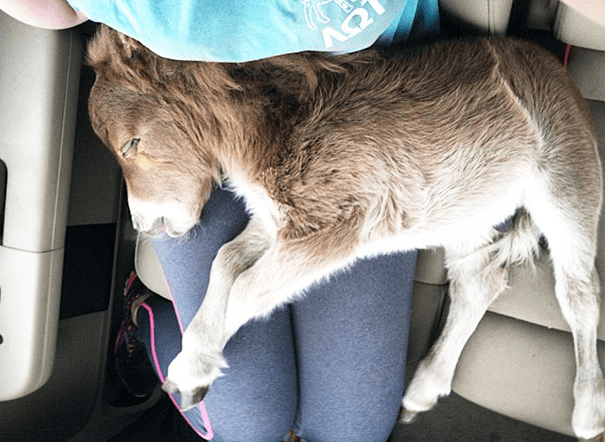 #19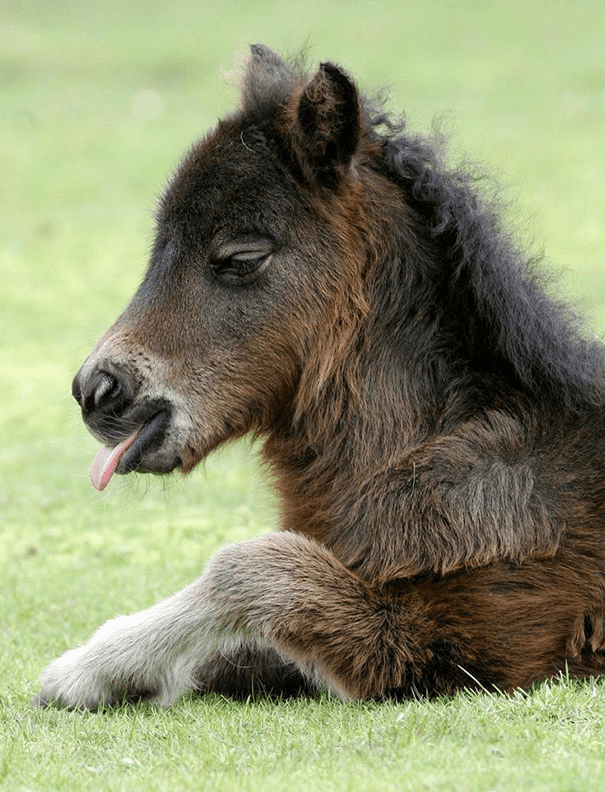 #20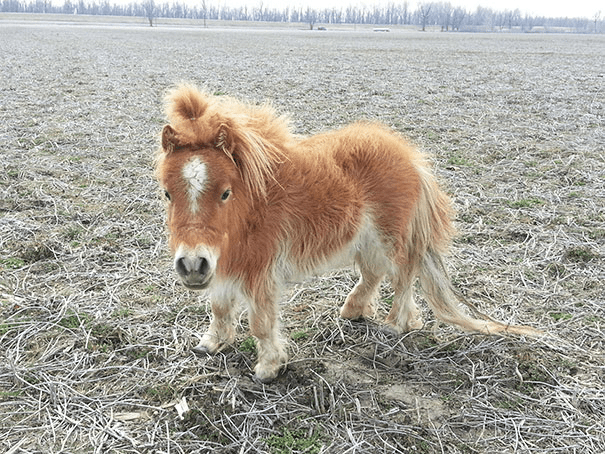 #21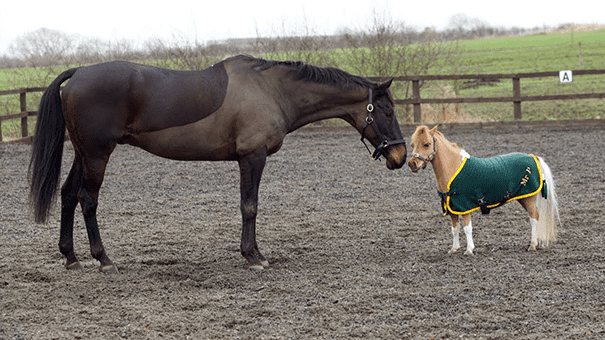 #22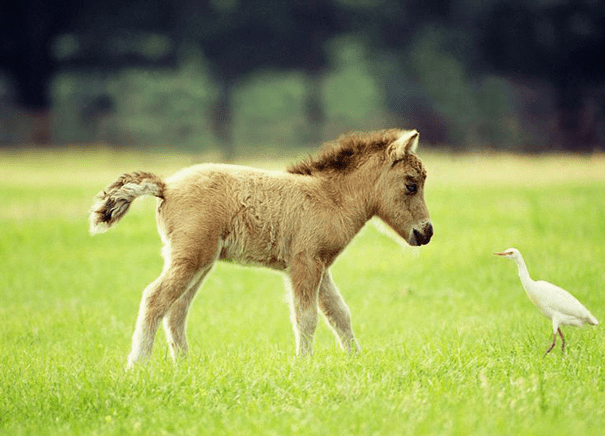 #23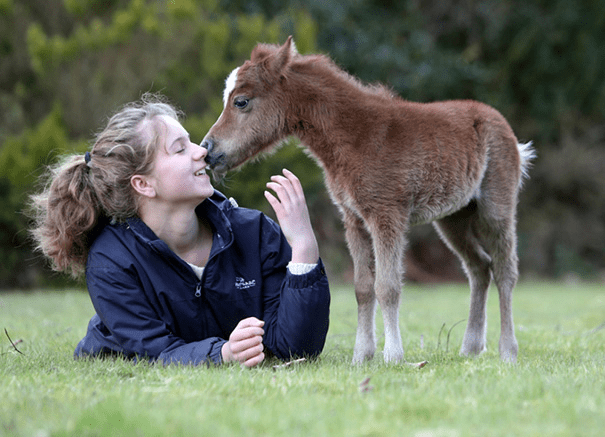 #24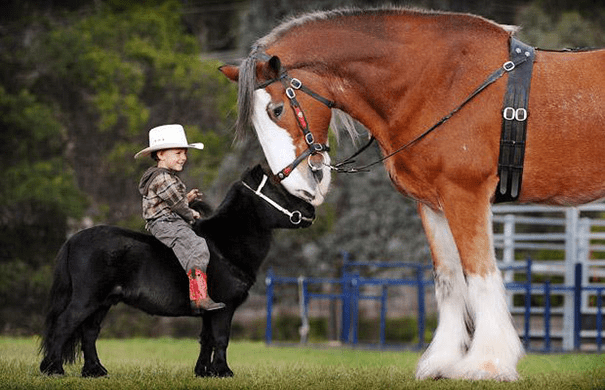 #25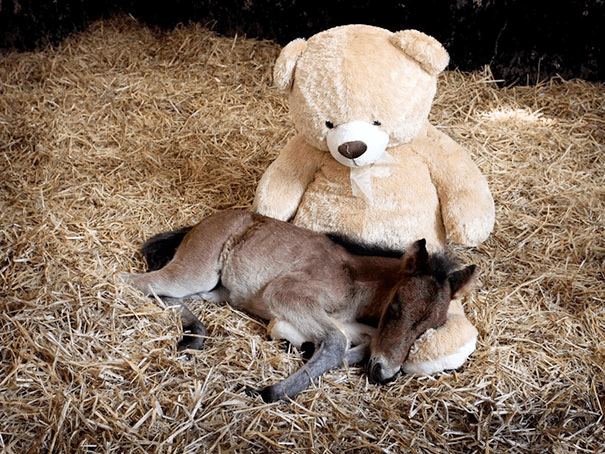 #26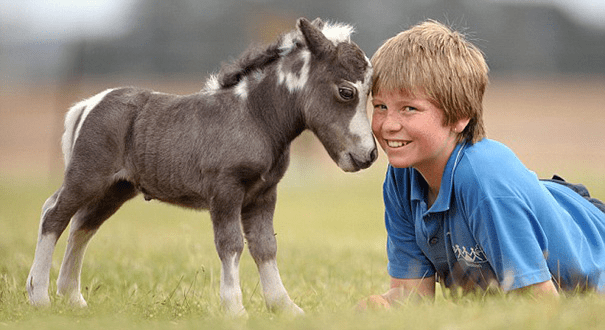 #27
#28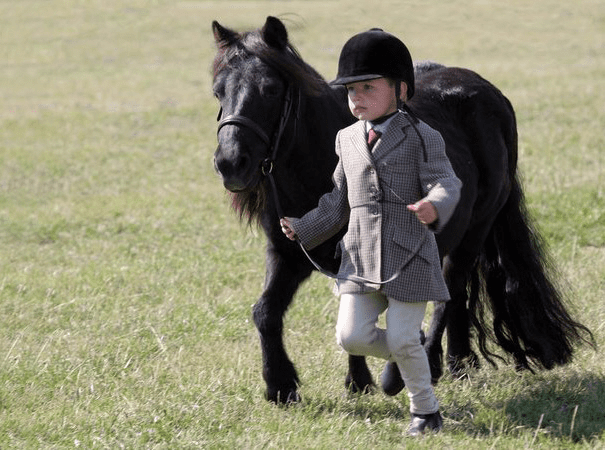 #29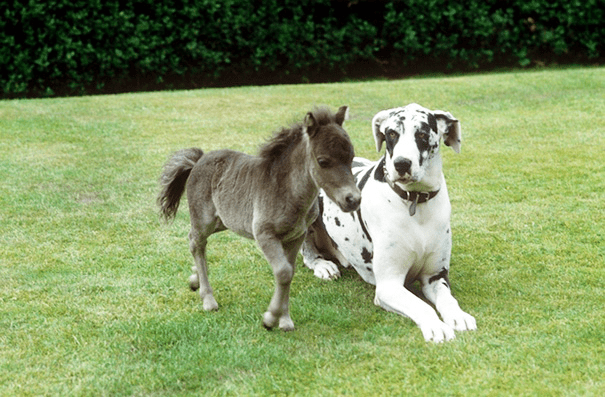 #30