When genuinely caring for someone, you want the best for them. You are indeed in love when you put the other person above yourself. Every love story is unique and wonderful.
People throughout the United States have been interested in the incredible love story of Raymond and Velva Breuer.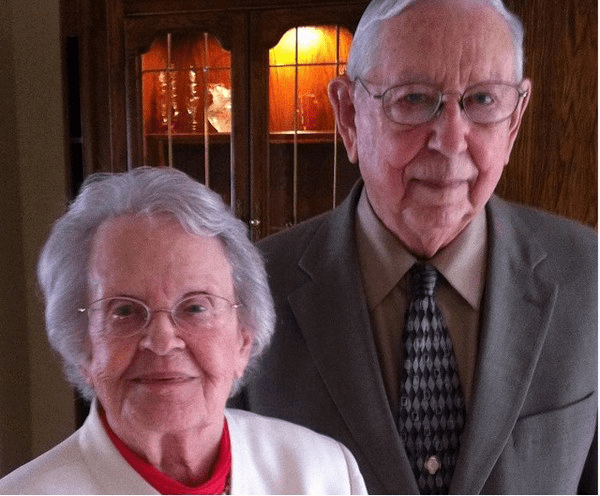 The majority of Raymond and Velva's life was spent together in marriage. They went to the same elementary school, graduated from the same high school, and were born and reared in the same town.
Raymond accidentally burned Velva with a hot poker, causing her to have a scar. During a party celebrating their 77th wedding anniversary, Raymond said that "She married me to get even with me."
Despite a tough beginning, the couple married in 1940 in Phelps County, Missouri, where they grew up. They had six kids, 18 grandkids, and many great-grandkids and great-great-grandkids. The family jokes that they lost track of how many there are. Everyone who knew them was amazed by their love for each other and their family.
Pastor Cheri Reisch shared that the couple, Raymond and Velva, would always sit in the front row of the church holding hands, showing their true love for one another. Despite their age, they both remained active and healthy and loved to read to keep their minds engaged.
When Velva had to go to a rehab center, Raymond didn't want to be apart, so he went to Lenoir Woods Rehab Center with her.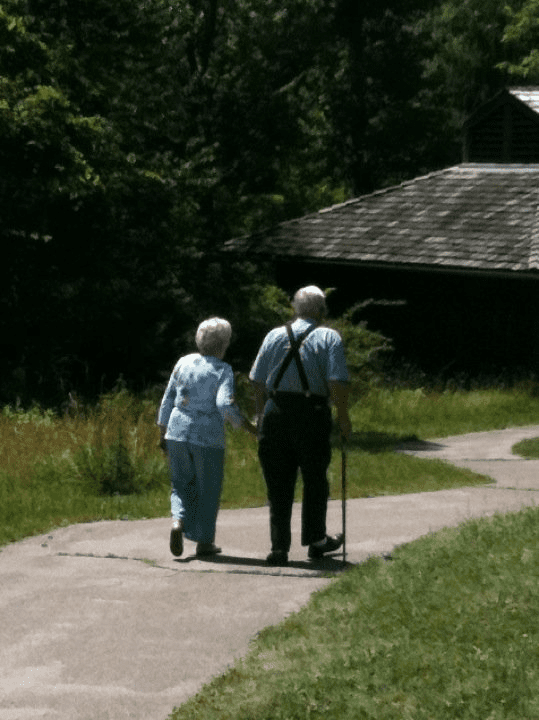 Raymond's son, Booby Breuer, shared that his father had jokingly told a nurse that he and Velva should be buried in the same casket if they passed away close together. Others overheard the comment and asked the funeral director about it.
Raymond passed away on August 4 while holding Velma's hand. Just 30 hours later, Velma also passed away and joined her sweetheart in heaven. Raymond was 97 years old, and Velma was 96 years old.
When their family prepared for the funeral, they remembered their father joking about wanting to be buried with Velma. But the family realized it would be perfect for them to be together forever. So, the cute couple was buried together, holding hands, in a single coffin.
Even though the family was sad about losing their beloved parents, they knew they were fulfilling their wishes by burying them together.