When children are young, they often admire certain groups of grown-ups. Athletes inspire some kids, while others look up to firefighters, soldiers, and movie stars.
For one little boy, police officers were his heroes.
His name is Micah Schieber, and he's not so little anymore. He has finished high school and wants to invite as many local cops as possible to his graduation party.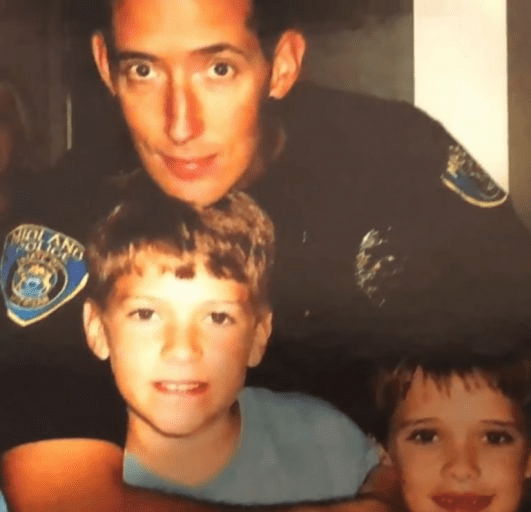 Micah had particular reasons for inviting the officers to his party. Since his father was a police officer, Micah has a special fondness for the police.
When Micah was only six years old, he lost his father. The father of Micah had passed out during a marathon. He died of cardiac problems, leaving behind a wife and three children.
Micah, his siblings, and their mother all had a very tough time with this, as you can imagine.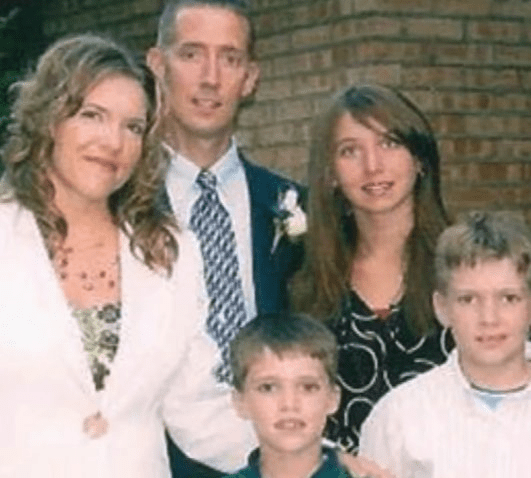 Micah's mom talks about a terrible event that happened to their family. It was tough to see her kids cry and know she couldn't bring their dad back.
Many police officers came to Micah's dad's funeral, which had a significant impact on Micah. He still feels it today. Micah wanted to have police officers at his graduation party because it made him feel like his dad was still with him.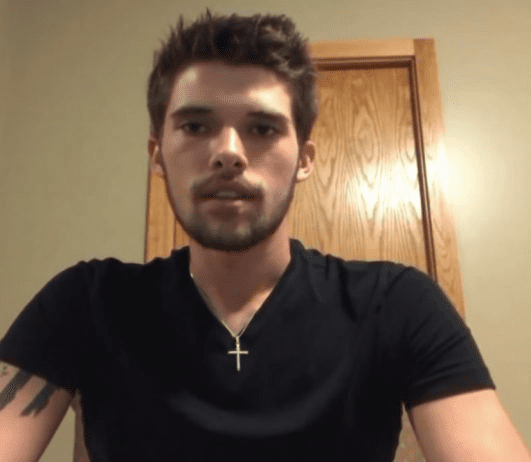 Micah was curious if any police officers would come to his party, even though he had sent out invites. However, he was surprised when eighteen officers arrived at his house with their lights on and big smiles.
They lined up on Micah's driveway and took turns shaking his hand. The teenager had a special surprise for them, too. He made party bags for each officer and gave them a gift he made in welding class.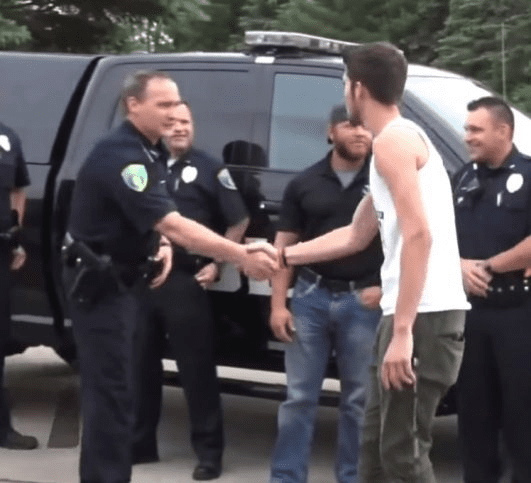 The event touched Micah, his family, and each officer presents at the celebration.
They all missed Micah's father just as much as the rest of his family did because a few of them had been on the police force together.
Losing someone you care about may be traumatic, but spending time with those who knew and loved them may help to lessen the grief.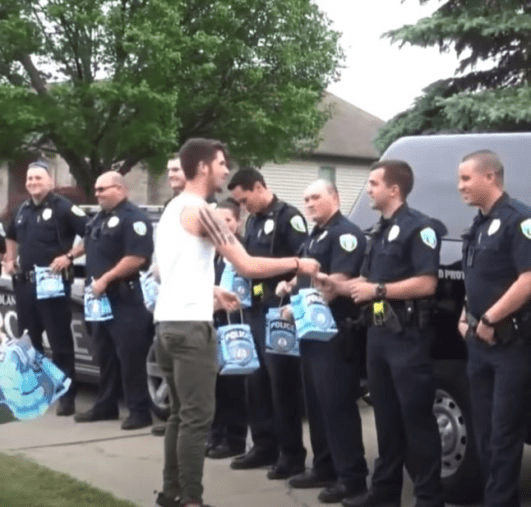 Hundreds of individuals were able to honor their lost loved ones during Micah's event.
Finding ways to commemorate and celebrate the life of someone close to you is crucial if you've recently lost them. If you do this, they can continue to live through you and your tales.