You will never be able to explain why nature is so strange and fascinating unless you spend time in it. When you think about nature, you realize that the globe extends far and wide, both on and off the ground. The oceans are a whole different world; they cover the most significant amount of surface area and are home to an enormous variety of animal and plant life.
Whales have evolved into some of the most exciting and complicated species on the planet as they have submerged into the depths of this incredible universe. The more we learn about them, the more we are startled by what we find out about them. These appealing creatures, for example, have a biological heating system built into their bodies to keep them warm. Its purpose is to ensure that they function correctly in the frigid waters of the deep blue oceans. Another fascinating thing about them is that they can communicate over long distances by using sound waves. Their geolocation information is shared amongst them, and they use this to track and coordinate one another. It's impossible to exhaust the number of magnificent organisms that live in our world's oceans. As a result, we came upon this beautiful collection of photographs of Orcas enjoying a golden sunset's glow. To see it, scroll down to the bottom of this page.
More info & Photo courtesy: Instagram | Facebook | marysmark.com
#1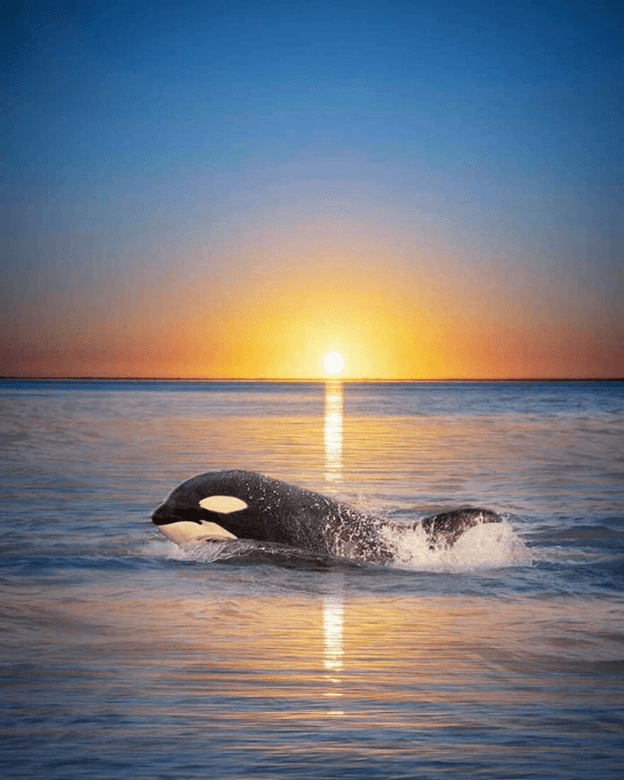 #2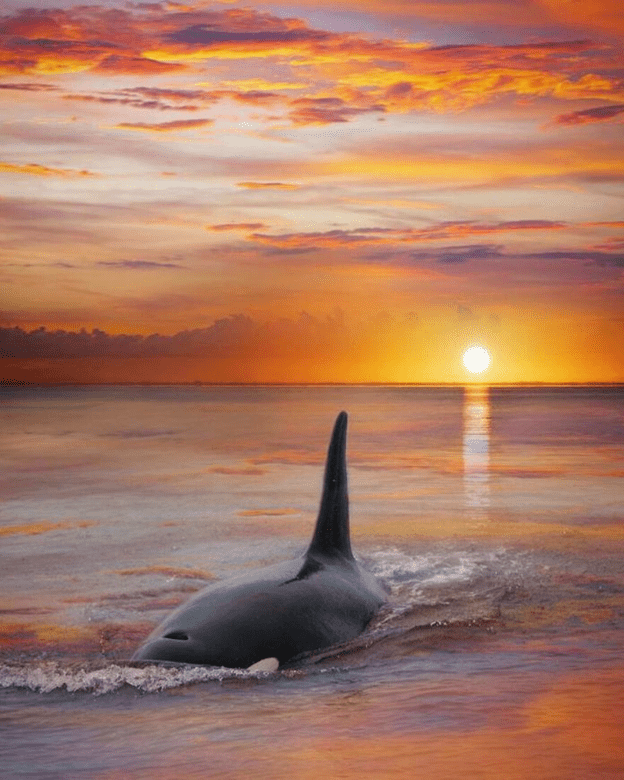 #3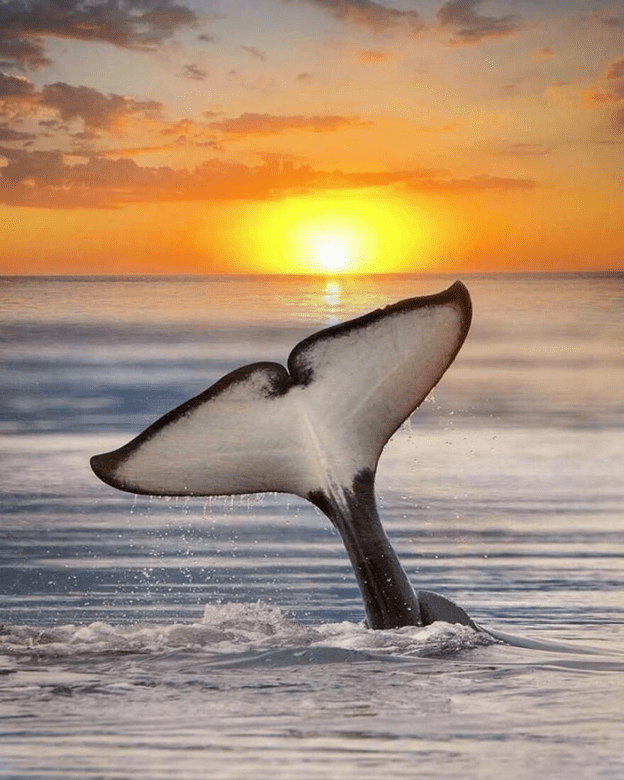 #4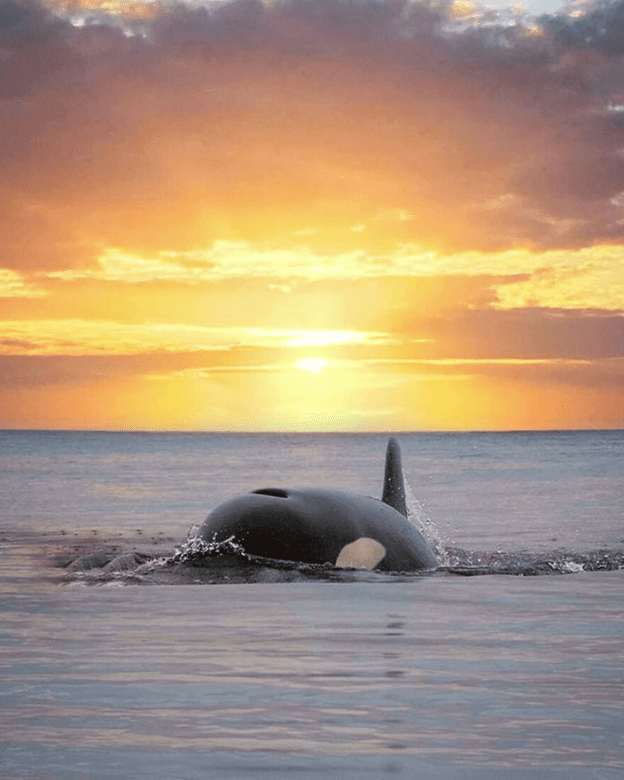 #5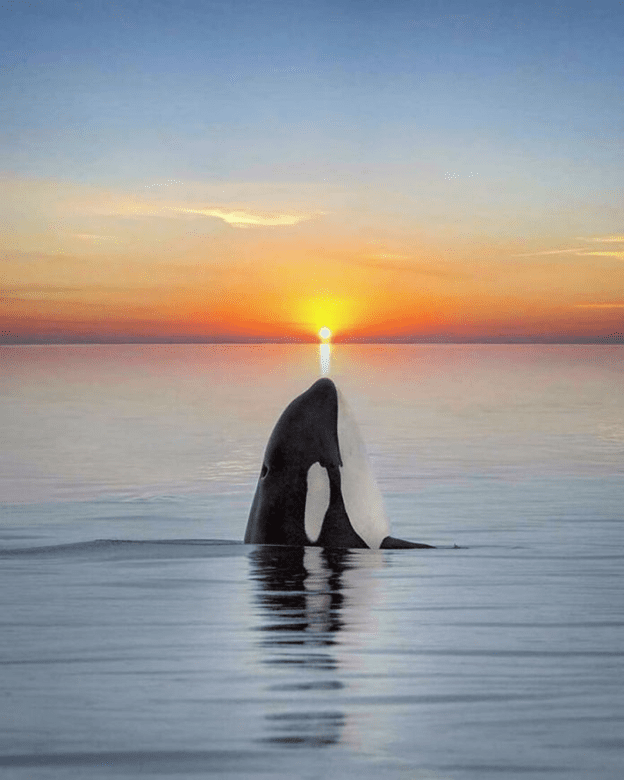 Orcas, sometimes known as 'killer whales,' are among the most widely observed and studied species of whales globally. This is primarily due to their physical appearances, mainly derived from popular culture.
#6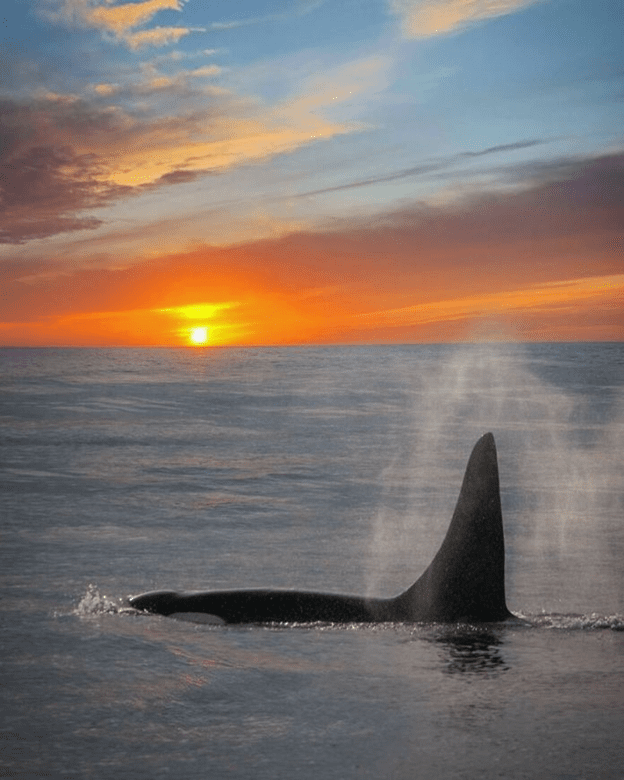 #7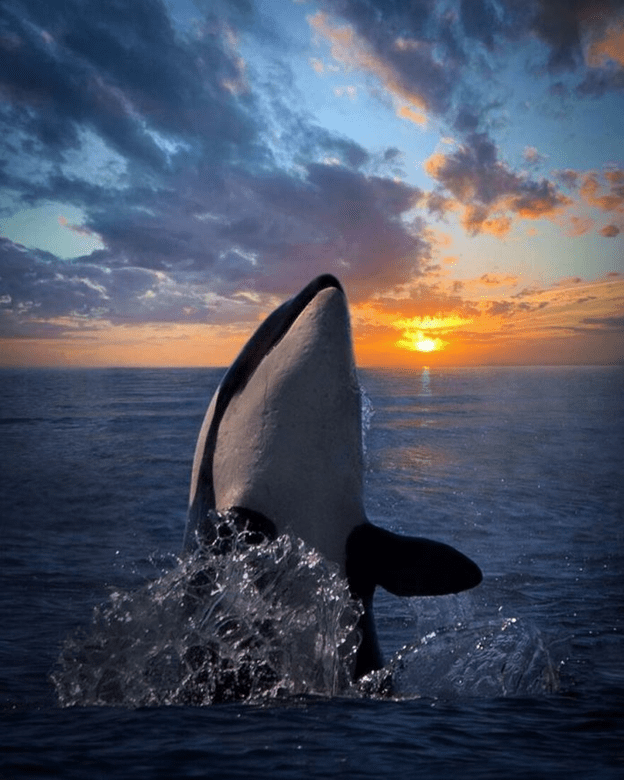 #8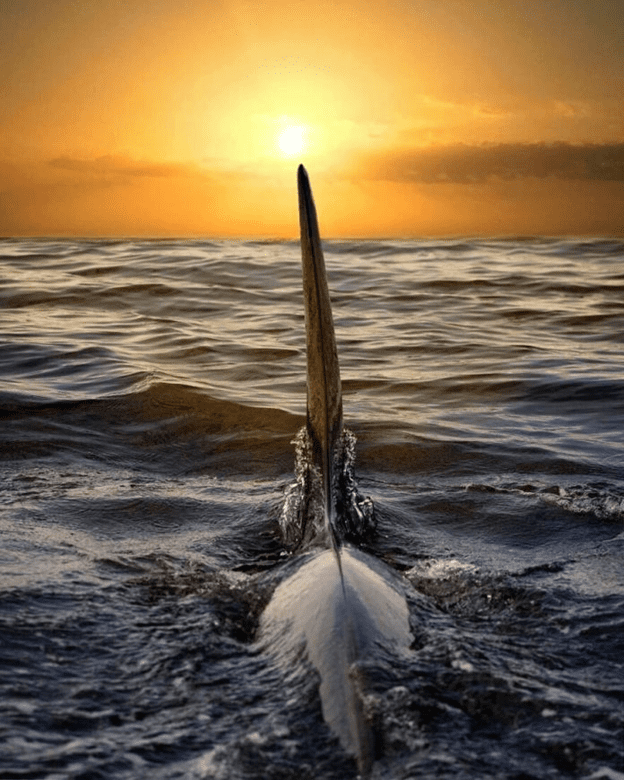 #9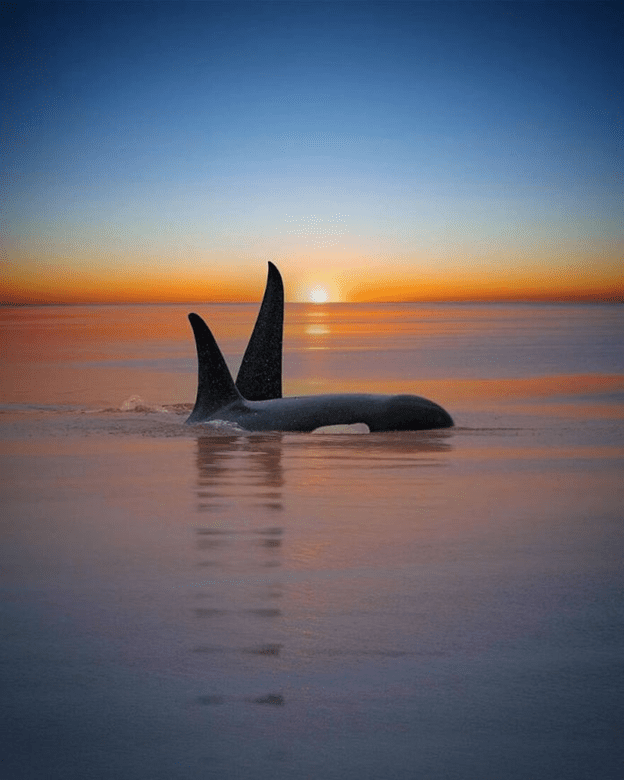 #10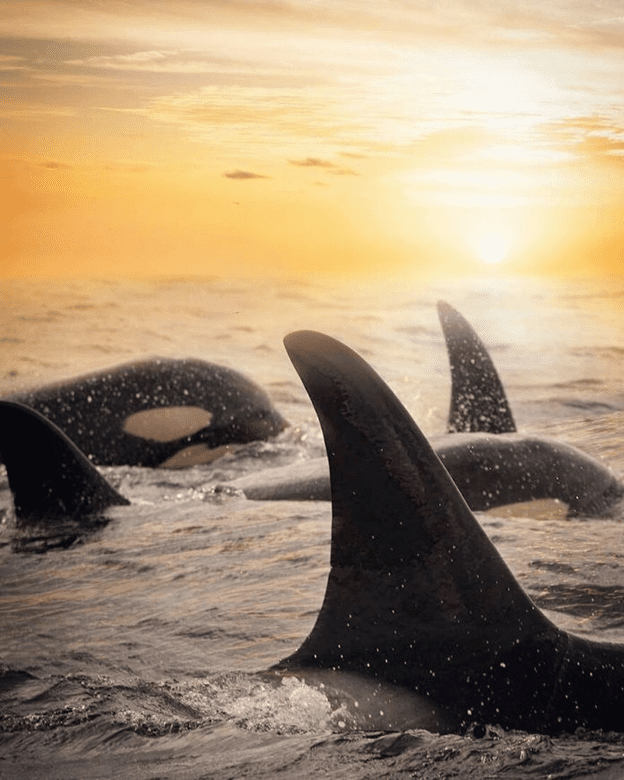 Mary Parkhill was the photographer who captured these breathtaking images. Her photographs enhance the romance that the sunset and the orcas create when combined beautifully.
#11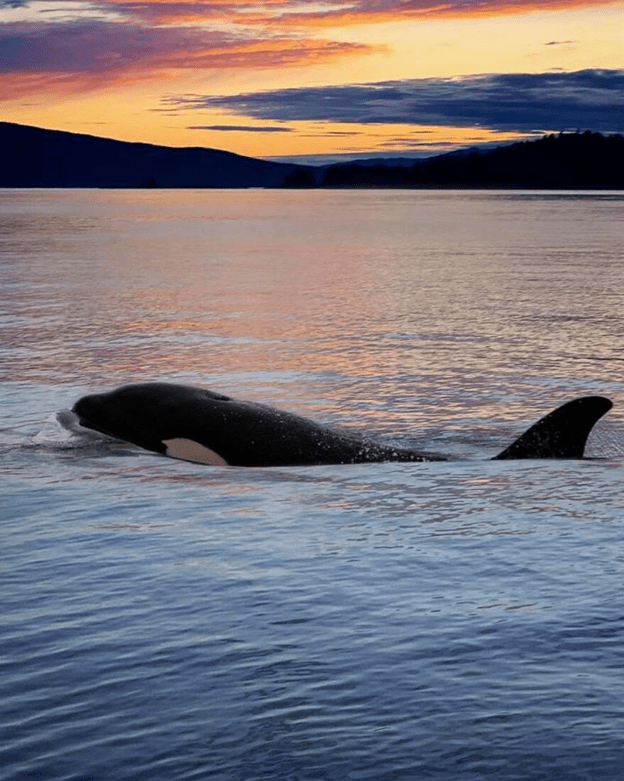 #12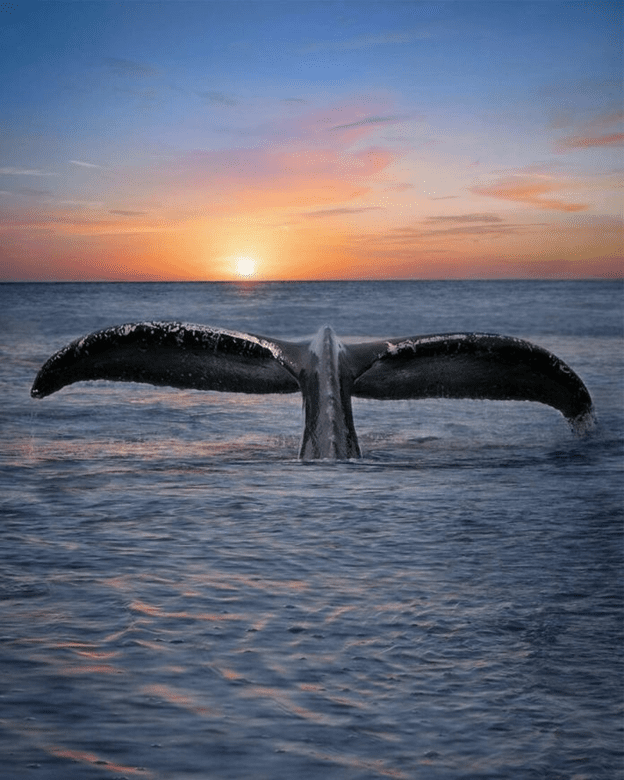 #13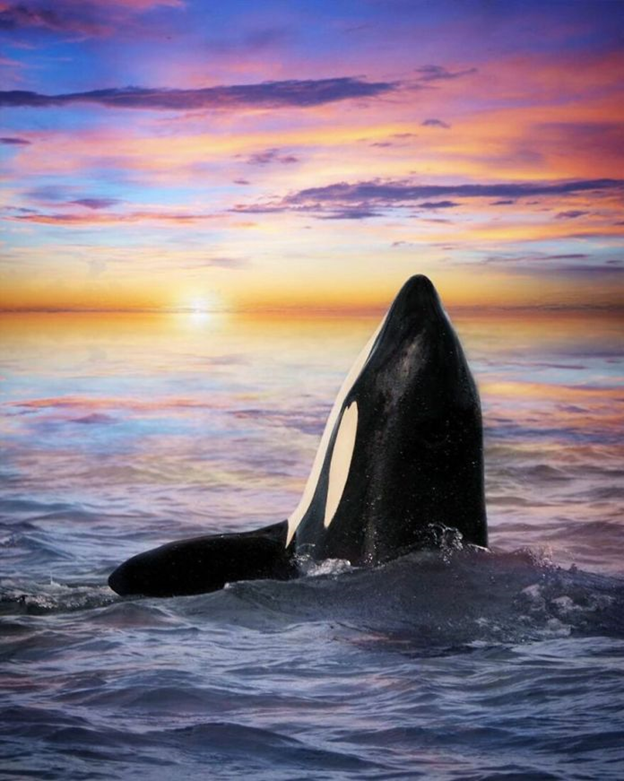 #14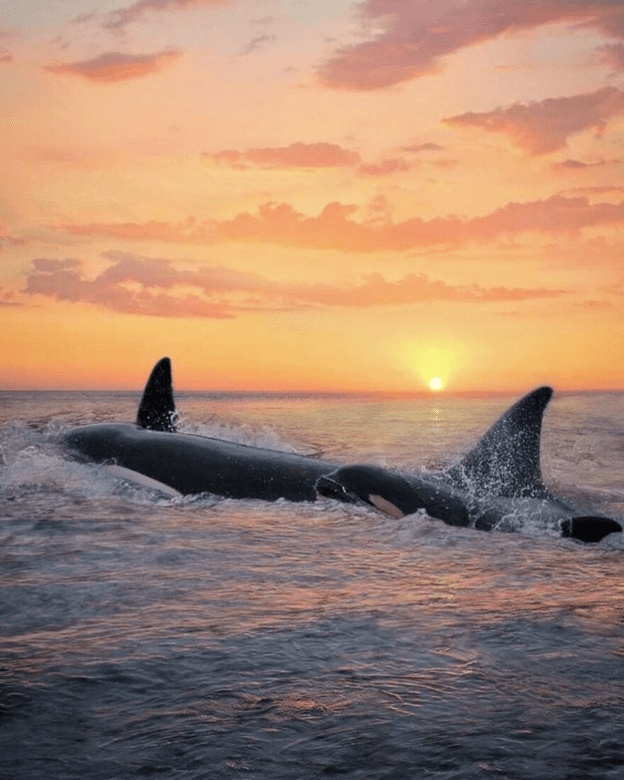 #15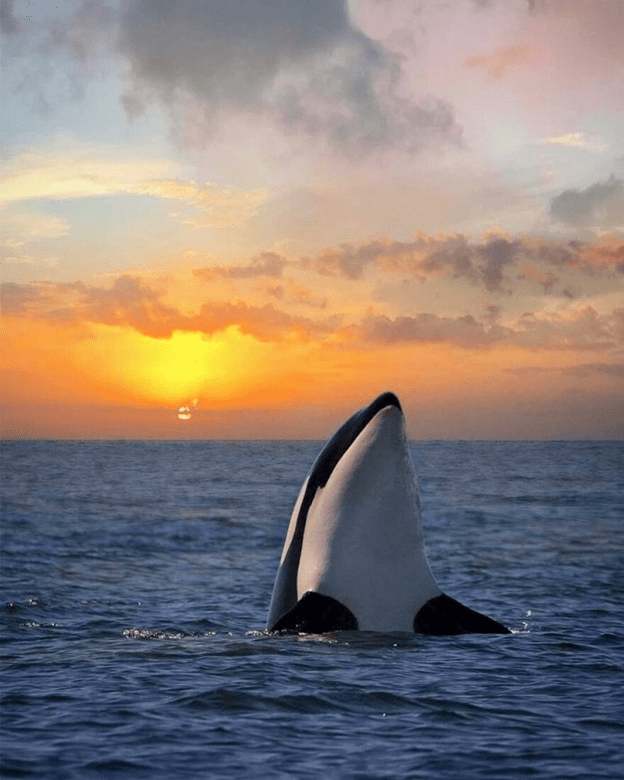 Whales are the largest mammals on the globe at the present time. Our responsibility is to protect these magnificent creatures and our home planet from extinction.
#16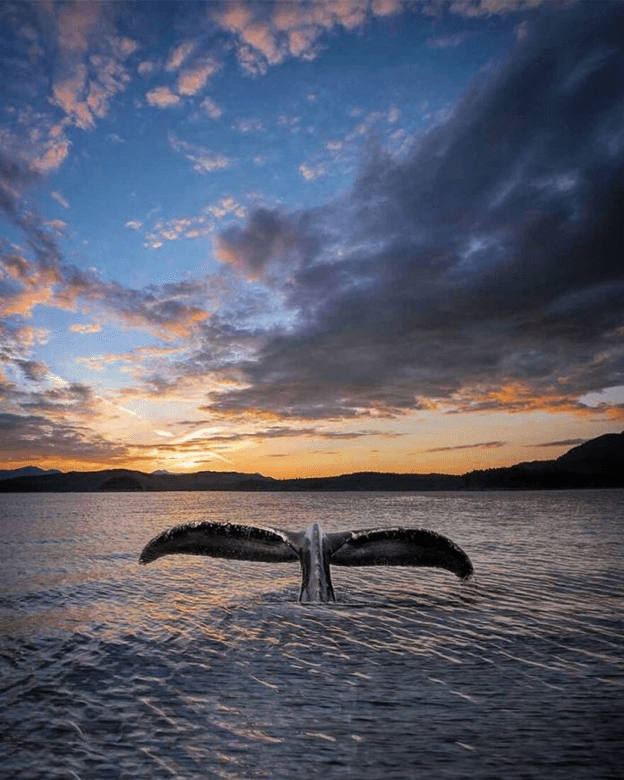 #17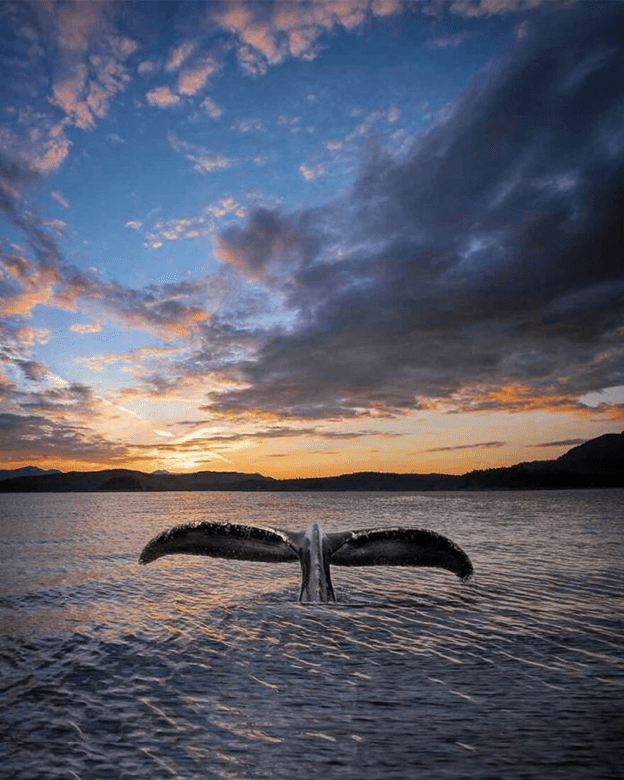 #18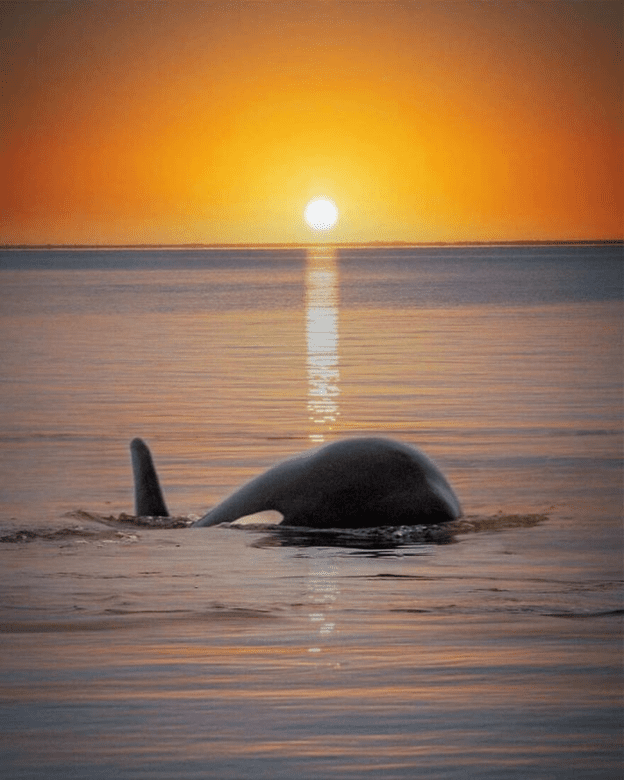 #19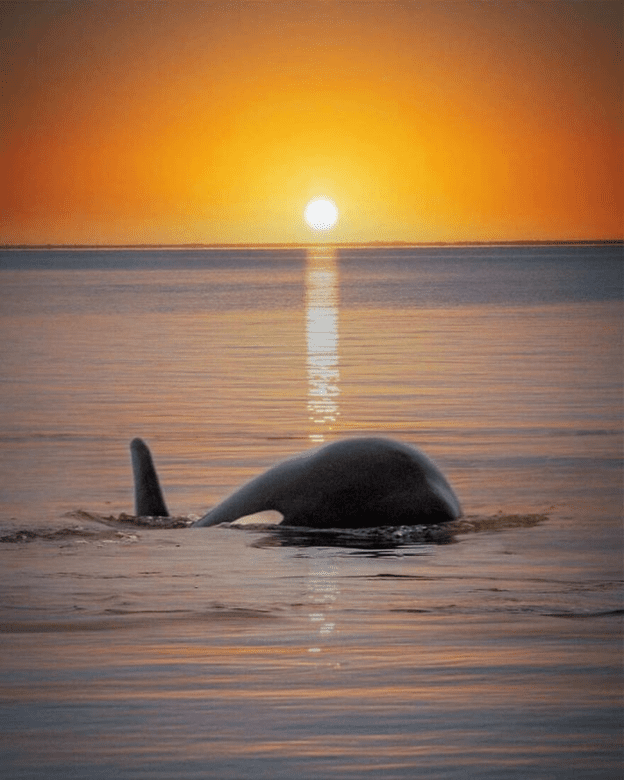 #20