If you're not familiar with the term "first glance," it refers to the moment before the wedding ceremony when the groom and bride see each other for the first time and exchange their first kiss. It's easy to see why brides-to-be are feeling pressured at this time of the year. Kristen Dupree was apprehensive the day before her "first look" photos. Zeke, her 2-year-old Labrador retriever, was present to assist her in reducing the stress.
The dog had spent the day with the groom and his groomsmen before joining Kristen in her photoshoot. Perri Farlow, a photographer of Farlow Photography, captured the scene, and the beautiful images went viral almost immediately after.
#1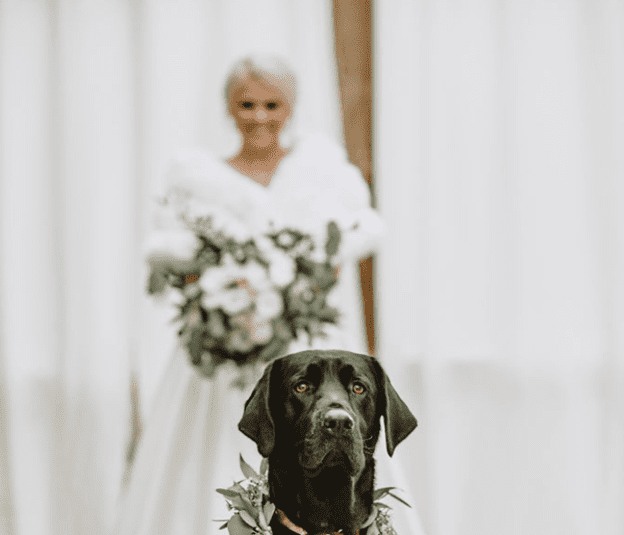 #2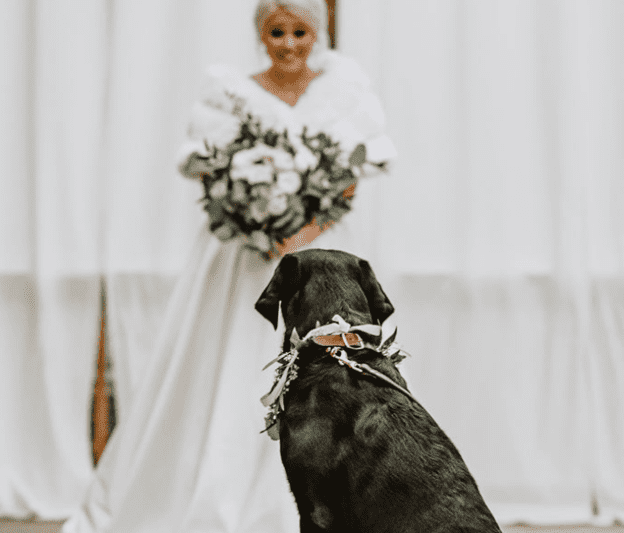 #3
Perri stated in an interview that, while couples frequently bring their dogs to engagement sessions, seeing them on wedding days is rare (though not impossible). That's why the photographer was overjoyed when Kristen expressed an interest in having the session with Zeke.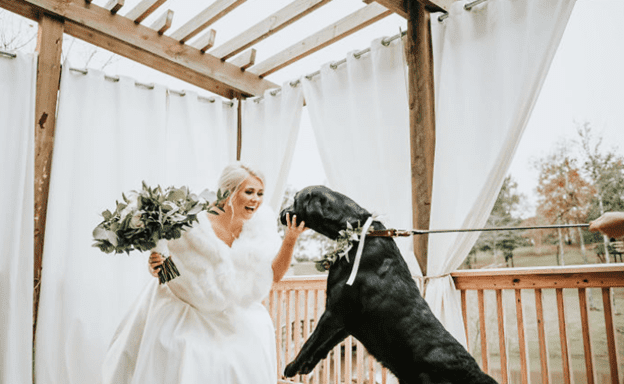 #4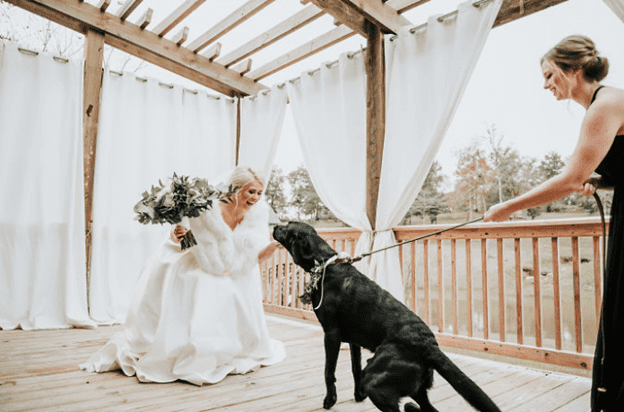 #5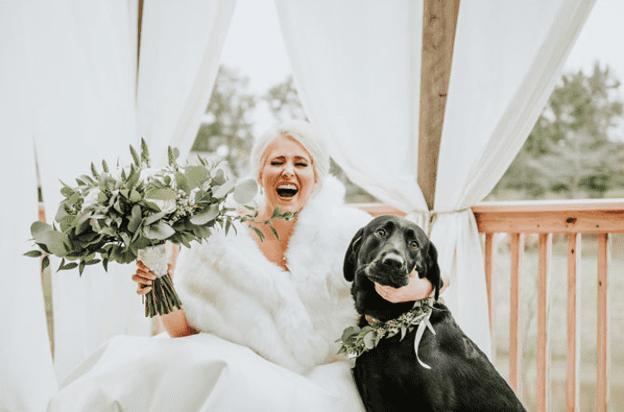 In addition, Perri likes it when couples include their pets in their photographs and nuptials. While dogs elicit such genuine, honest emotions from their owners, it becomes straightforward to portray people's absolute delight when spending time with their beloved pets.
#6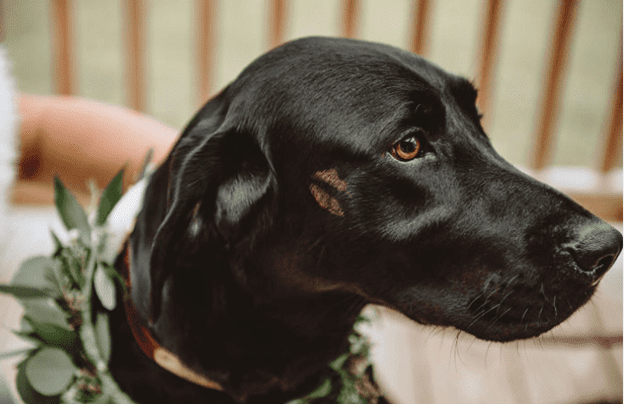 #7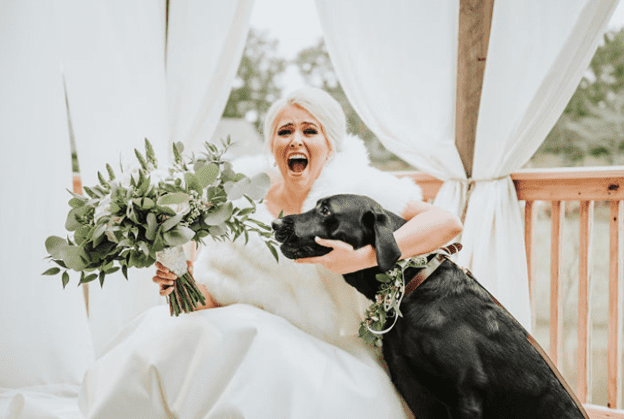 Zeke had already been in front of Perri's camera since the couple brought the dog to their engagement session. Despite his want to jump around and have fun, he was placid and performed a fantastic job when it was time to sit for photographs. "He's the coolest kid ever," the photographer continued.
"Zeke was such a calming influence on Kristen and Duncan," Perri remarked. "They adore Zeke, and he reciprocates their affection."
#8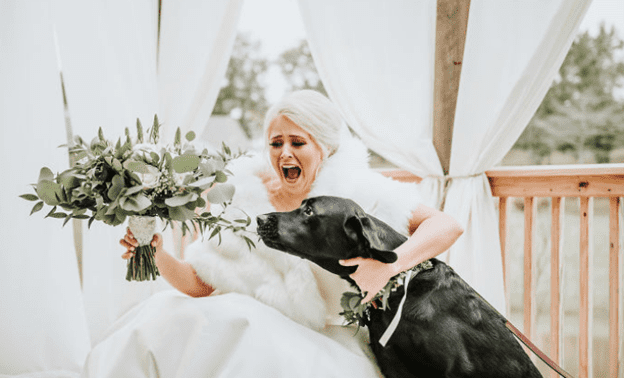 #9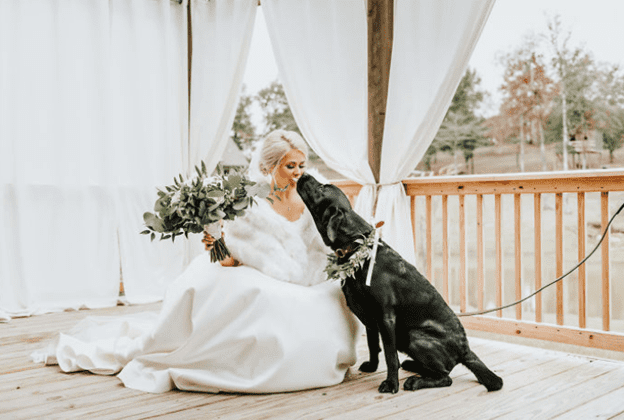 In the words of the photographer, having Zeke at the wedding was one of the most important things to the couple – so much so that they had a signature drink named after him that was served at the reception!
#10 Zeke and Kristen had been best friends since they first met one other.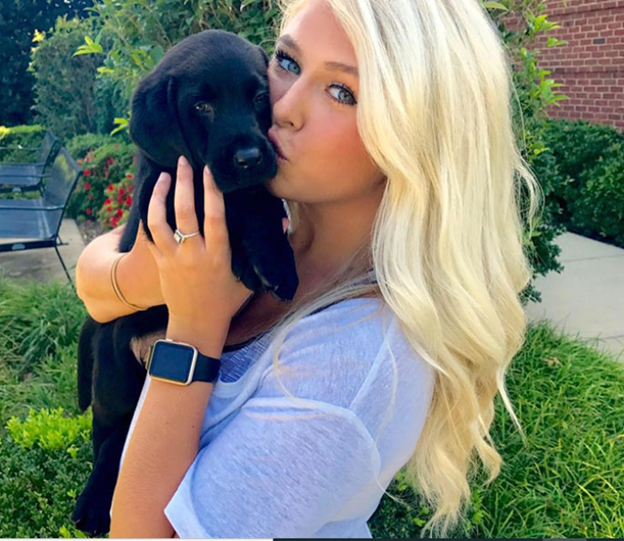 #11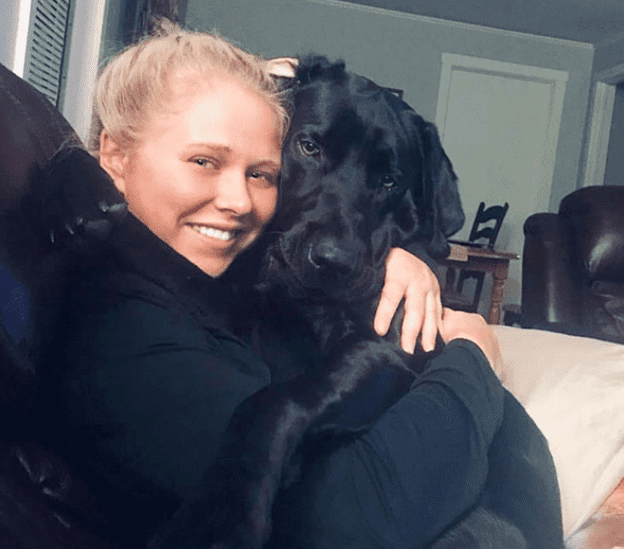 #12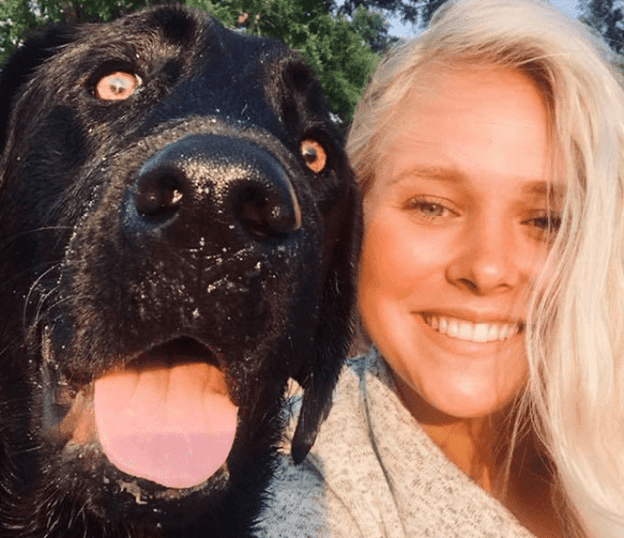 #13