Pang Way, a wildlife photographer, specializes in capturing up-close shots of tiny critters that often go unnoticed. These creatures may not catch our attention, but with Way's lens, they become fascinating subjects. His photography is a testament to the beauty of the small things in nature.
At Way, we emphasize our work with mantises, also known as praying mantises. These insects have earned their name due to their distinctive front legs bent in a way resembling a prayer position.
No matter the name, these bugs are powerful hunters. They have a triangle-shaped head on a stretched-out thorax. Praying mantises can rotate their head 180 degrees, using two big compound eyes and three smaller ones between them to scan their surroundings.
Mantises are usually green or brown and blend into their environment to hide. They either wait for their prey to come to them or carefully hunt it down. Using their front legs, they quickly catch their food, making it hard to see. Their legs also have spikes to help capture and hold onto their prey.
More info: Instagram
#1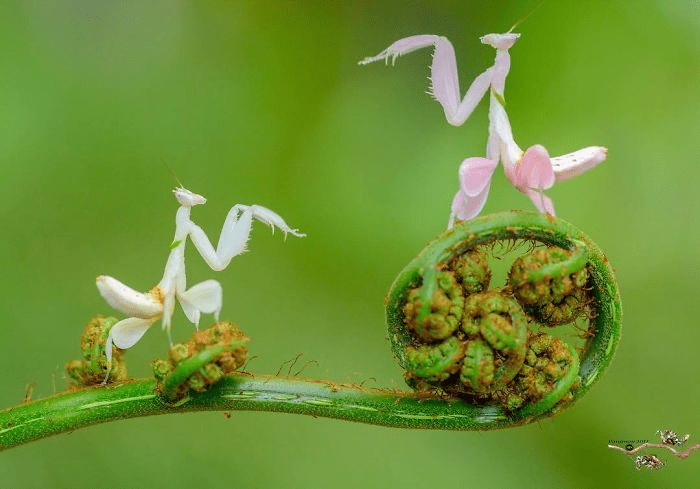 #2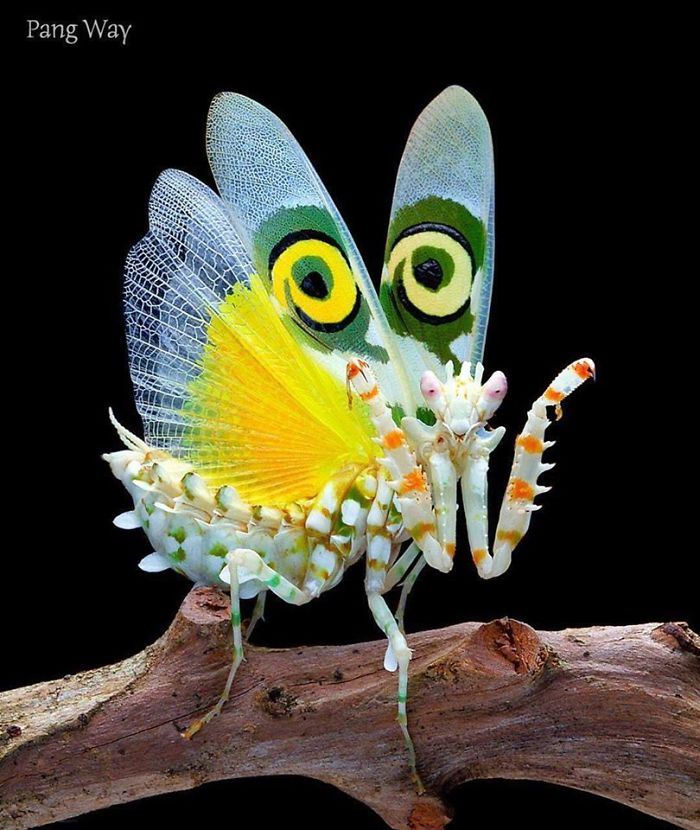 #3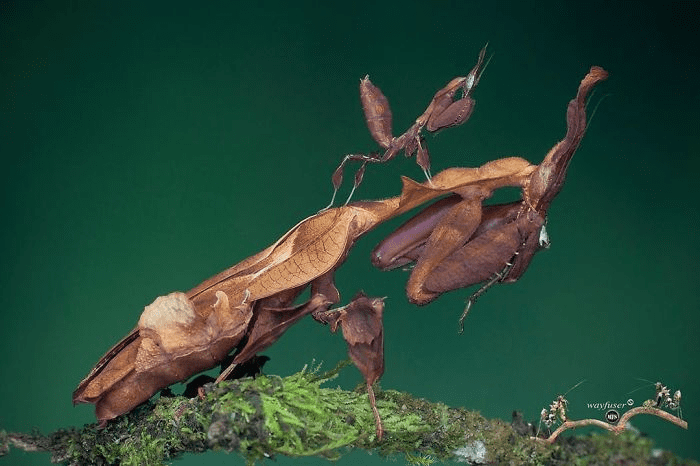 #4
#5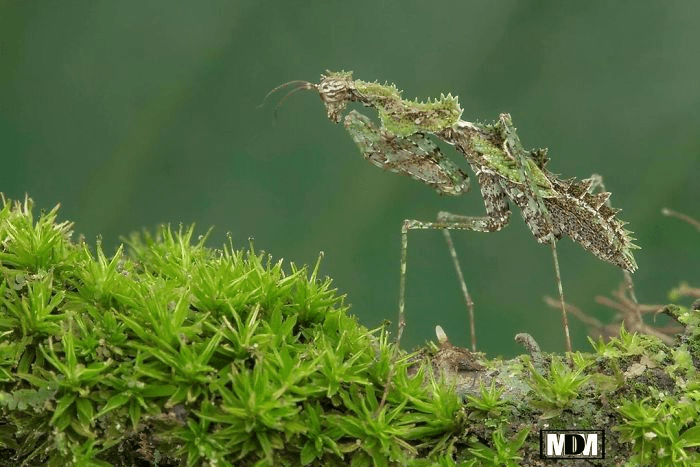 Mantids typically prey on moths, crickets, grasshoppers, and flies but also eat their kind. Female mantids are known for their unusual mating behavior of sometimes eating their mate before or during mating. However, this behavior doesn't discourage males from reproducing with them.
Some female Chinese mantises eat their mates, but they do it for a reason. Research in 2016 found that this behavior helps them get important amino acids needed to lay more eggs. They can lay twice as many eggs after eating a male than they would otherwise.
#6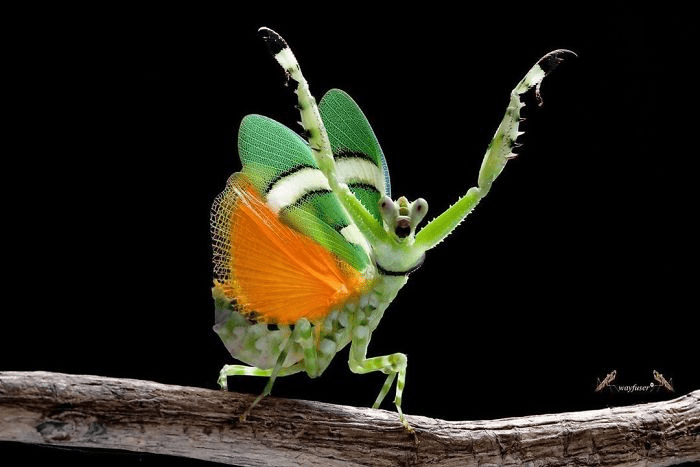 #7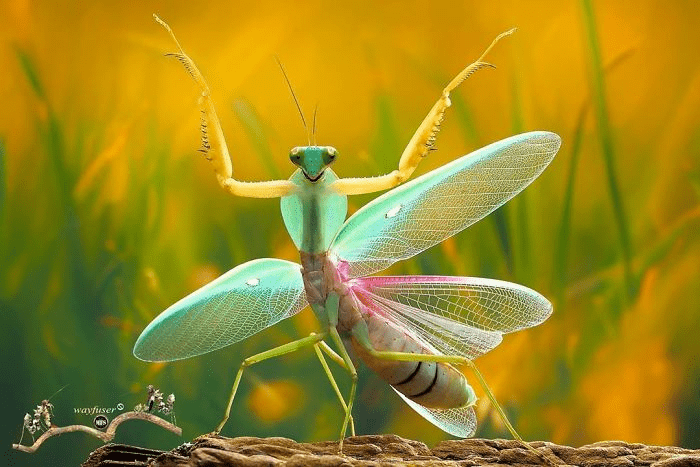 #8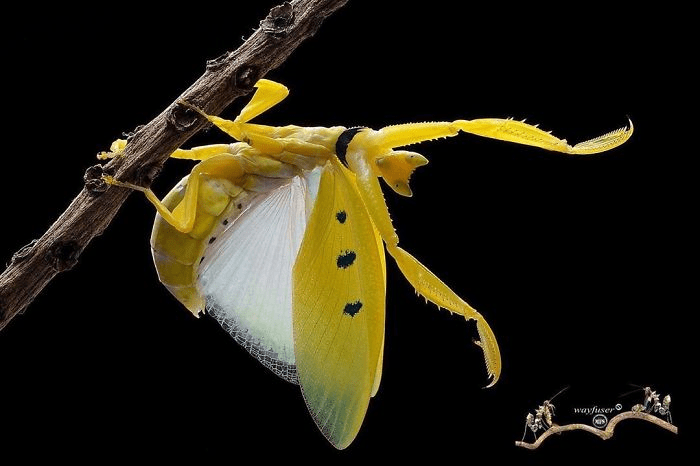 #9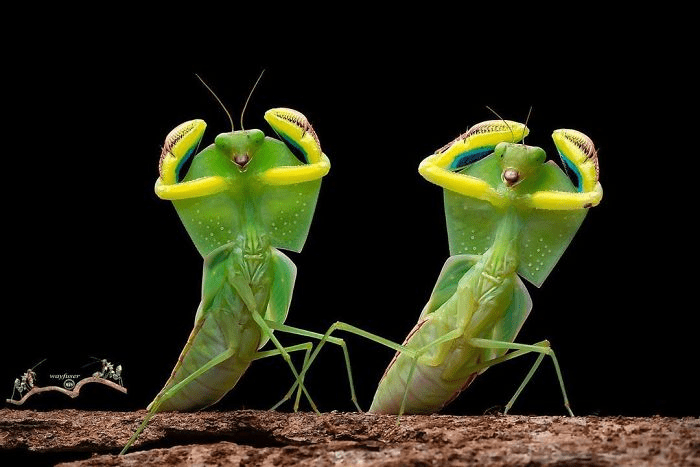 #10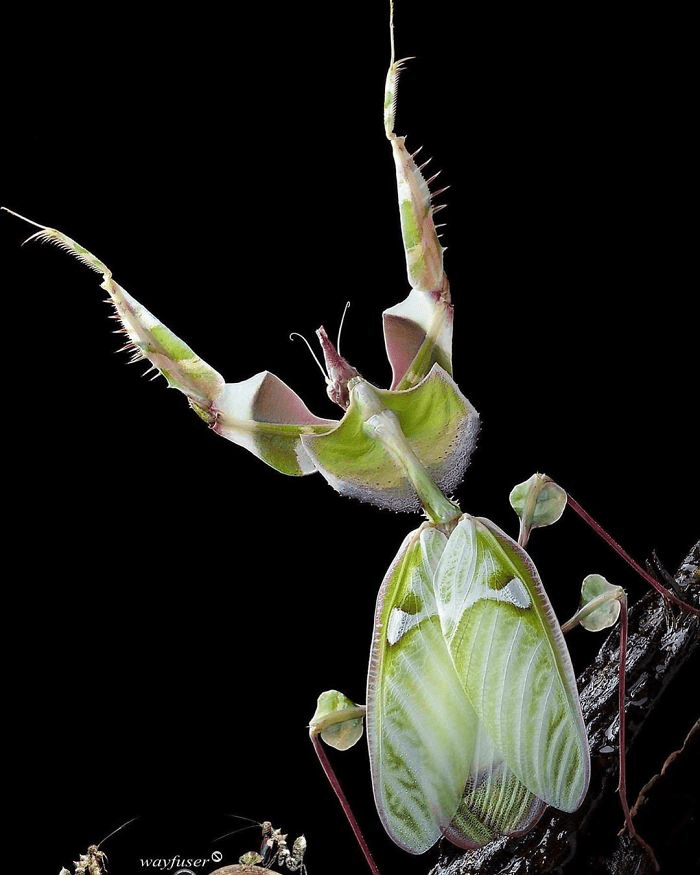 Some photographers have captured the beauty of these cute berserk creatures, and Way is one of them. Keep scrolling to admire these captivating photos.
#11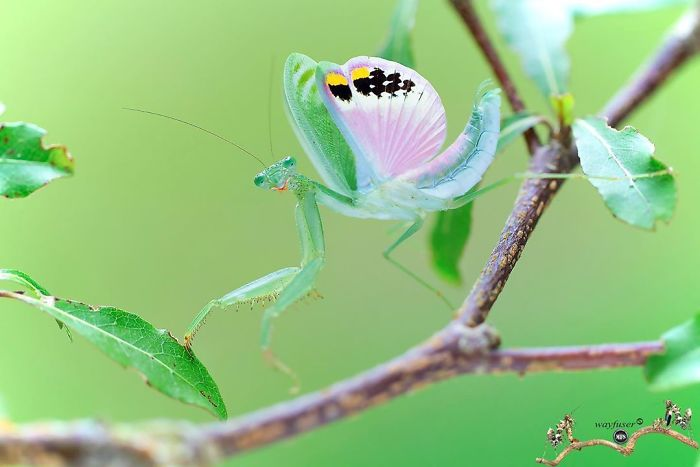 #12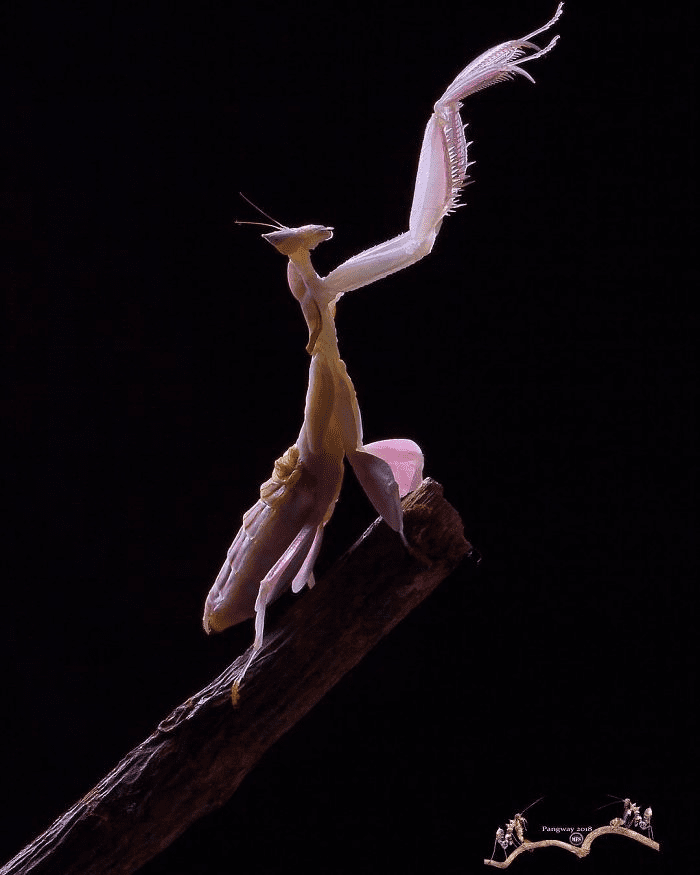 #13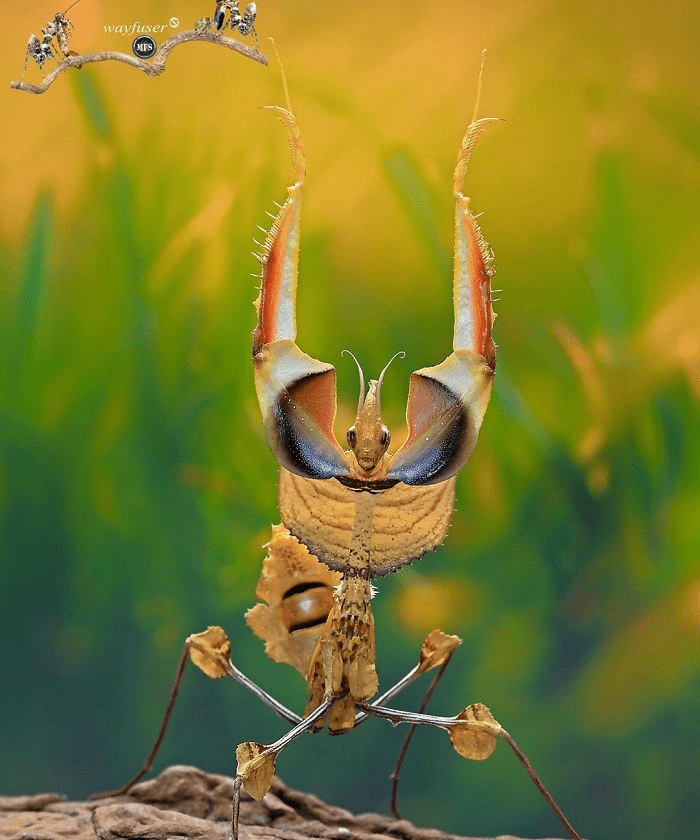 #14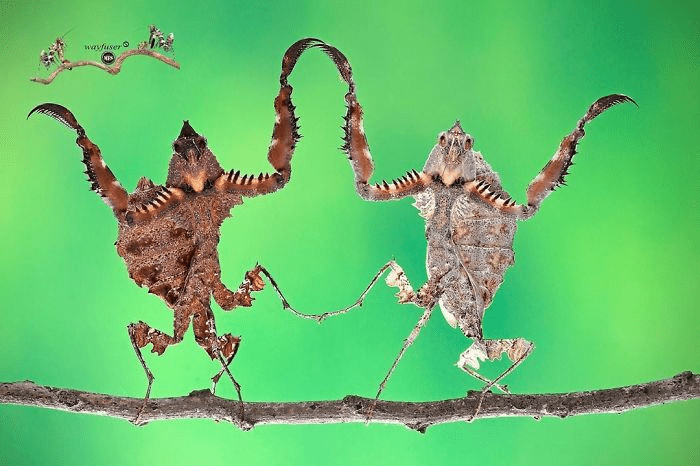 #15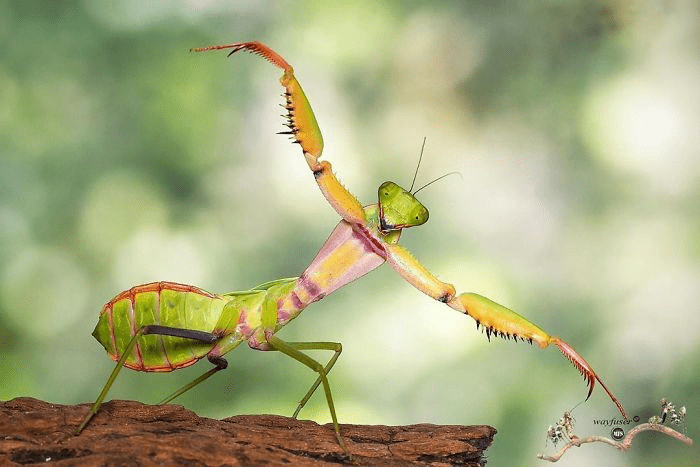 #16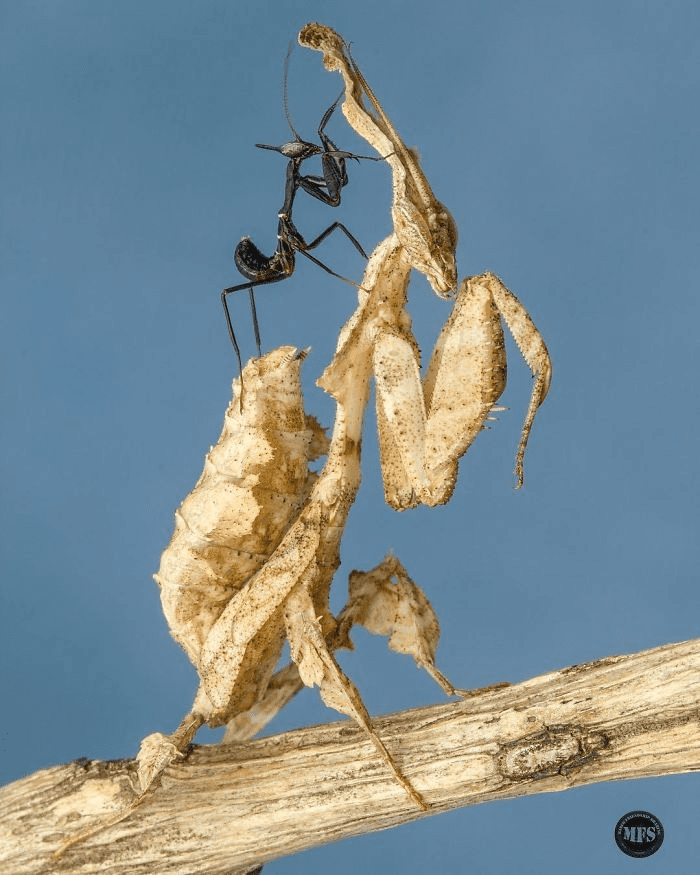 #17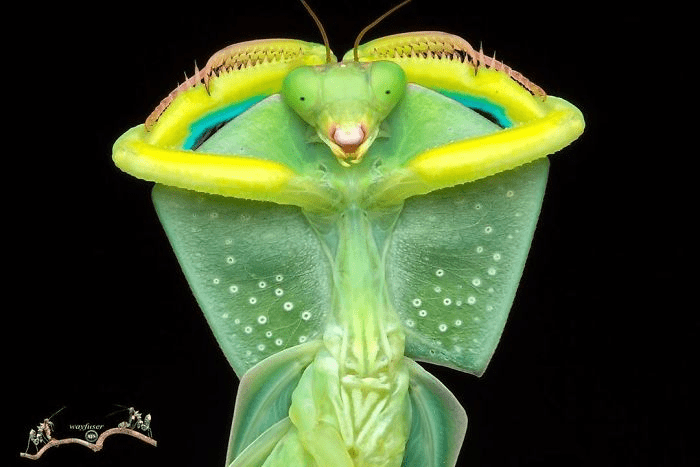 #18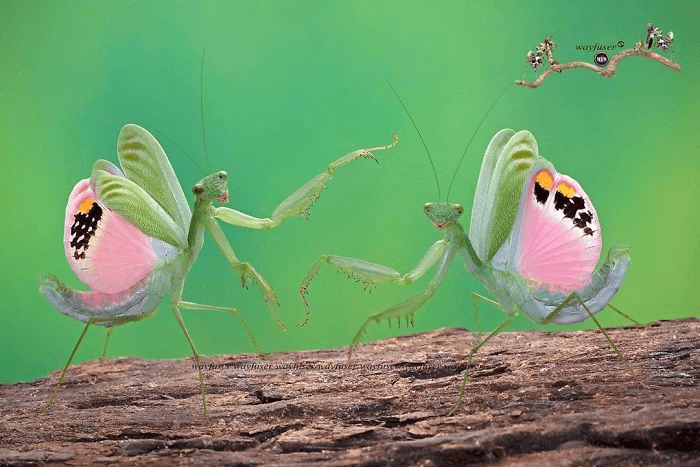 #19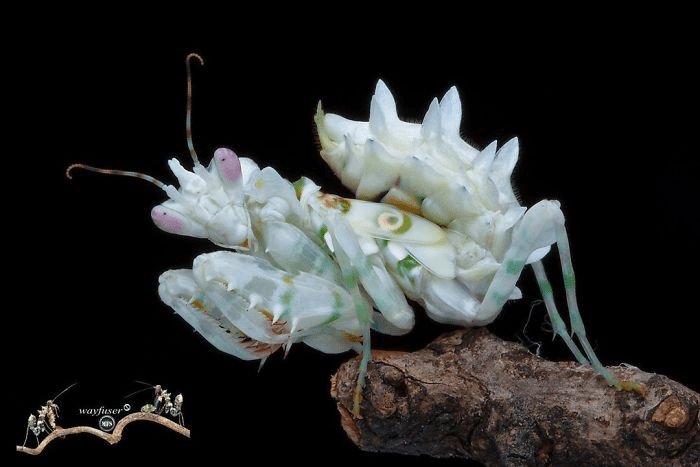 #20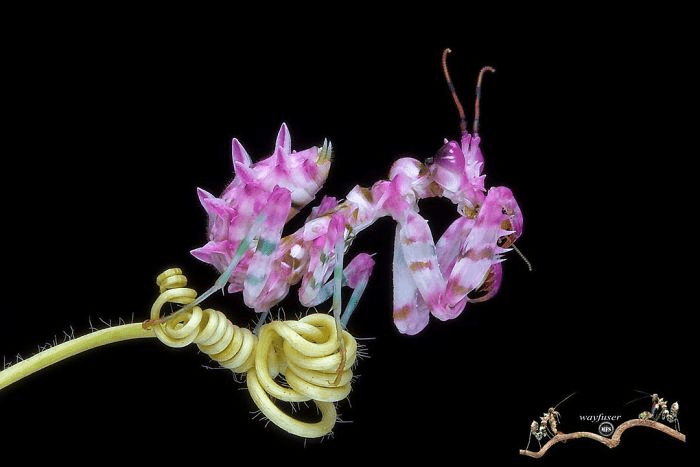 #21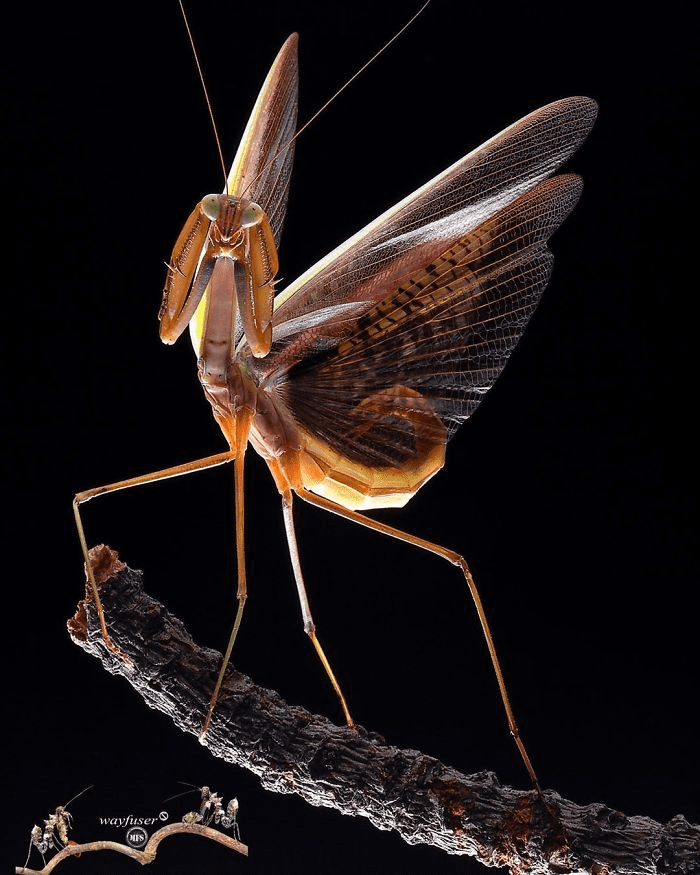 #22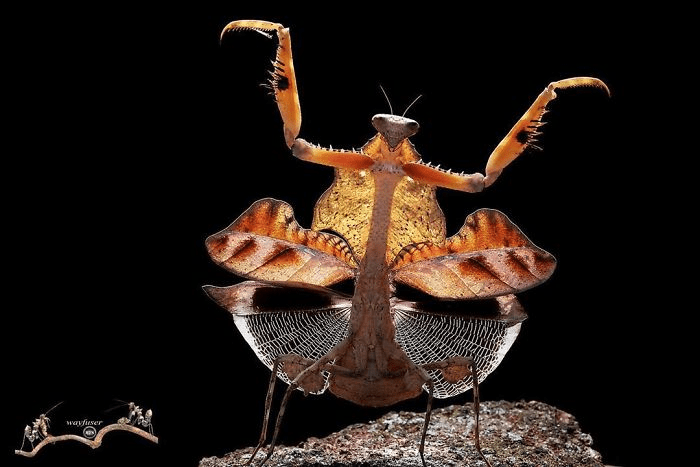 #23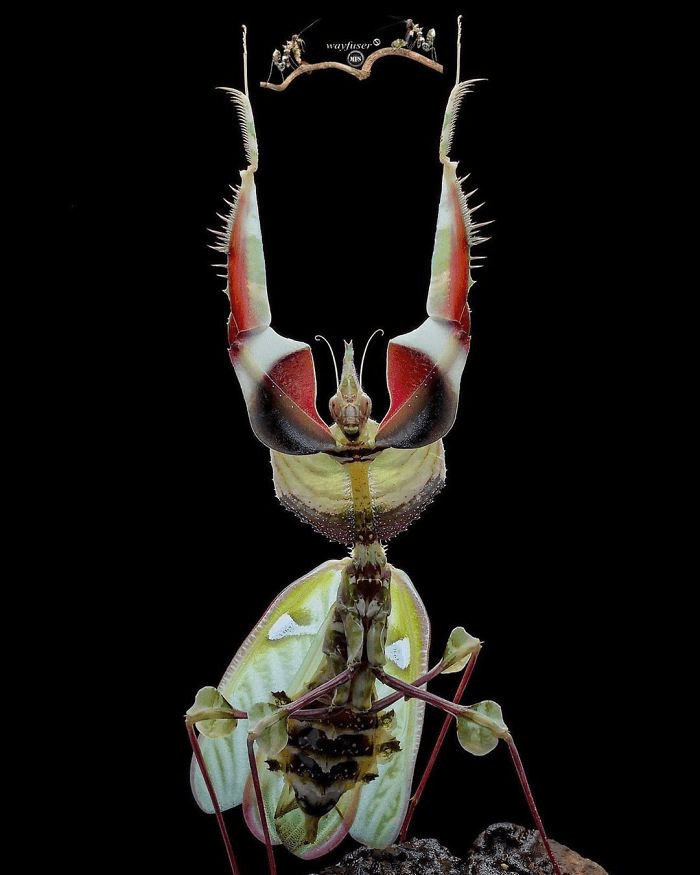 #24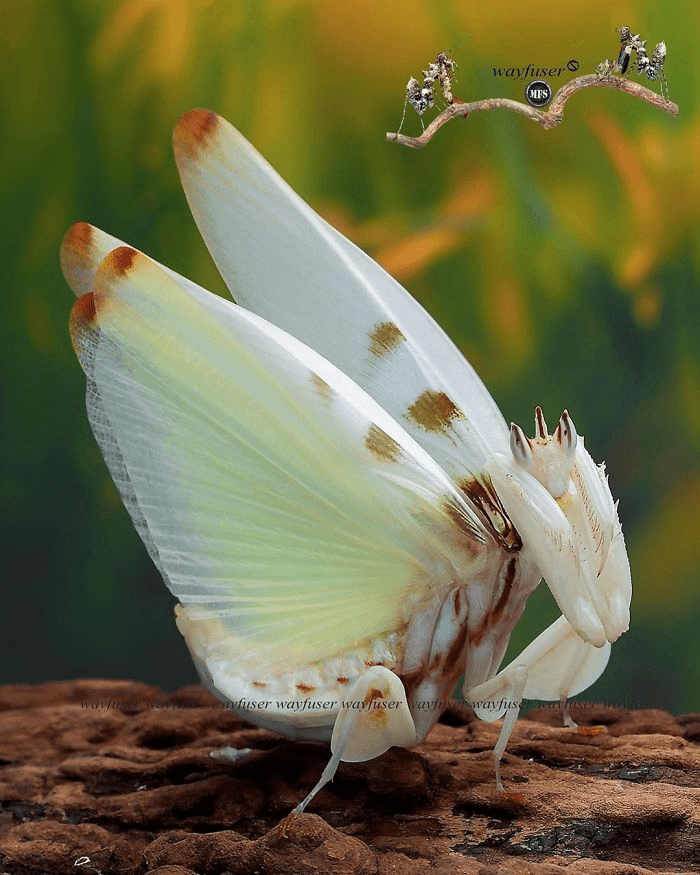 #25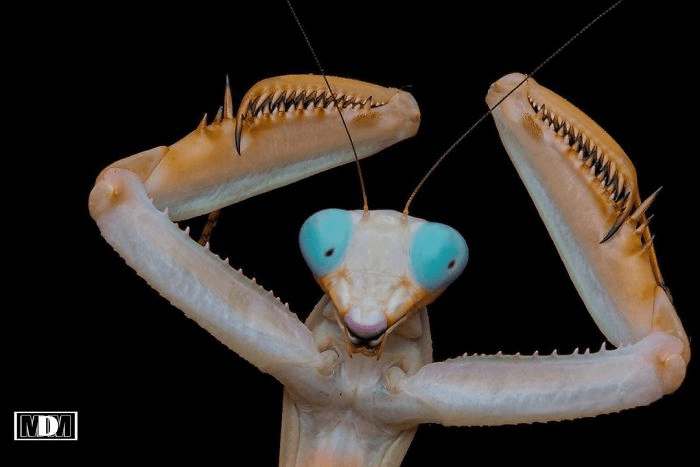 #26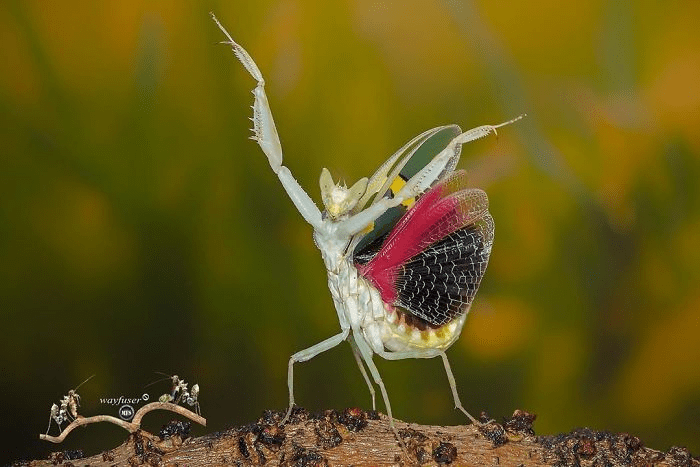 #27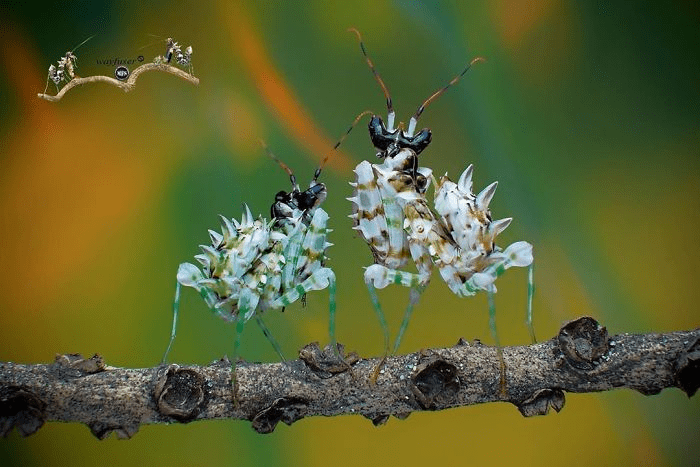 #28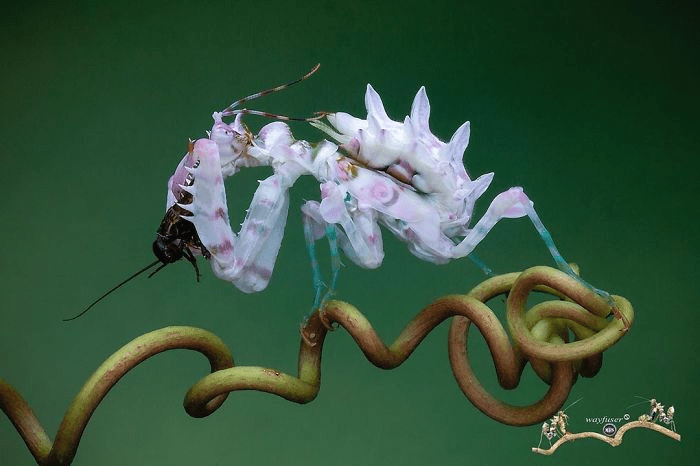 #29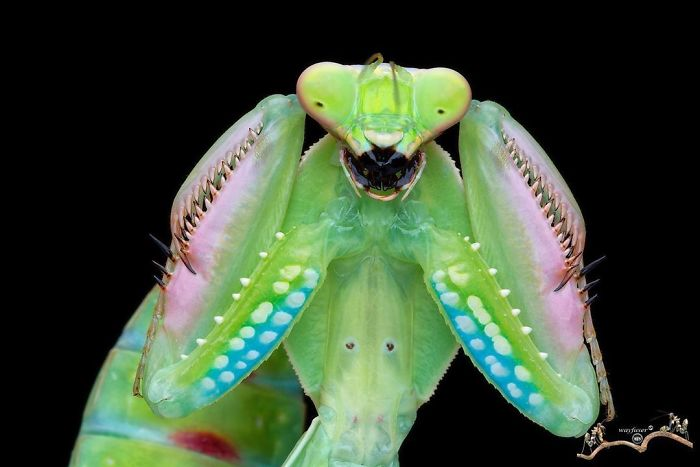 #30