Annie Wang, a well-known photographer from Taipei City, Taiwan, wanted to break away from the usual image of a mother and child. She believes in showcasing herself through her art and wants to express various parts of herself. As a single mom and a woman, she has actively represented herself in family portraits rather than being passively interpreted by a male artist. This way of self-representation is crucial in the world of mothers, where everything is hidden.
As an artist and mother, she believes motherhood is a journey with many stages and doesn't always have to be about sacrificing oneself. She sees similarities between being a mother and being an artist, as both involve nurturing and creating something new. She describes motherhood as a continuous and ever-changing bond between mother and child, where the mother draws upon her wisdom to guide her.
In 'The Mother As A Creator' series, the artist explores the connection between motherhood and art by showcasing herself and her son in various stages of life. She takes a family photo every year and then captures another image of them standing before the previous picture. This creates multiple layers of their growth and development over time. The artist aims to create a new representation of motherhood by layering the different stages of their lives. This mom and children photography series reveals a dialogue between the different dimensions of their lives.
The amazing artwork created by this talented mother has received global recognition and touched the hearts of many. Her 21-year-old son is delighted to have grown up with his mother's incredible art and will continue to cherish it. Look at the stunning artwork below and share your thoughts in the comments section. Take advantage of the chance to witness this spectacular work!
2001 – The day before I was due to give birth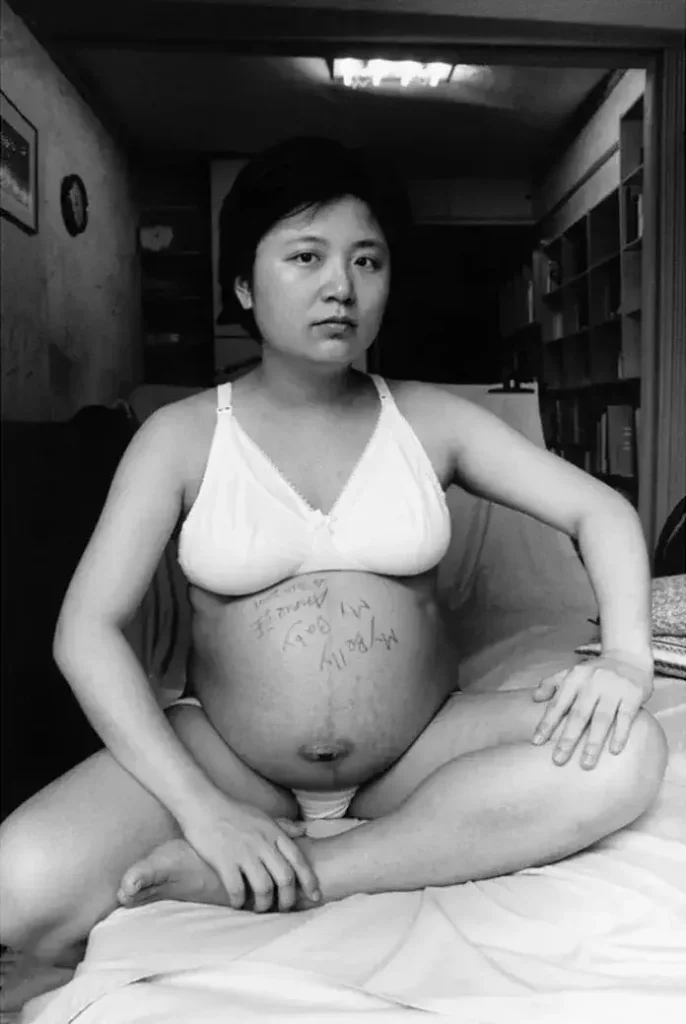 2002 – Pressing the camera shutter together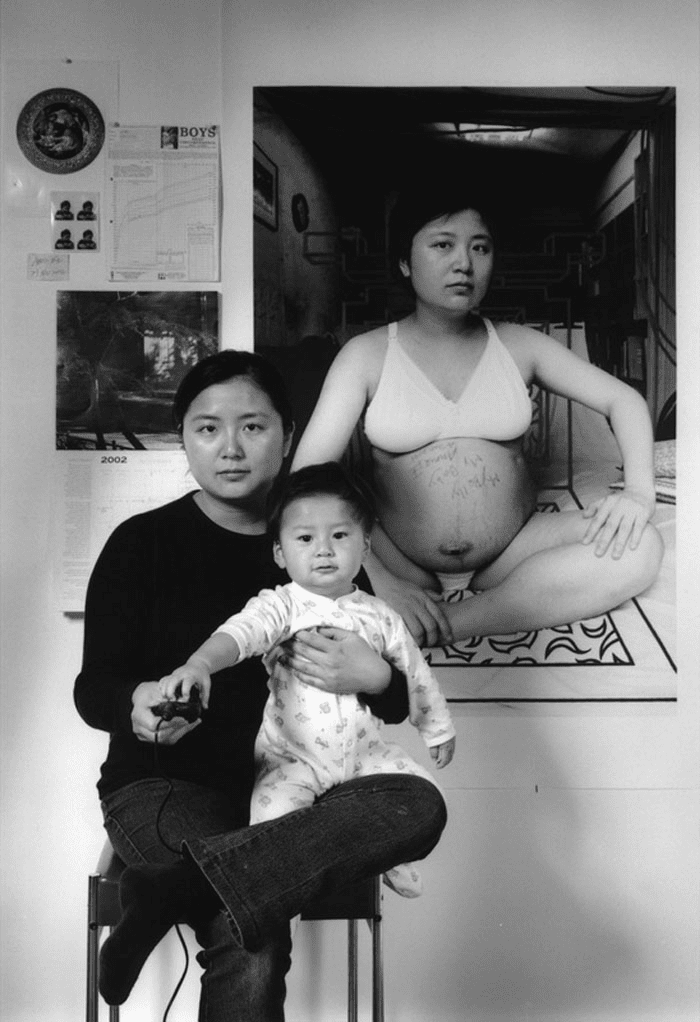 2003 – My son's leg was in plaster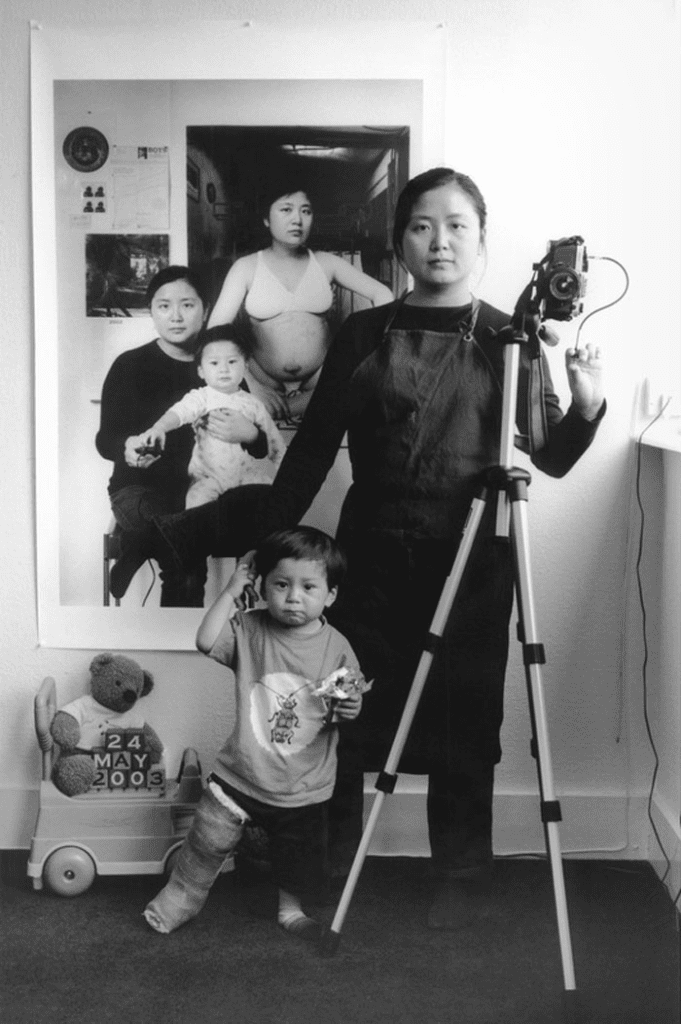 2004 – Celebrating Christmas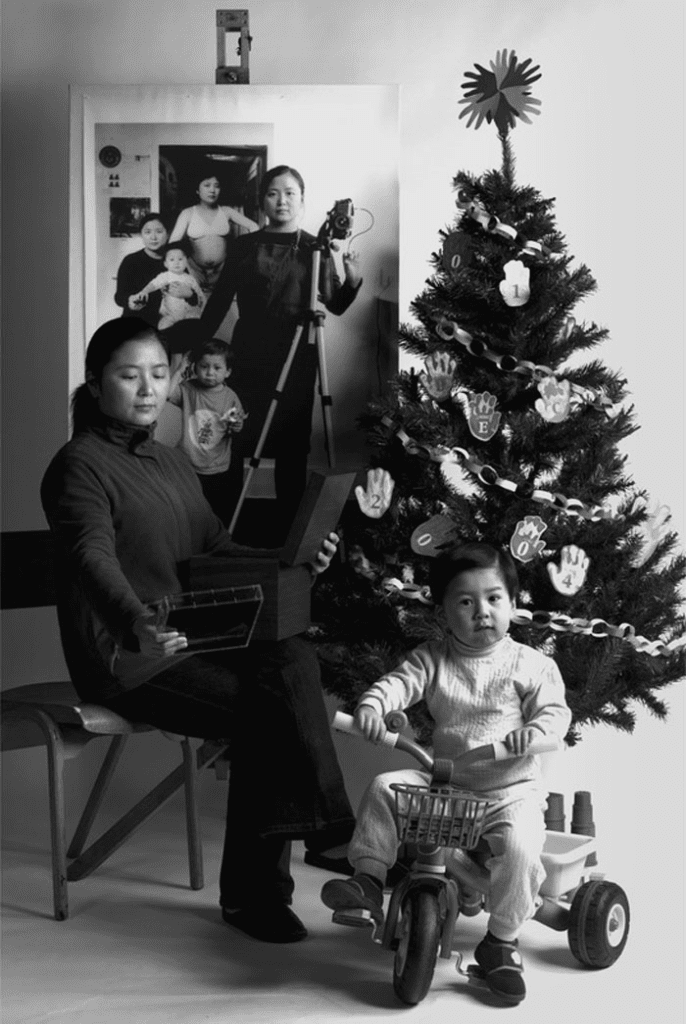 2005 – Setting up the exhibition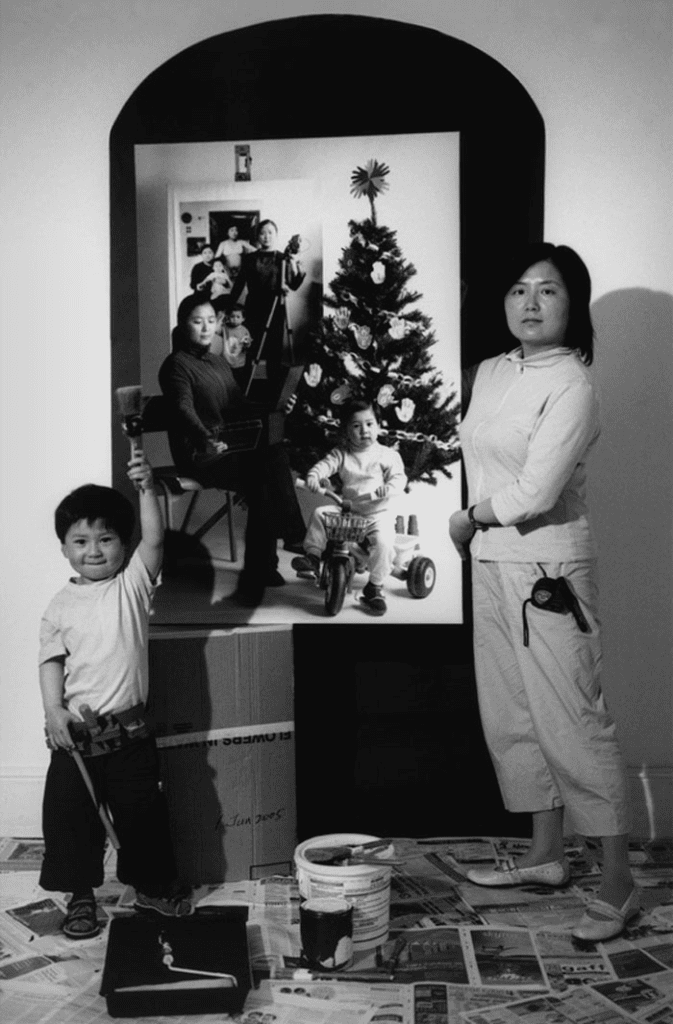 2006 – Working hard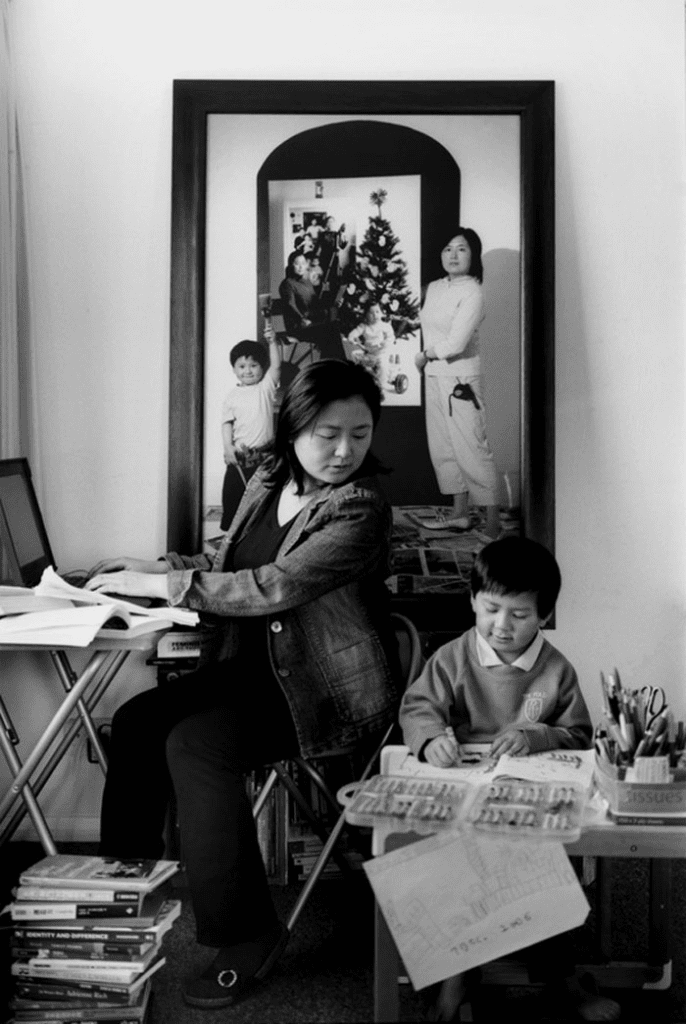 2010 – Moving and uncertain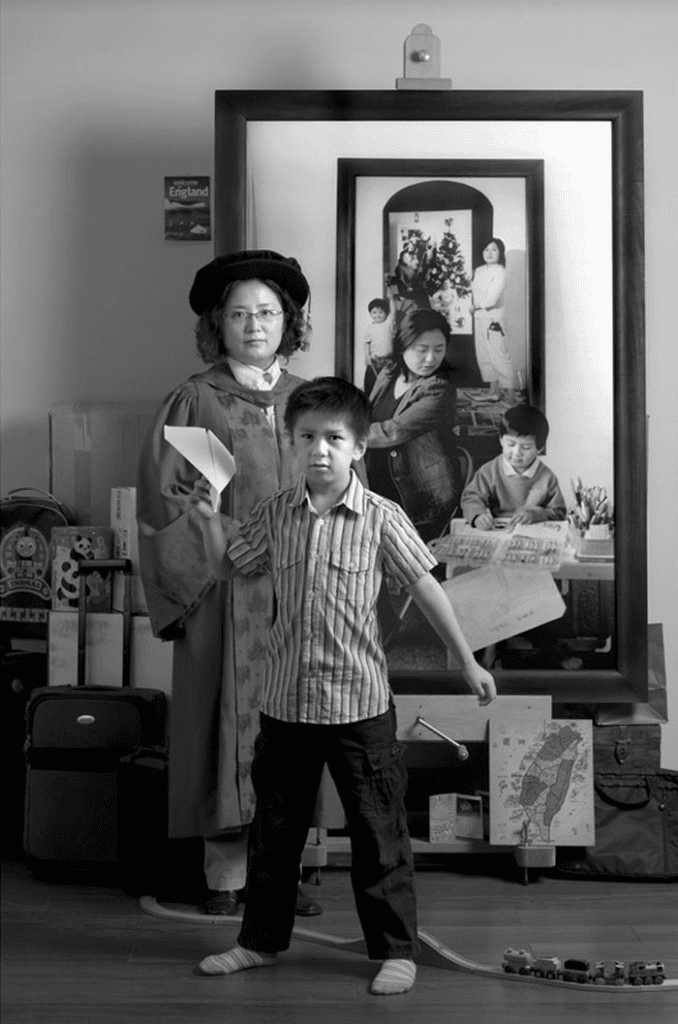 2011 – Making dreams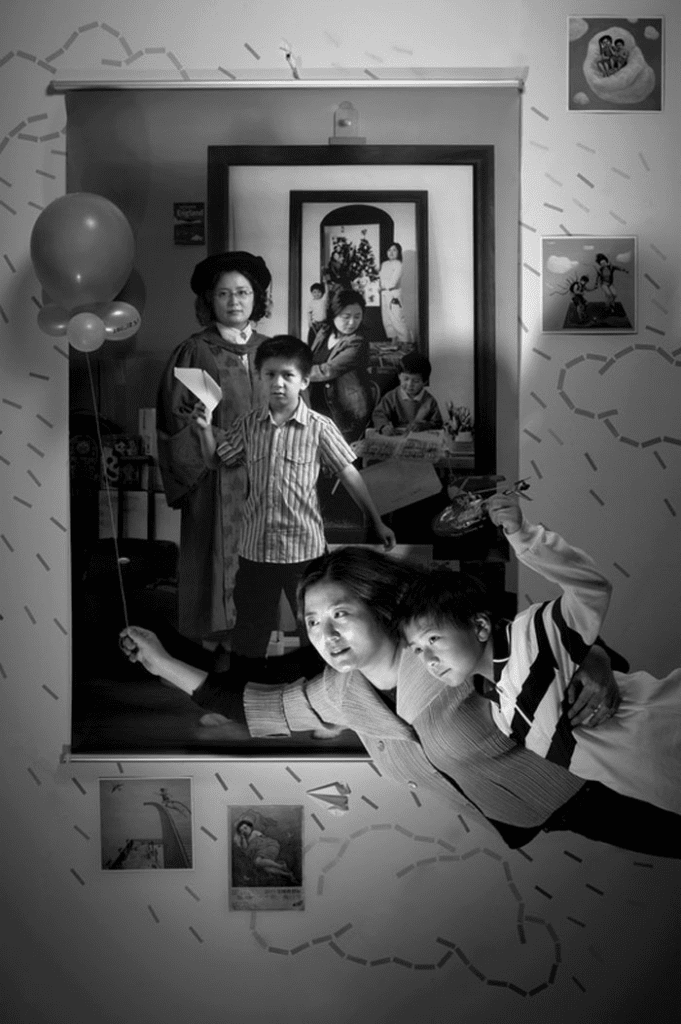 2014 – At the same height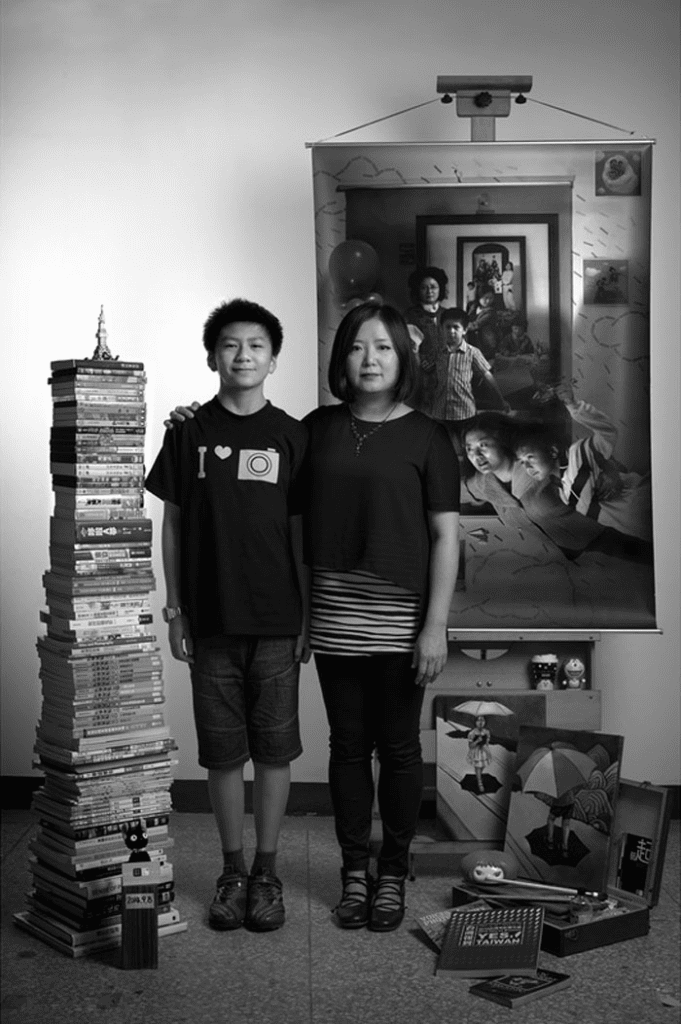 2018 – Arguing for freedom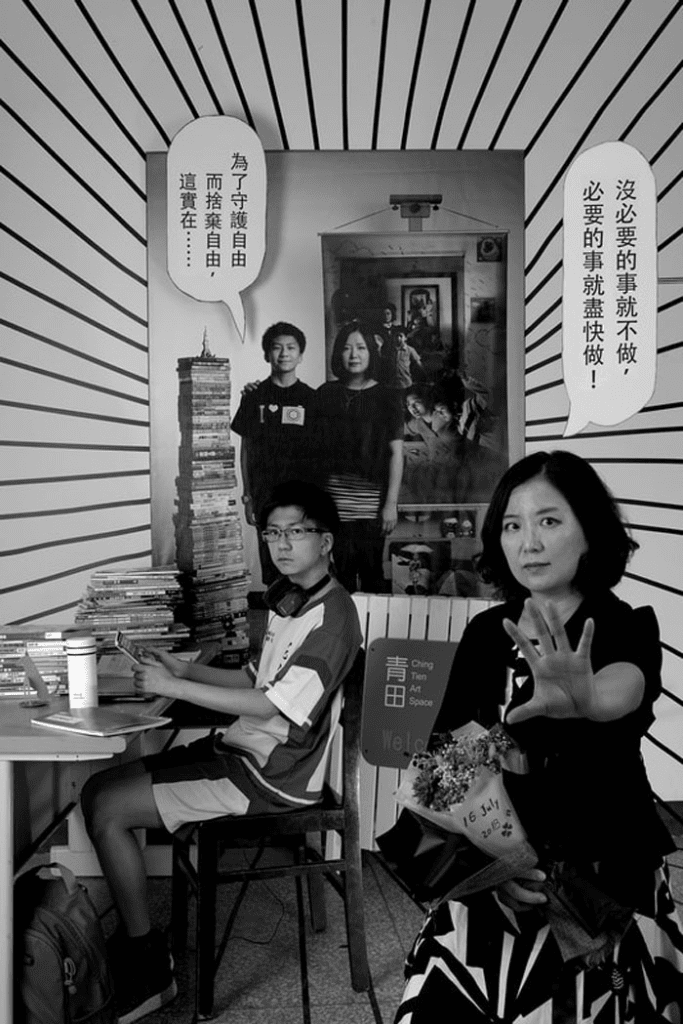 2020 – Long-distance relationship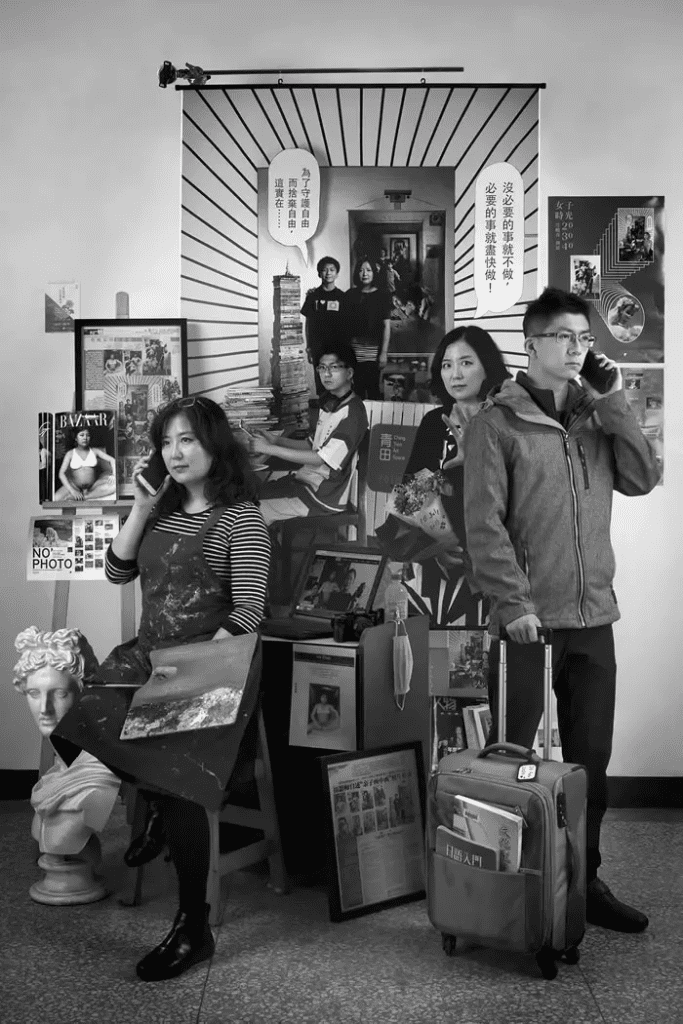 more info Website/Instagram/Facebook