In the wild Pacific Northwest, a father and his two sons embarked on a mission to gather firewood for their home's fireplace. Little did they know that their efforts would bring joy and gratitude to numerous needy families.
Shane McDaniel, a 47-year-old from Washington, wanted to continue the tradition of collecting firewood with his sons, Henry and Harrison. Shane found chopping wood relaxing, reminding him of his father teaching him this skill as a child.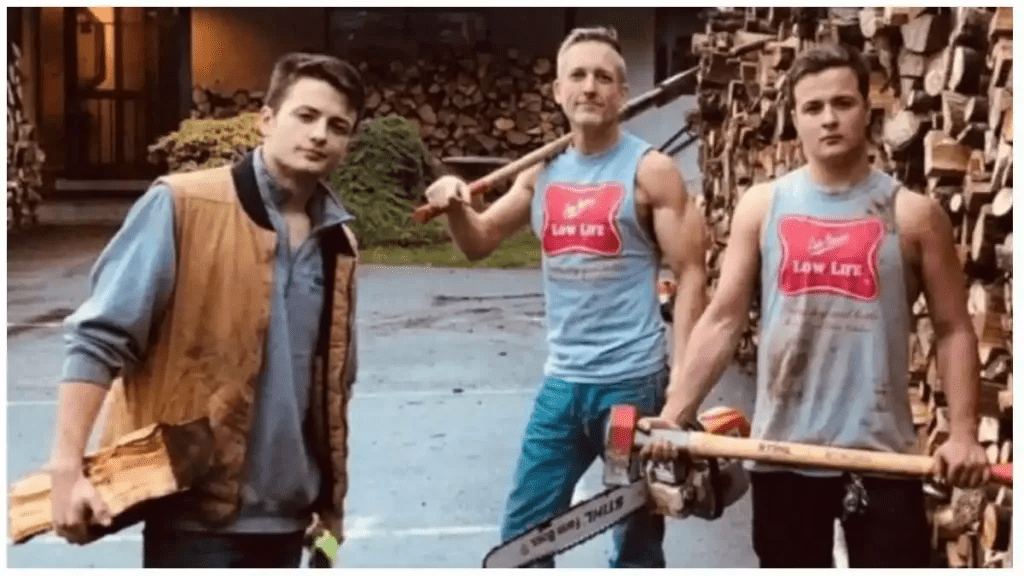 The trees they cut had been damaged in a previous storm and needed to be removed to prevent further harm. Over time, the McDaniel family accumulated so much wood that neighbours asked if they could have some for their fireplaces.
When some people offered payment for the firewood, Shane declined and provided it for free to neighbours in need. This act of kindness inspired Shane to go further and improve the firewood they had gathered.
The McDaniel family worked tirelessly from March to October, cutting and chopping wood to fill 80 trucks. The value of the firewood they collected was estimated at $10,000.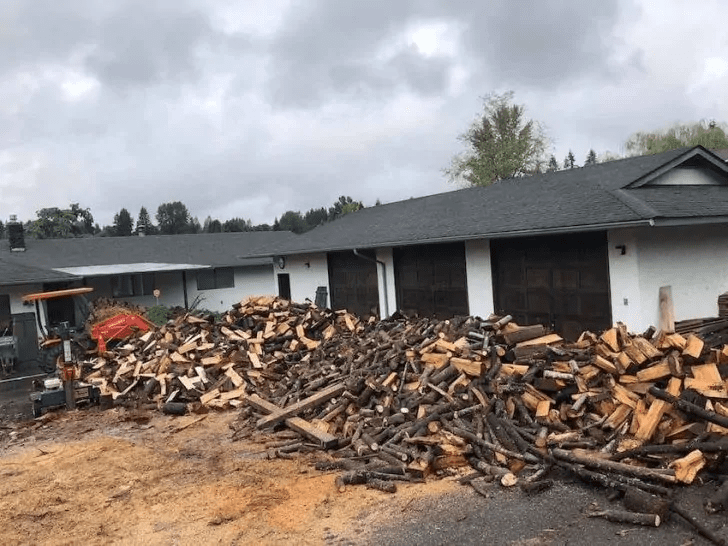 In November, Shane announced on Facebook that they would provide free firewood to anyone in need. The post went viral, reaching hundreds of people in Washington who relied on wood for heating.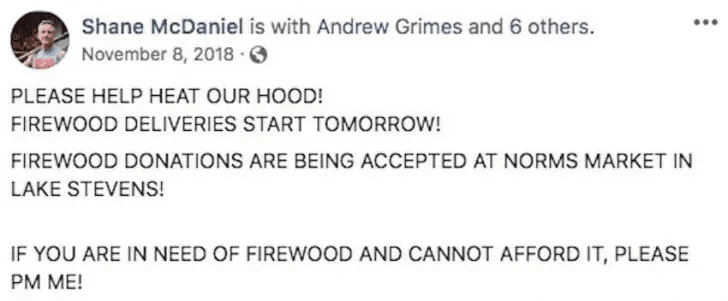 Shane was surprised by the overwhelming response to his Facebook post, which was shared around 10,000 times. The message resonated with many individuals in the western state, where wood heating was common.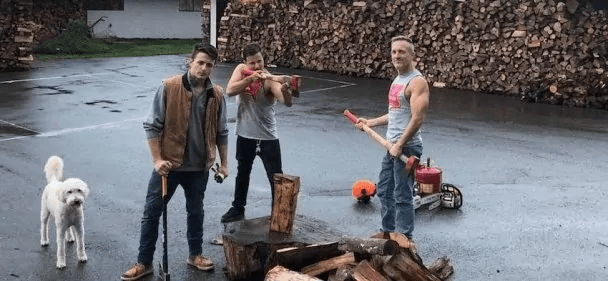 The McDaniel family's act of kindness touched many lives. They delivered firewood to families, including Katelyn Ticer and her young daughter, who was moved to tears by the surprise gift. The community also came together to support the family and collect wood for free distribution.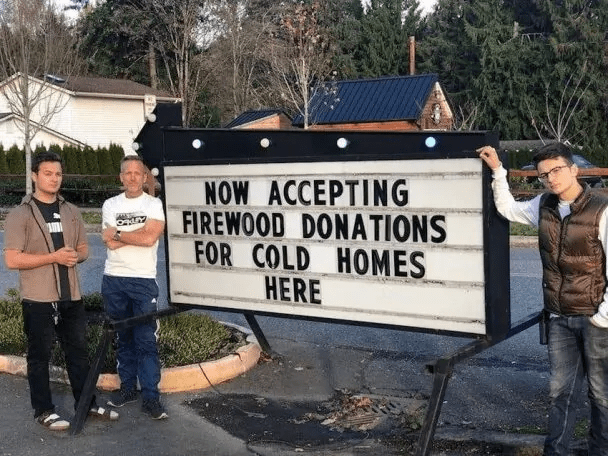 The McDaniel family plans to continue their firewood-gathering mission next year to collect and distribute one hundred firewood truckloads in the state's chilly region.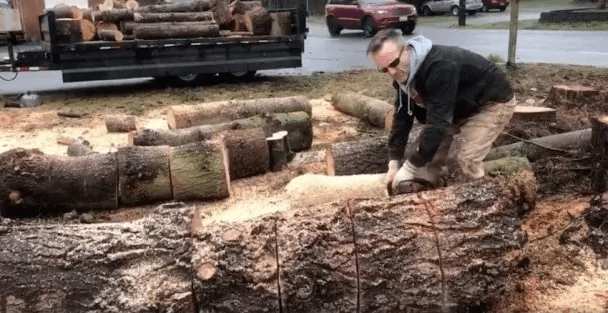 The McDaniel family's hard work and generosity brought warmth and happiness to many needy families. Their selfless act of delivering free firewood showcased the power of kindness and community support.