Being kind is an important trait that sets people apart. Kind individuals actively help others, not because they have to, but because it's right. Truly good people perform kind acts without expecting anything in return. Check out this touching story that will brighten your day!
While strolling through a park, Vince Hietpas, 11, and his father, Lorenzo, discovered a wallet on the ground. No matter what life throws at him, Vince is a true hero who always tries to act morally.
When the Green Bay, Wisconsin, father, and son looked inside, they discovered a driver's license with an address. When Vince went to the address to return the wallet to its rightful owner, he was surprised to receive a prize he had never expected.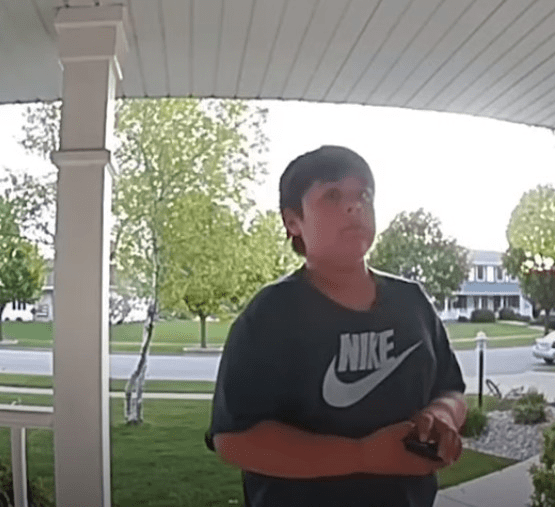 When Vince called, 17-year-old Chase Dahlke wasn't home, so his dad, Jason, thanked Vince for finding Chase's wallet but only had a few dollars to offer him. Jason was amazed that someone could be so kind. When Chase's stepmom heard about Vince's good deed, she wanted to do something more than give him some money.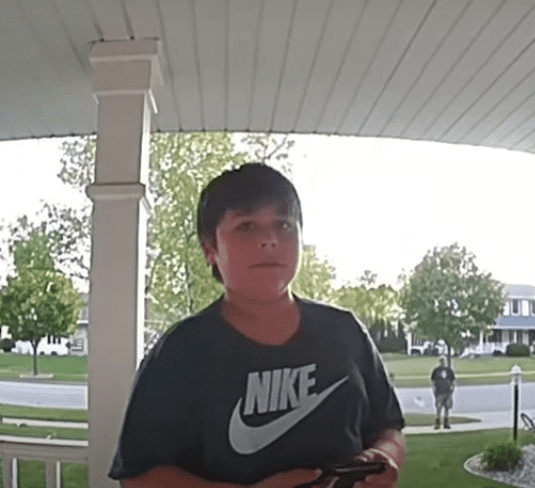 Michelle sent a message on Facebook thanking Vince and inquiring if anyone knew him or his family. Her online contacts helped her connect the two families, and Michelle was surprised to learn about their situation.
Vince's dad, Lorenzo, contracted COVID-19 and can't work because he has trouble wearing a mask due to respiratory problems.
Michelle initiated a GoFundMe fundraiser to support Lorenzo and his family in collecting essential funds. The community responded with generosity and contributed a sum exceeding $9,000.
She continued that people have been requesting Michelle's help and support for the family who has raised this youngster so well.
Contrarily, Vince has a straightforward driving force: "Doing the right thing is good," he said.
The Hietpas family received unexpected rewards for being kind and truthful. Being honest is always the right thing to do. Remember, good deeds can lead to good things happening to you.